We will teach you:
✅How BANKING strategically can grow your money quickly
✅How to live as a BUSINESS to avoid limitations
✅ Methods to access ALTERNATIVE INCOME STREAMS
✅Ways COUPONS can increase your networth
✅The type of SAVING strategies to make it second nature
✅How access to CREDIT can be the leverage in life & business
✅The BUDGETING must-haves to increase the commas with your money
✅How INVESTING made the most new millionaires in this pandemic & ways you can become the NEXT one!
✅Ways LIFE INSURANCE can avoid your loved ones having to crowdfund for your funeral & be your leverage to access capital
​
WHAT OTHERS ARE SAYING ABOUT THE MASTERCLASS!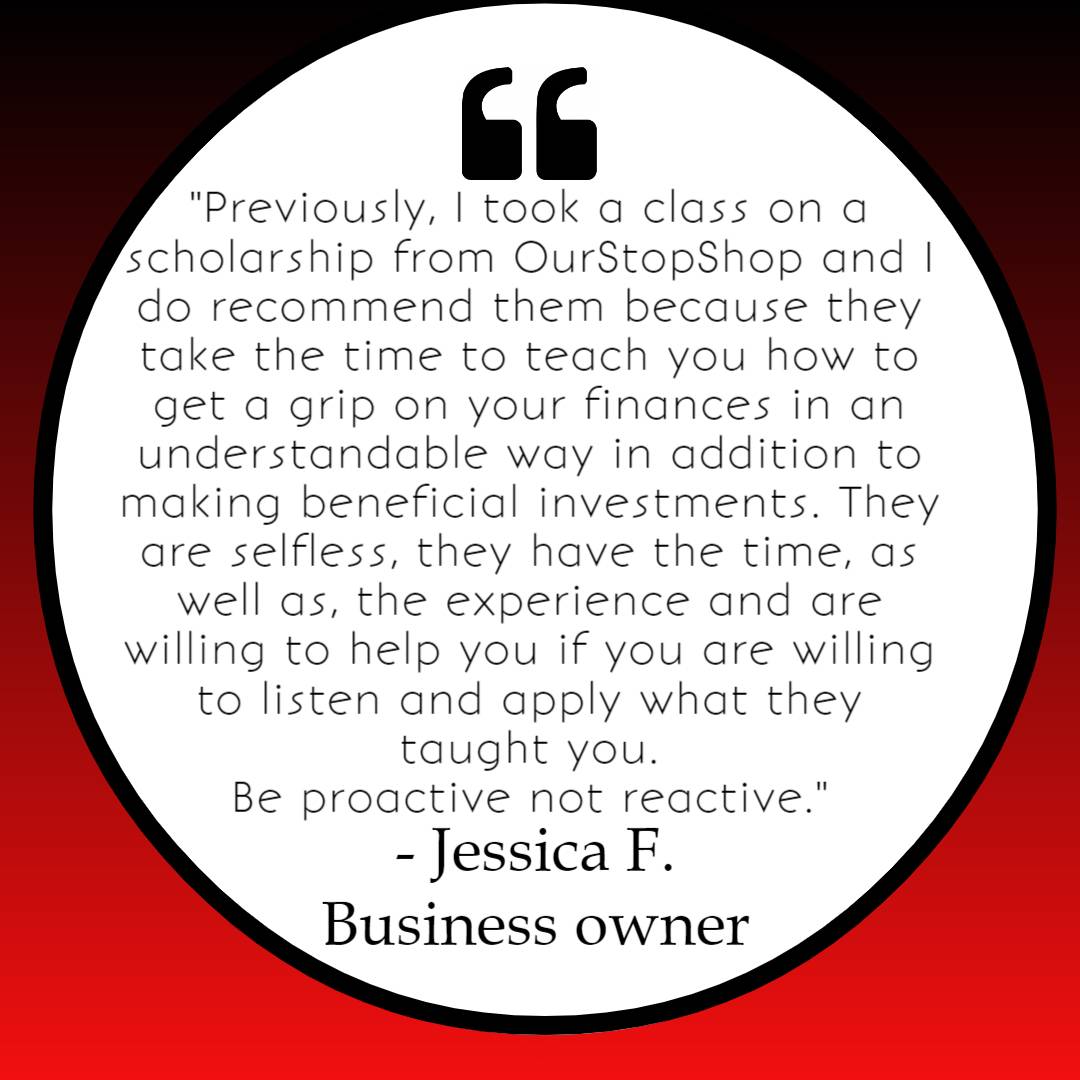 ​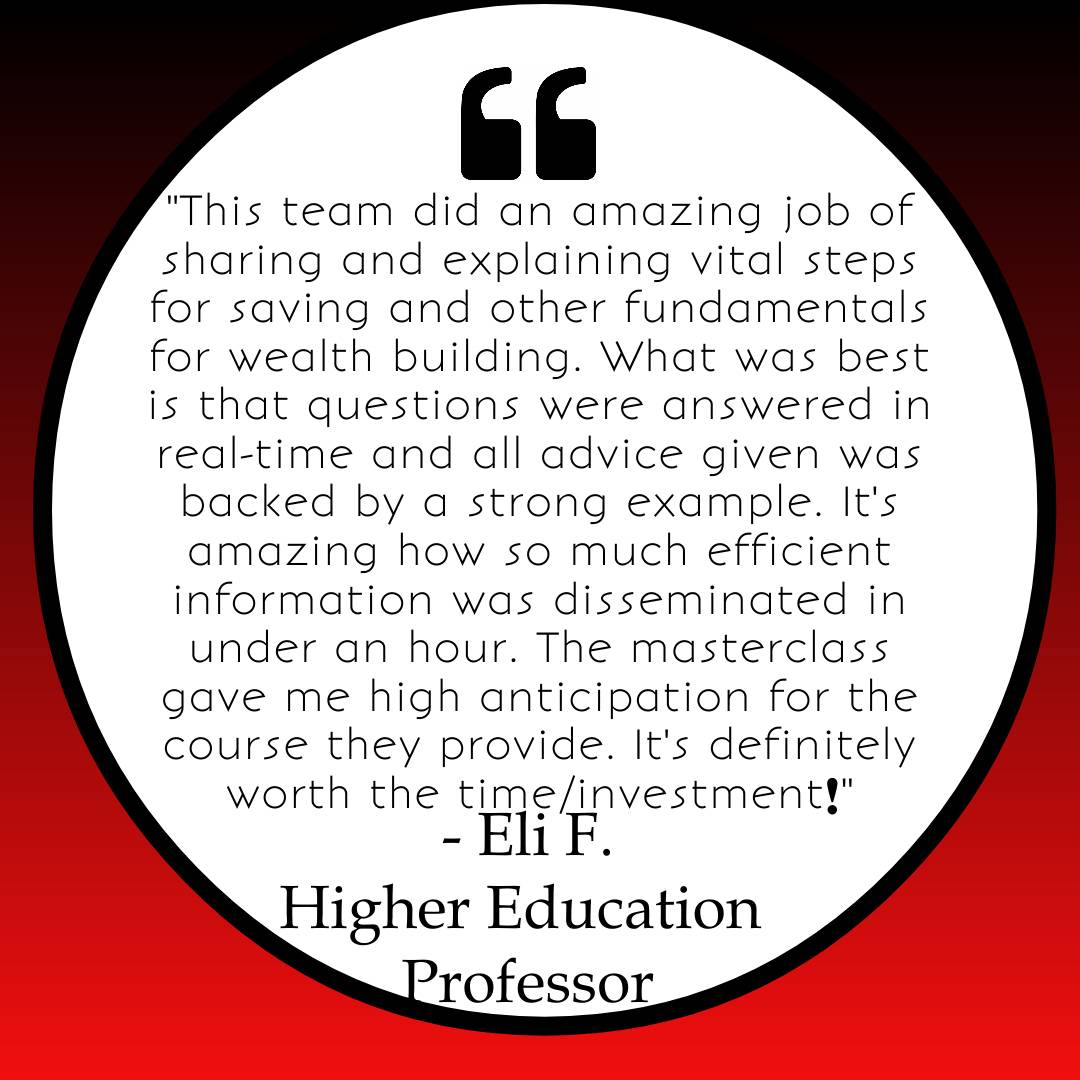 That $600 stimulus check was not enough to really help ANYBODY. Am I right? Whether you were eligible for the stimulus or not. We're going to give you some time tested, effective strategies that have worked for YEARS!
These are even perfect for you business owners to consider as well. The job losses & business closing numbers are rapidly increasing as a direct result of Covid. We are equipping you to combat the financial insecurity that can come with it.
To be a parent going through ALL OF THAT plus the added expense of kids being home all day, we get it. Overwhelming doesn't be begin to describe the situation. It just makes the extra money even more needed for bills, school resources, groceries.(Doesn't it seems like kids inhale food when they're home all day?) It can get expensive to keep that fridge stocked.
Even if you're in between jobs right now, have bad credit/no credit, or don't feel like you can invest. We will give you actionable steps you can take TODAY to change that reality!
Checkout a recent interview with the CEO in NBC news!
---
​
We are teaching some of the exact strategies our team used to overcome homelessness, having no savings, avoid working literally everyday to maintain paying bills, fixing a 10-year history of being the victim of identity theft, going from constantly doing job searches to creating jobs for hundreds of others. Most importantly, having the time to LIVE our life instead of doing whatever we could to survive financially to take care of necessities!
Like most people, we did what we were told to do. UNTIL we learned better MORE EFFECTIVE WAYS!