Our Stop Shop provides education & resources that equips the Black community with economic empowerment. We teach how to implement the strategies to sustainably progress personally, in business, or life using our F.A.C.T.S model!
Finances ~ Affordable products ~ Credit ~ Travel ~ Staffing
---
EVERYTIME we wear one of our shirts, we connect with more of our tribe who are like-minded or READY TO LEARN. These shirts aren't a fashion statement, they're lighthouses for the greater community to find us and get equipped with the information to be ECONOMICALLY EMPOWERED!
​
​We are passionate about changing the narrative in our community! We're sharing our process with the world through Facebook, Instagram & Youtube. Sign up for exclusive discounts or check out the other ways to support our business initiatives below!​​
​
---
Join us at an event for EXCLUSIVE EVENT PRICING on your SHIRT and our other products and services.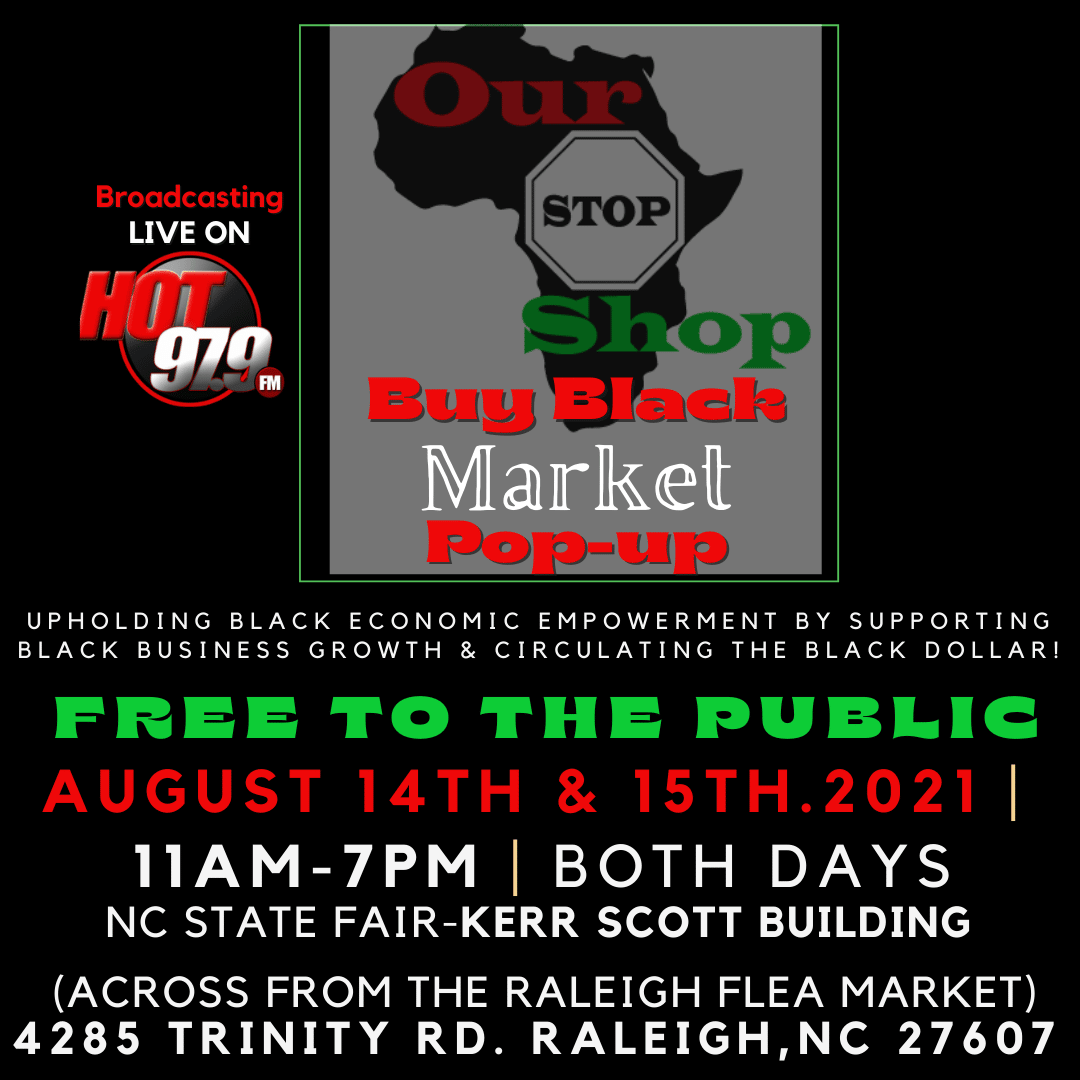 ​
.....MORE UPCOMING EVENTS TO BE ANNOUNCED!
---
Join the movement! GRAB YOUR SHIRT TOO!
We respect your privacy. Unsubscribe at any time.