The Buy Black Market Small Business Expo is catered towards driving Black business brand awareness, development education, growth and business support.
CHECK OUT THE BUSINESSES WHO HAVE PARTICIPATED & SUPPORT THEM!​​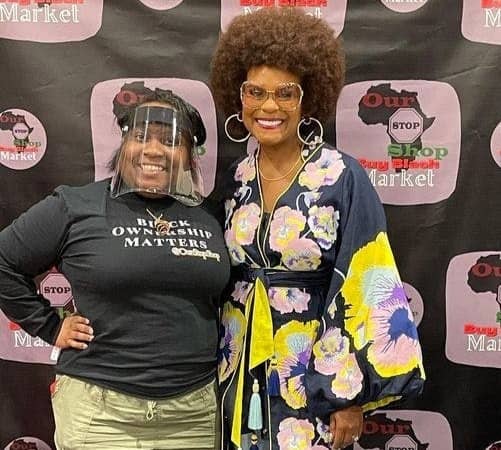 ---
​We are passionate about changing the narrative within our community!
Join the movement like these Black businesses have!
Previous Black business vendors (Click image to go to their site)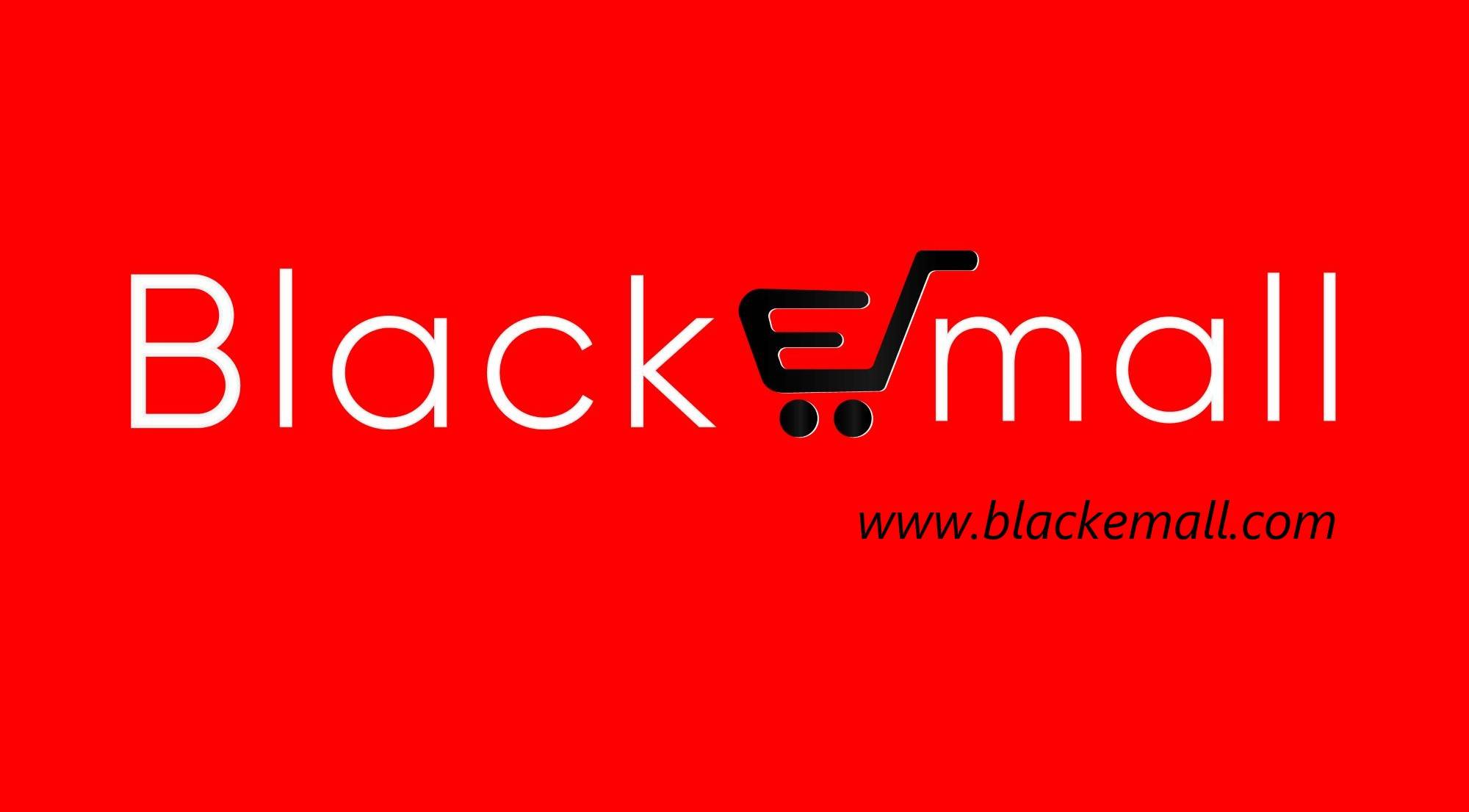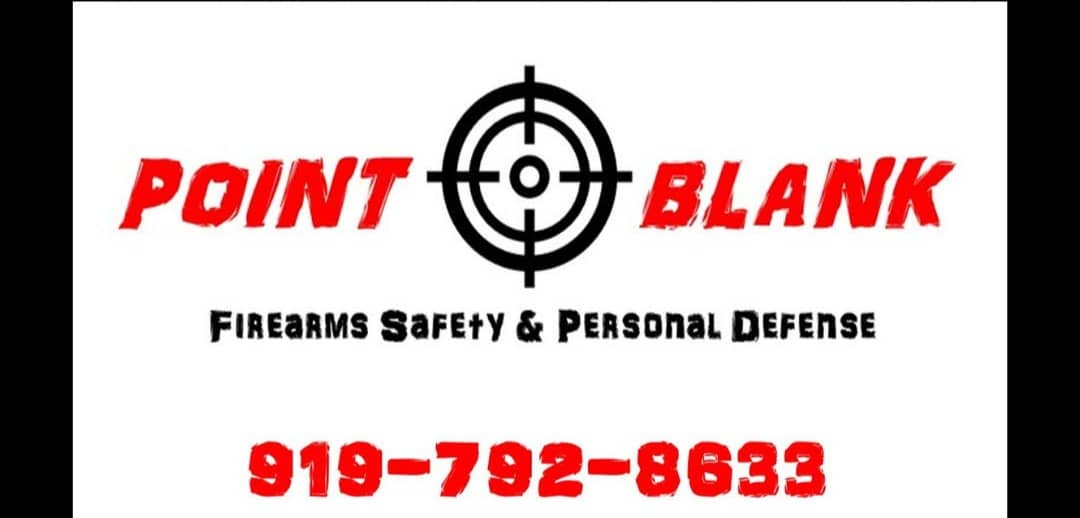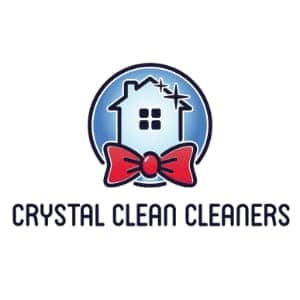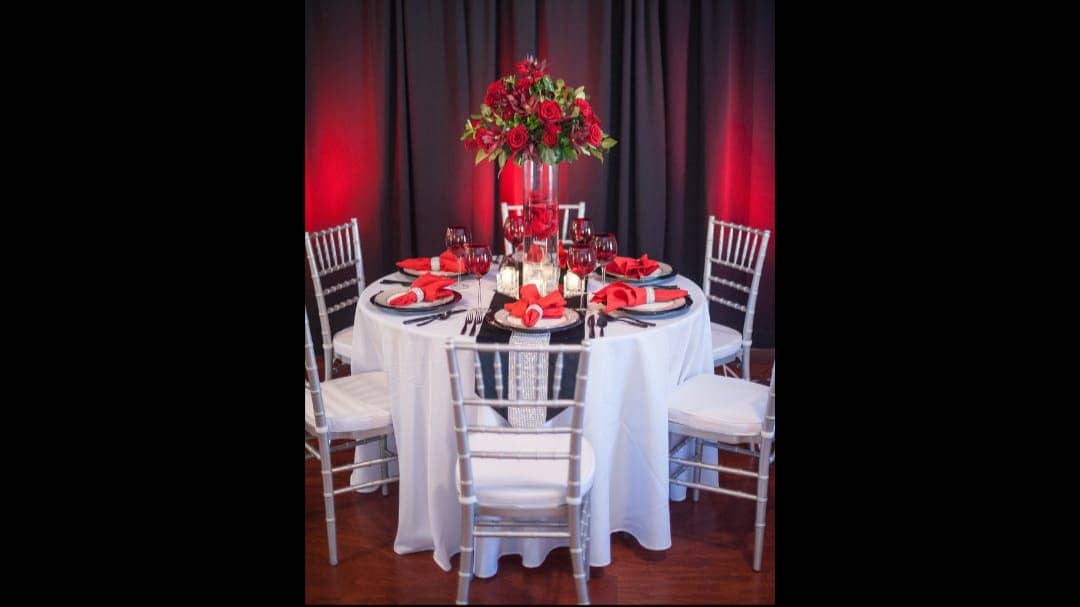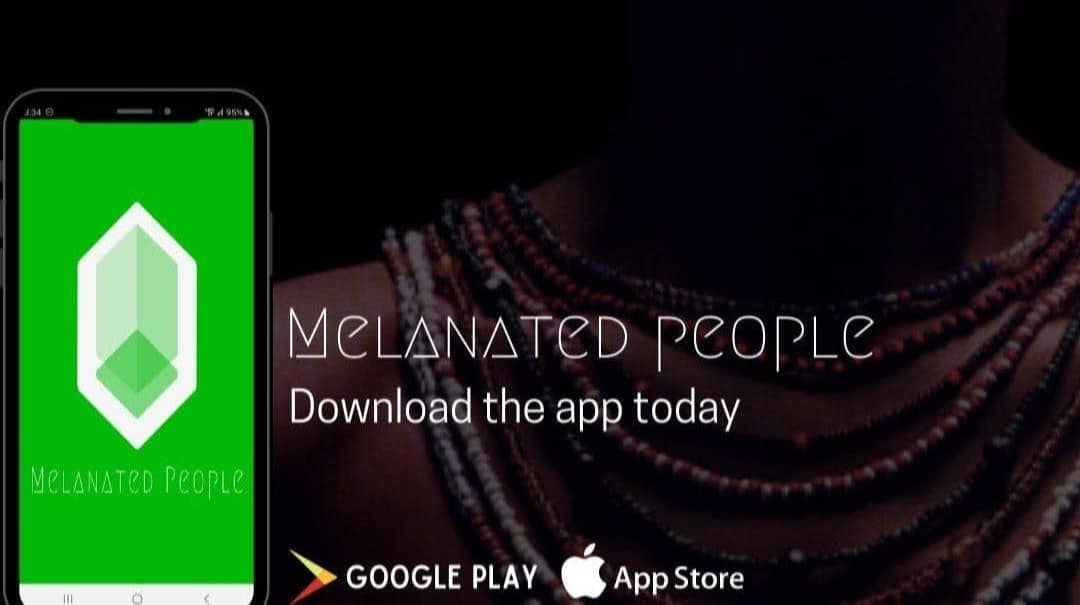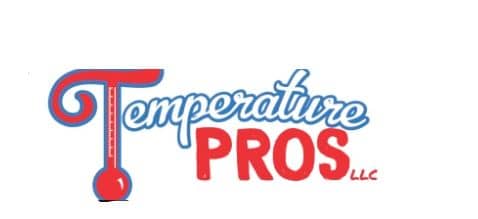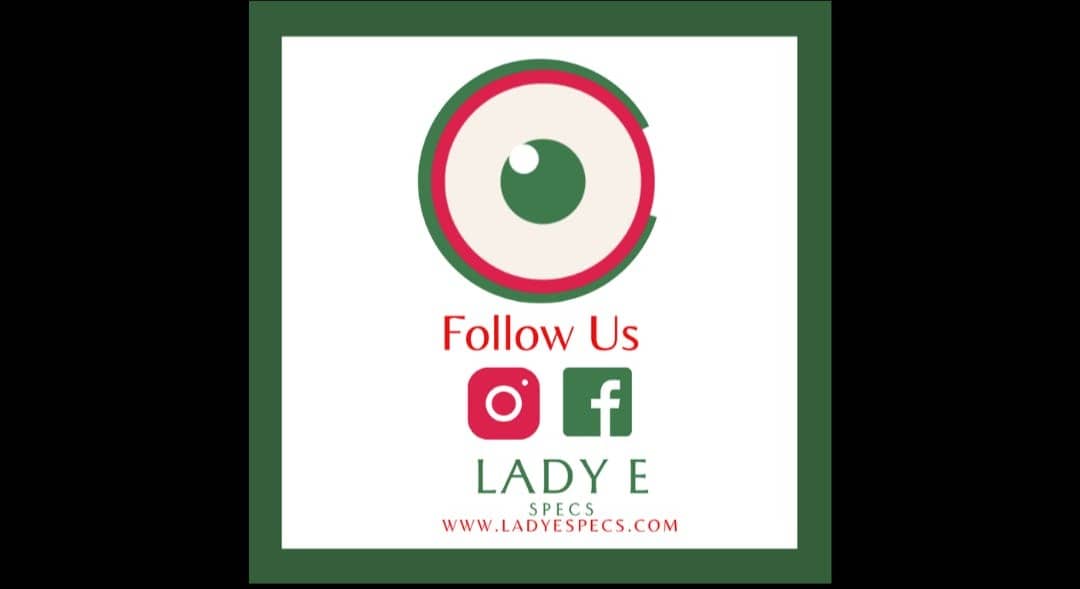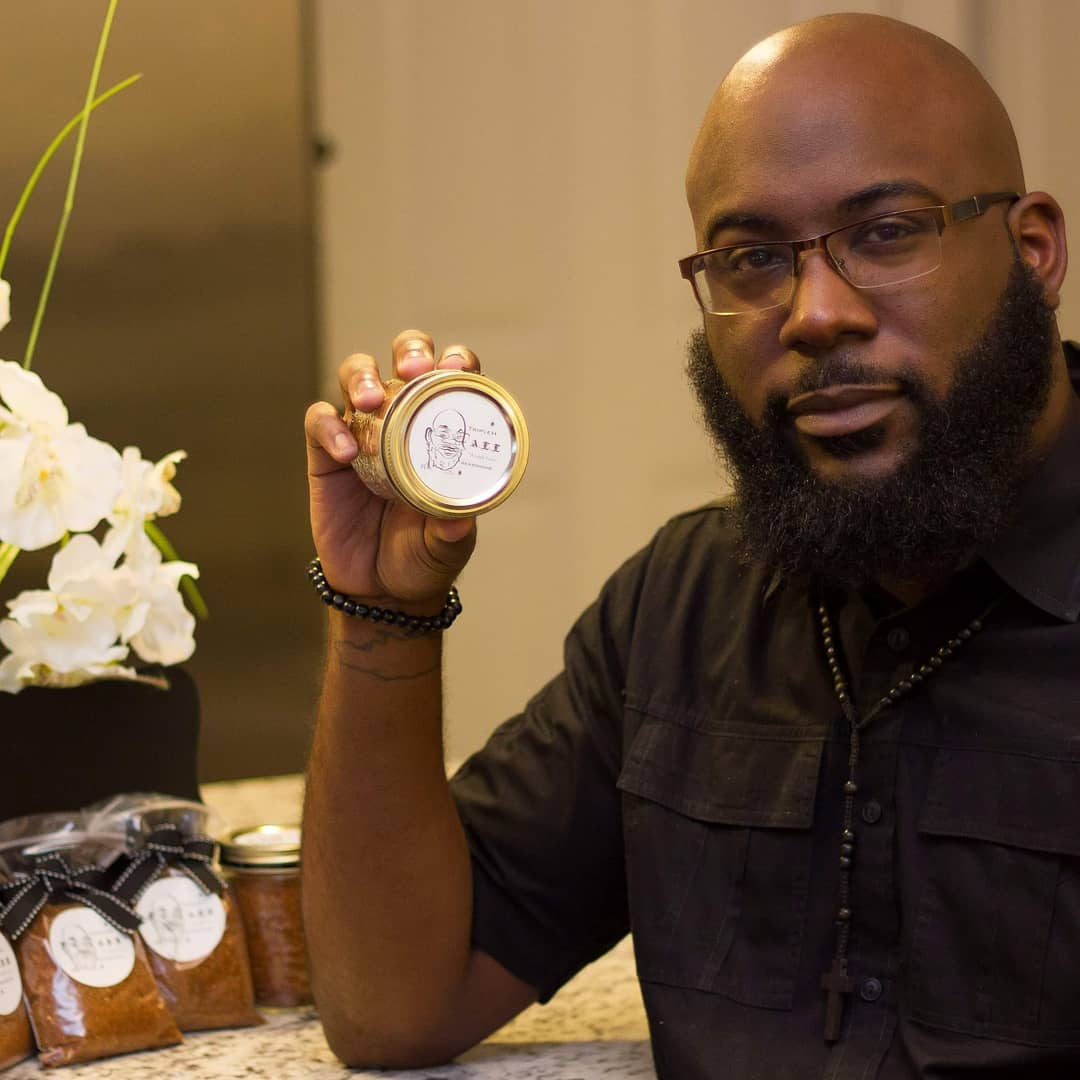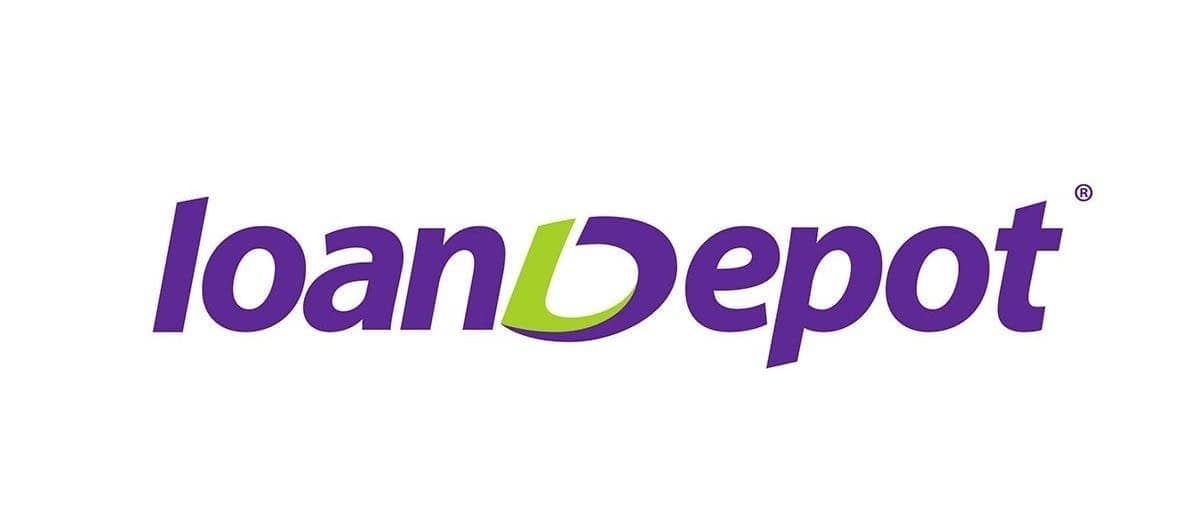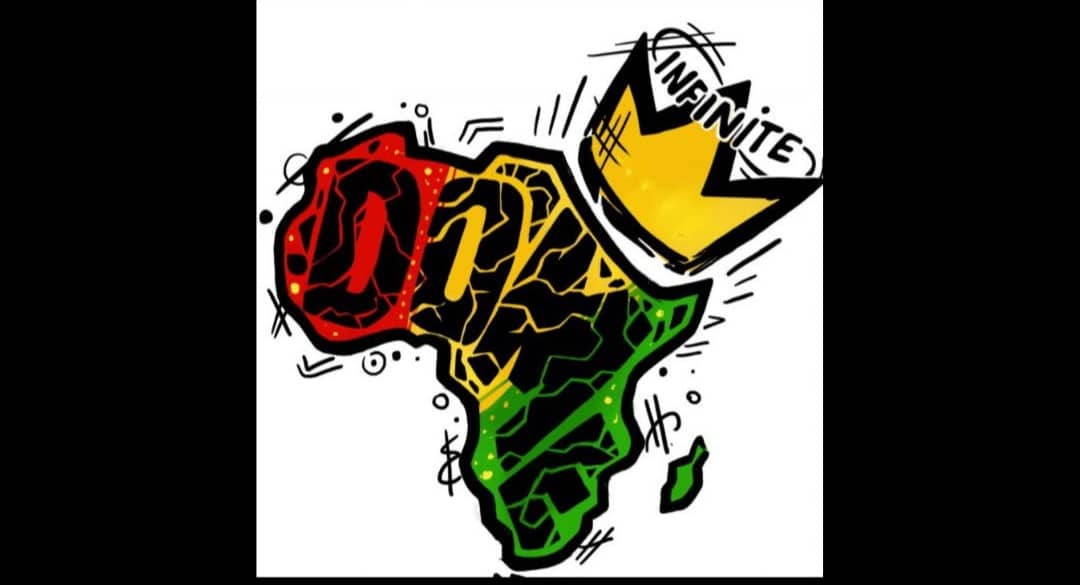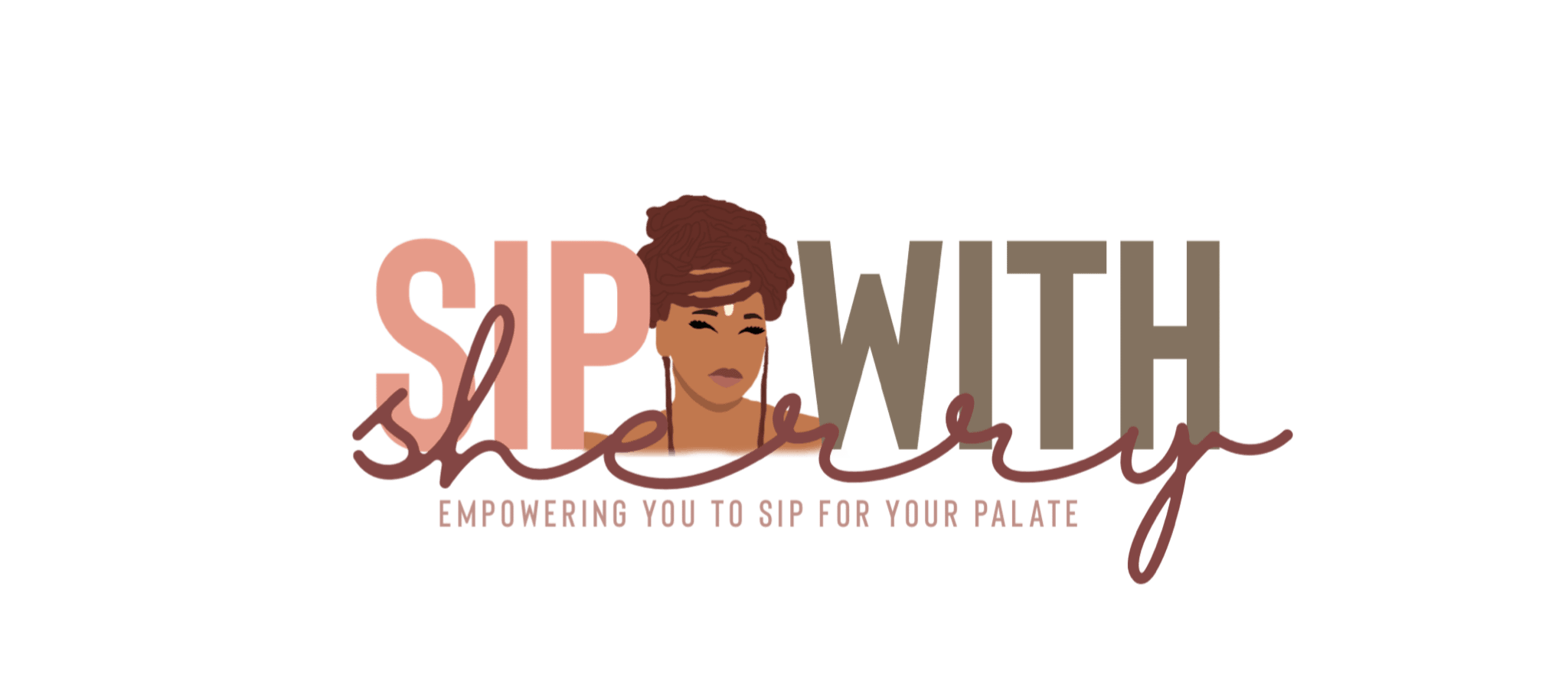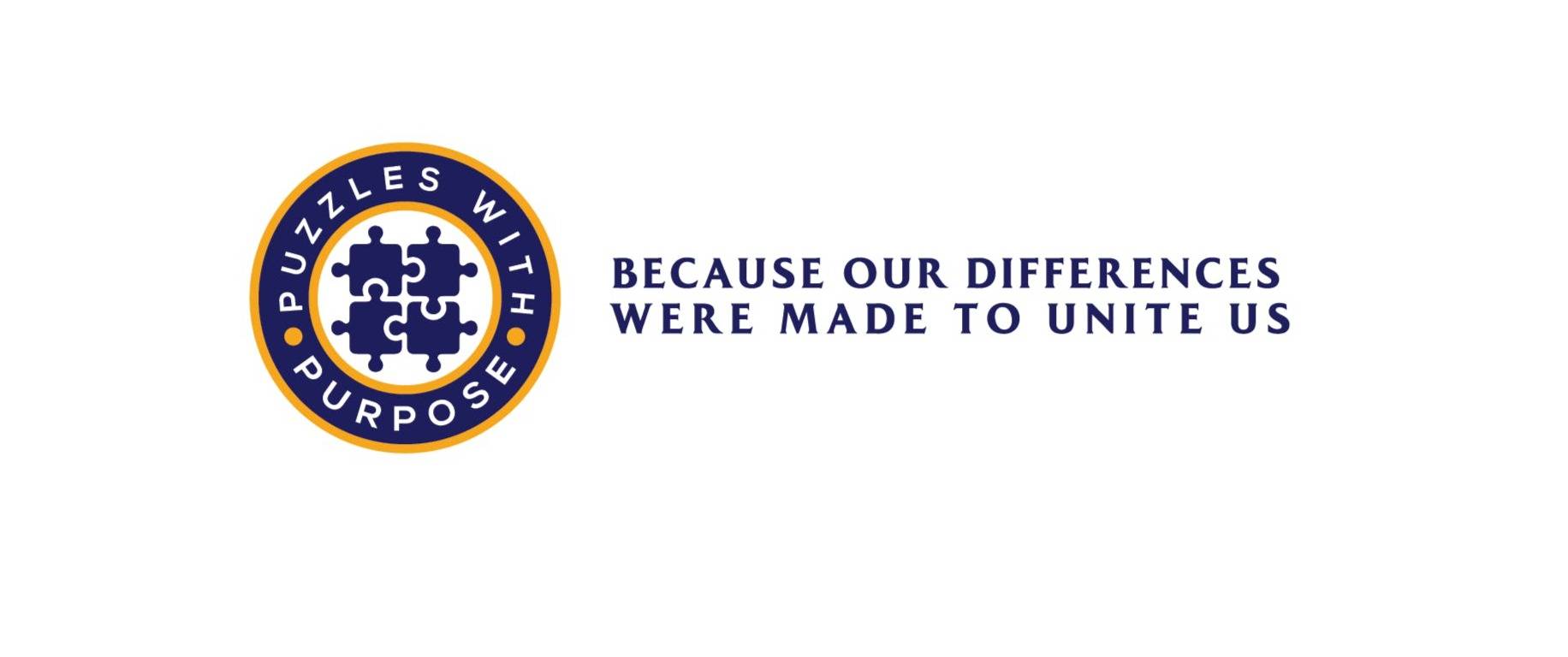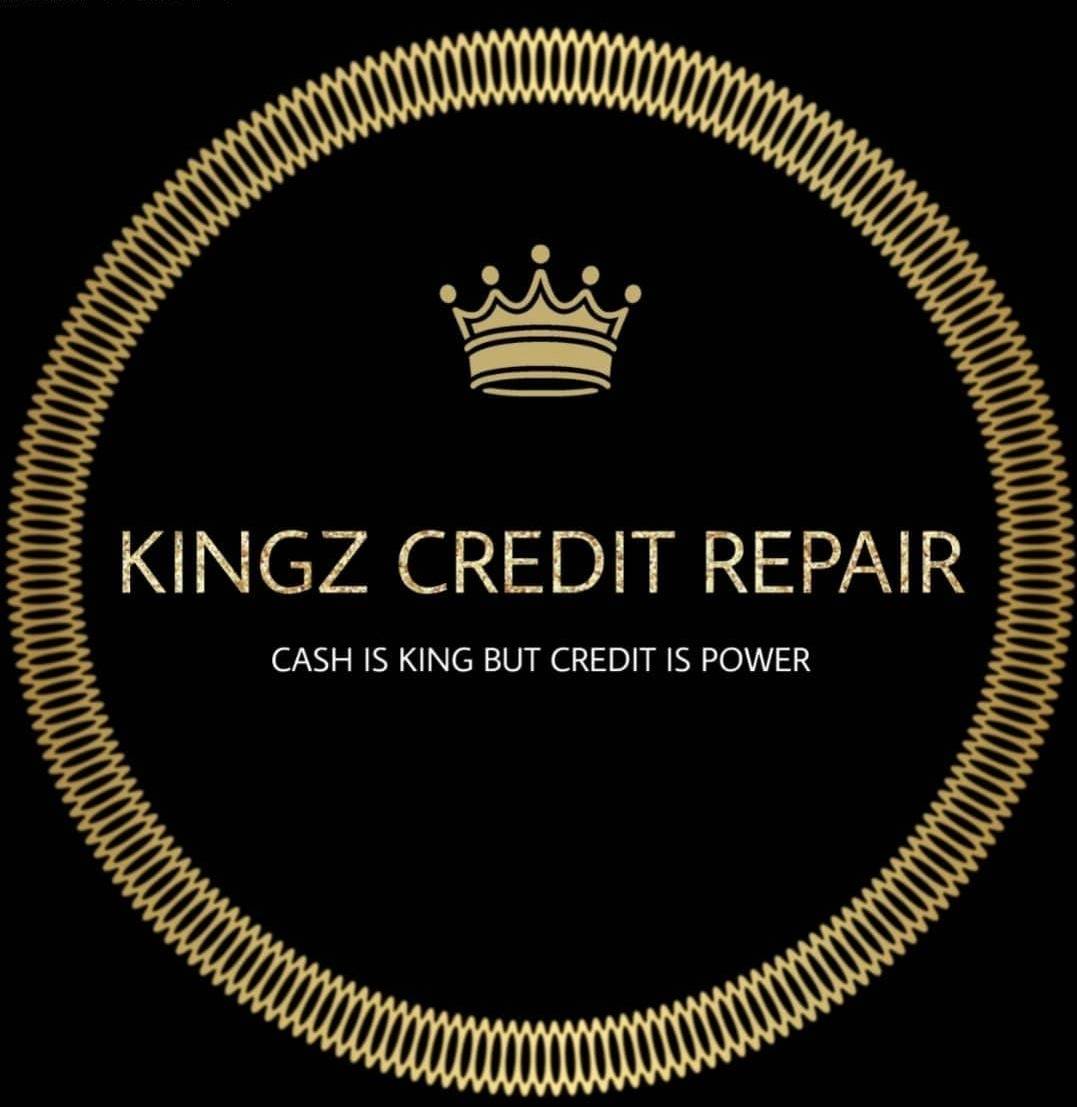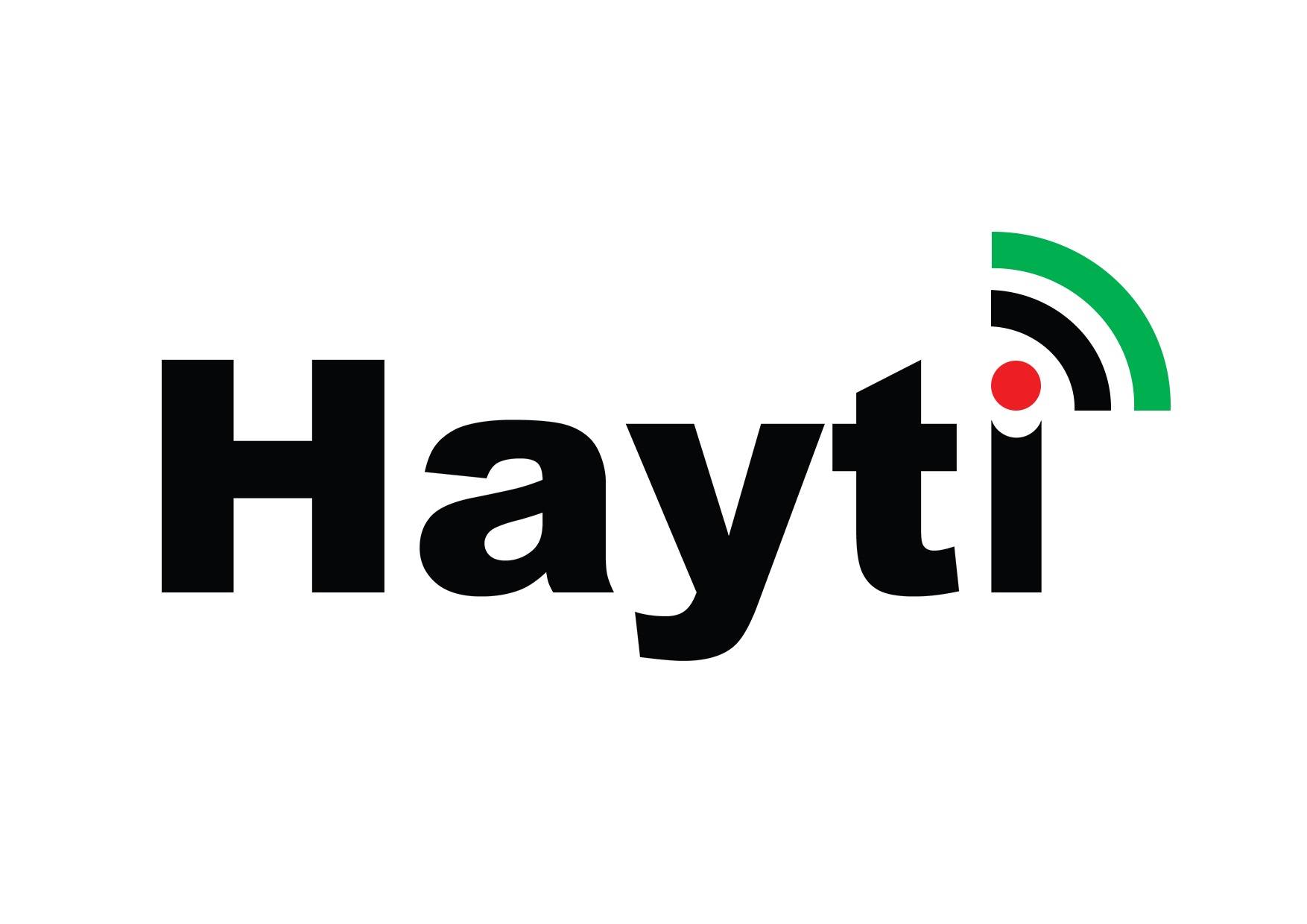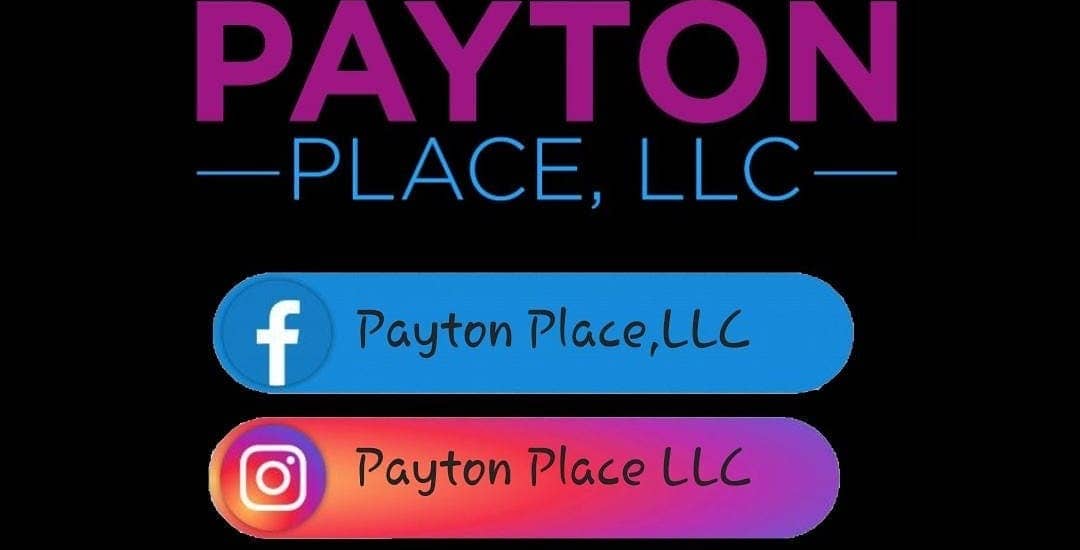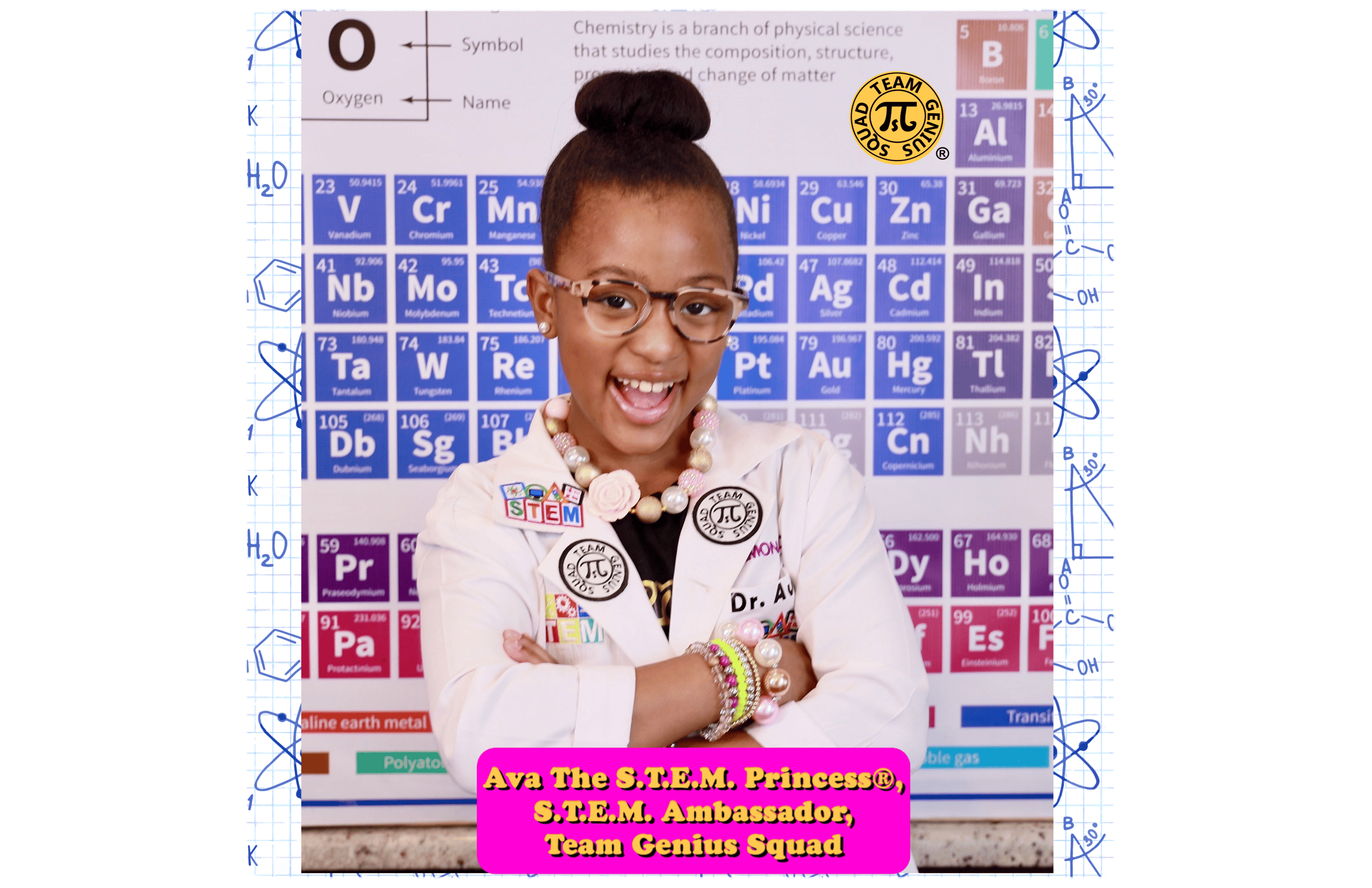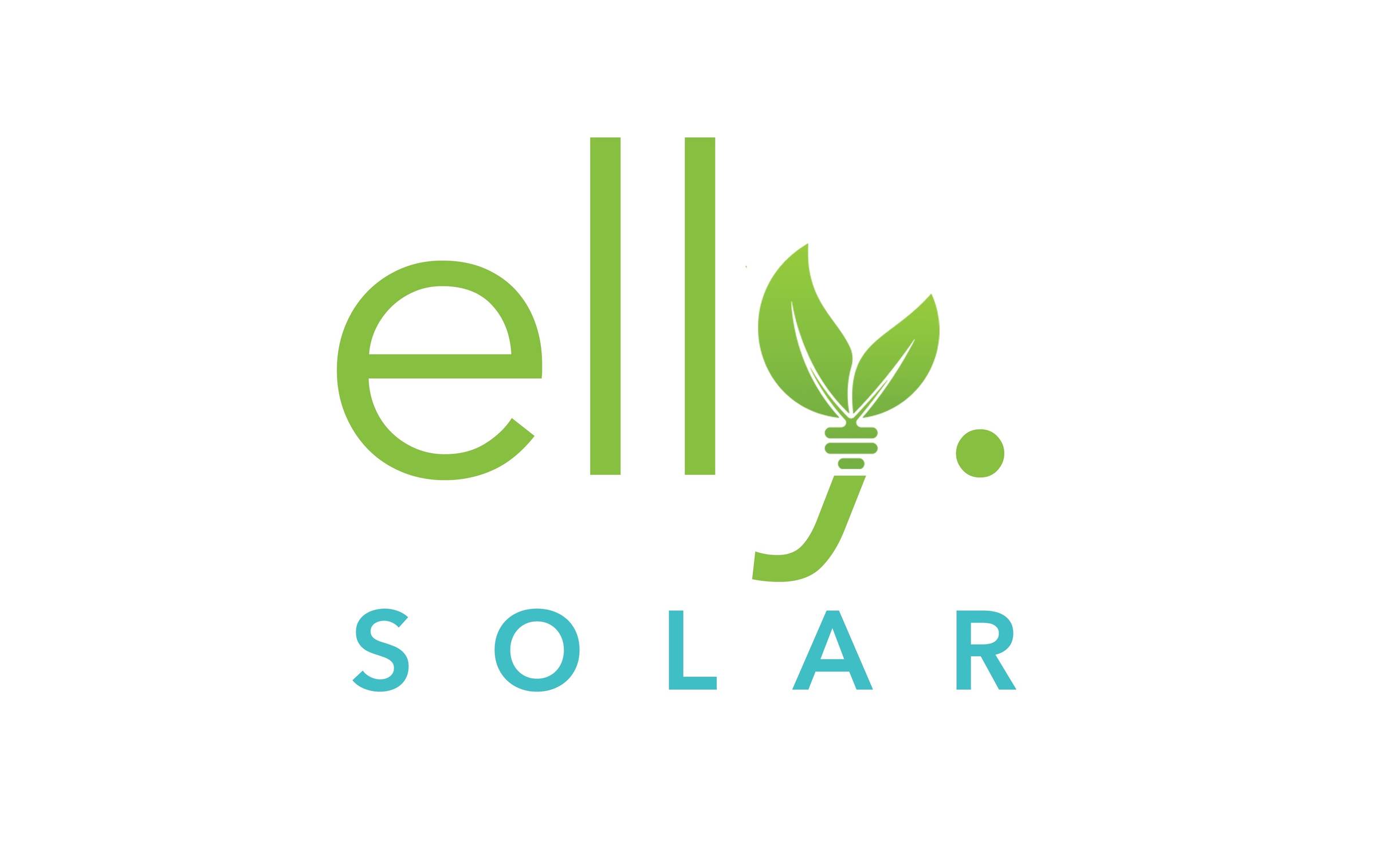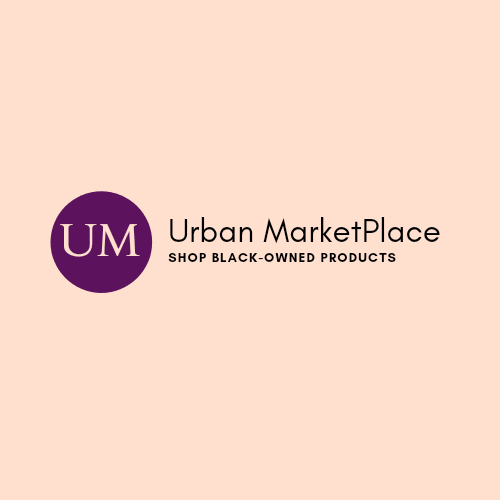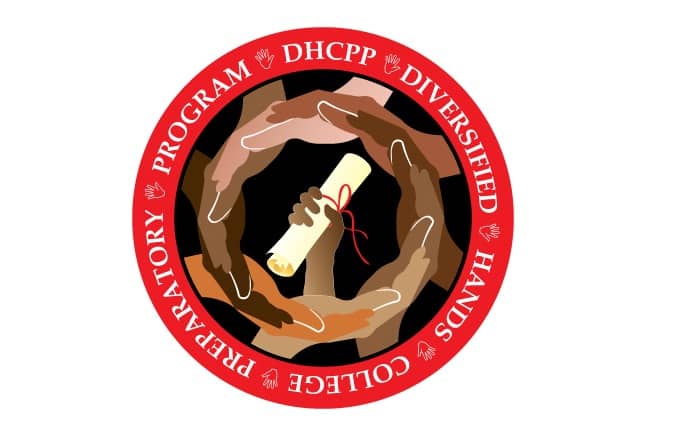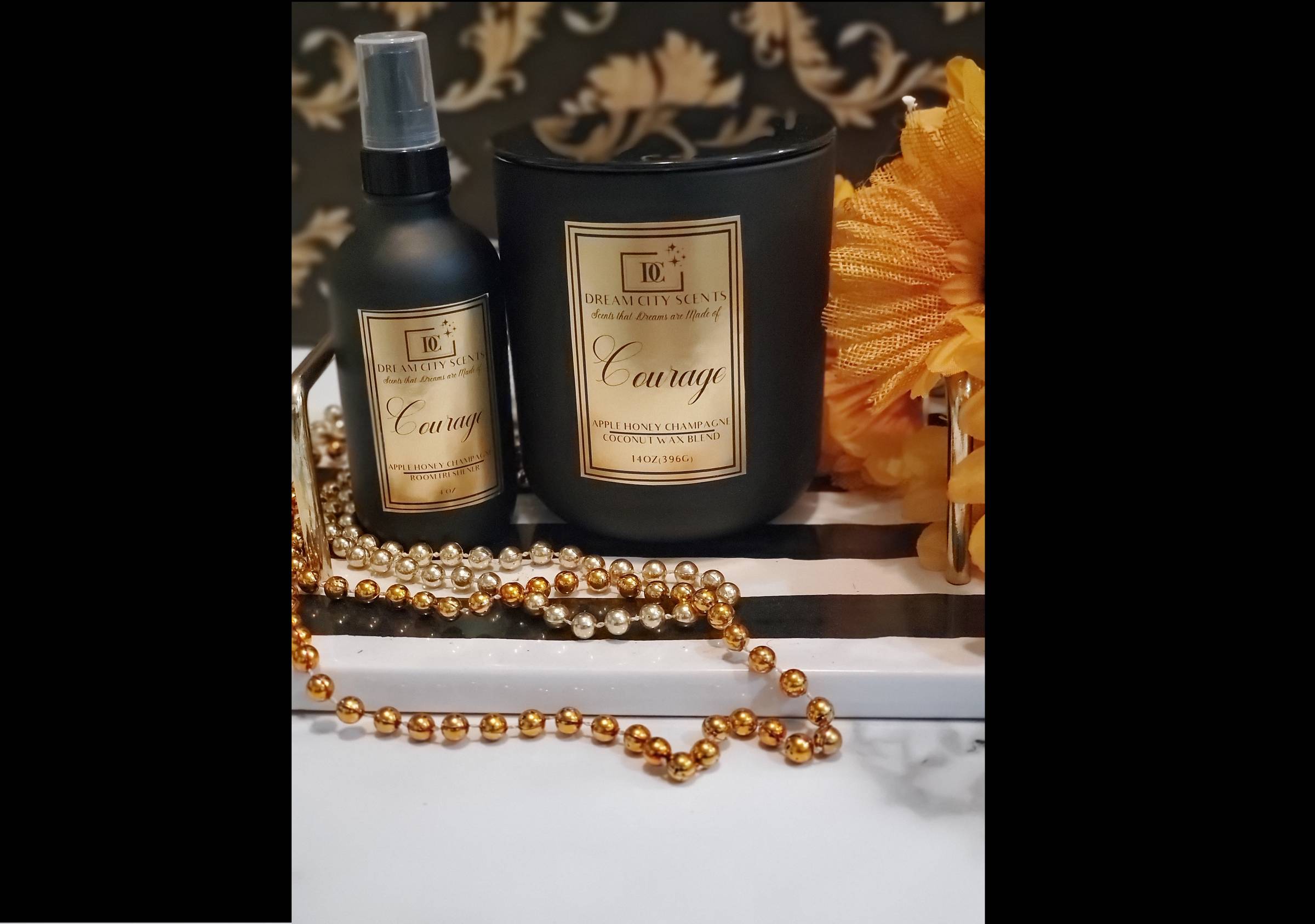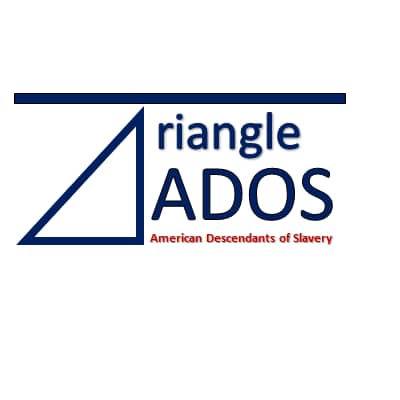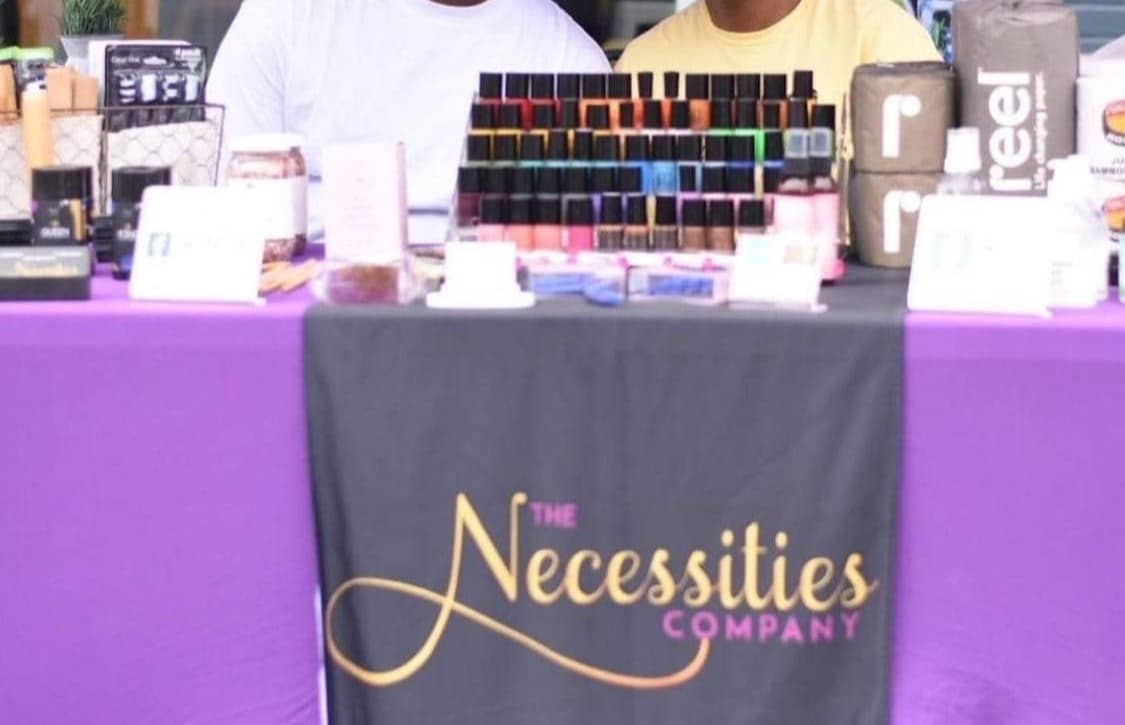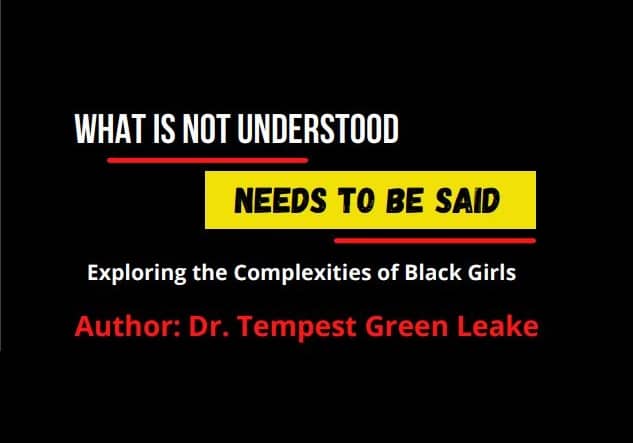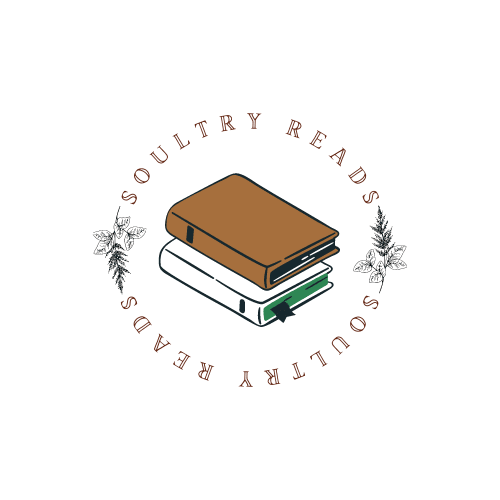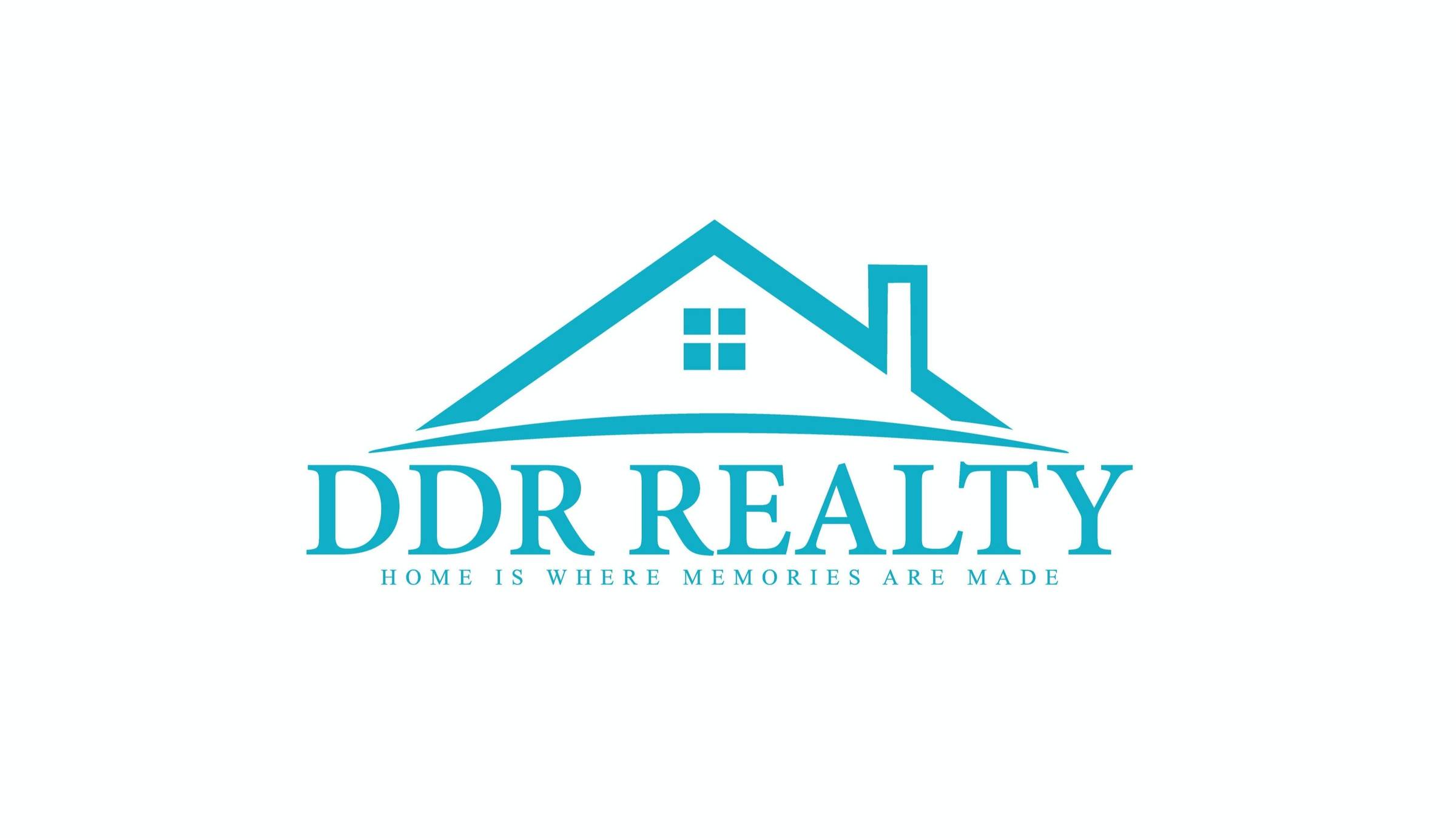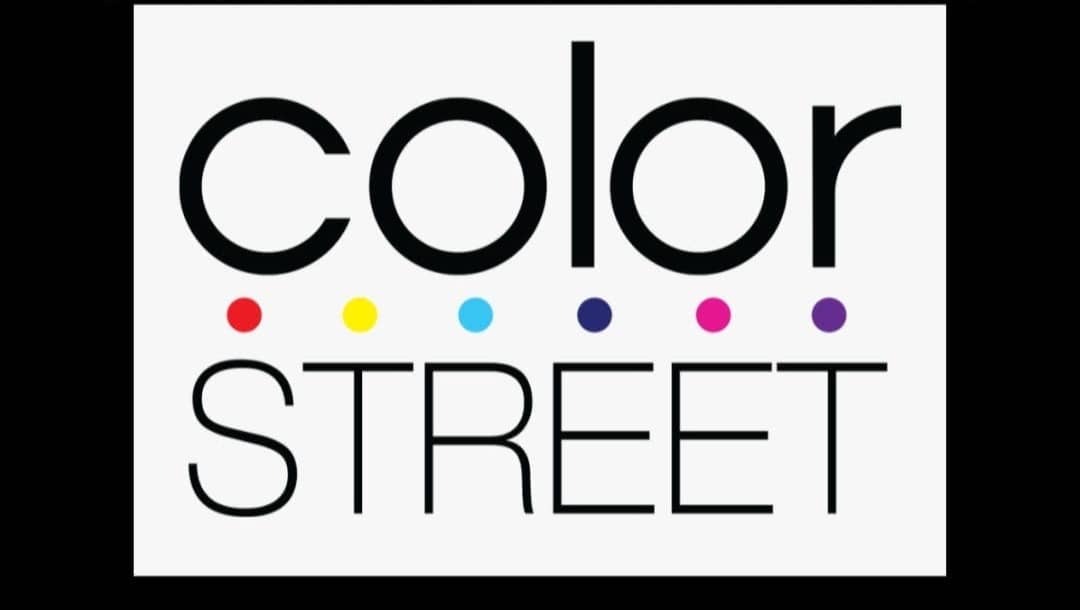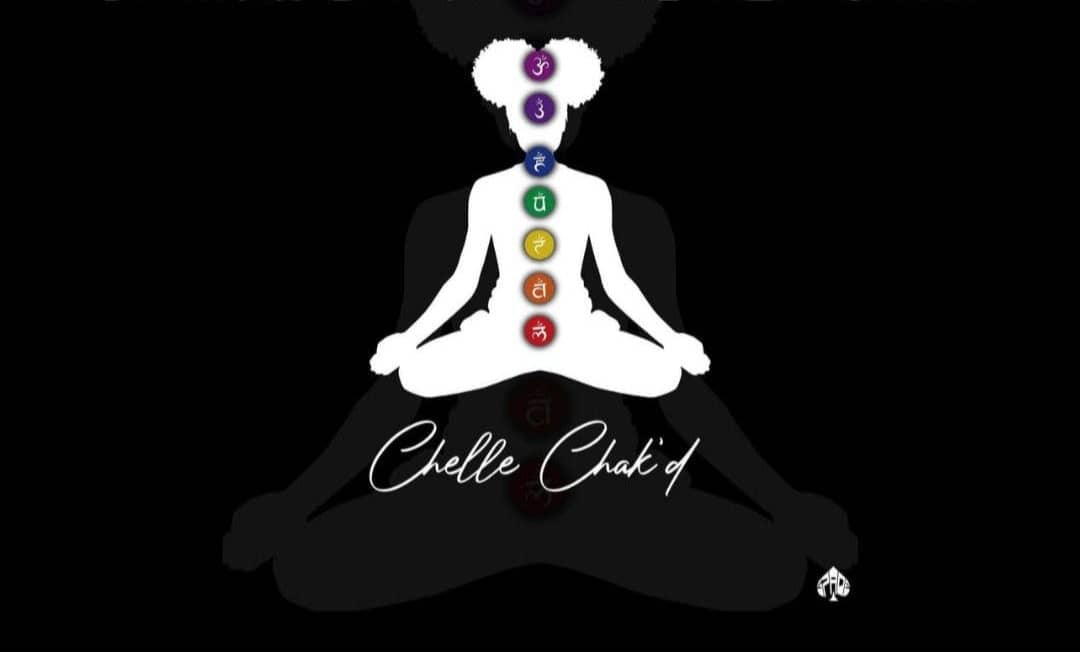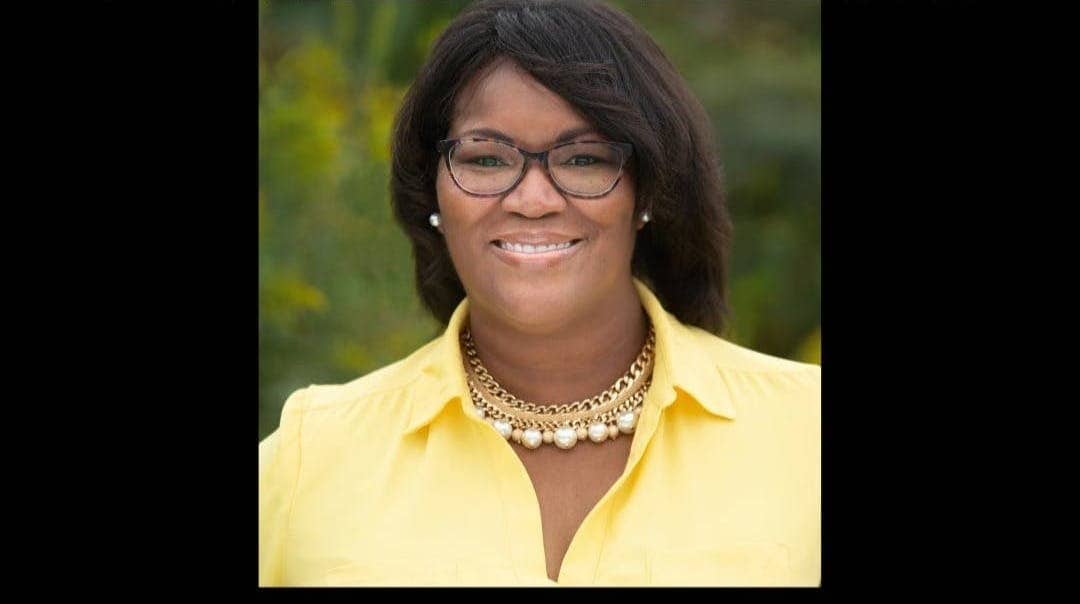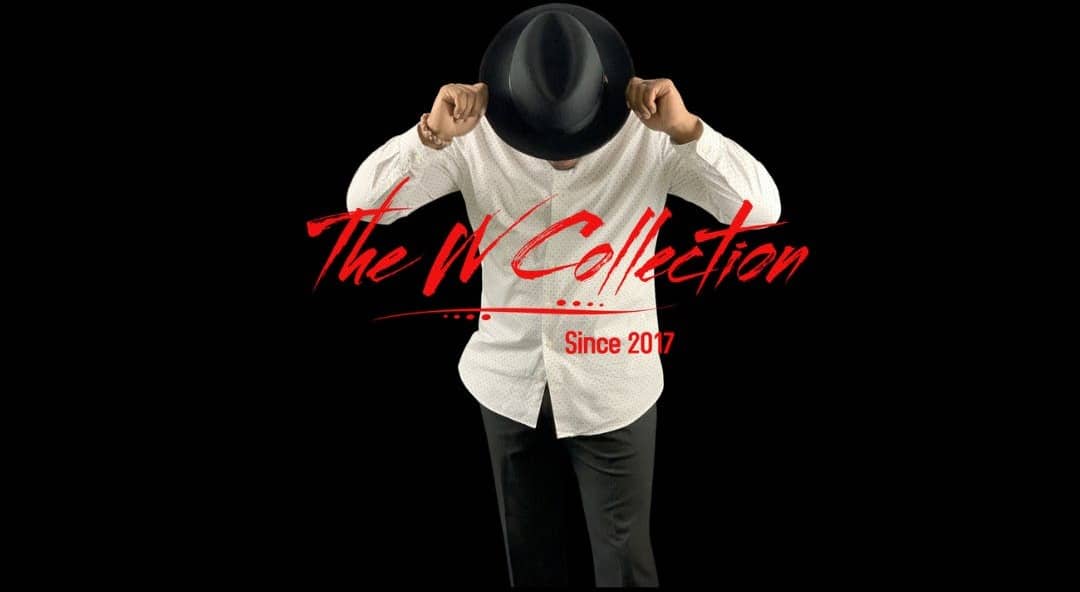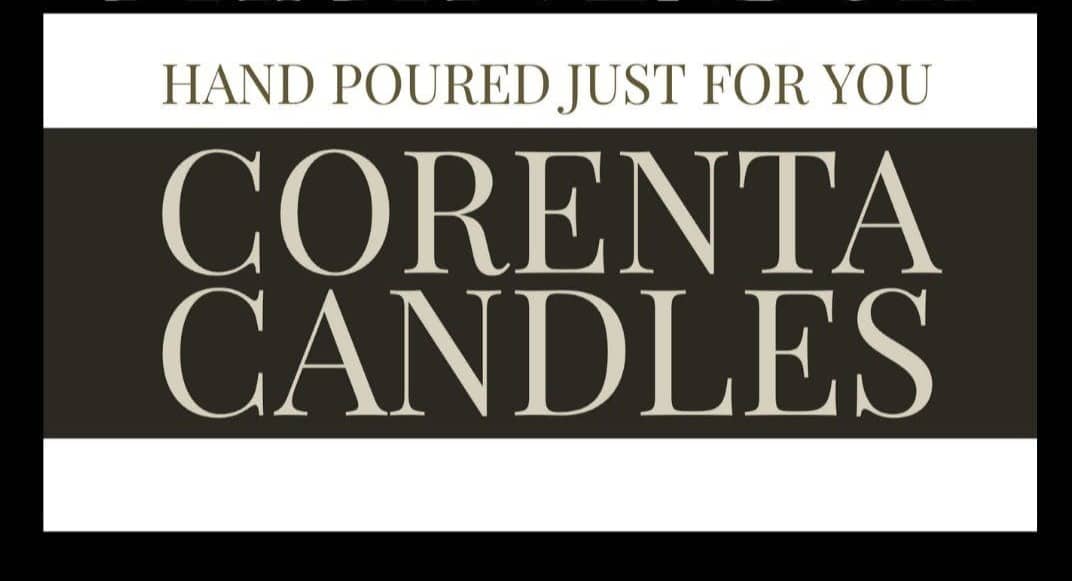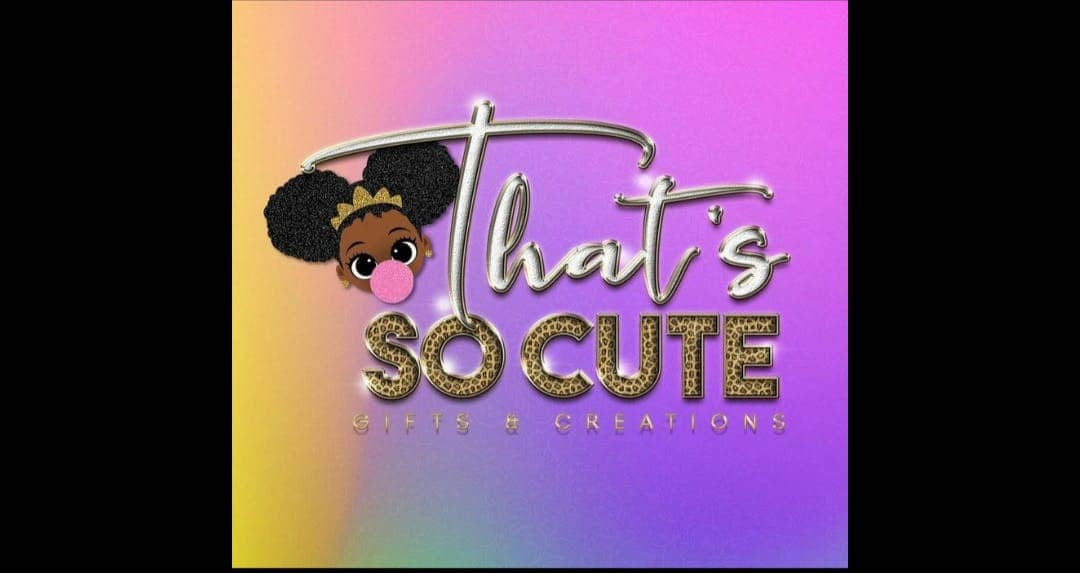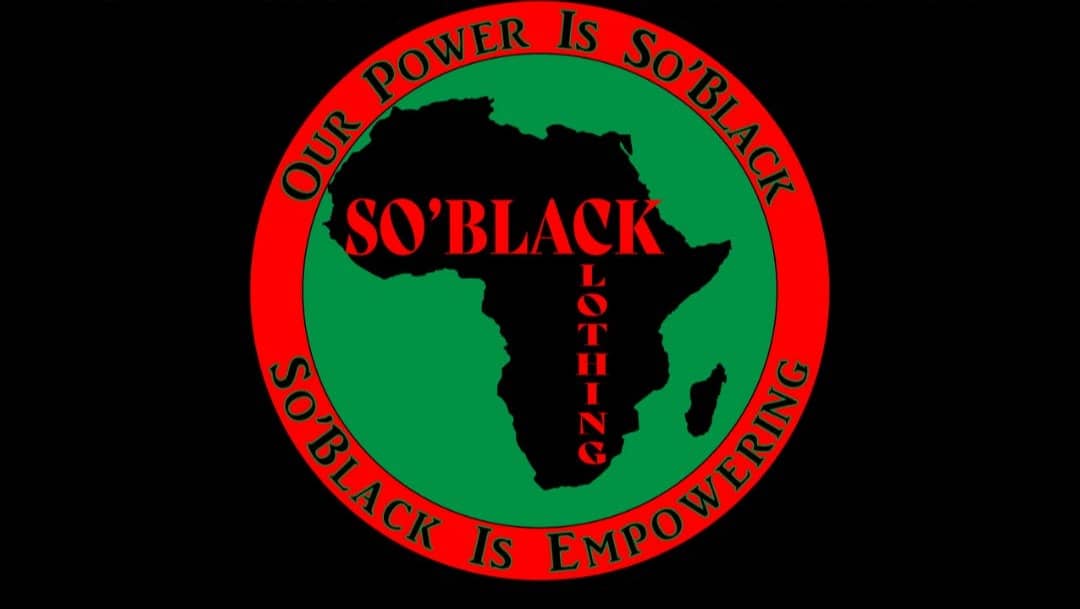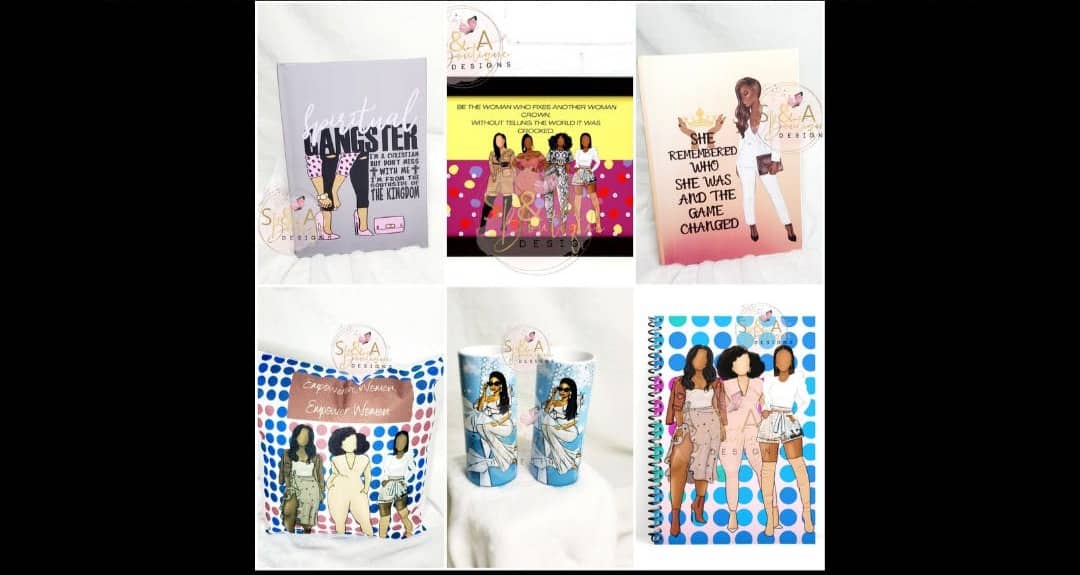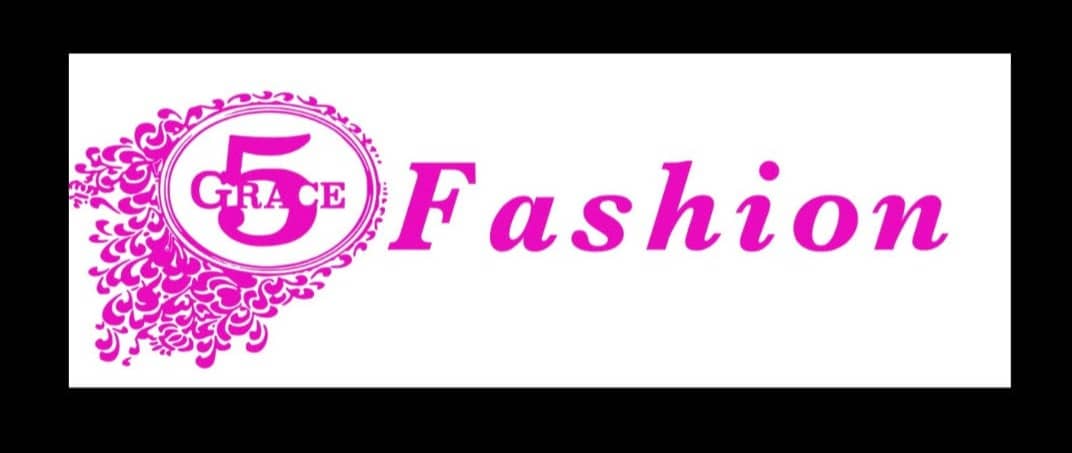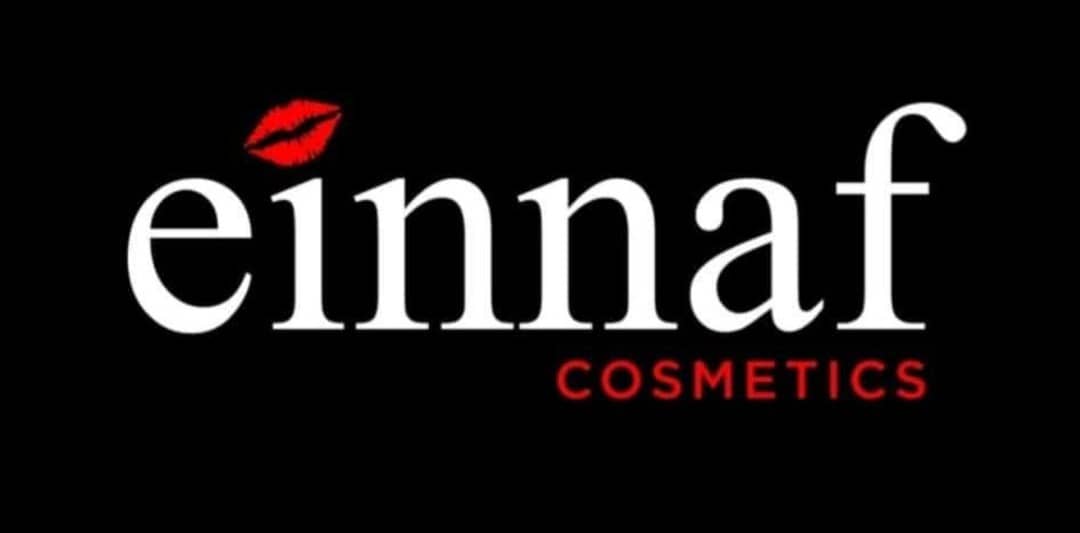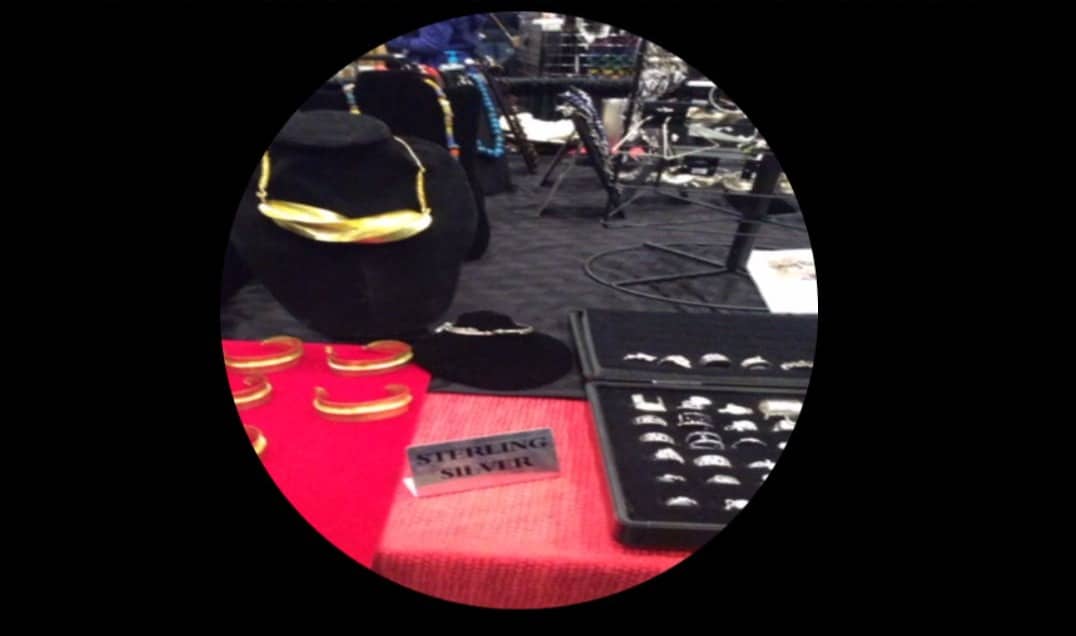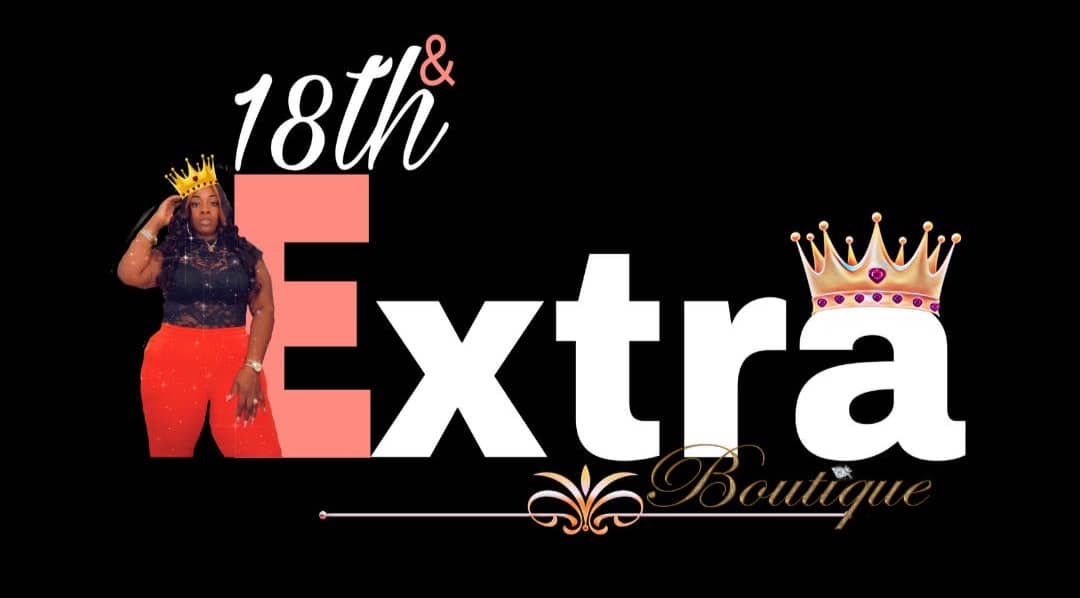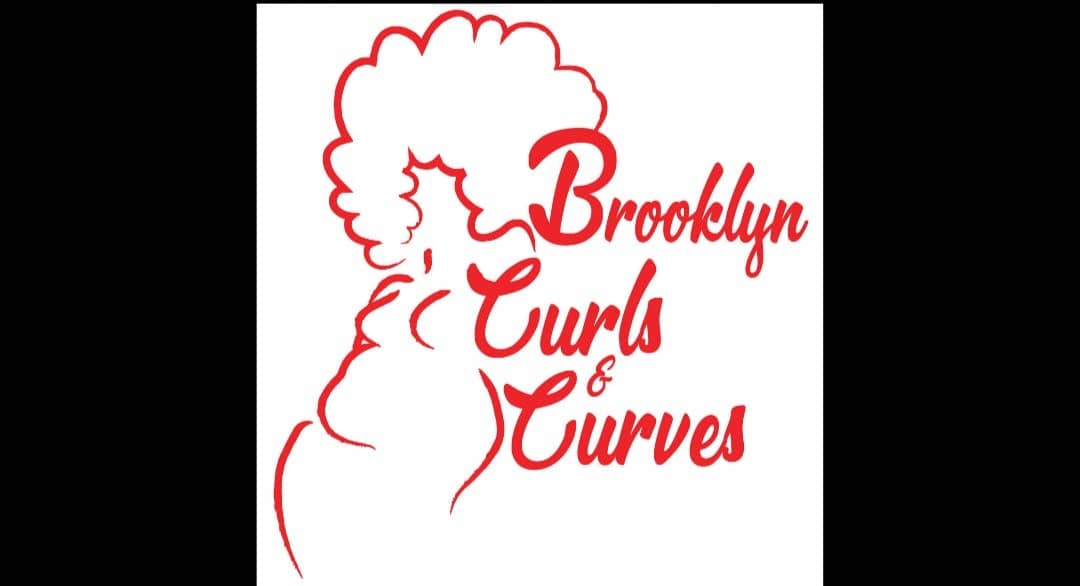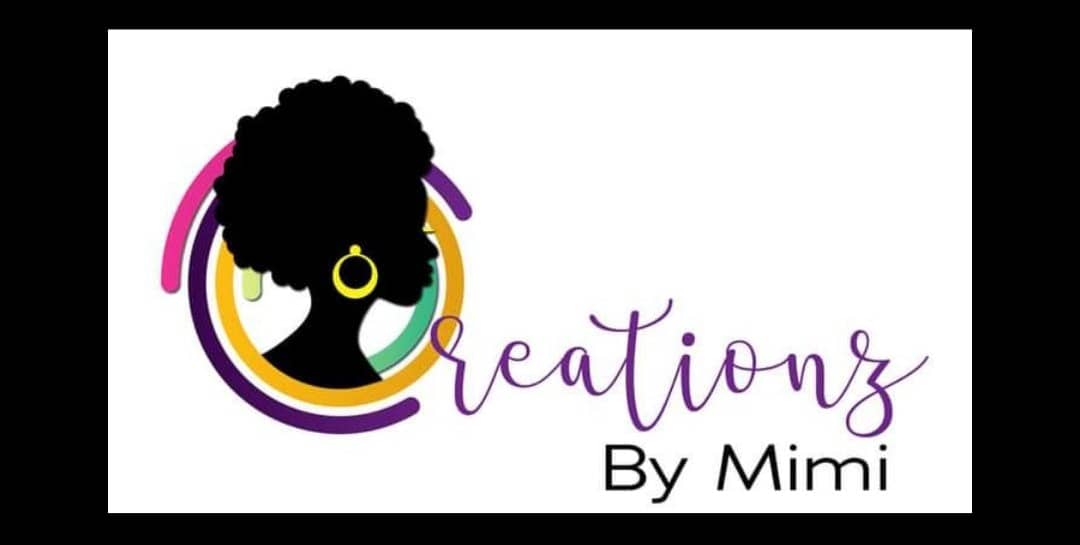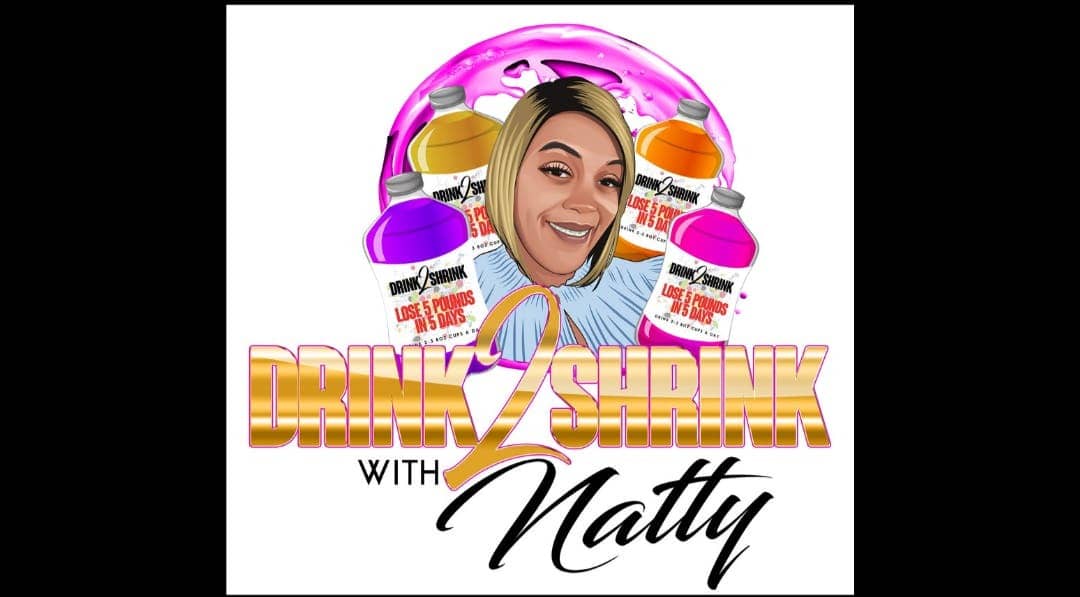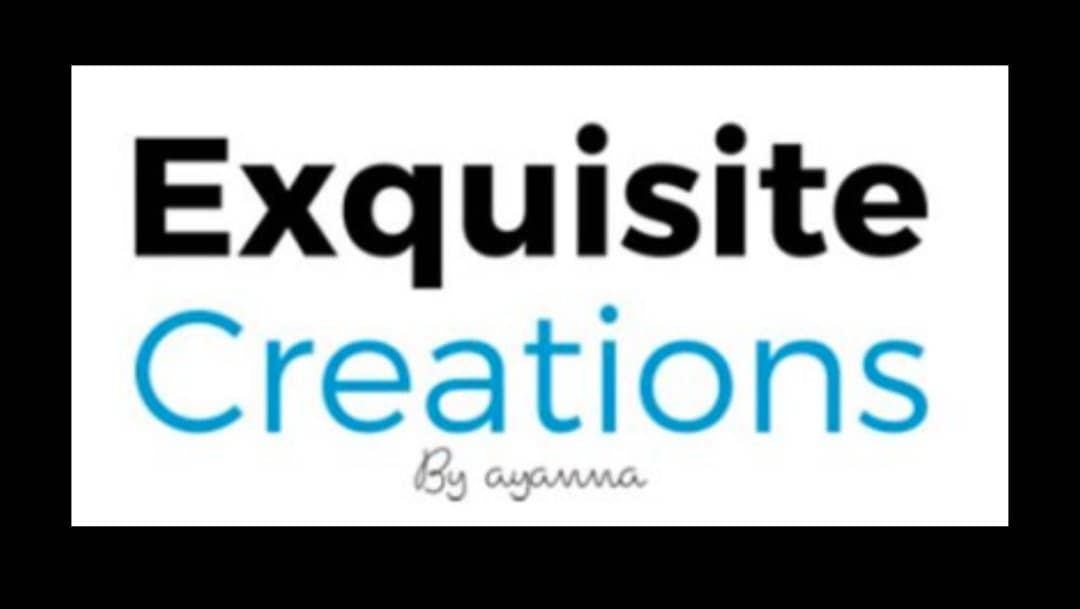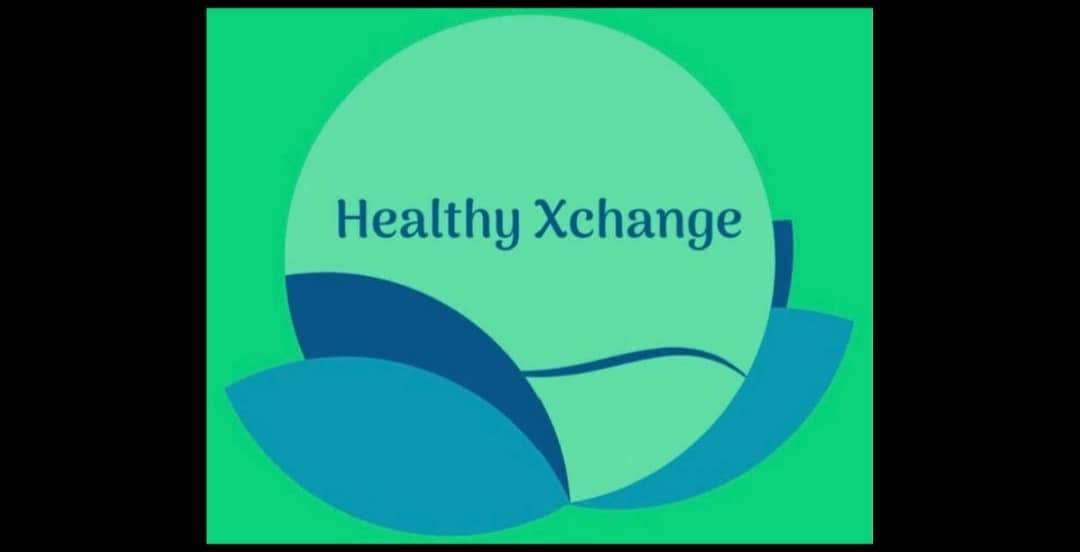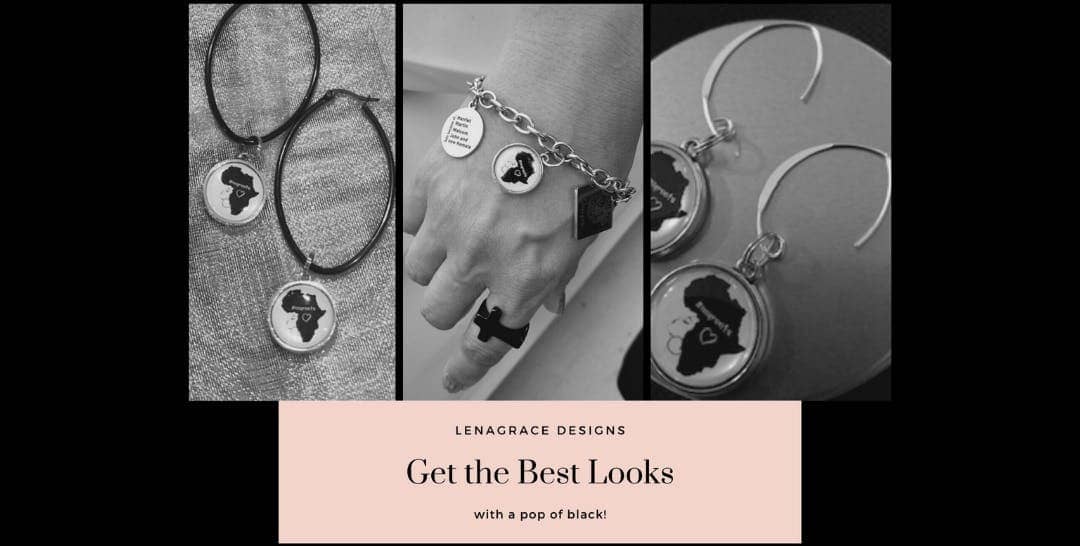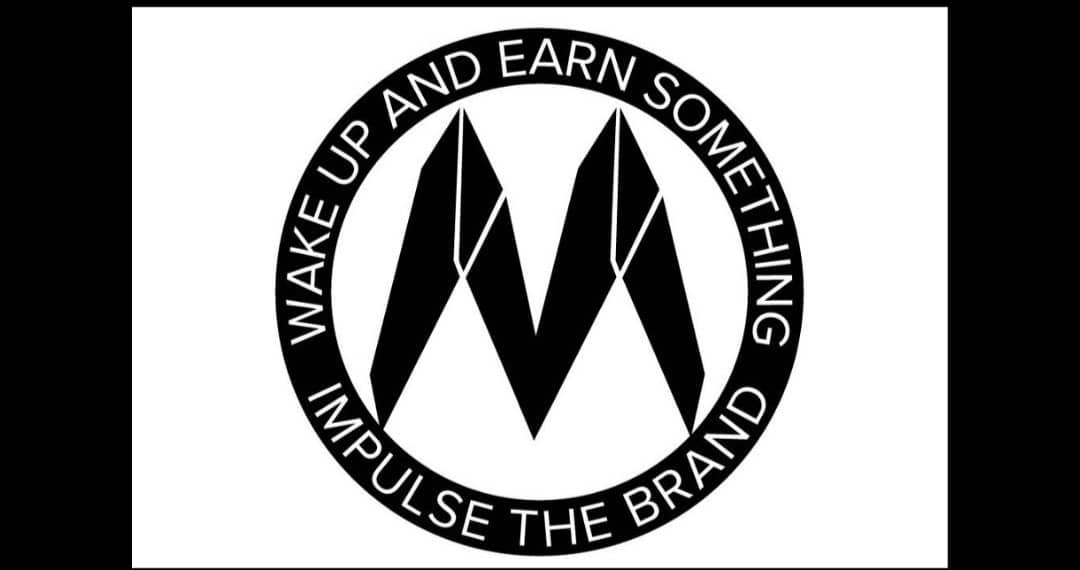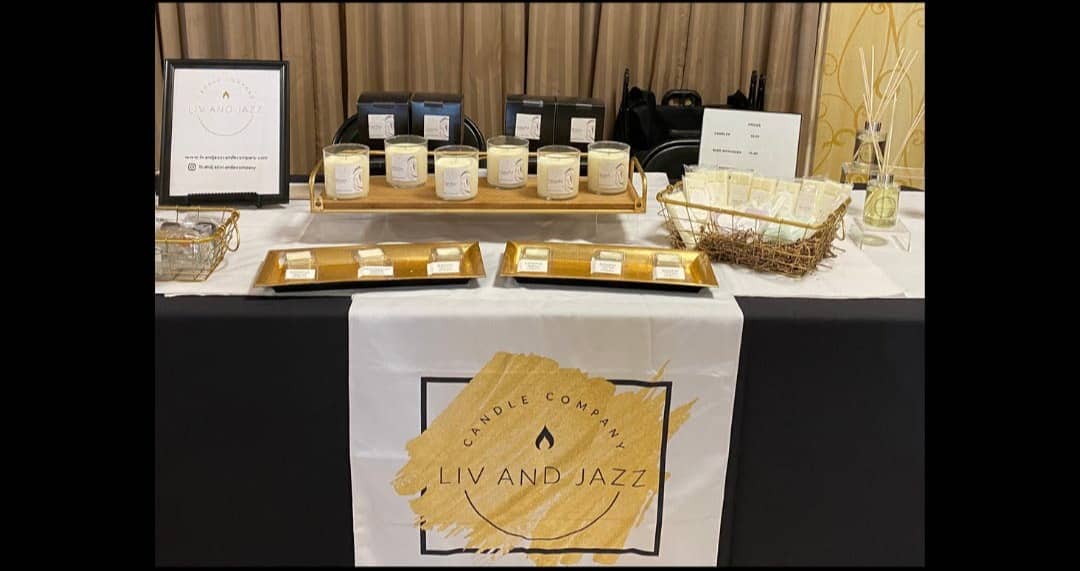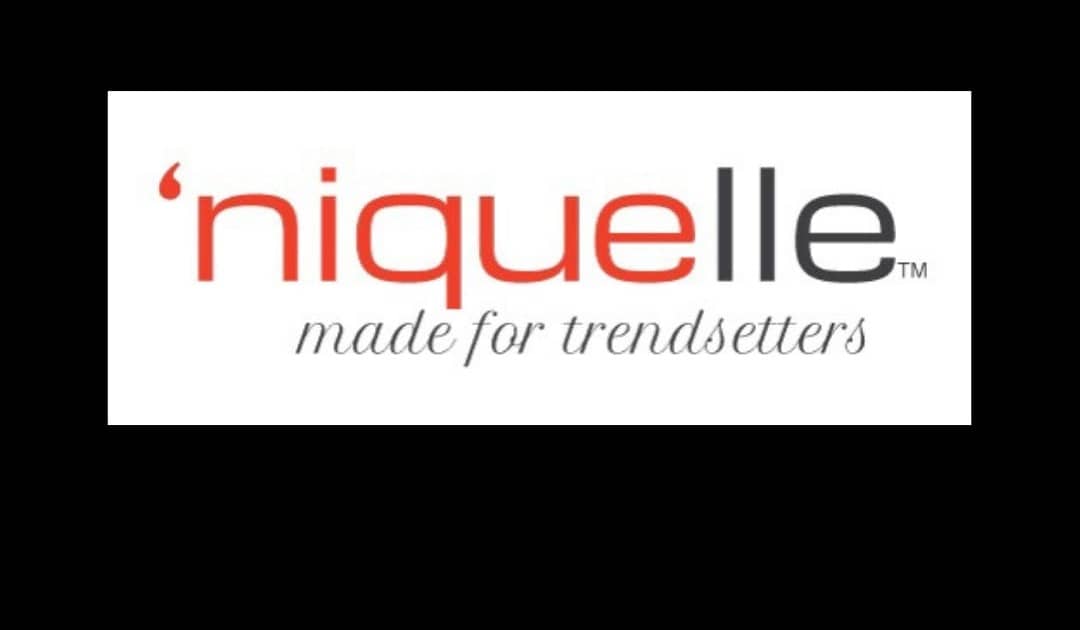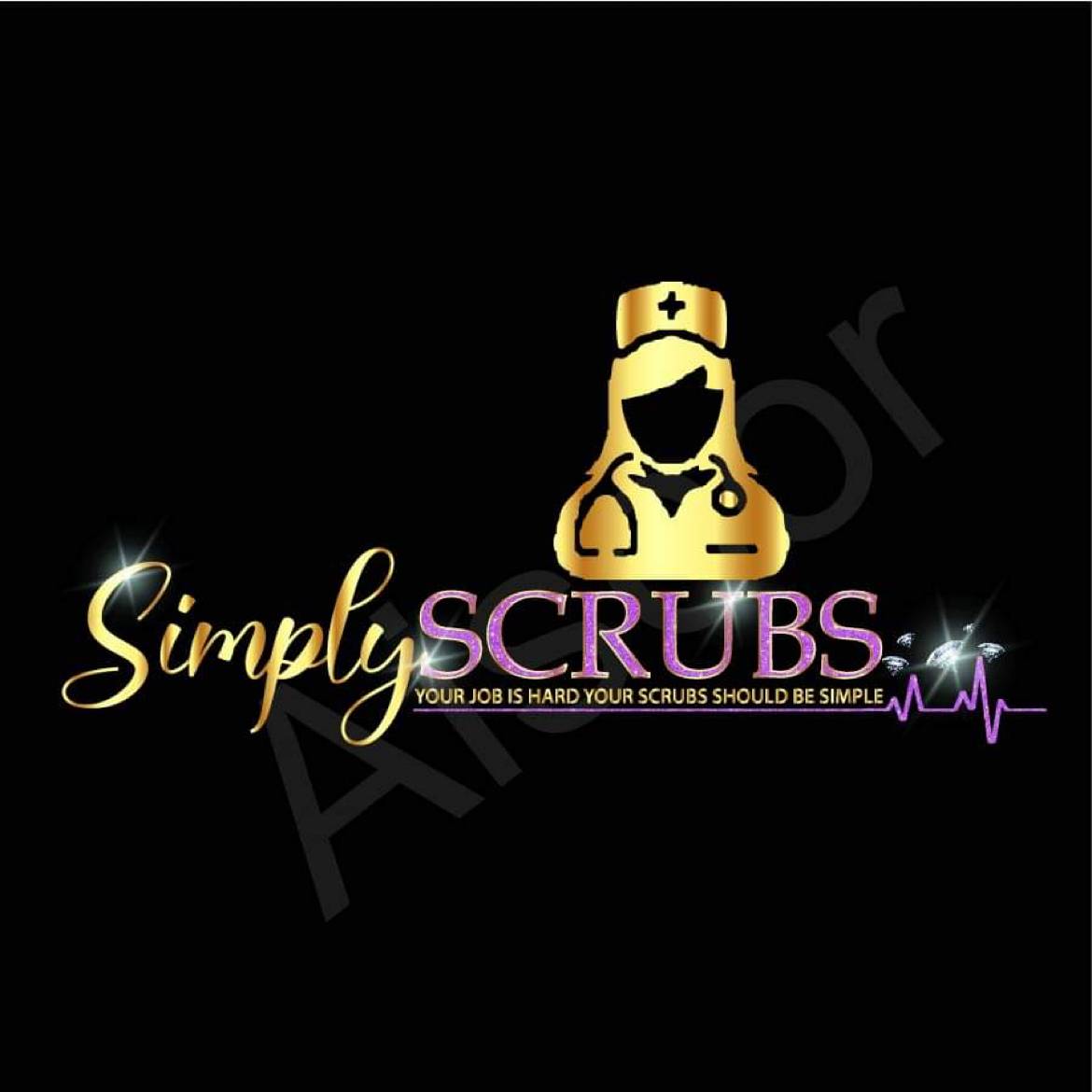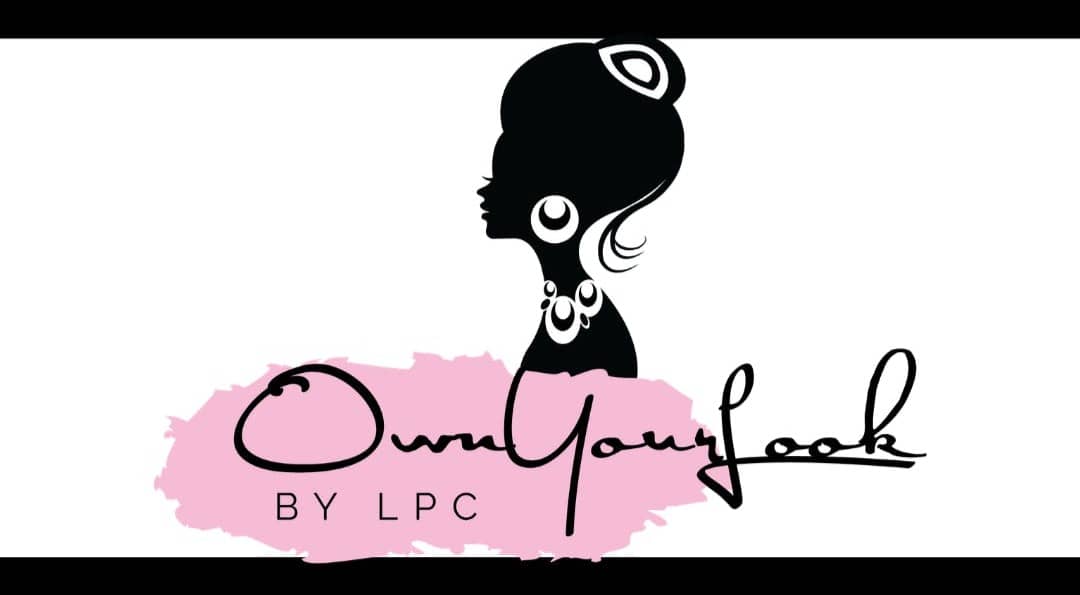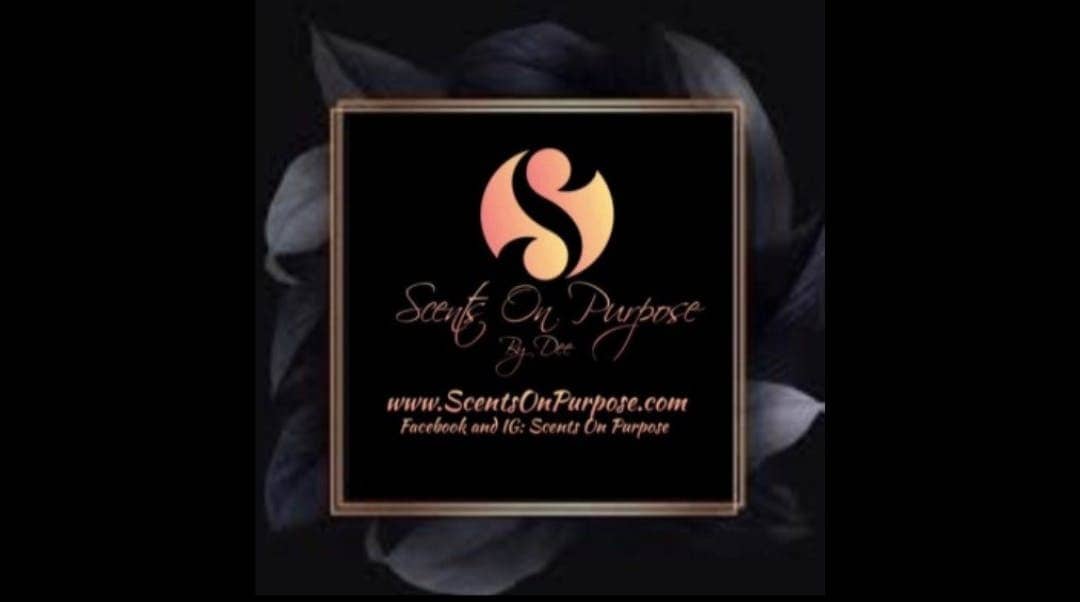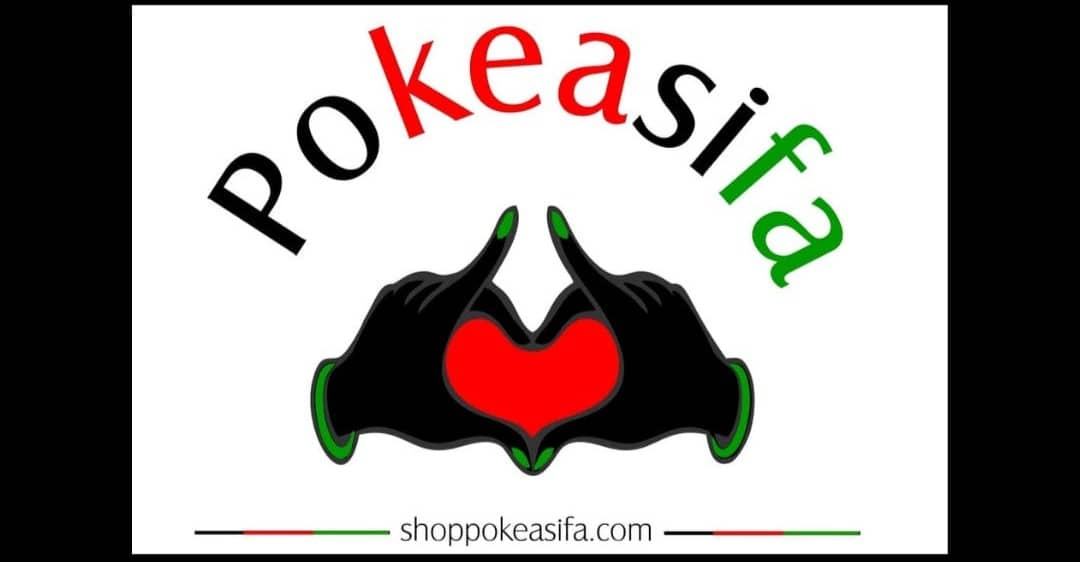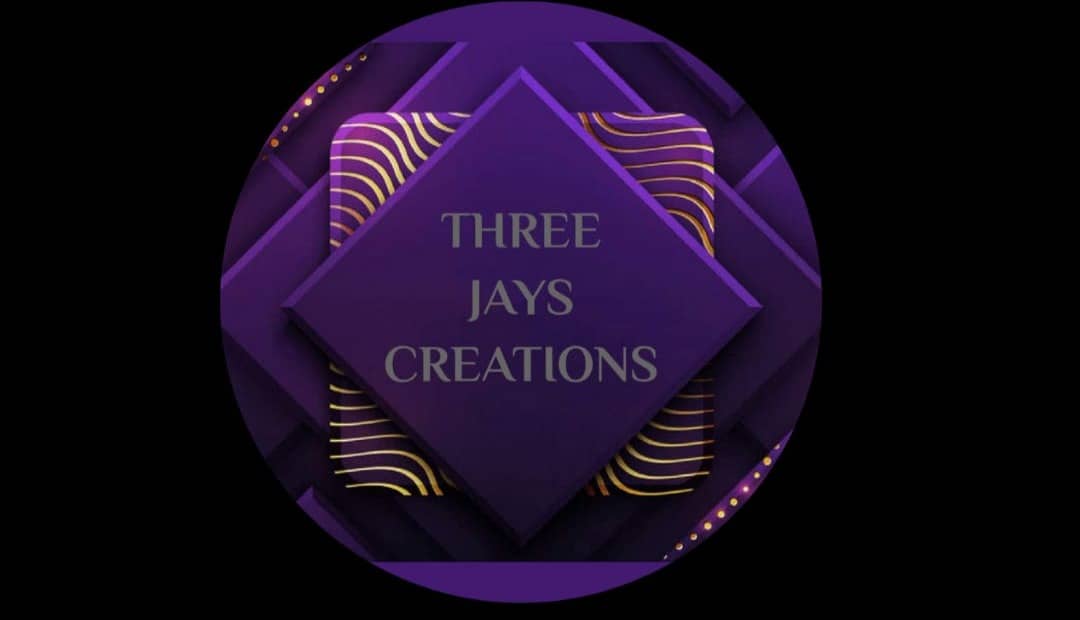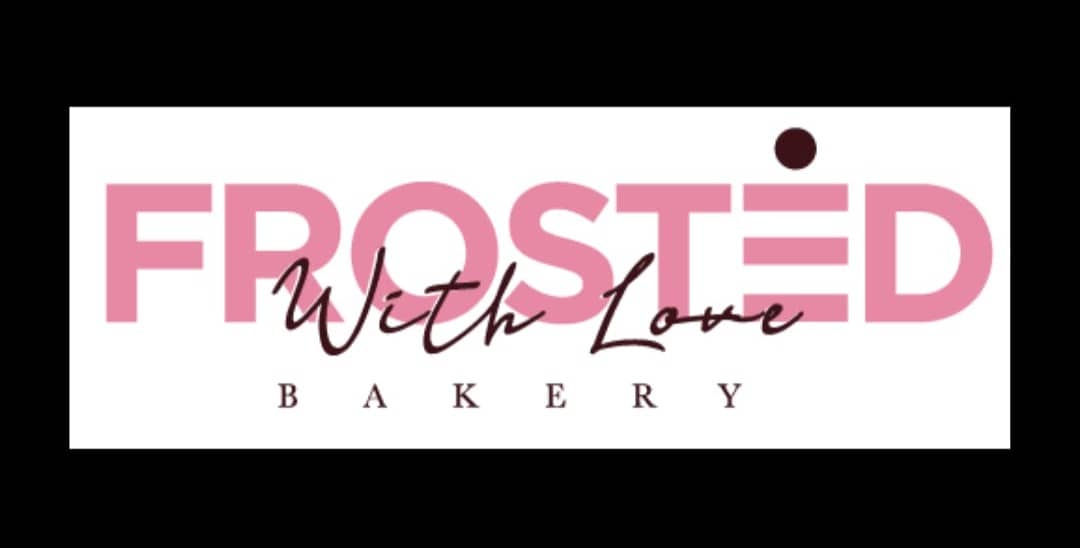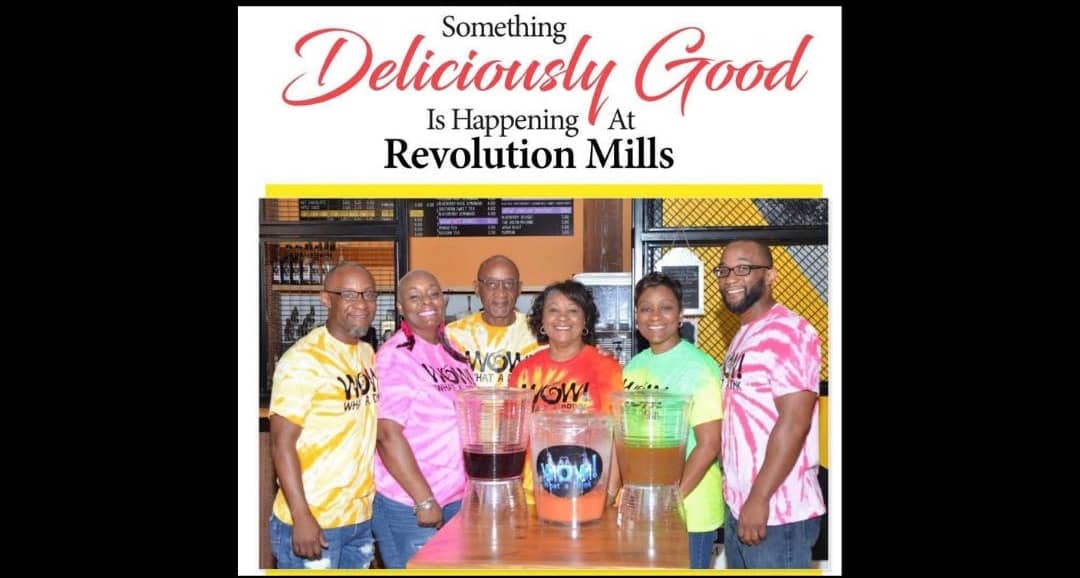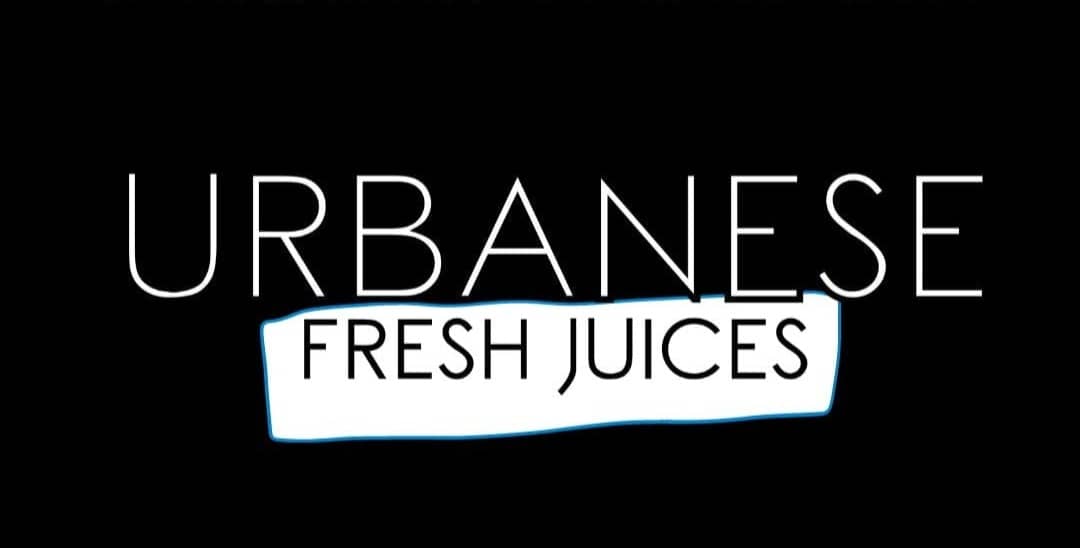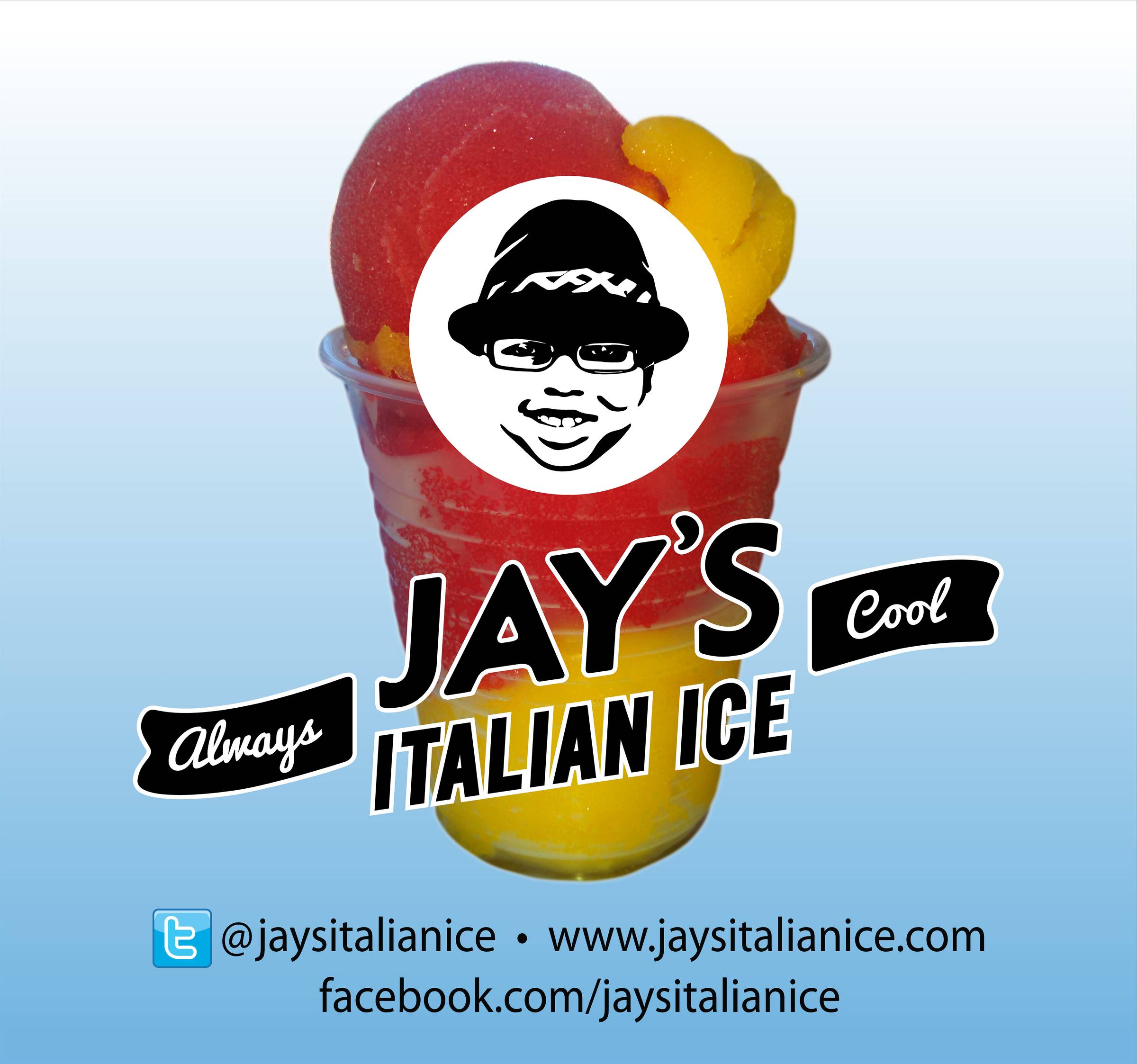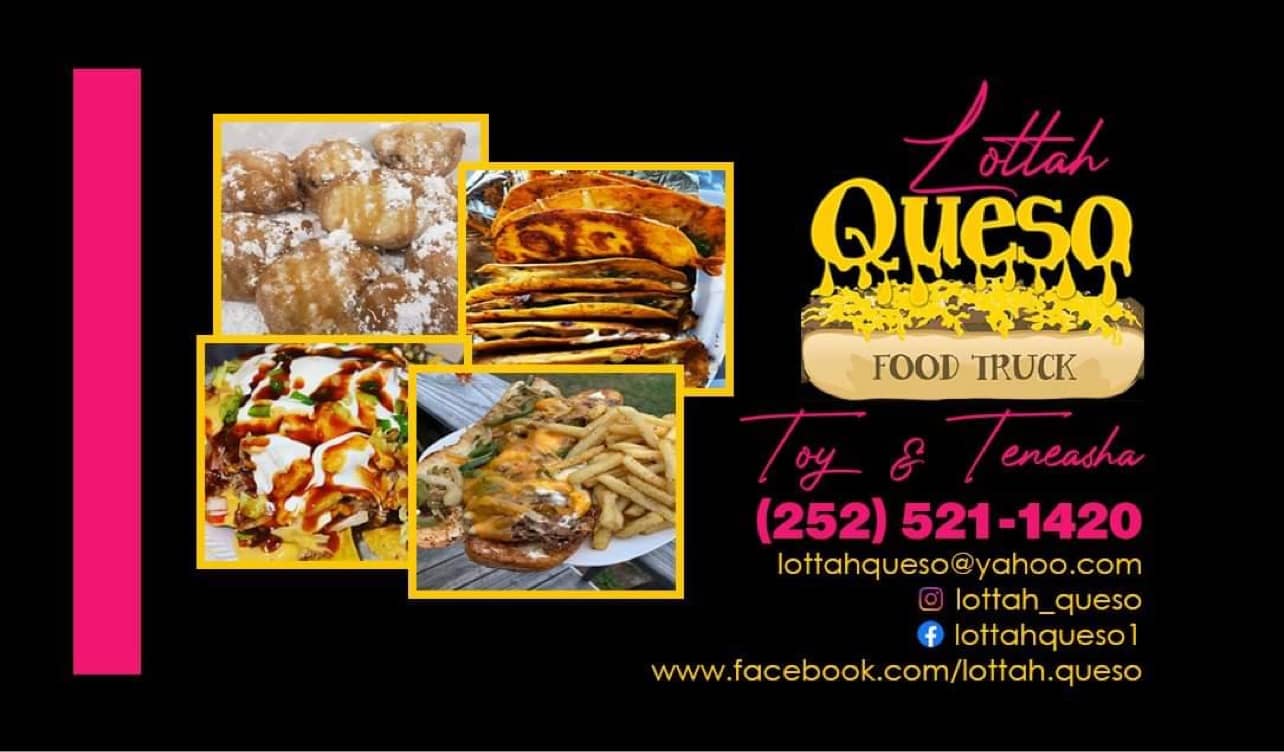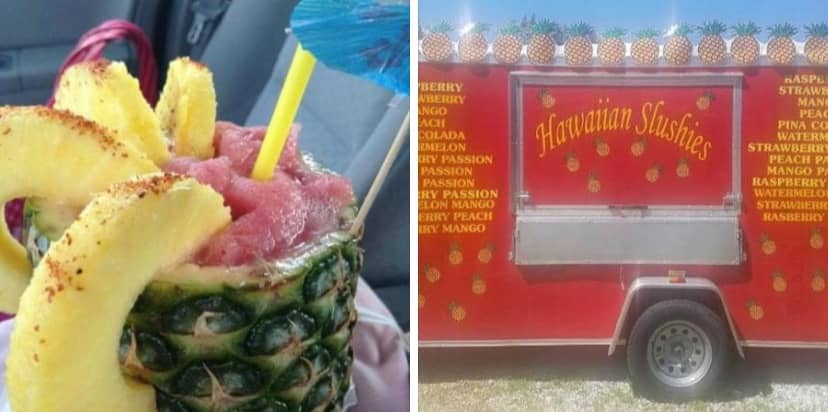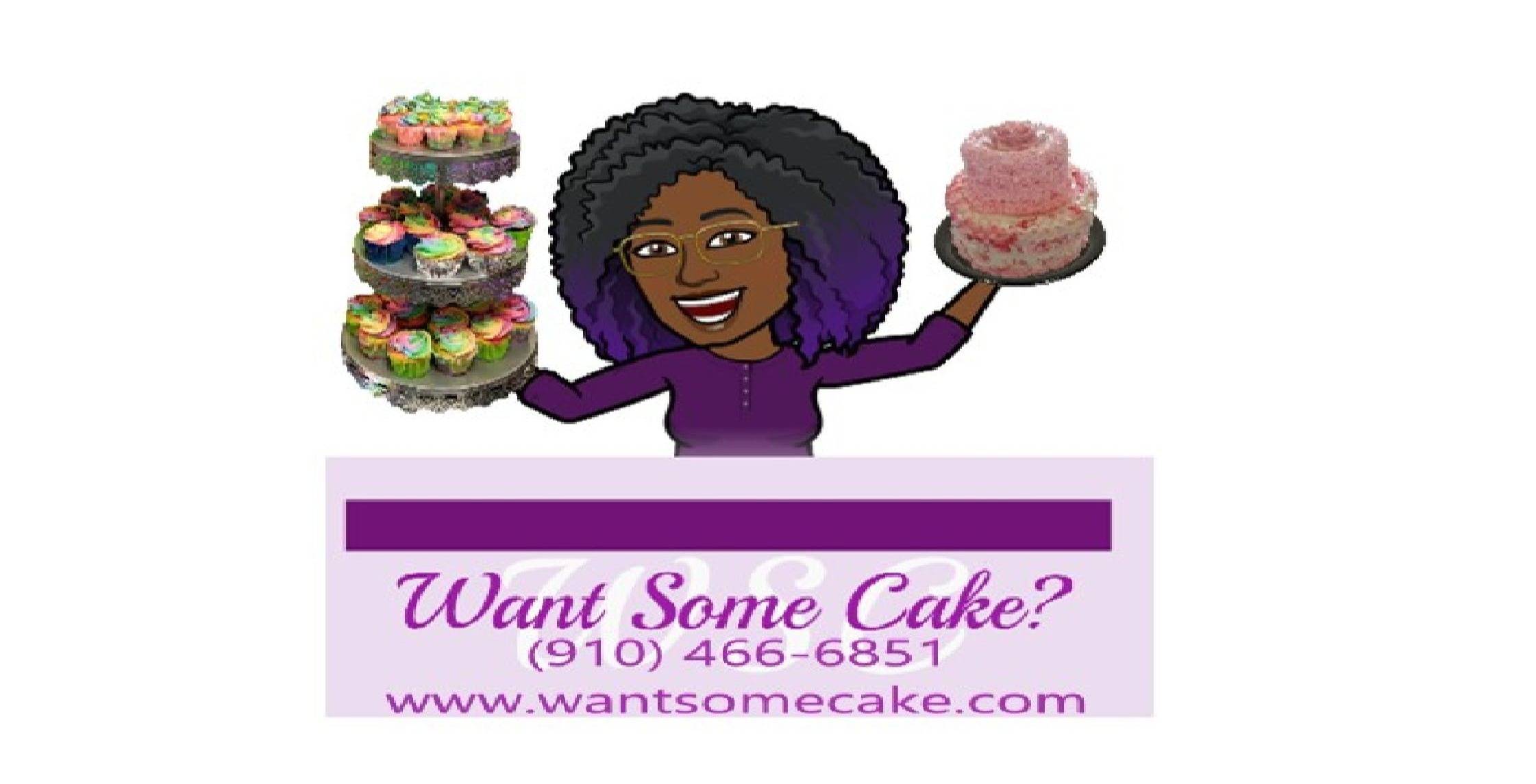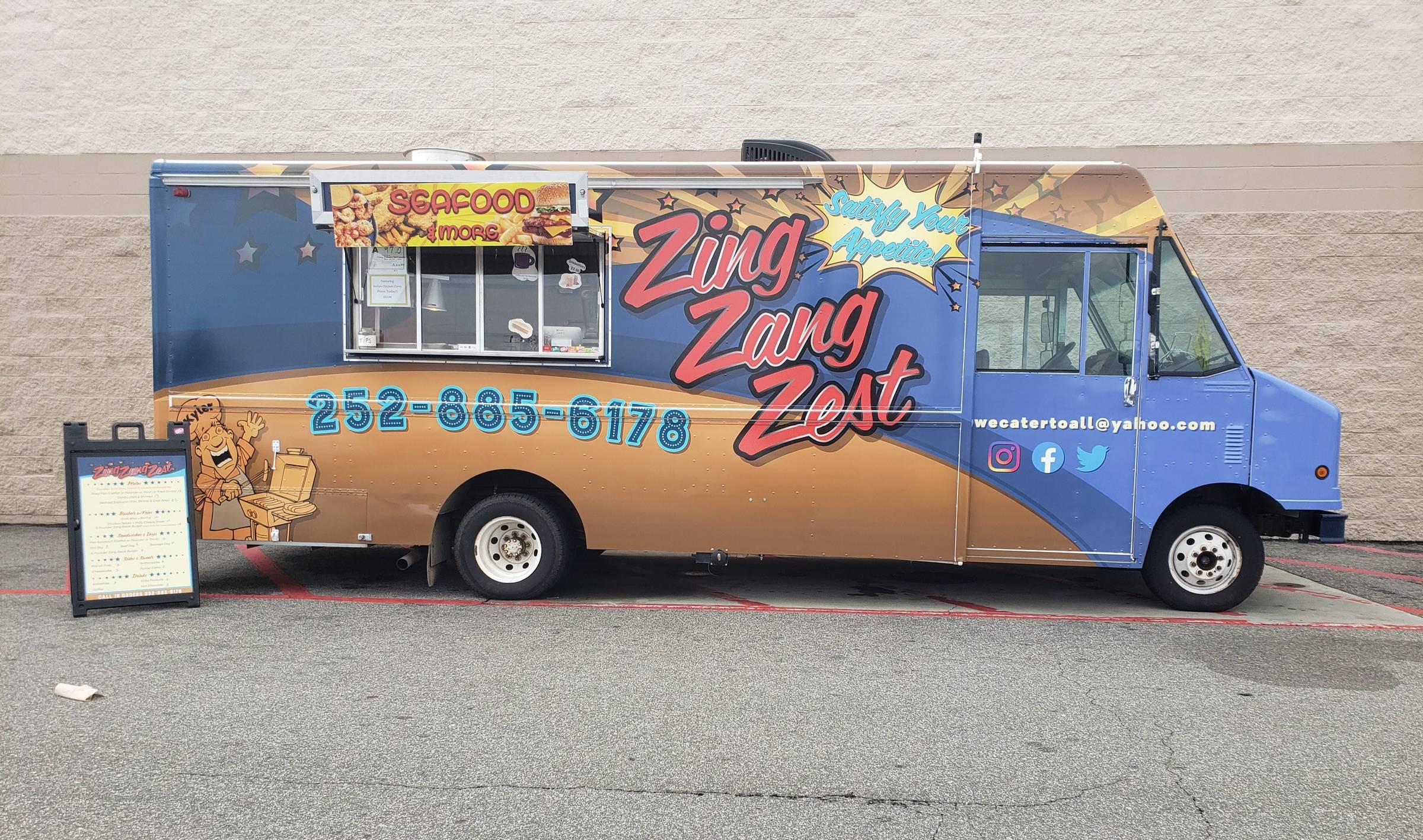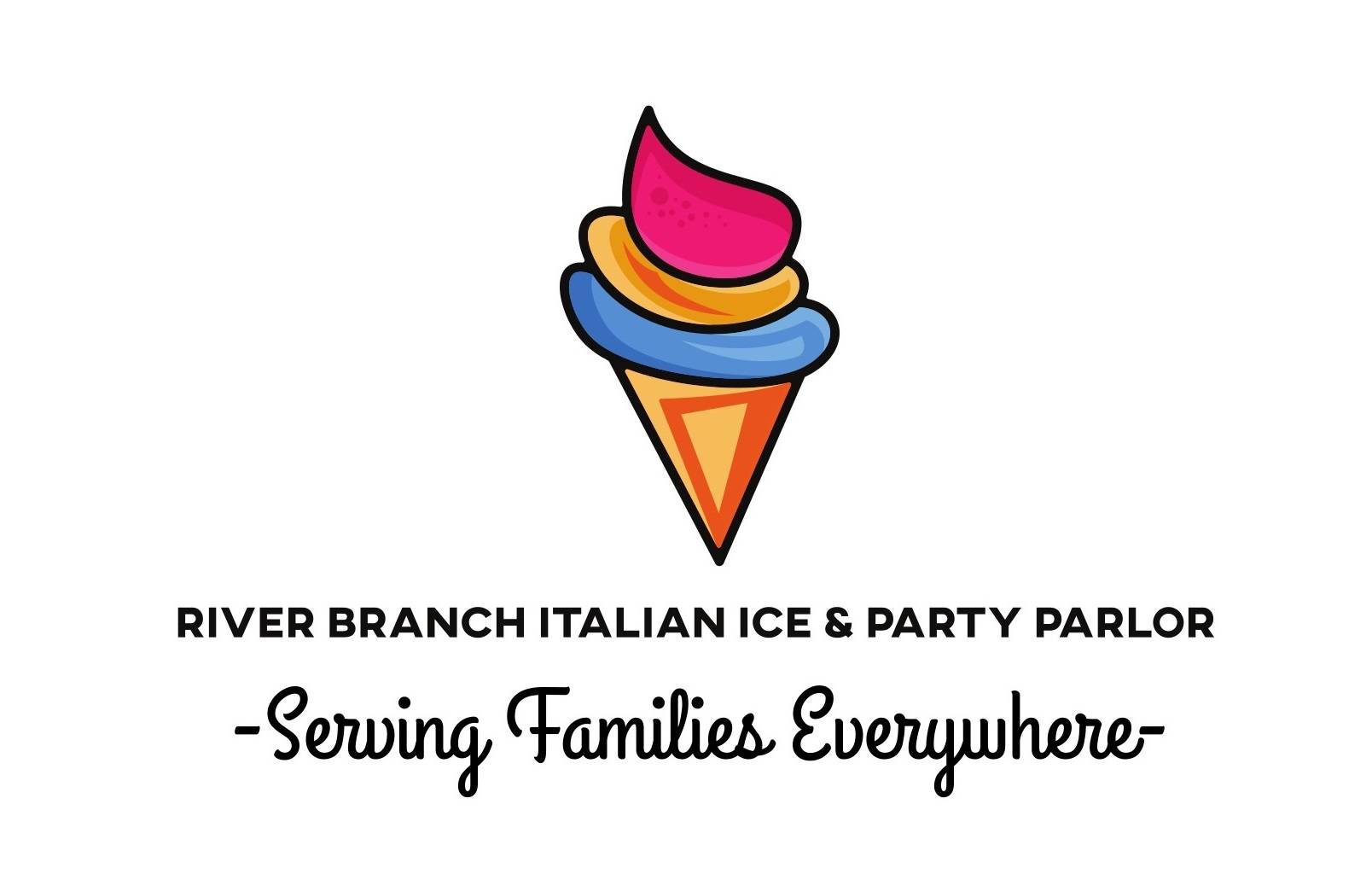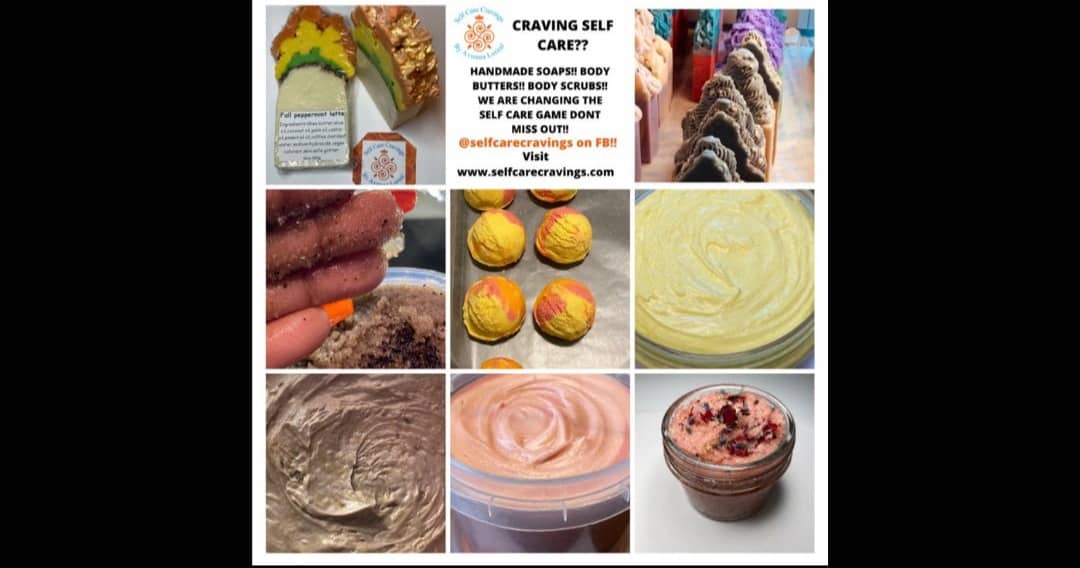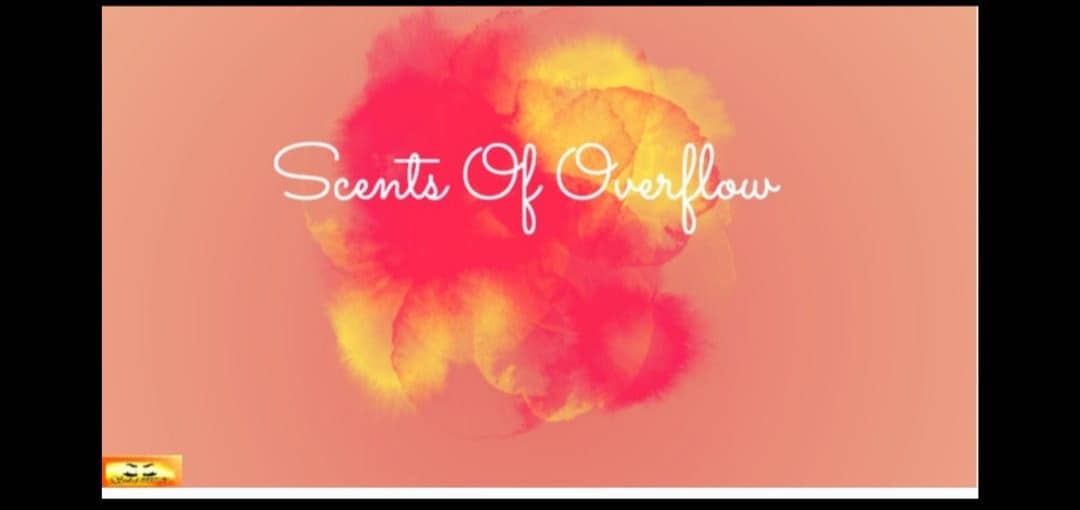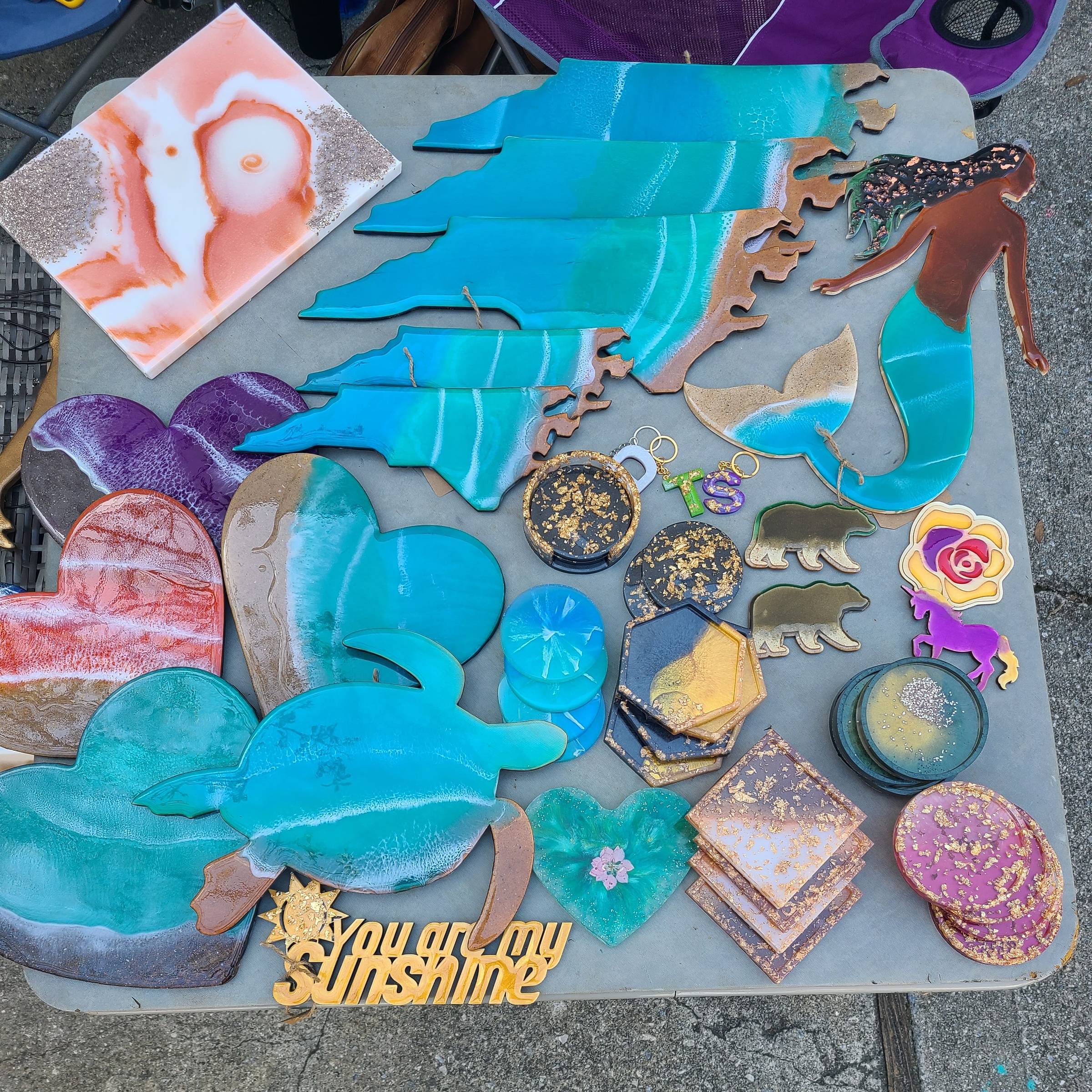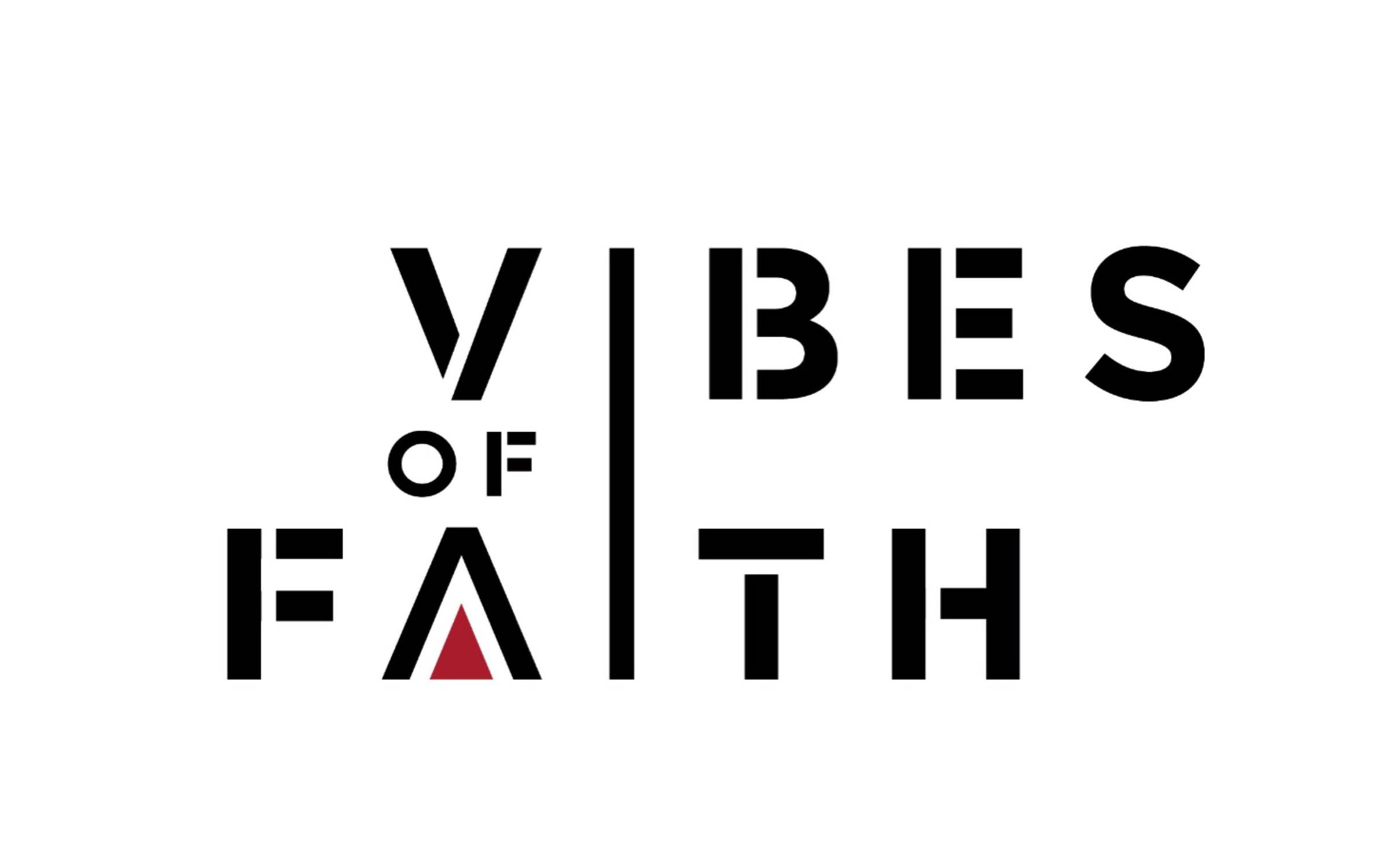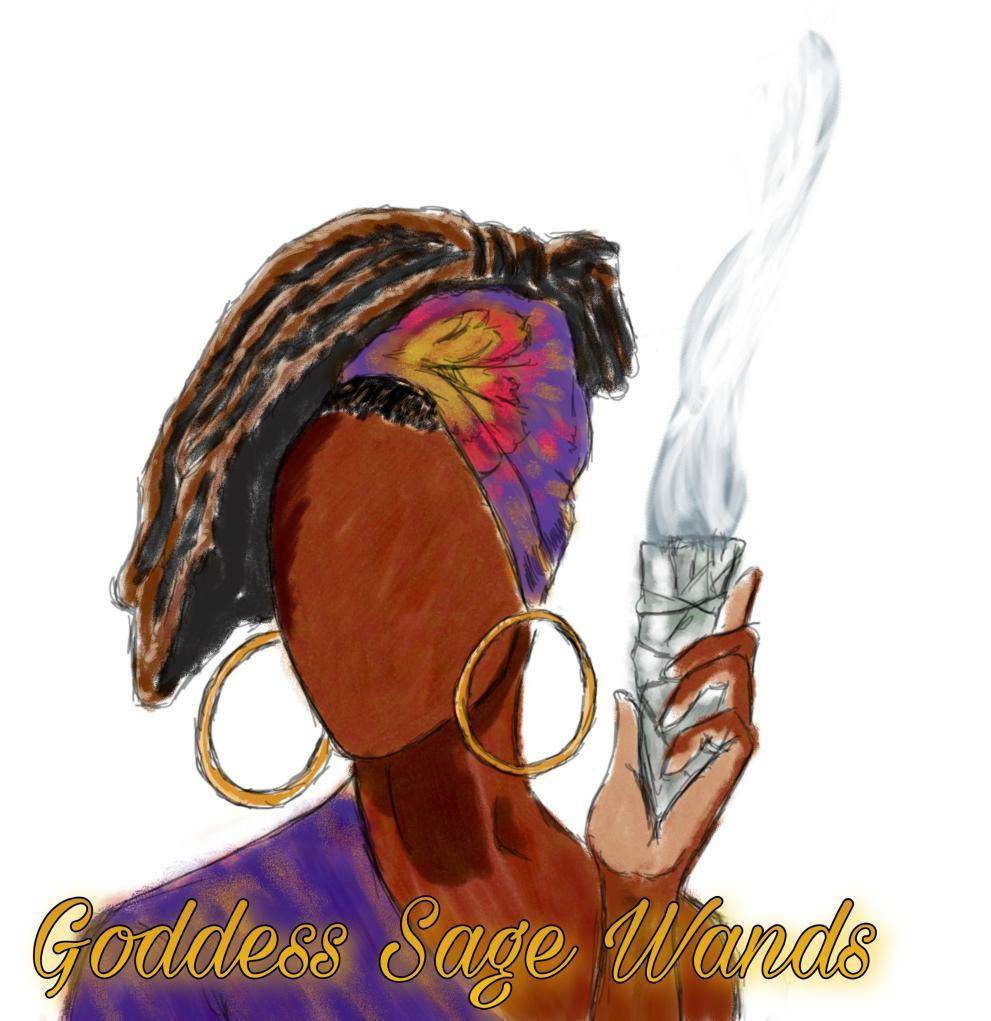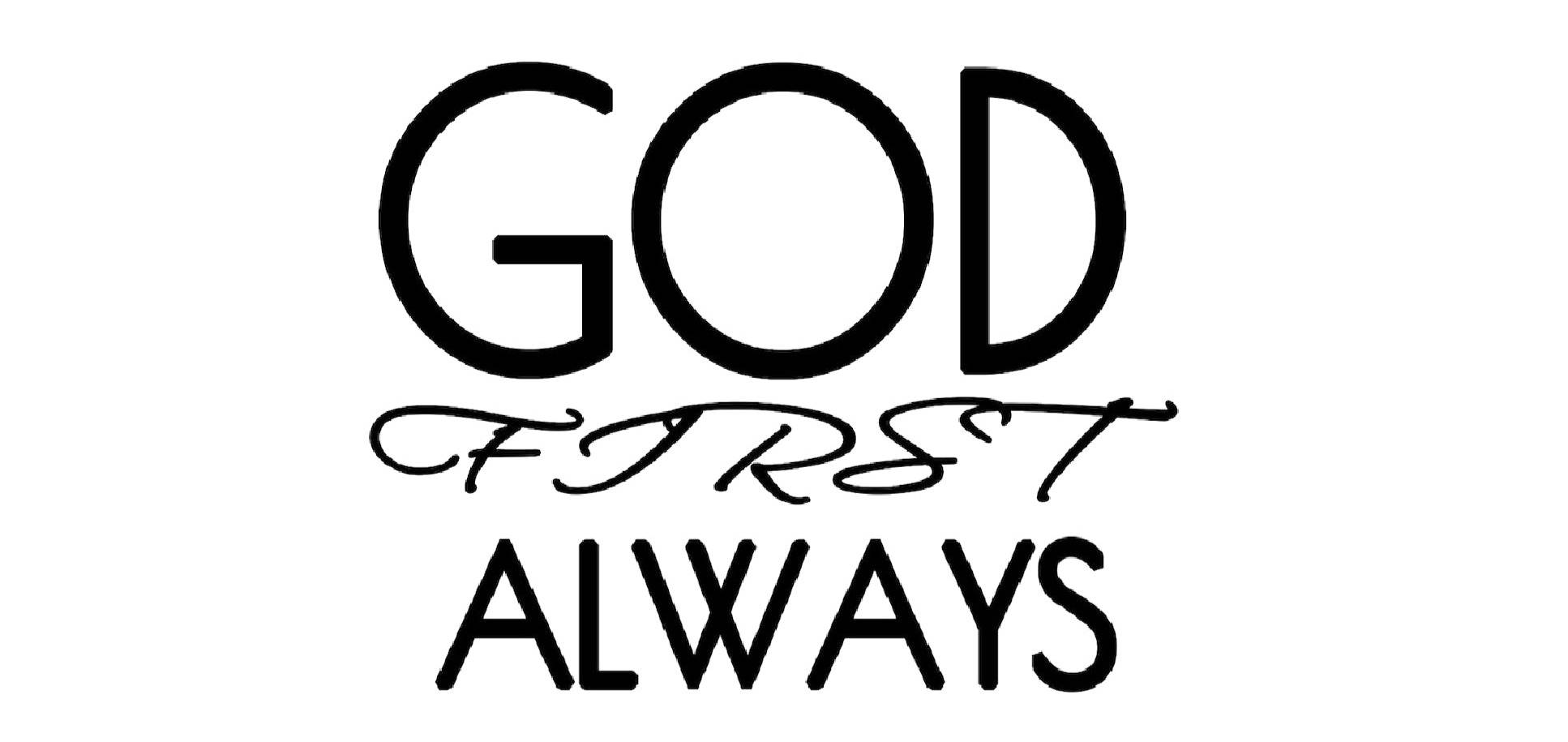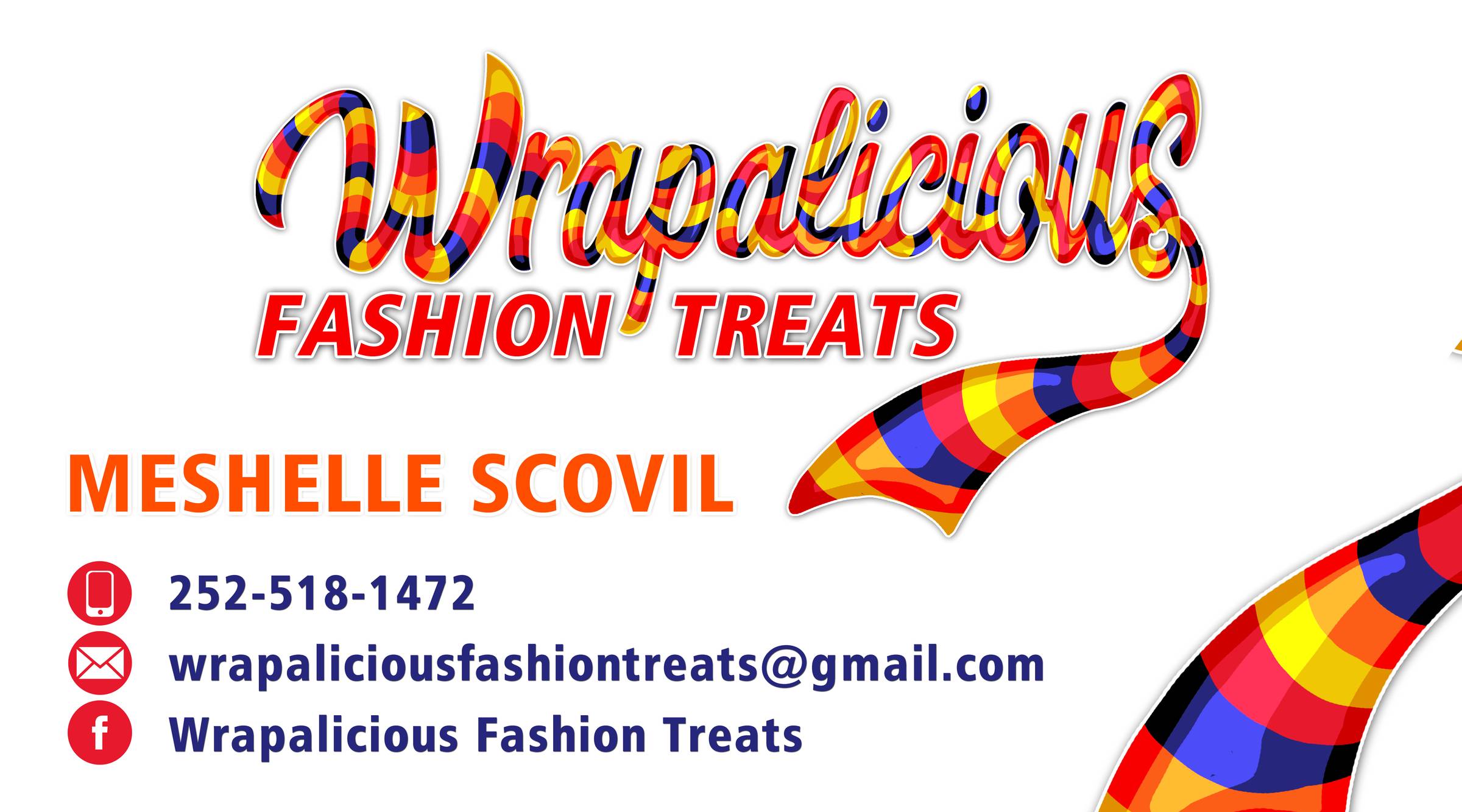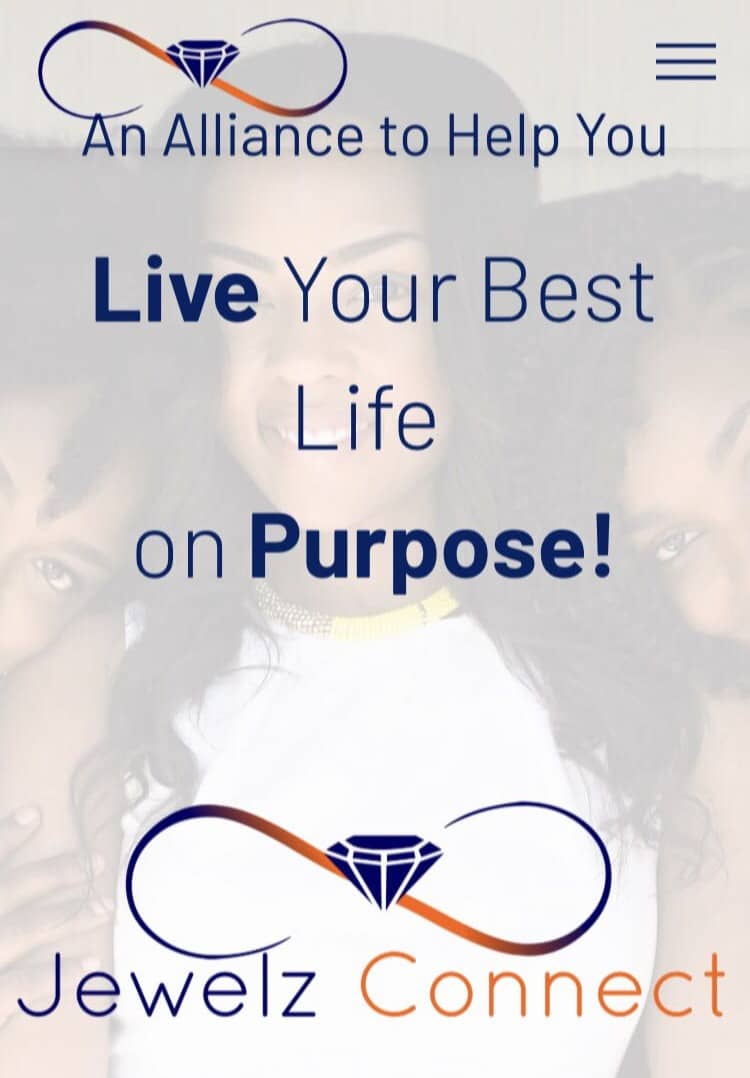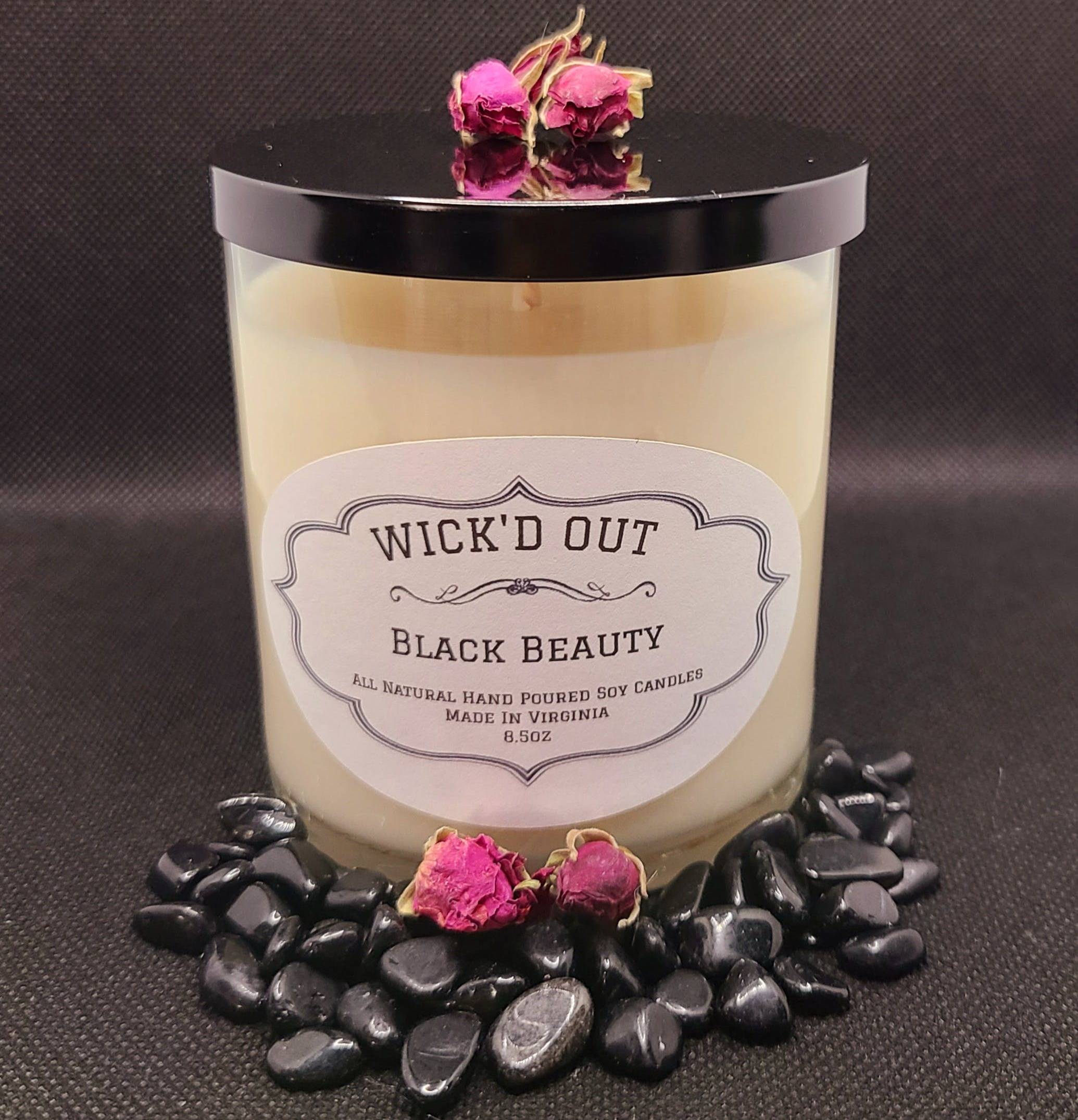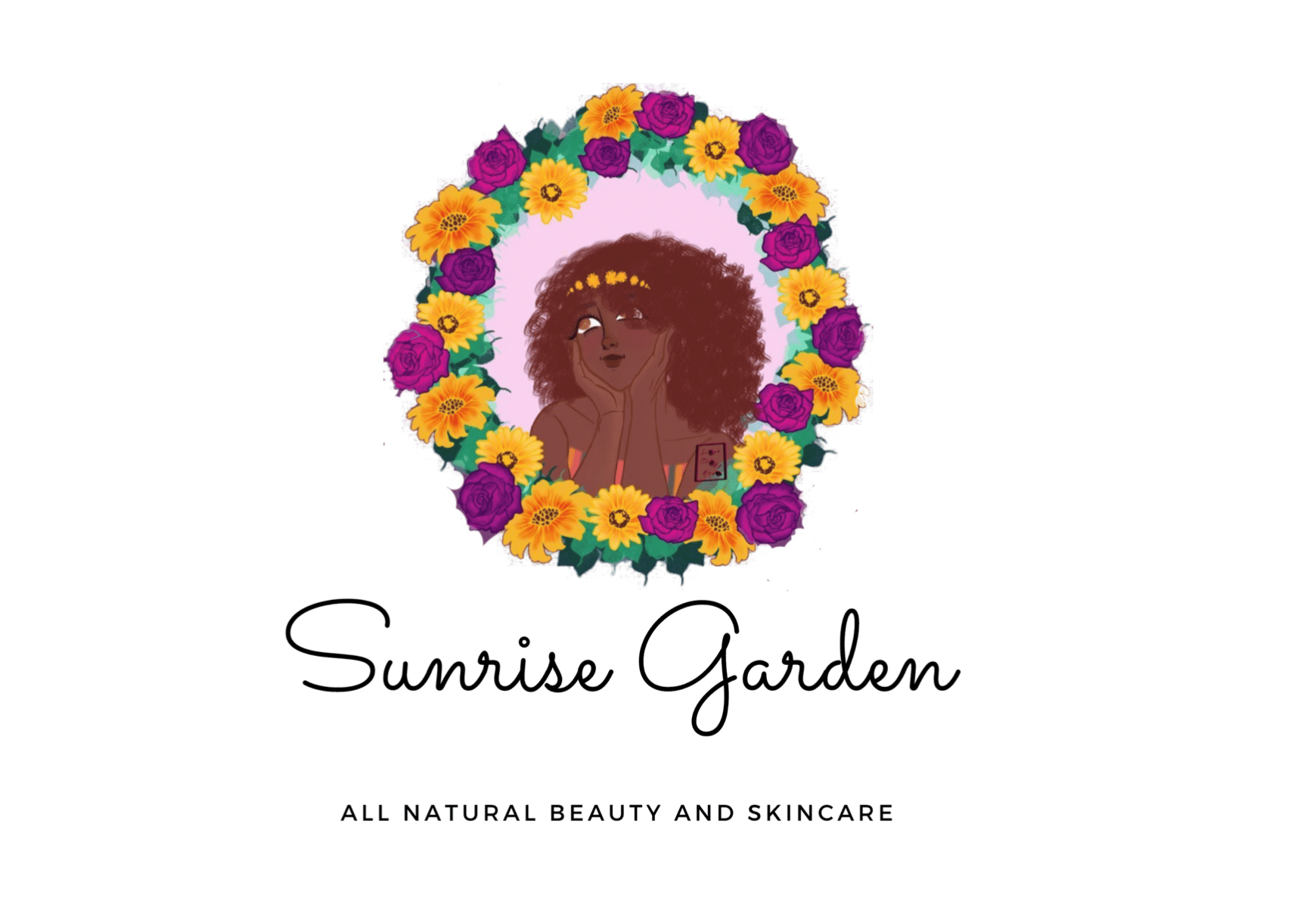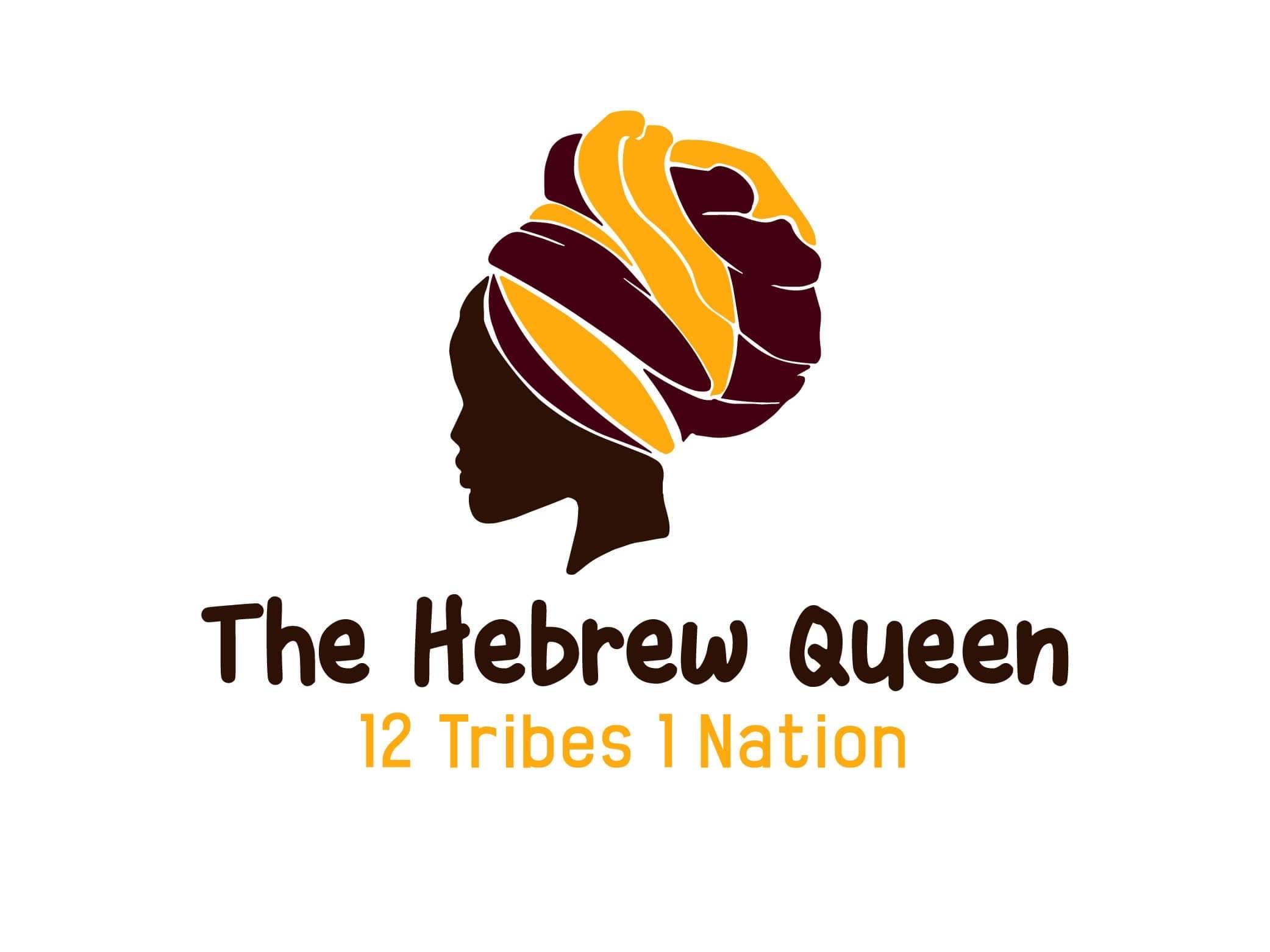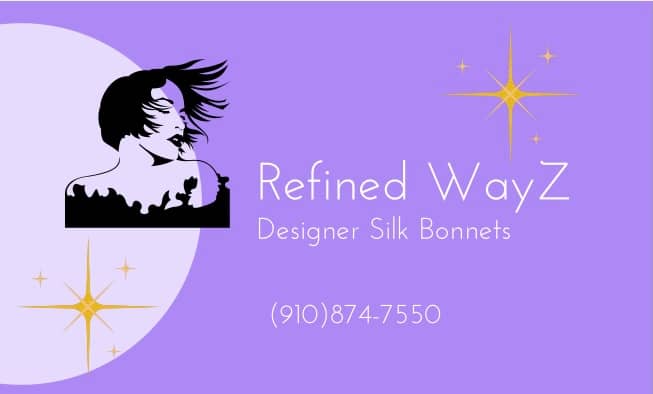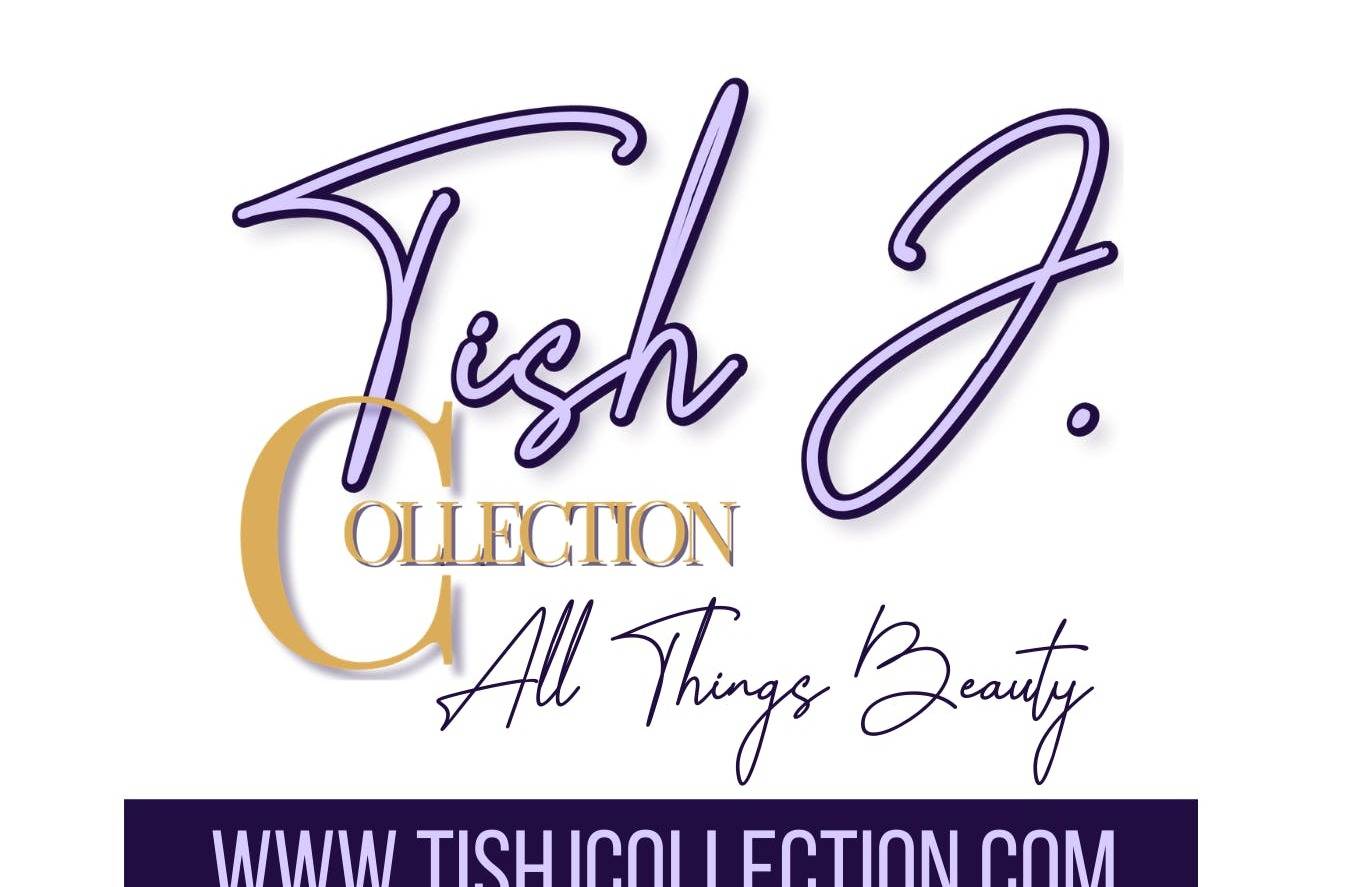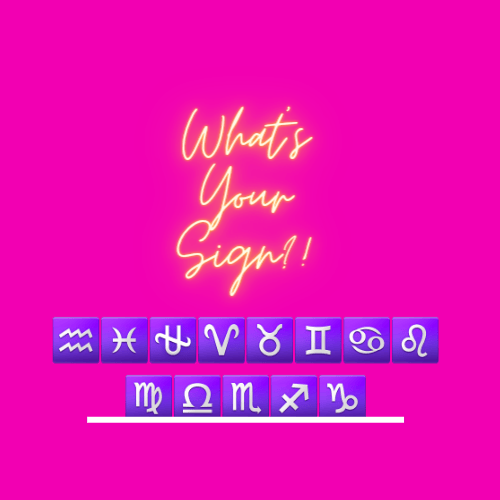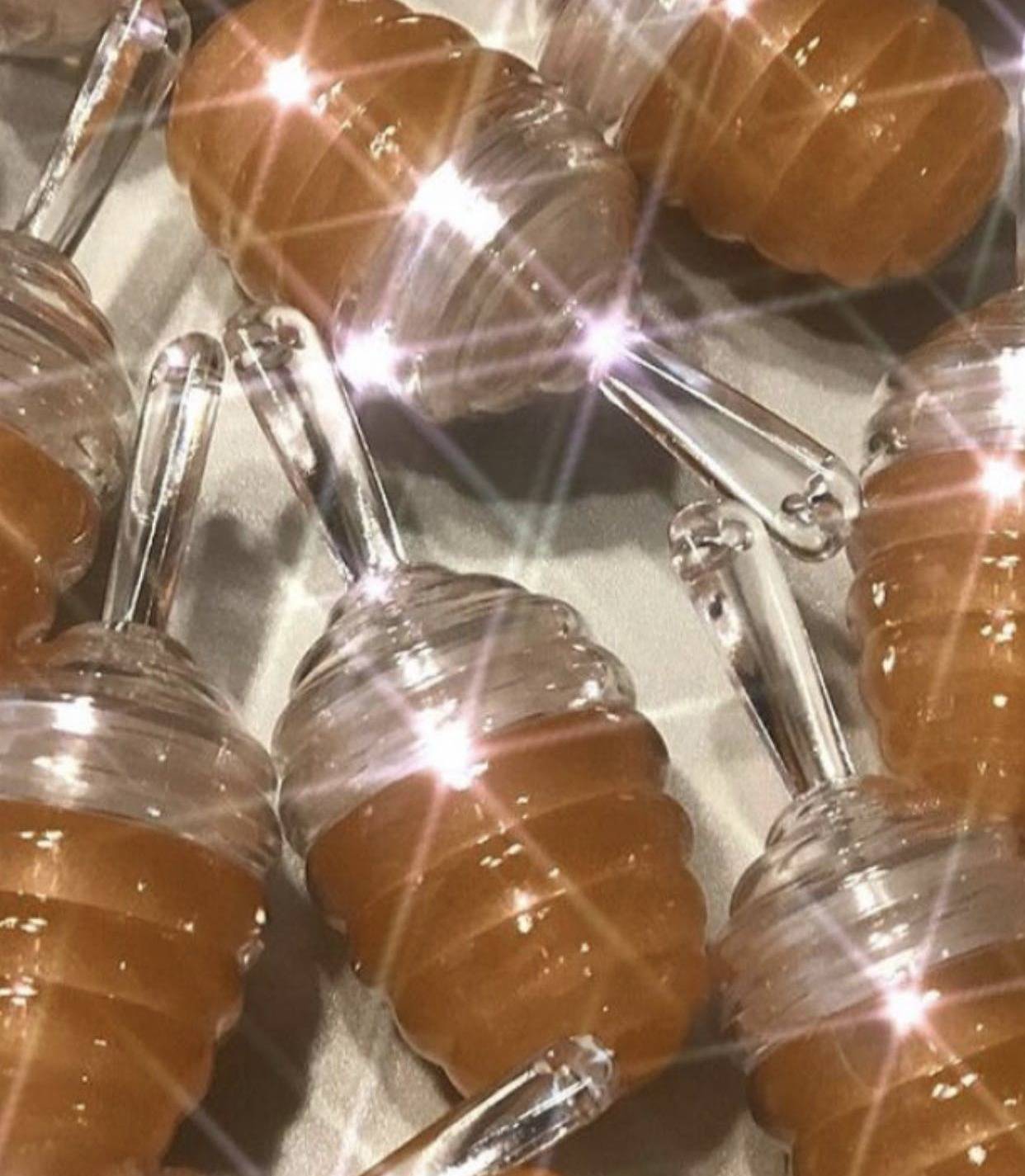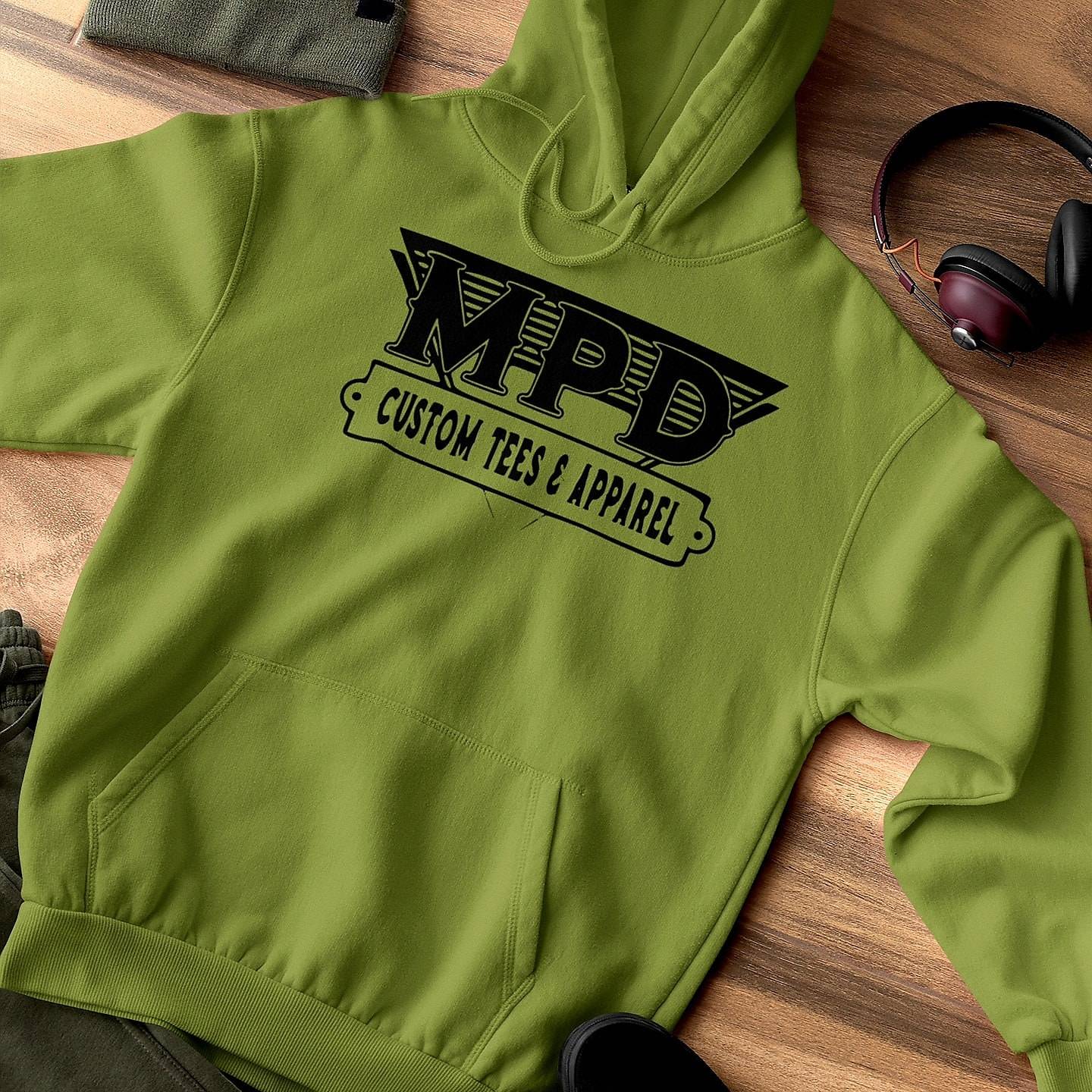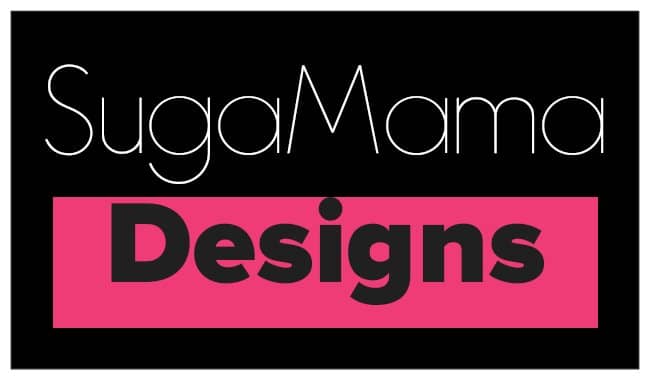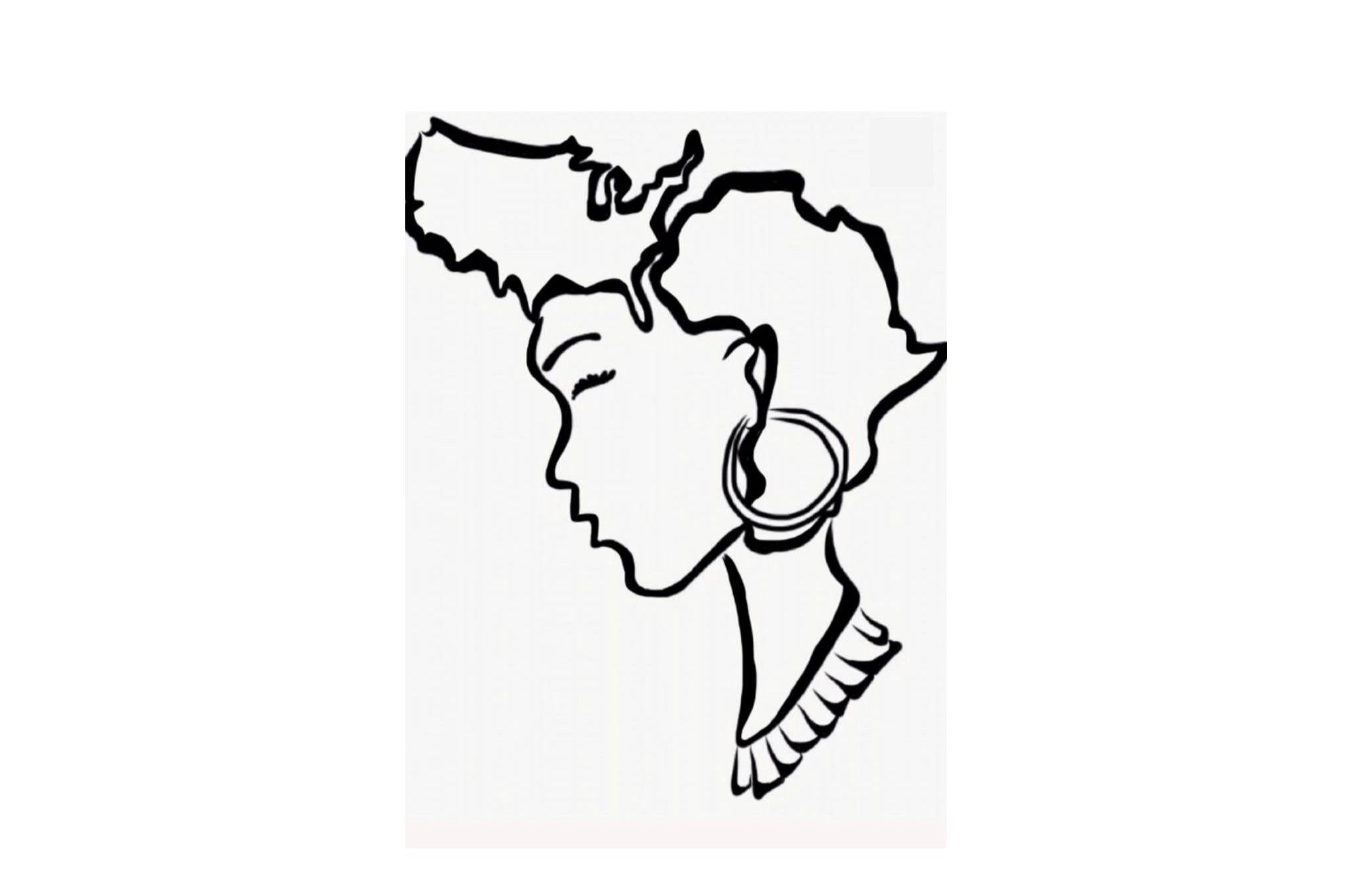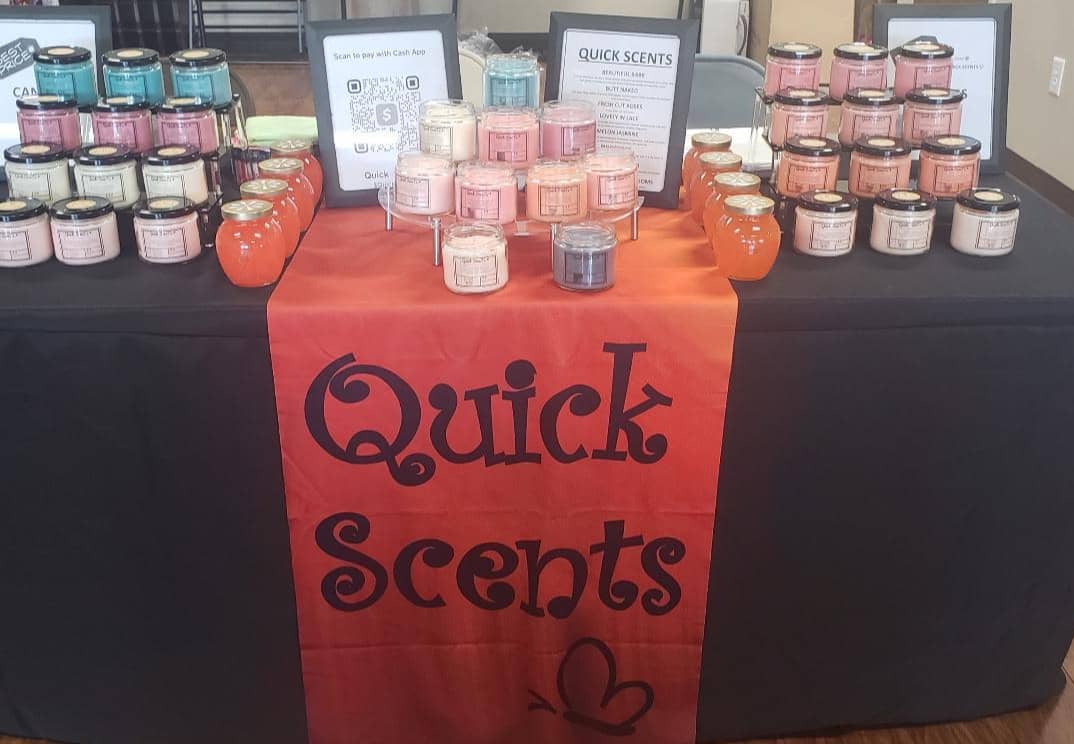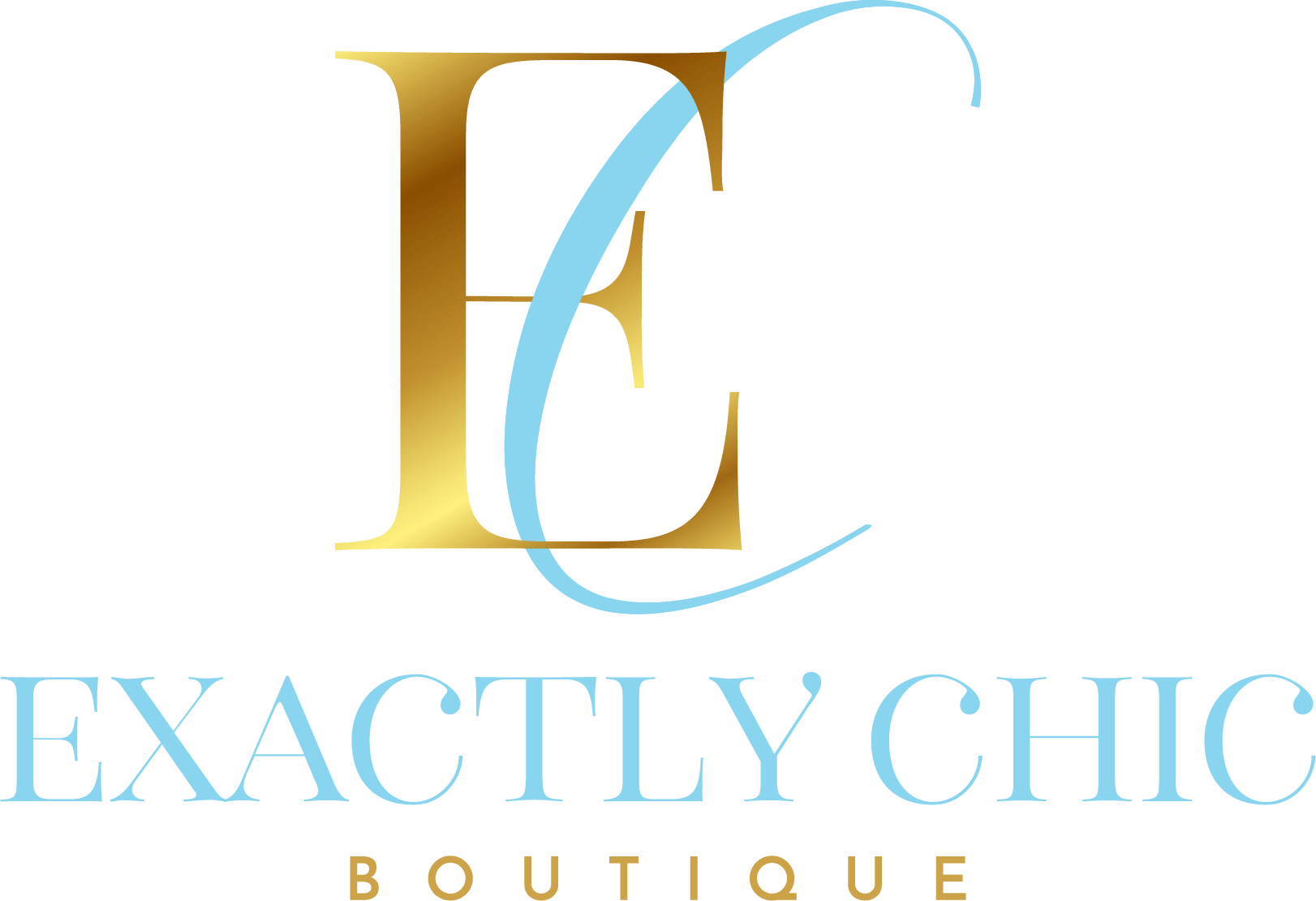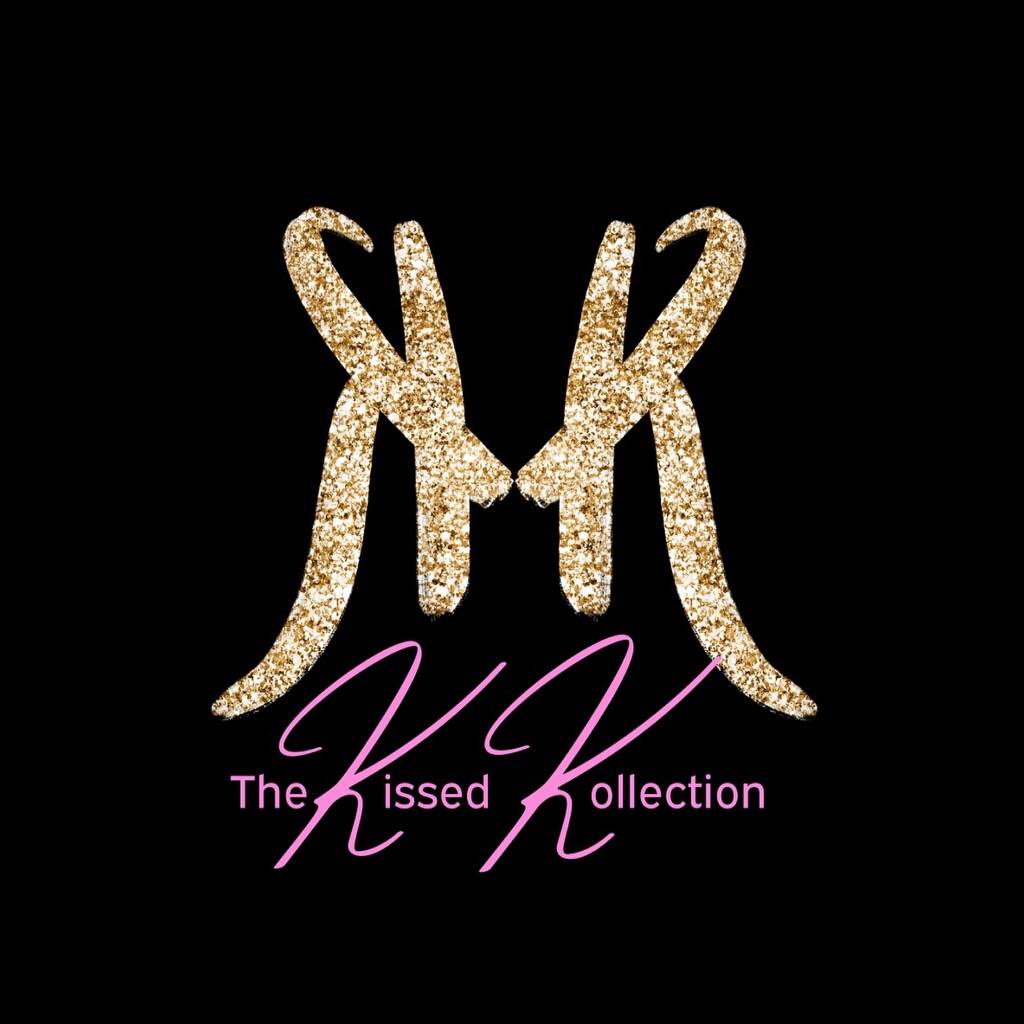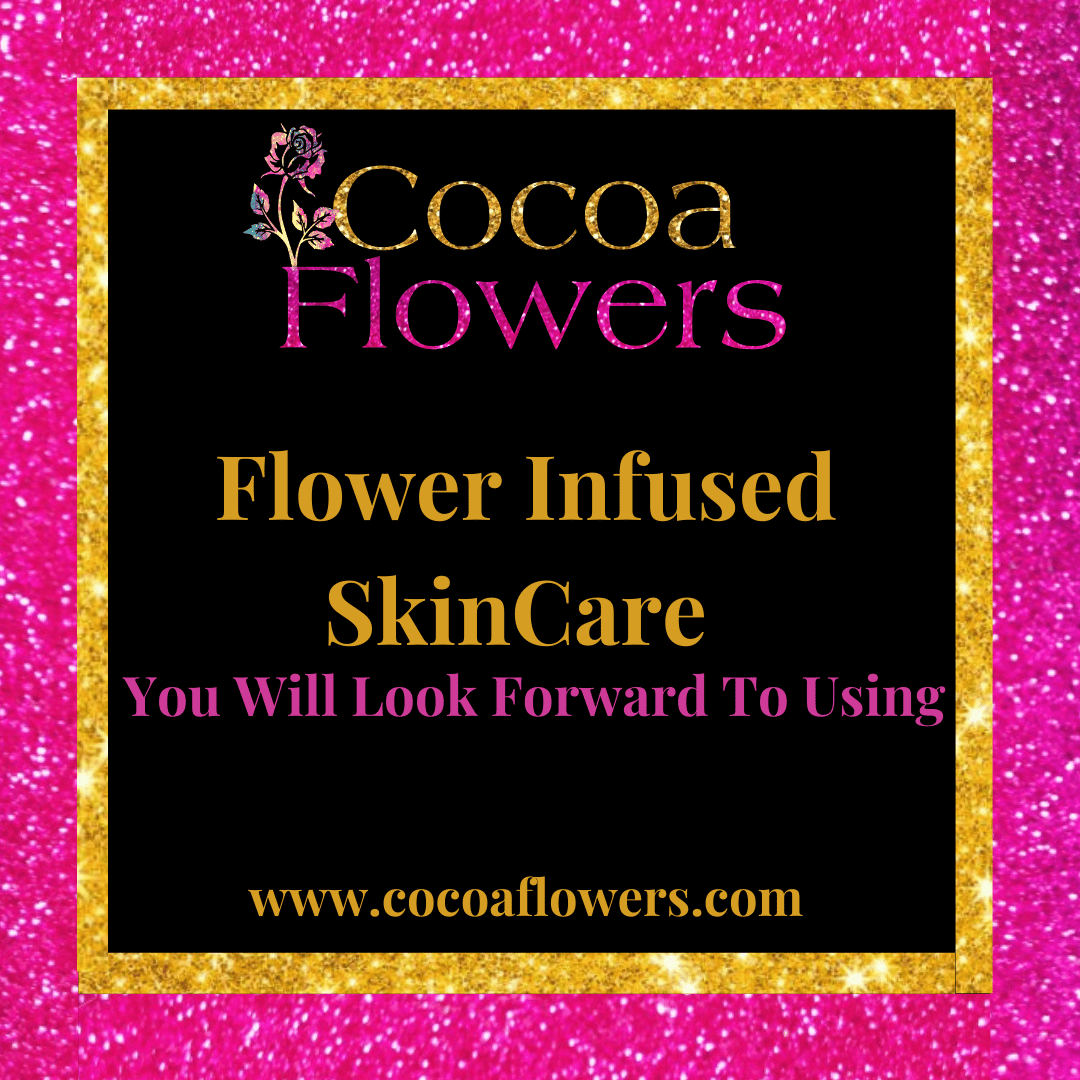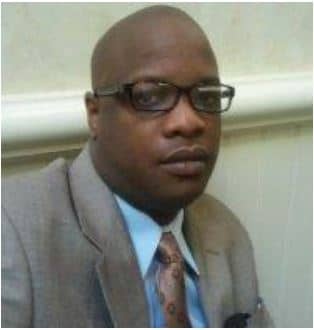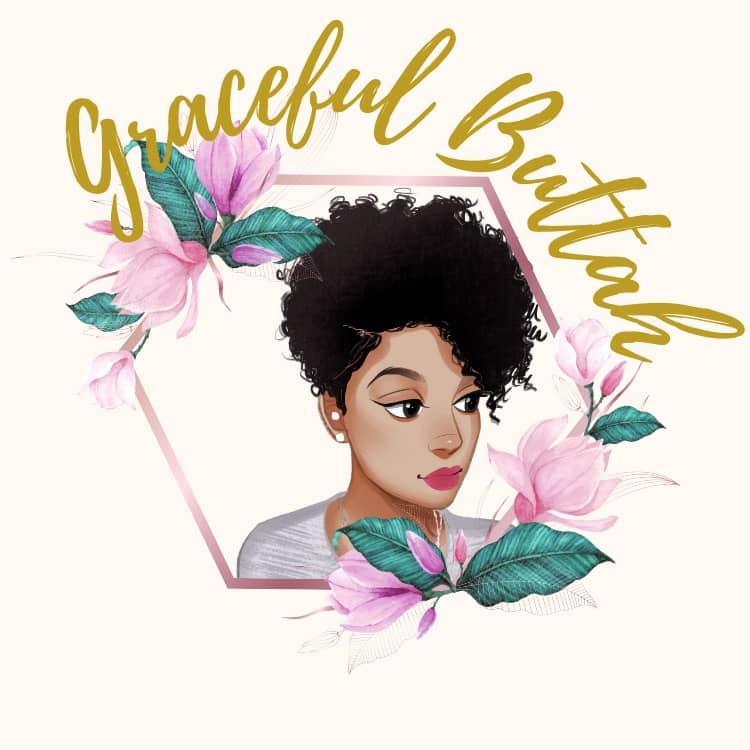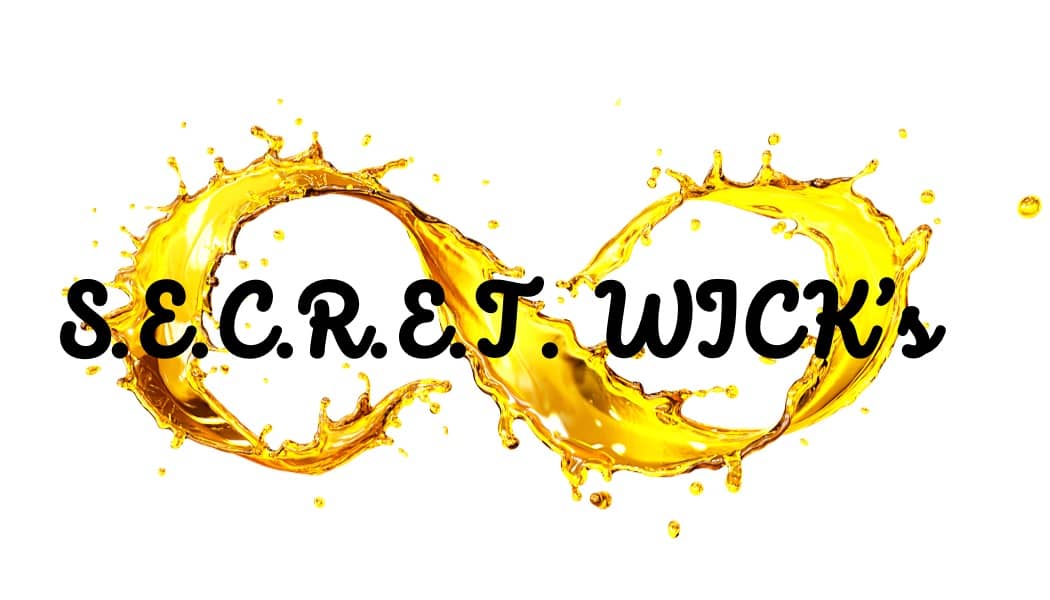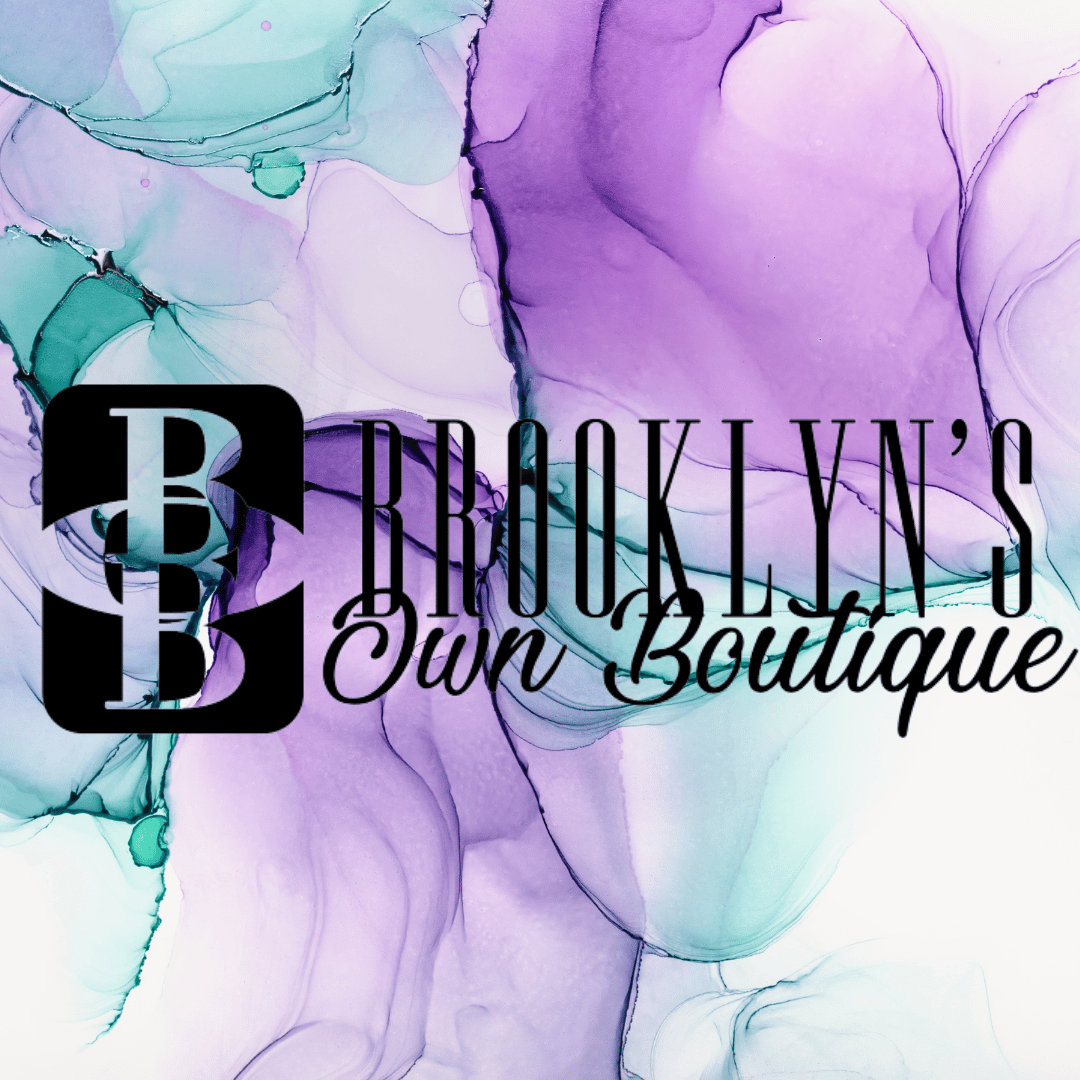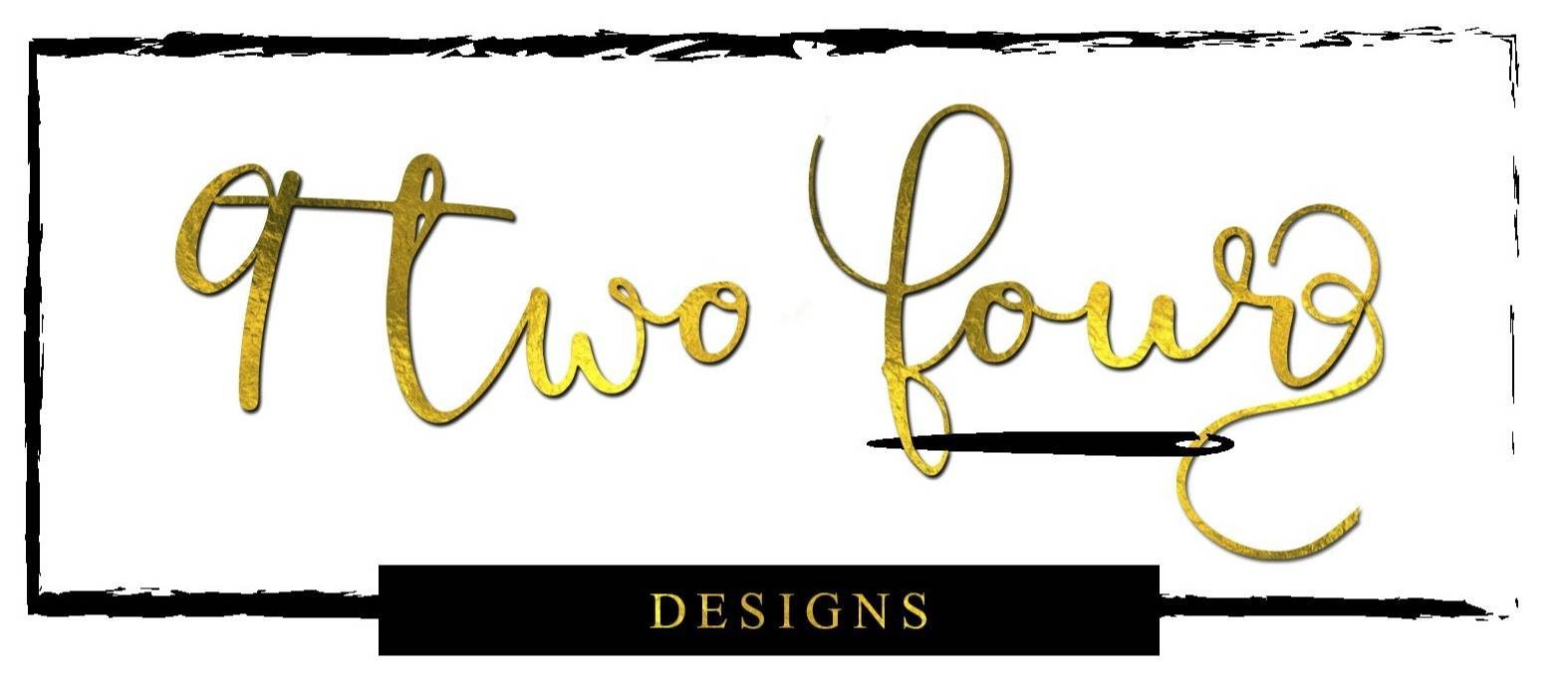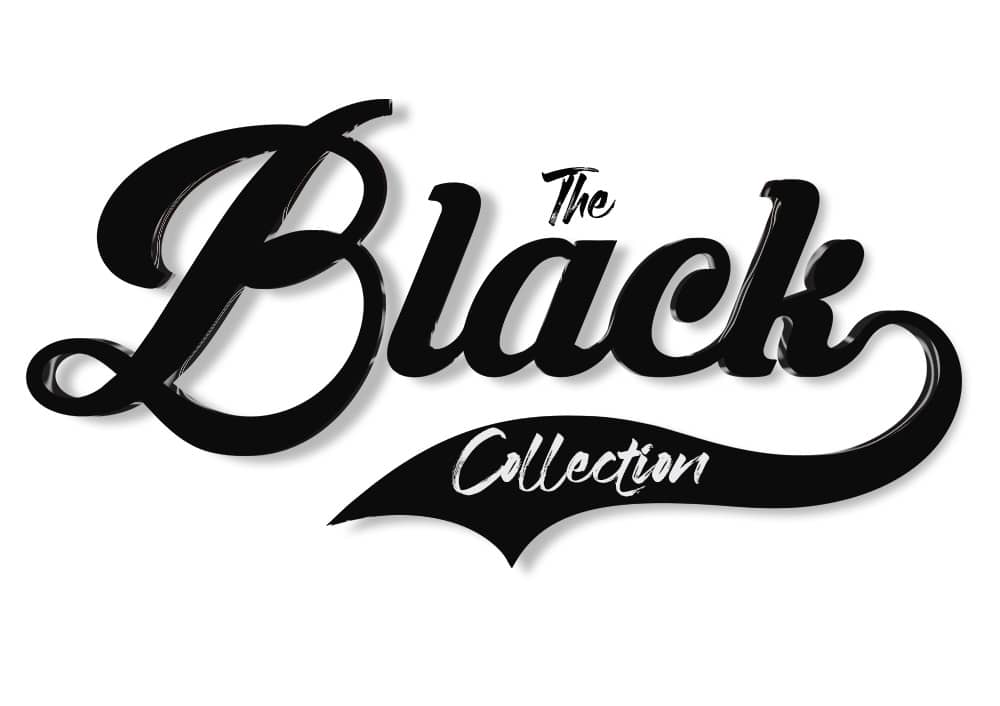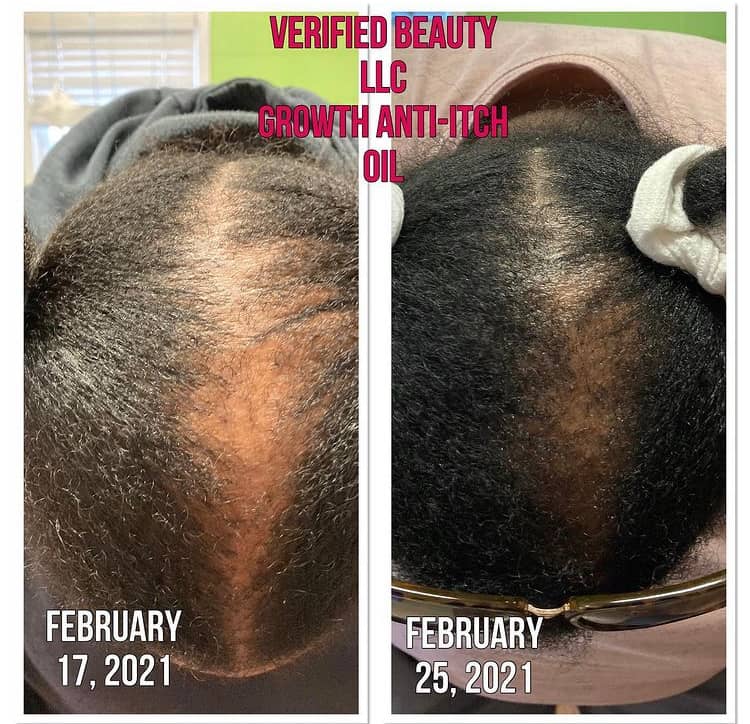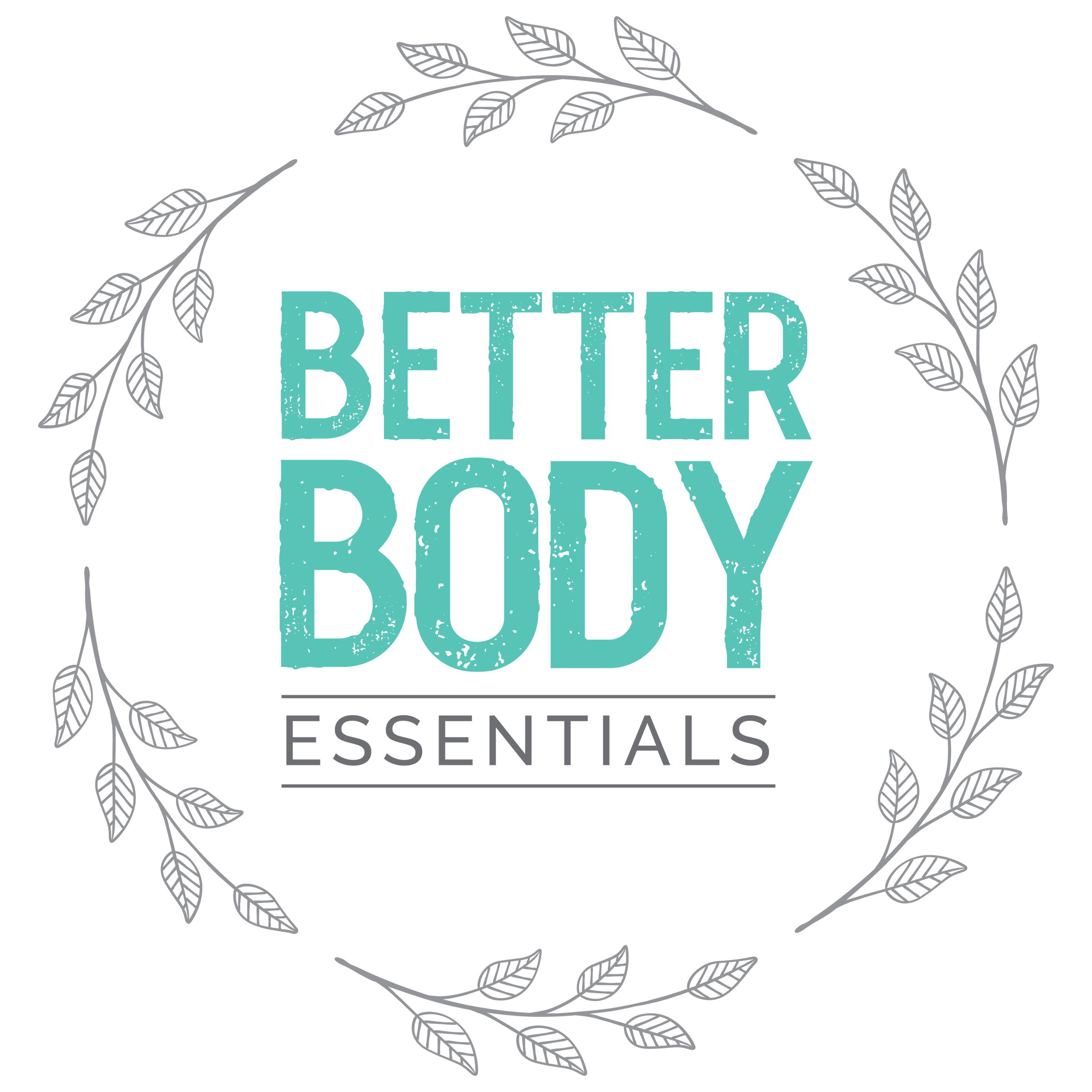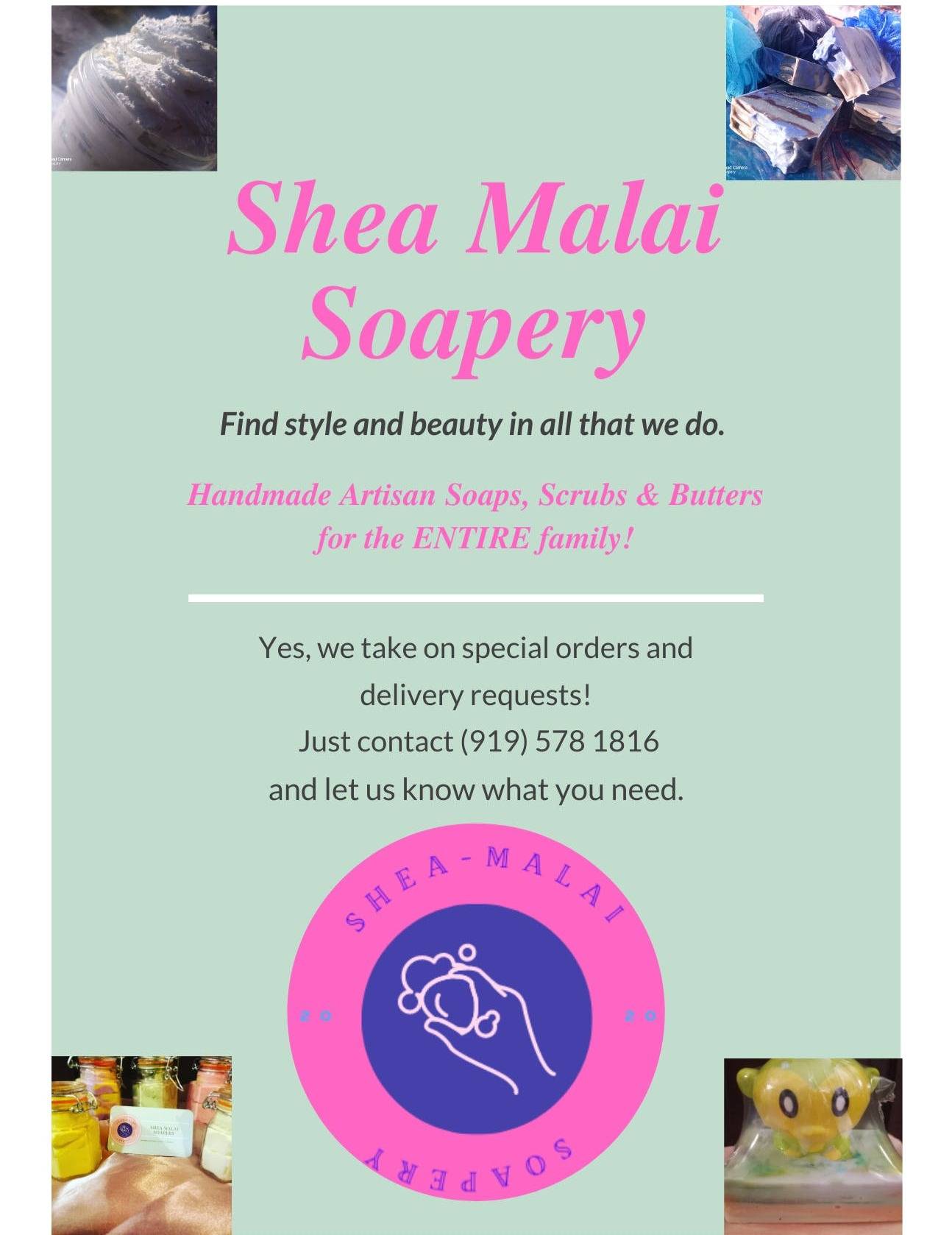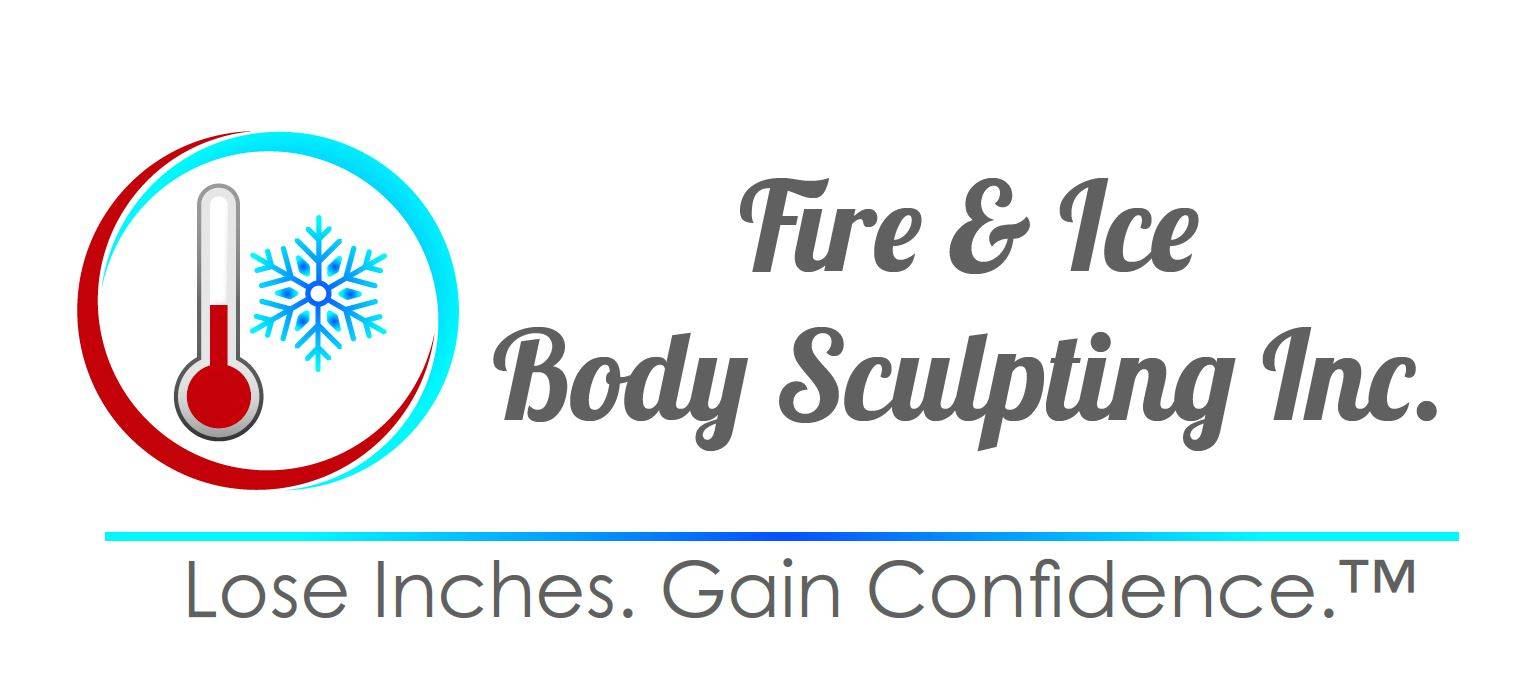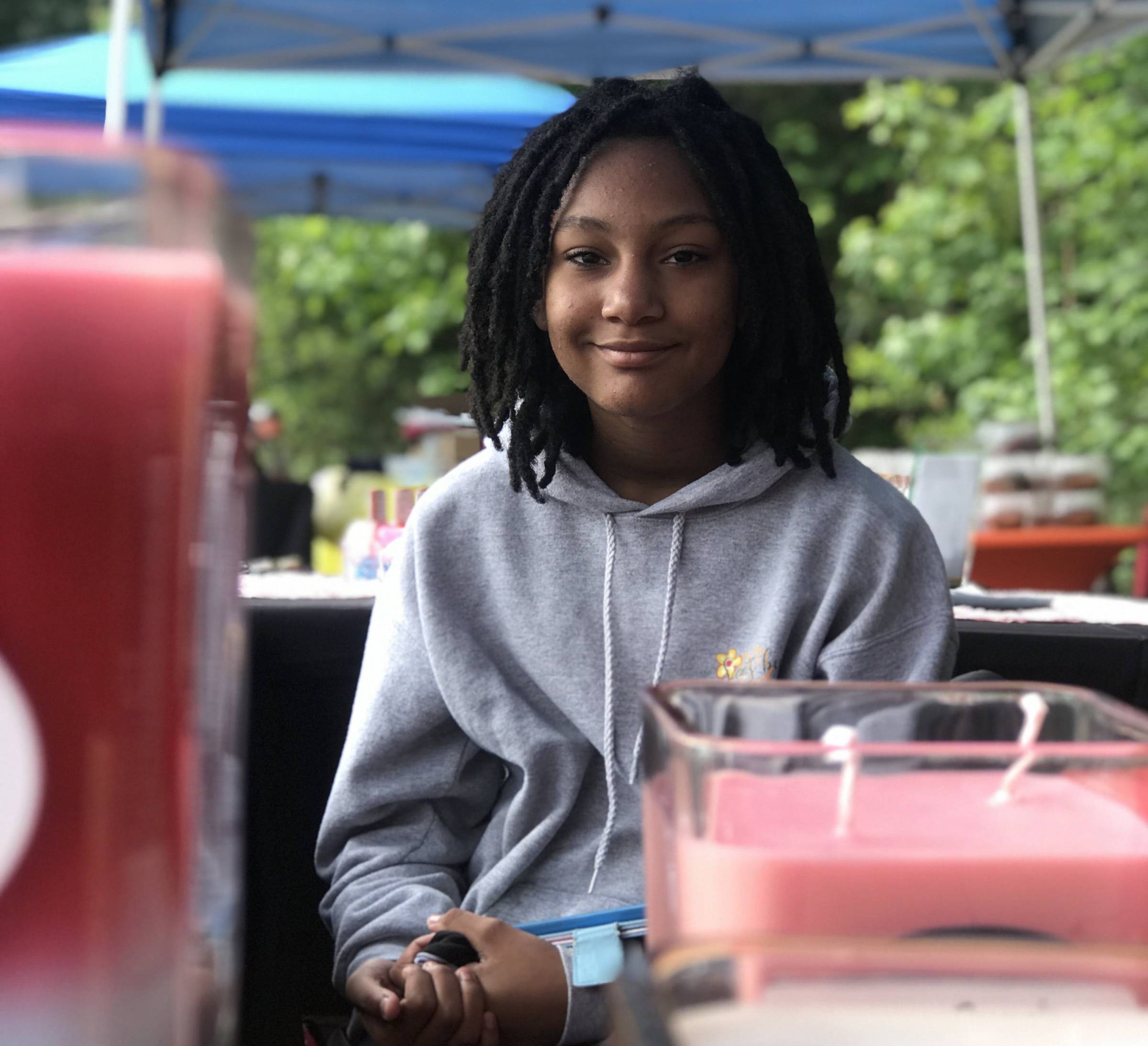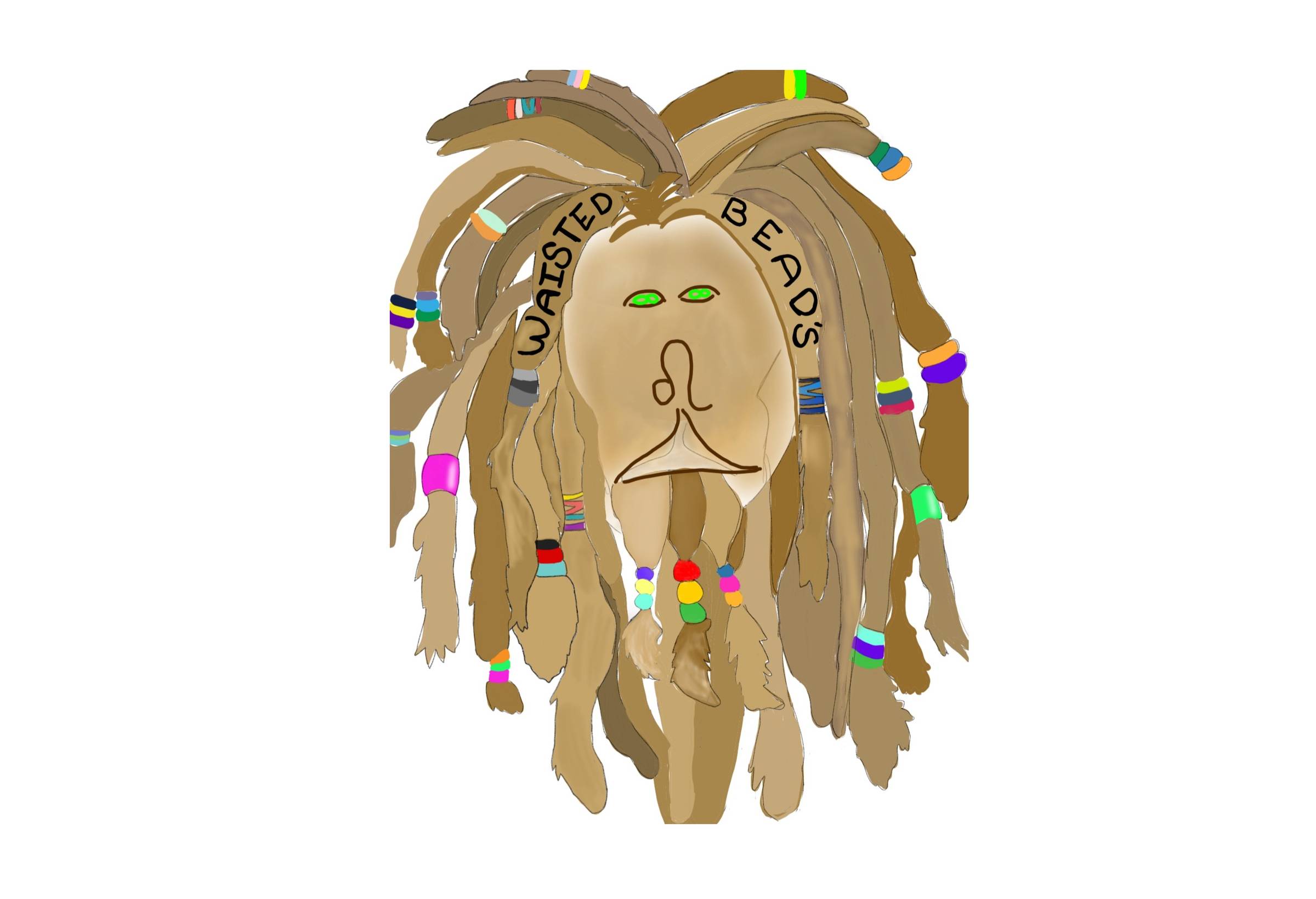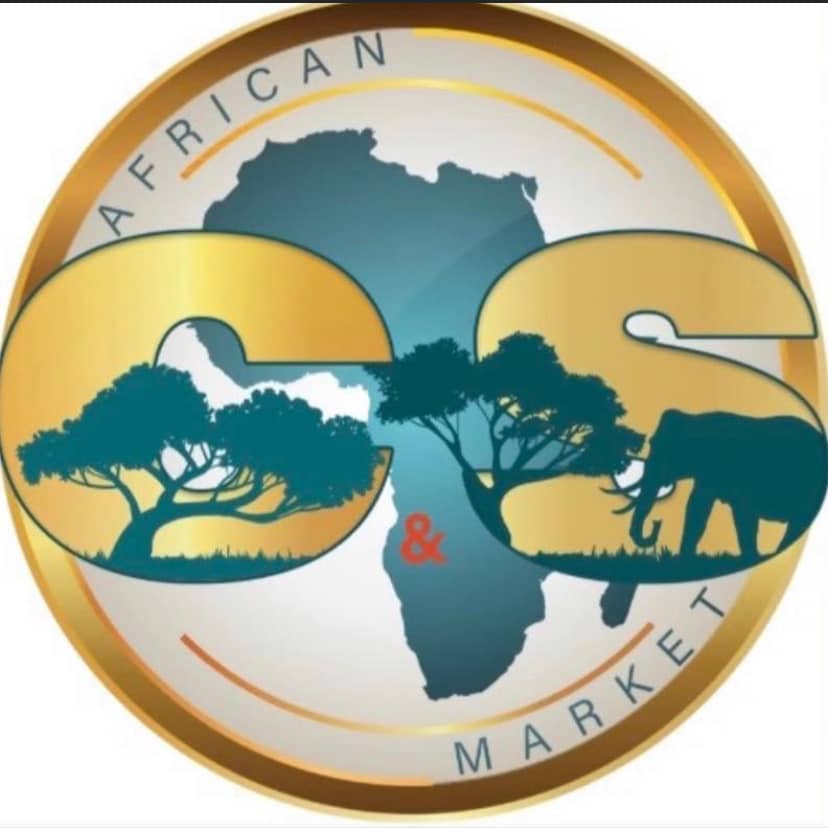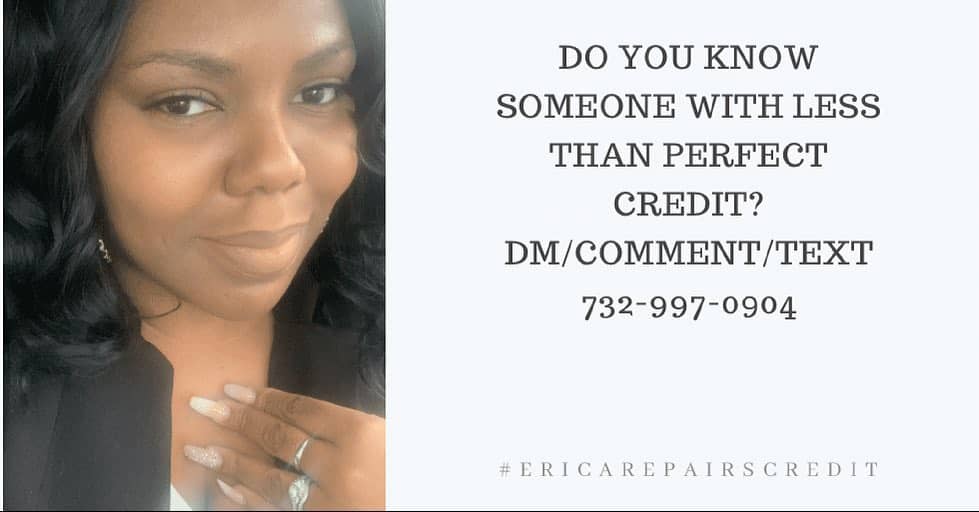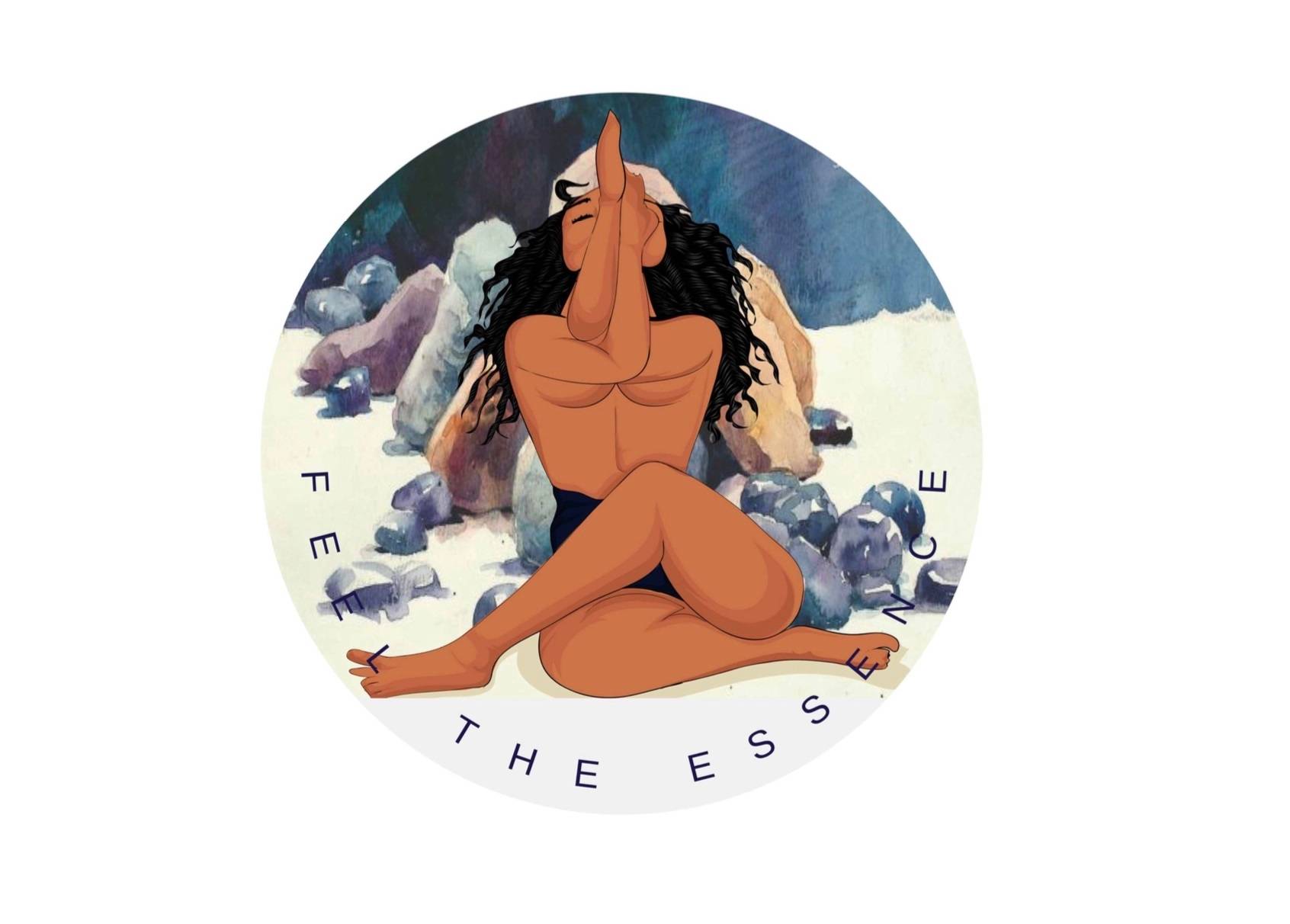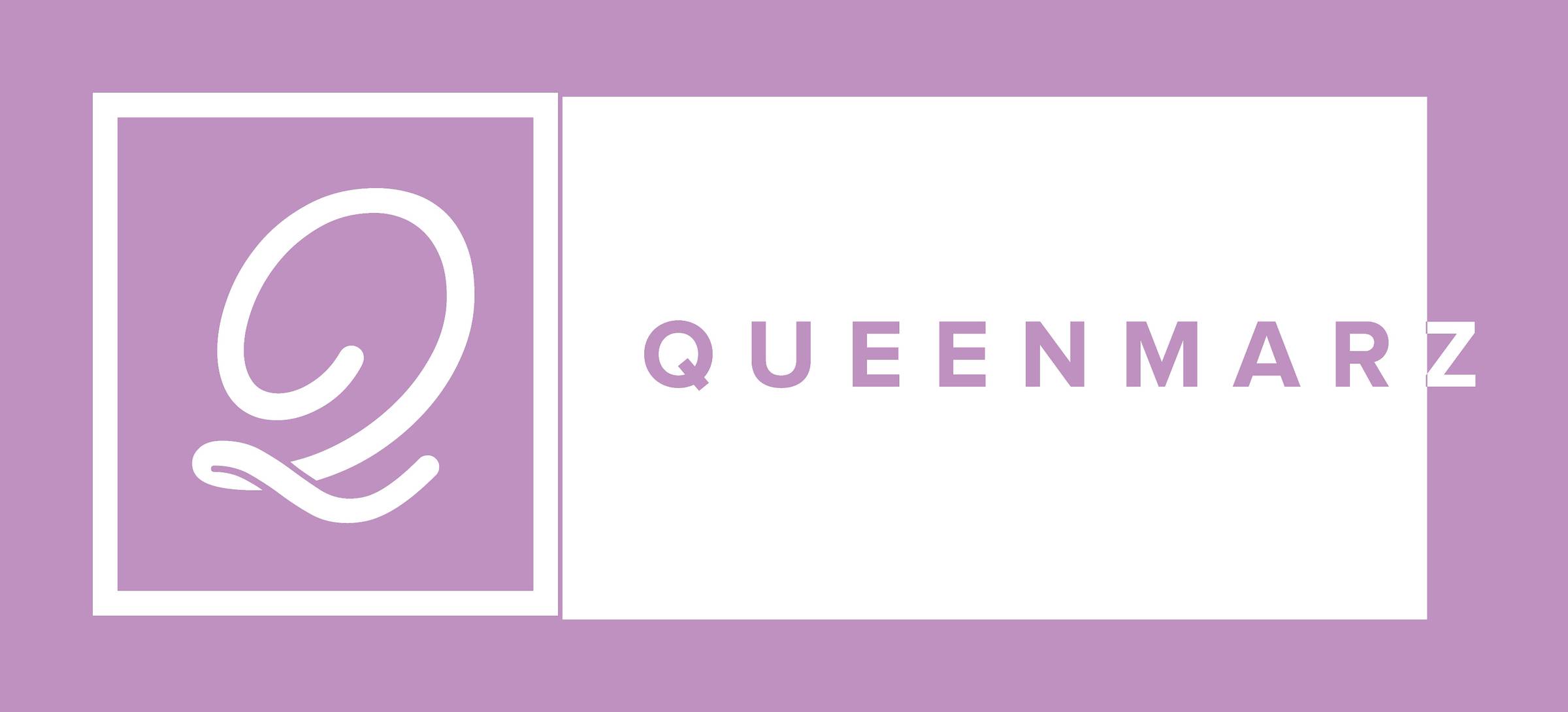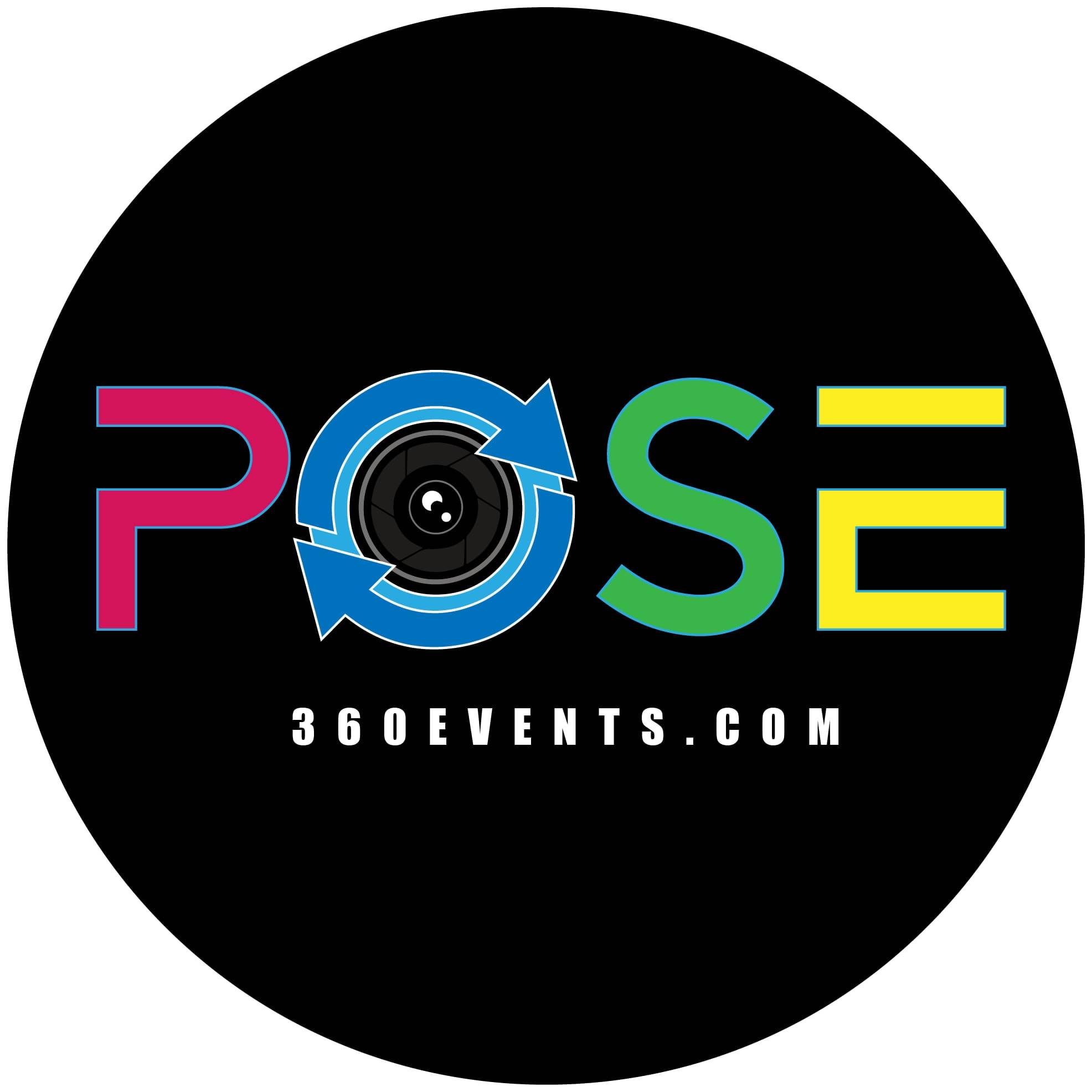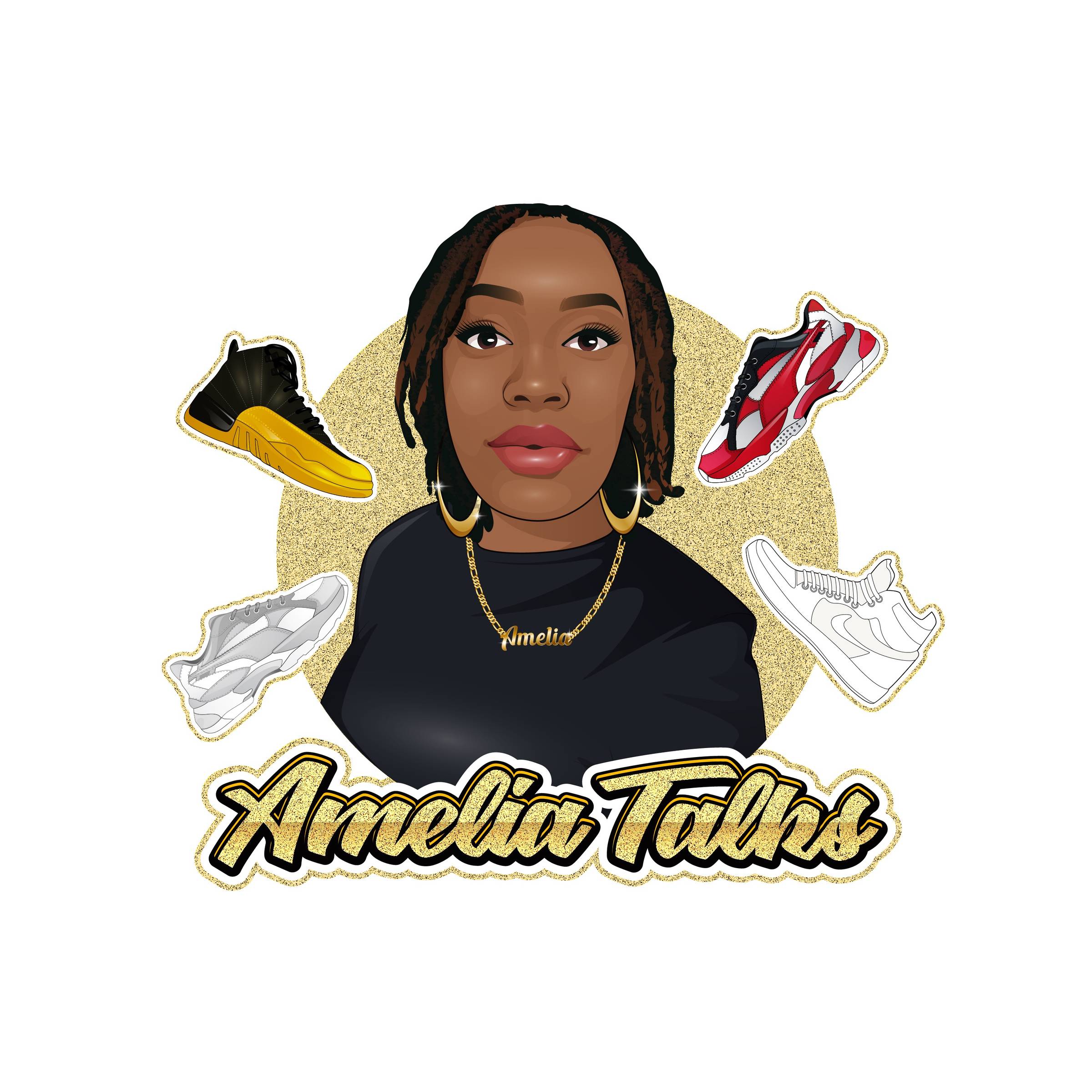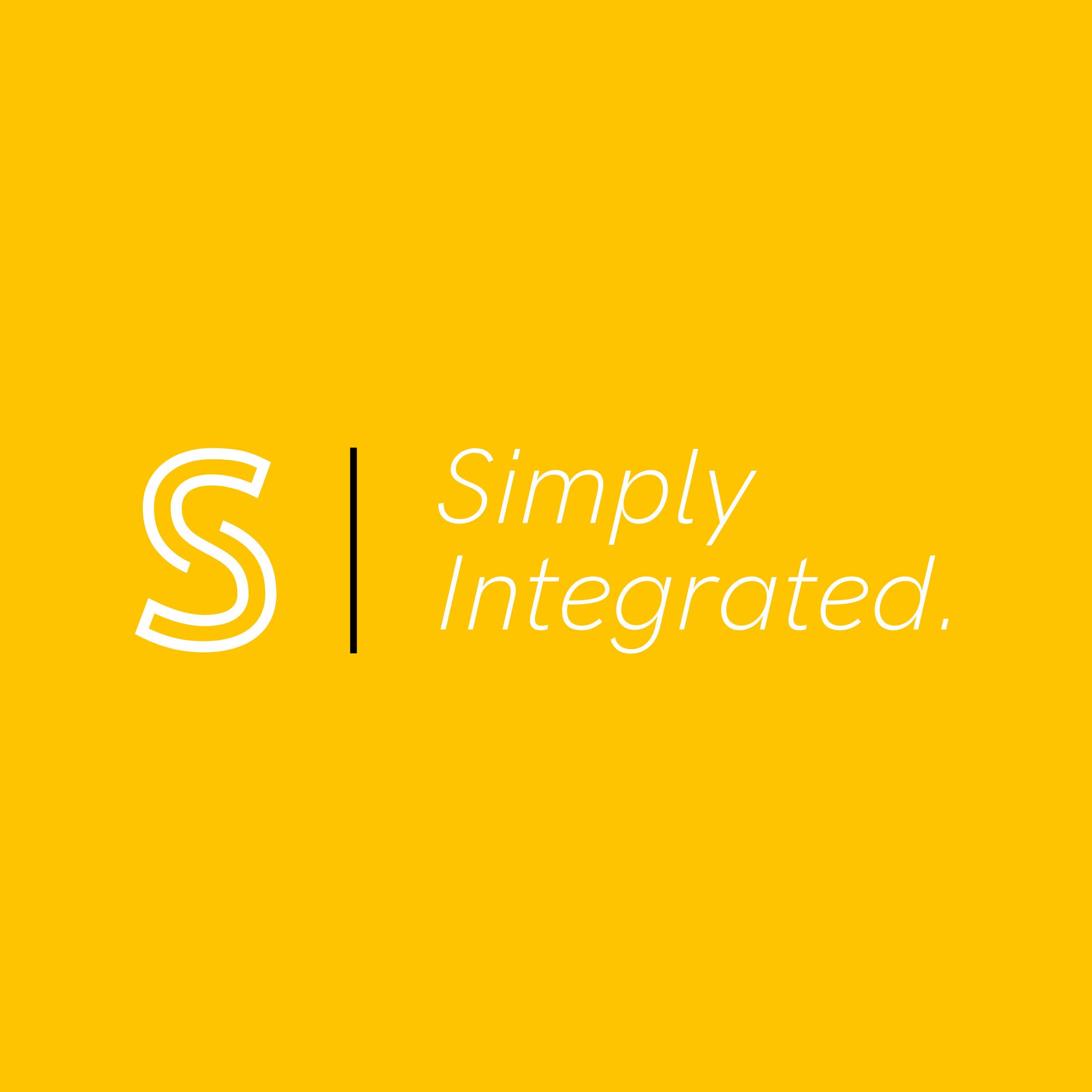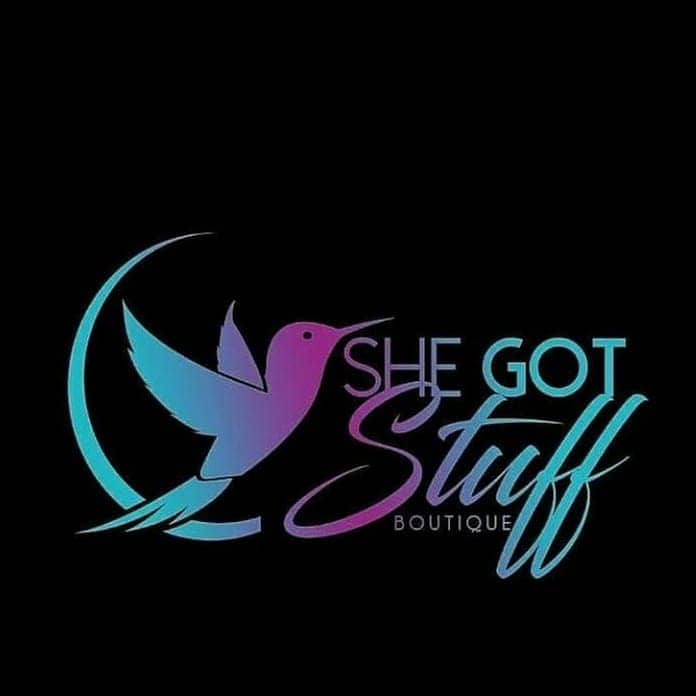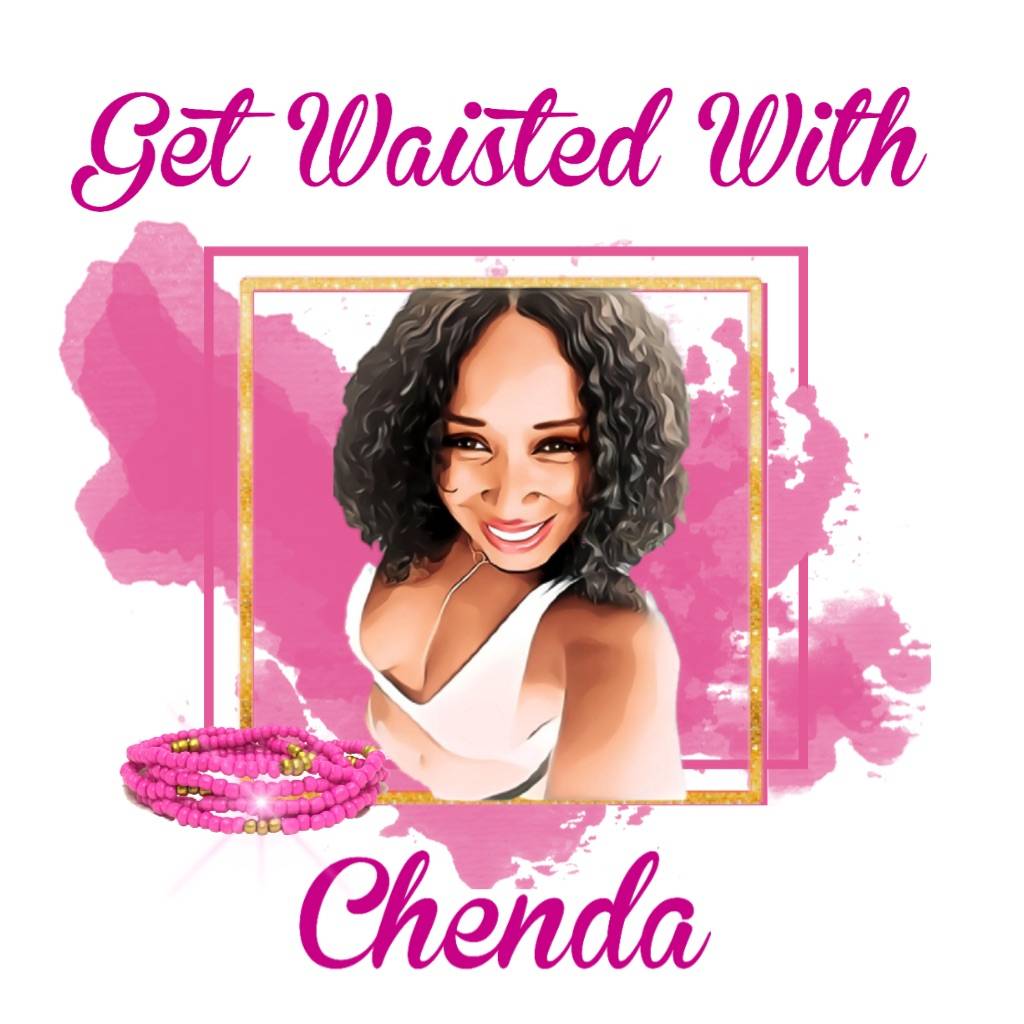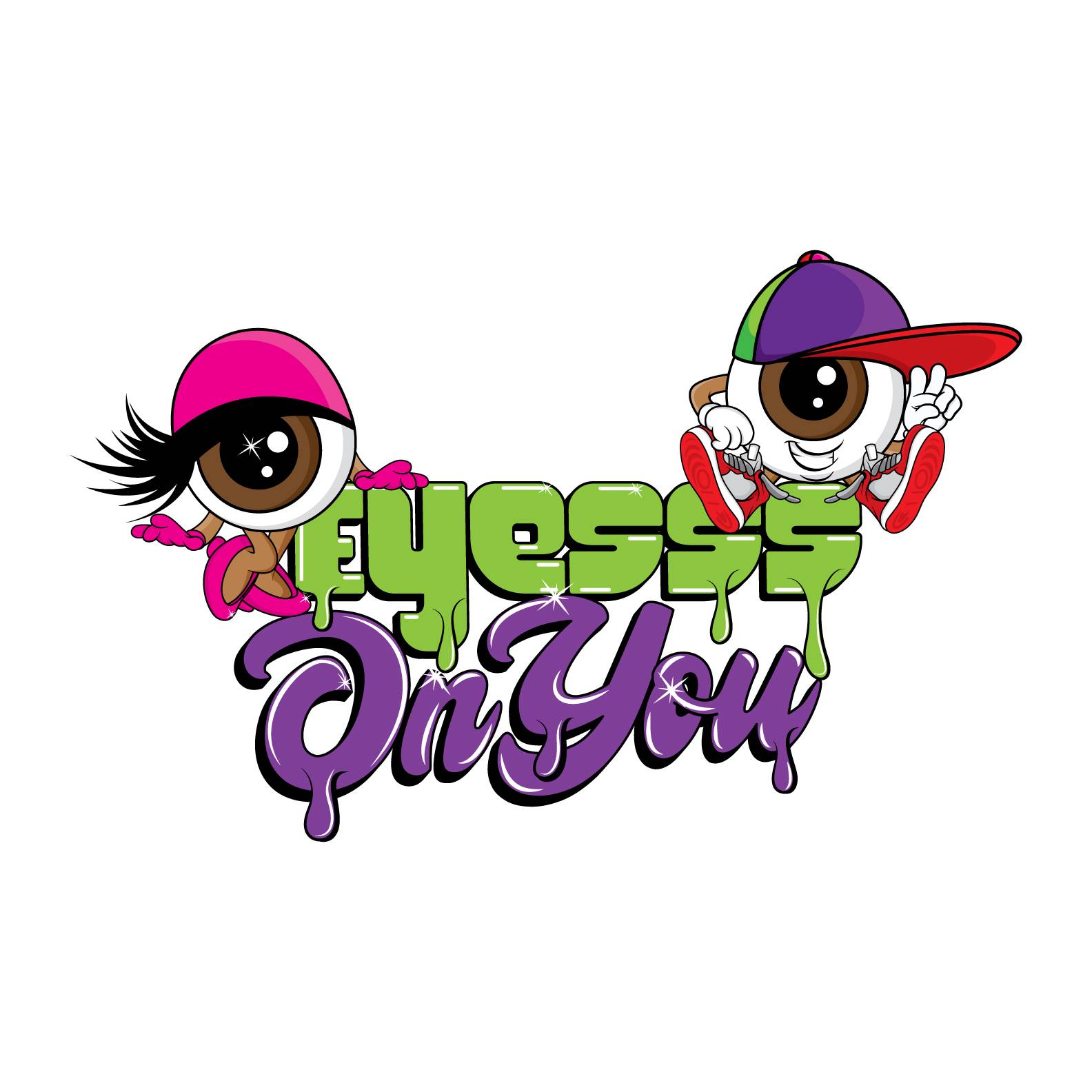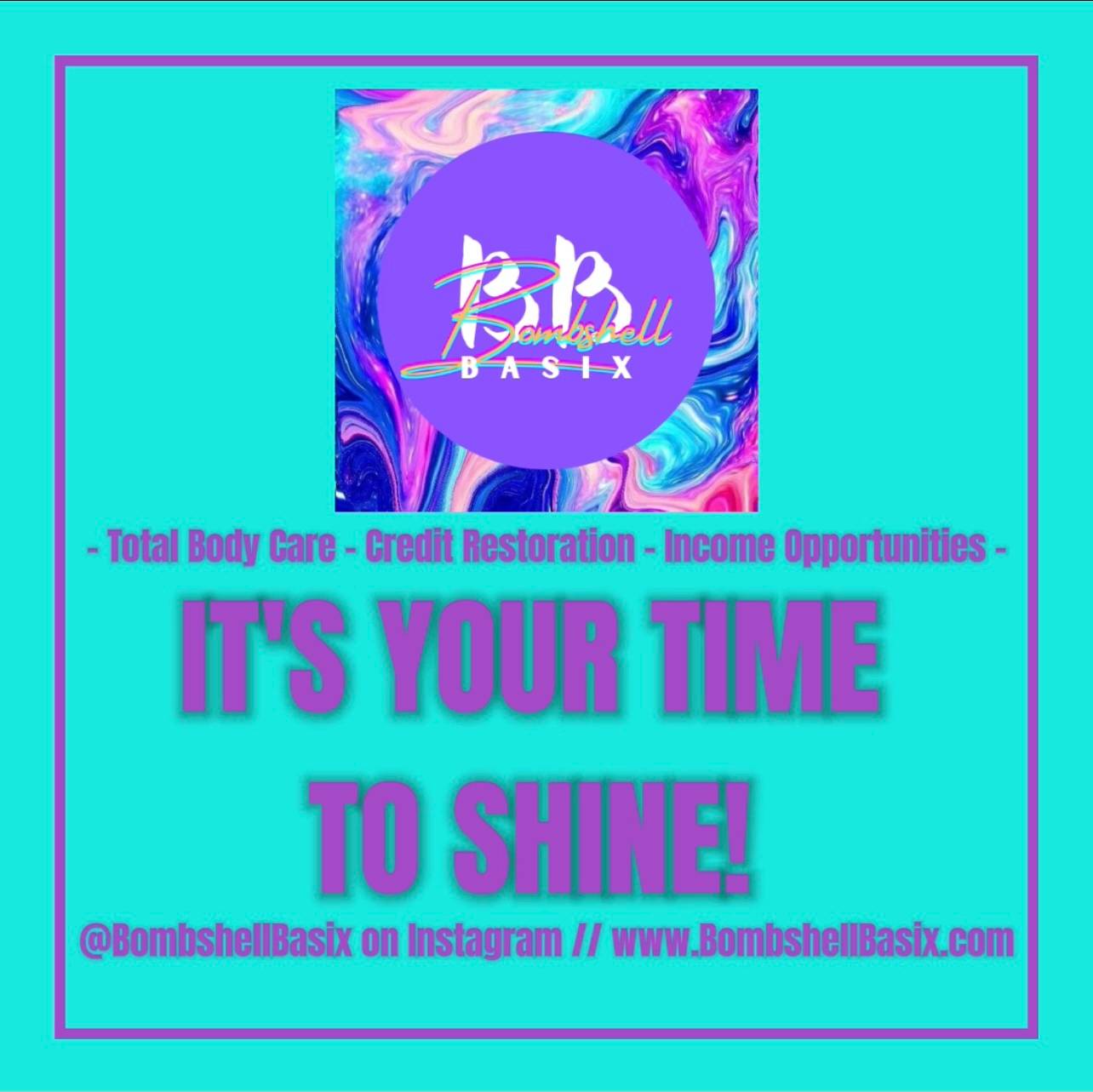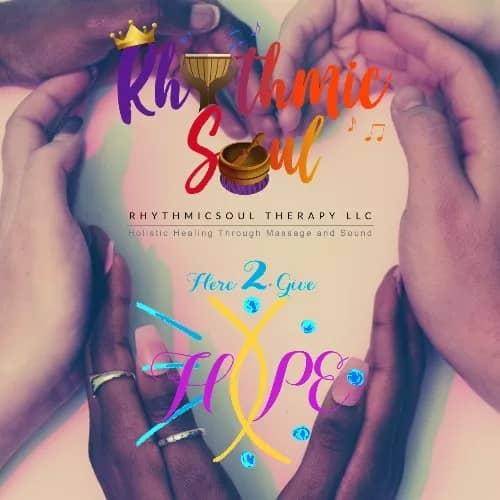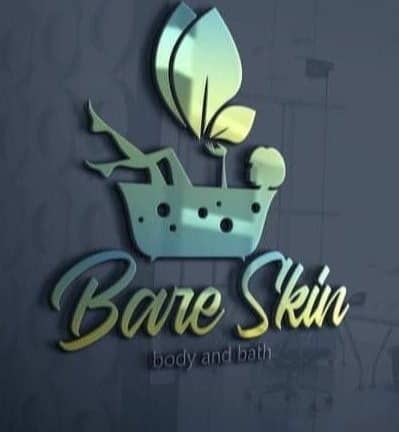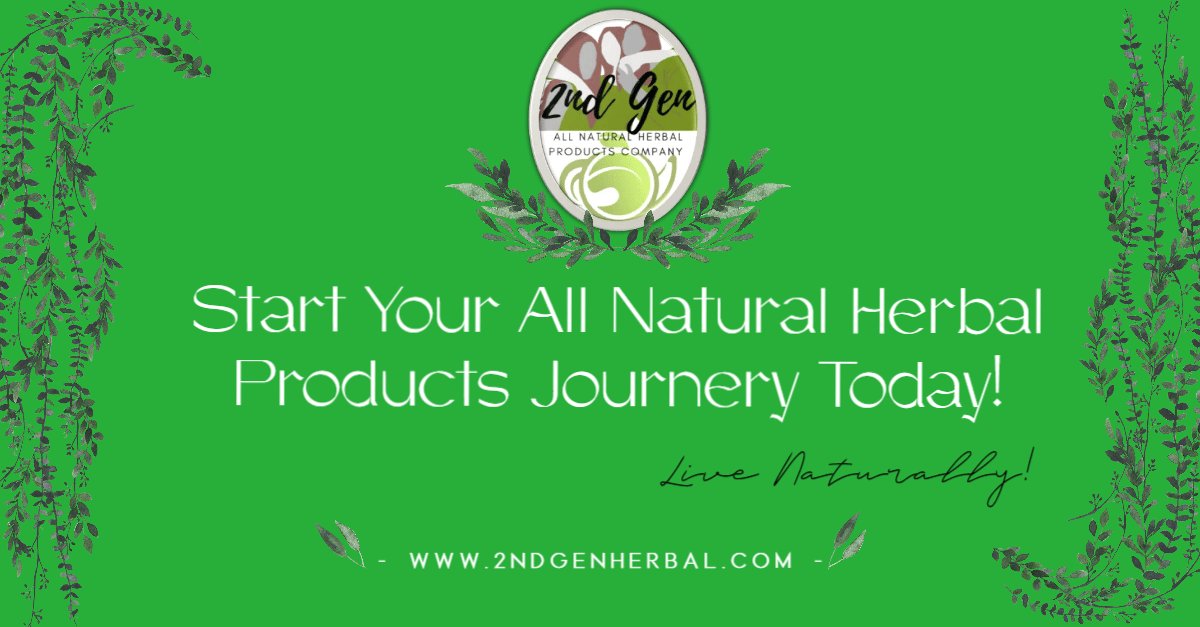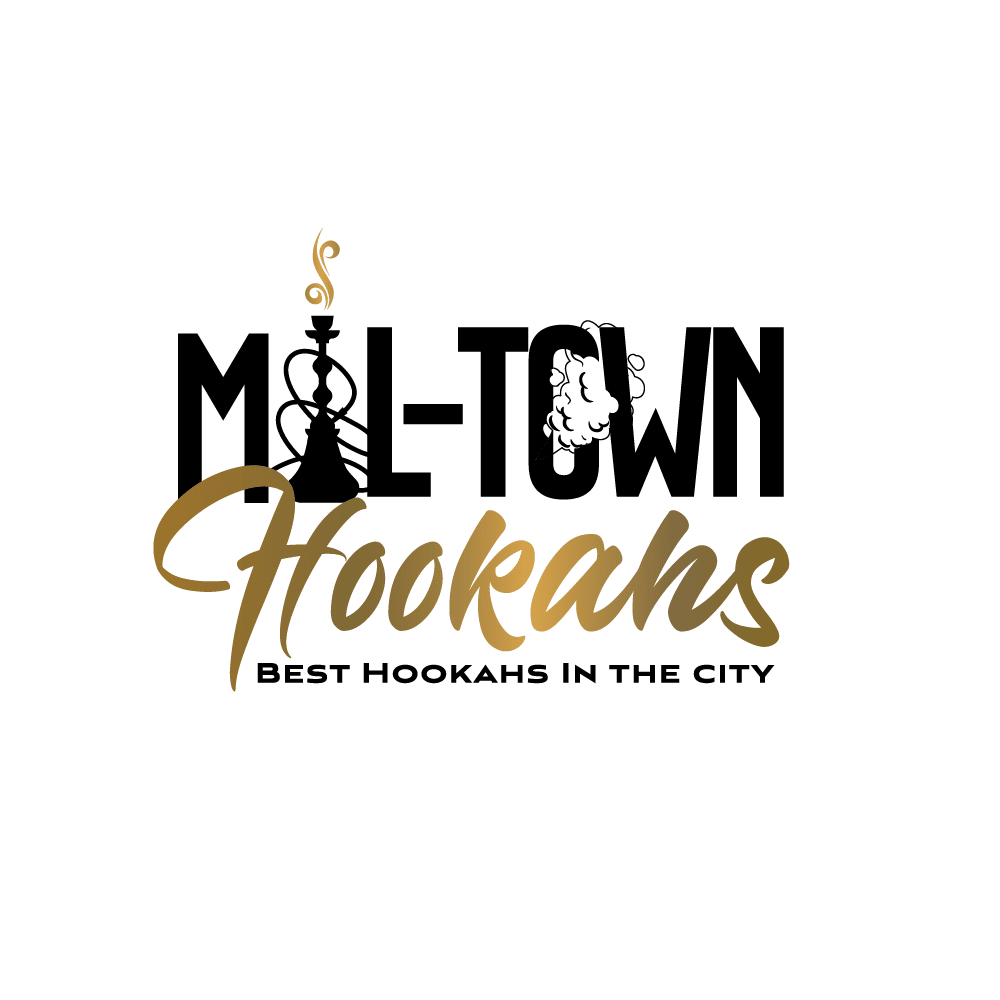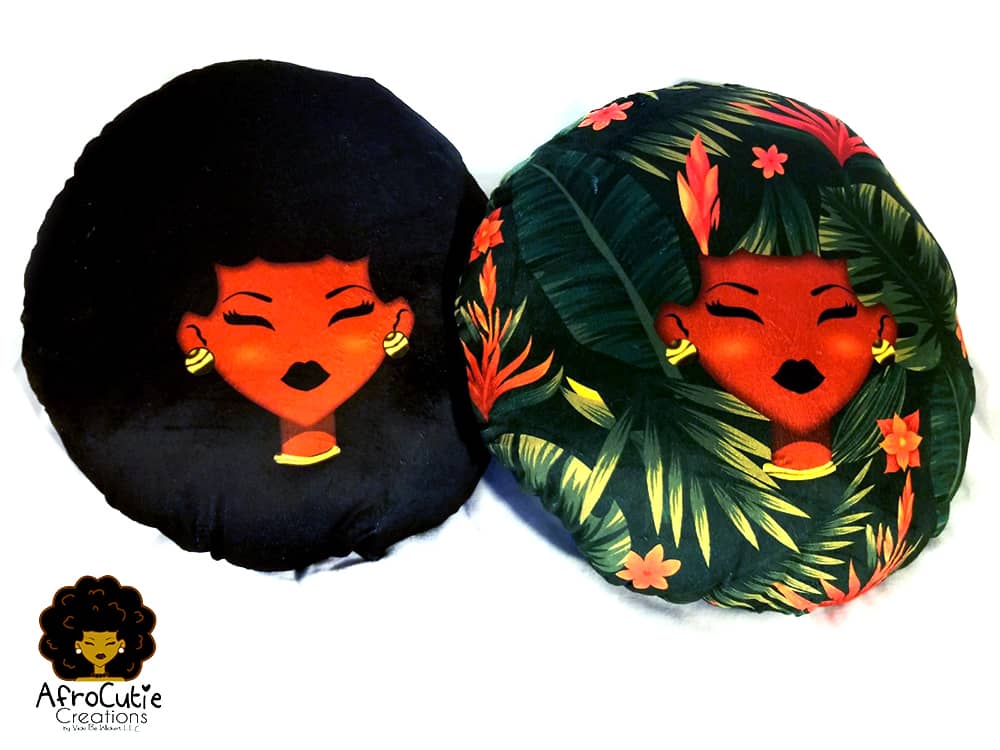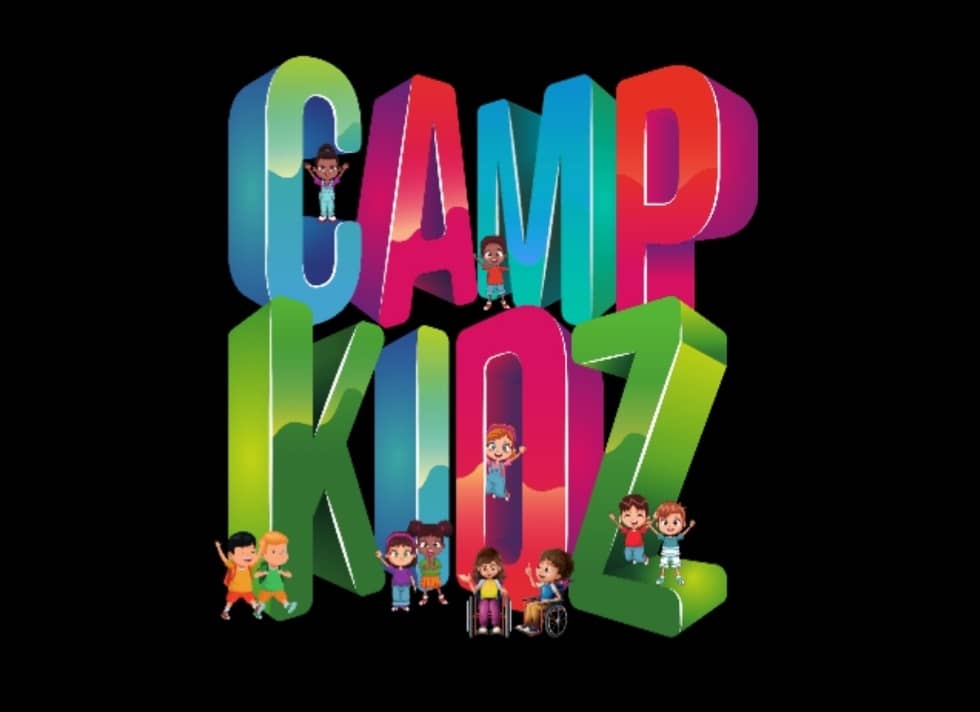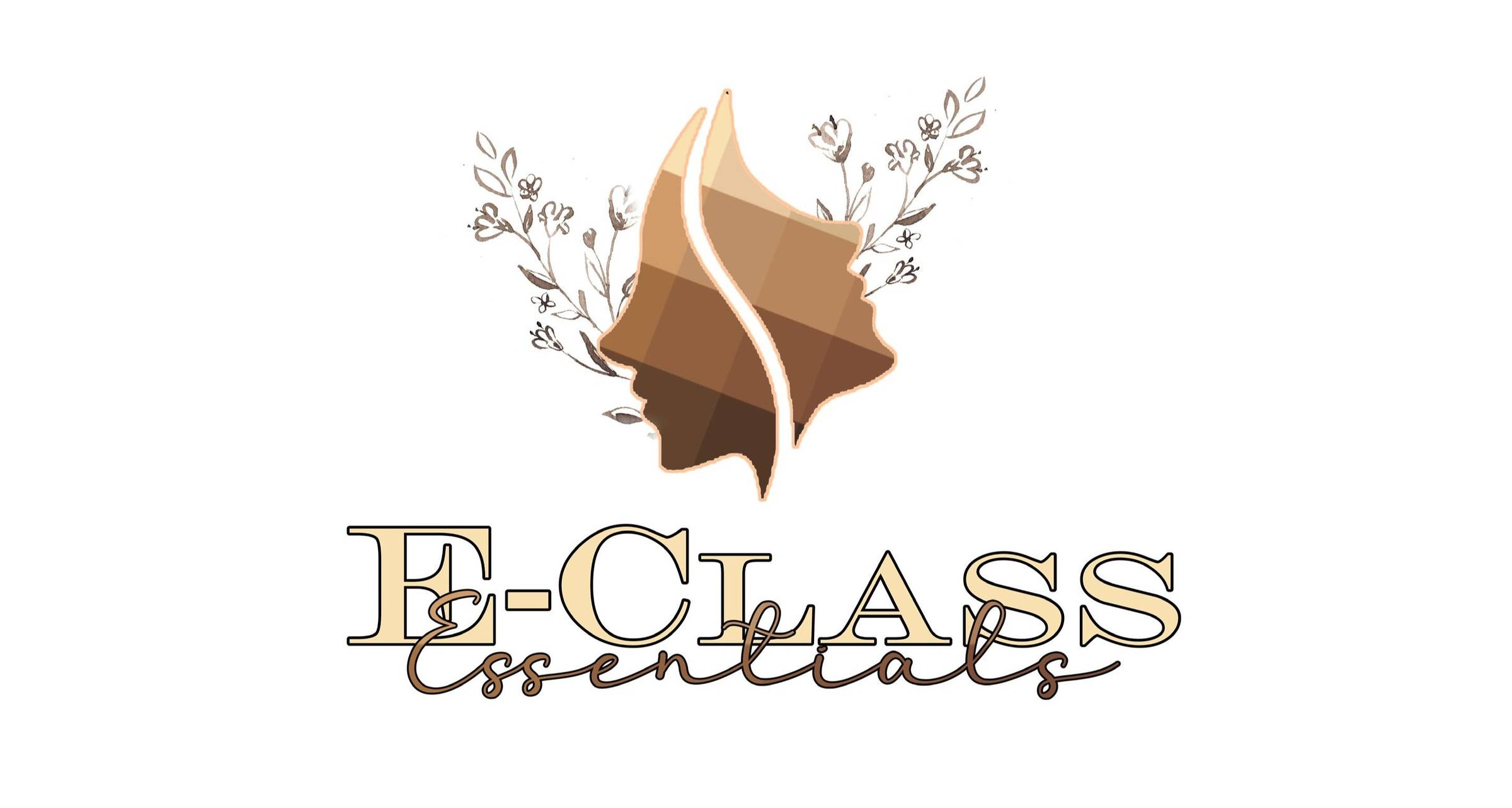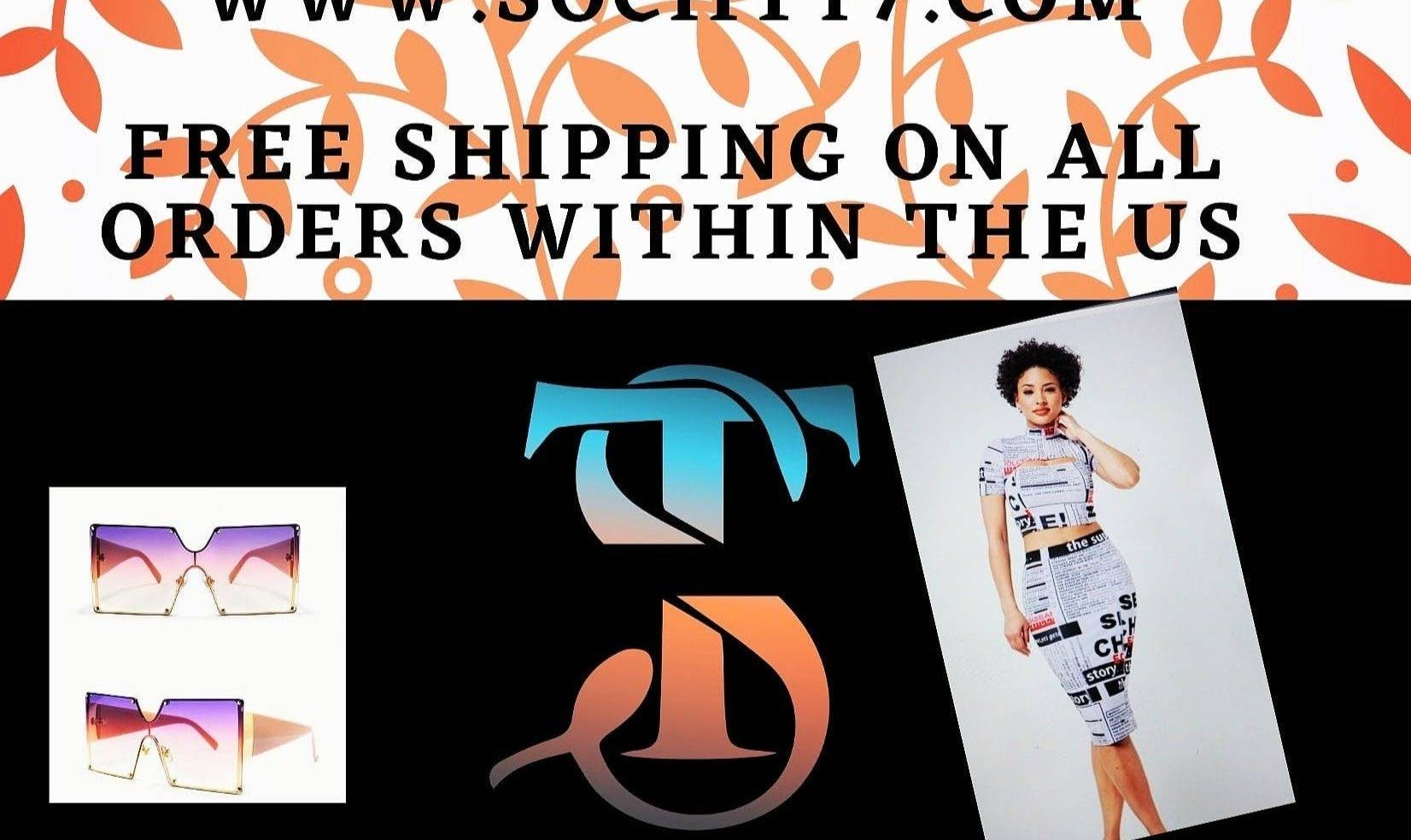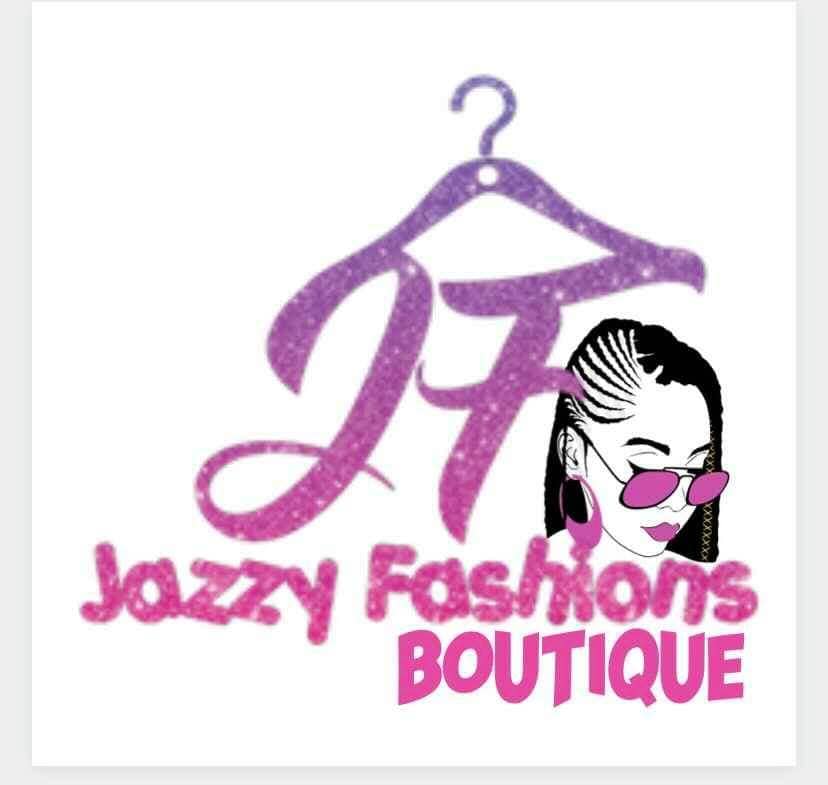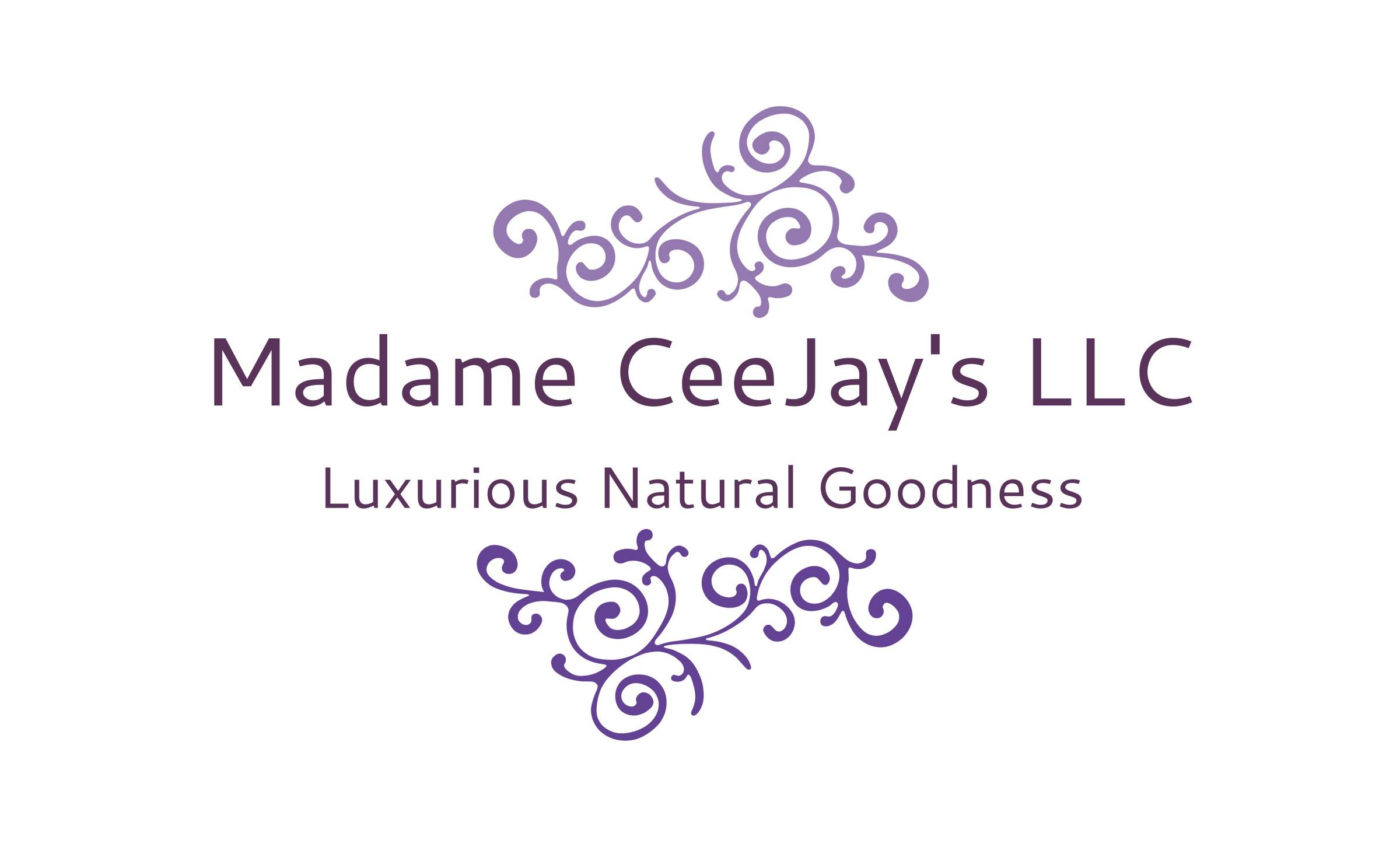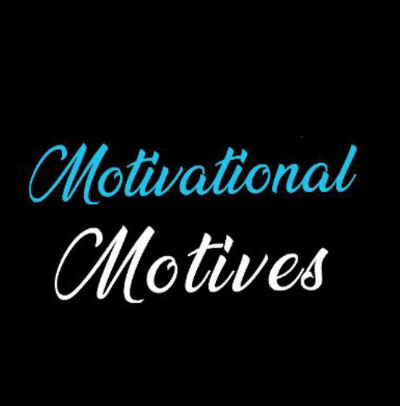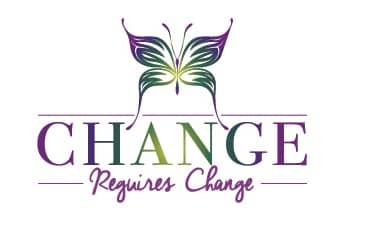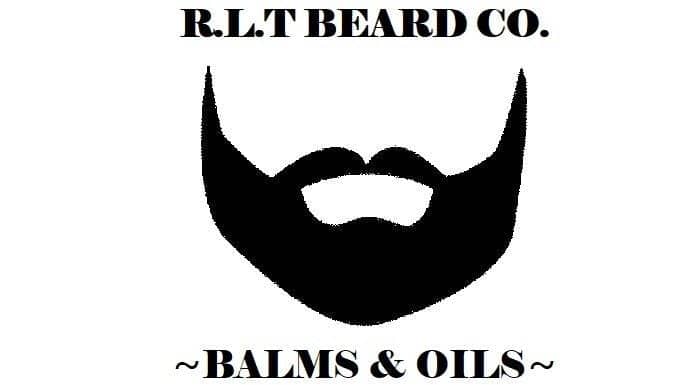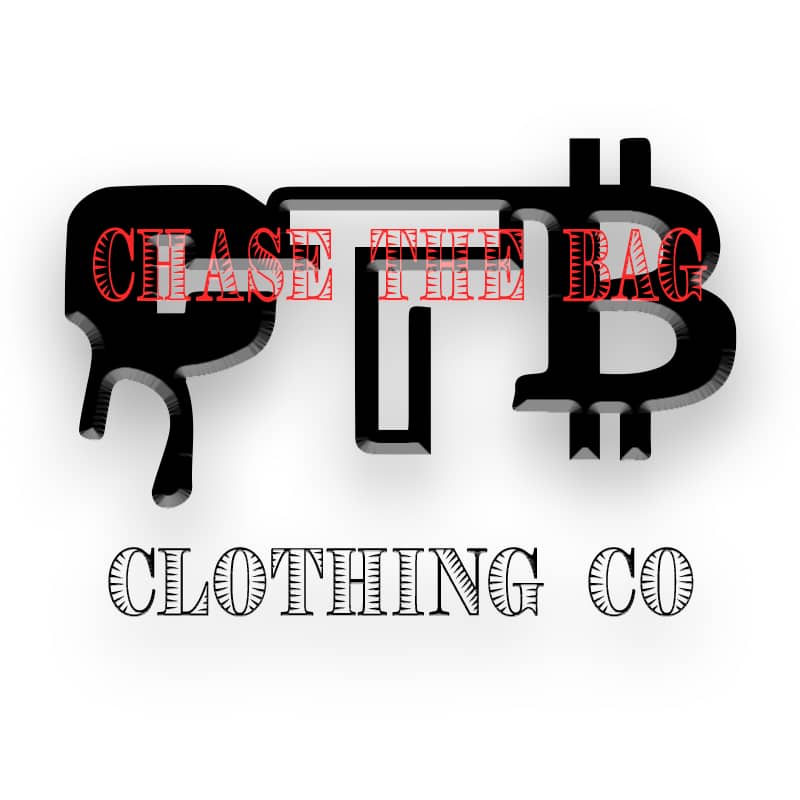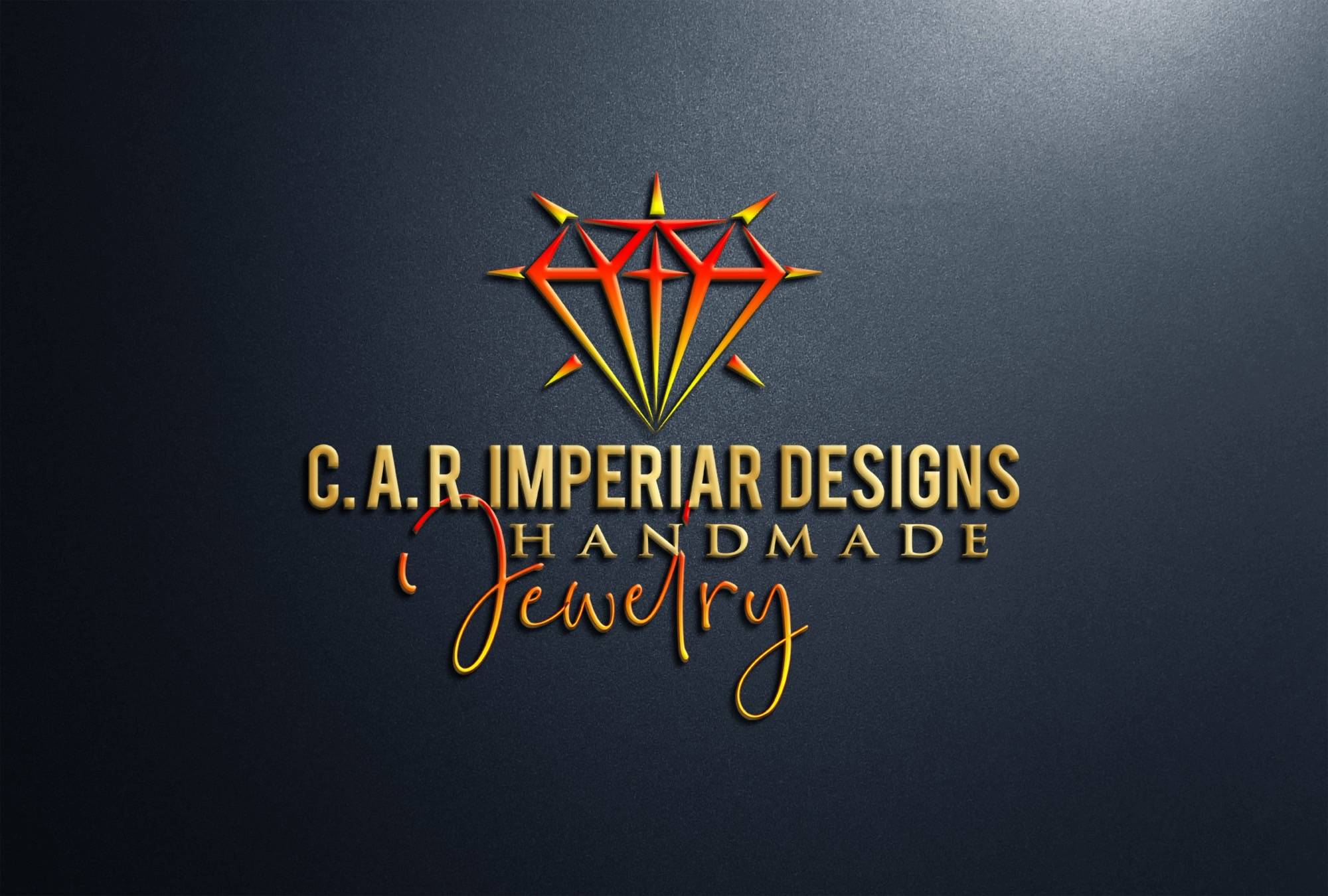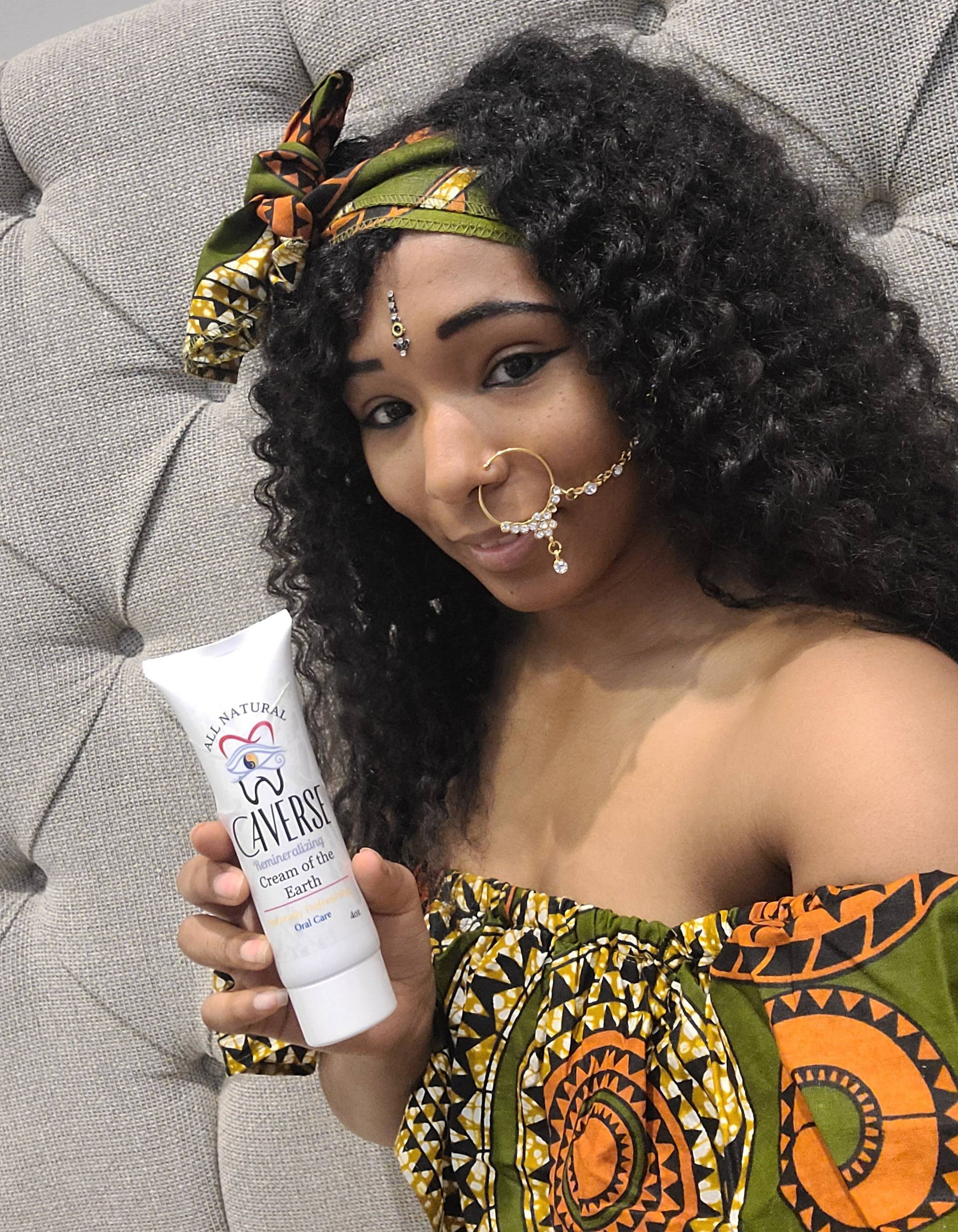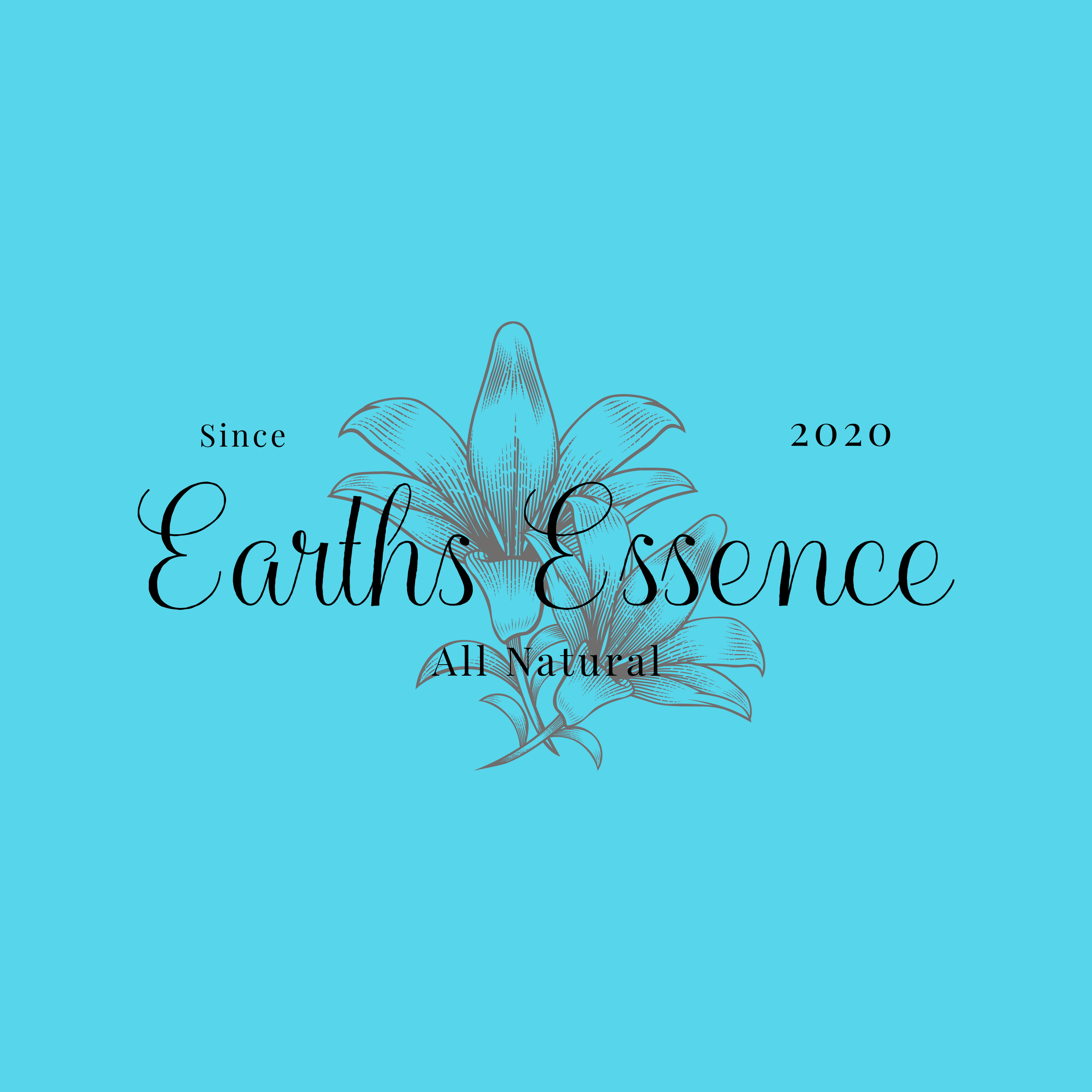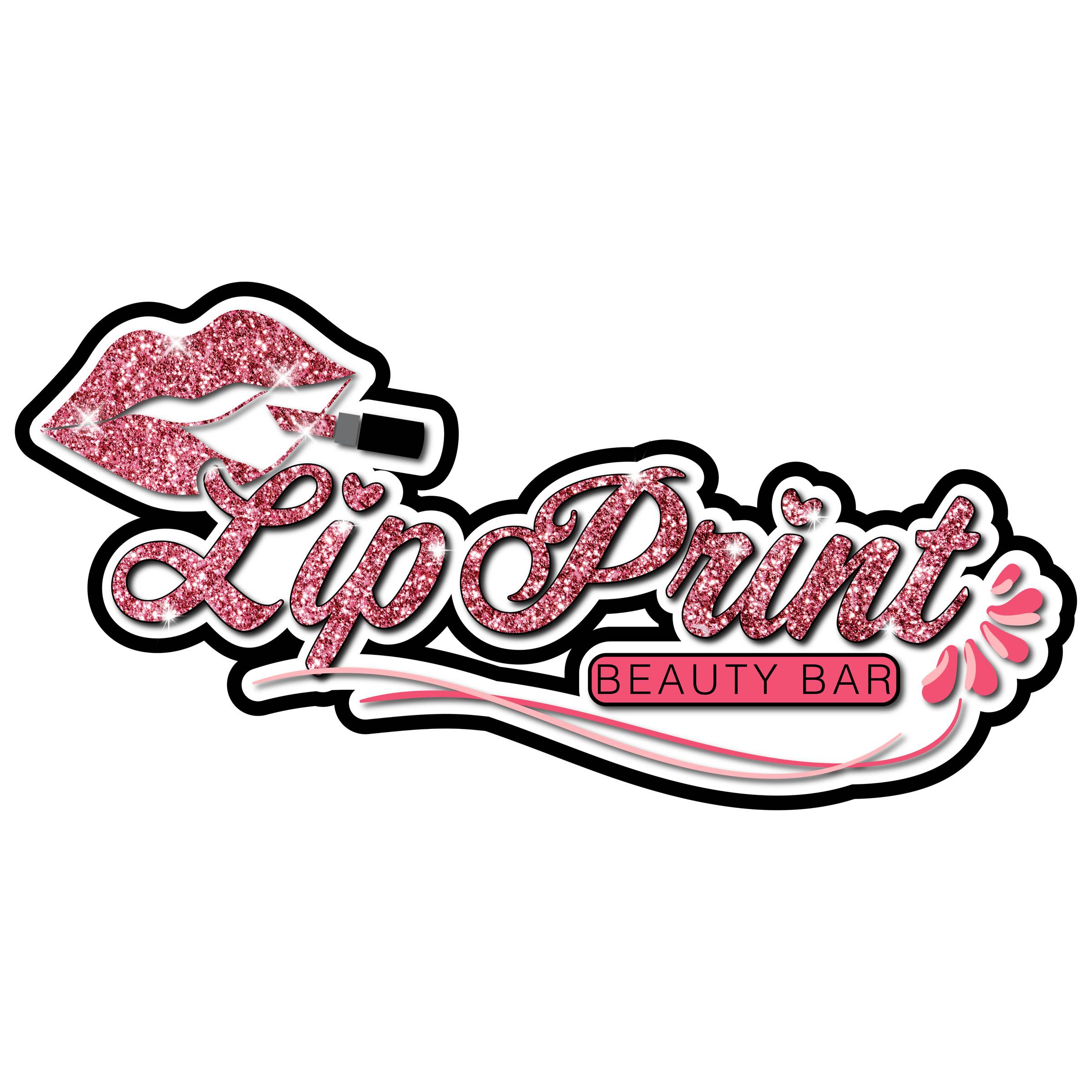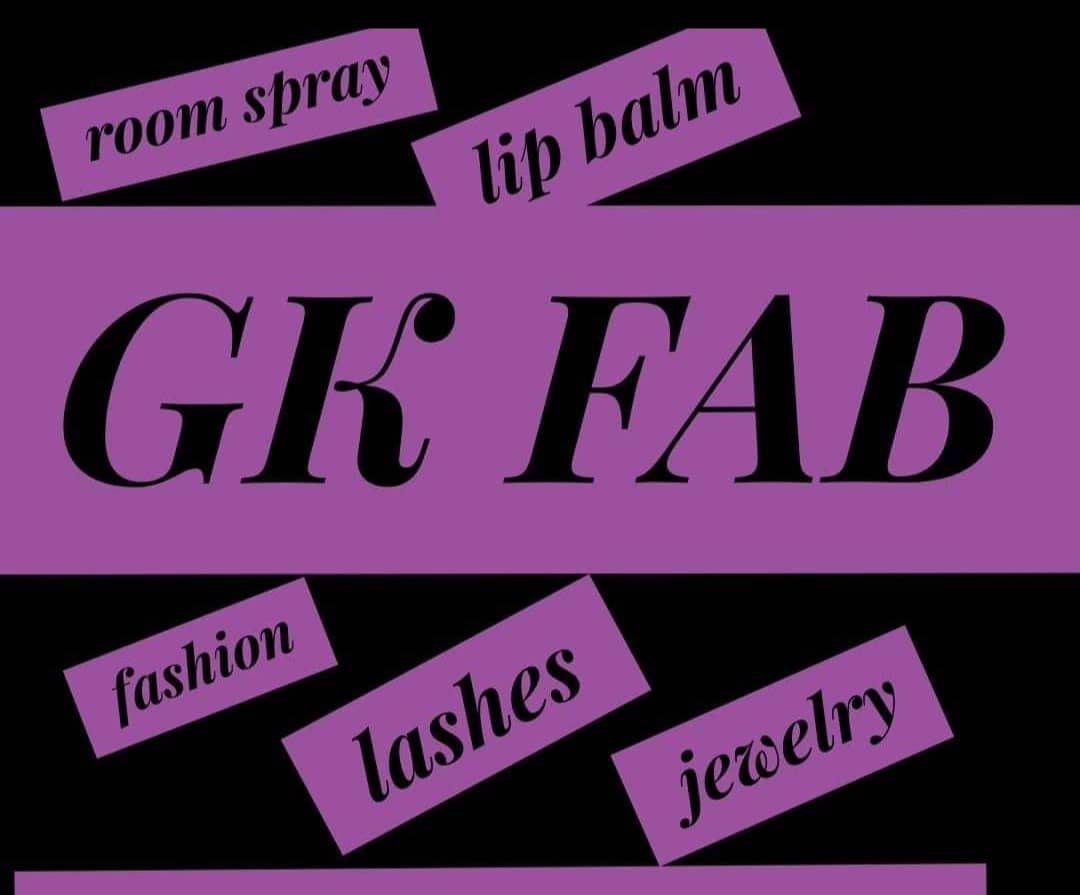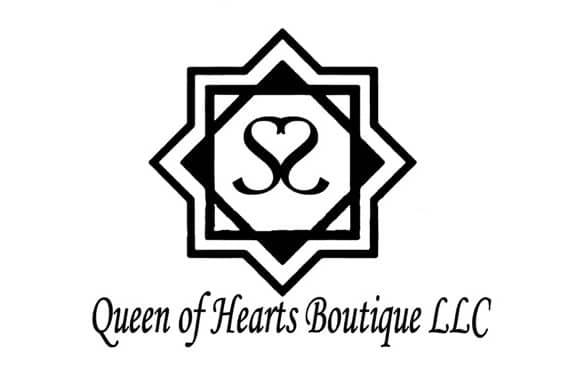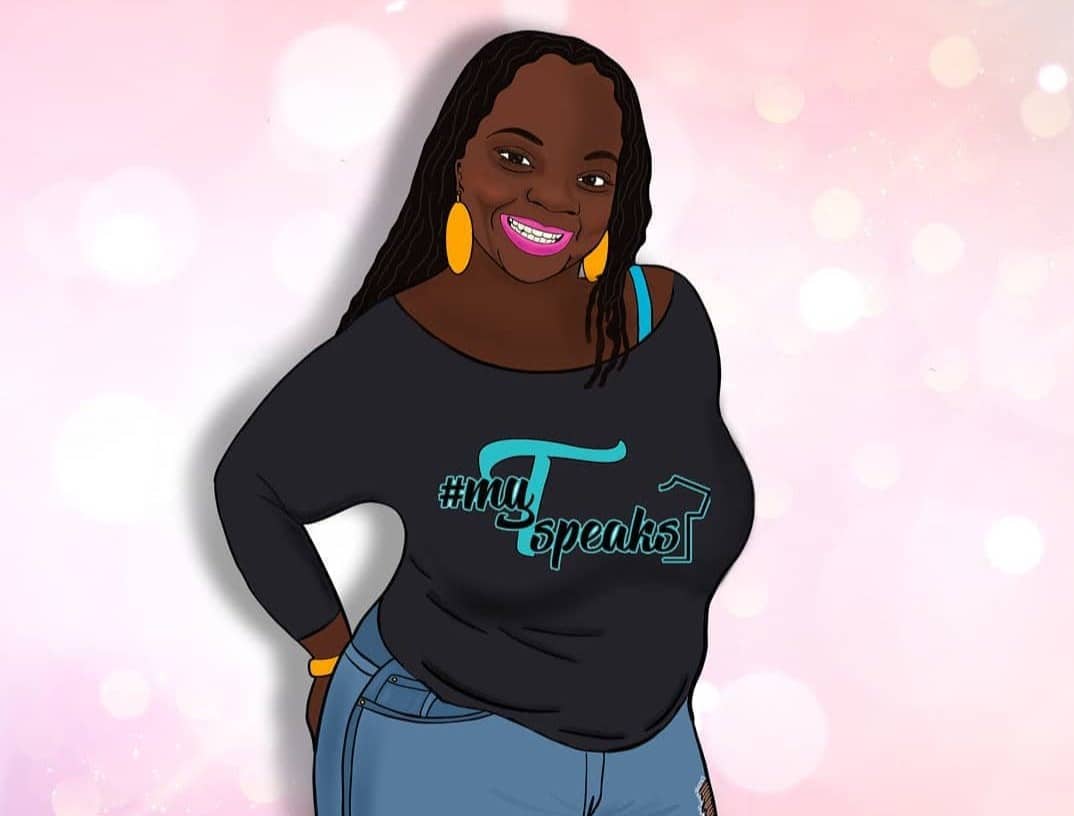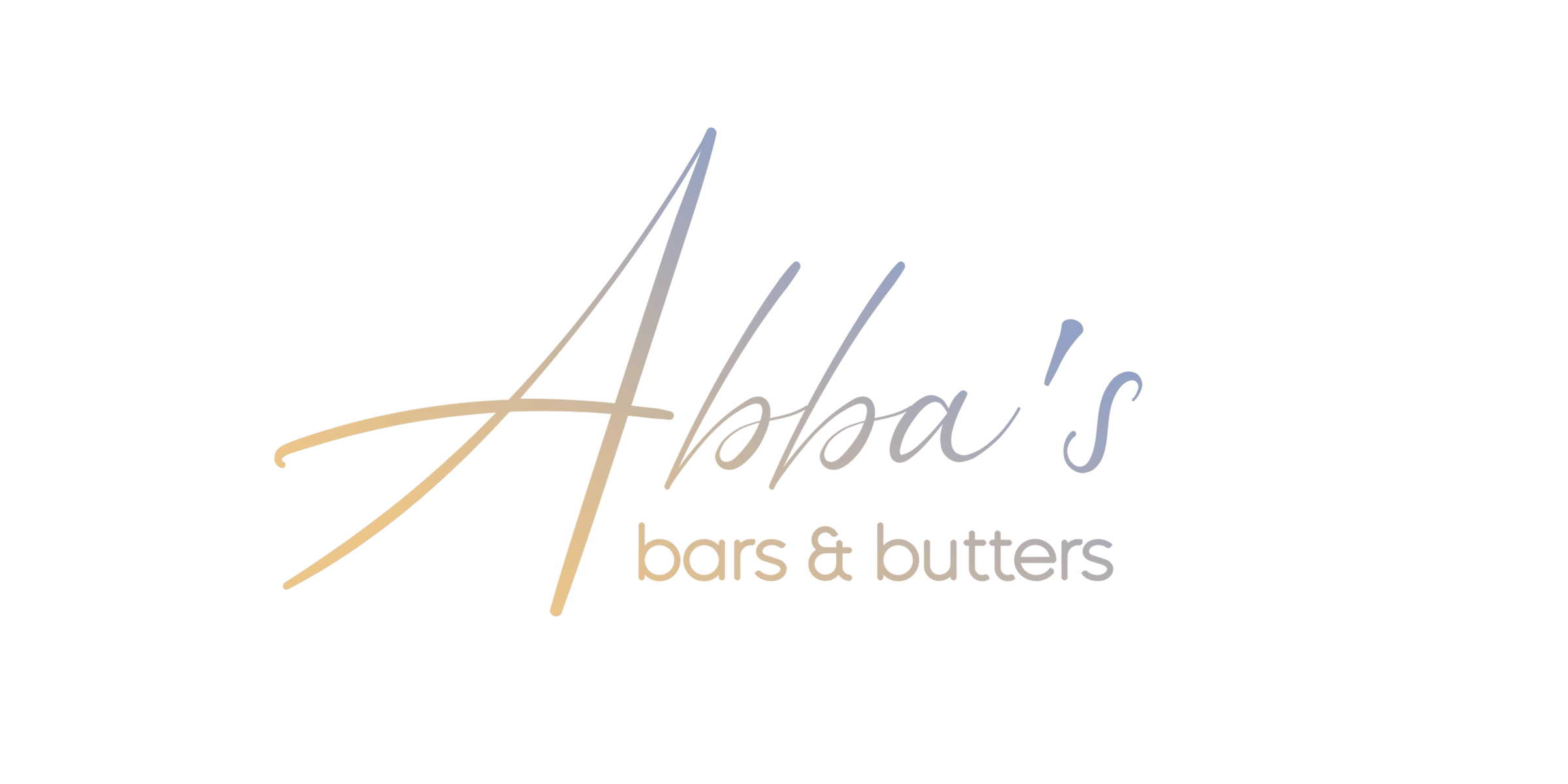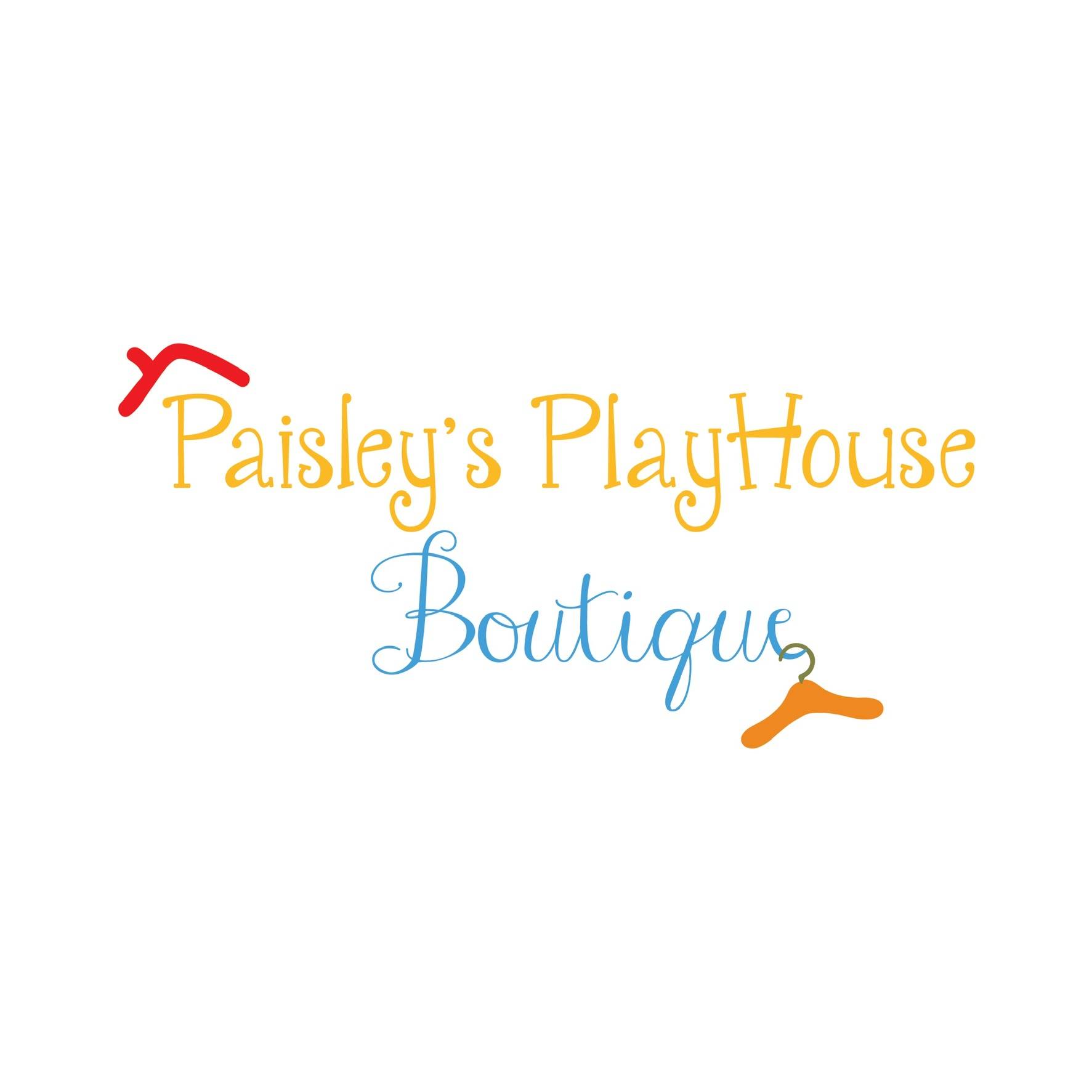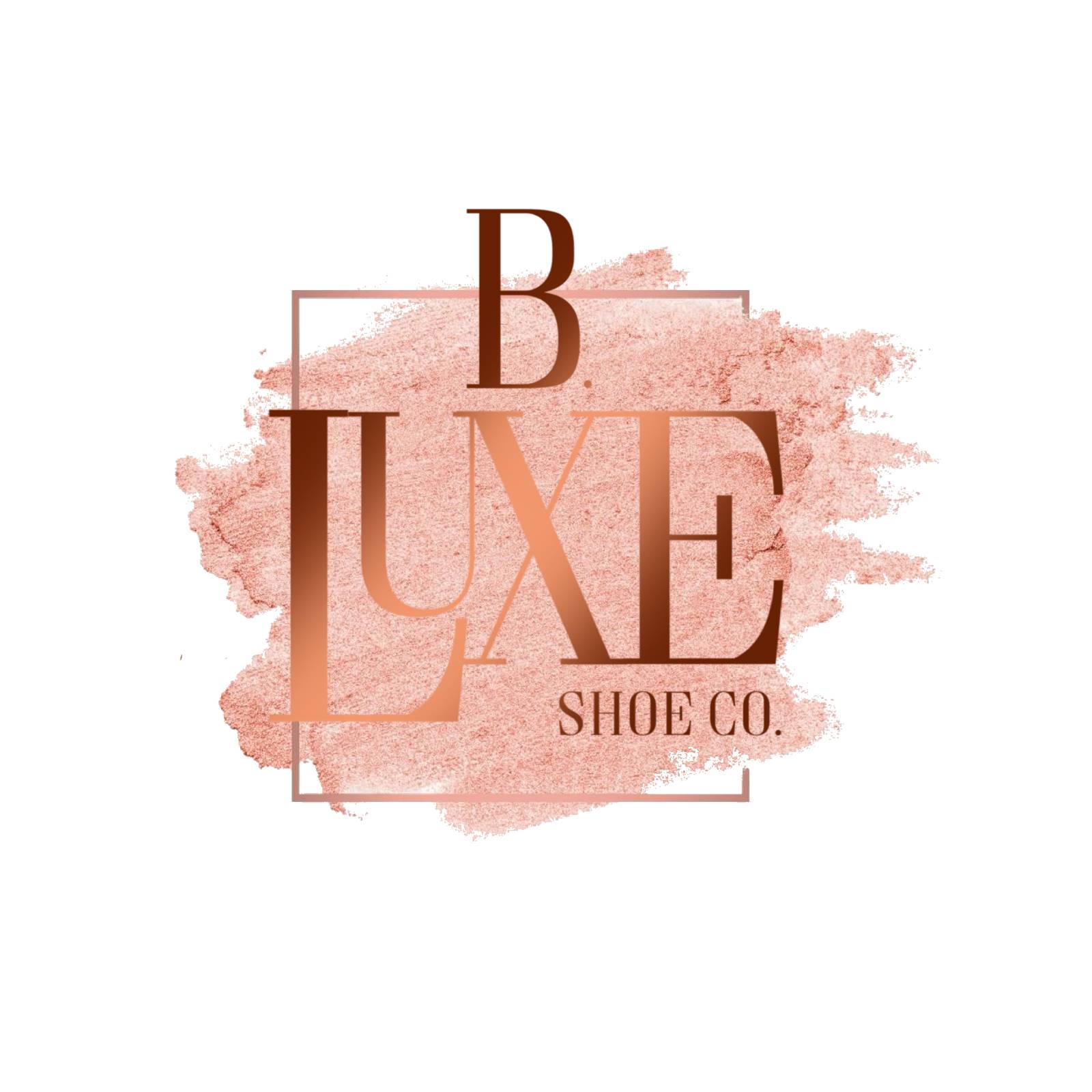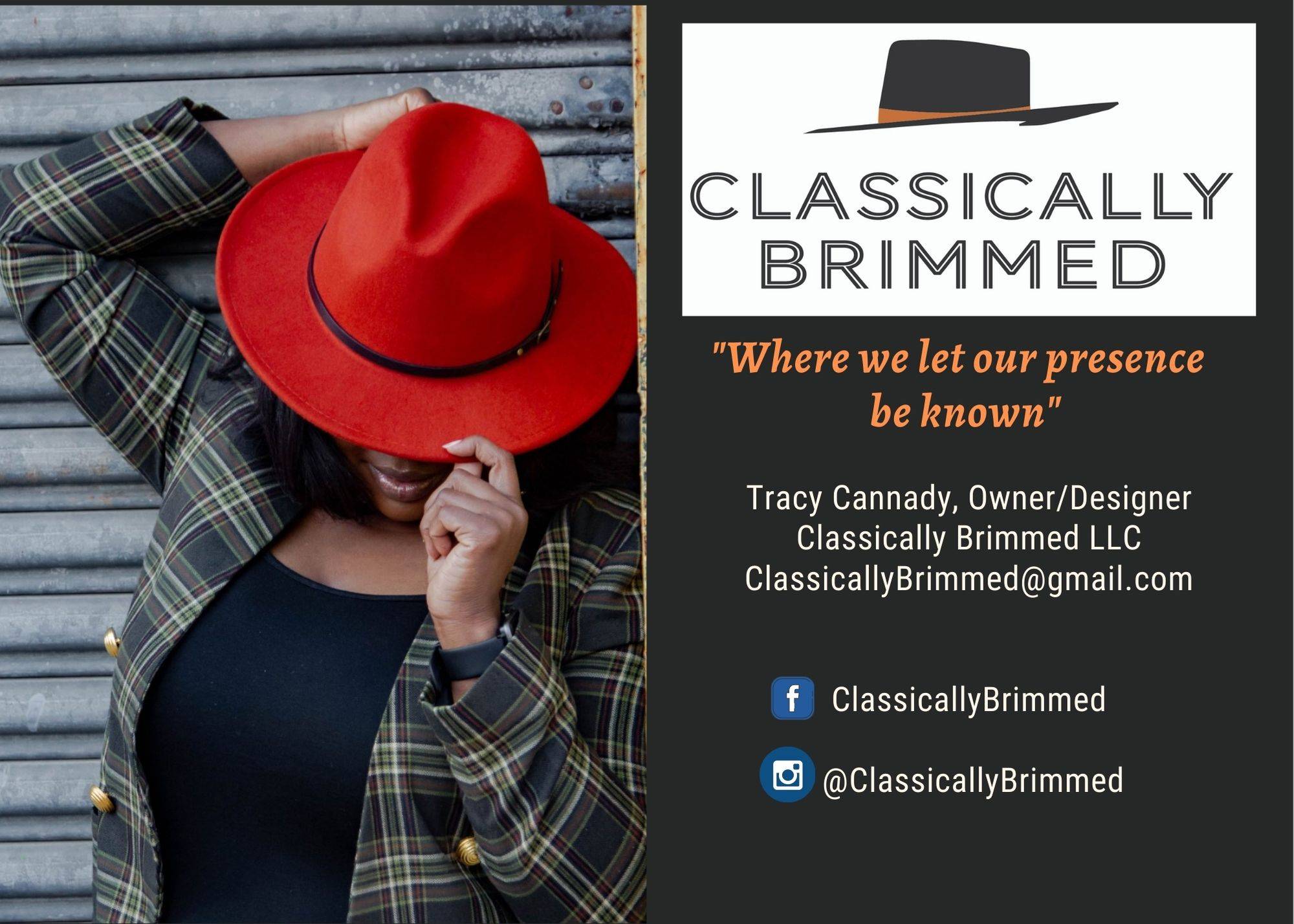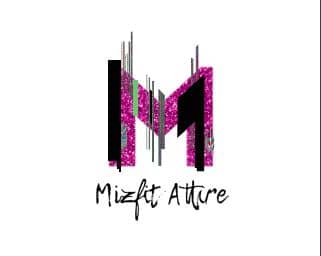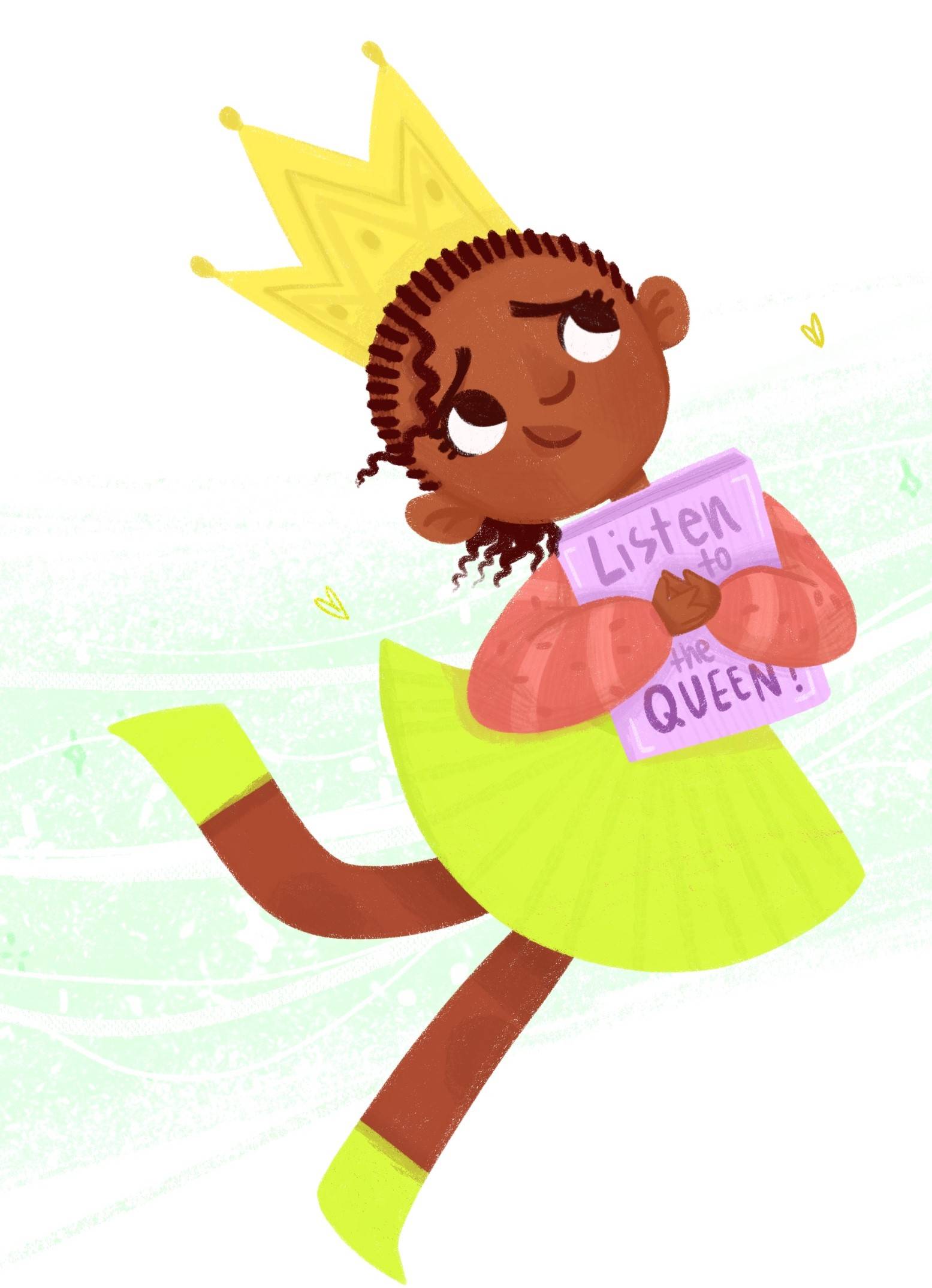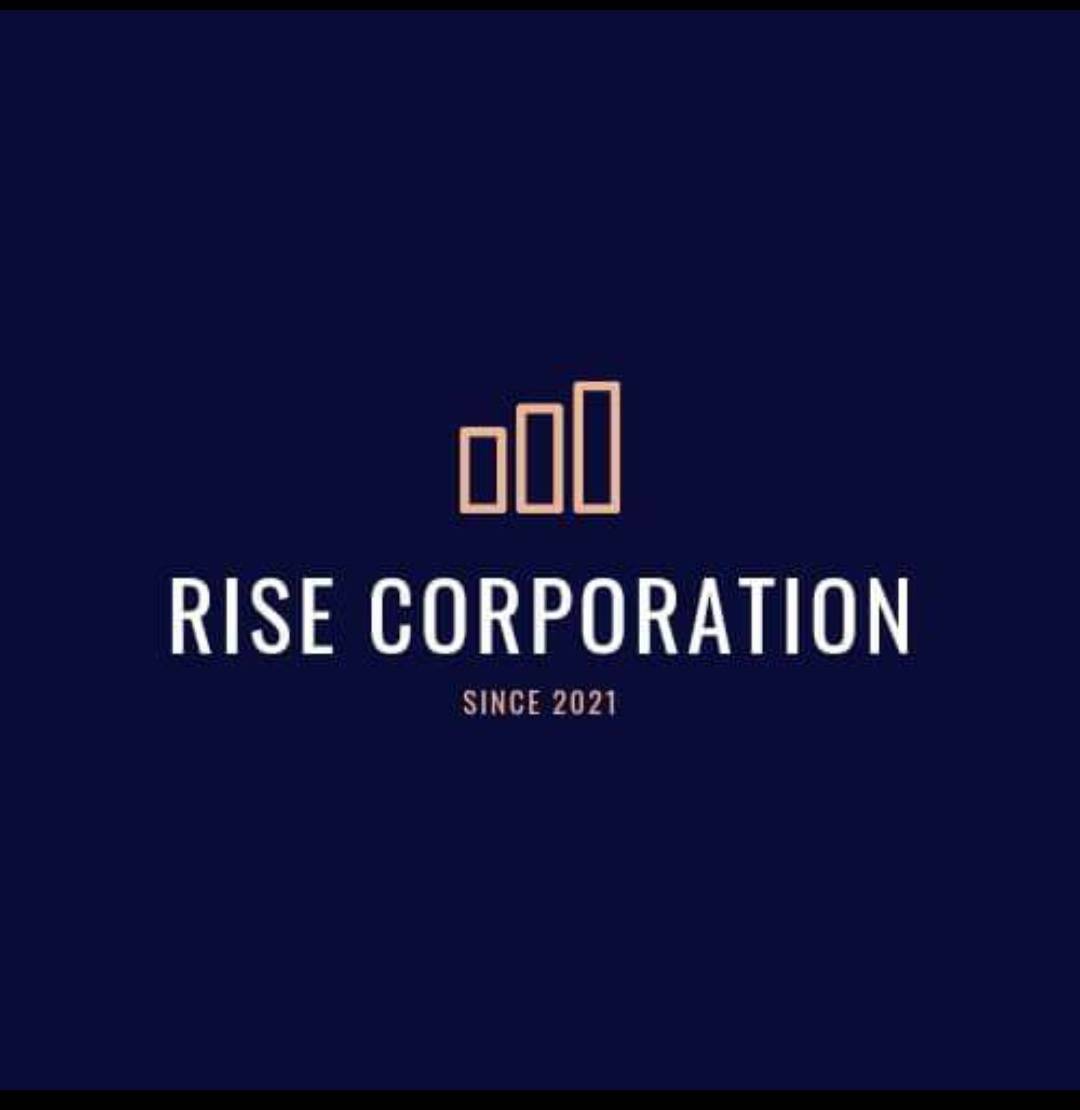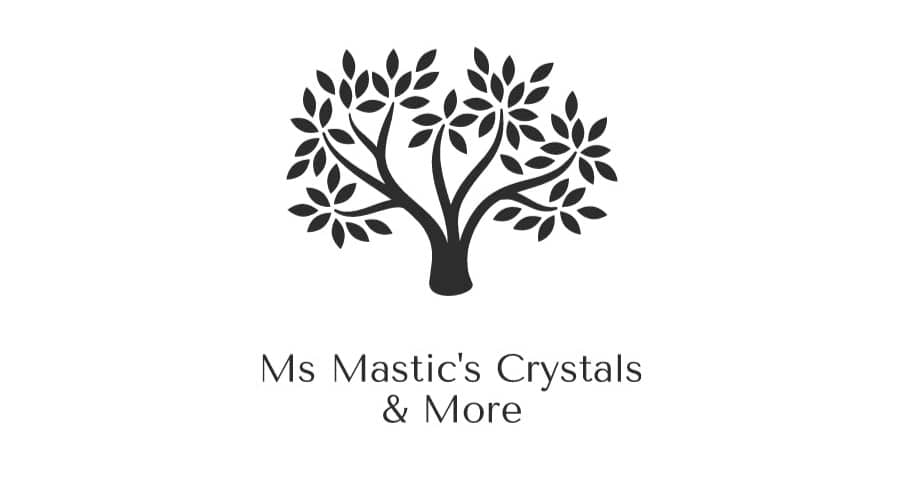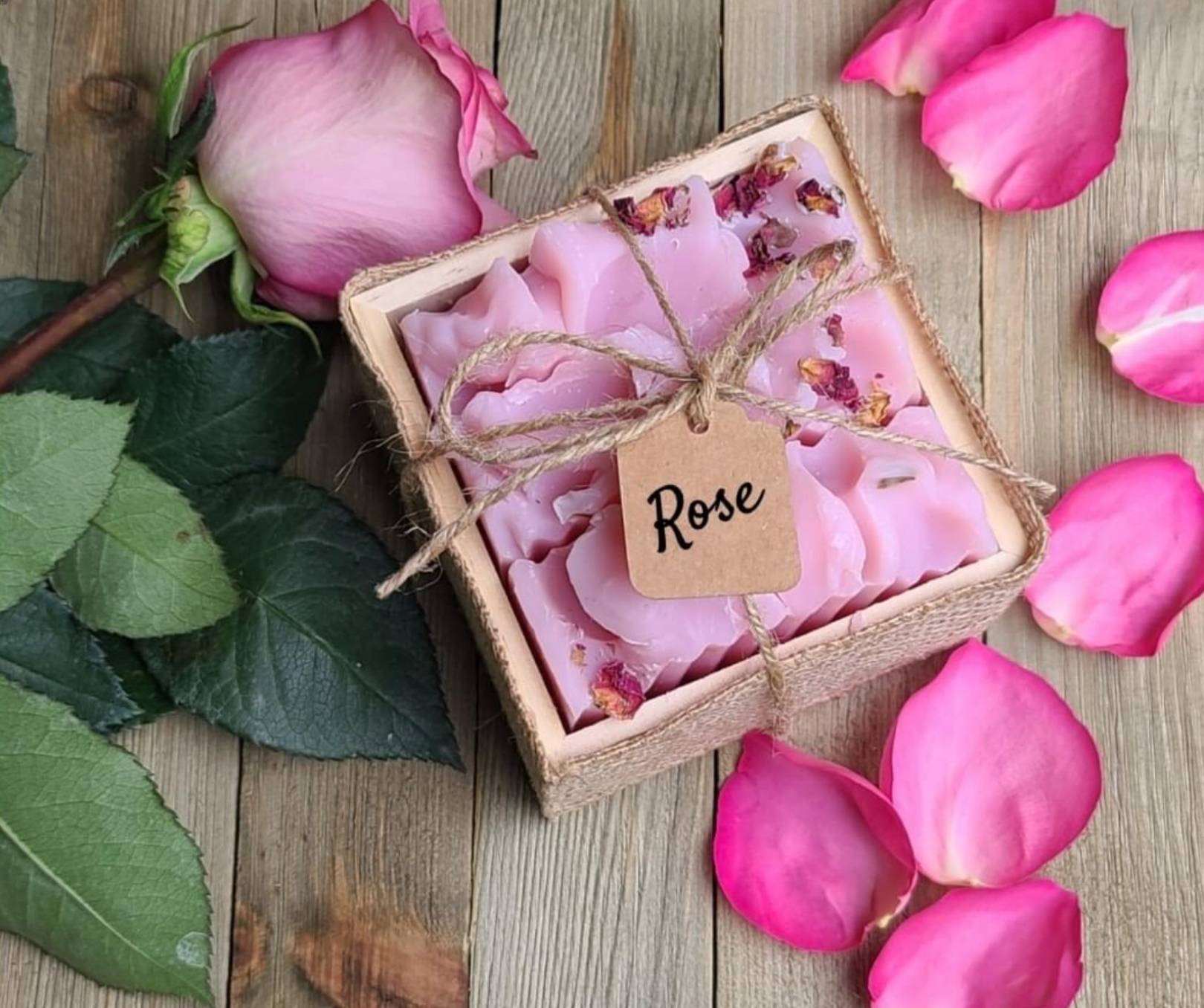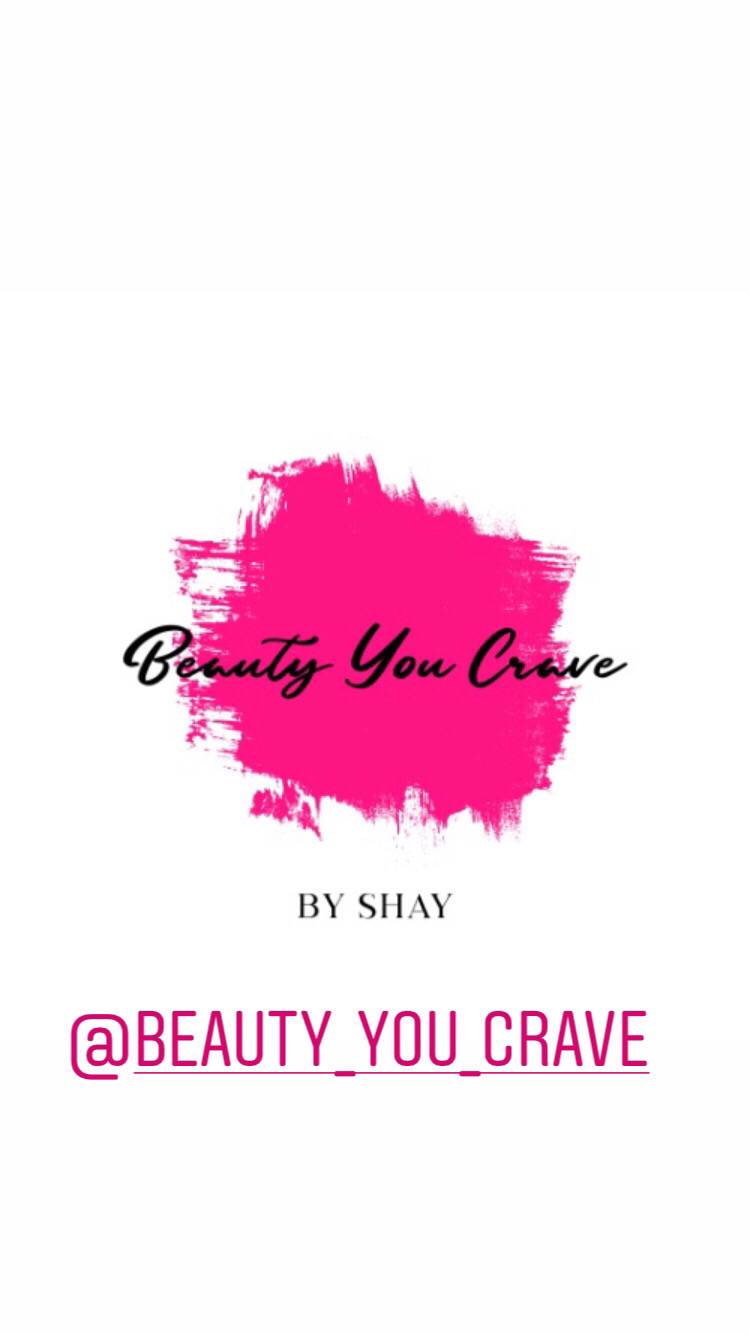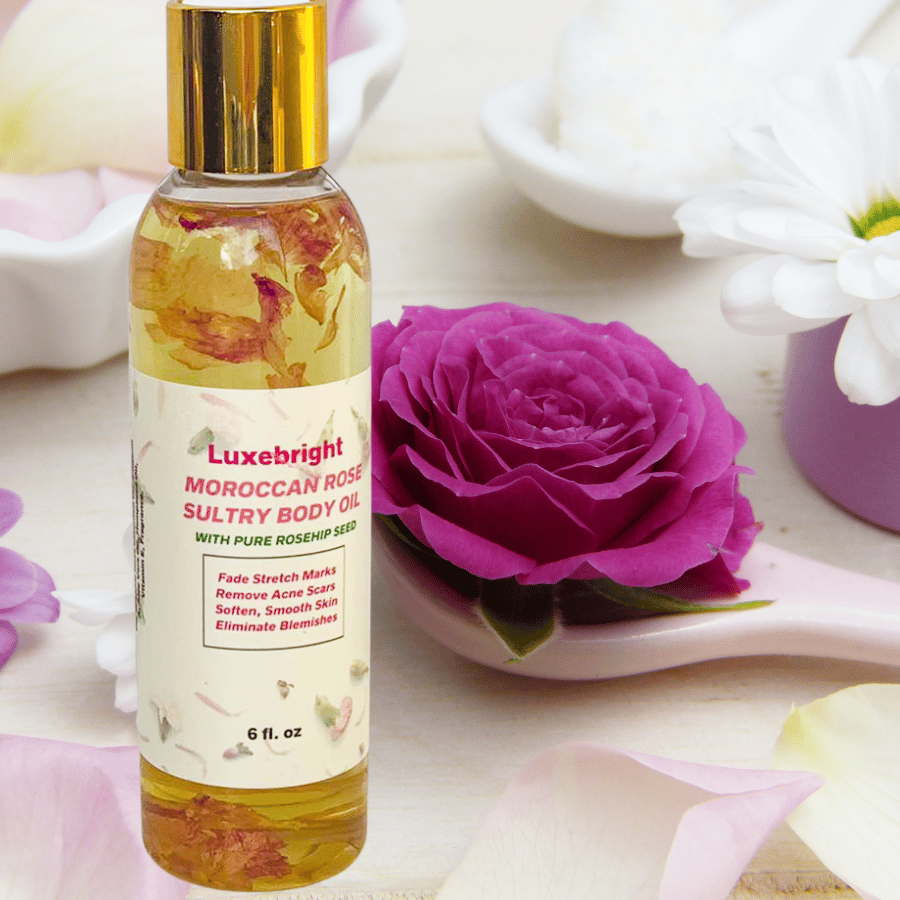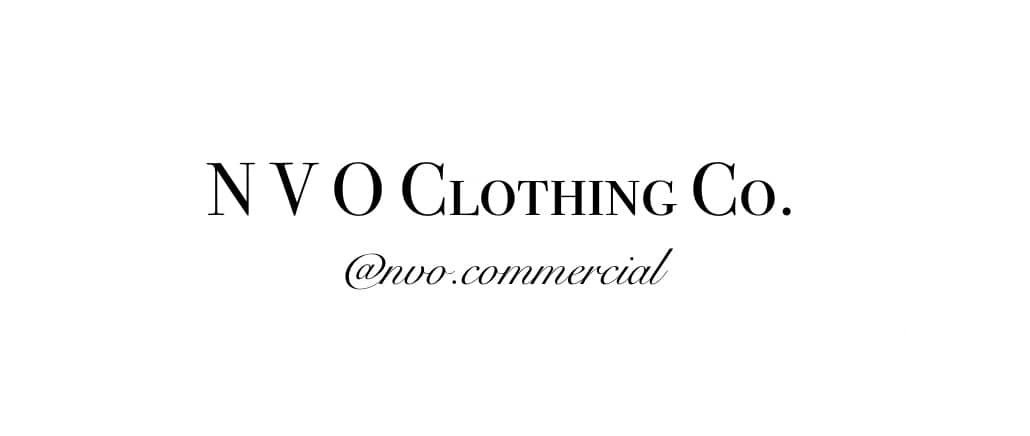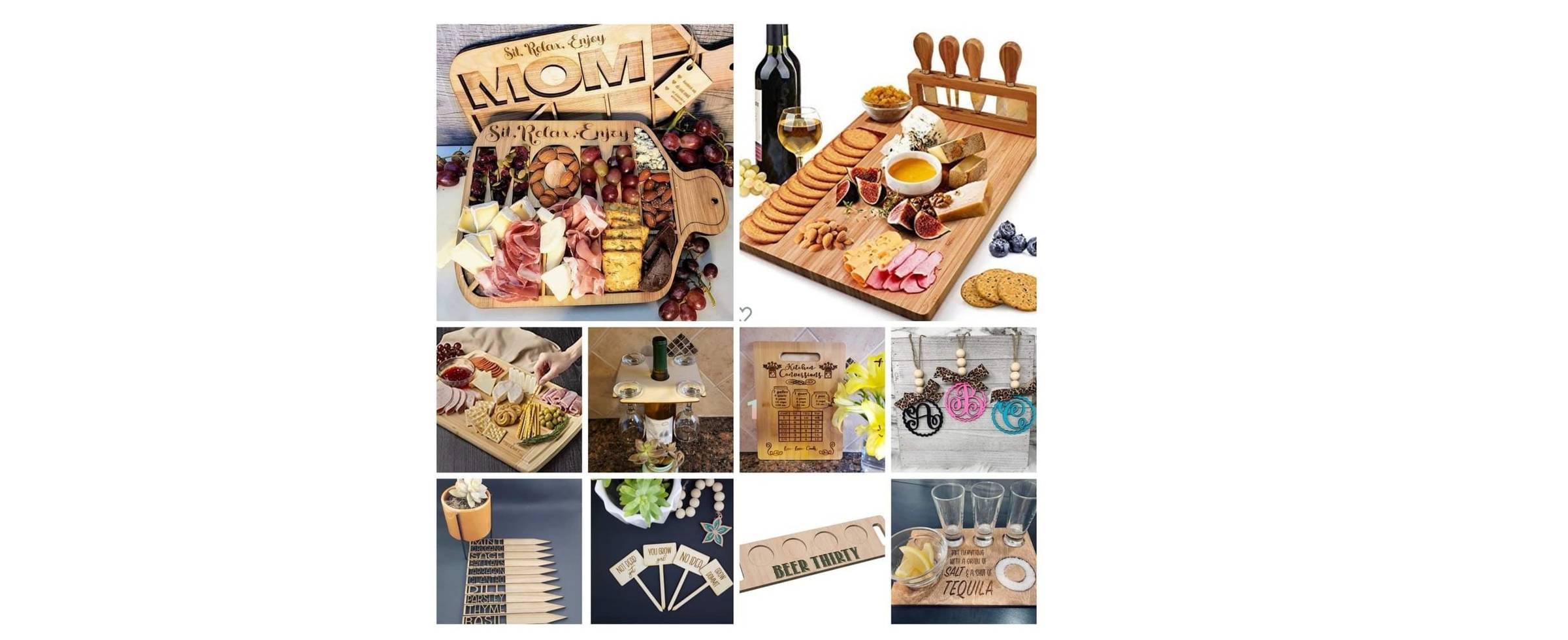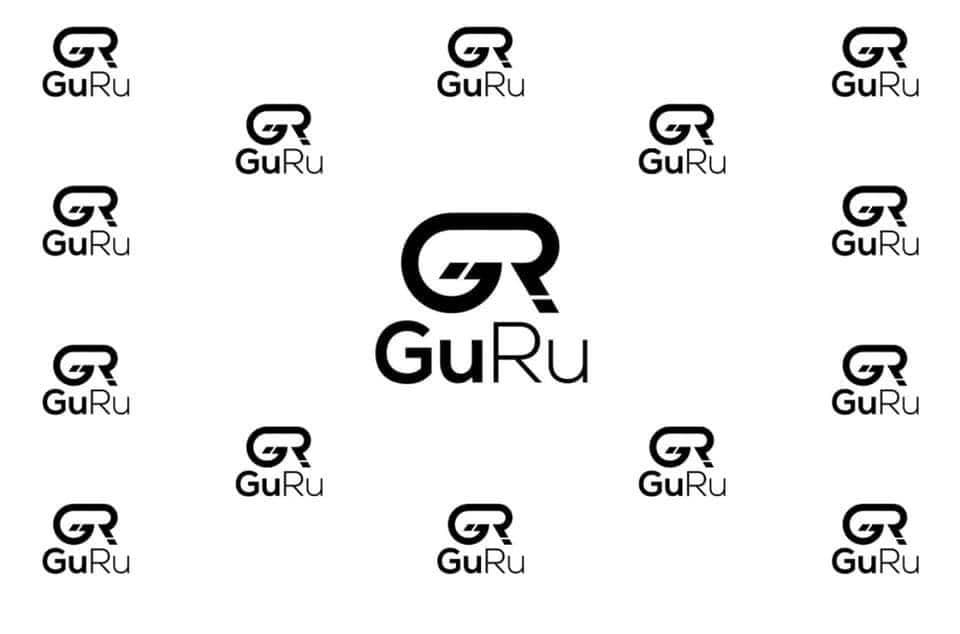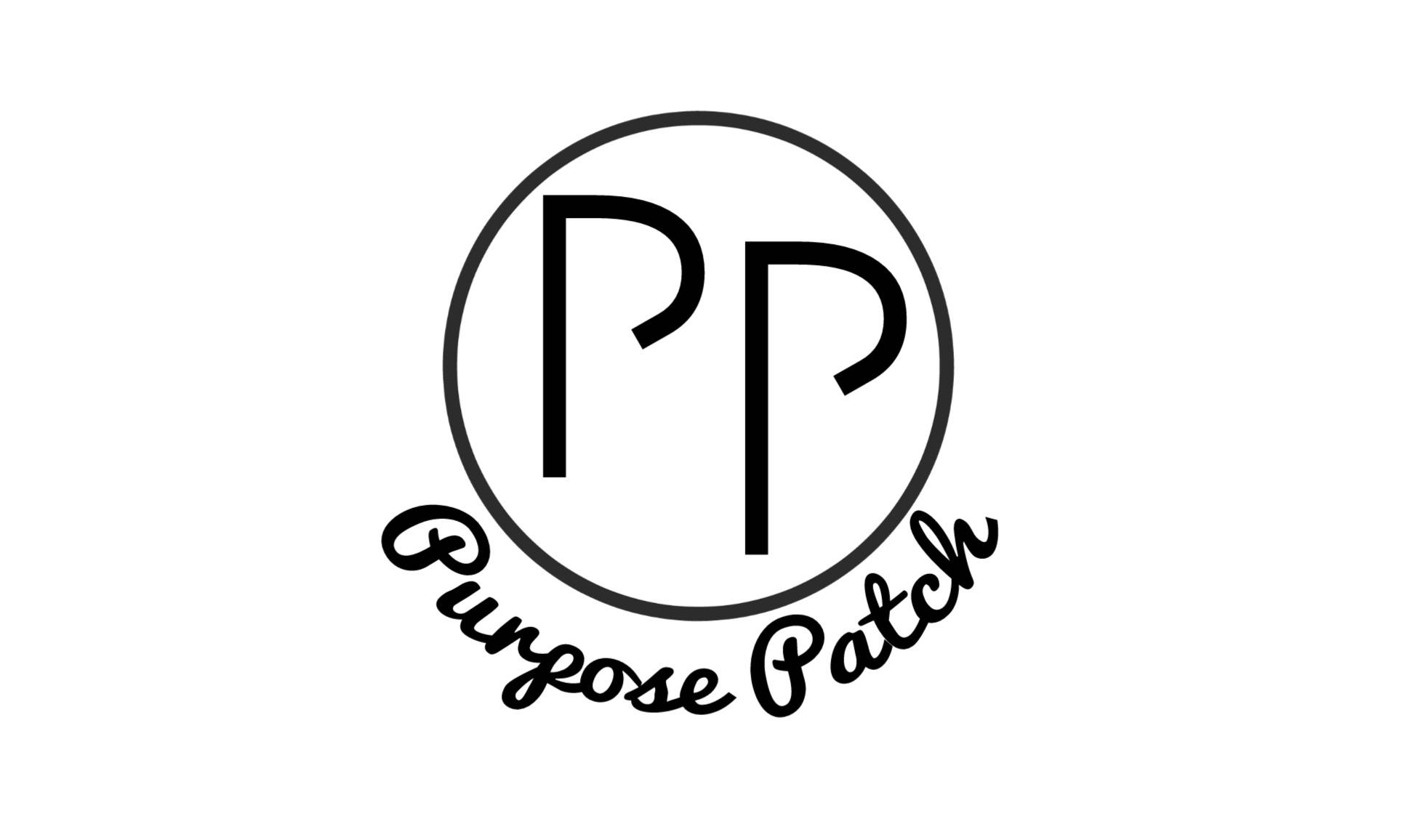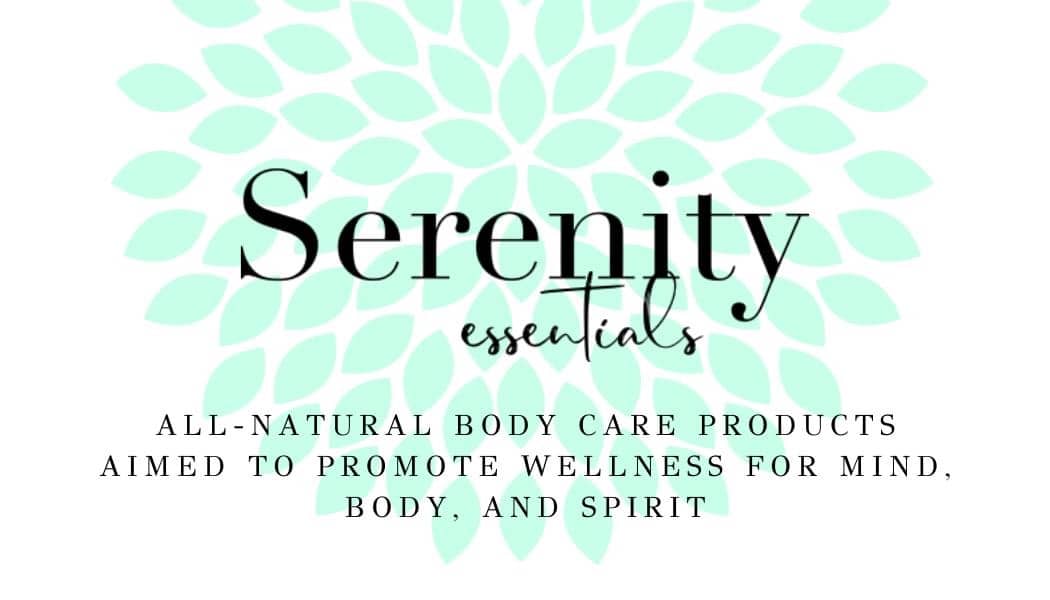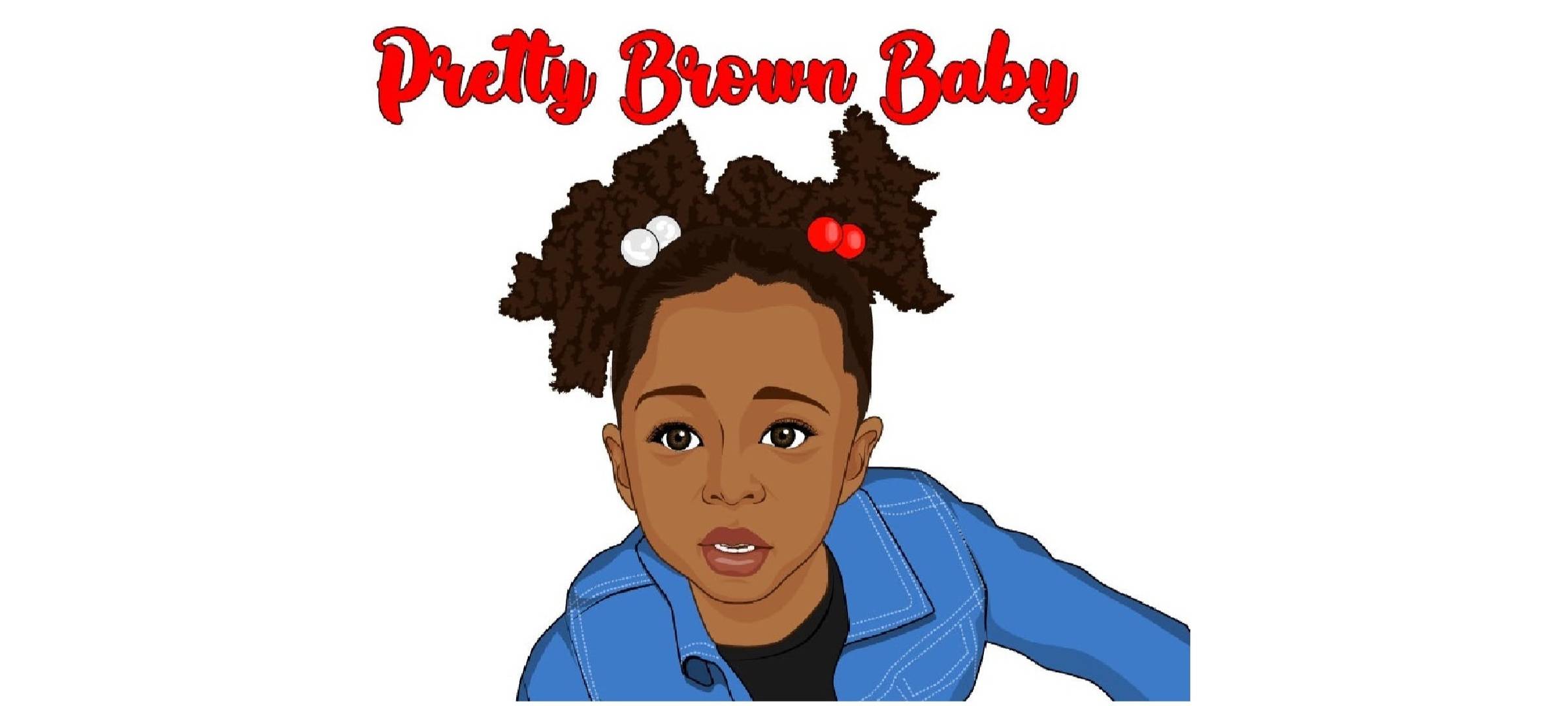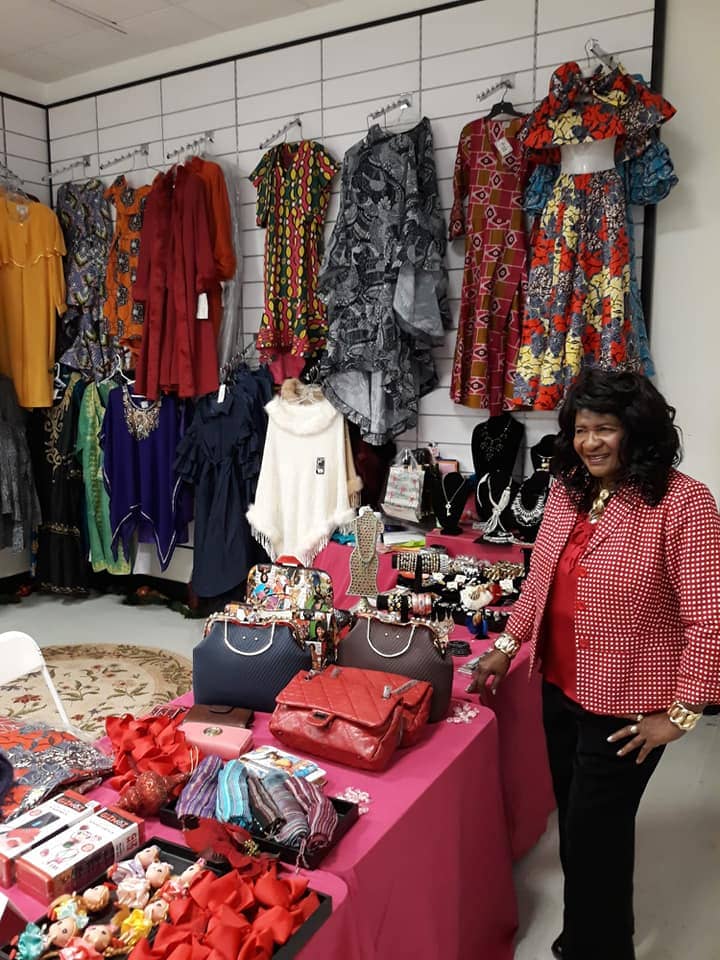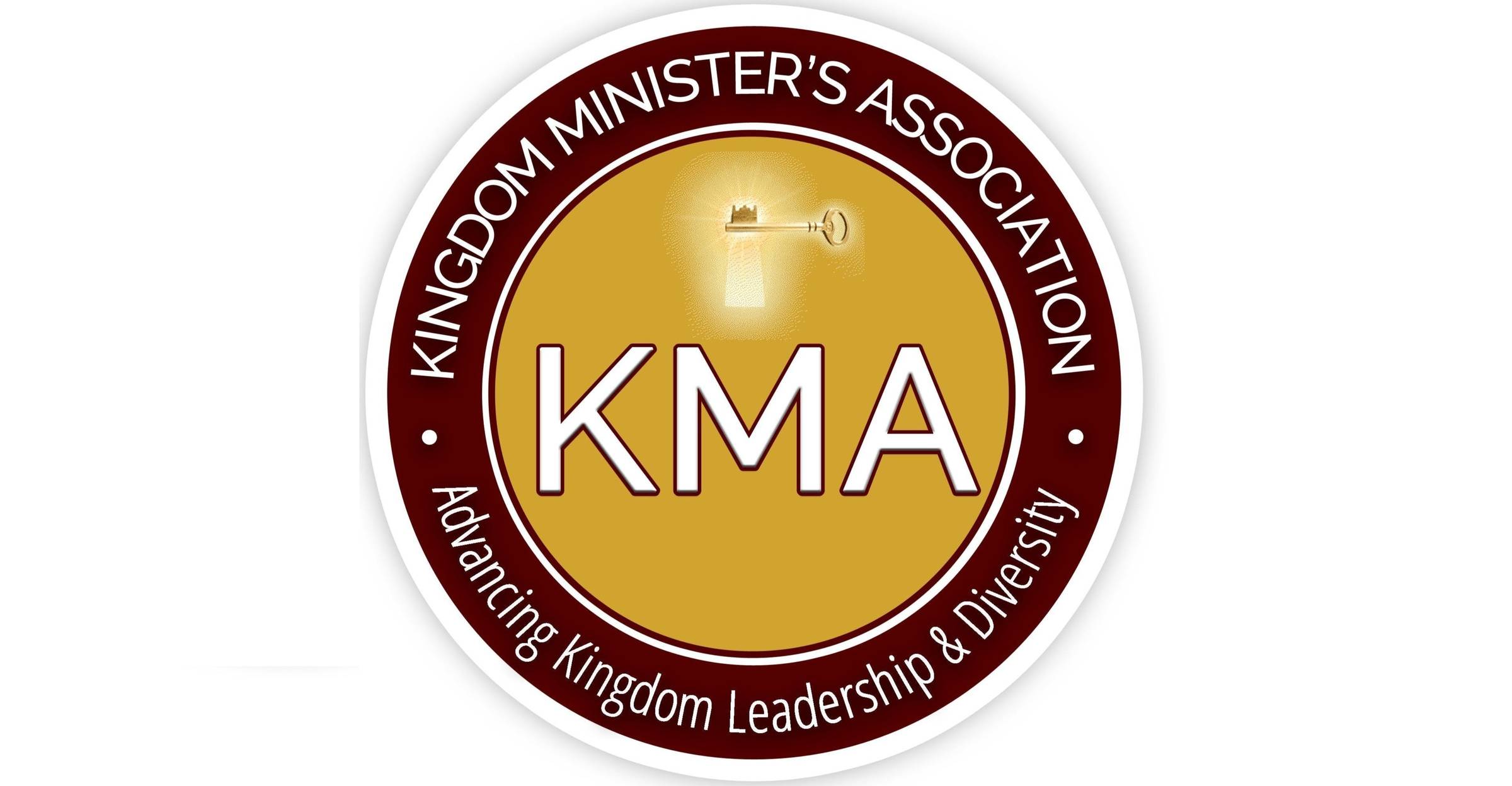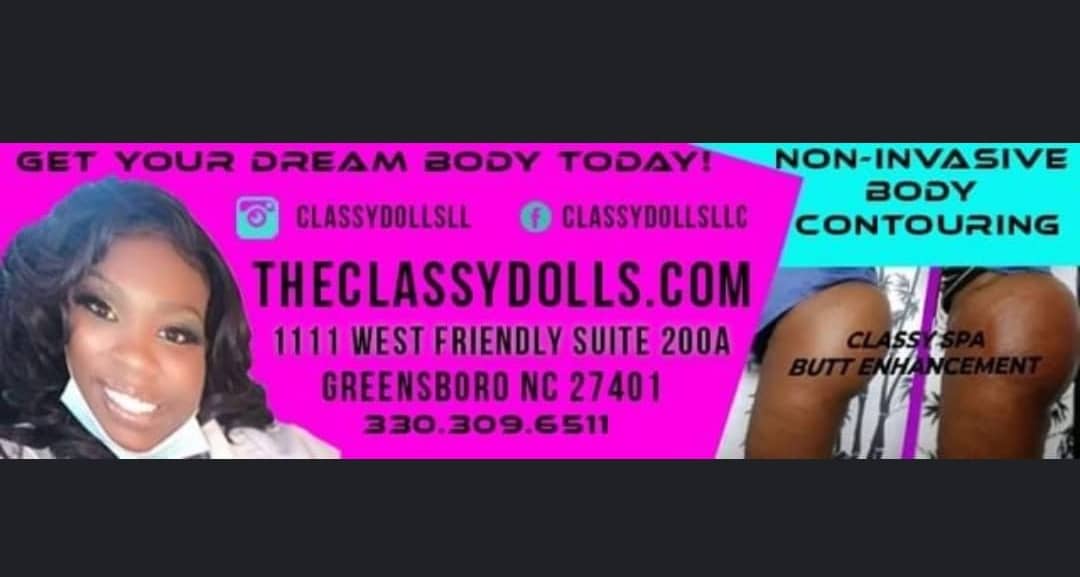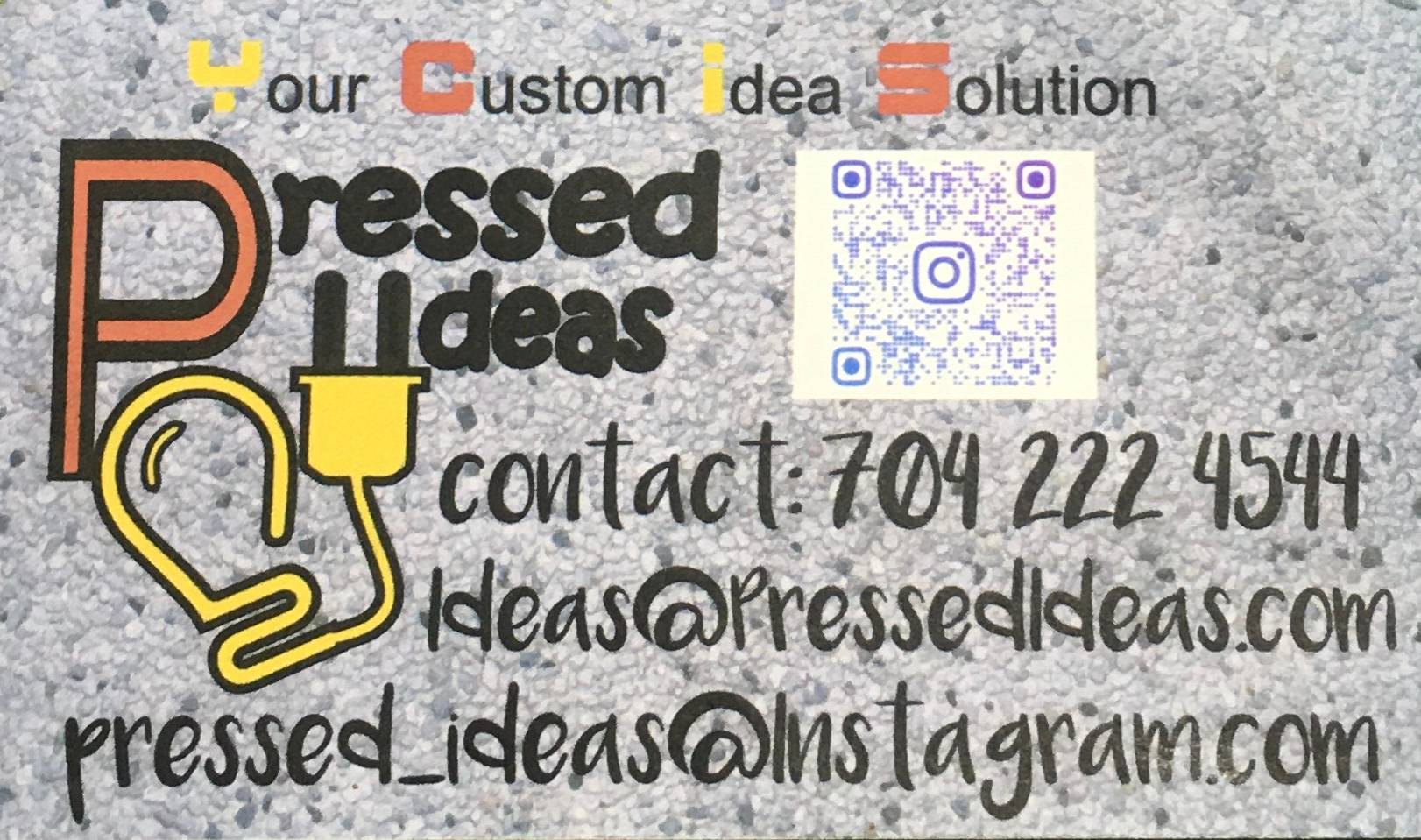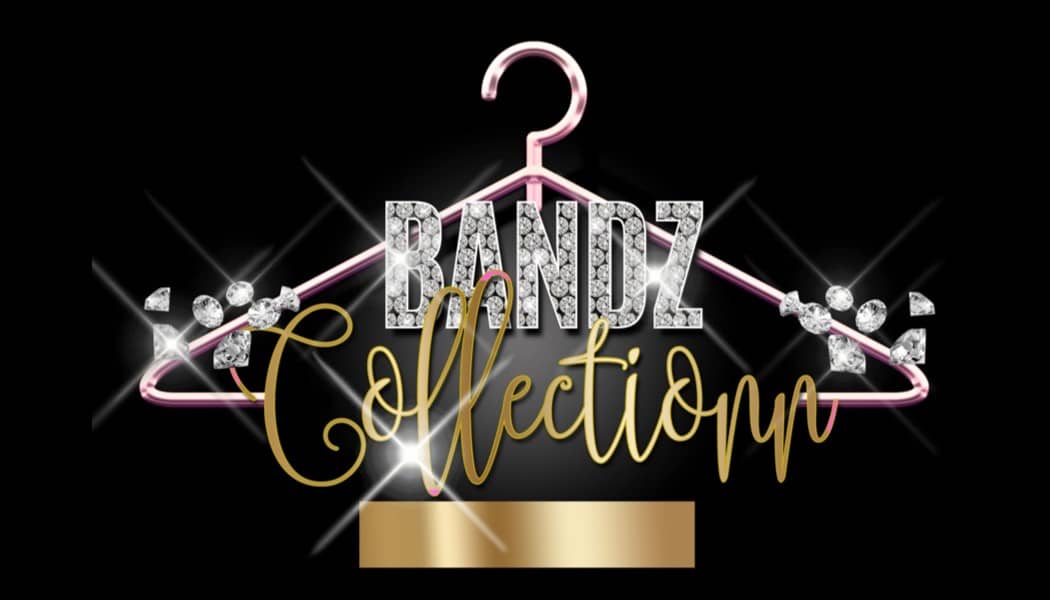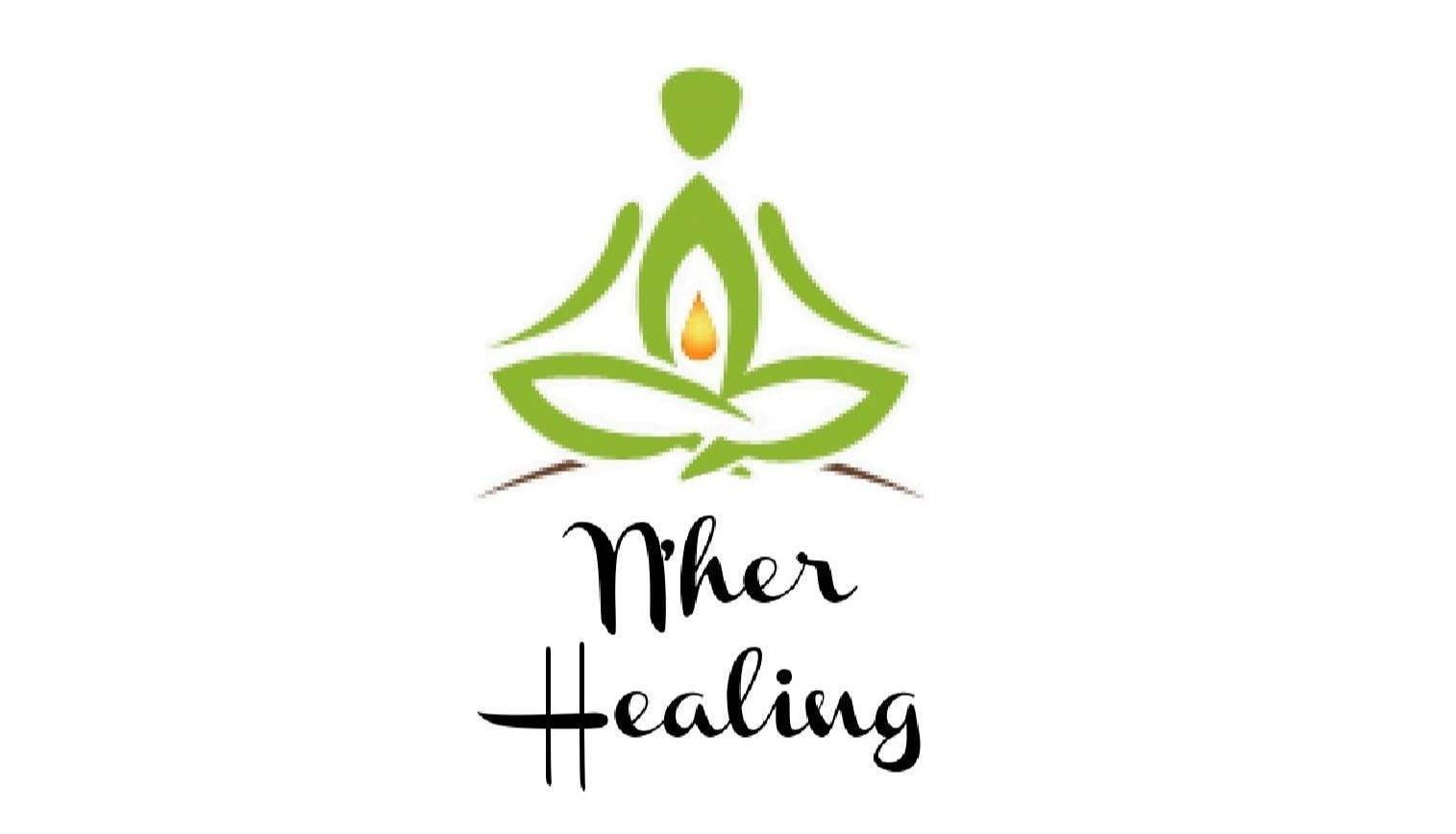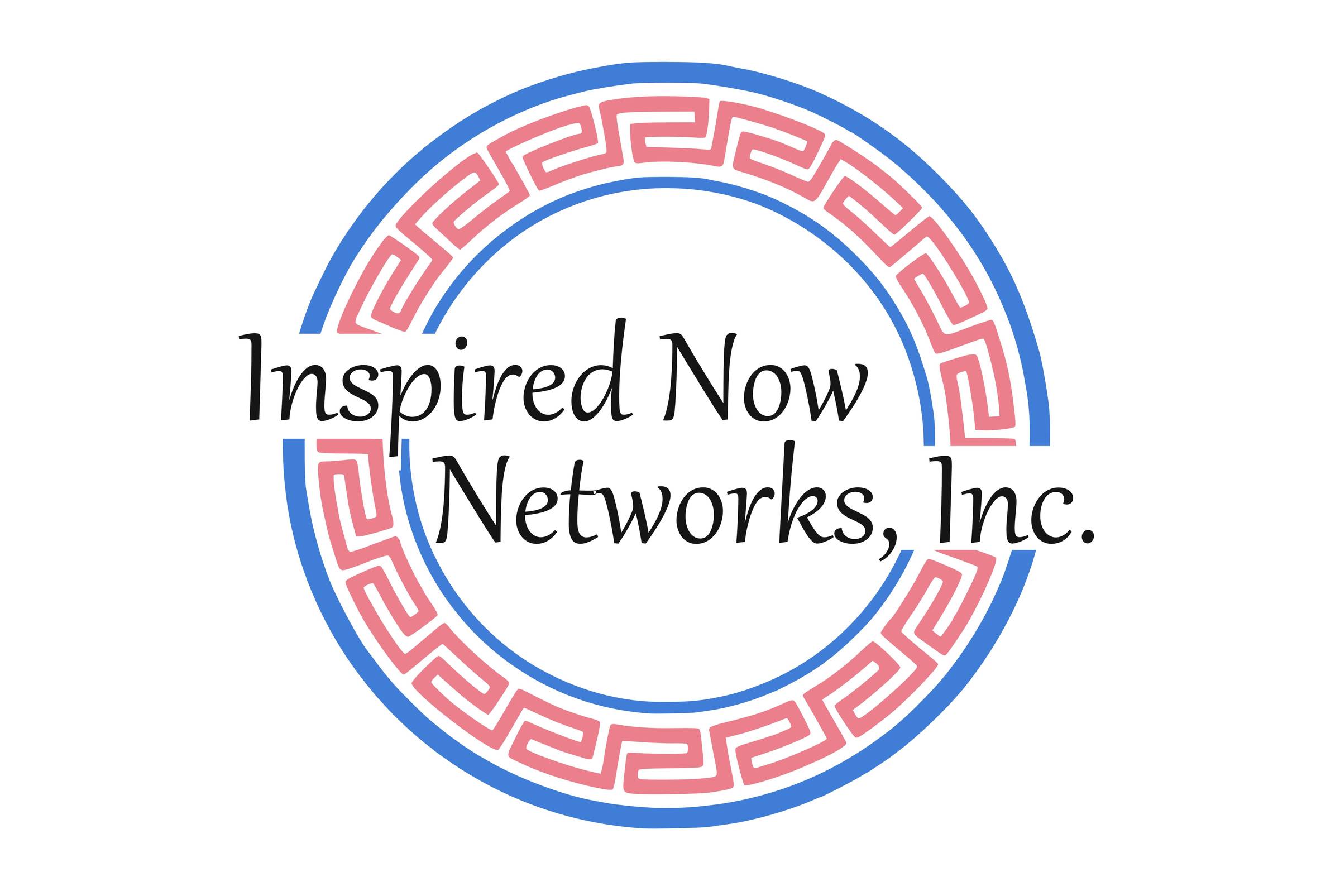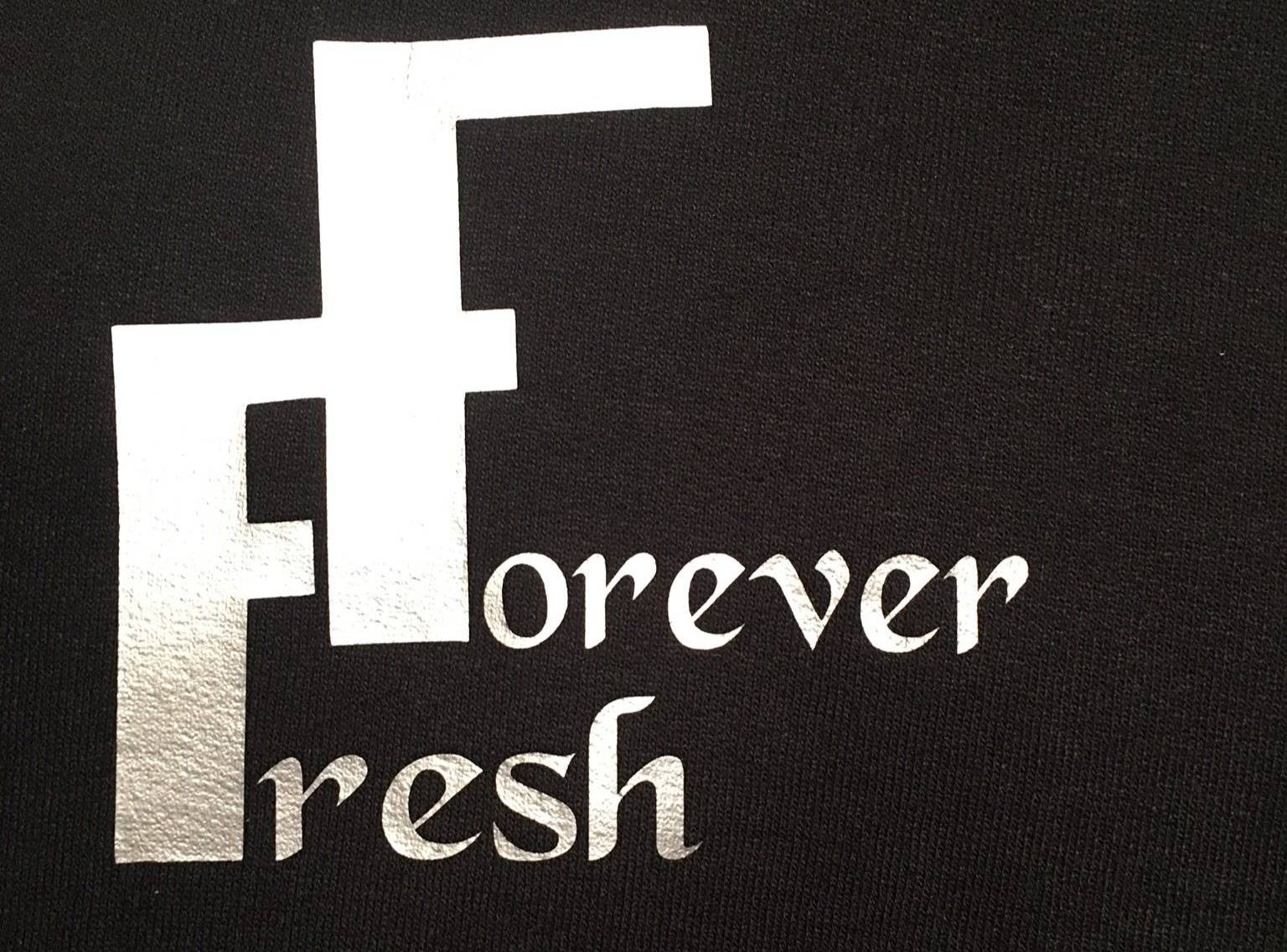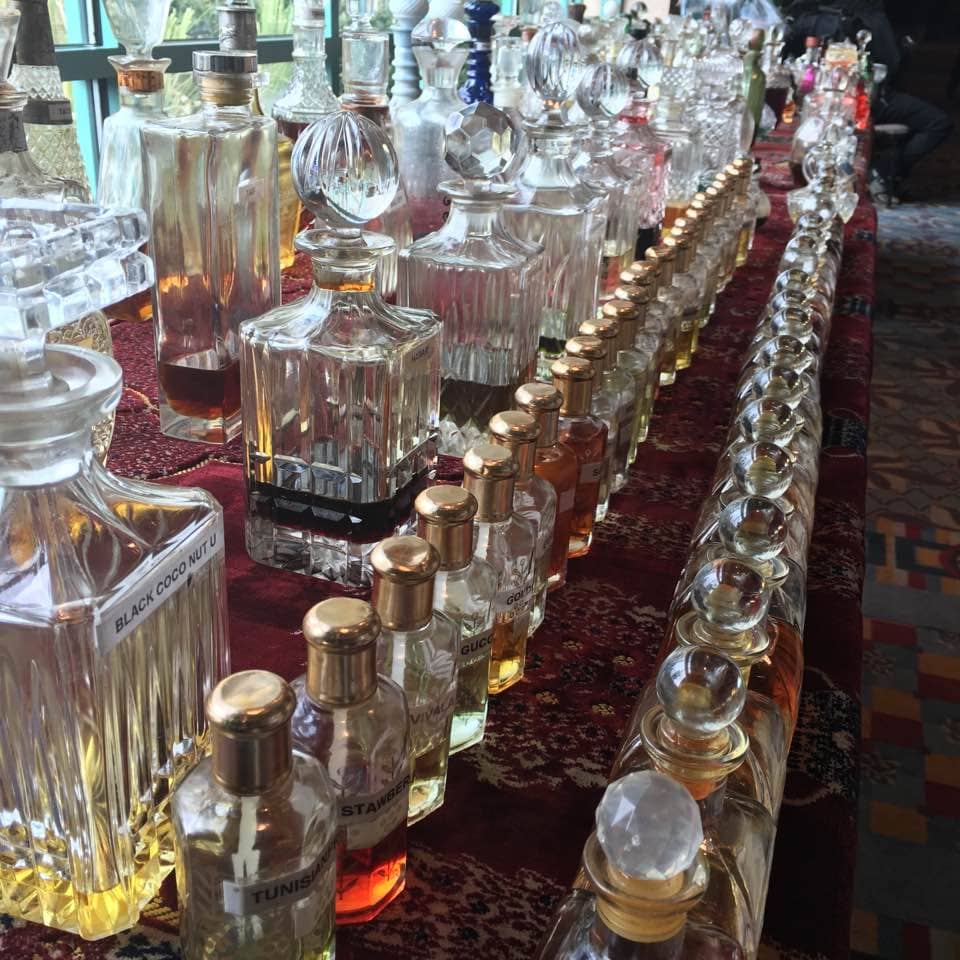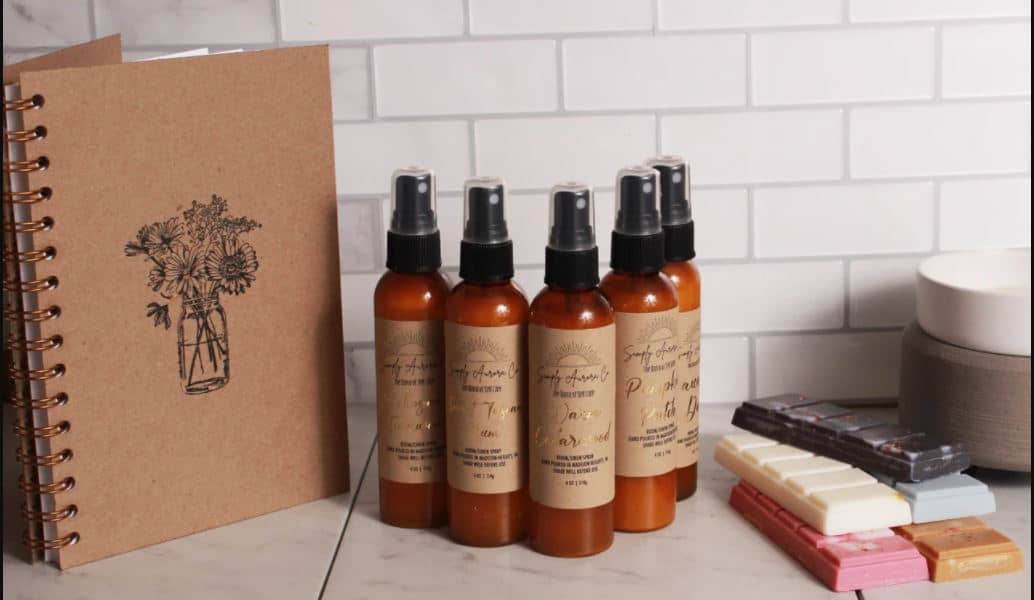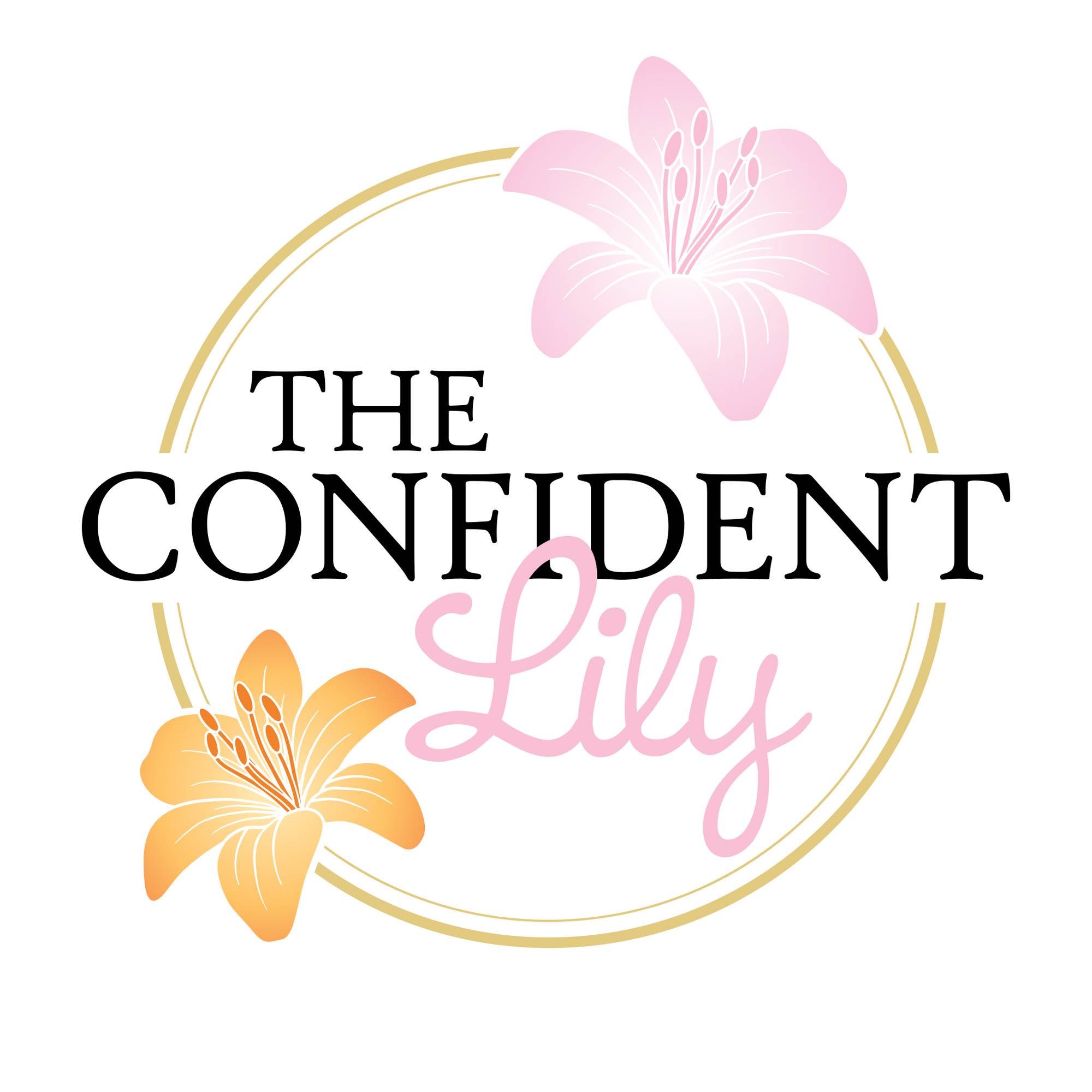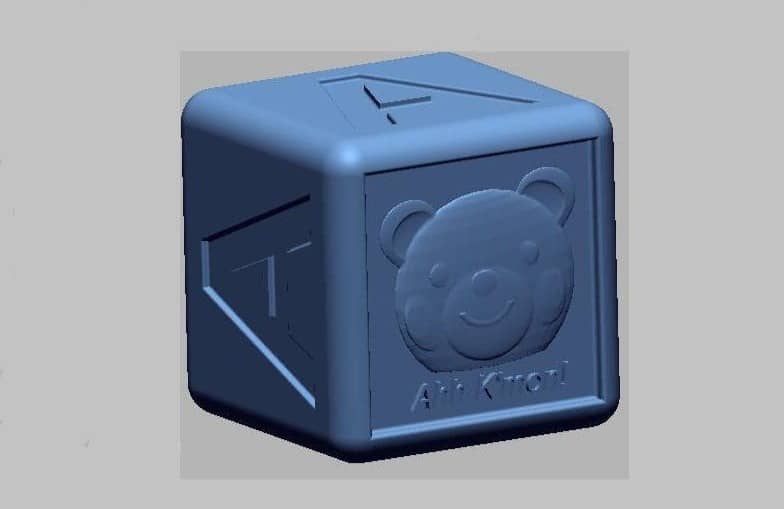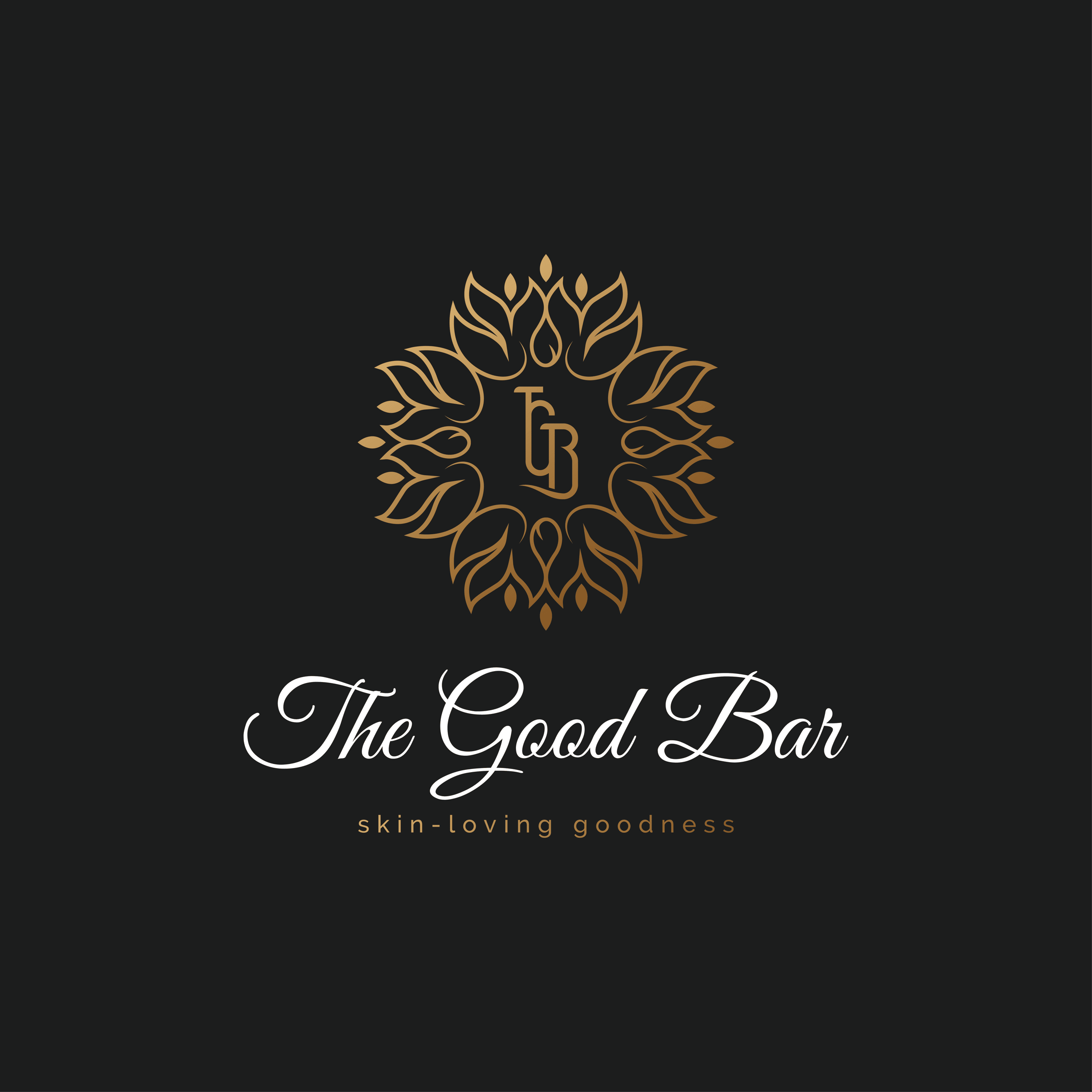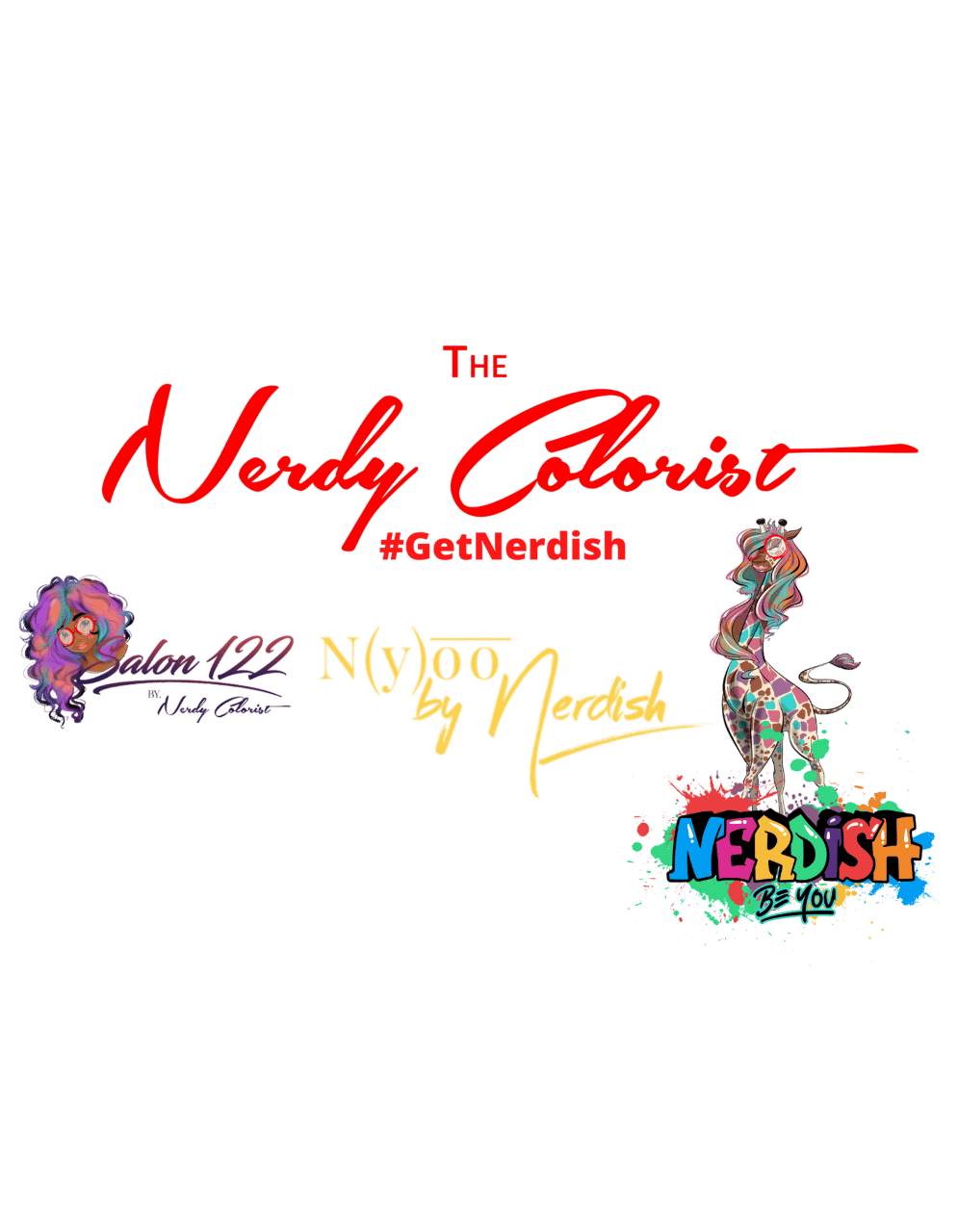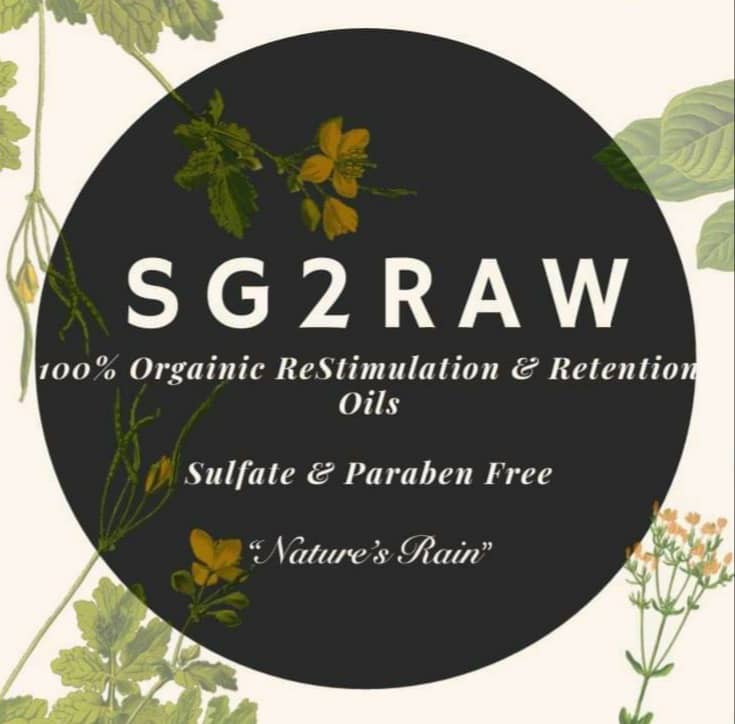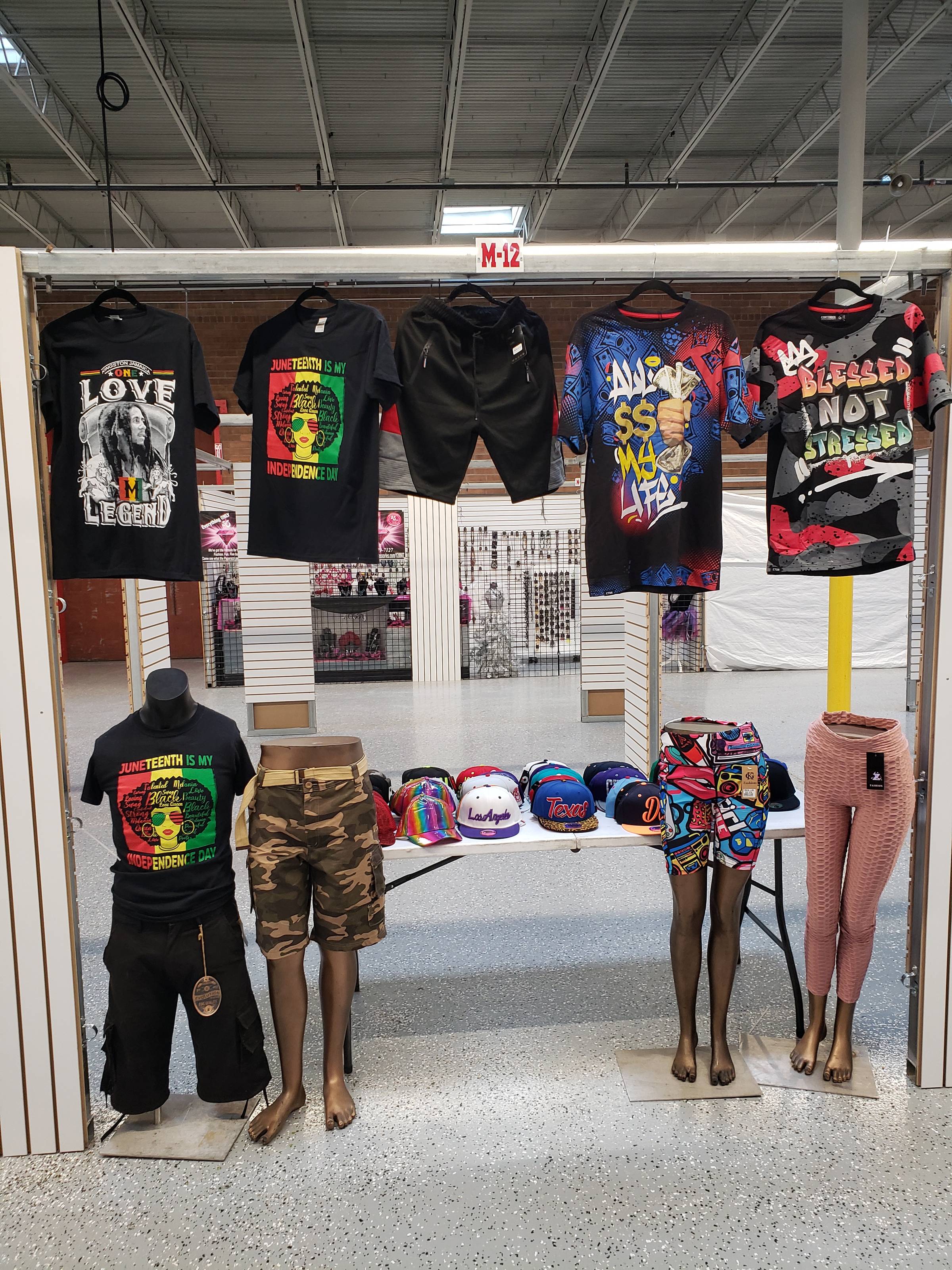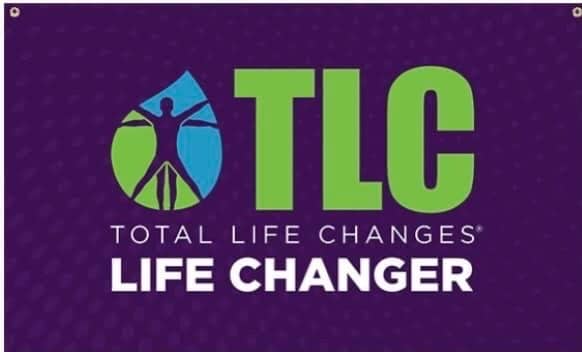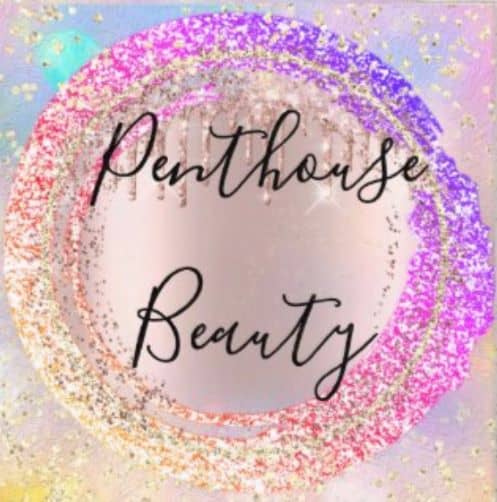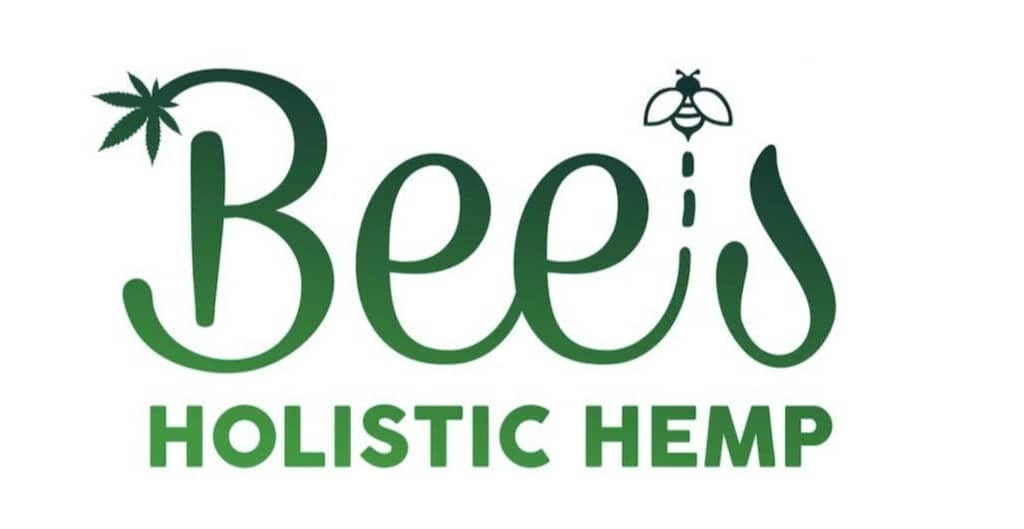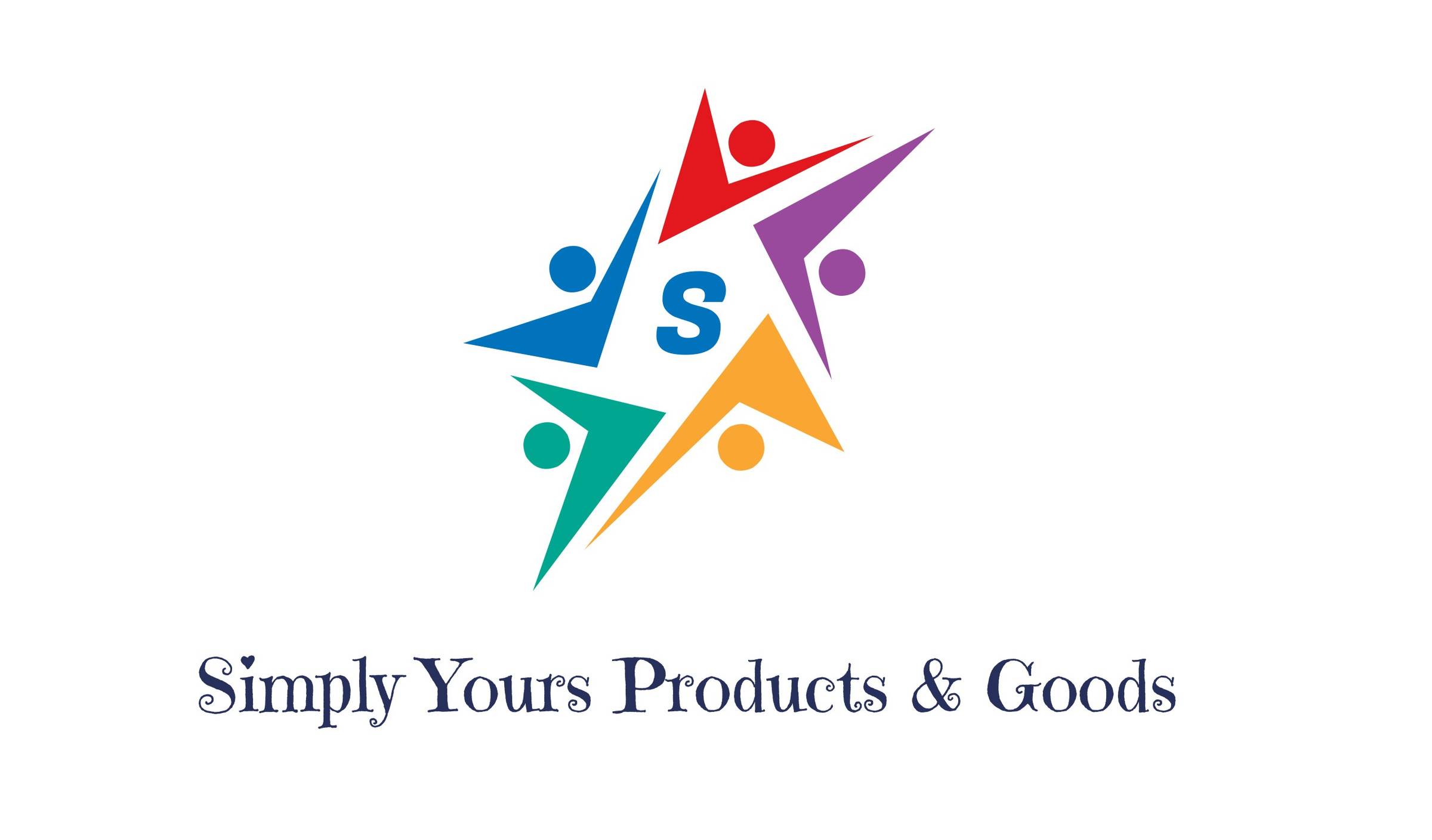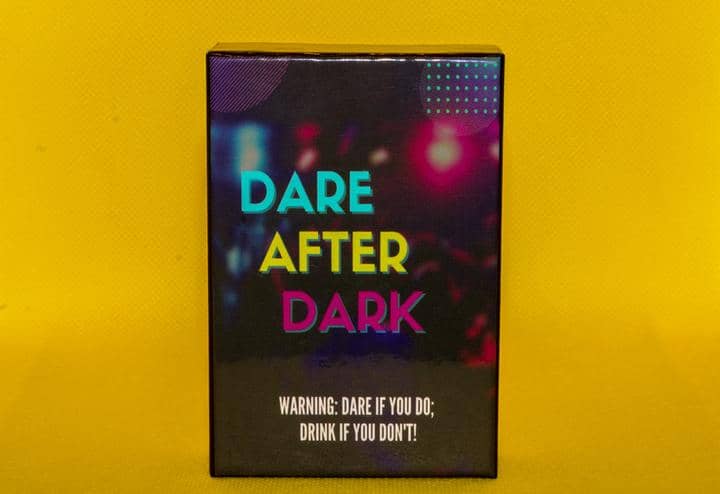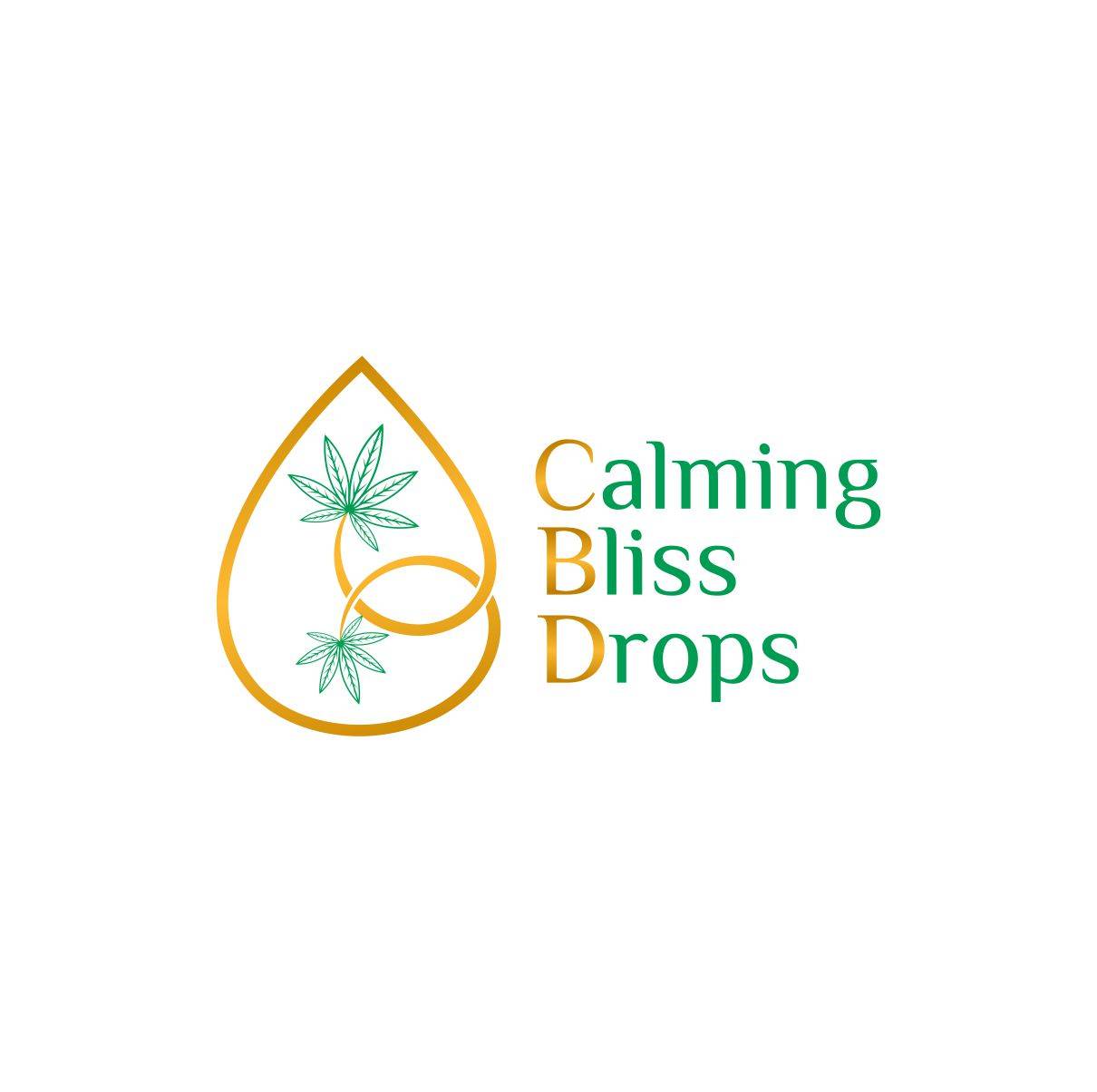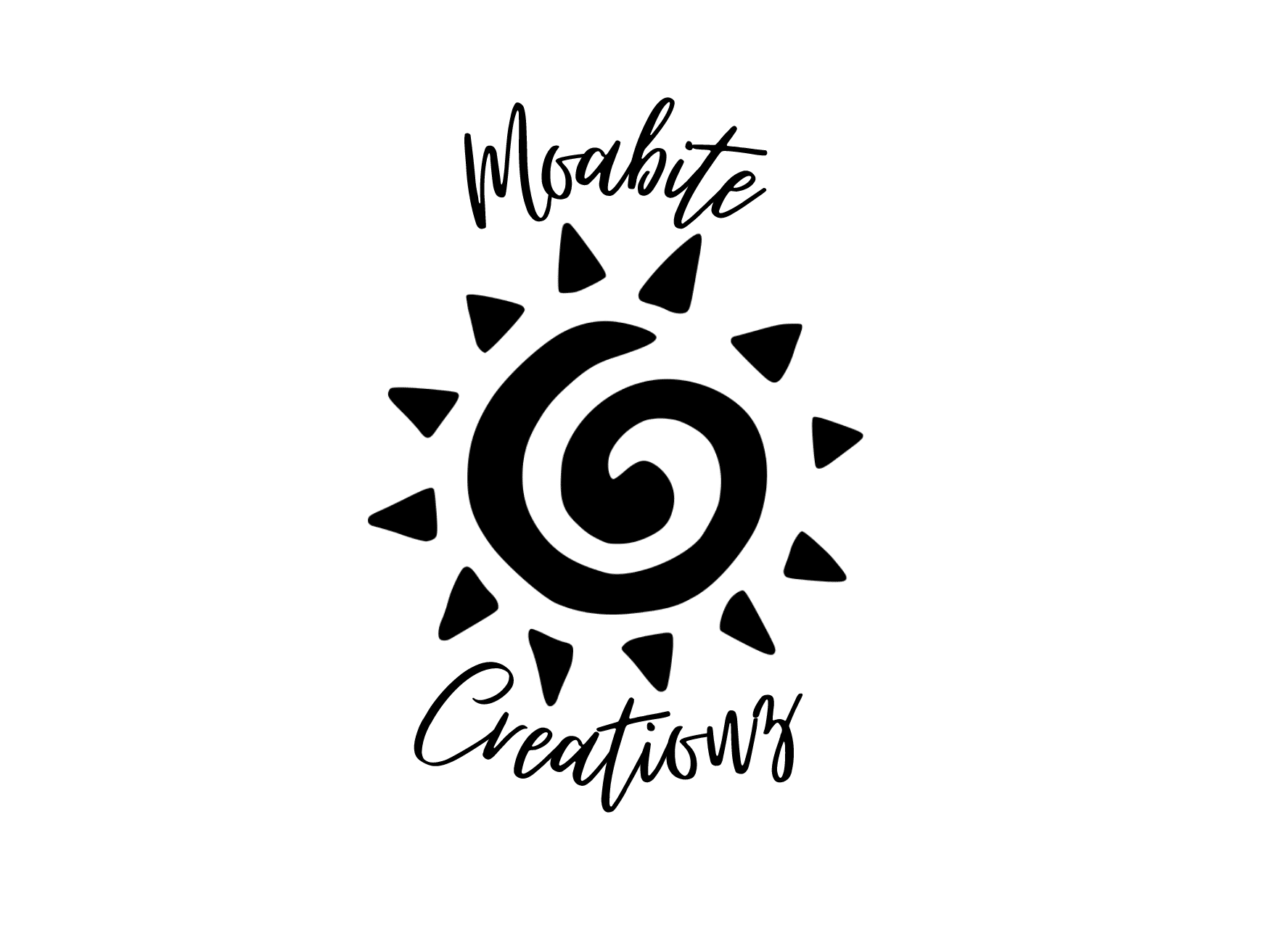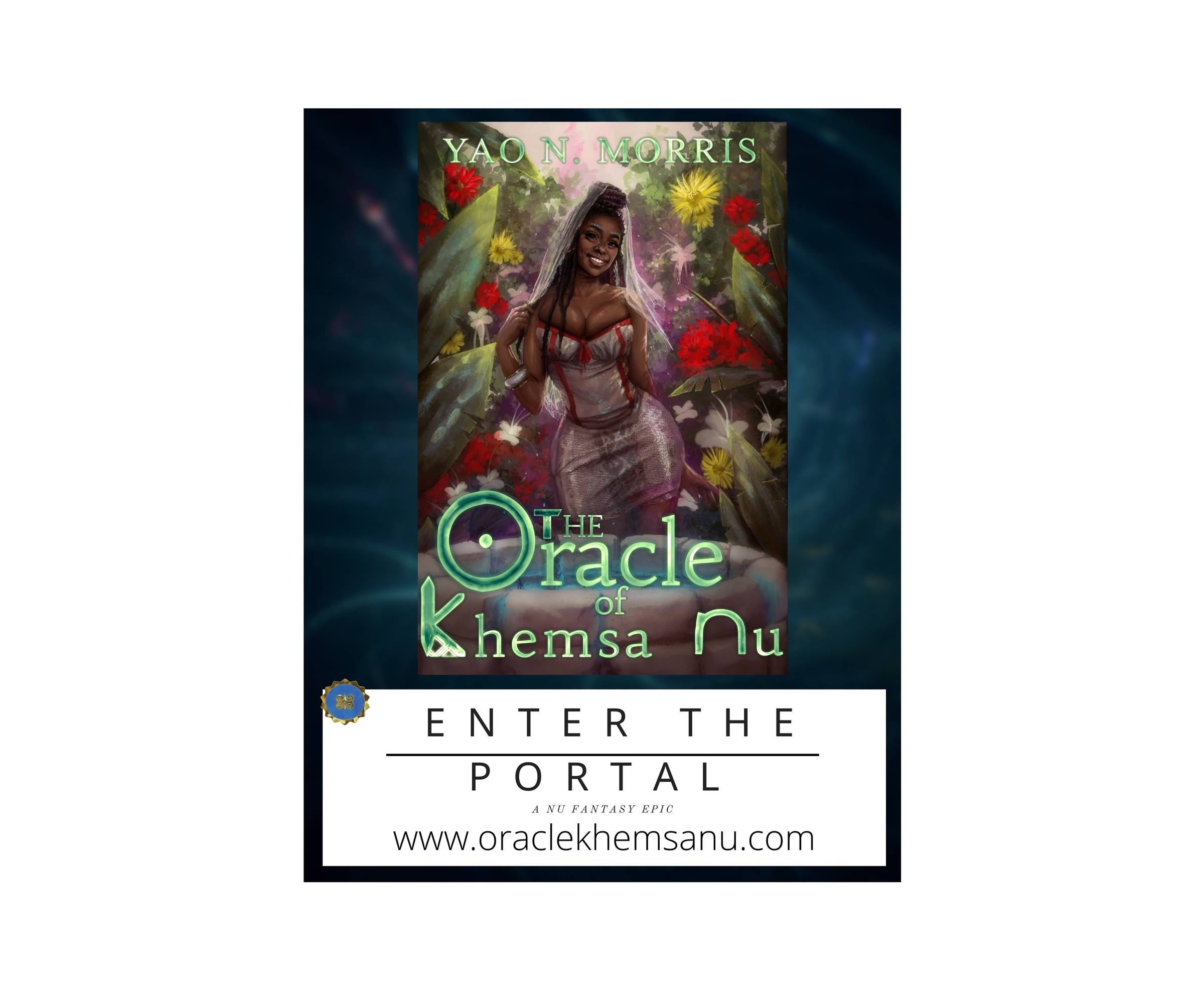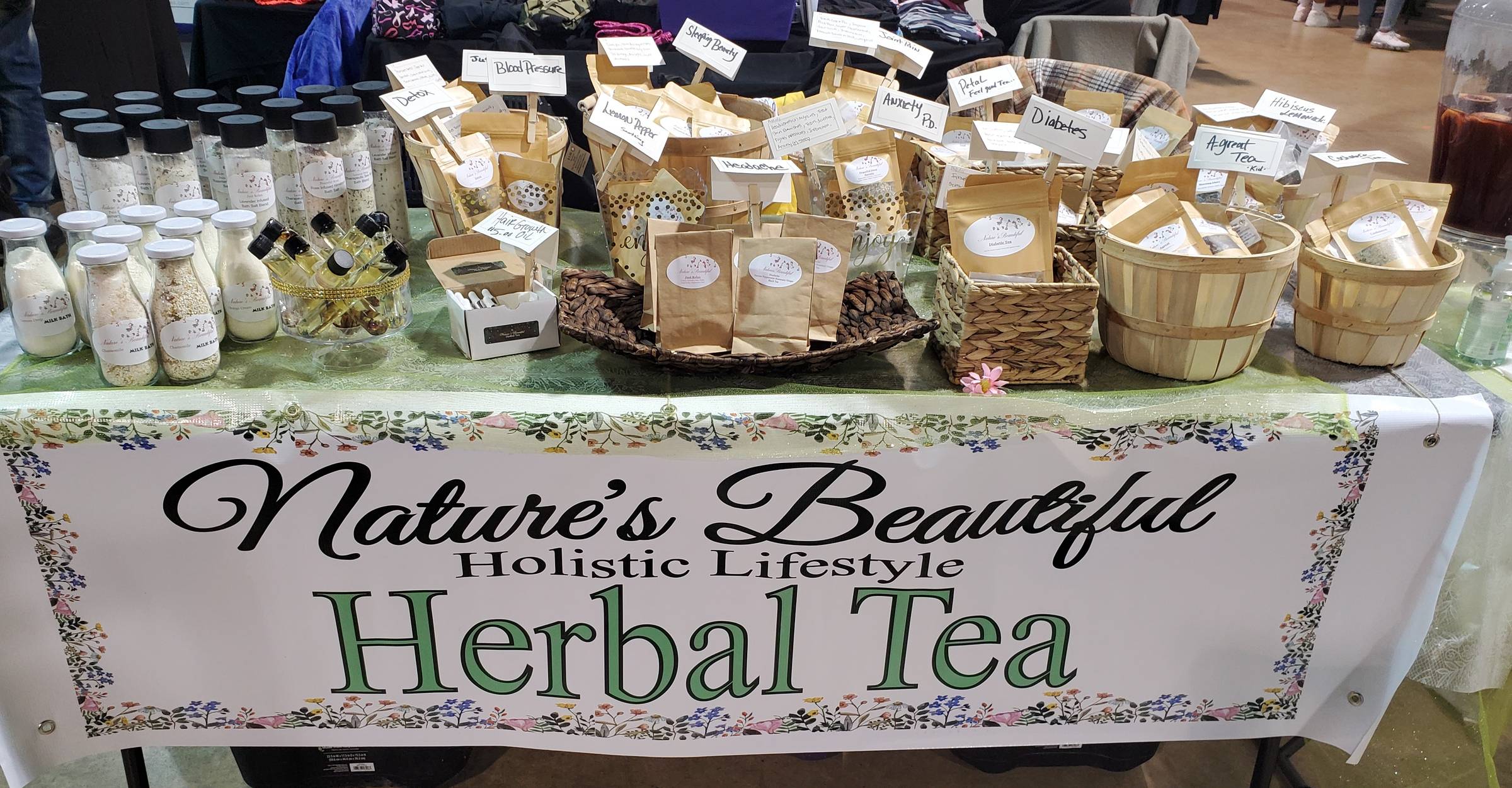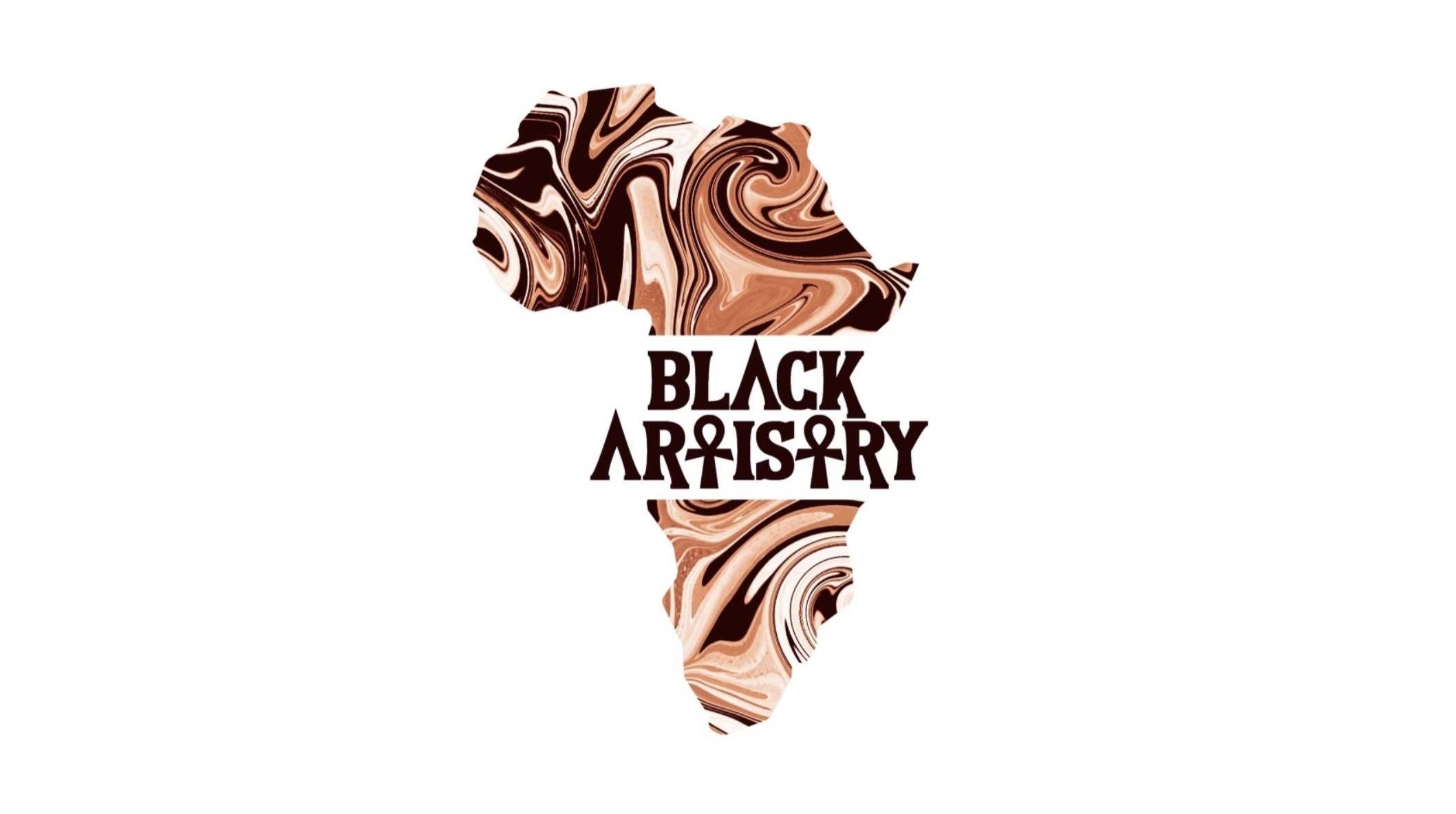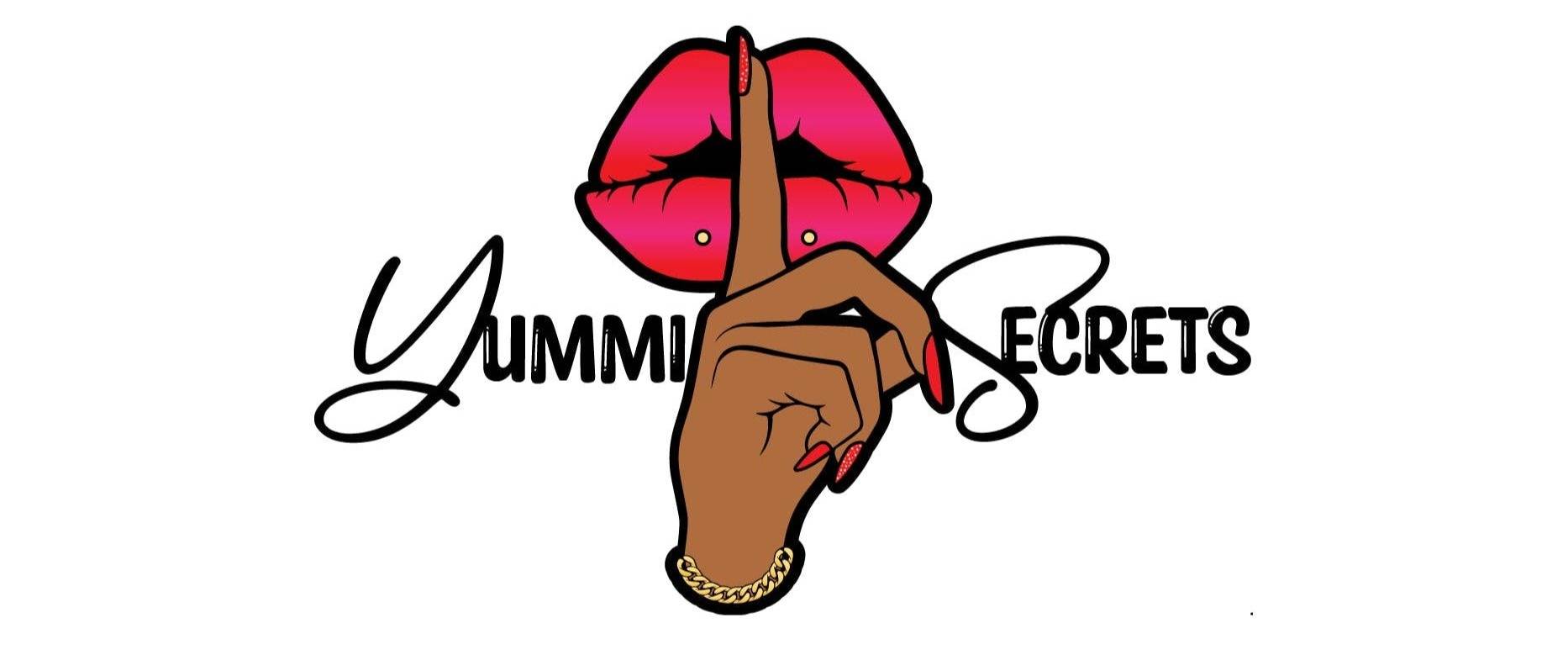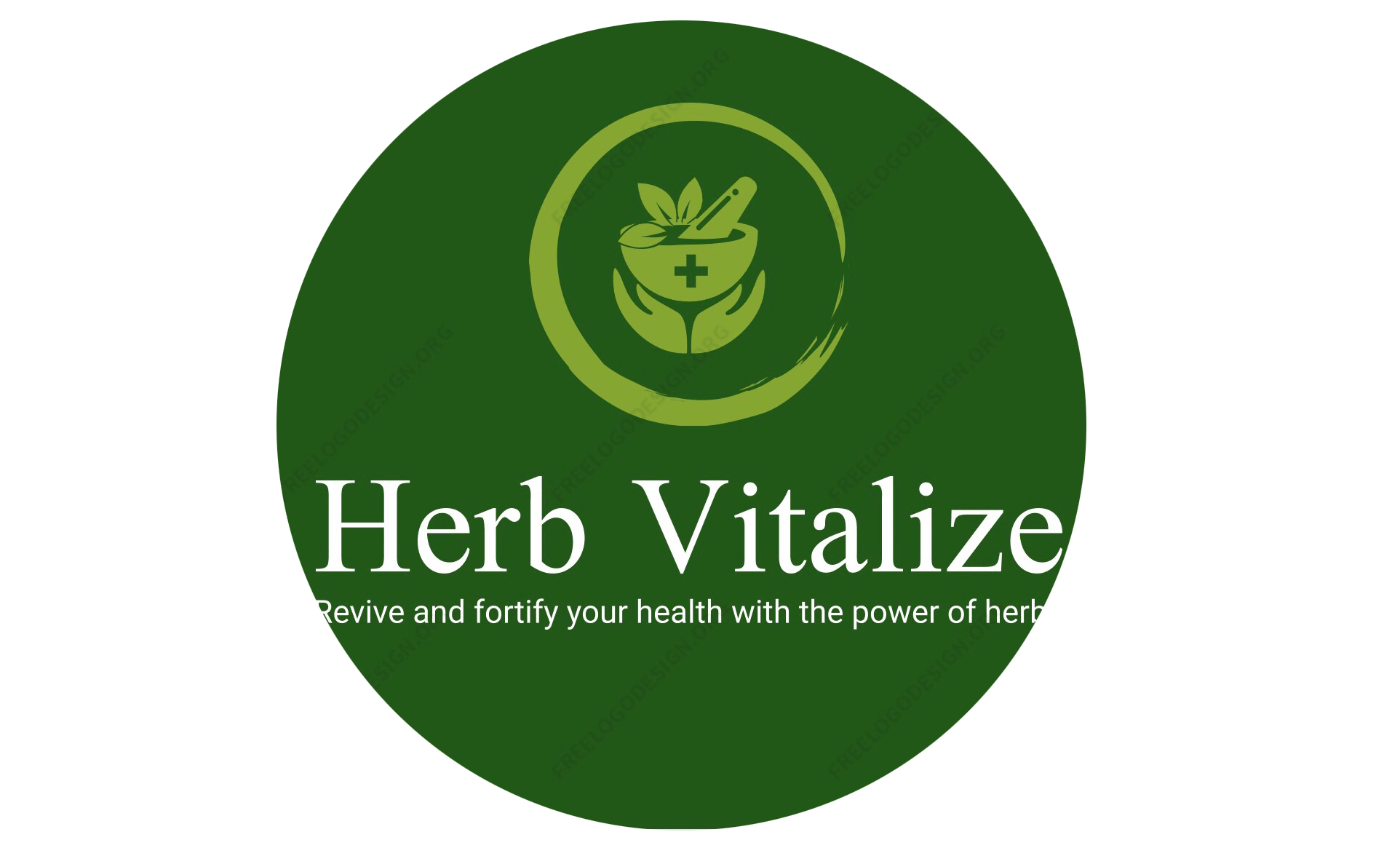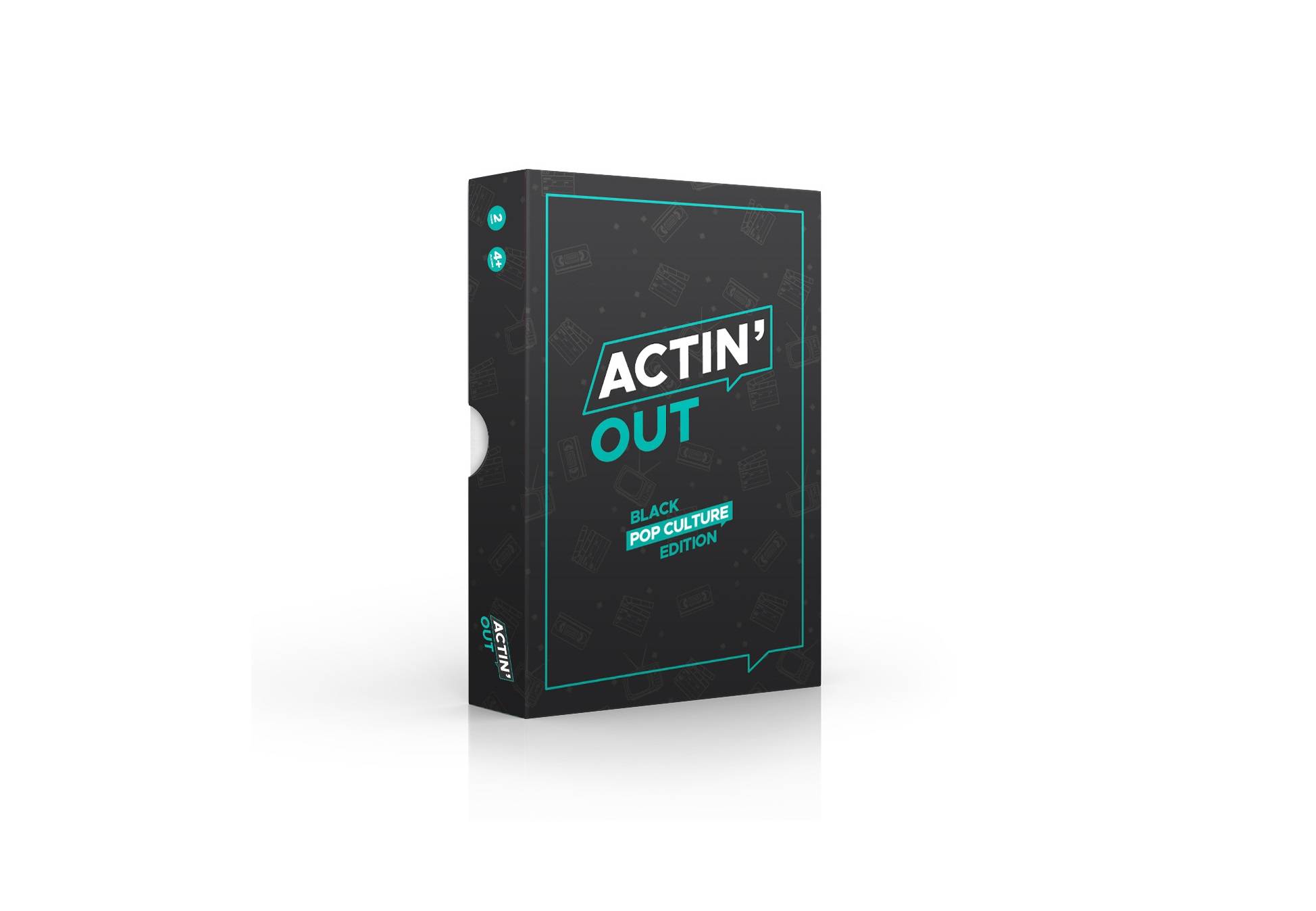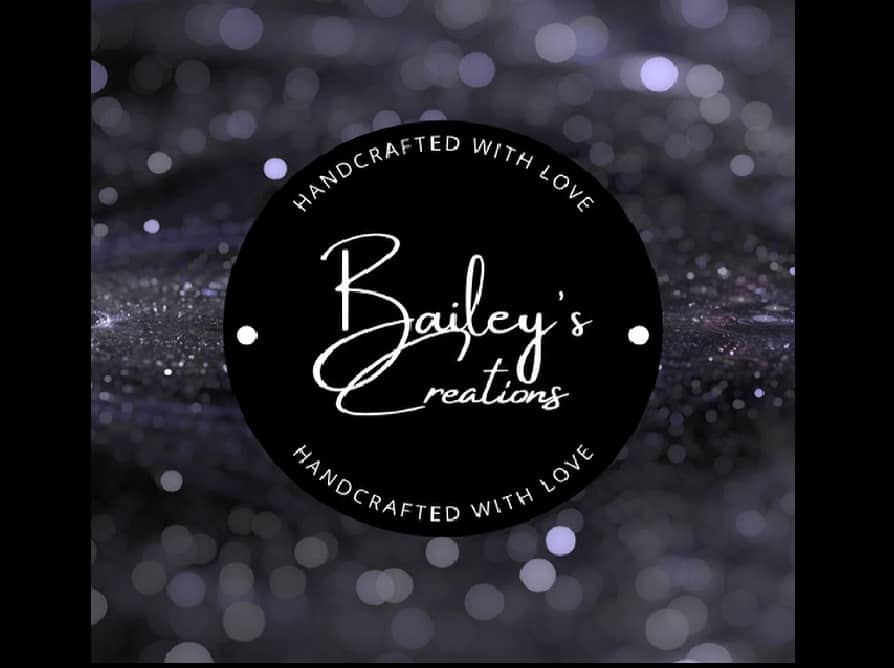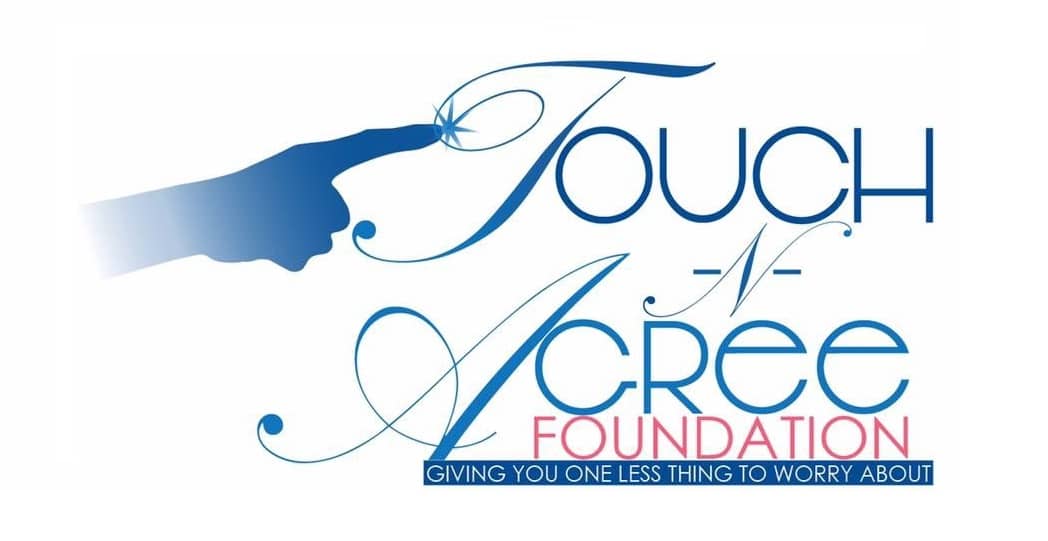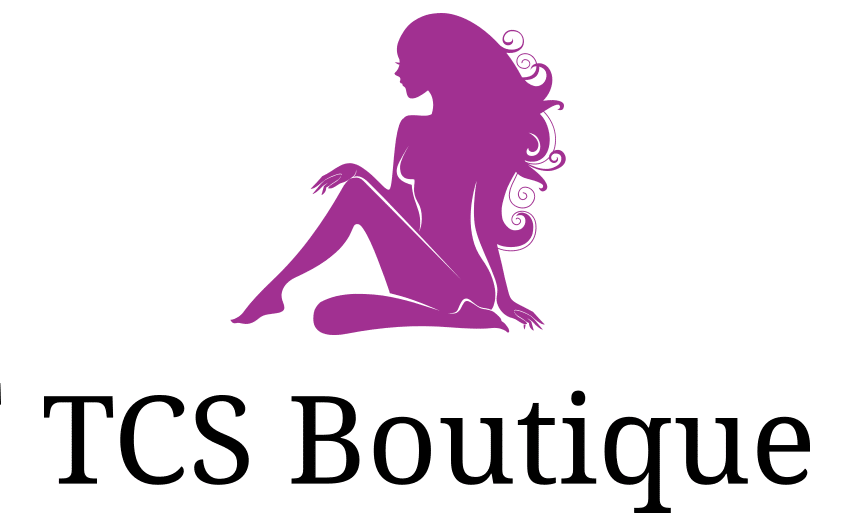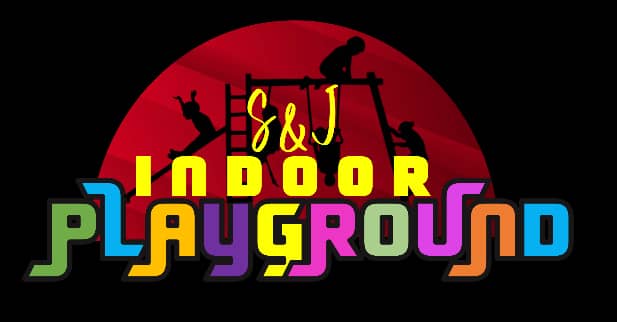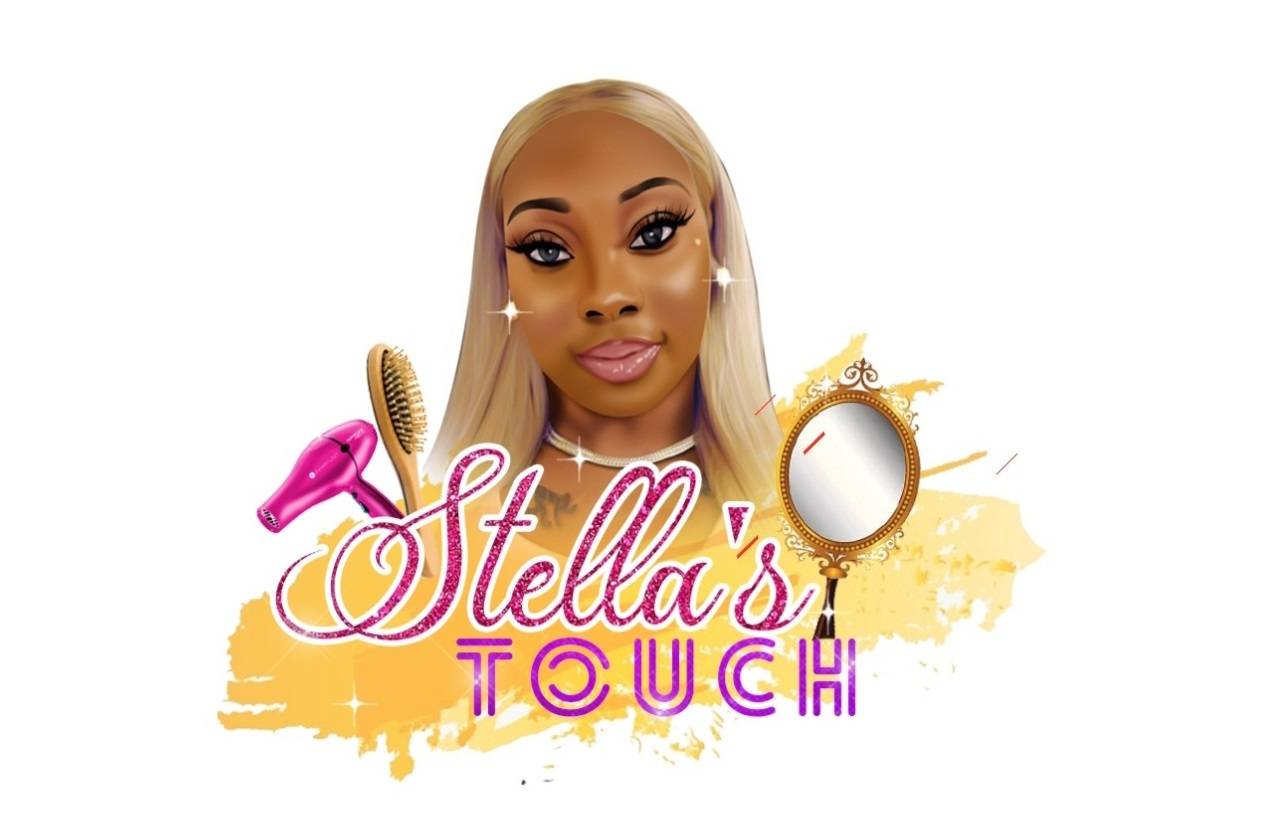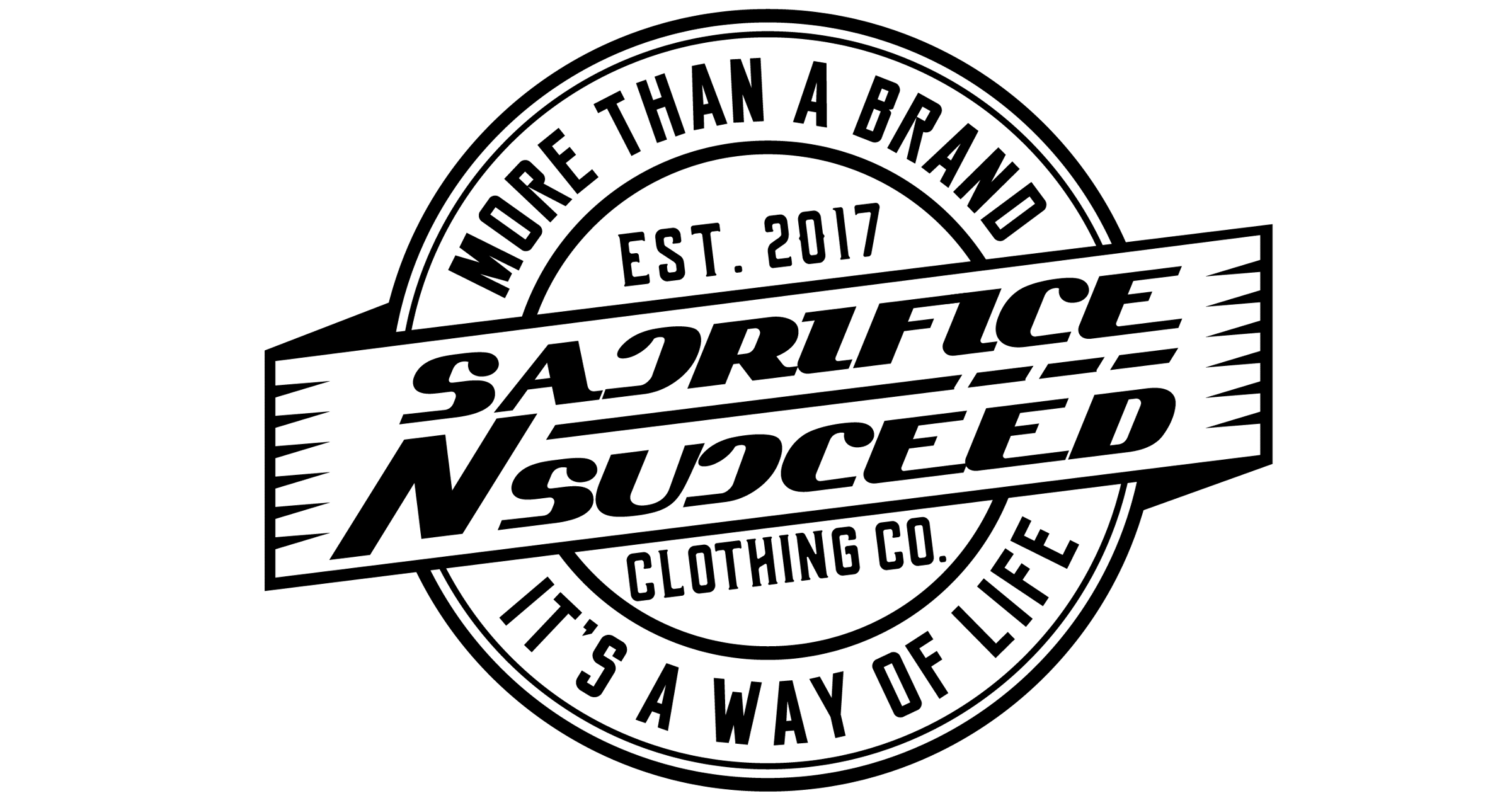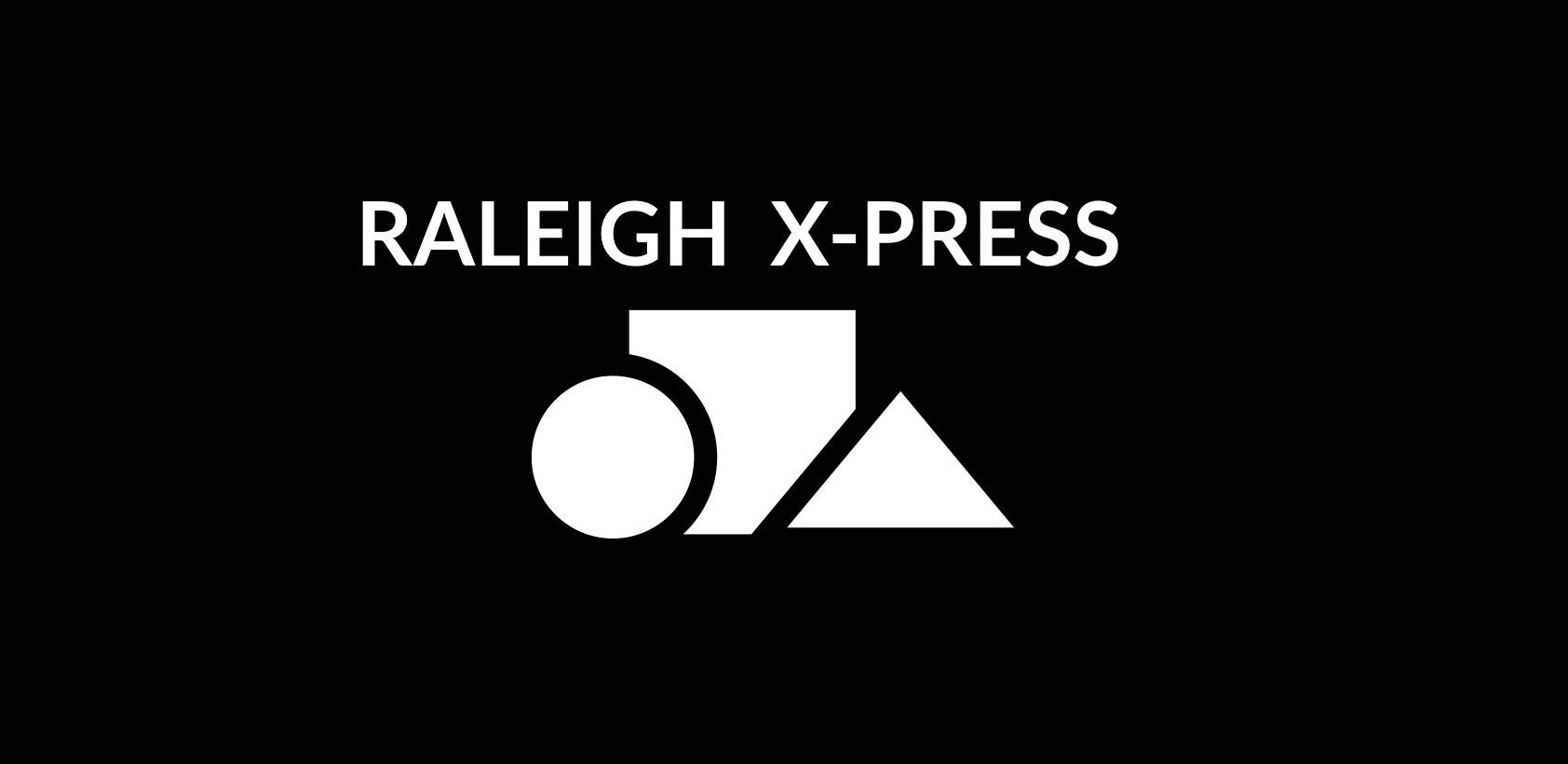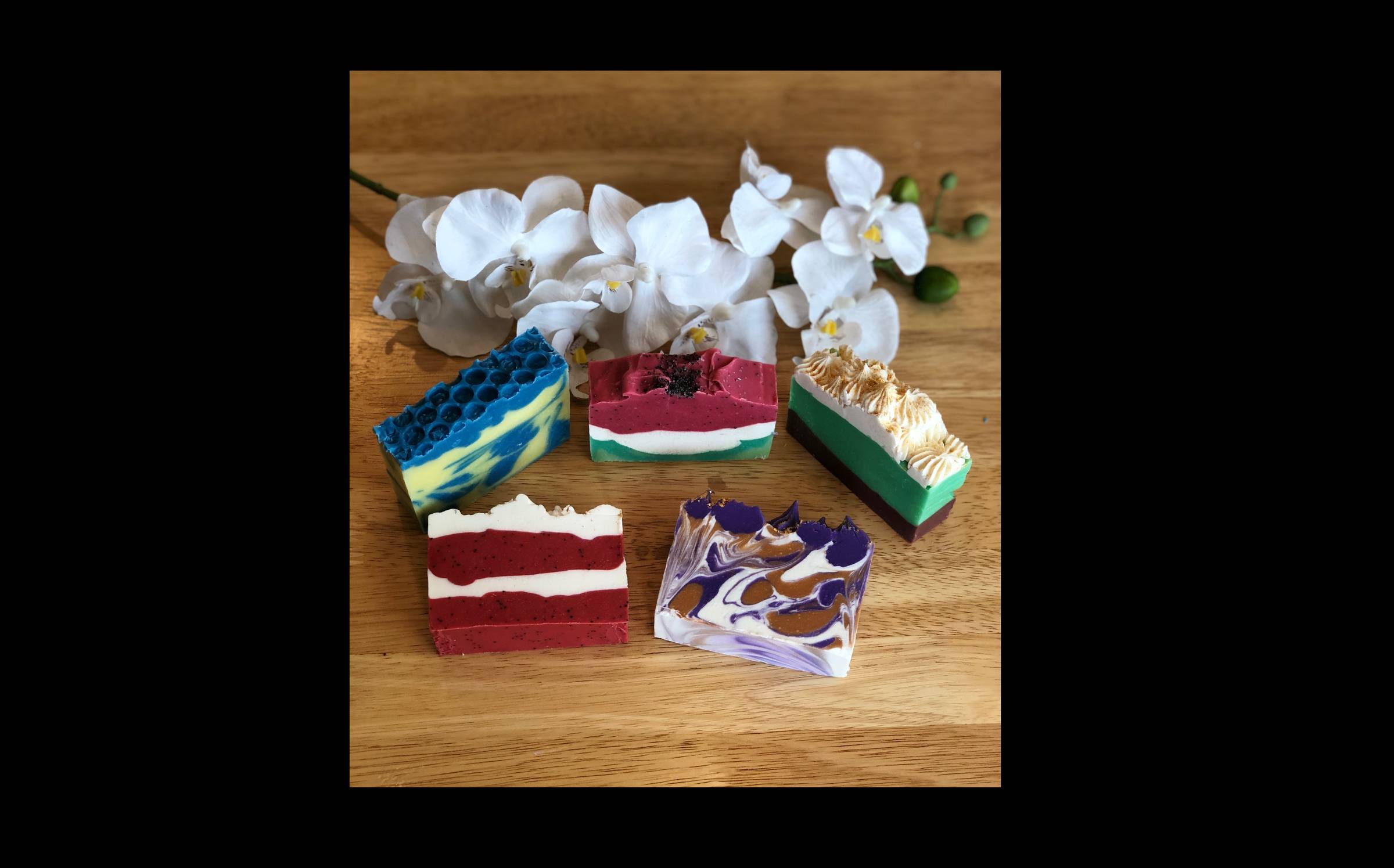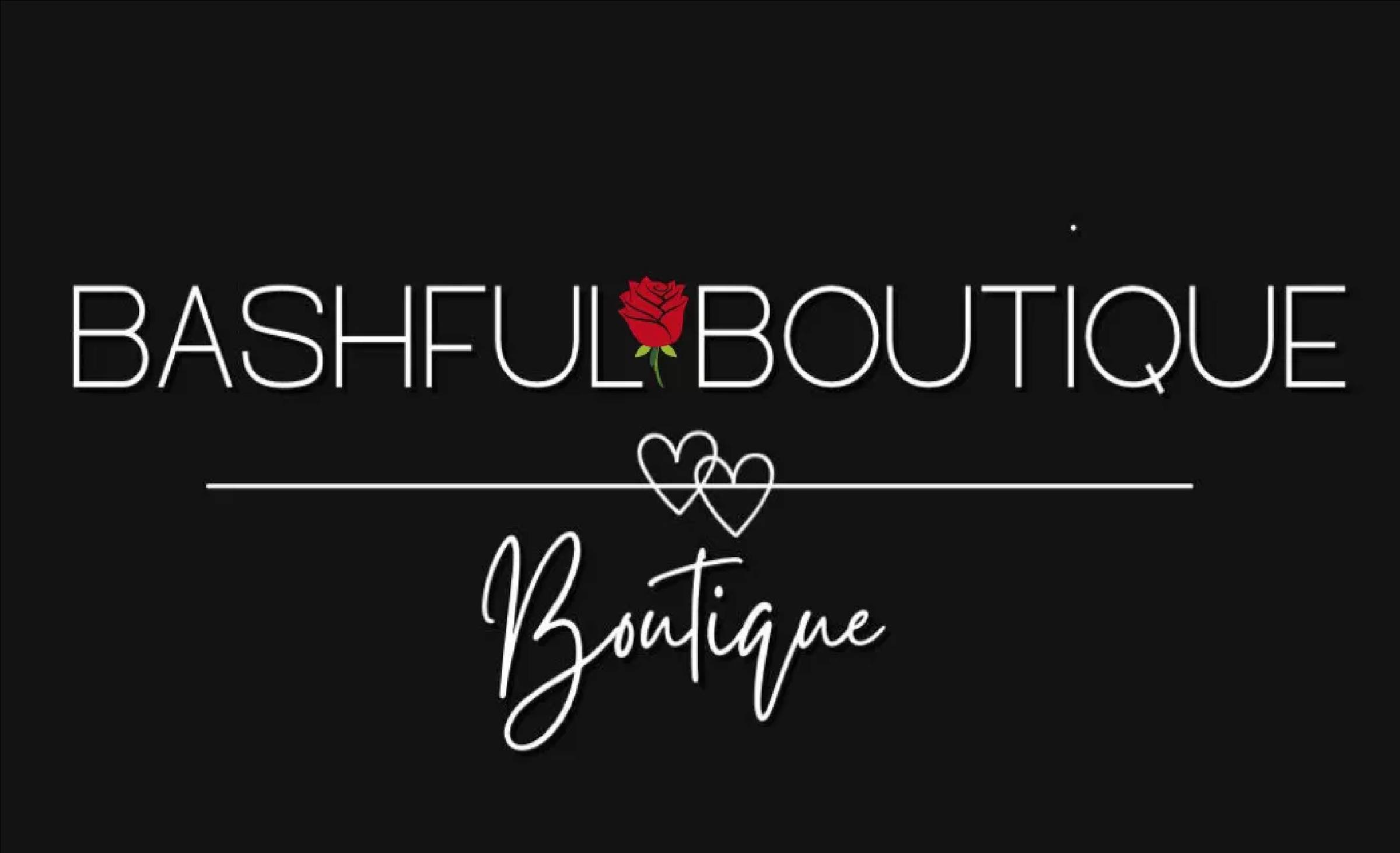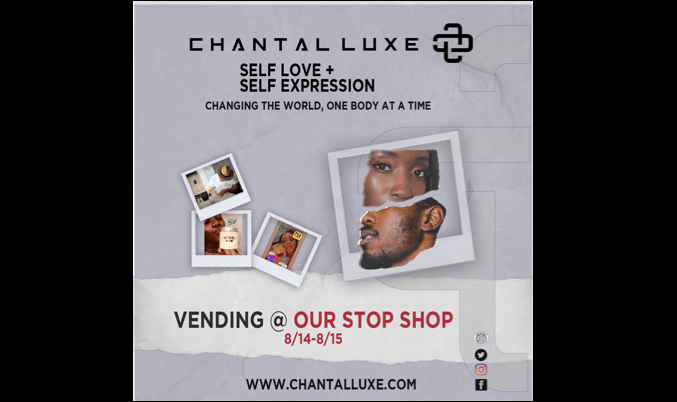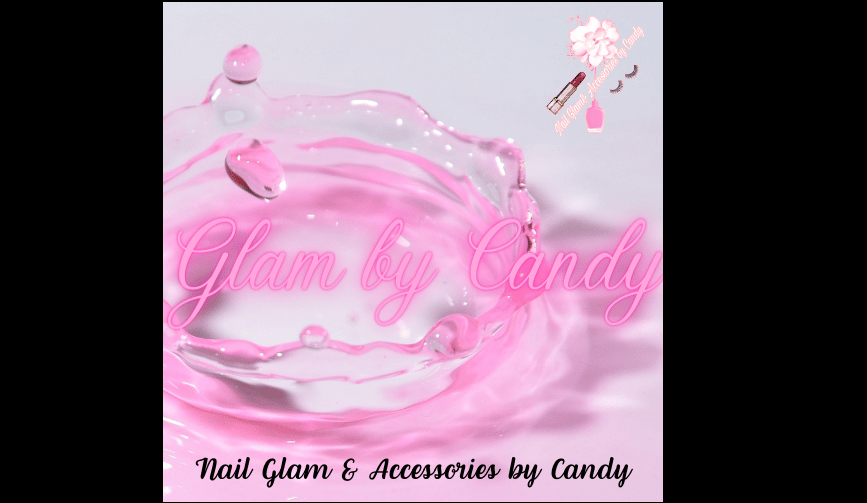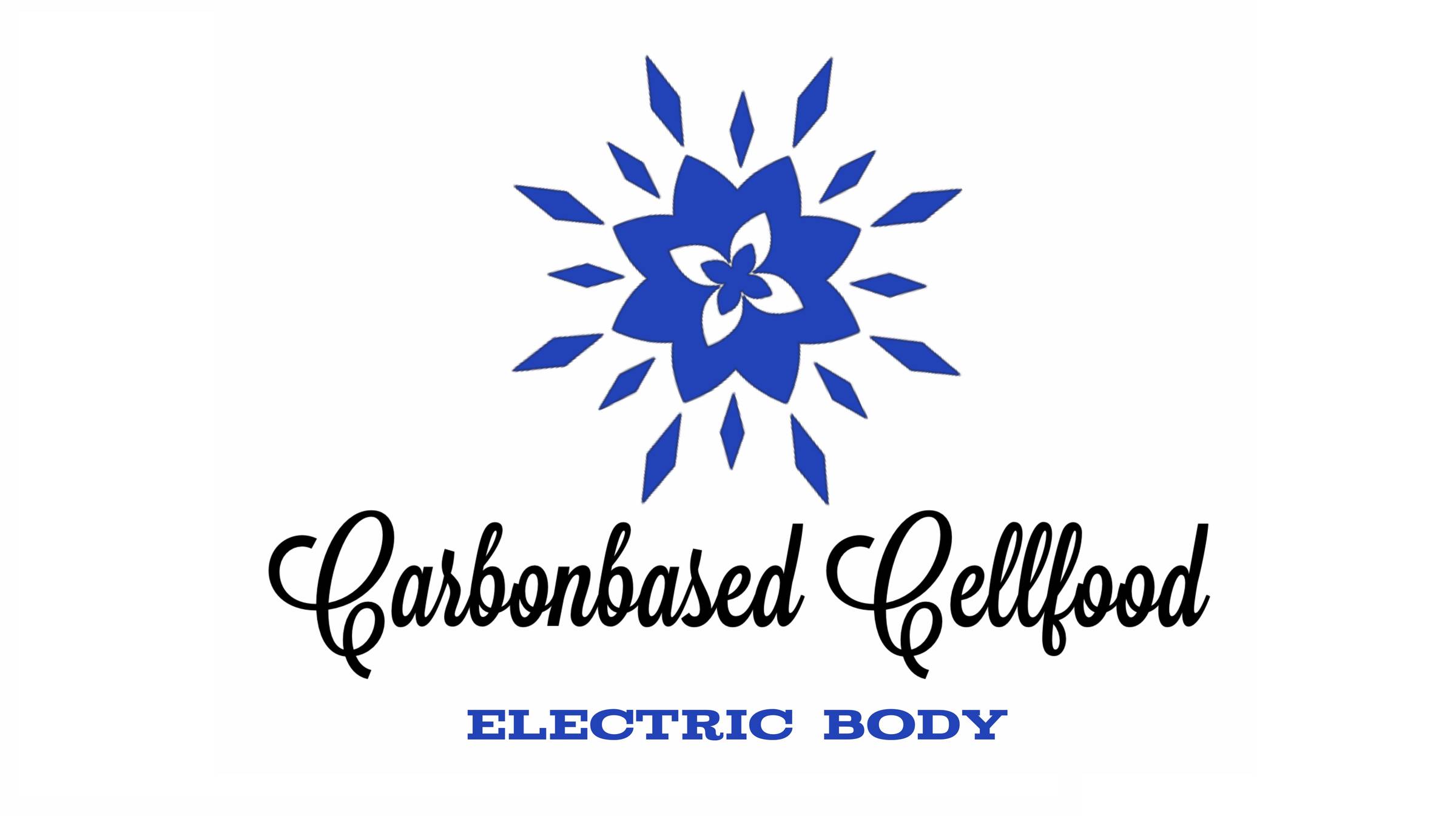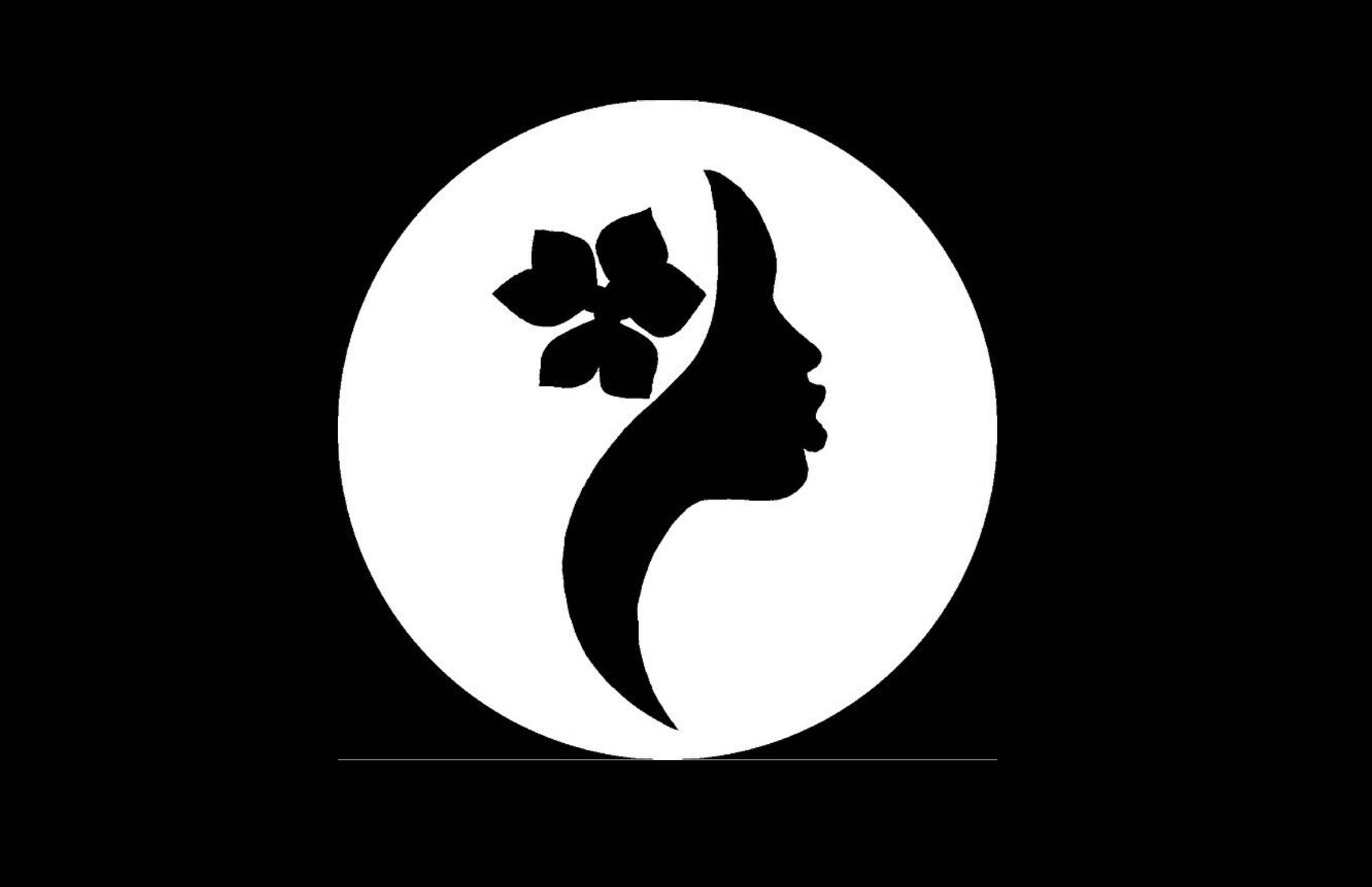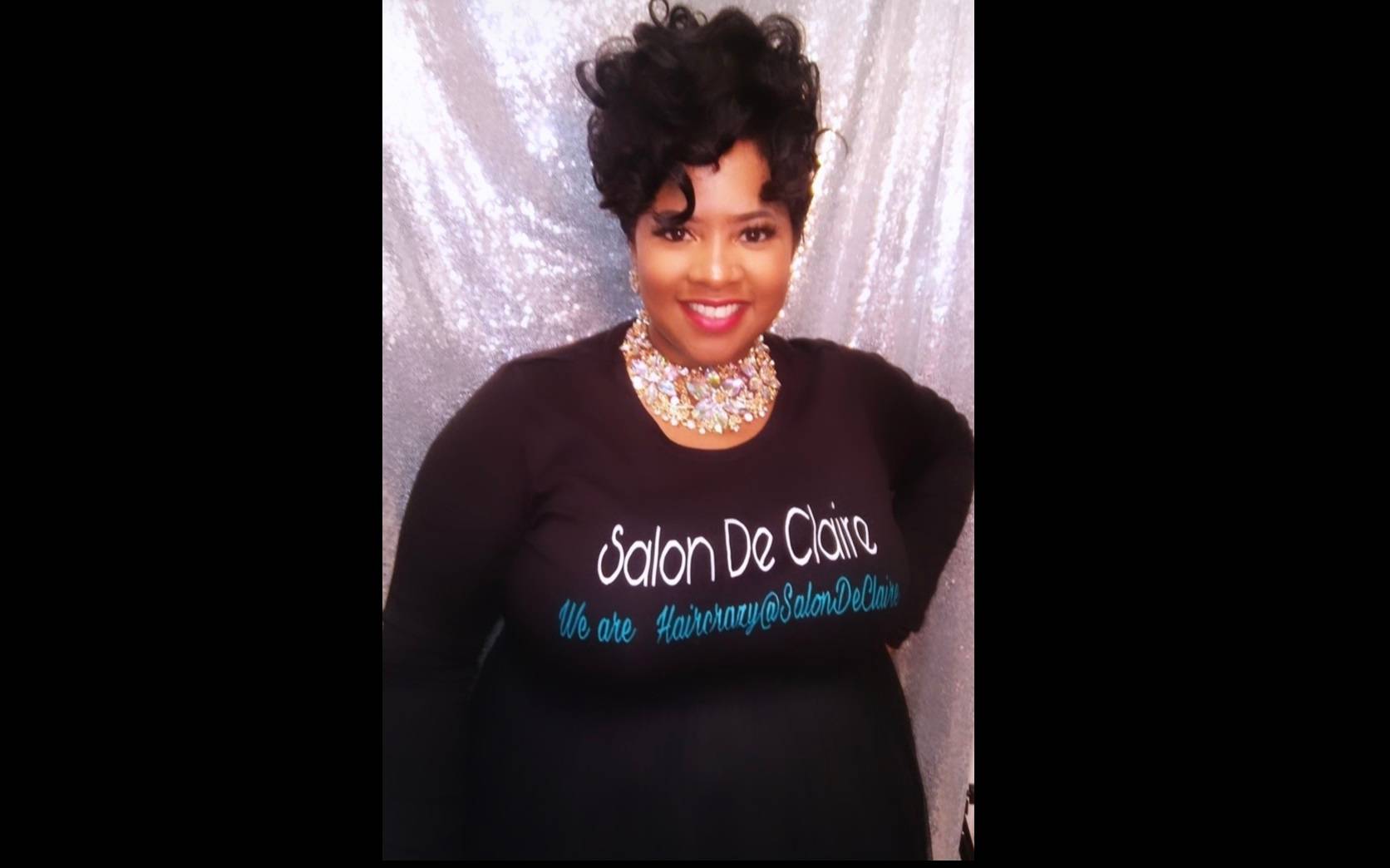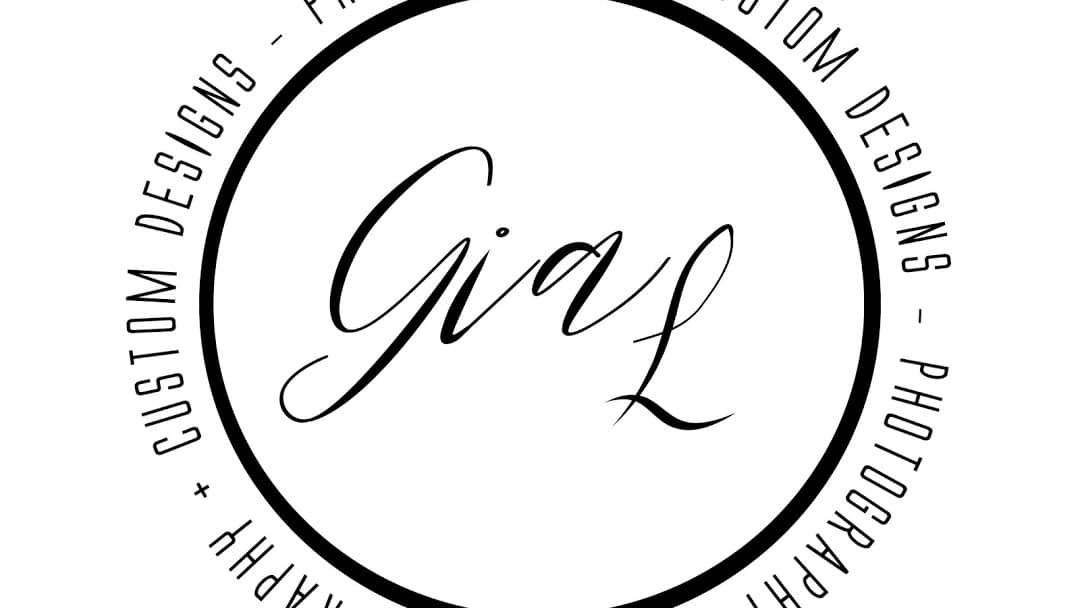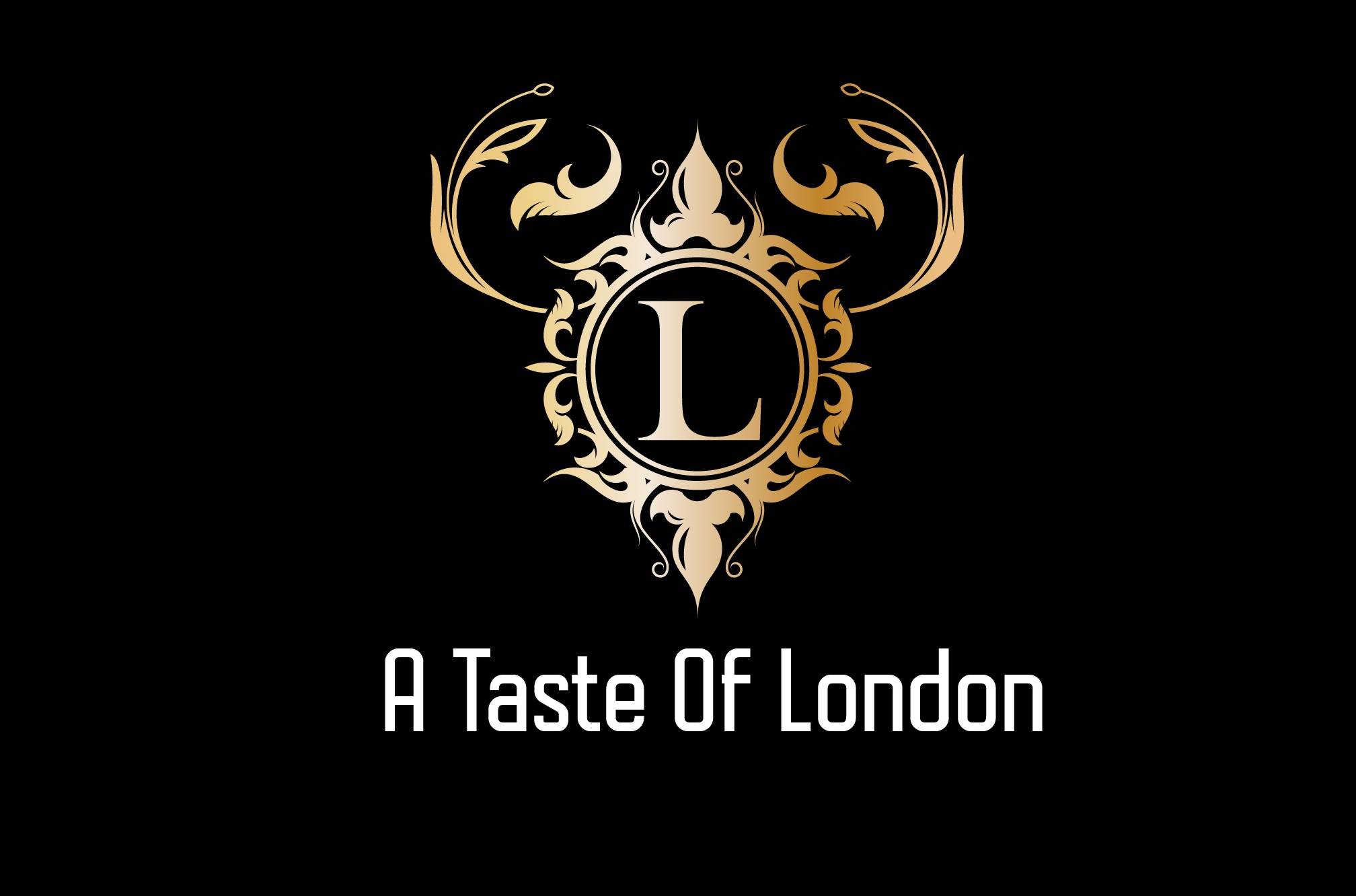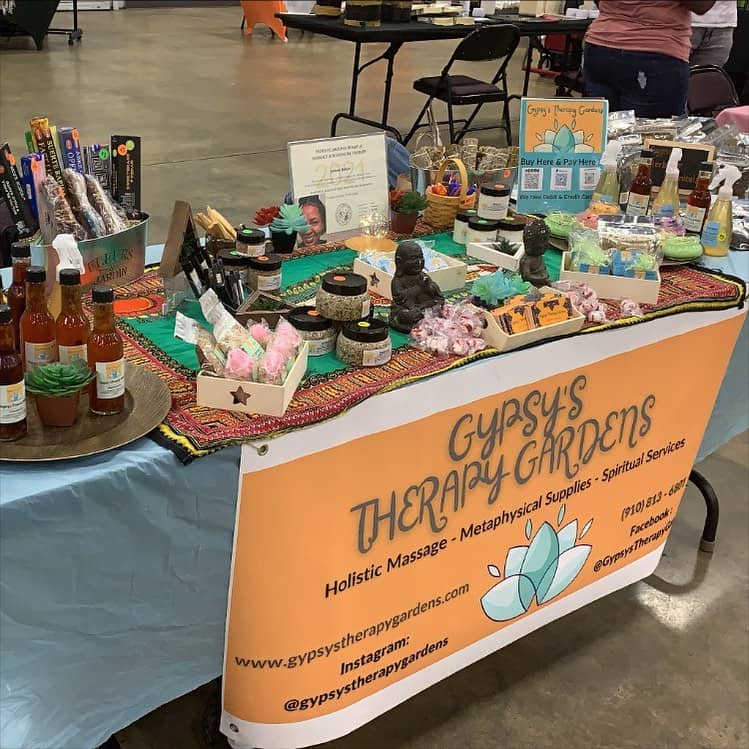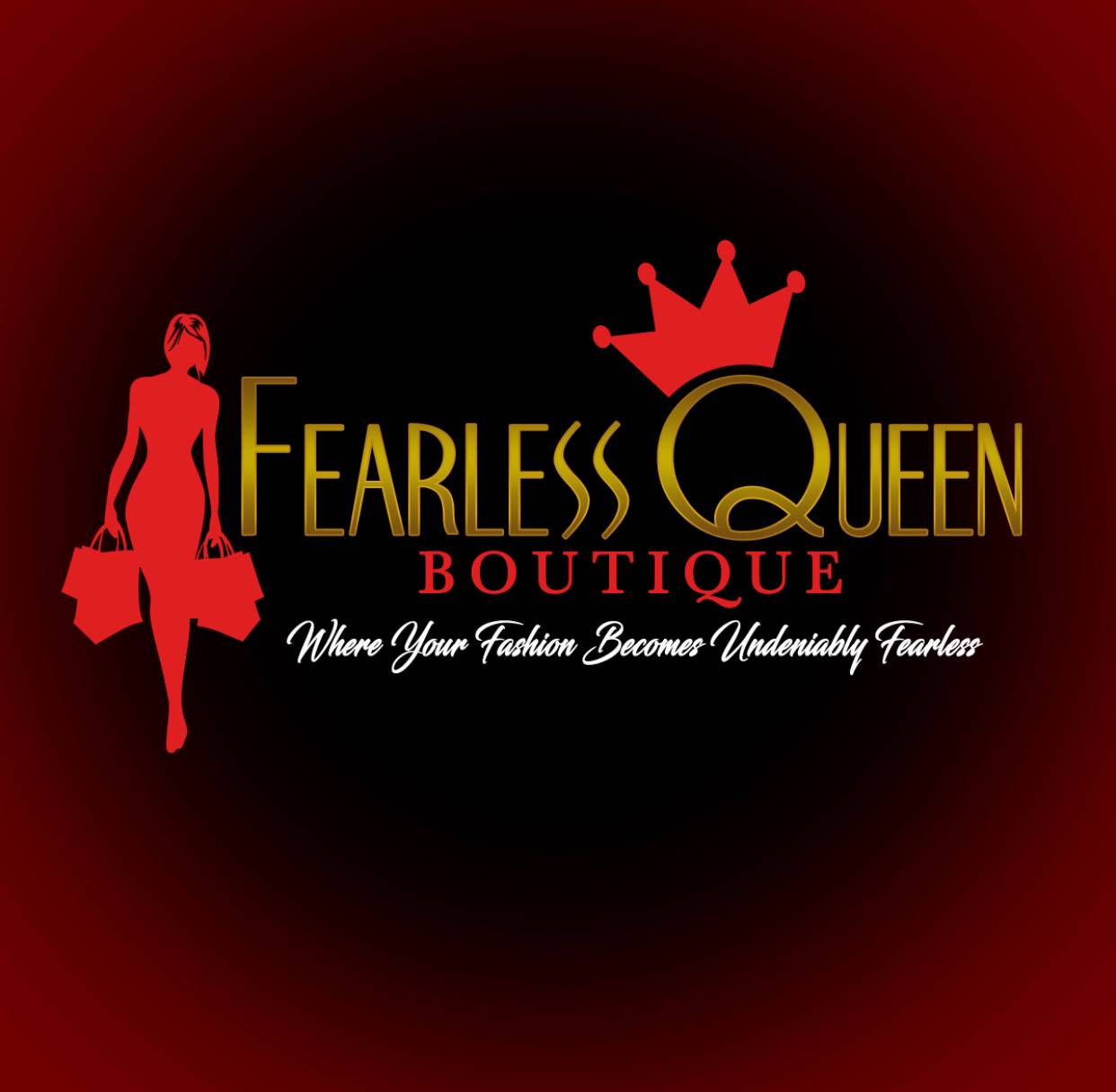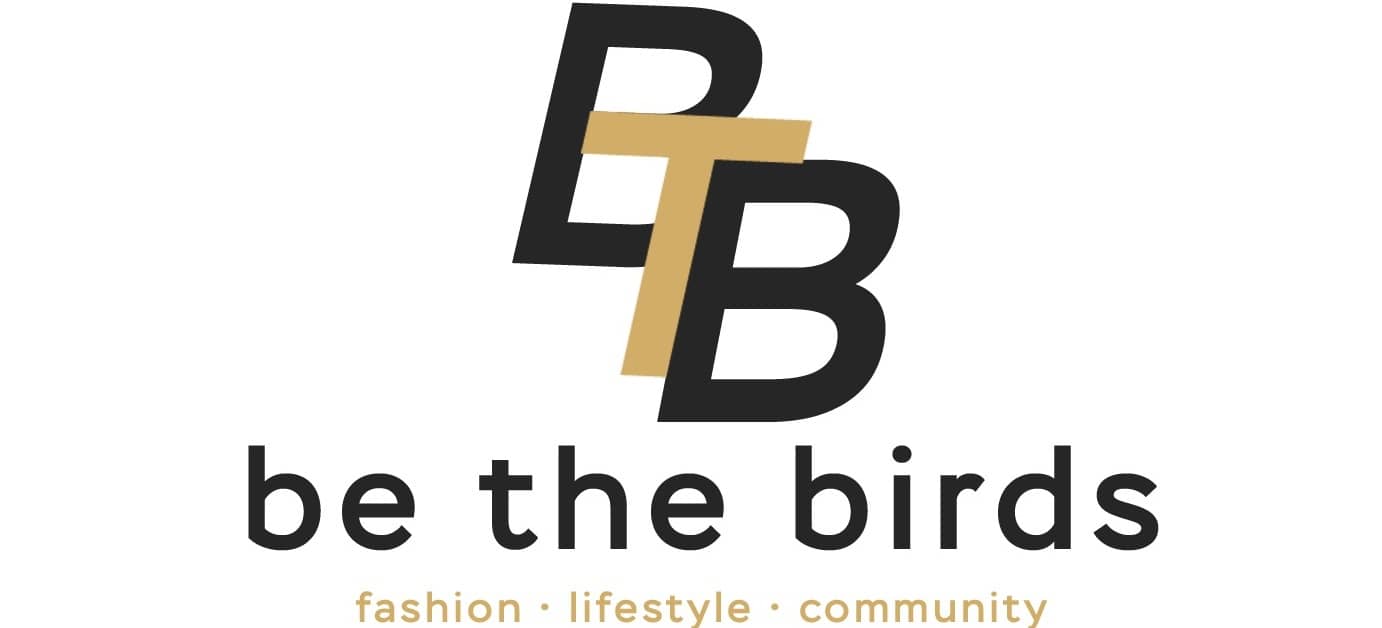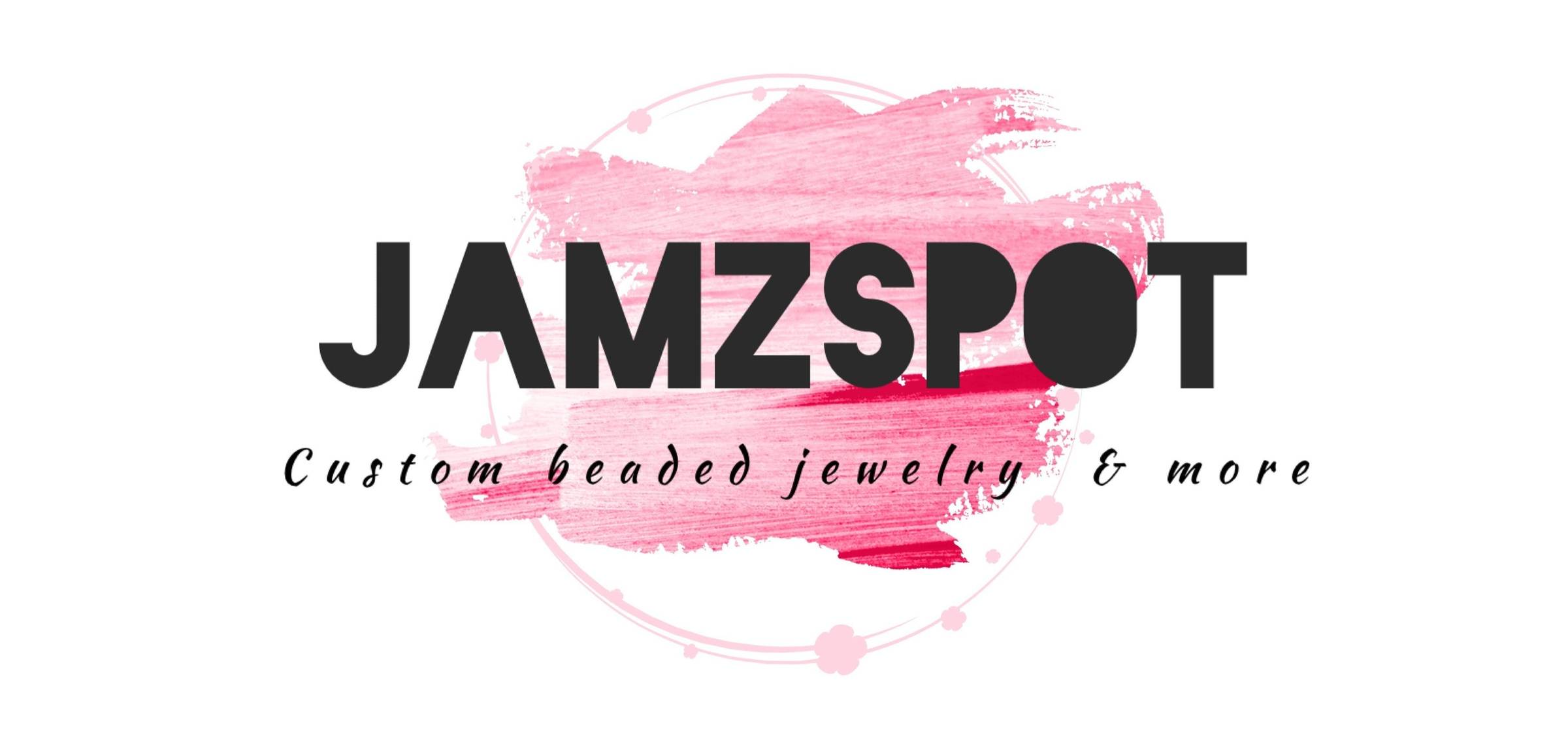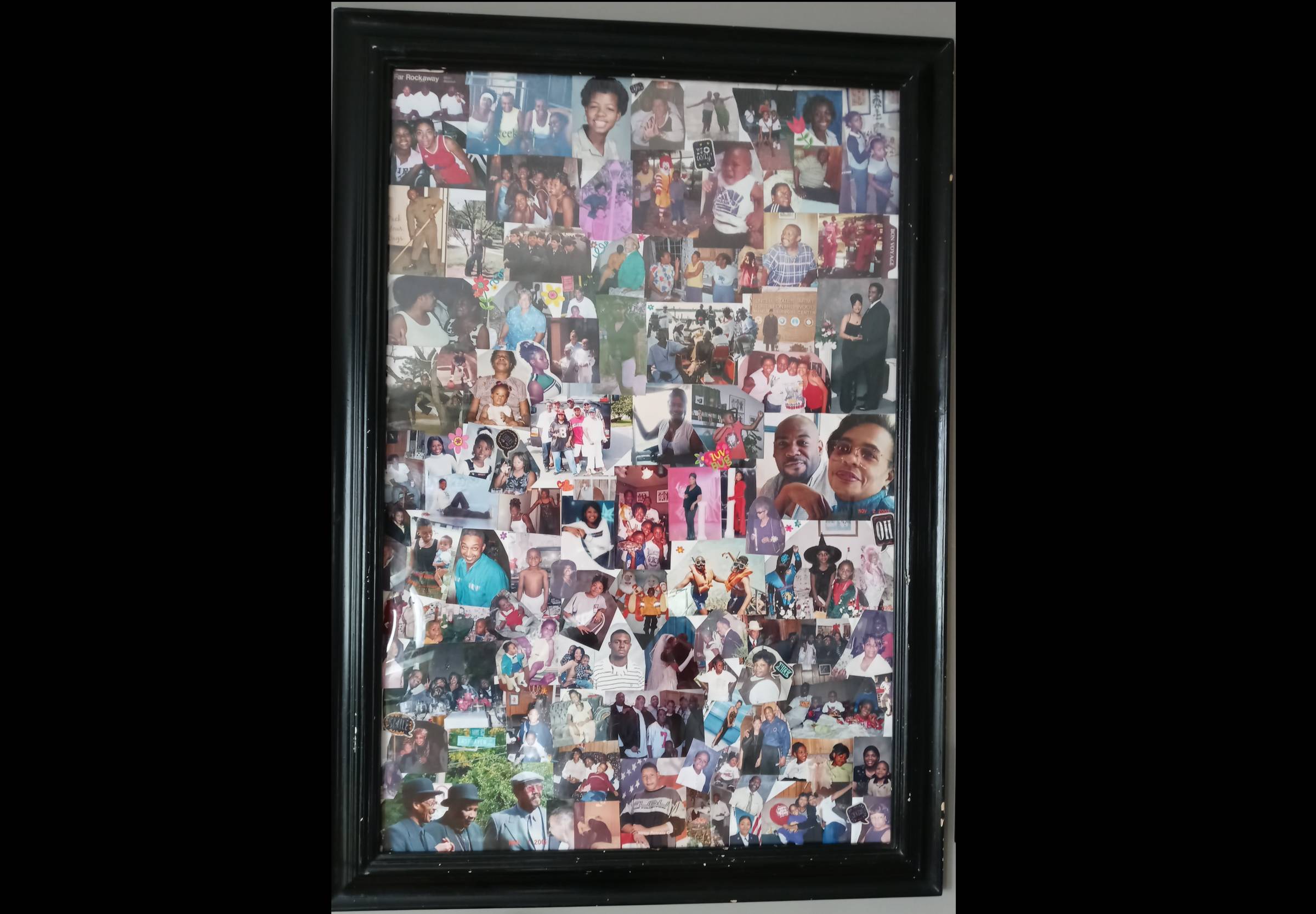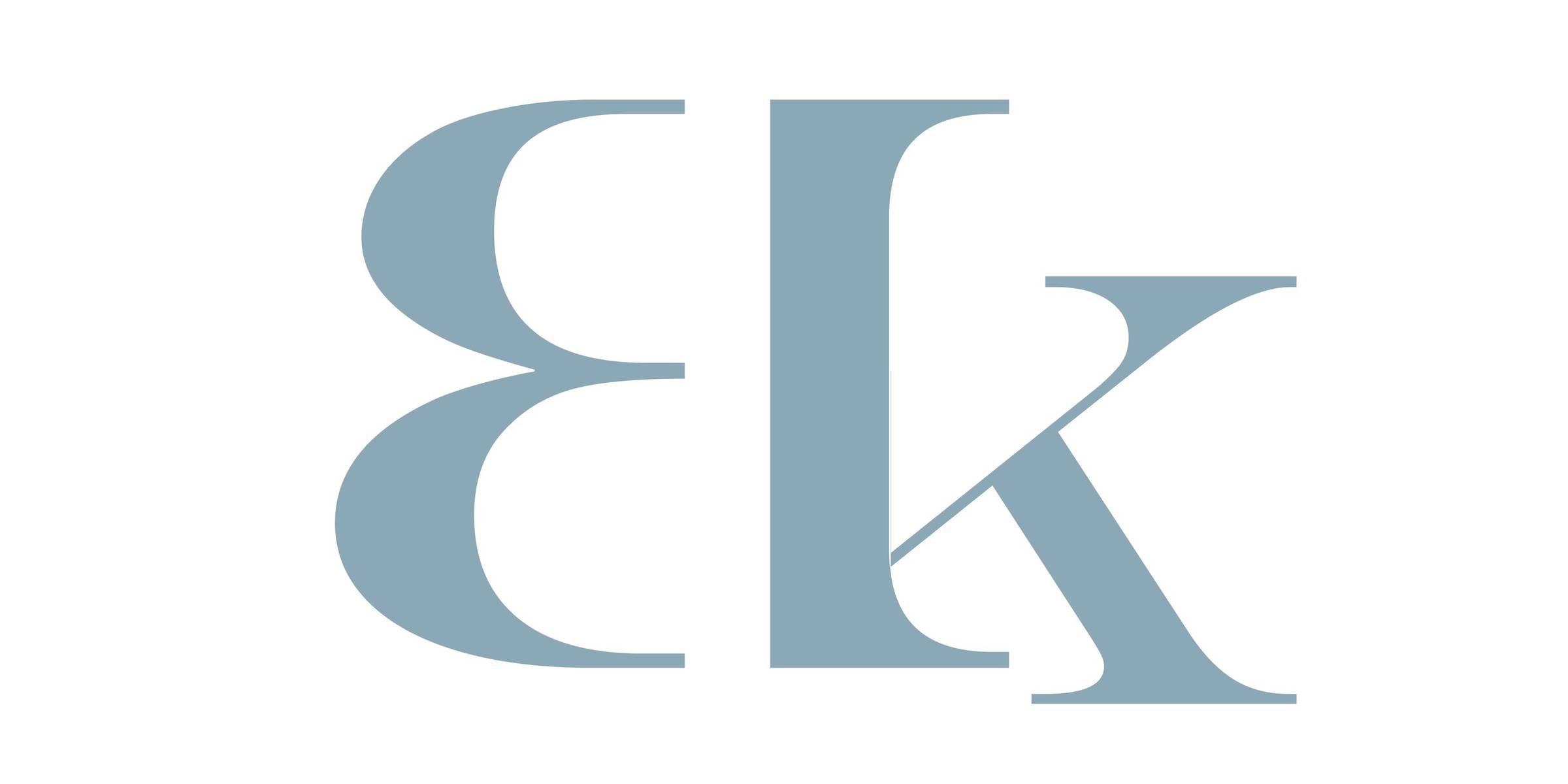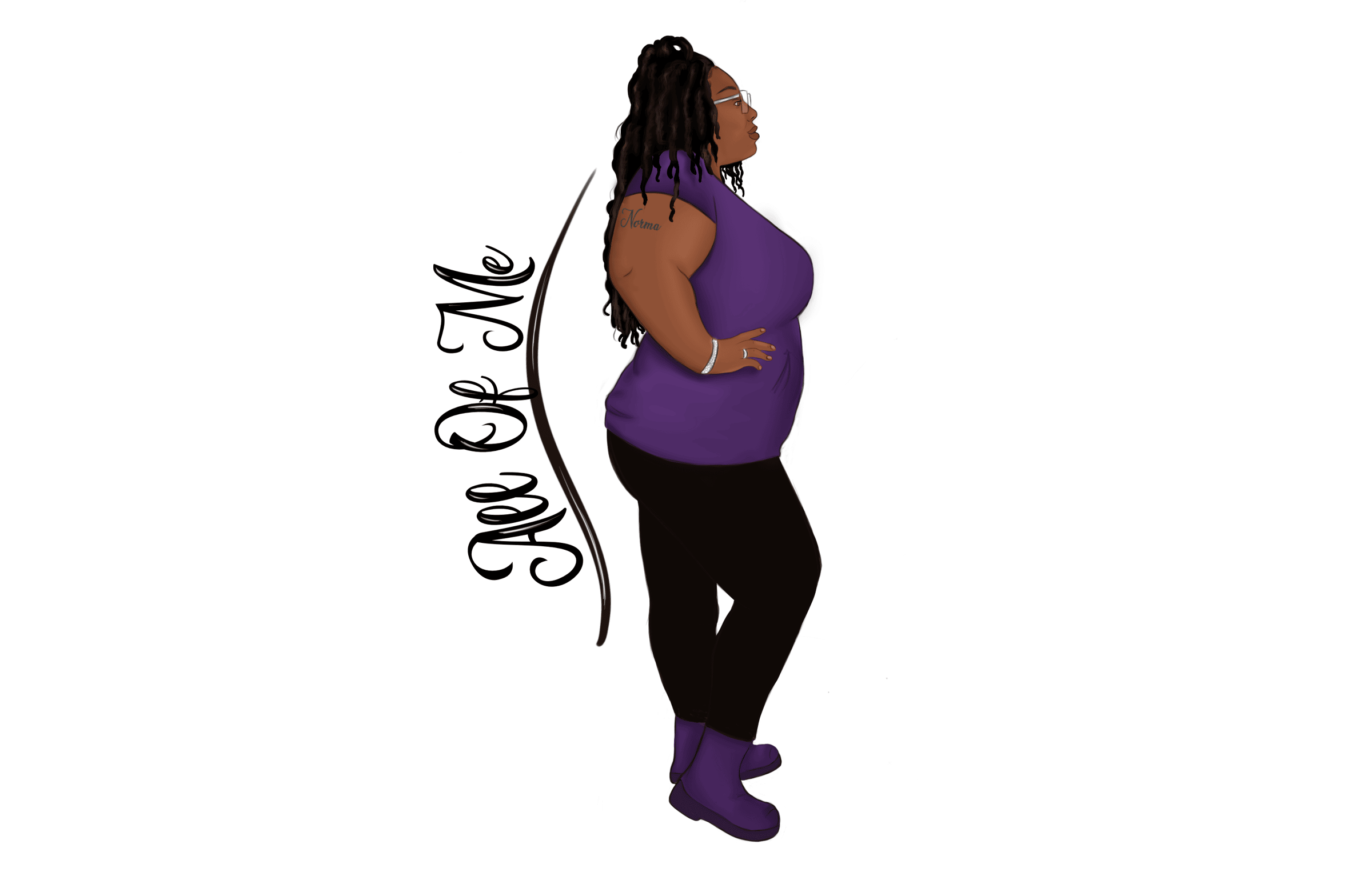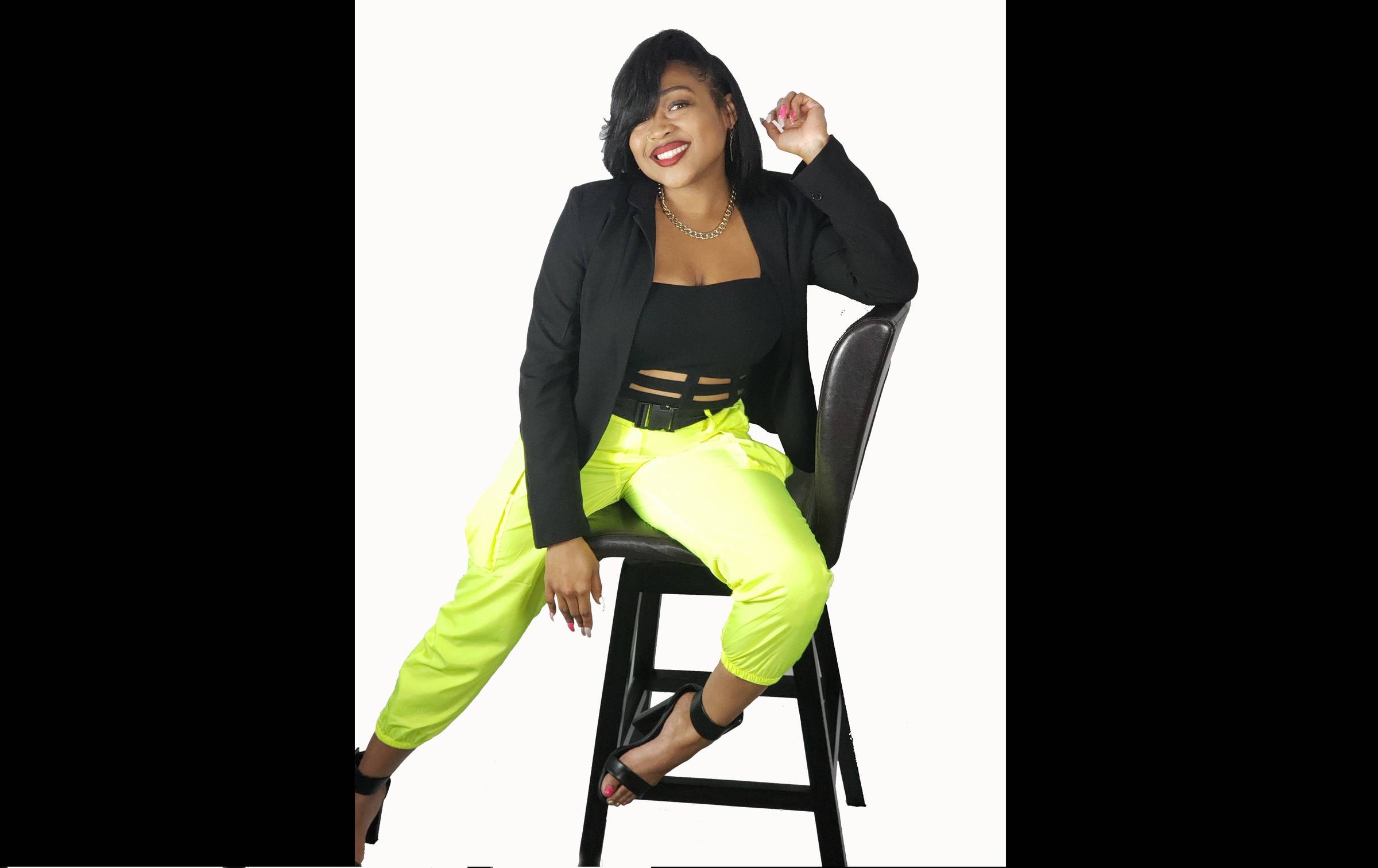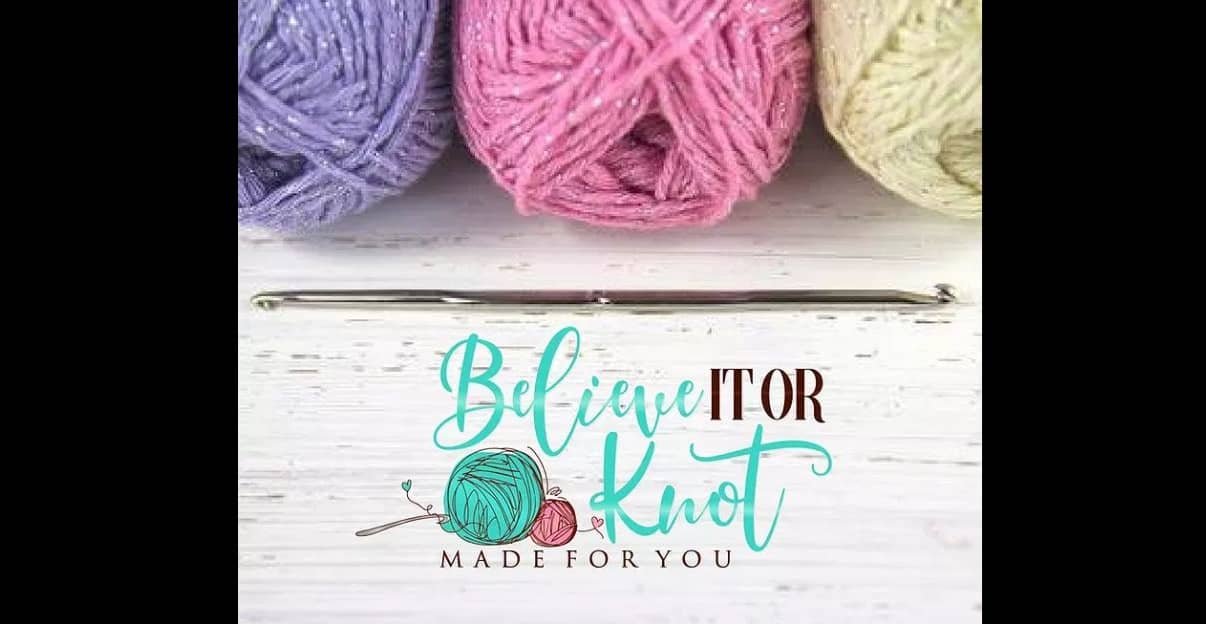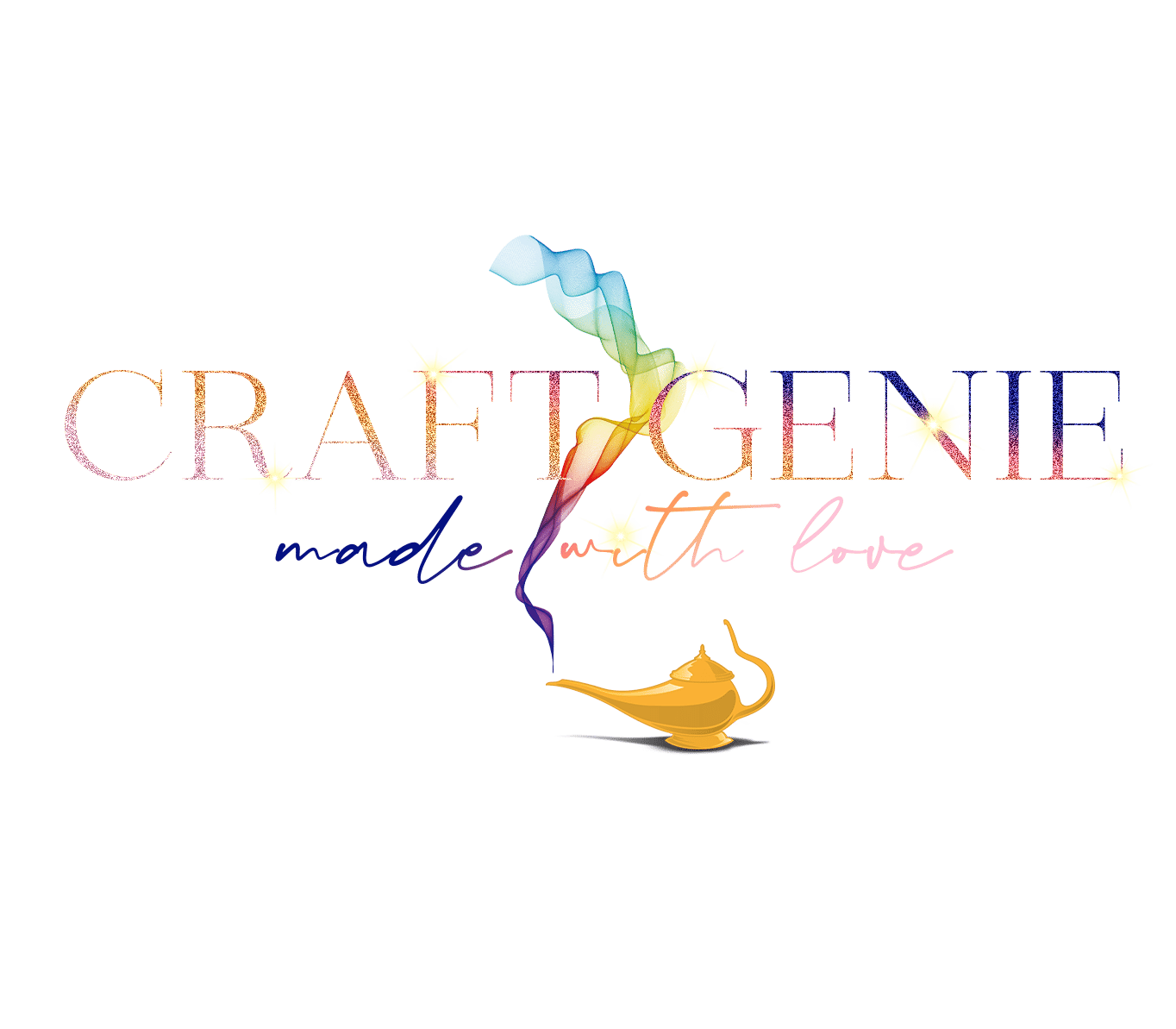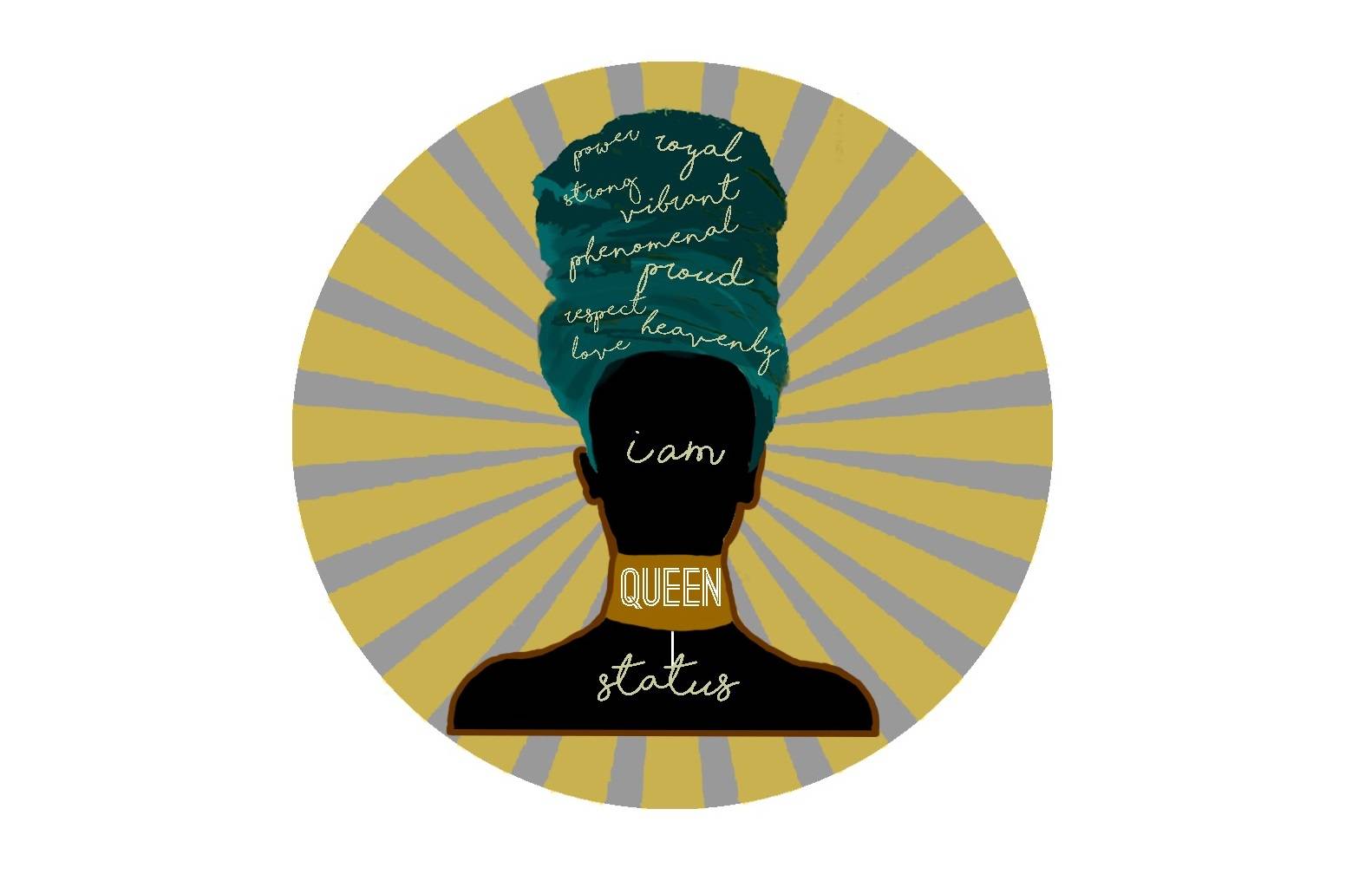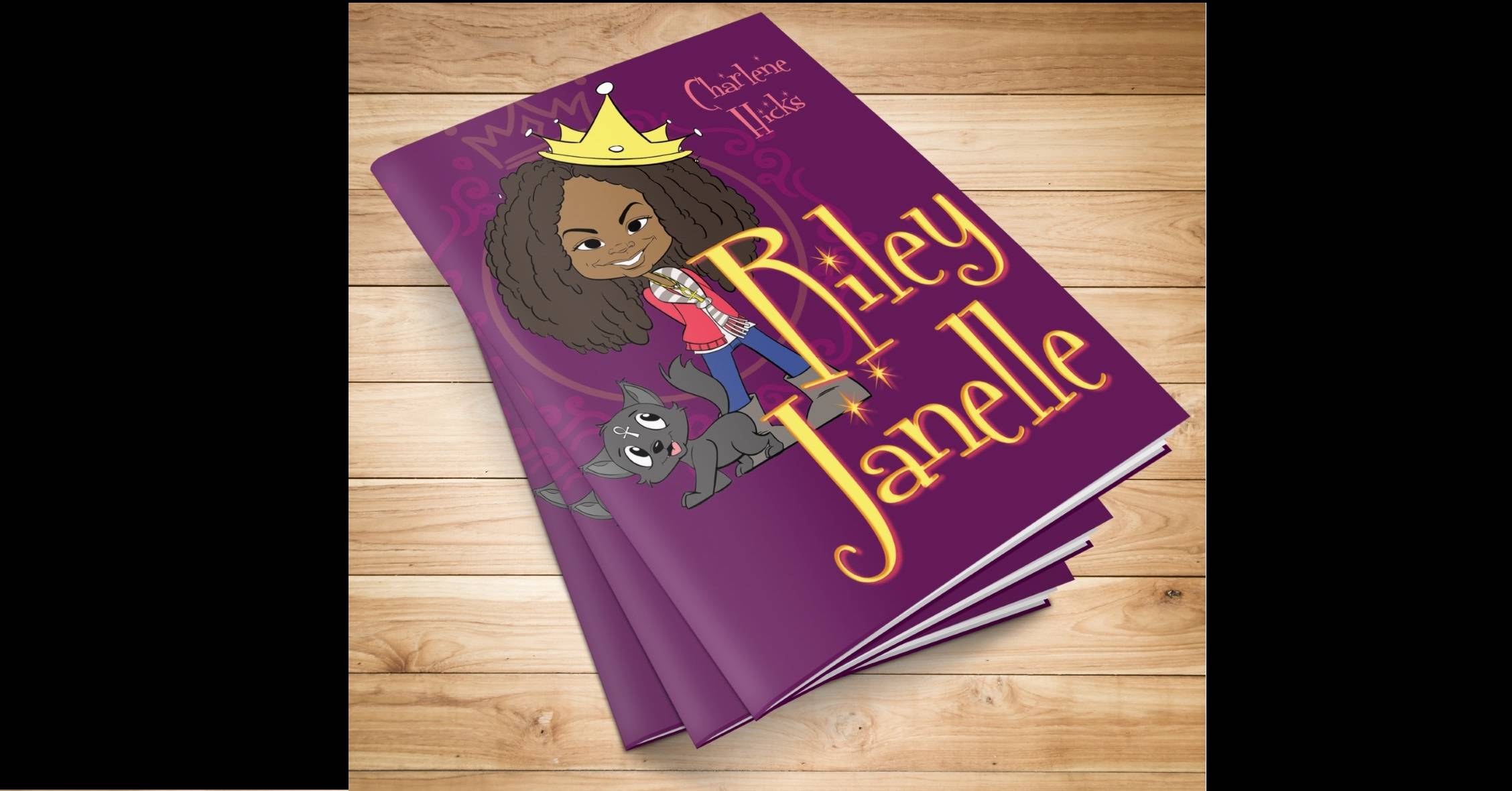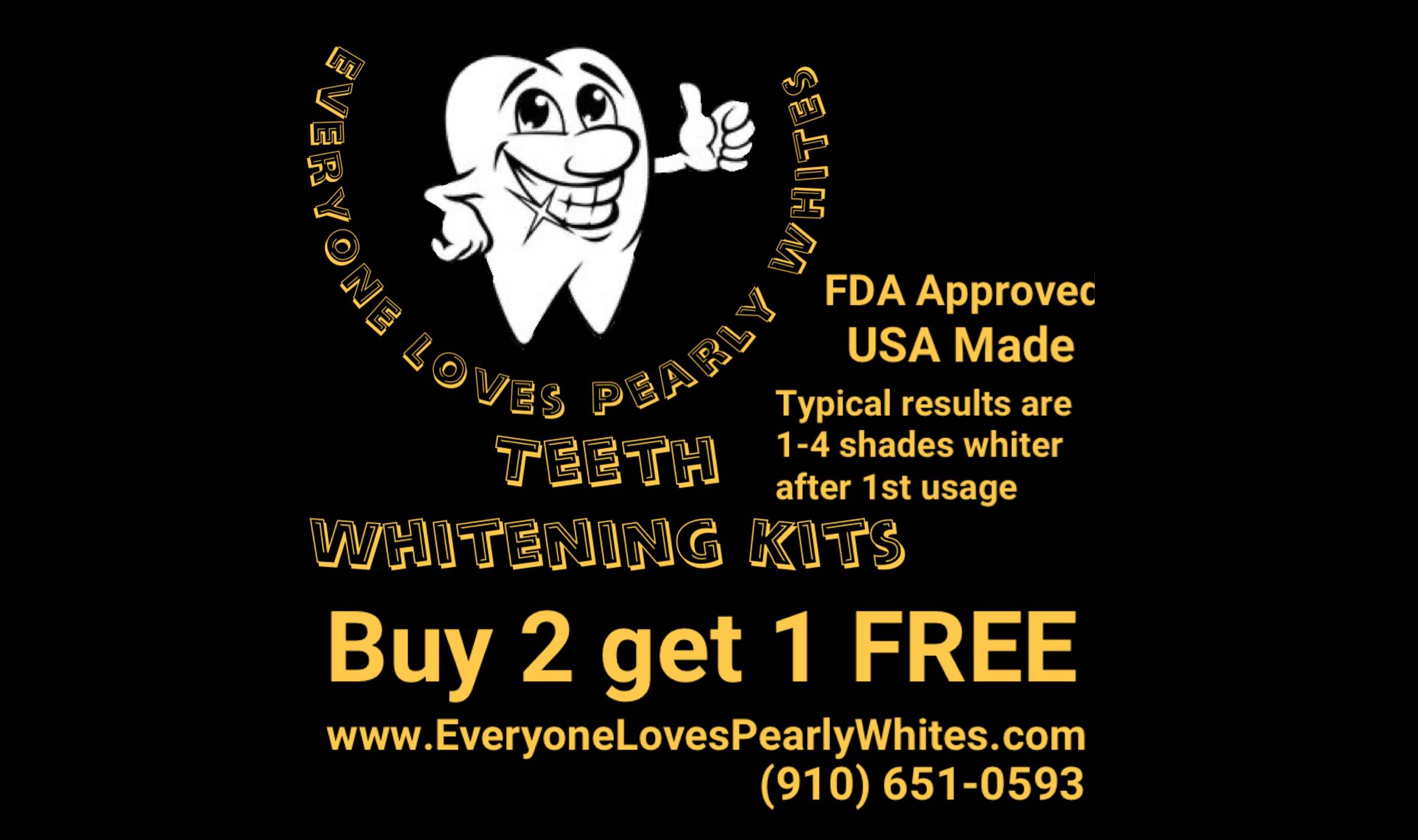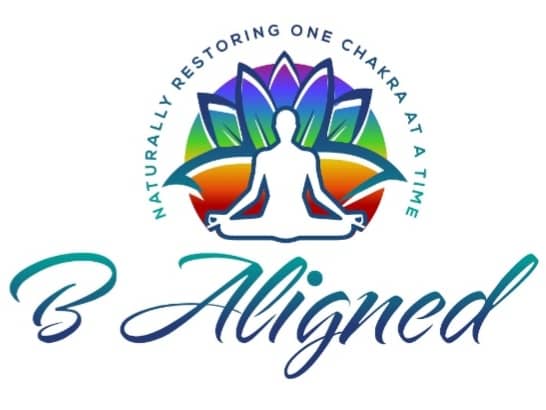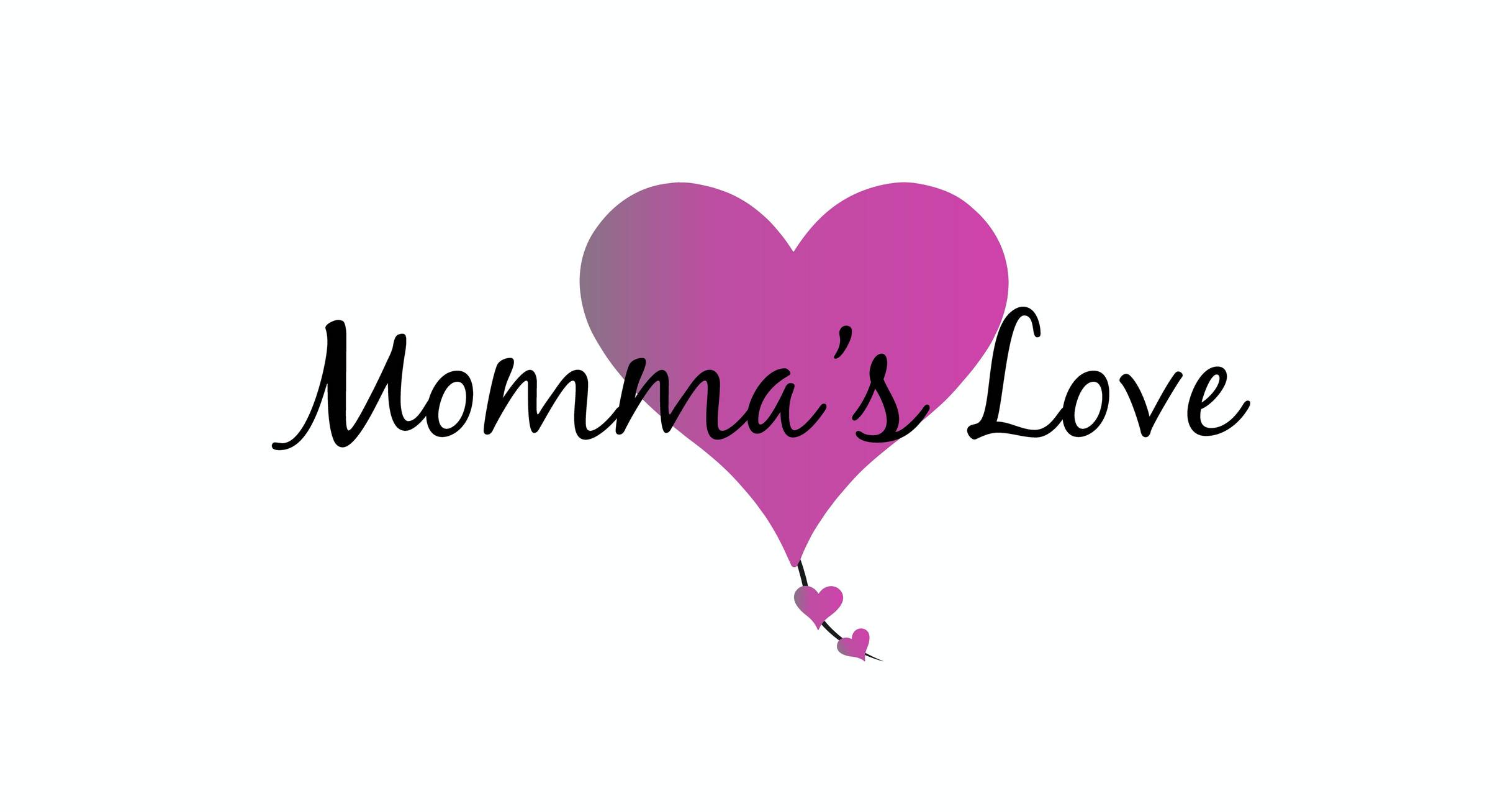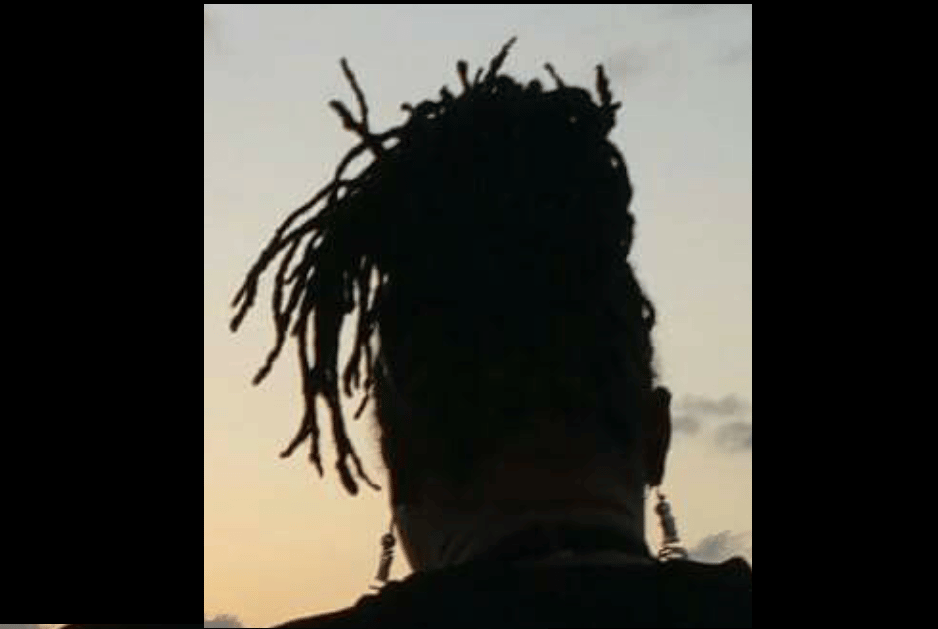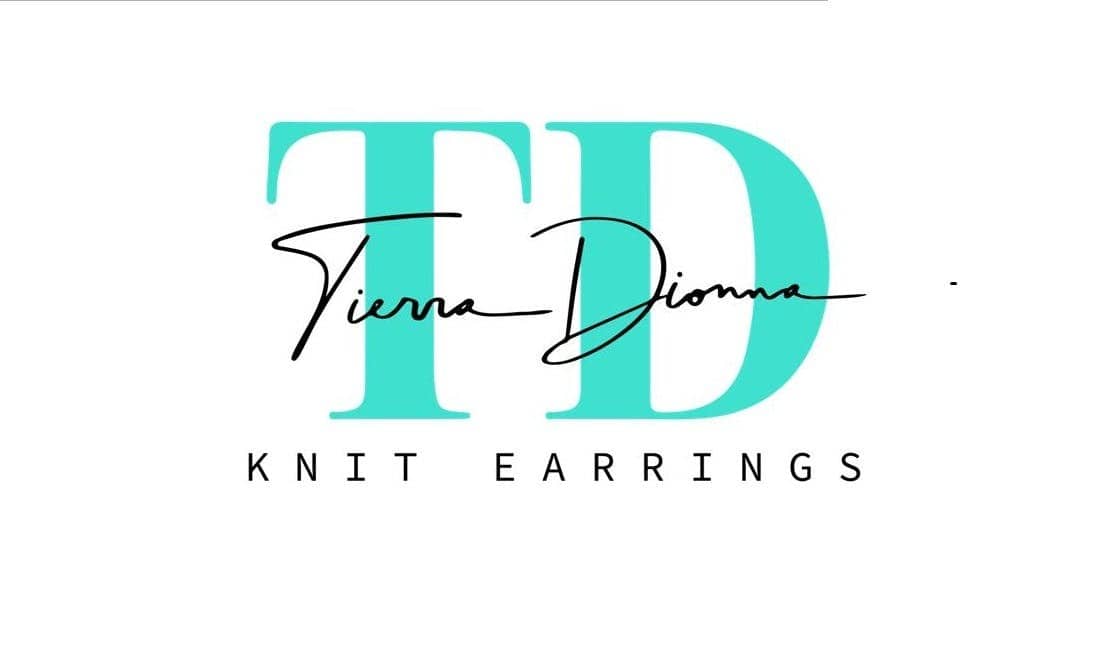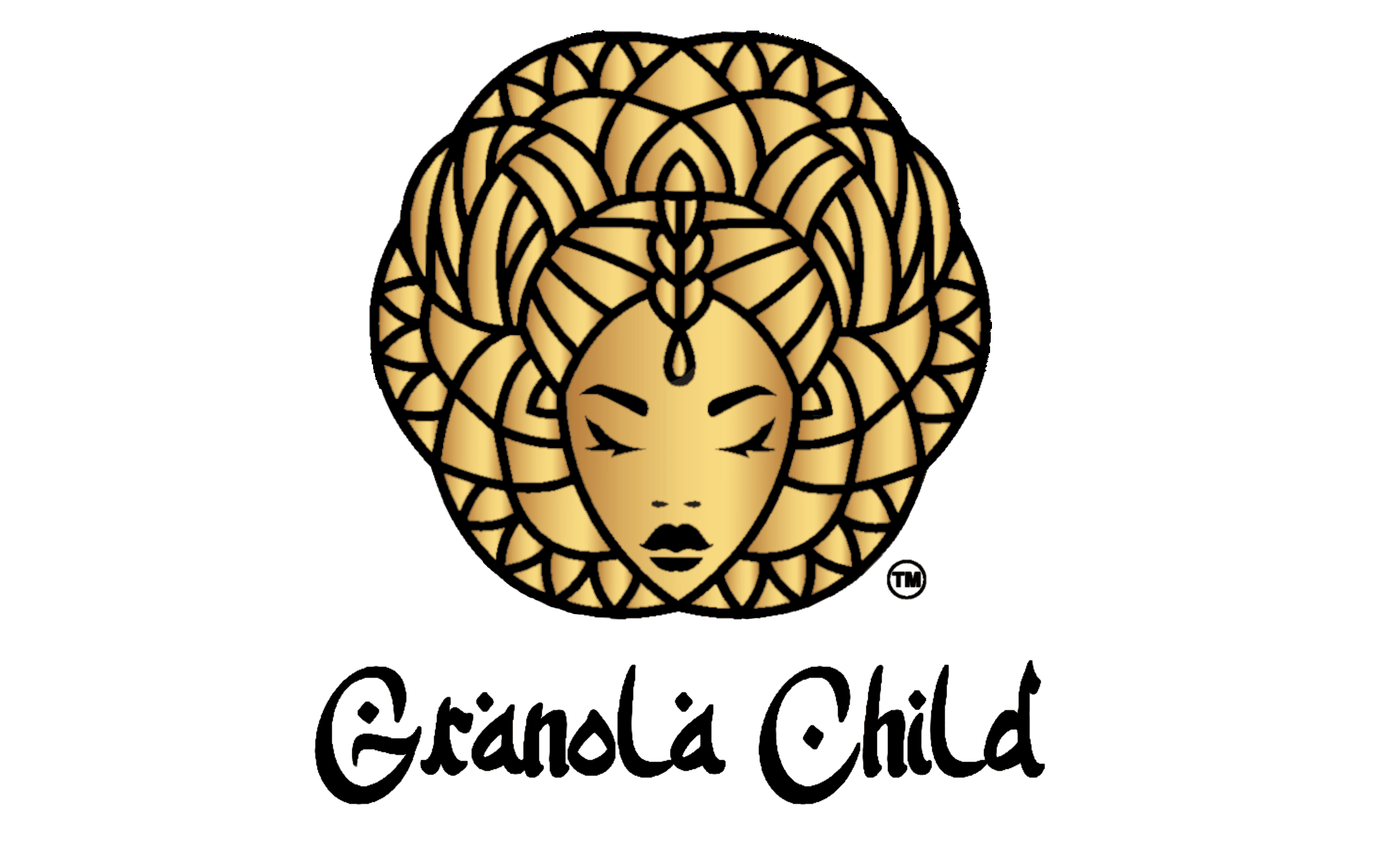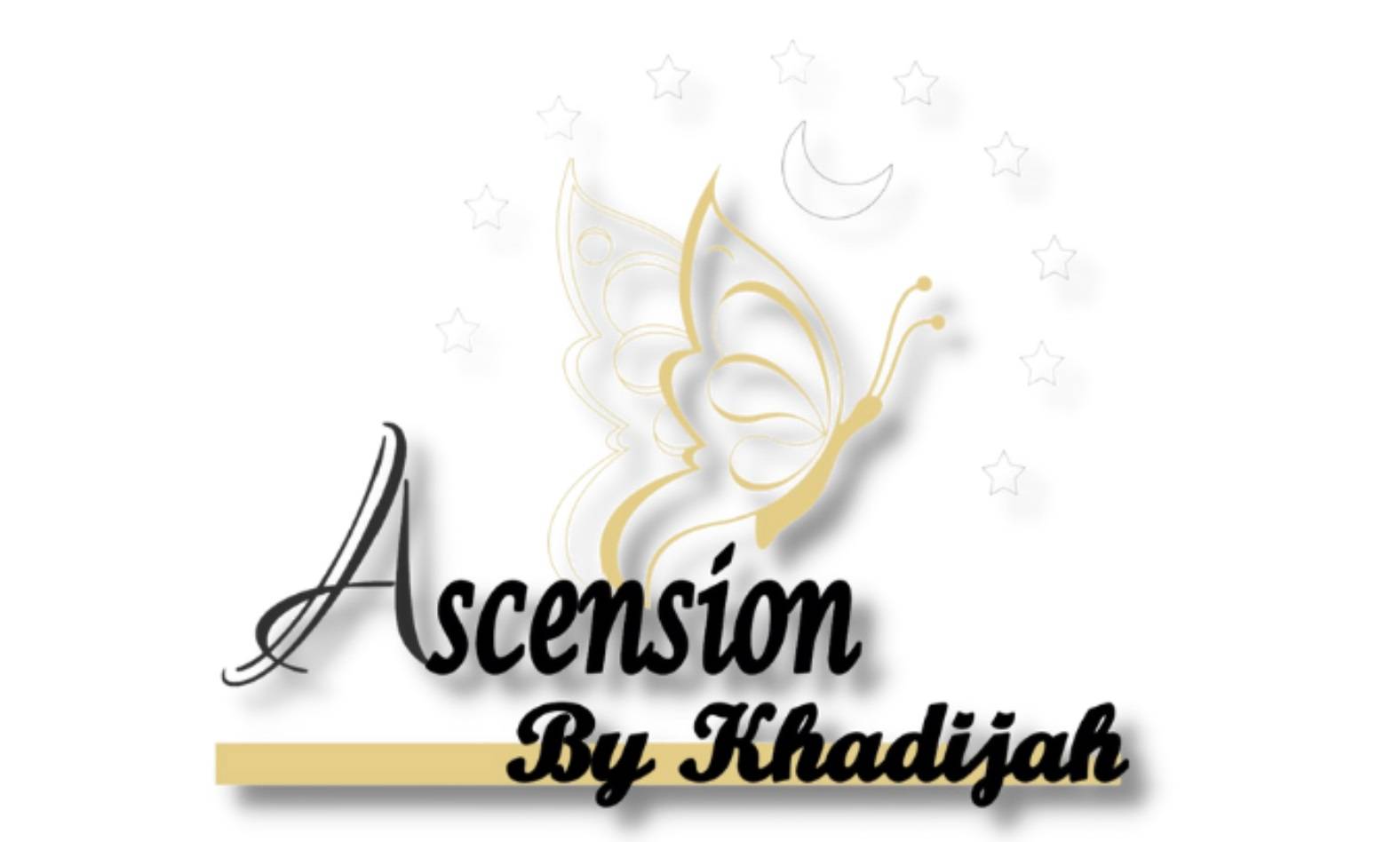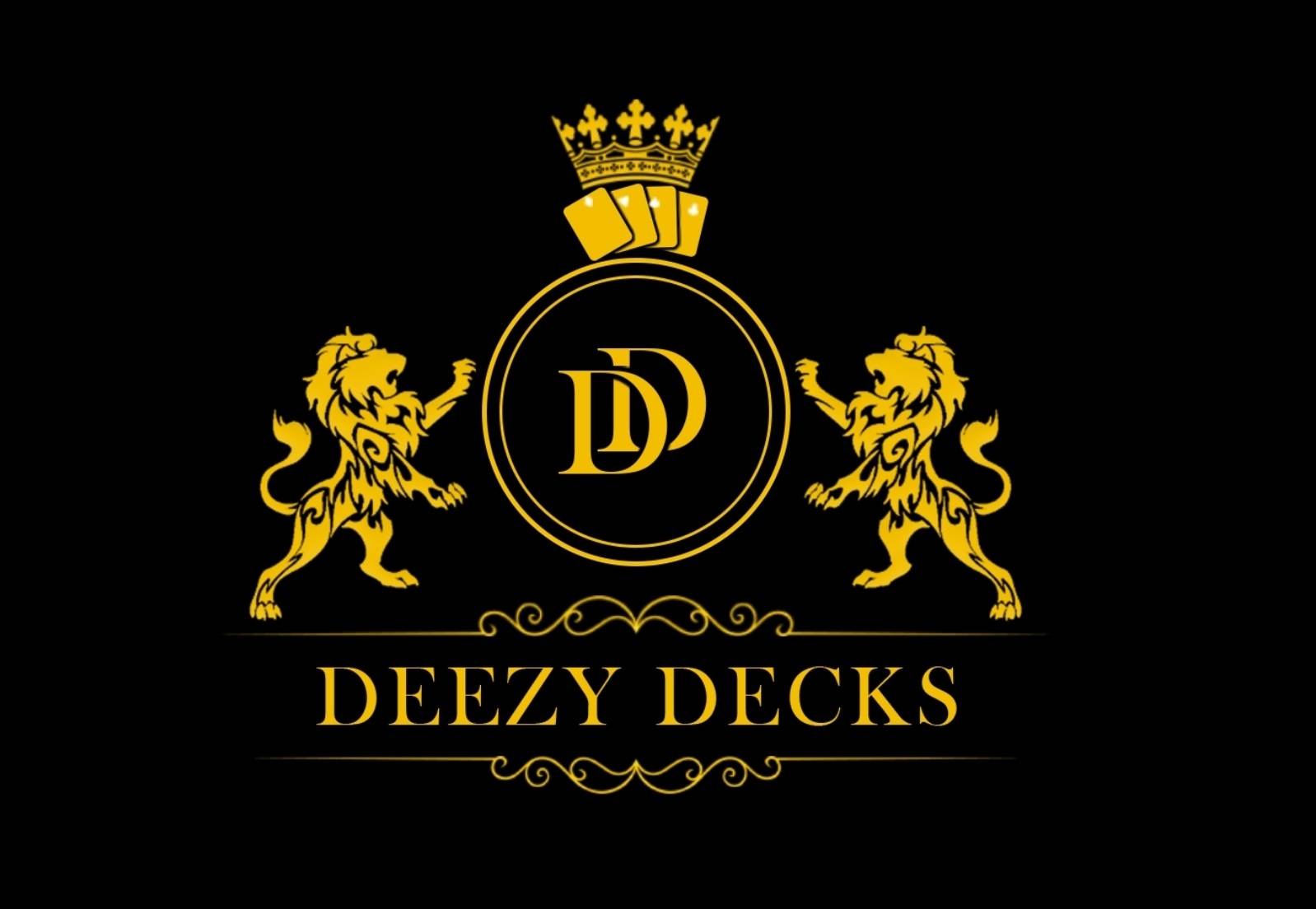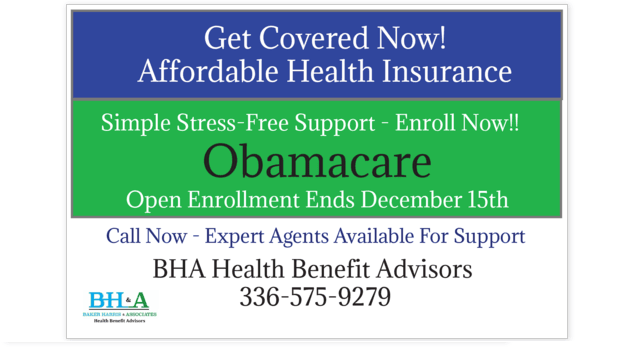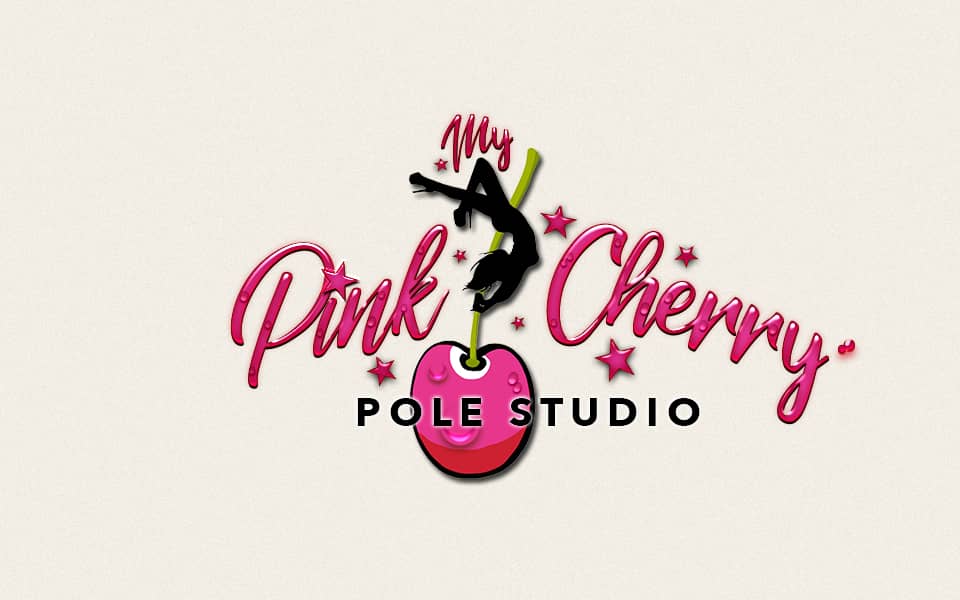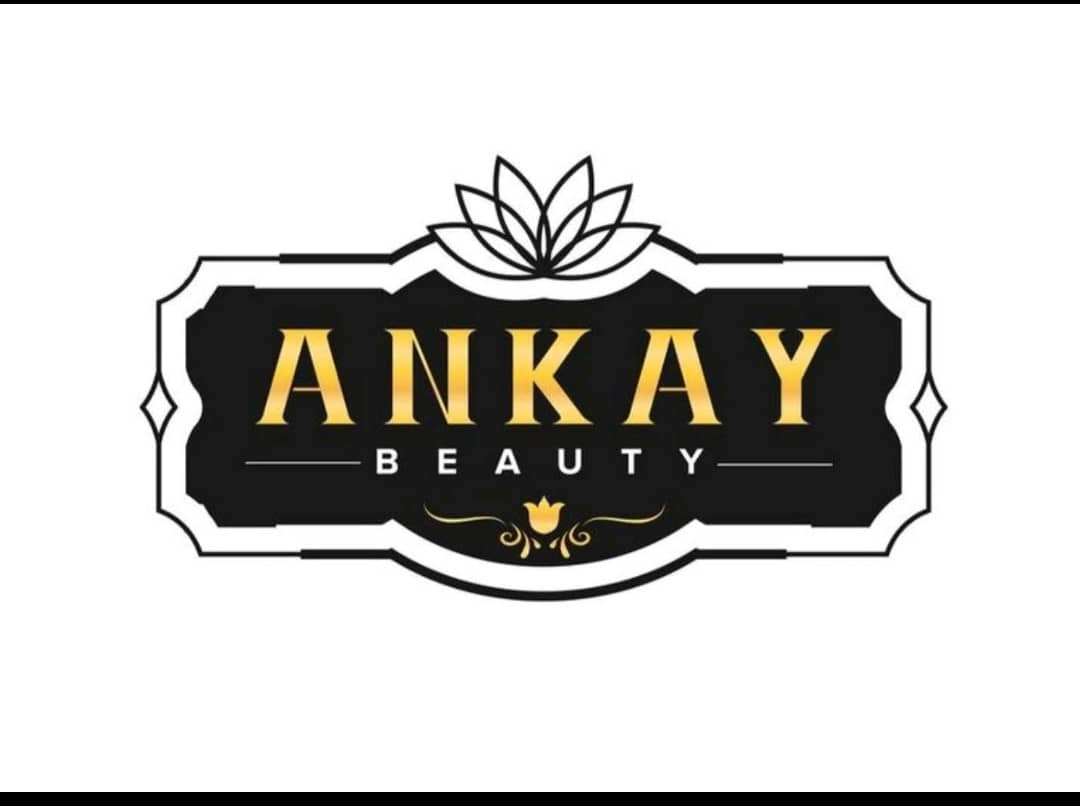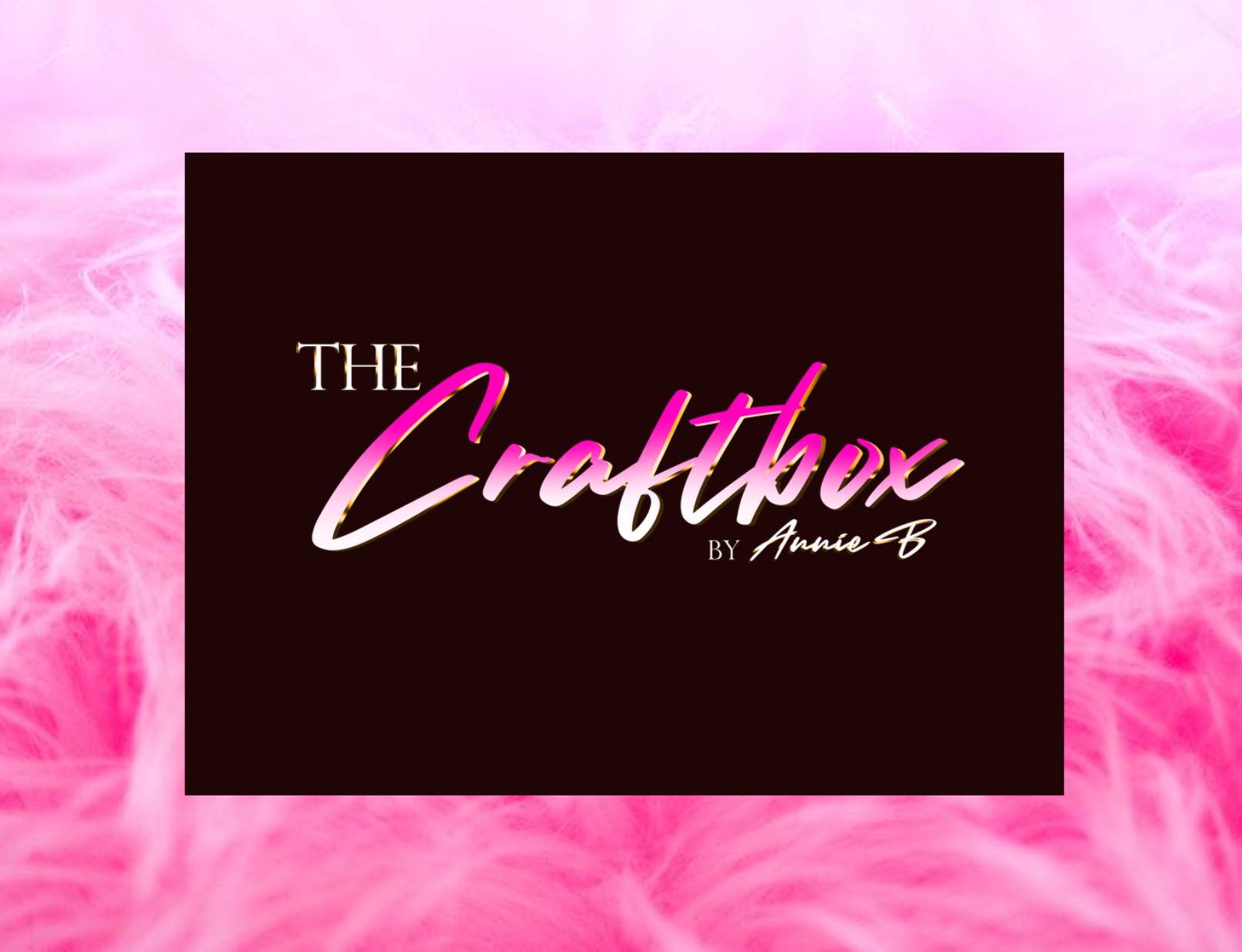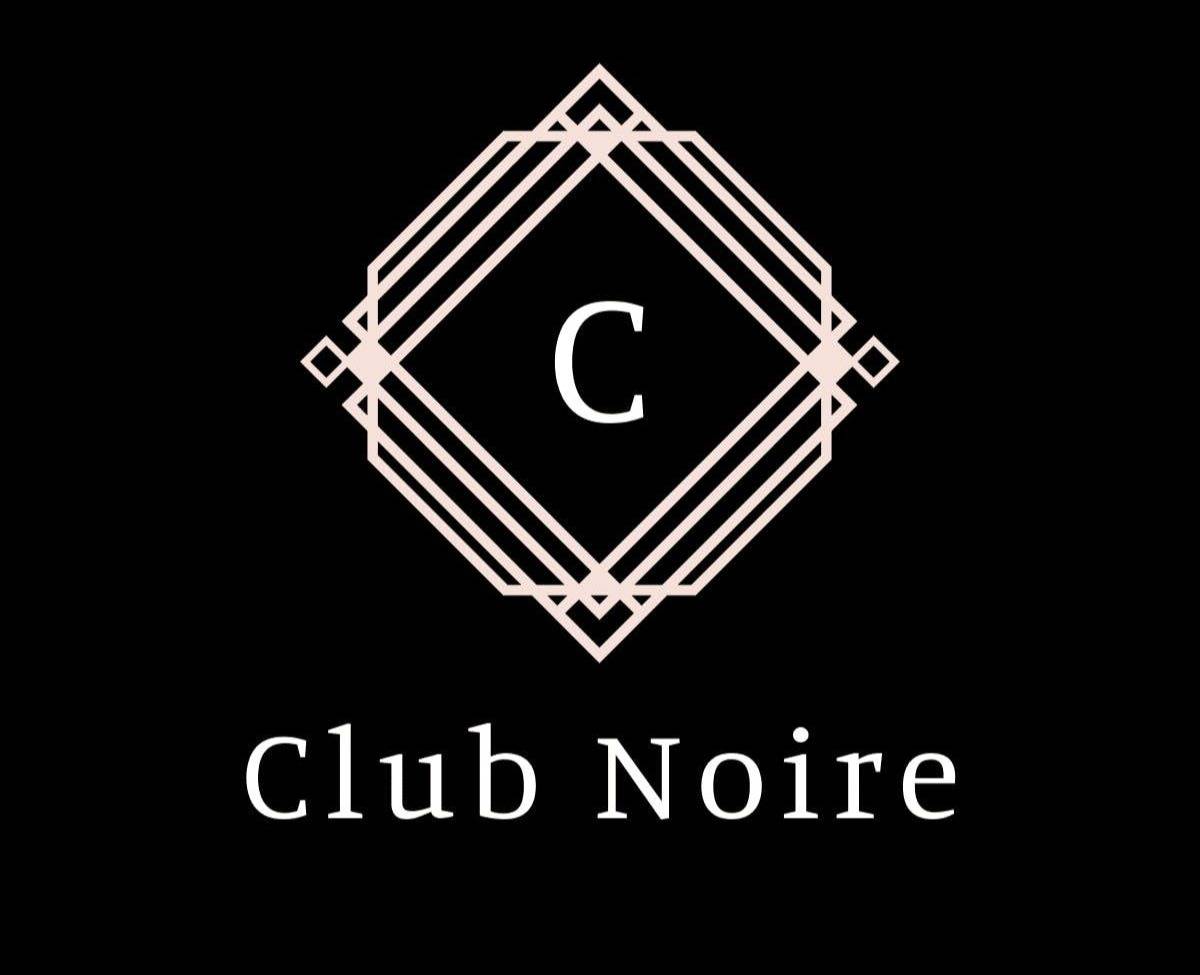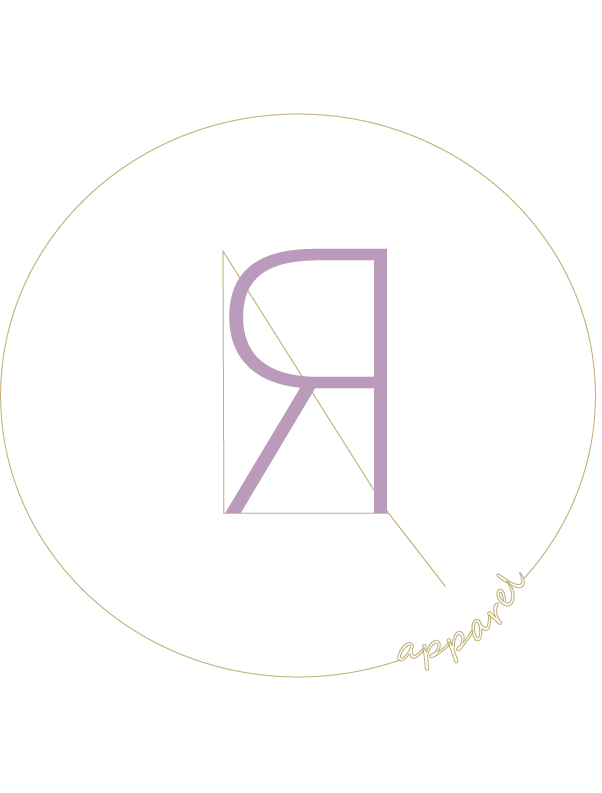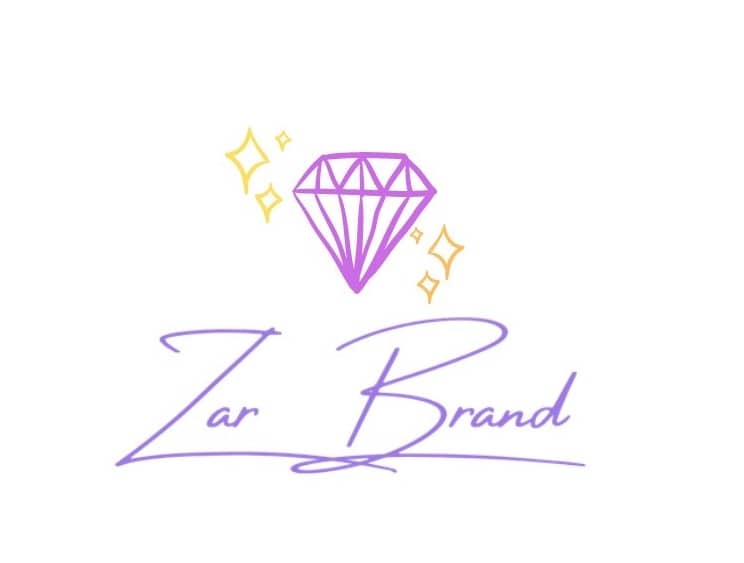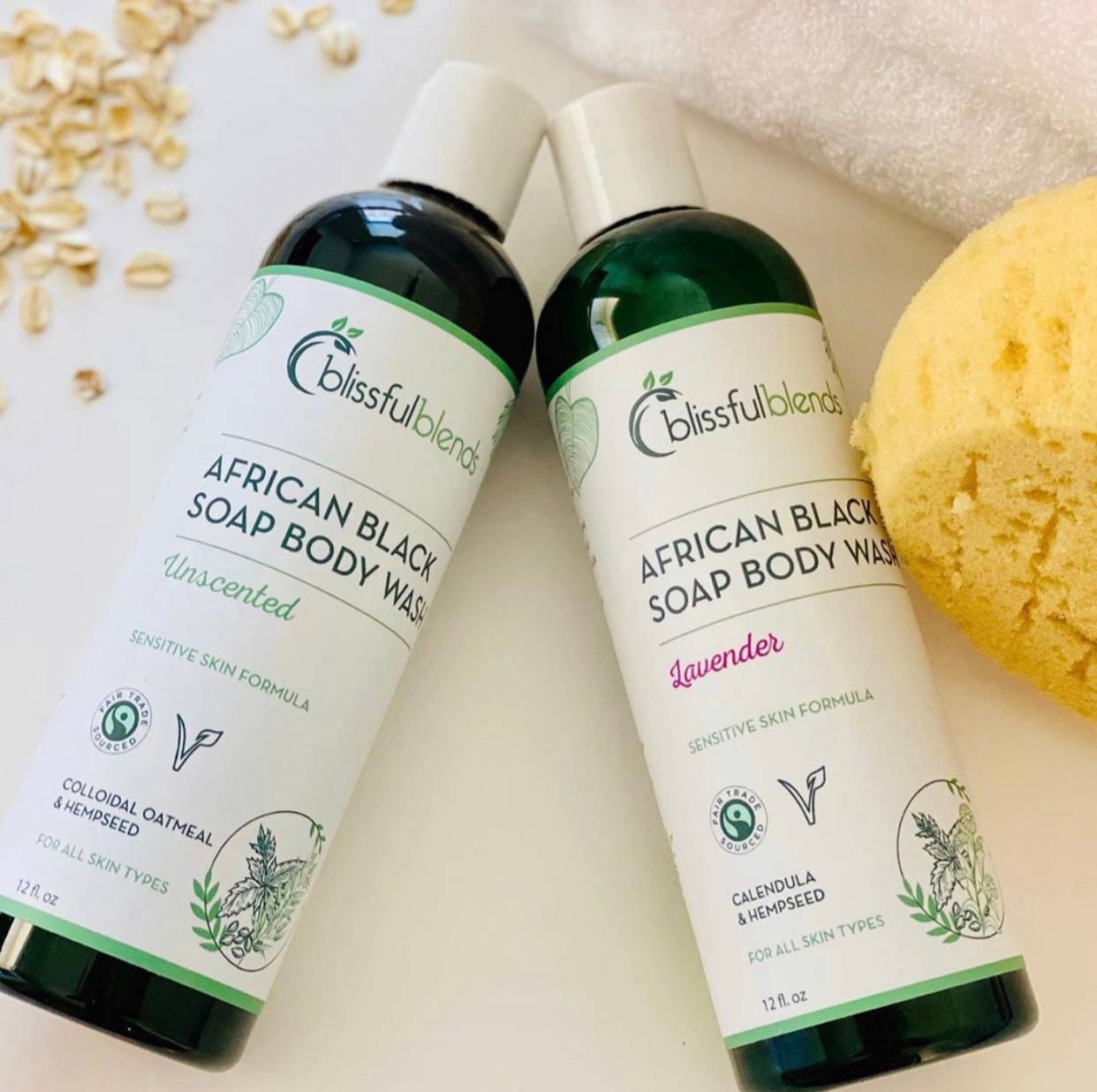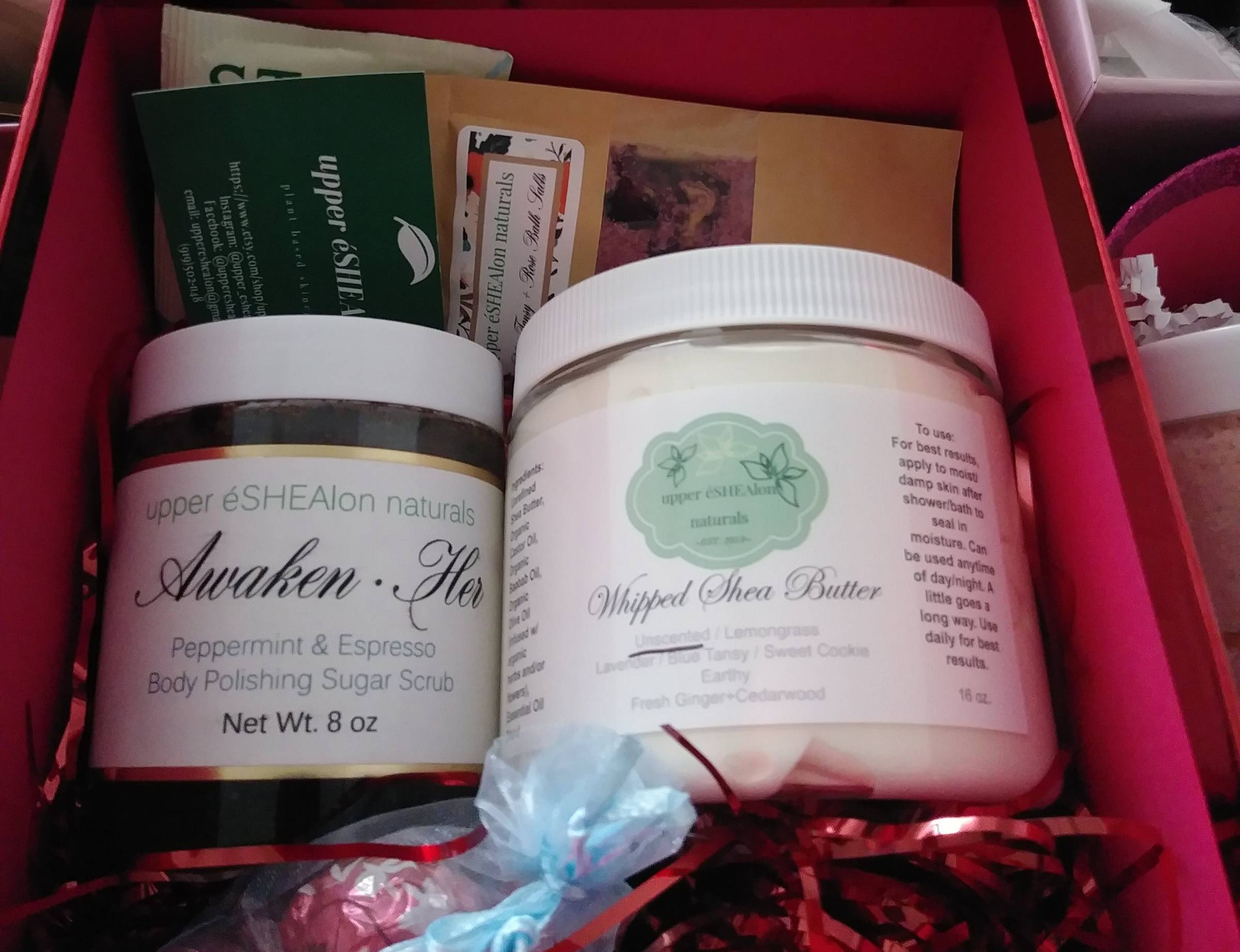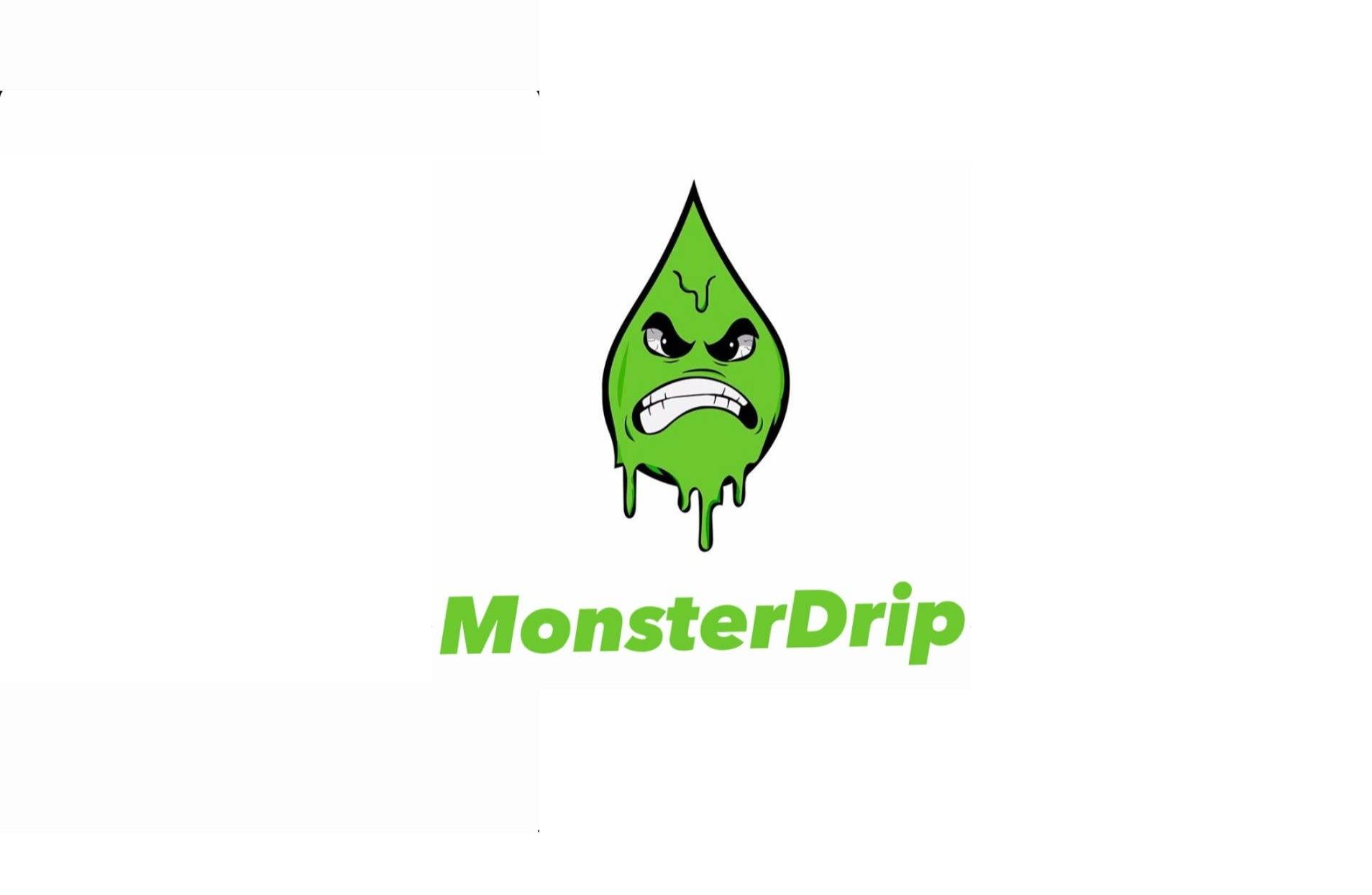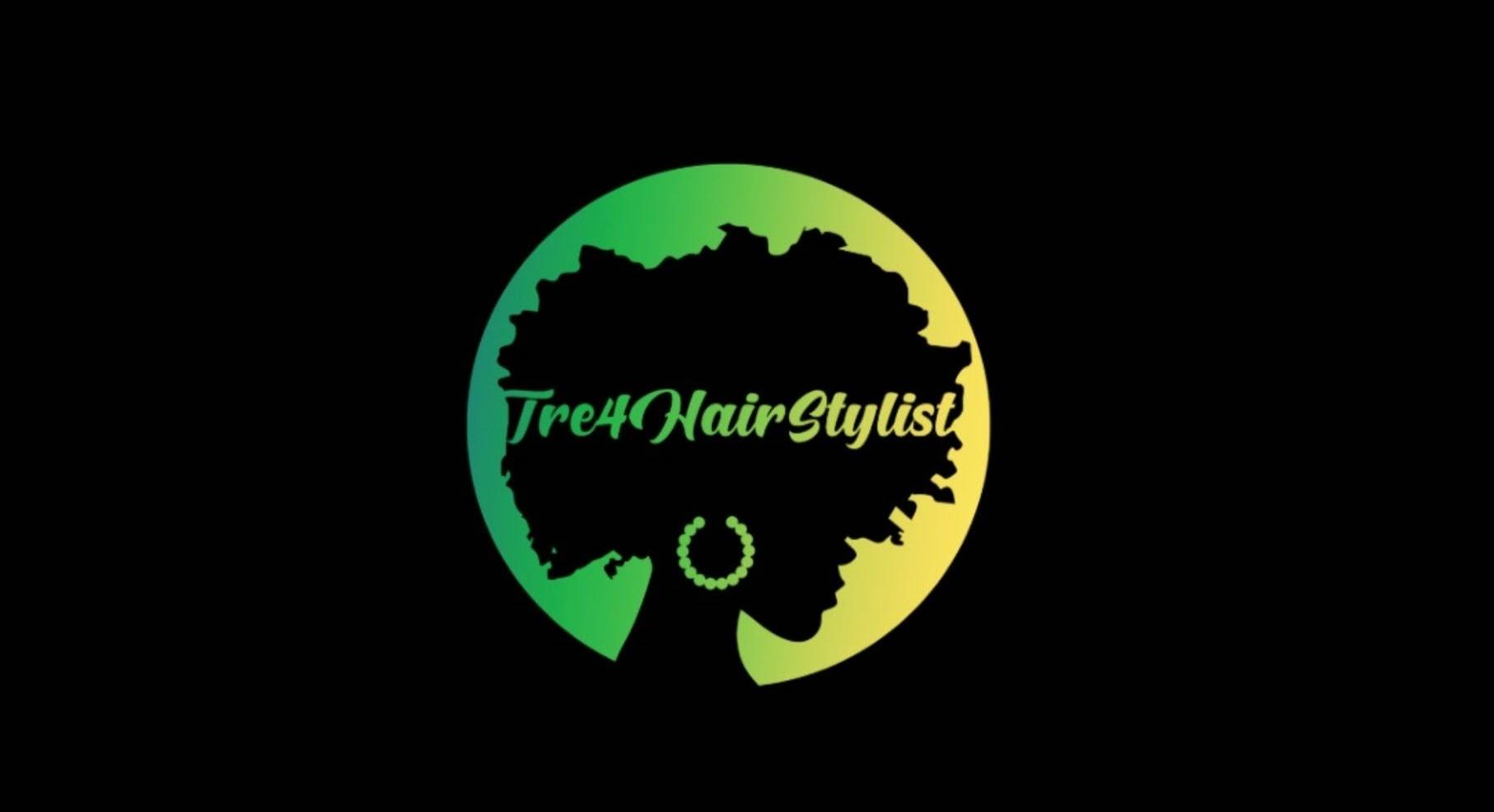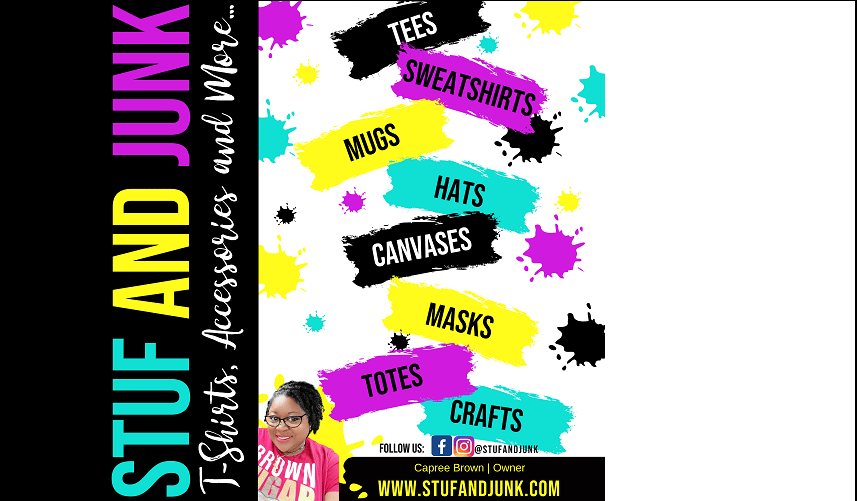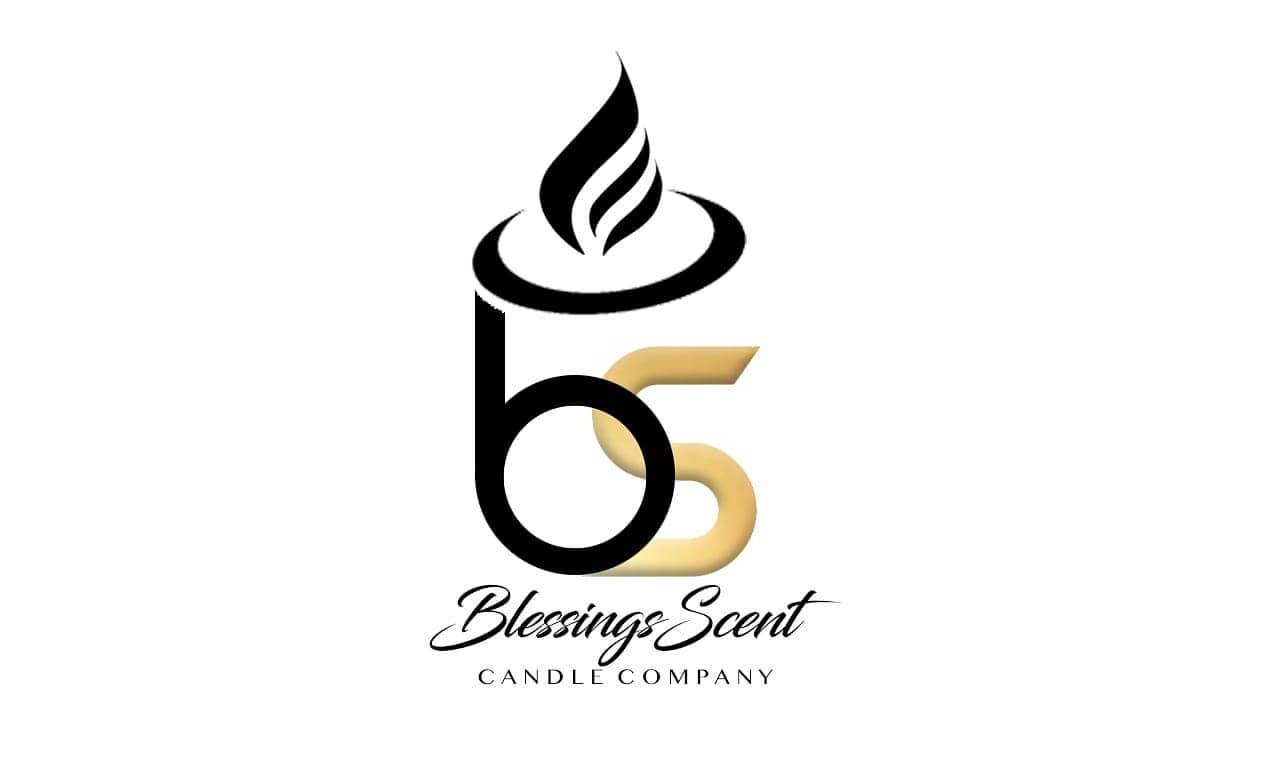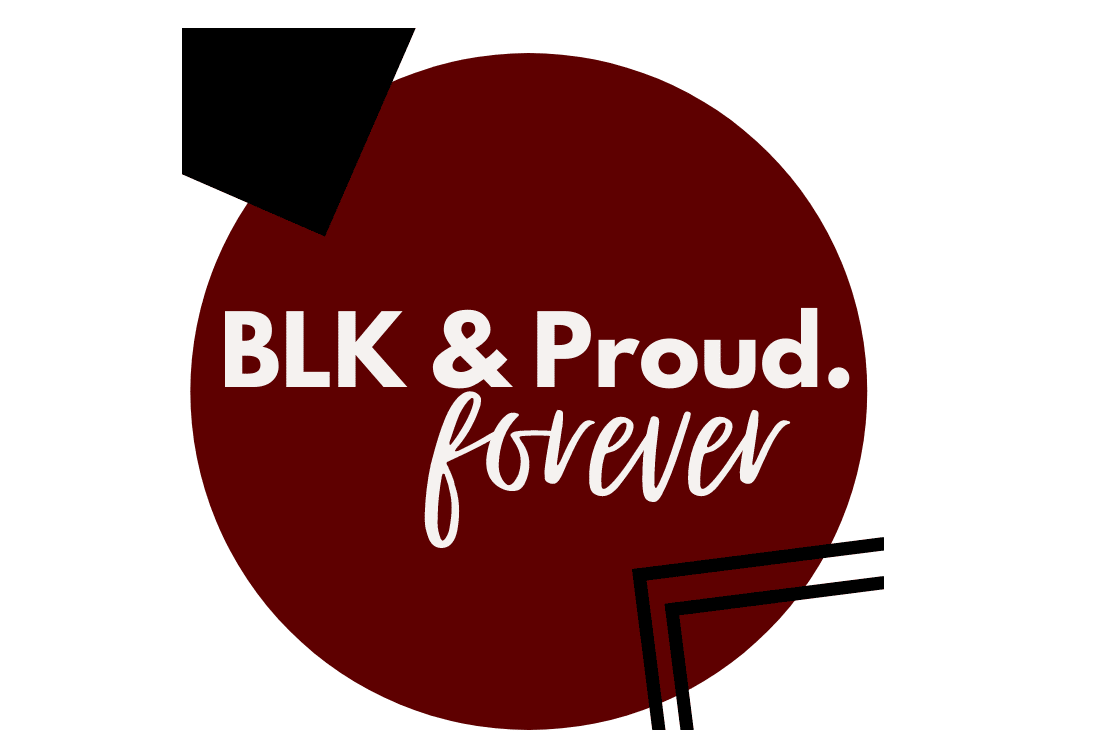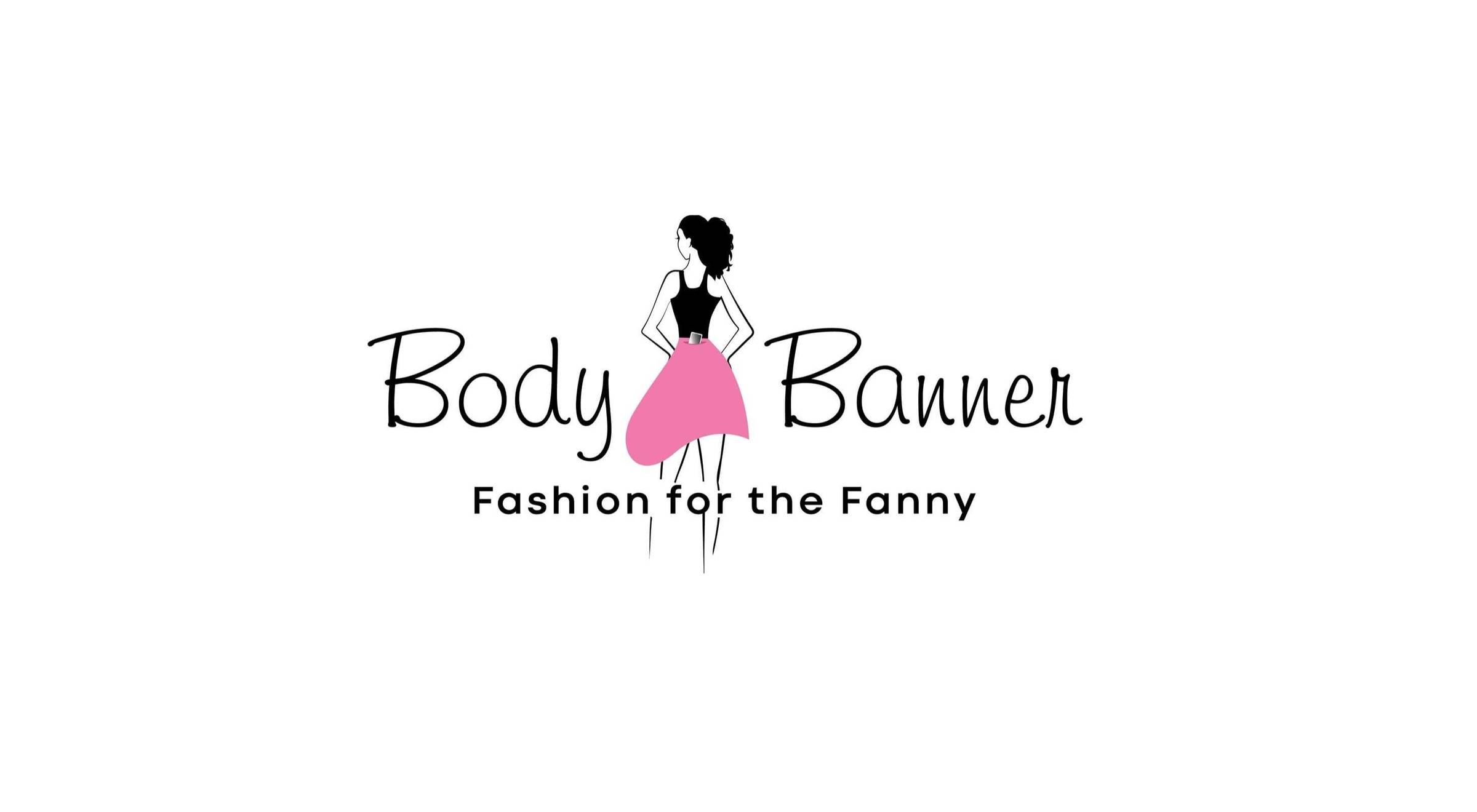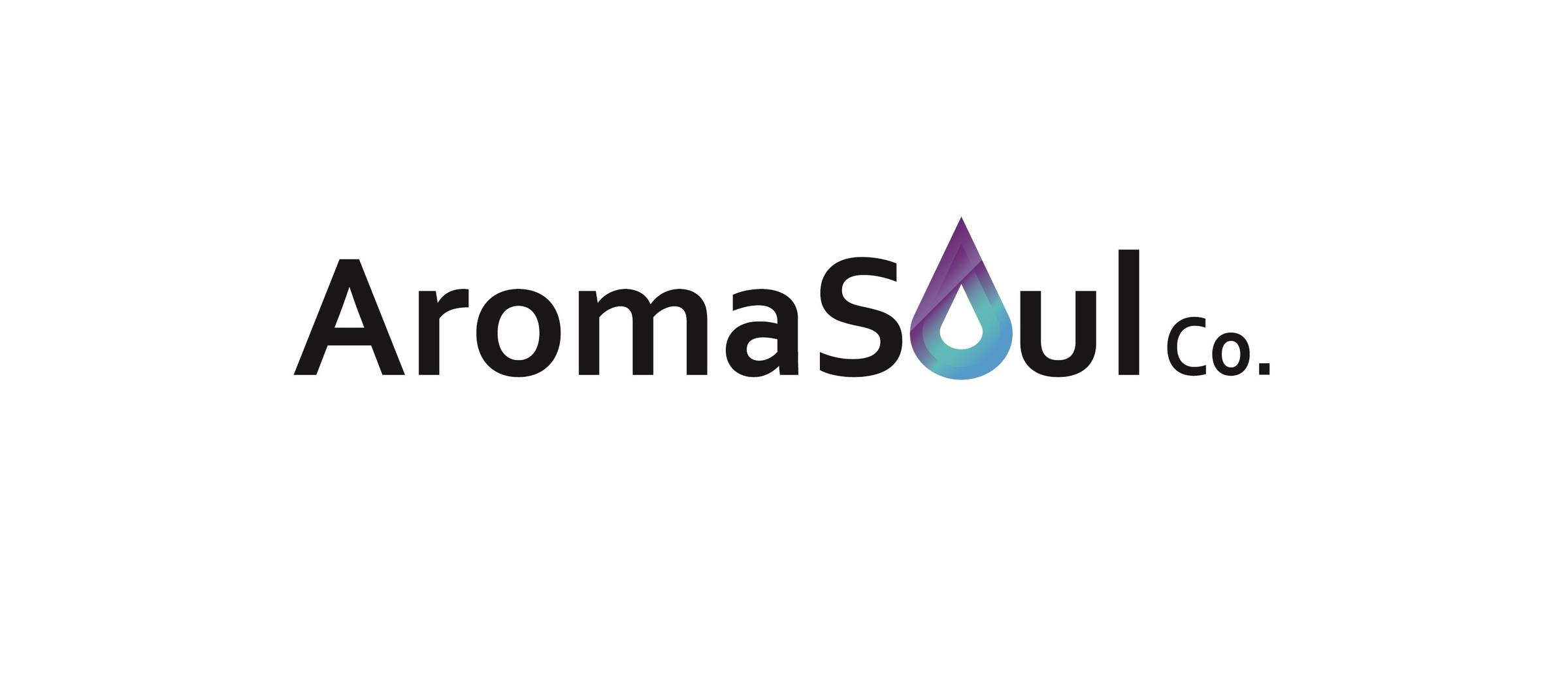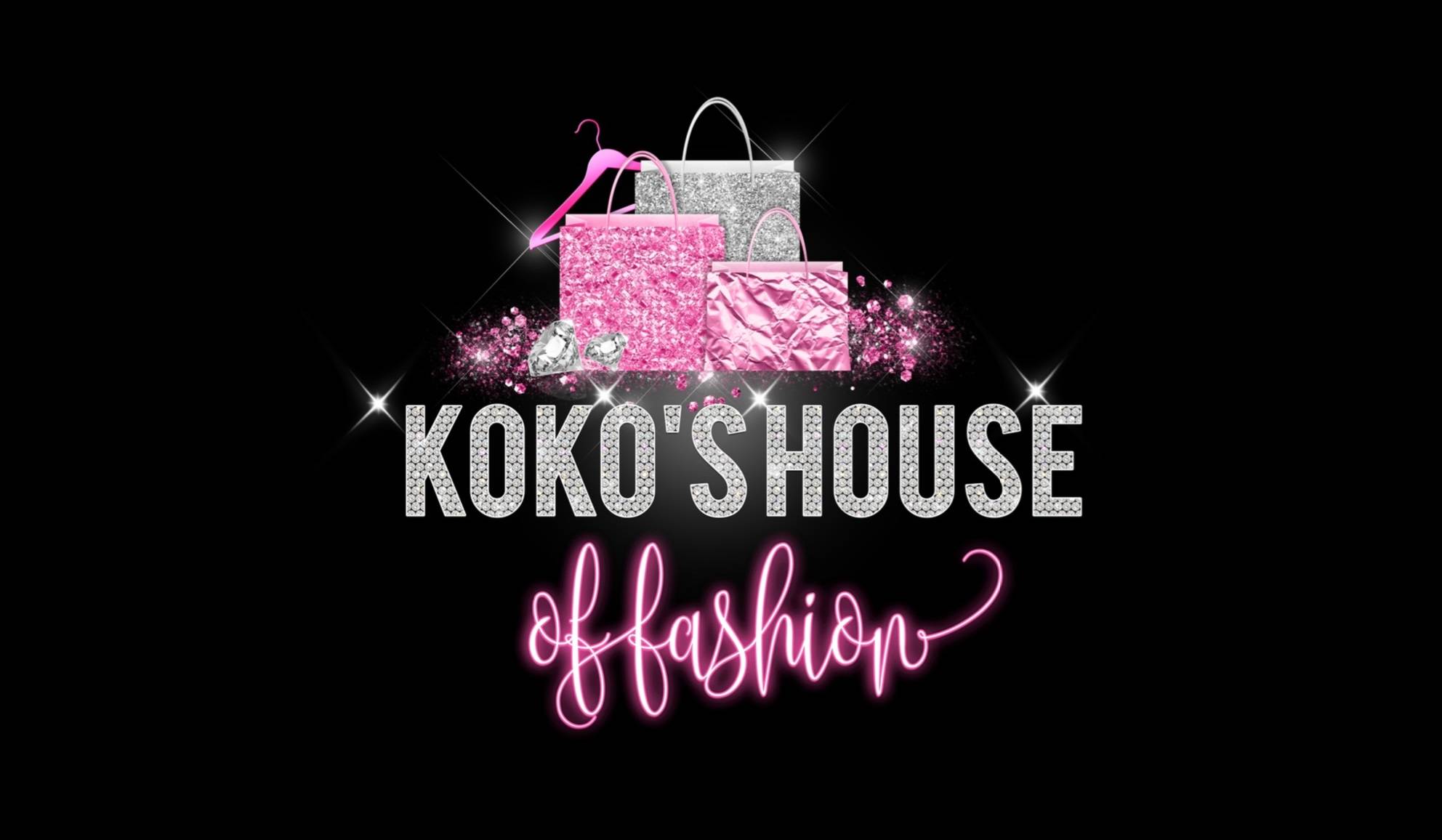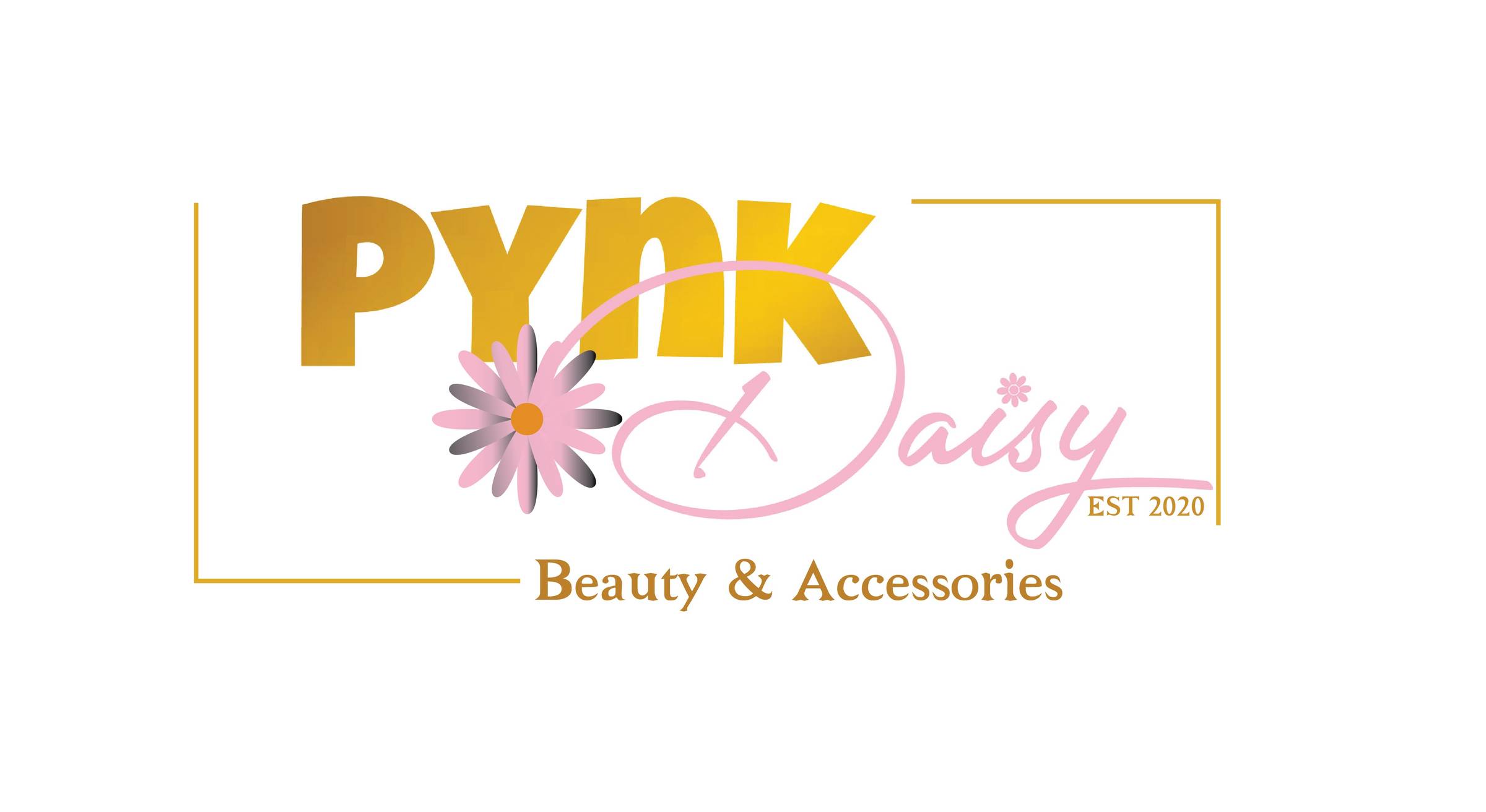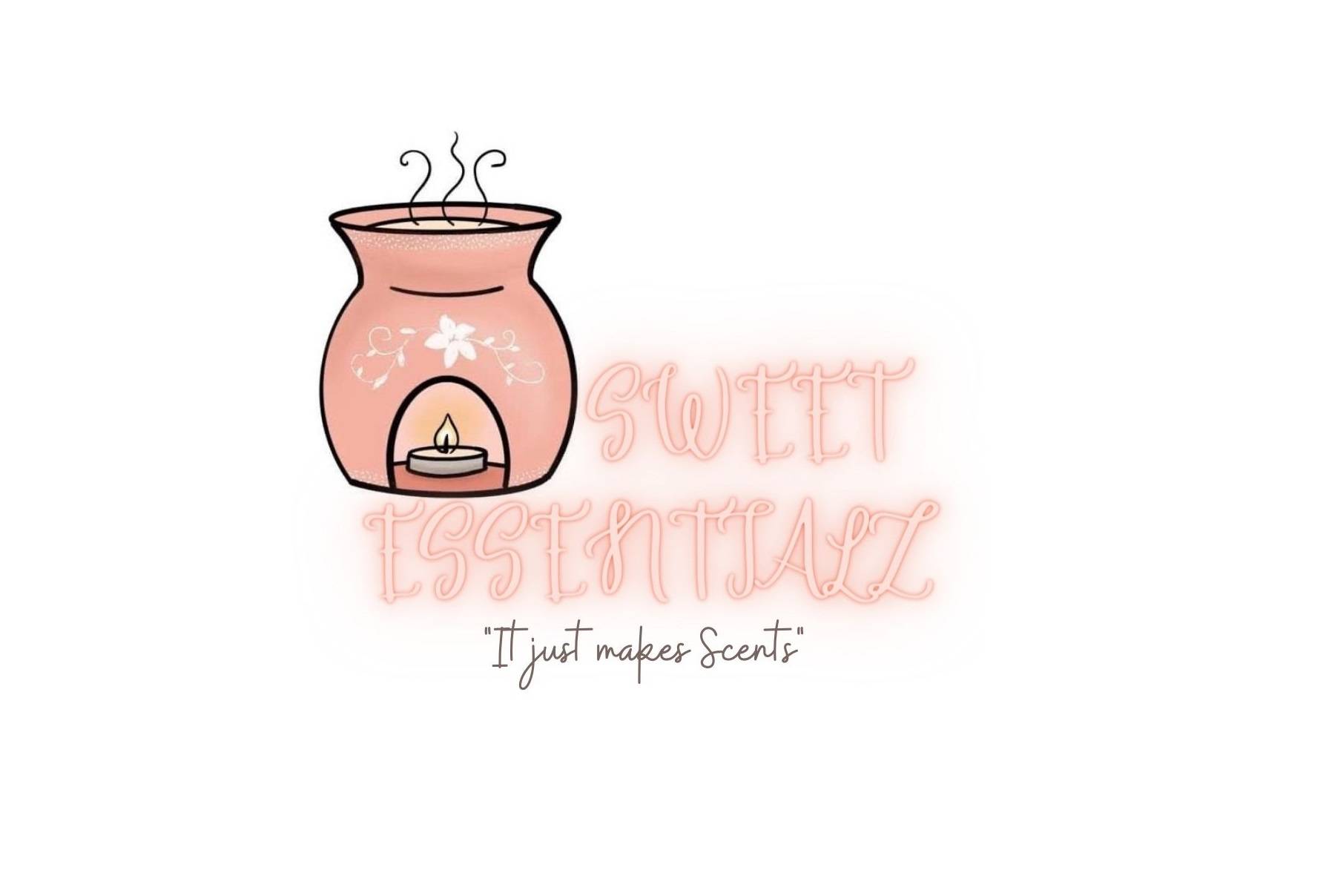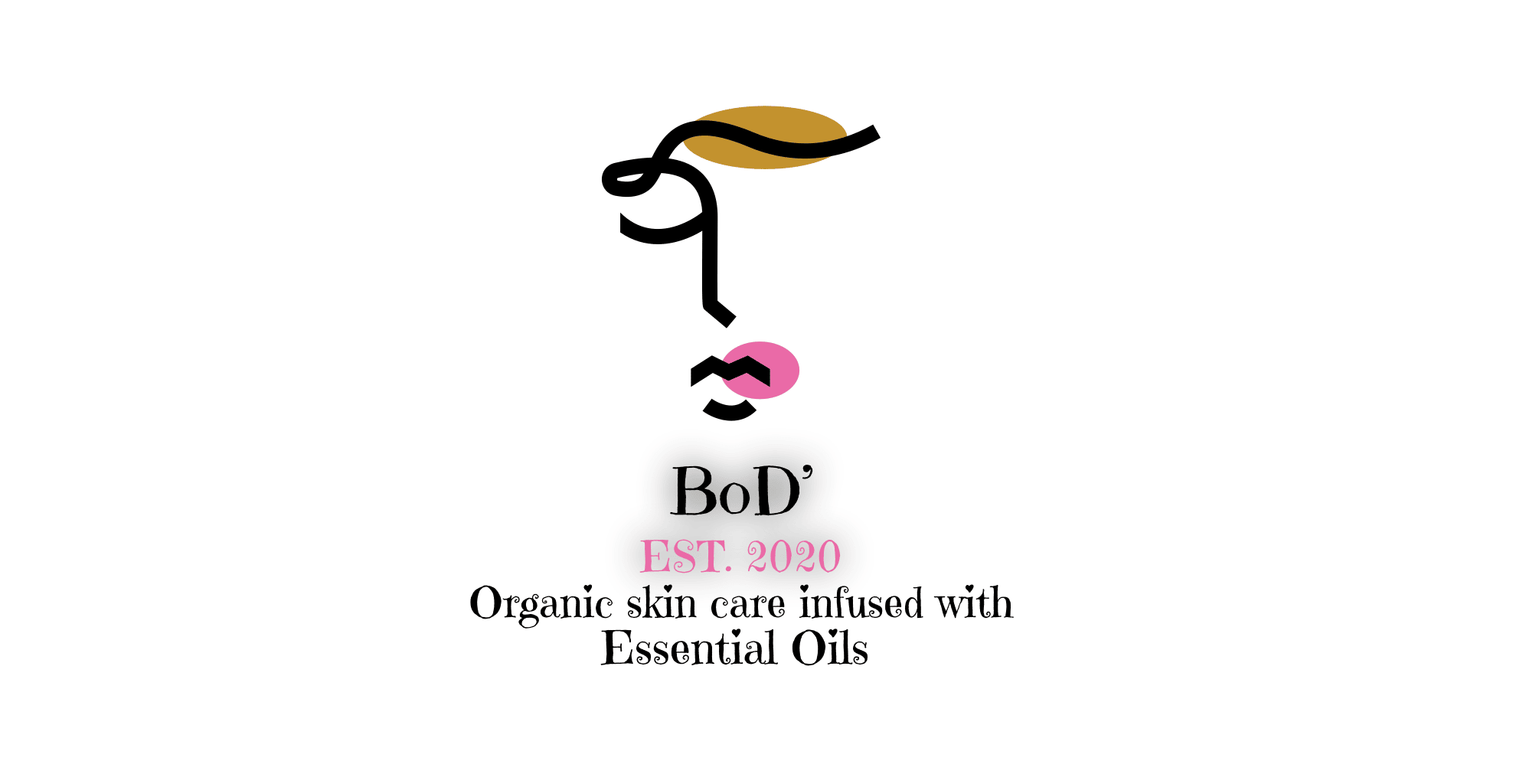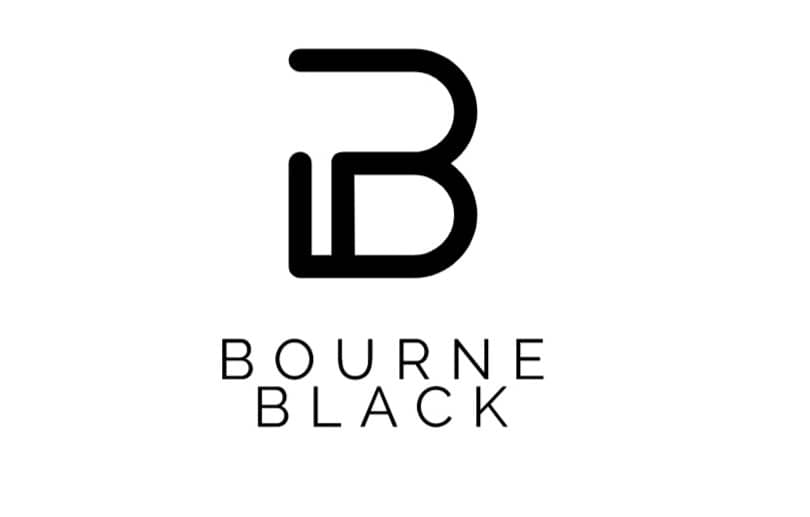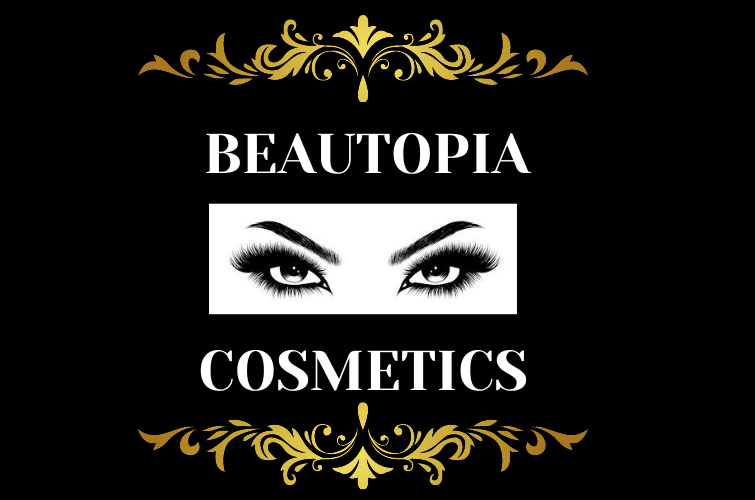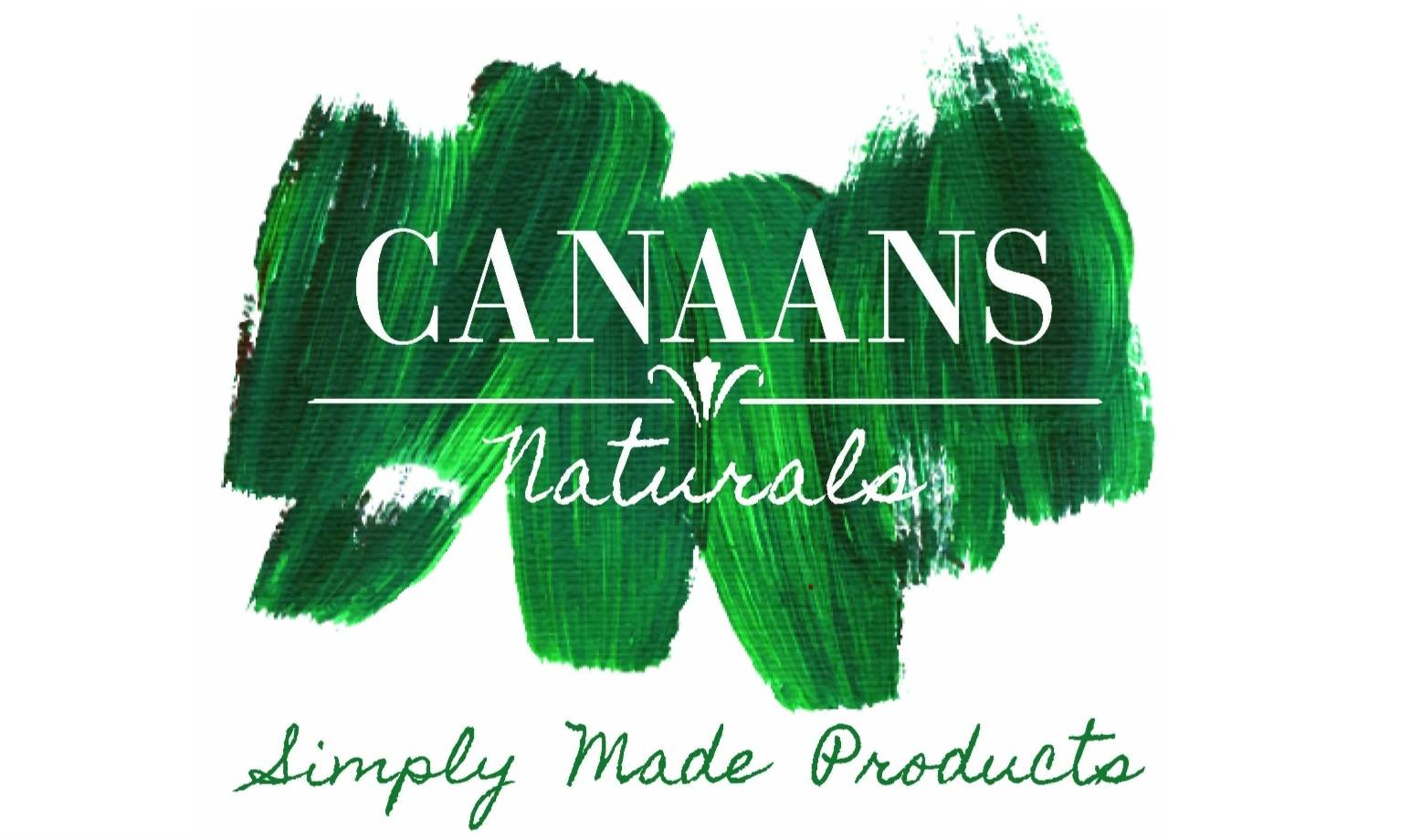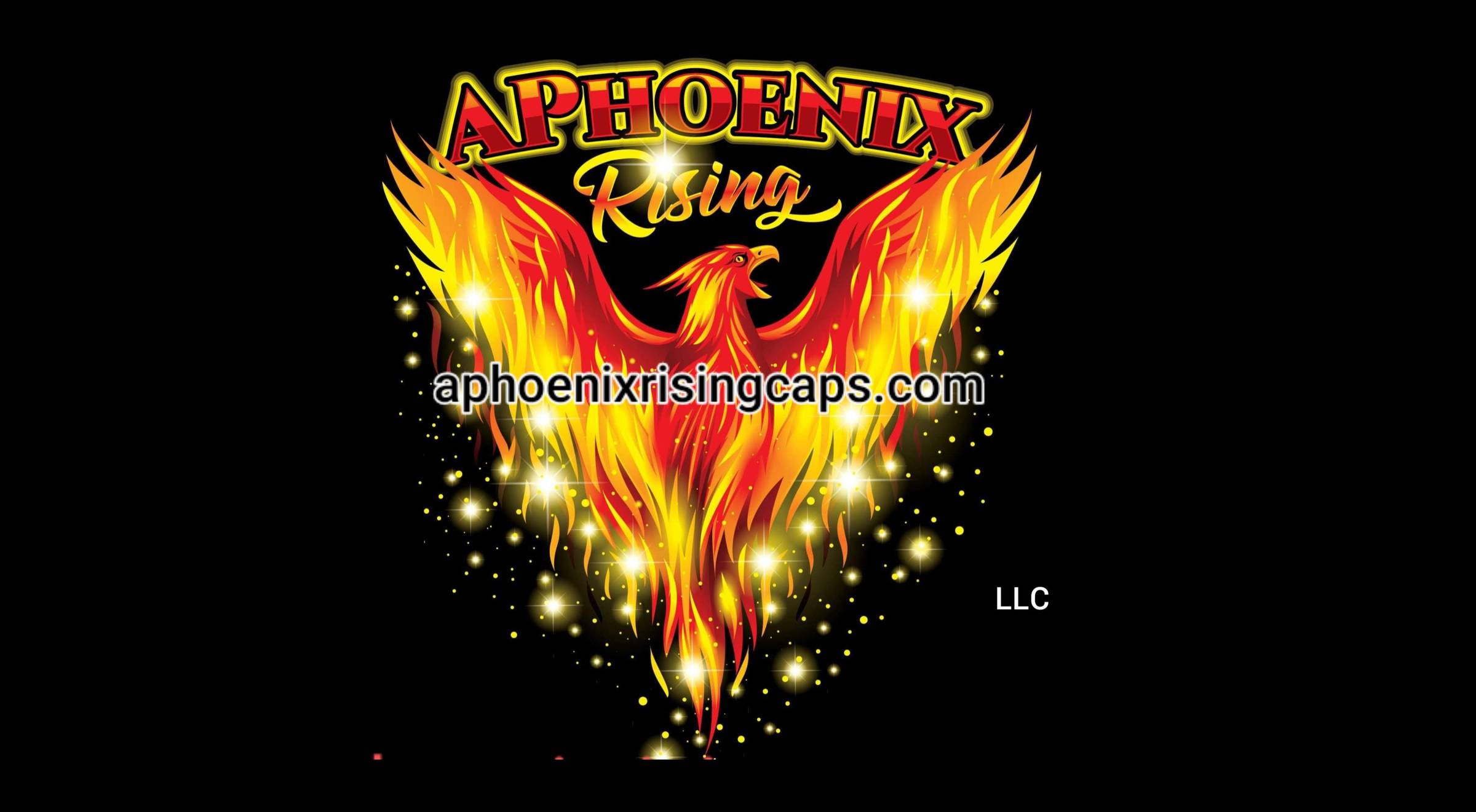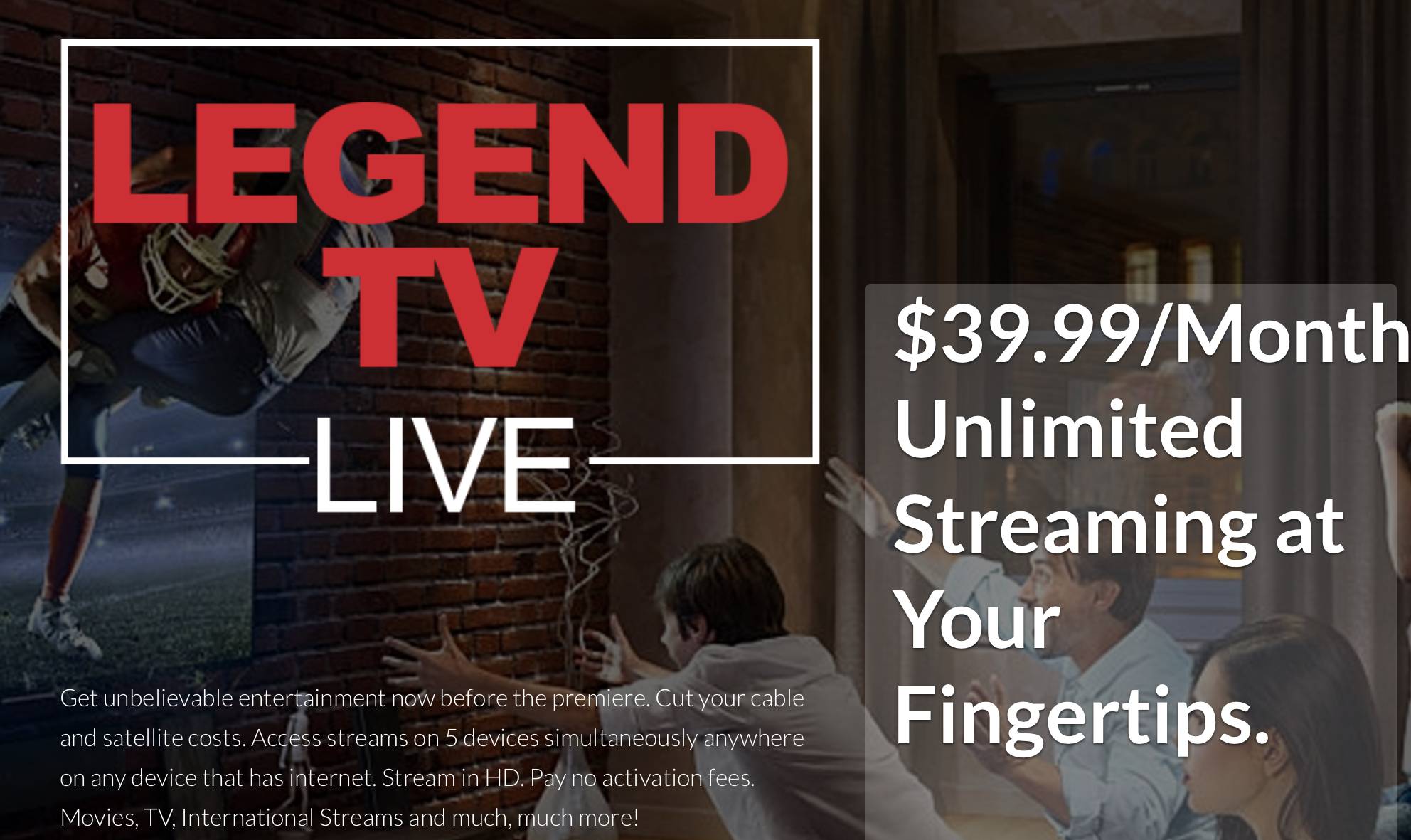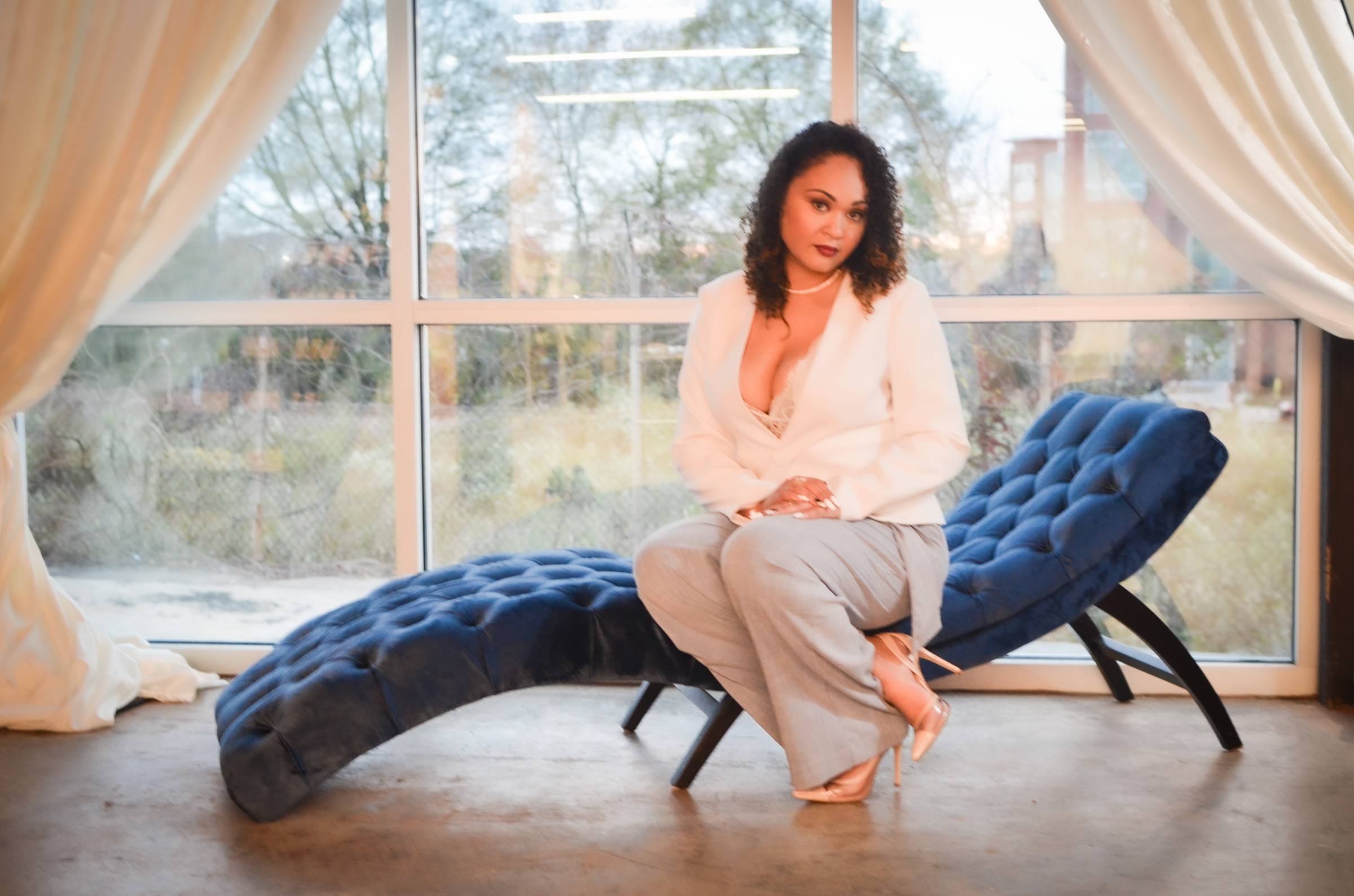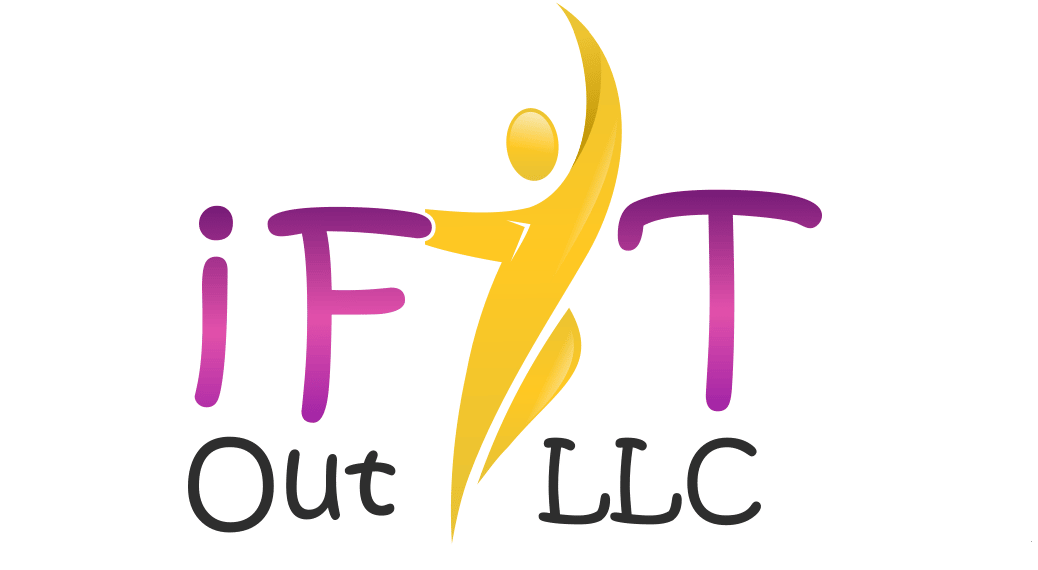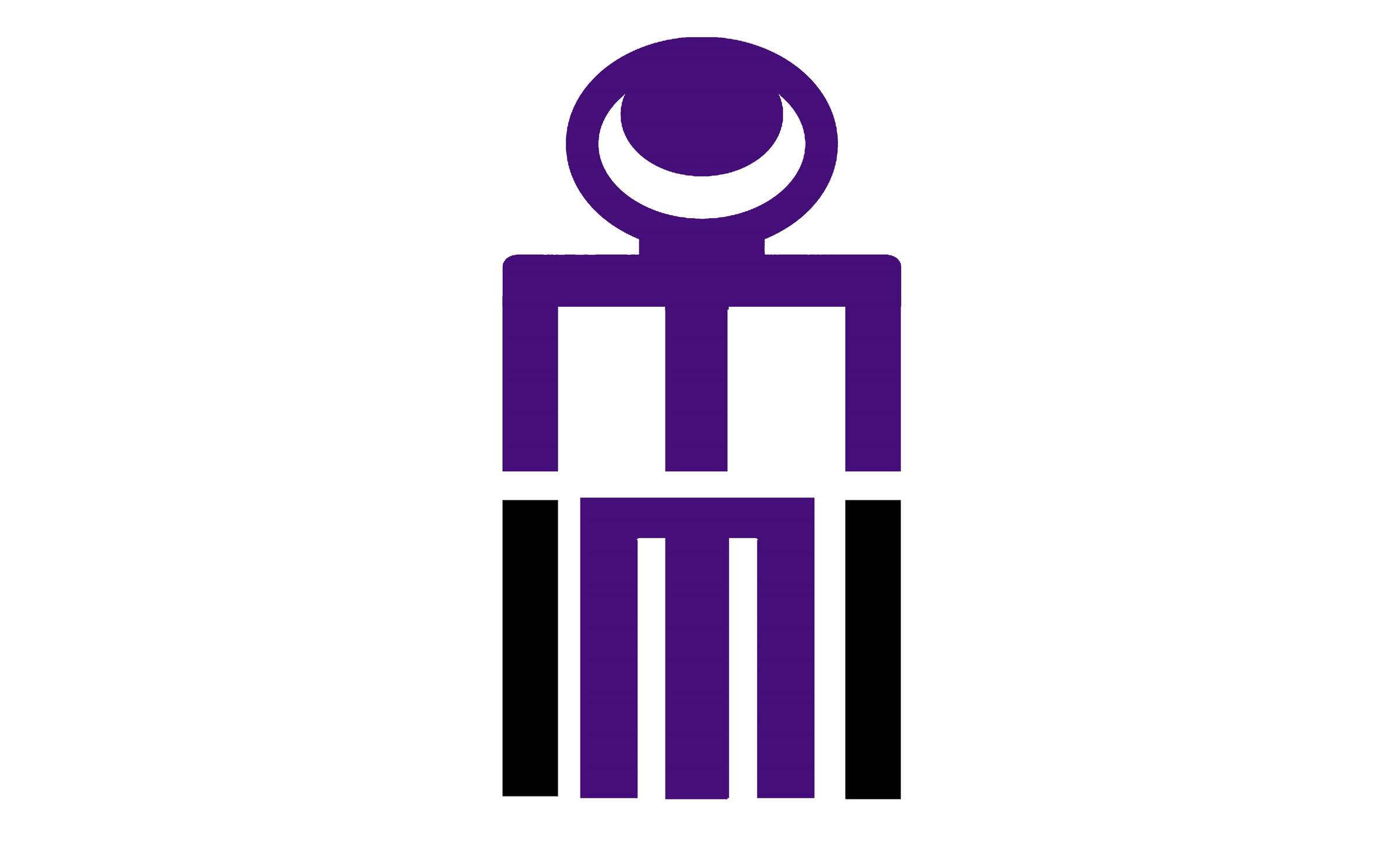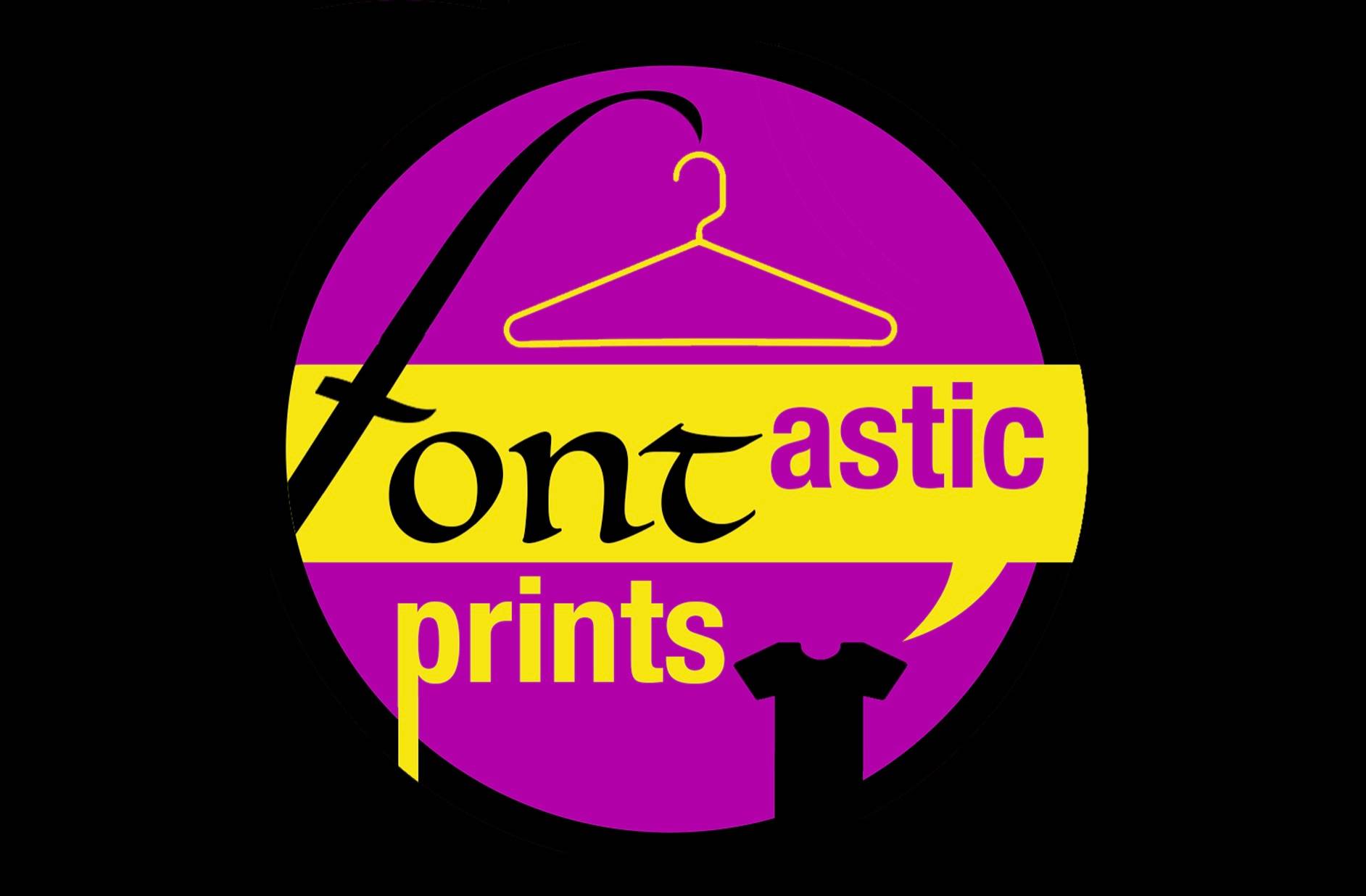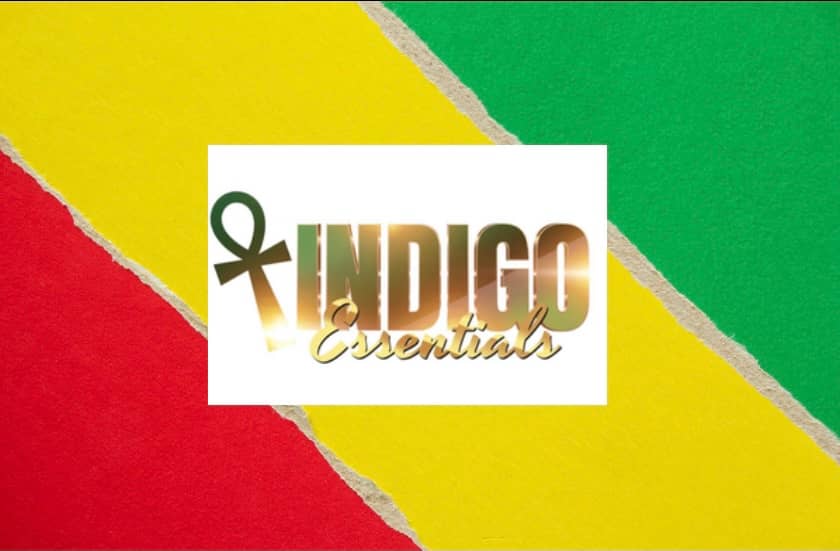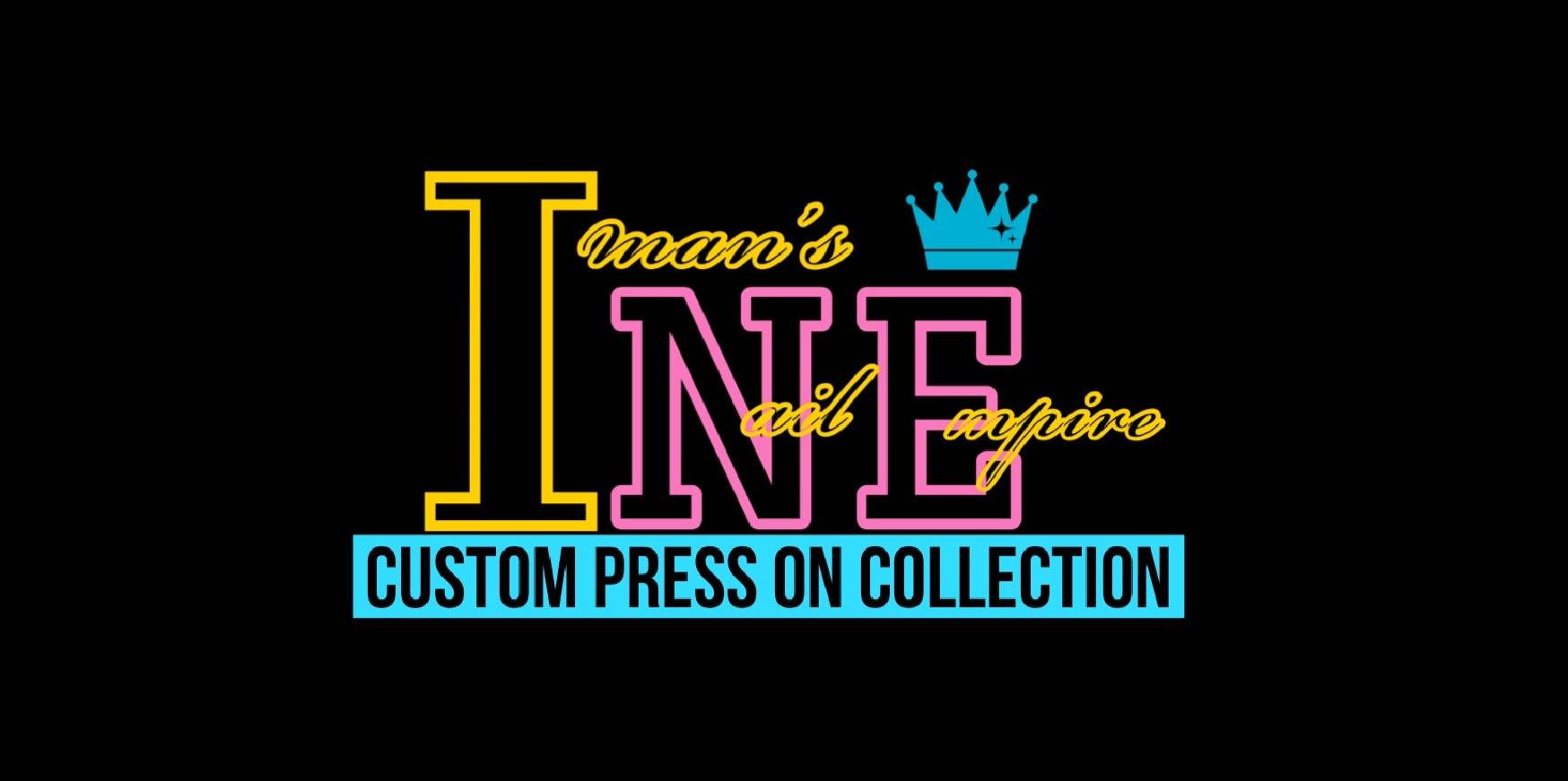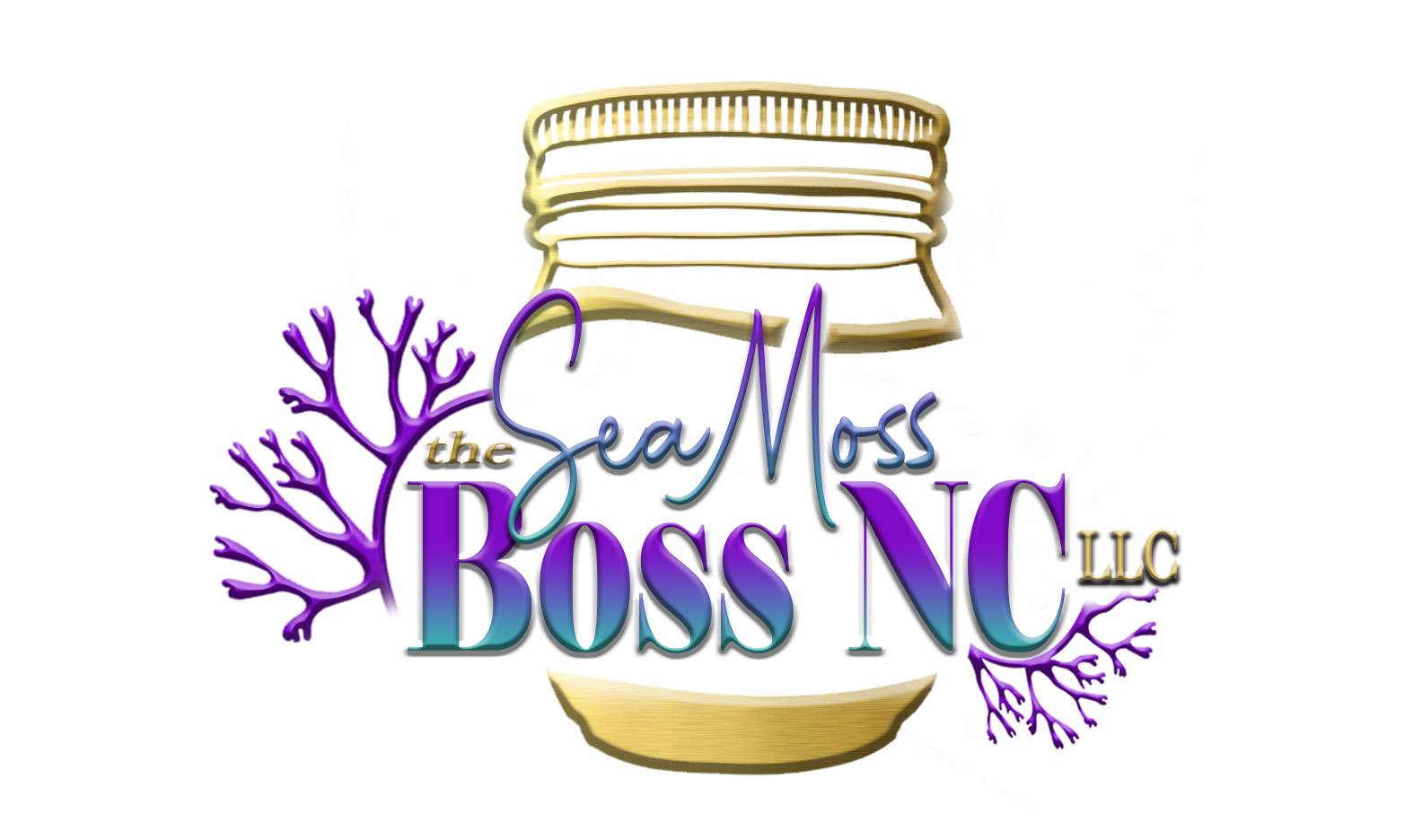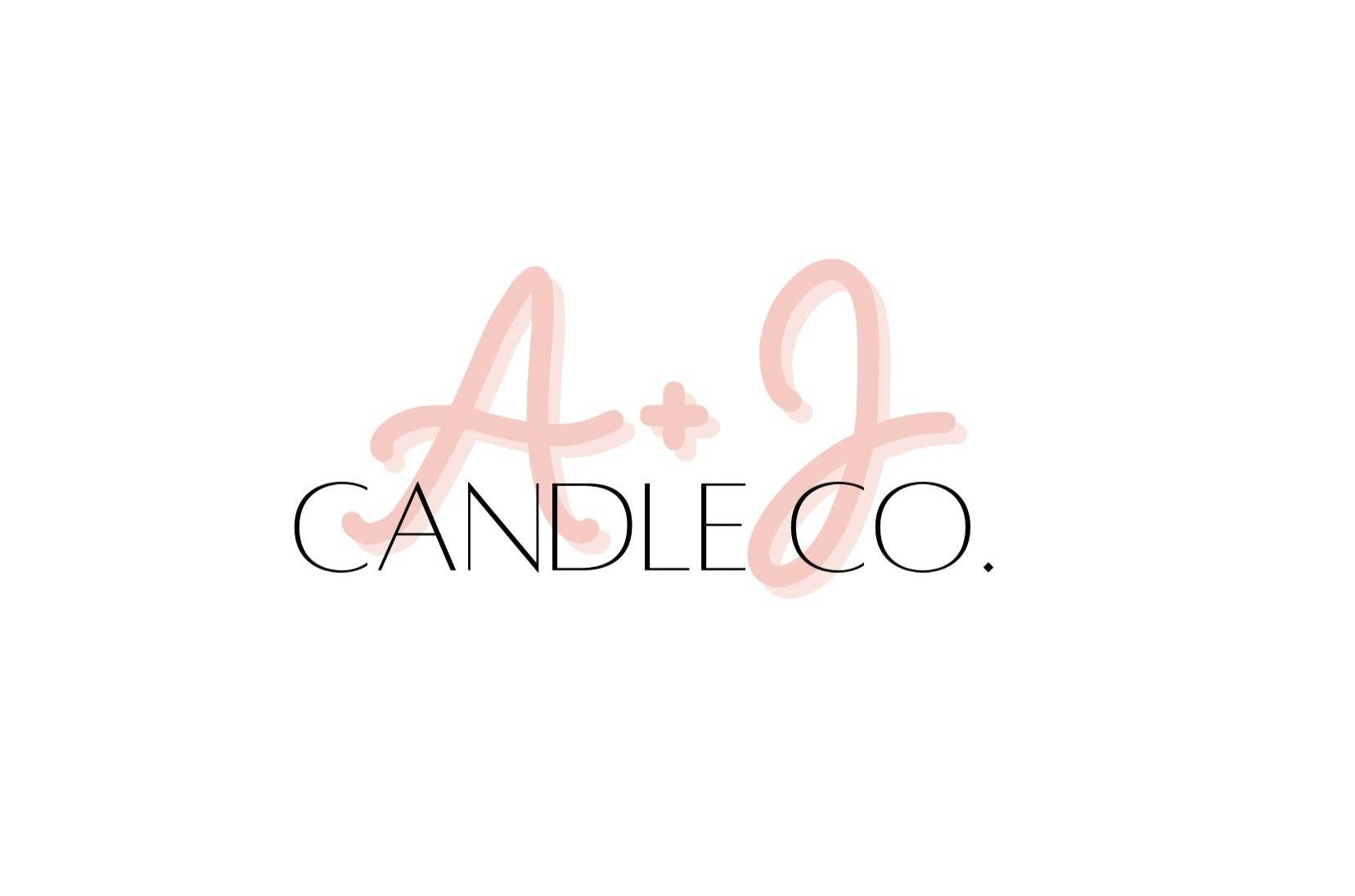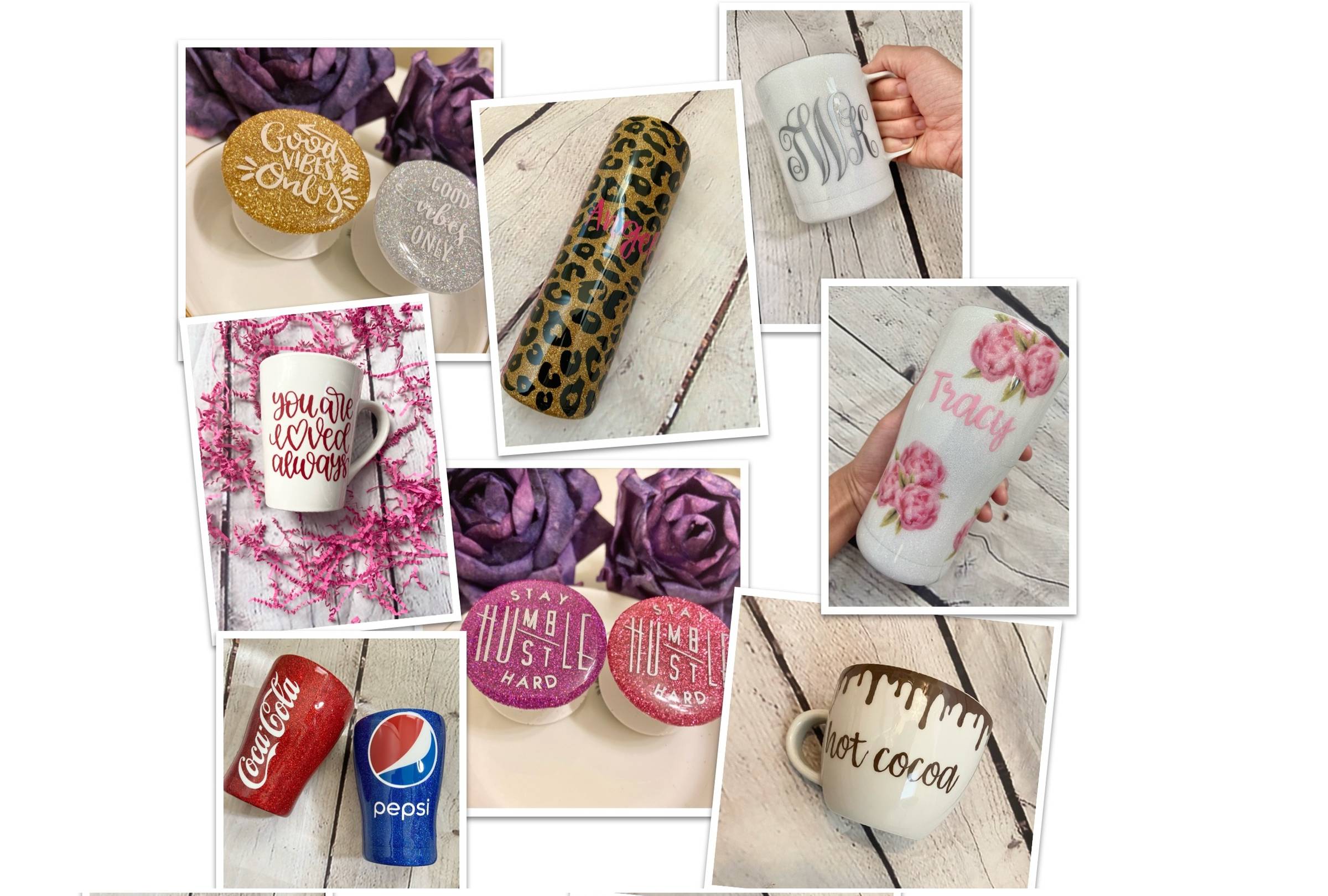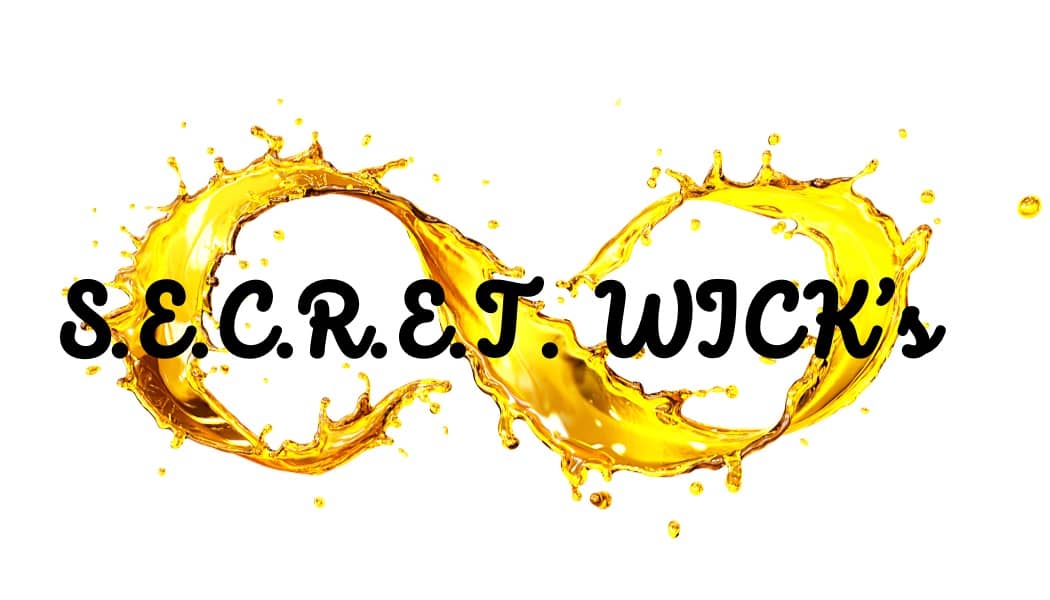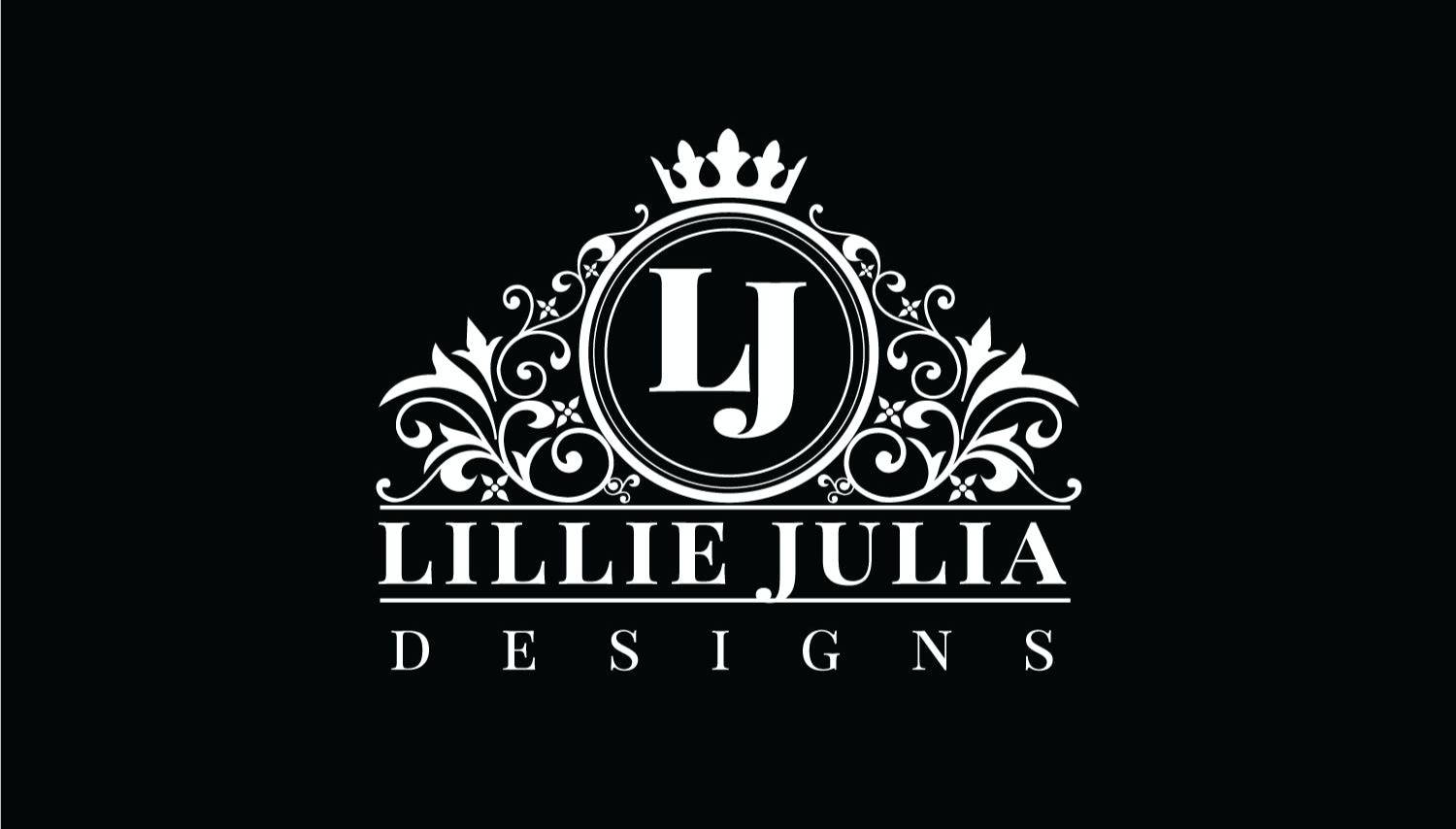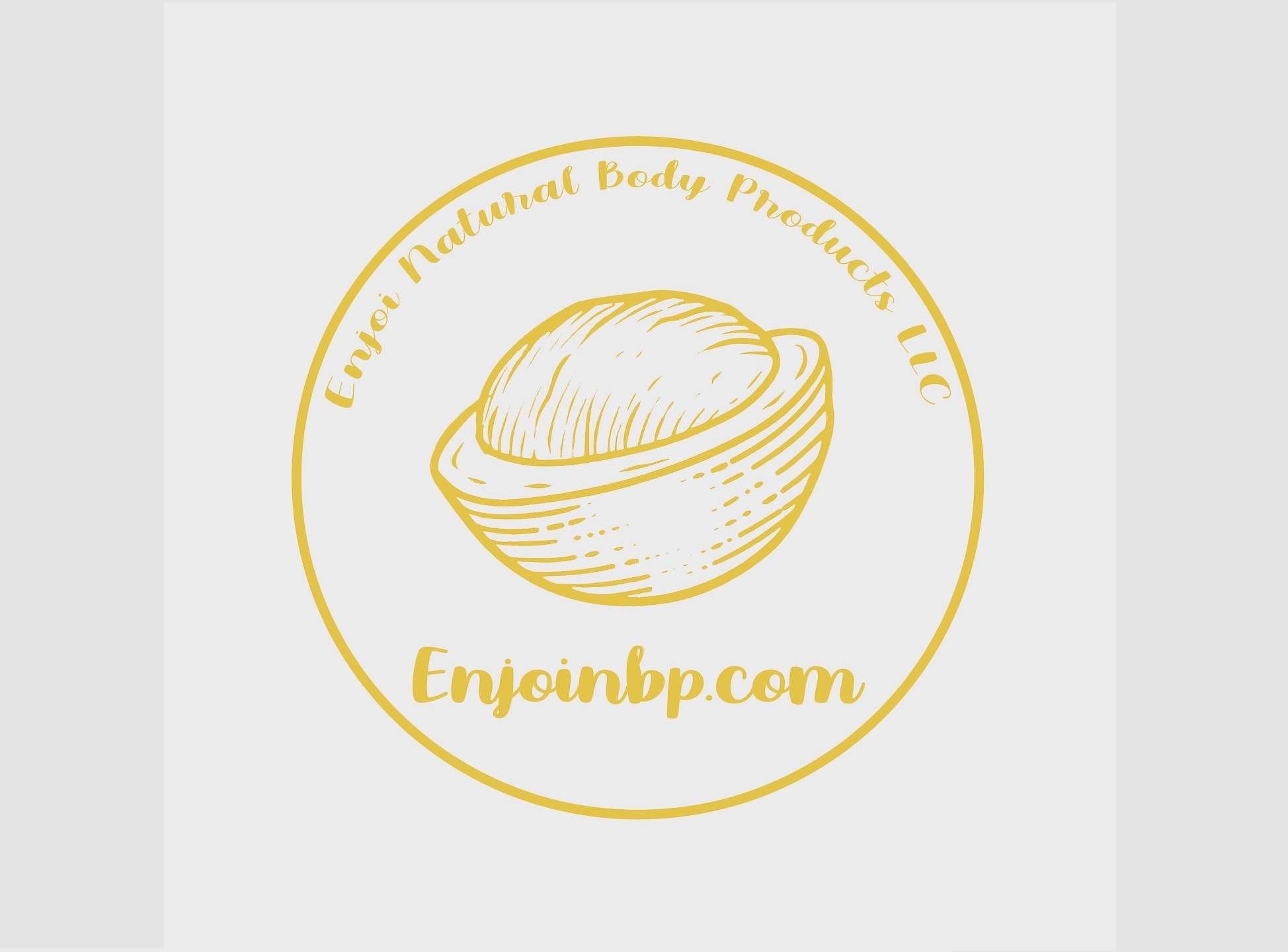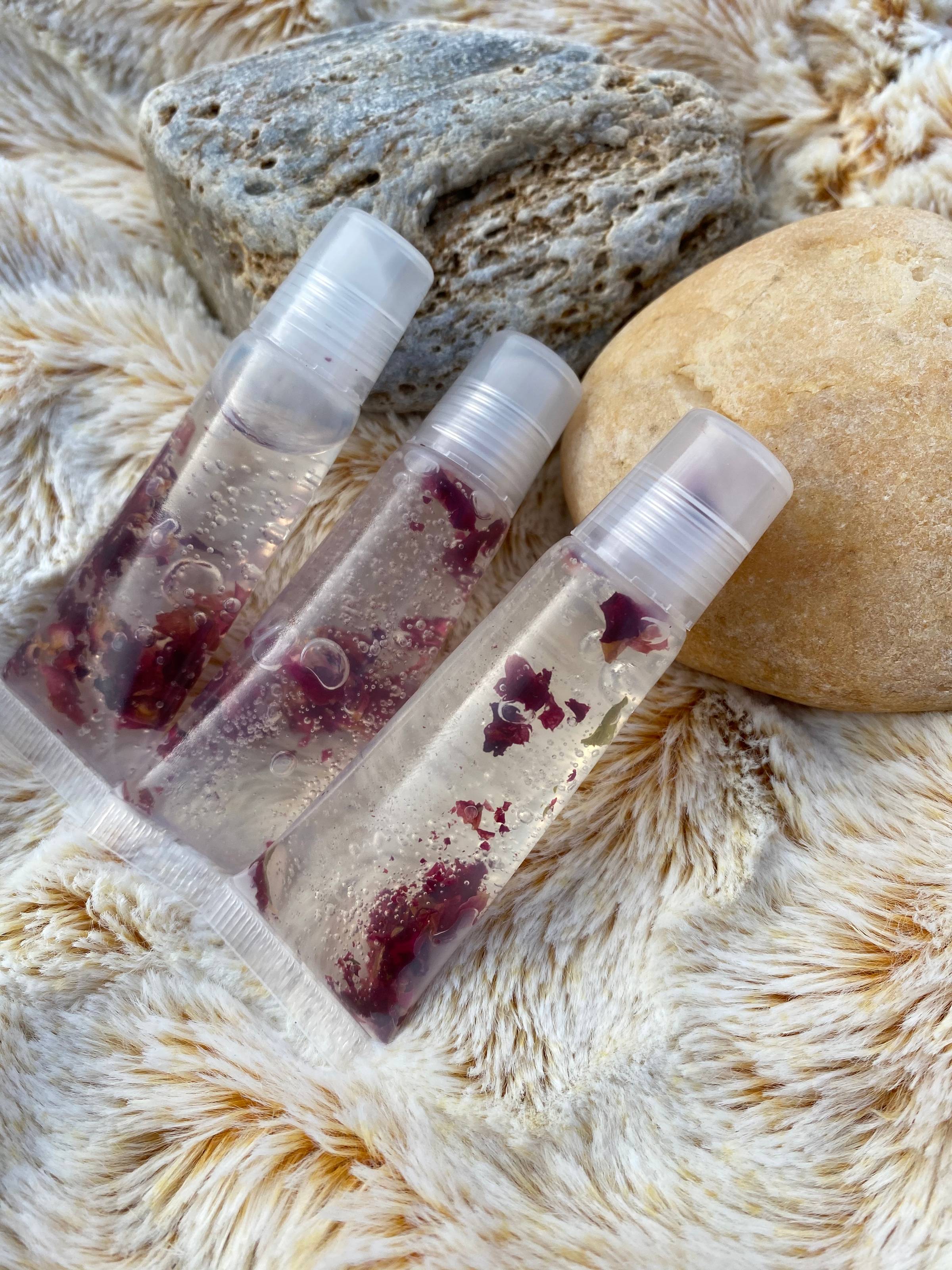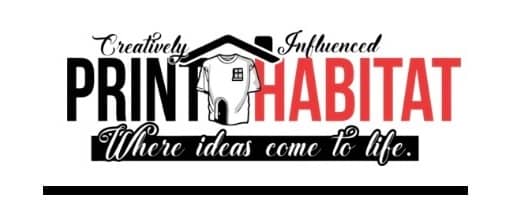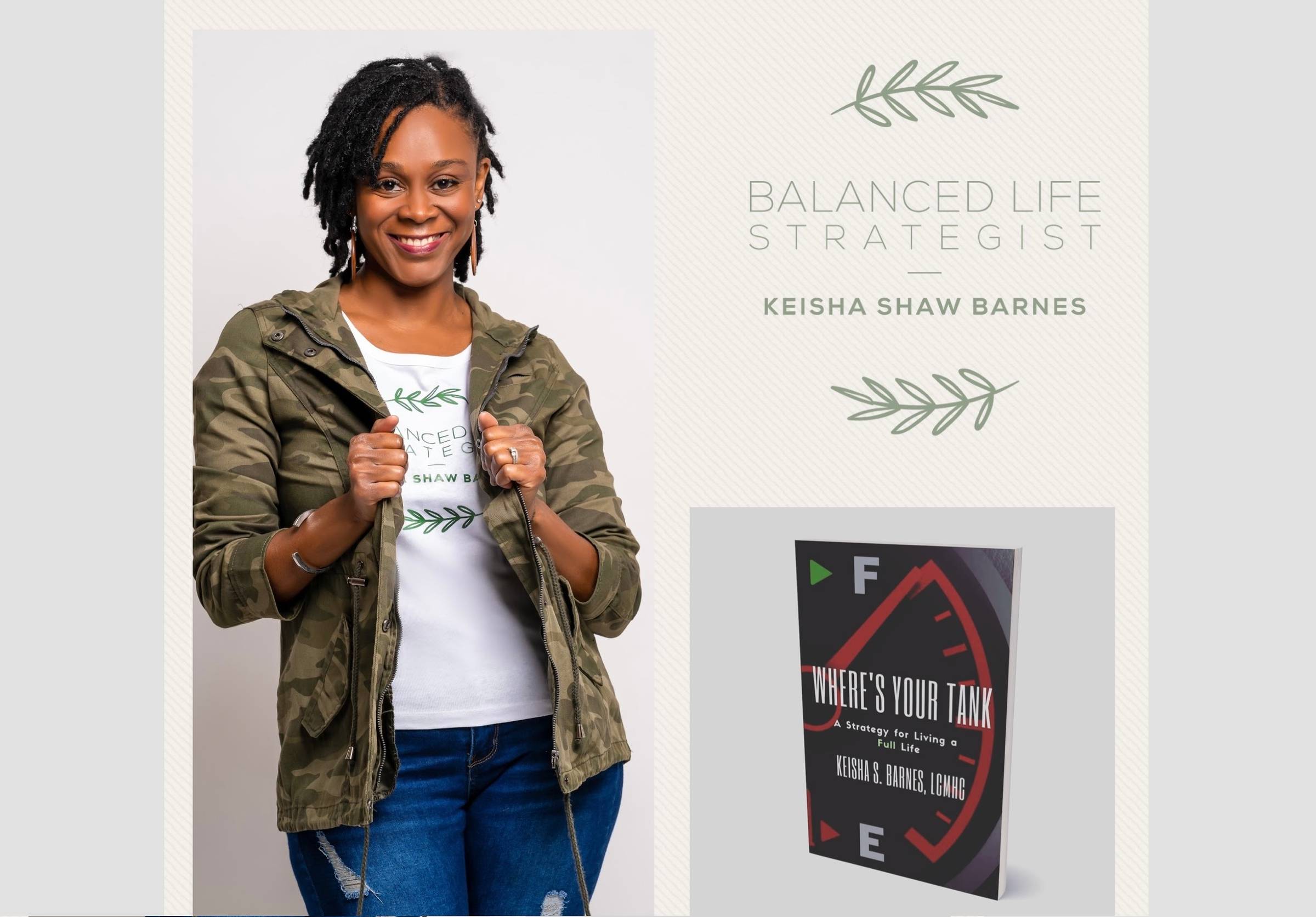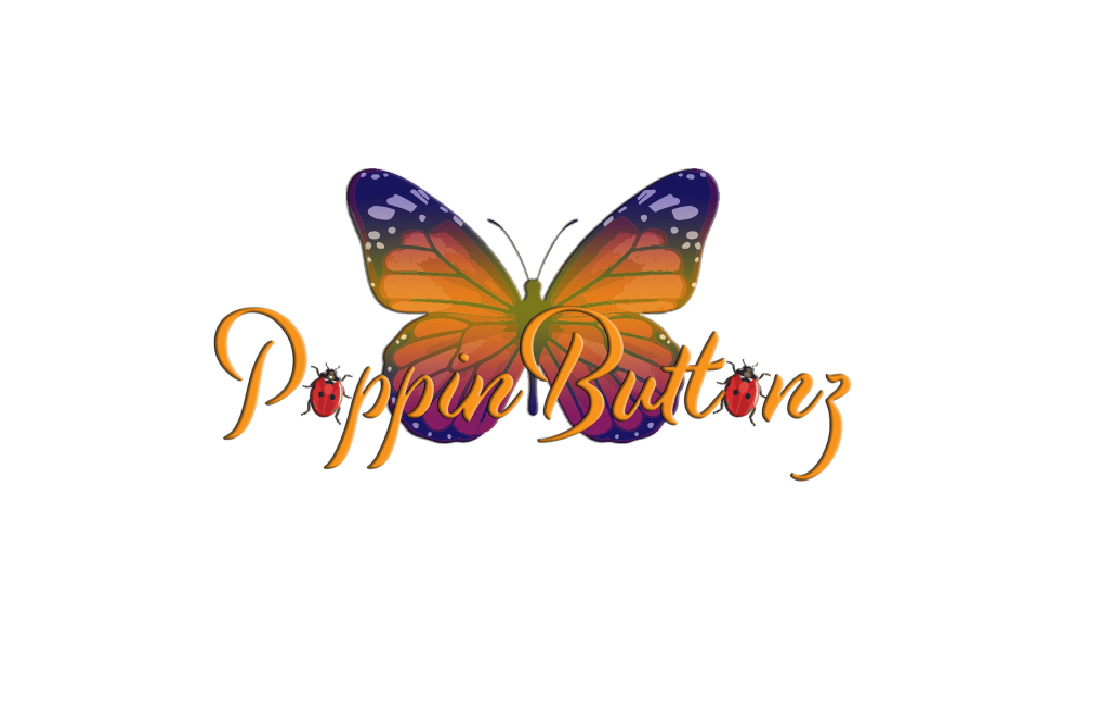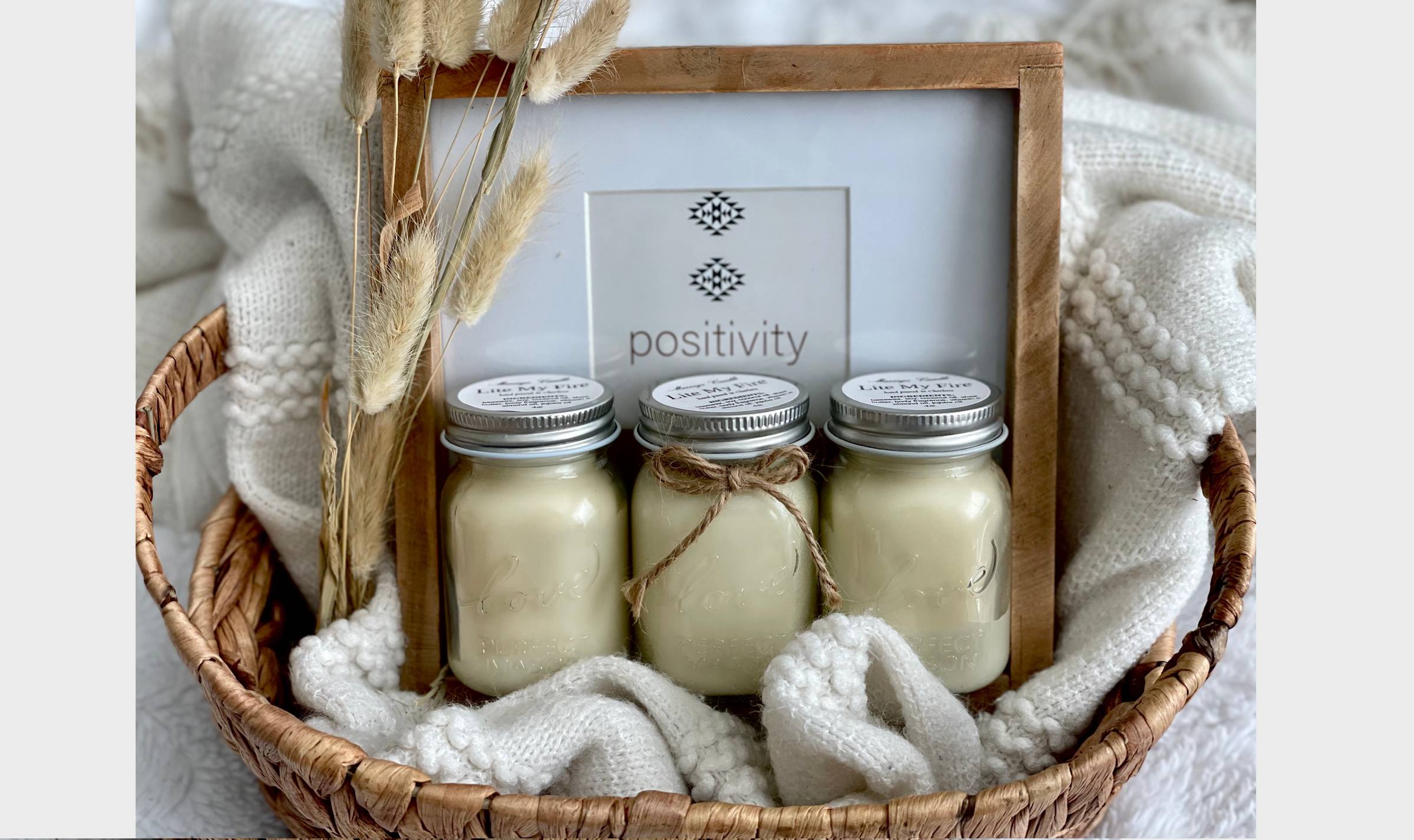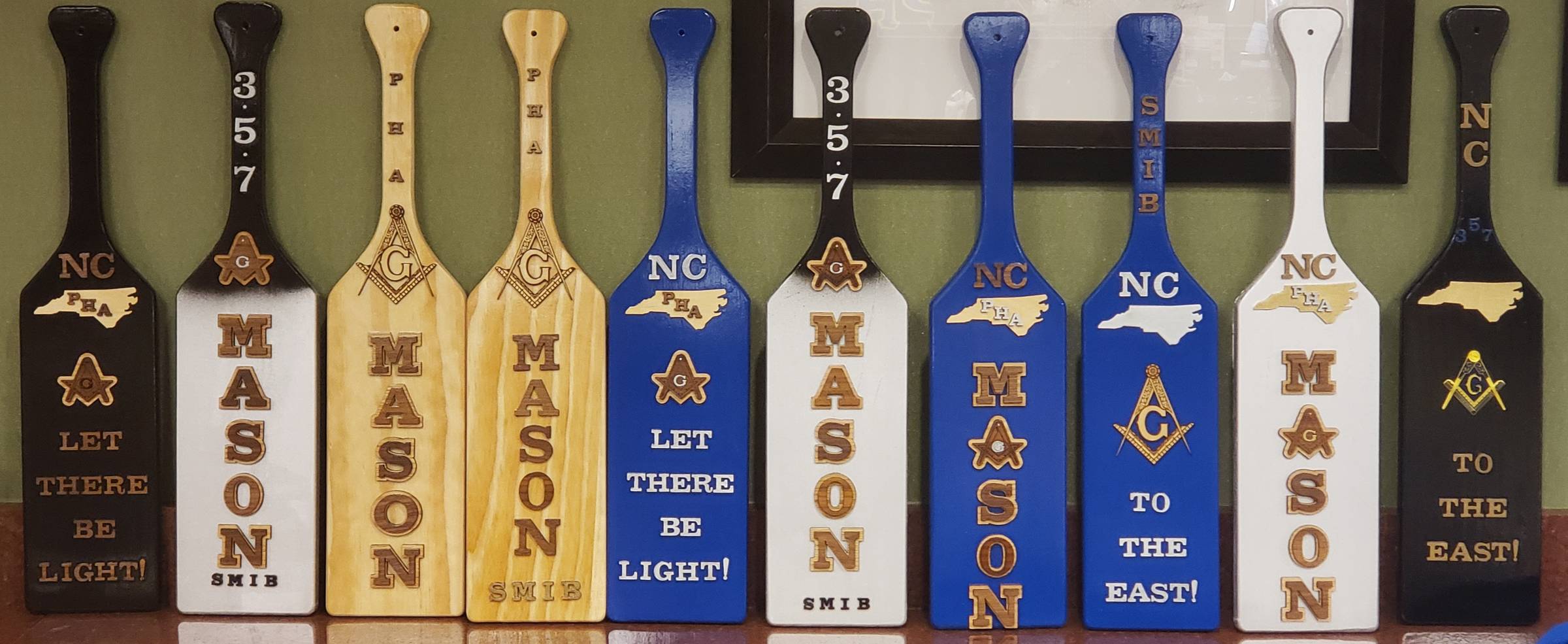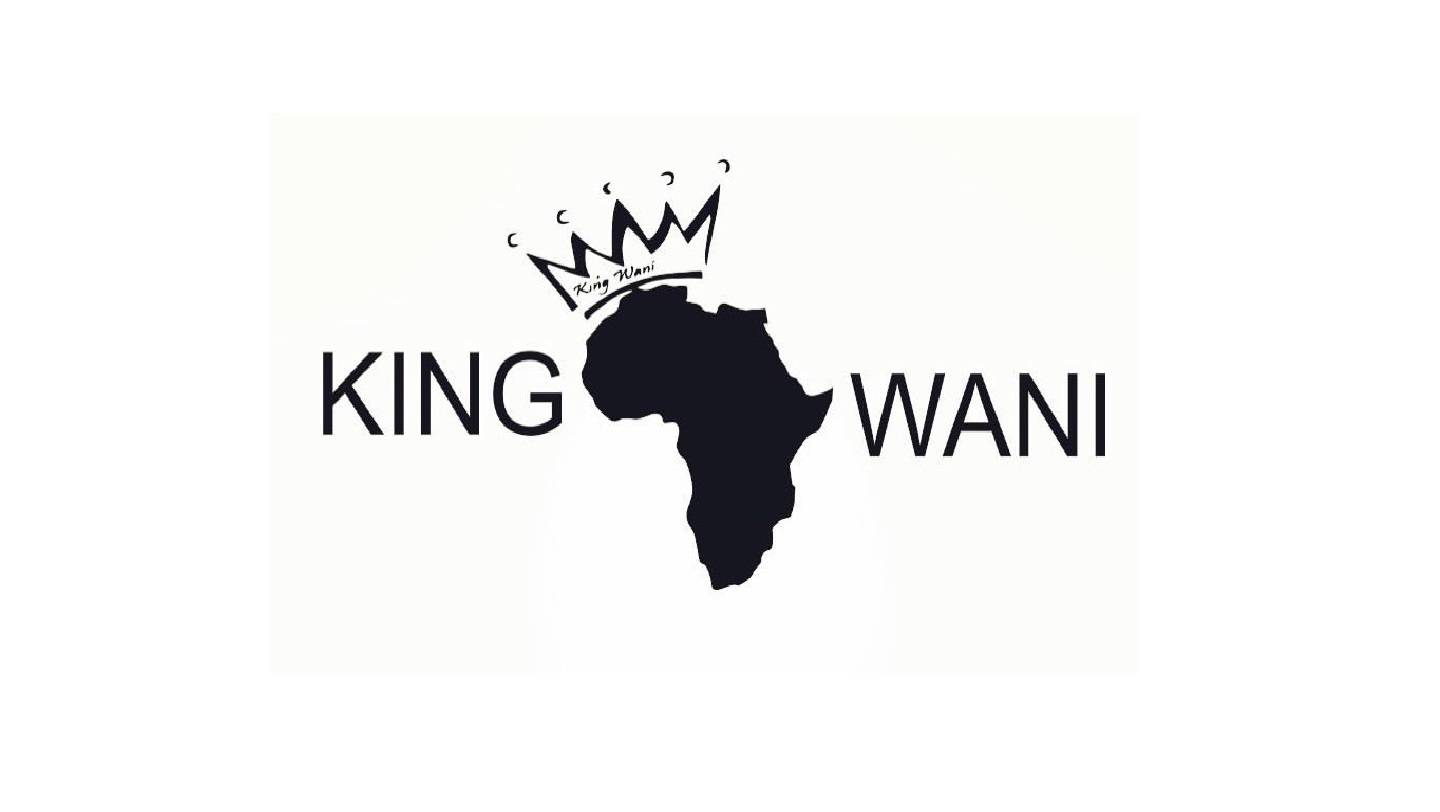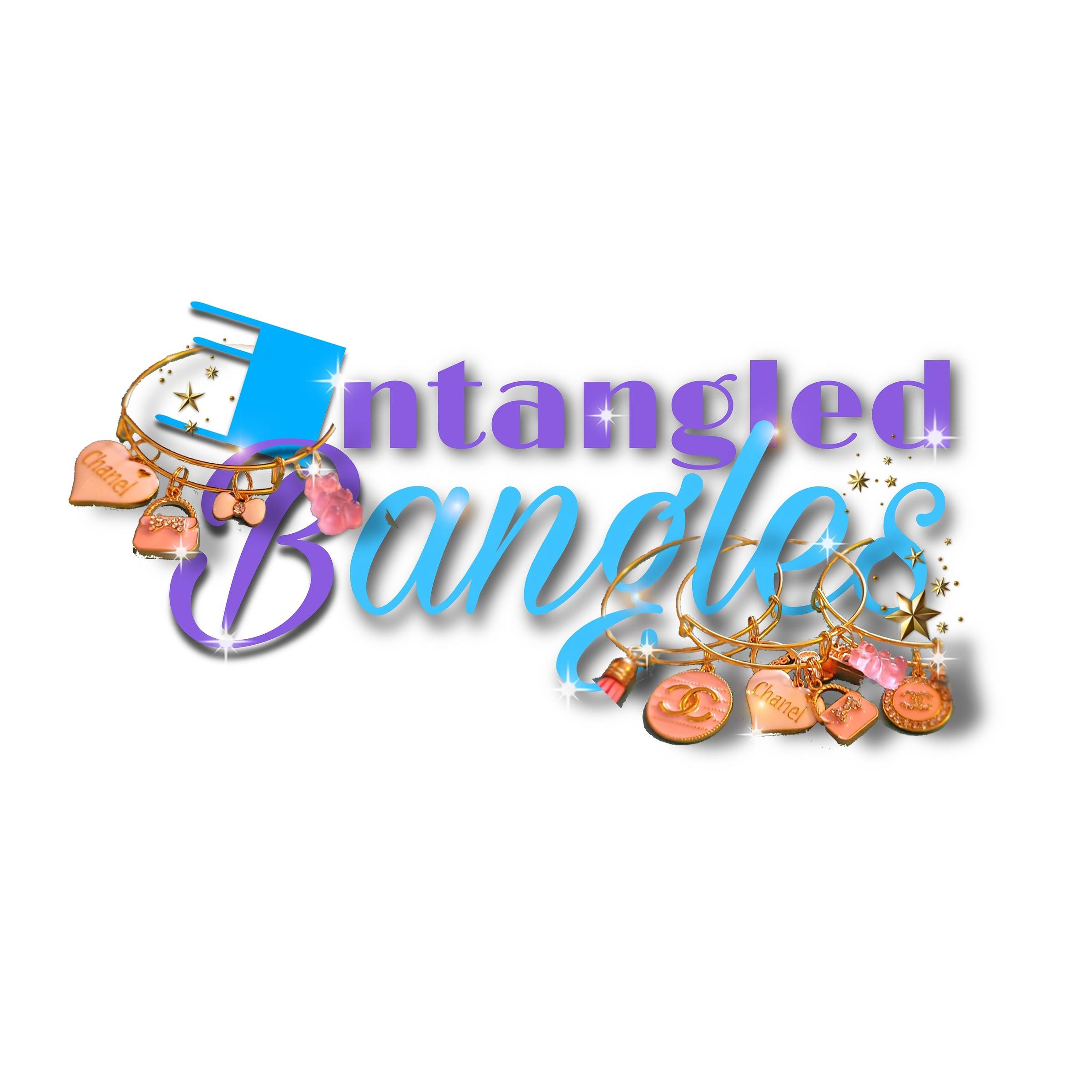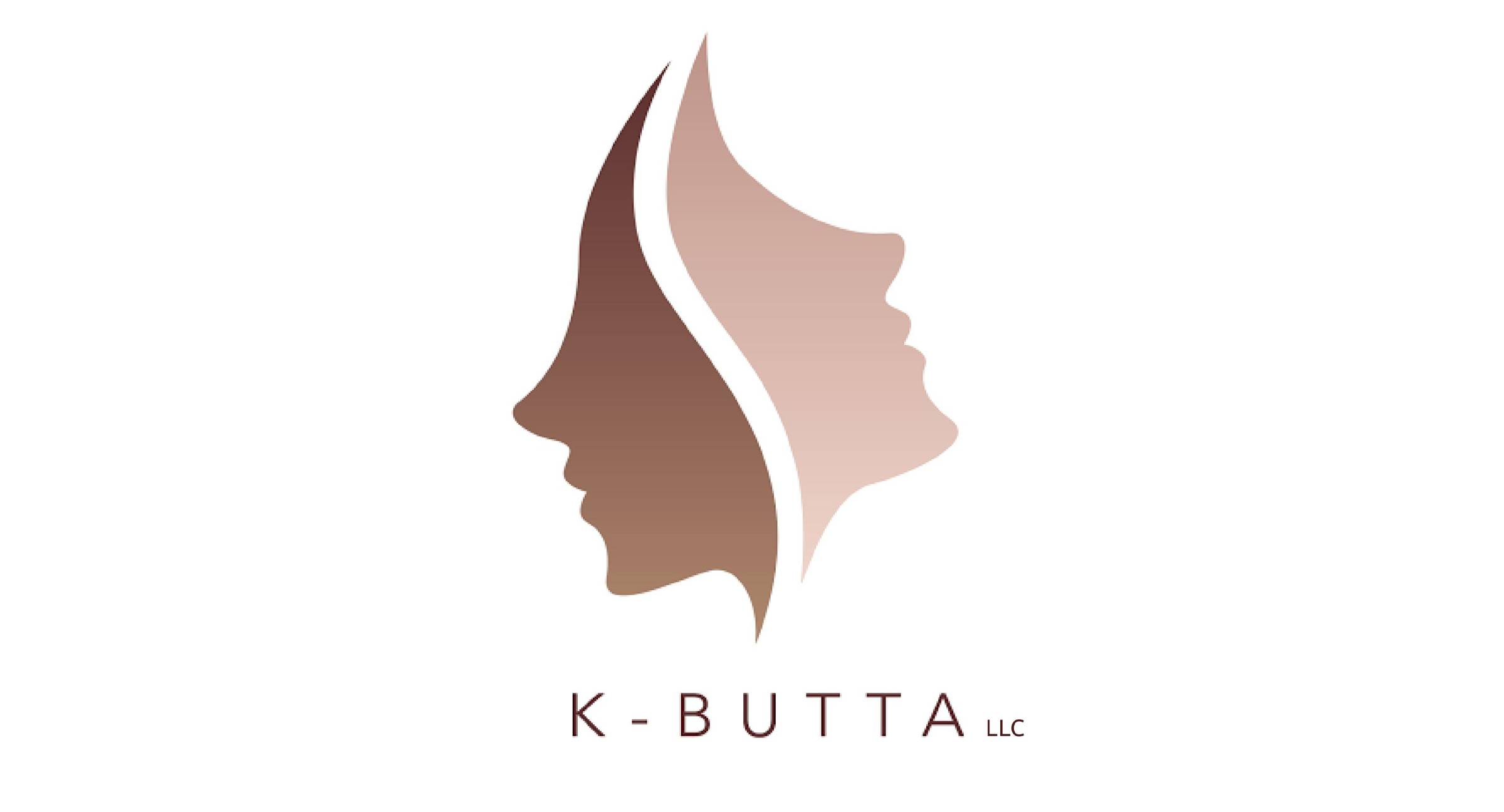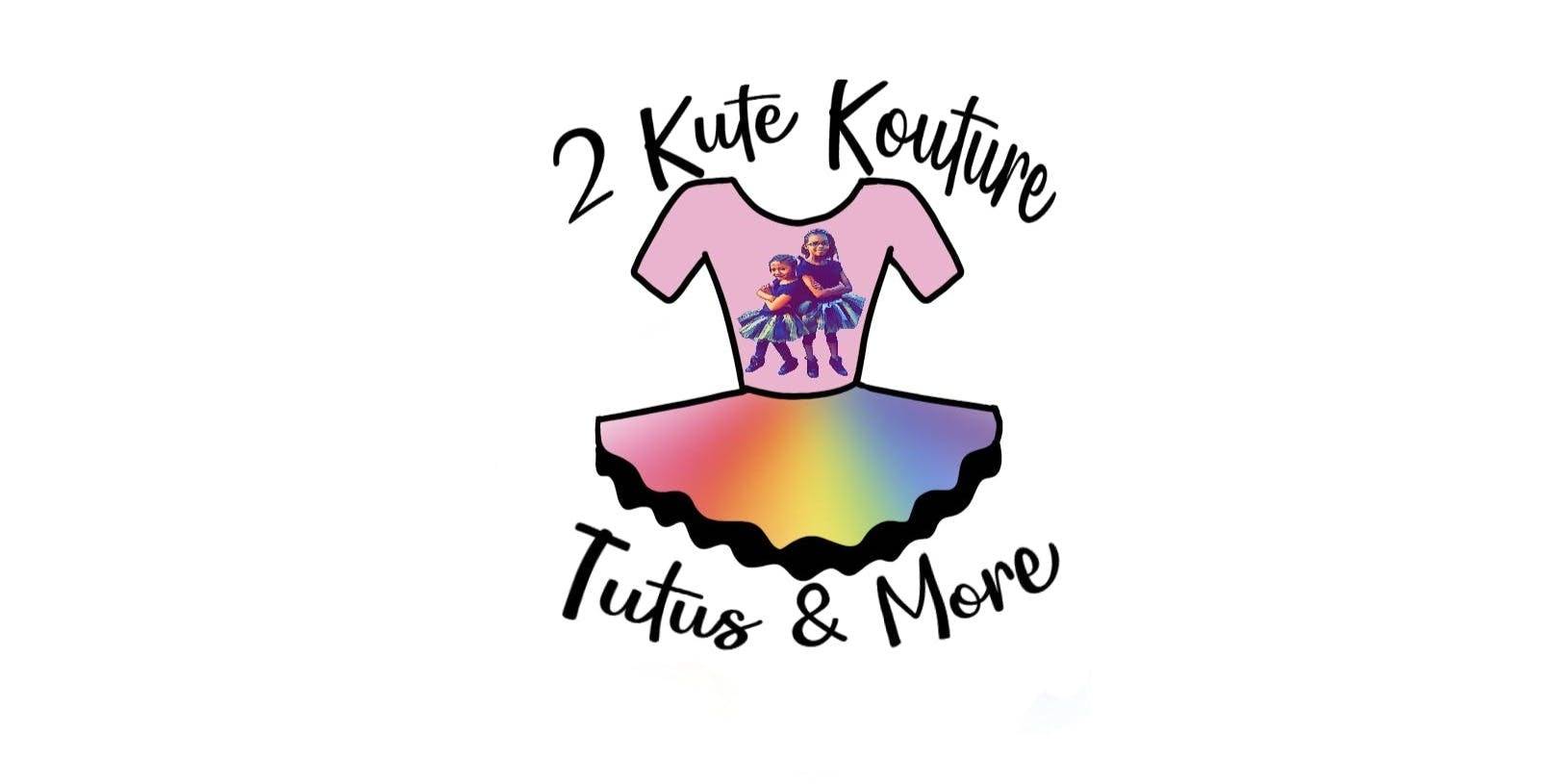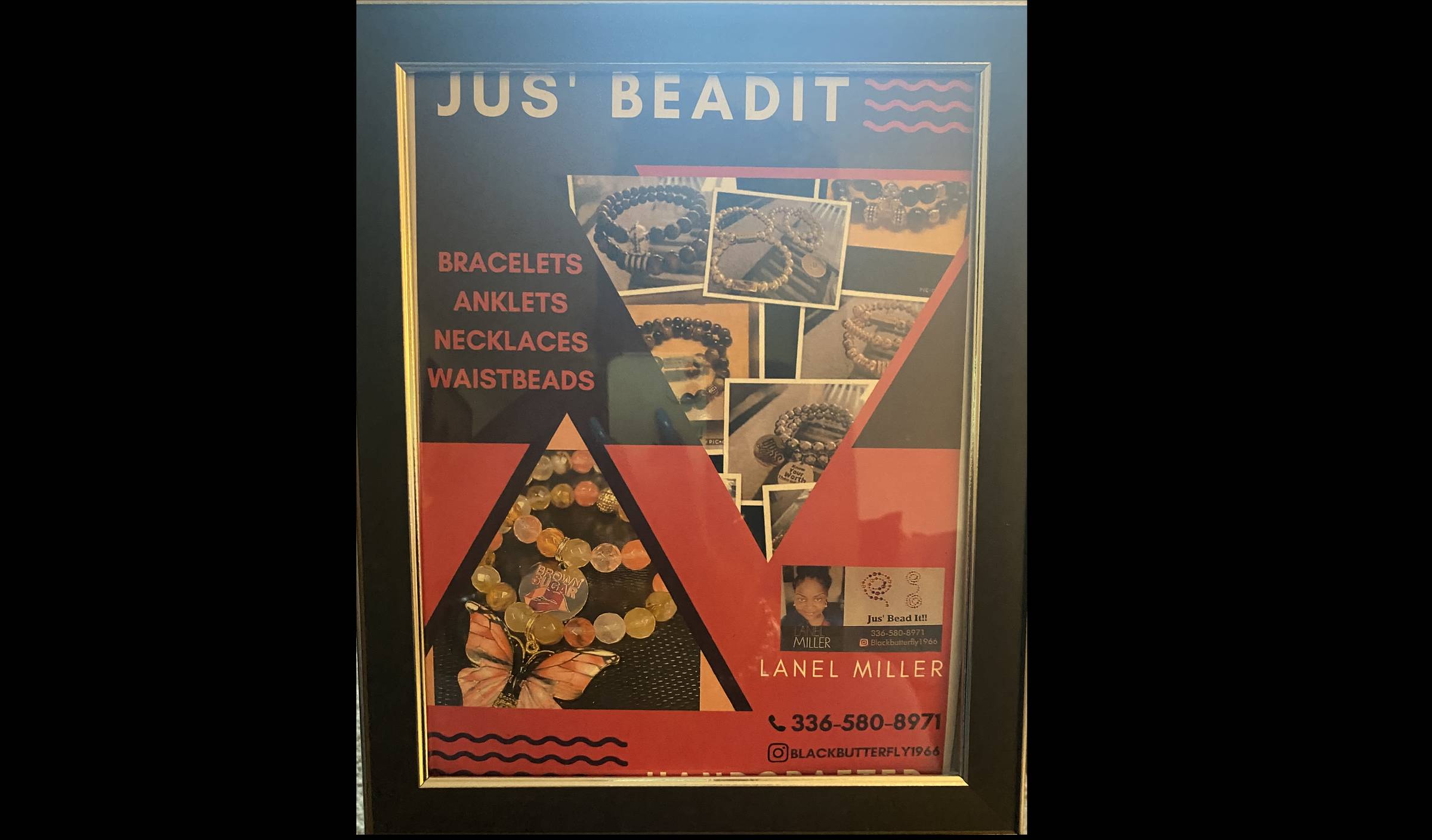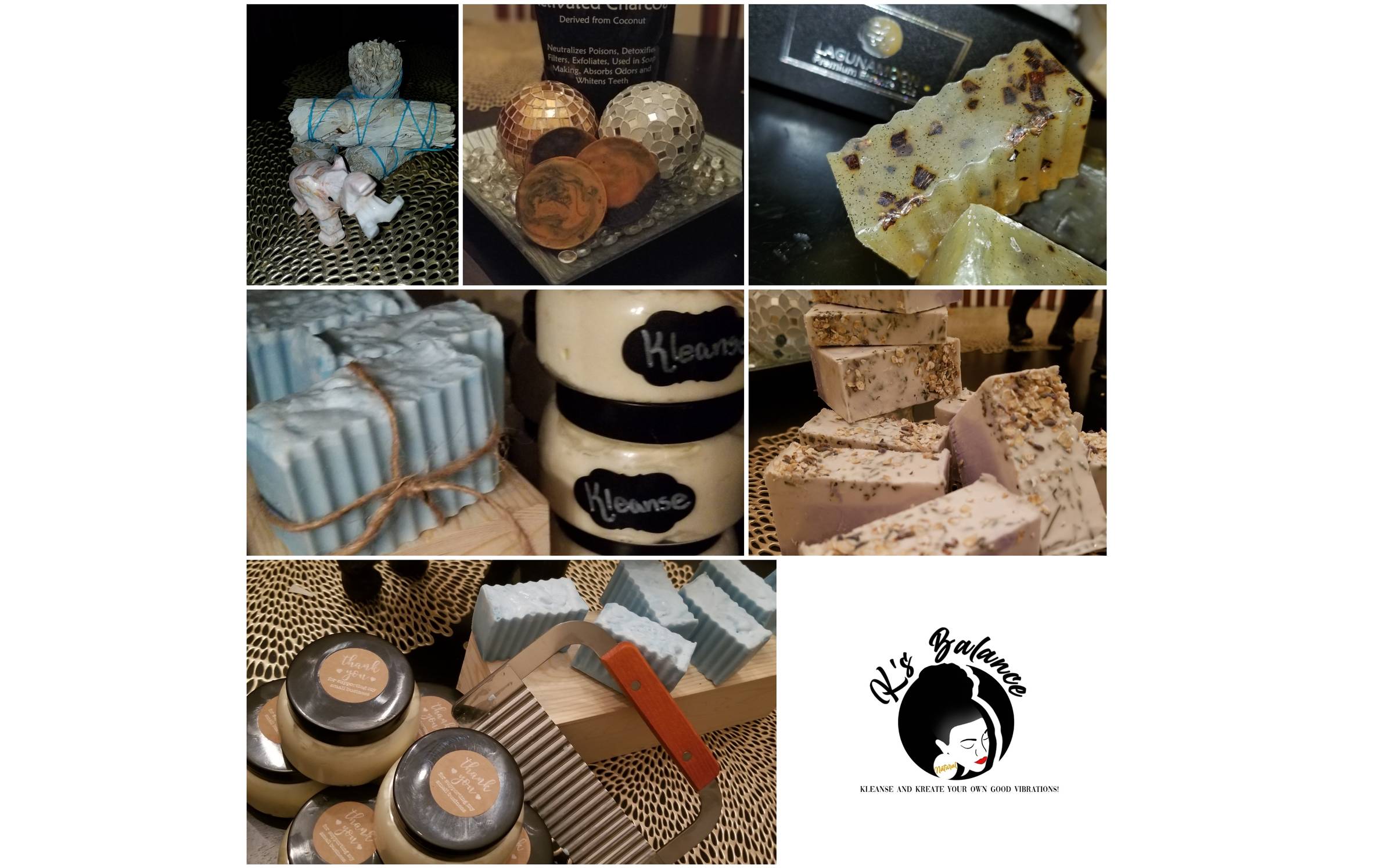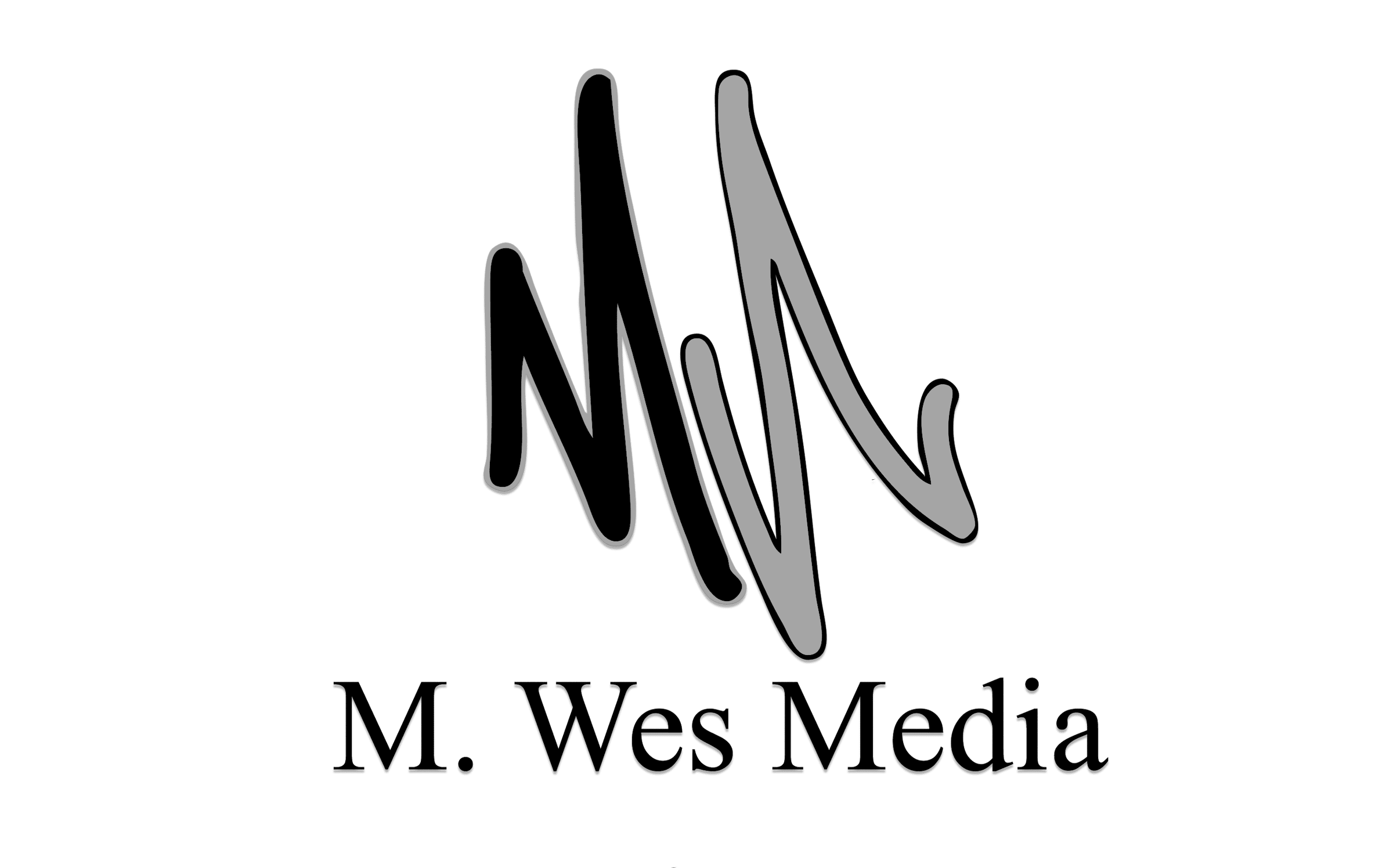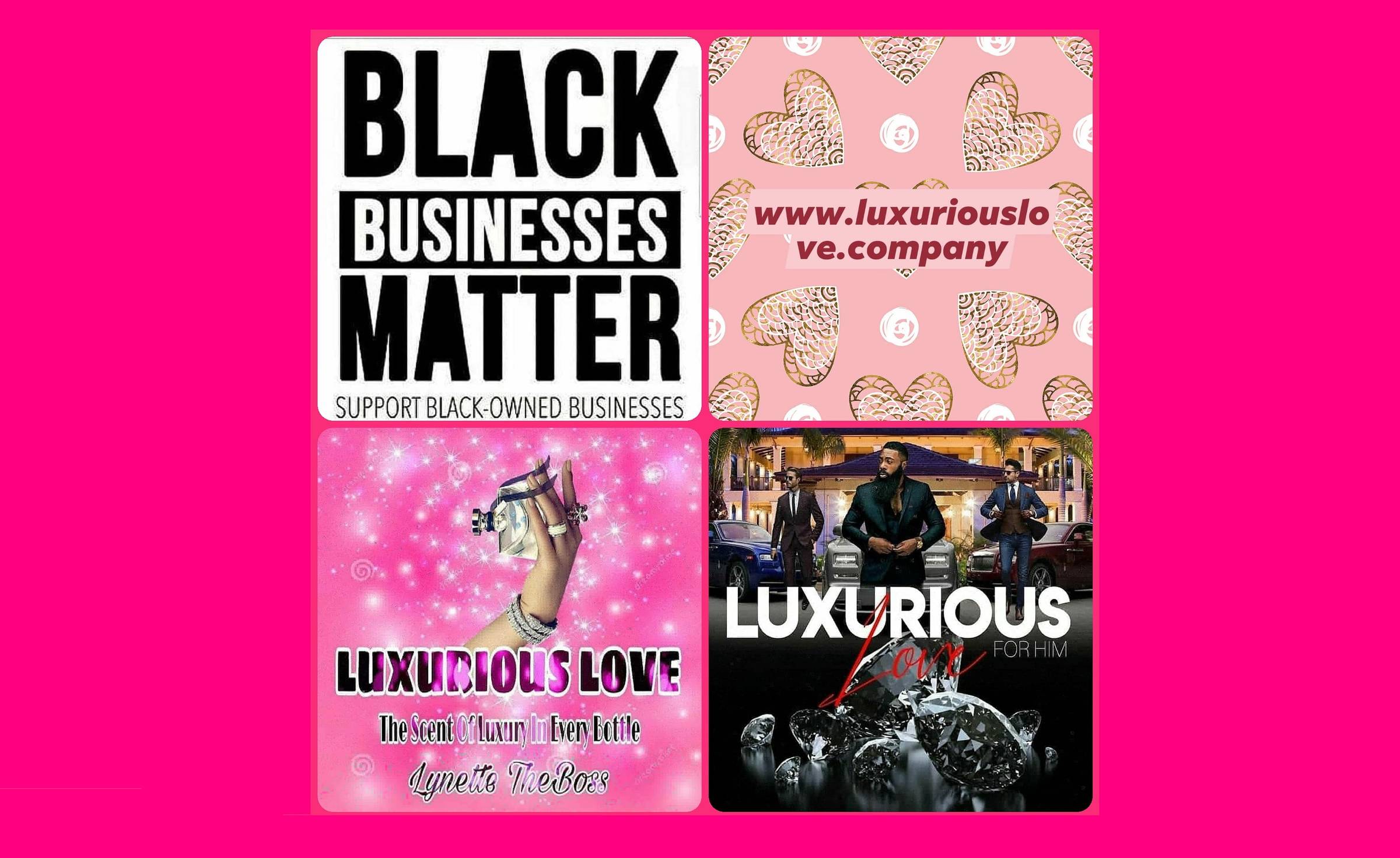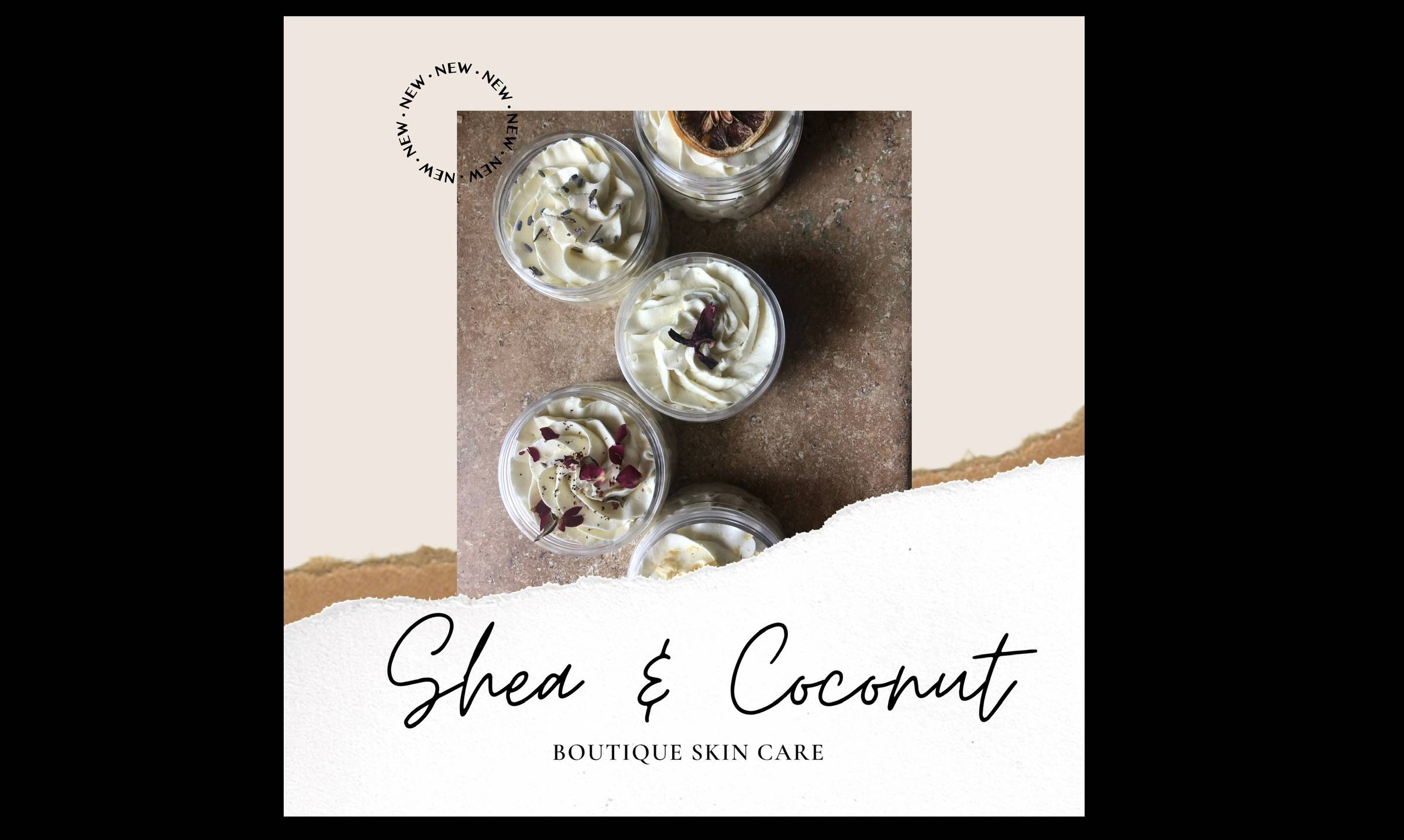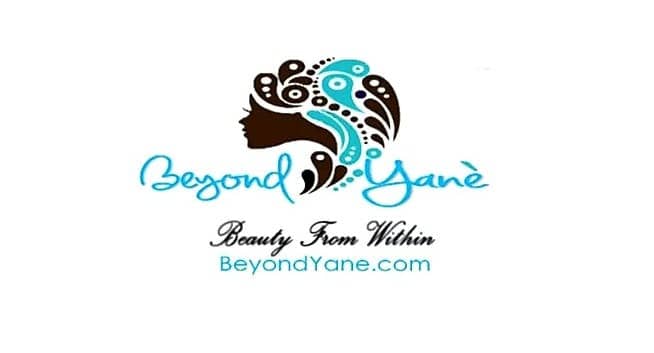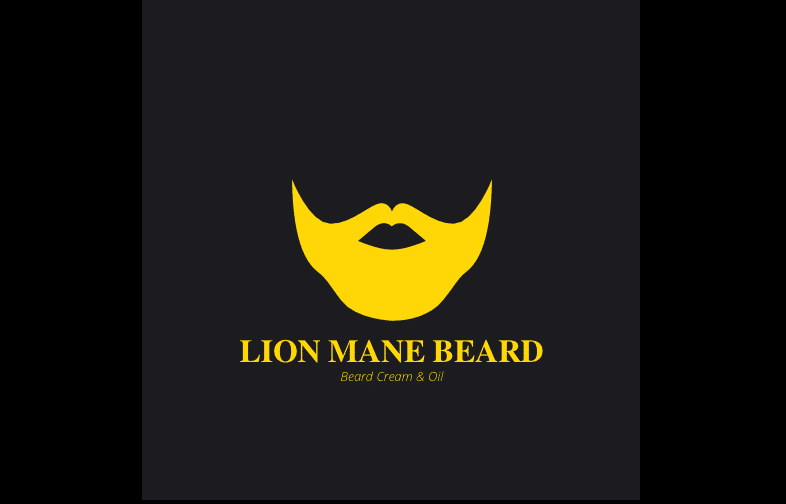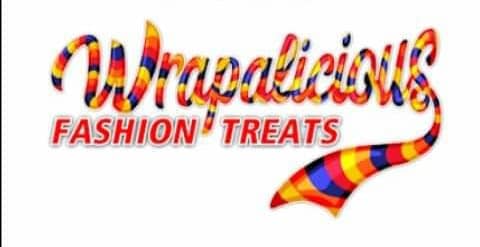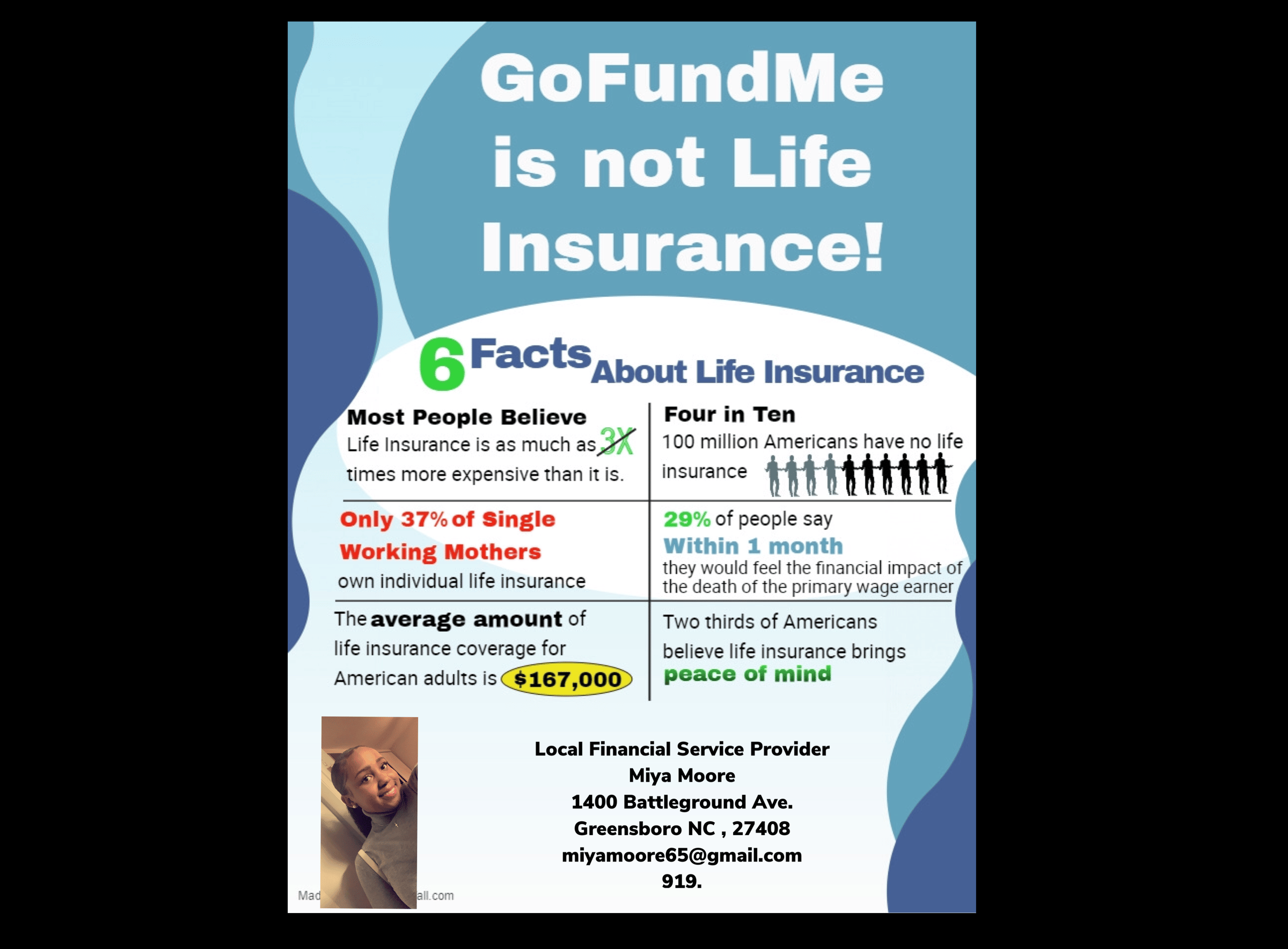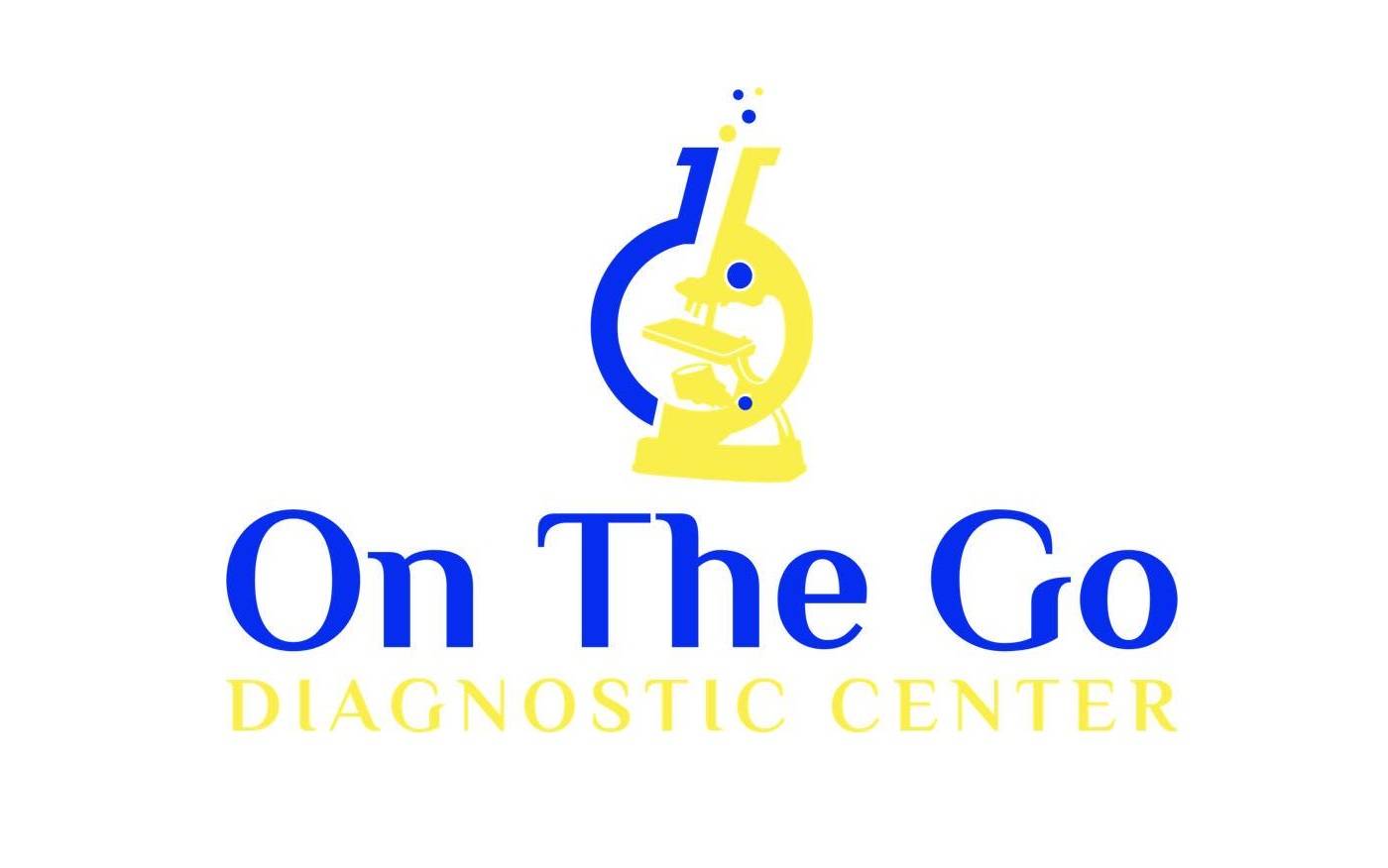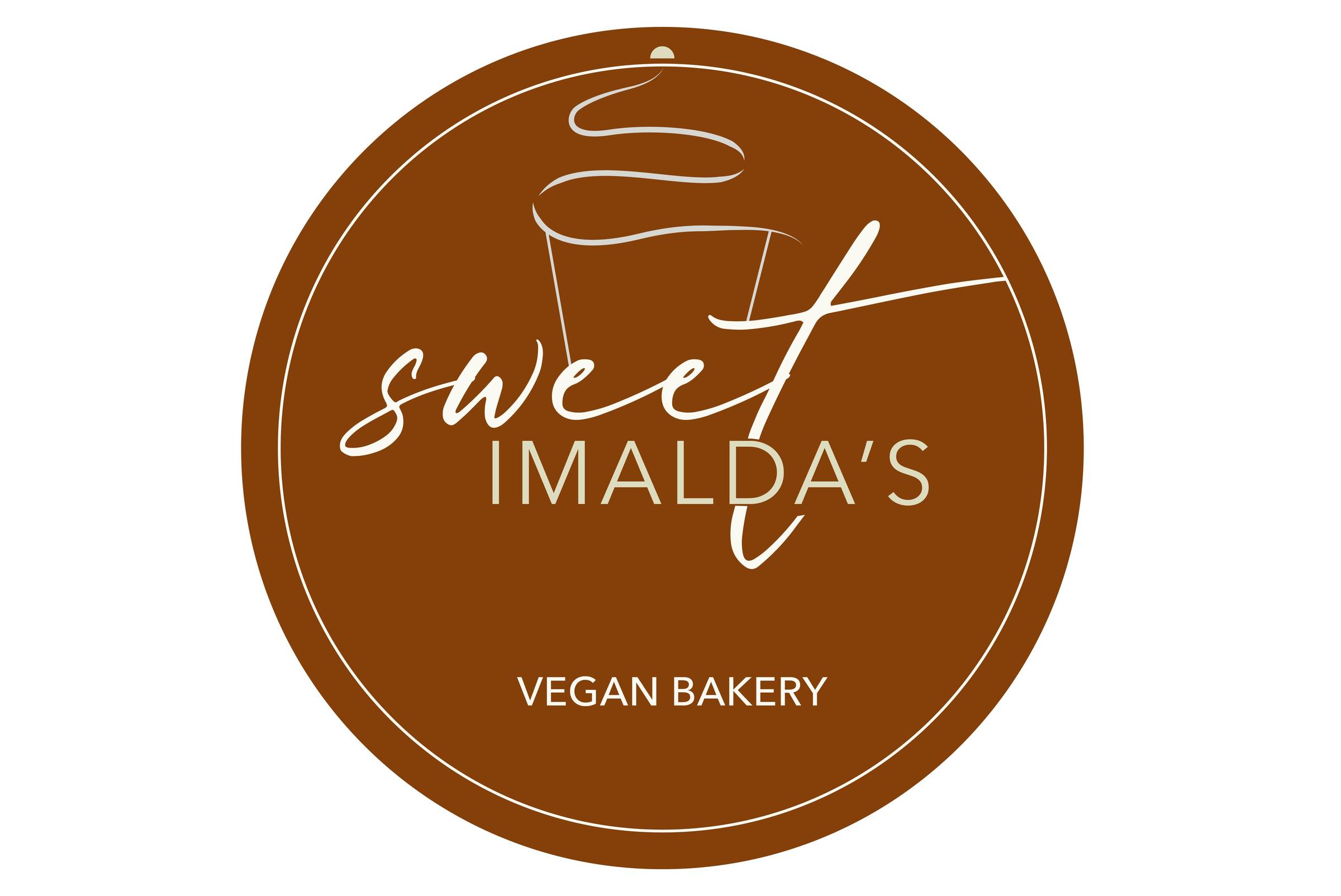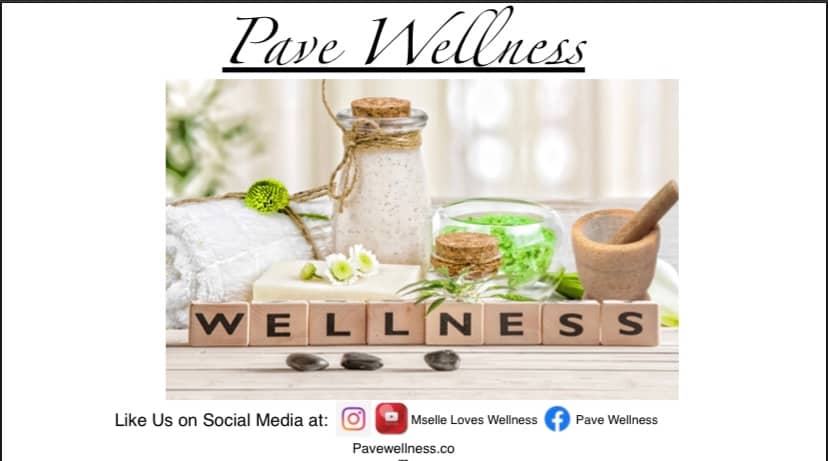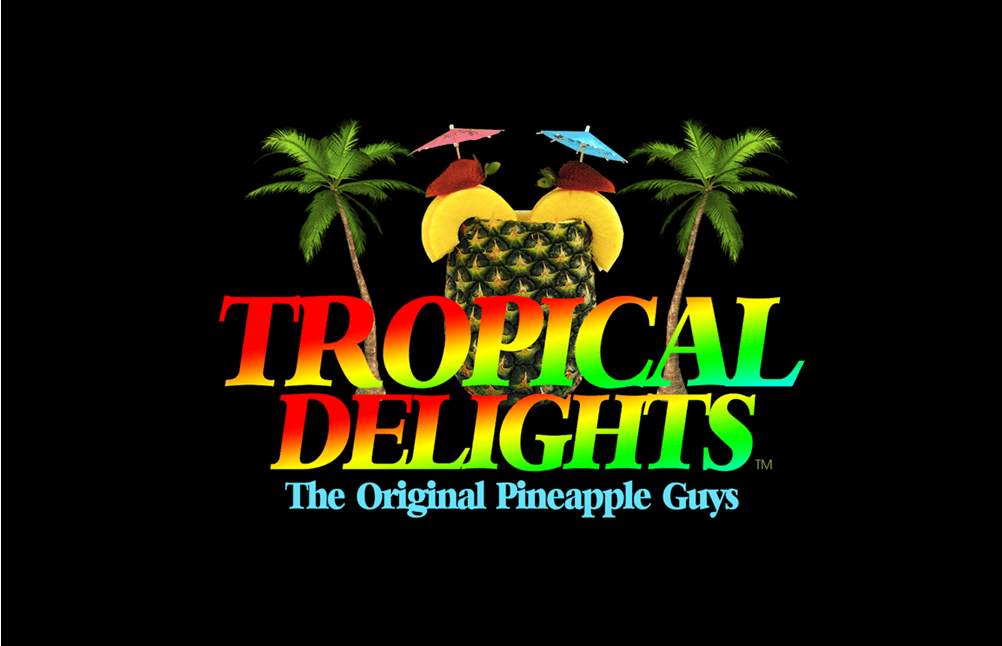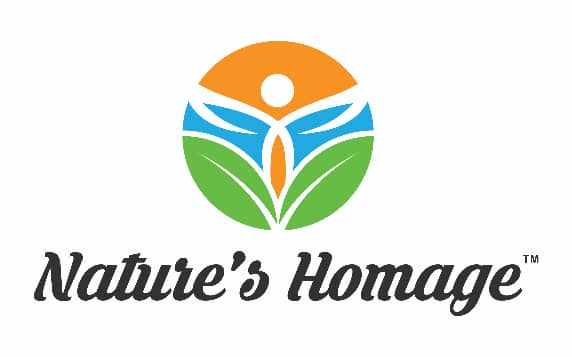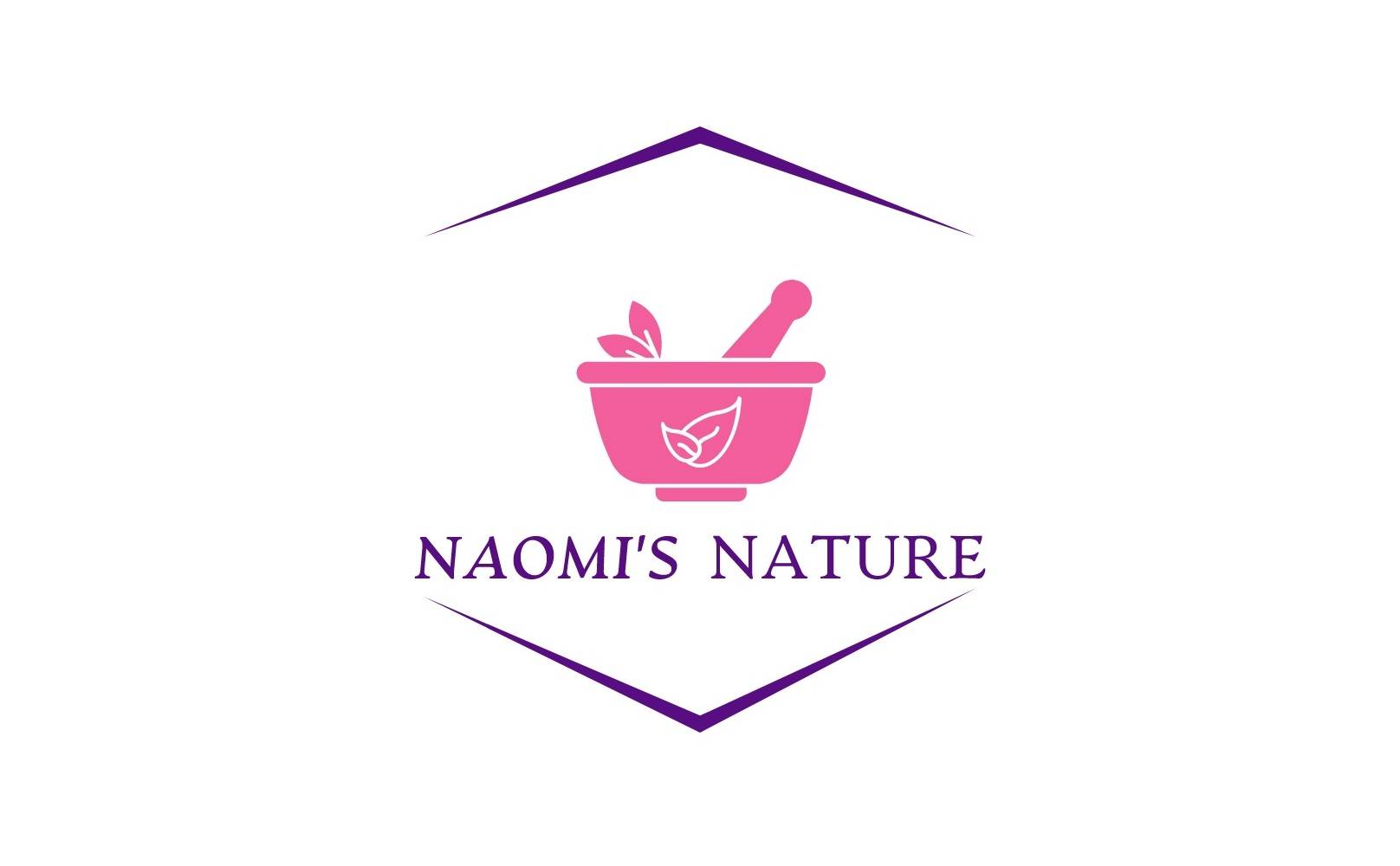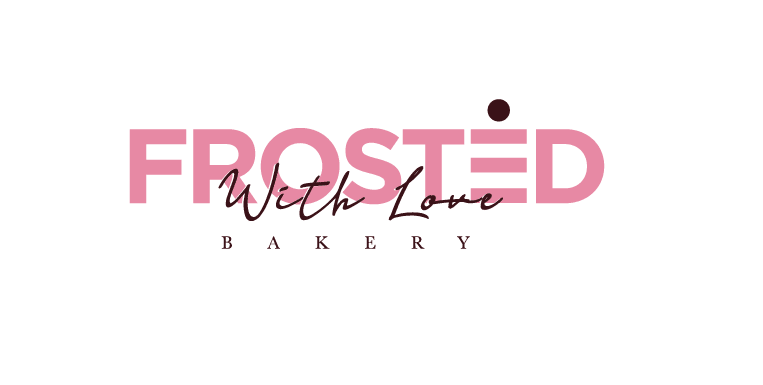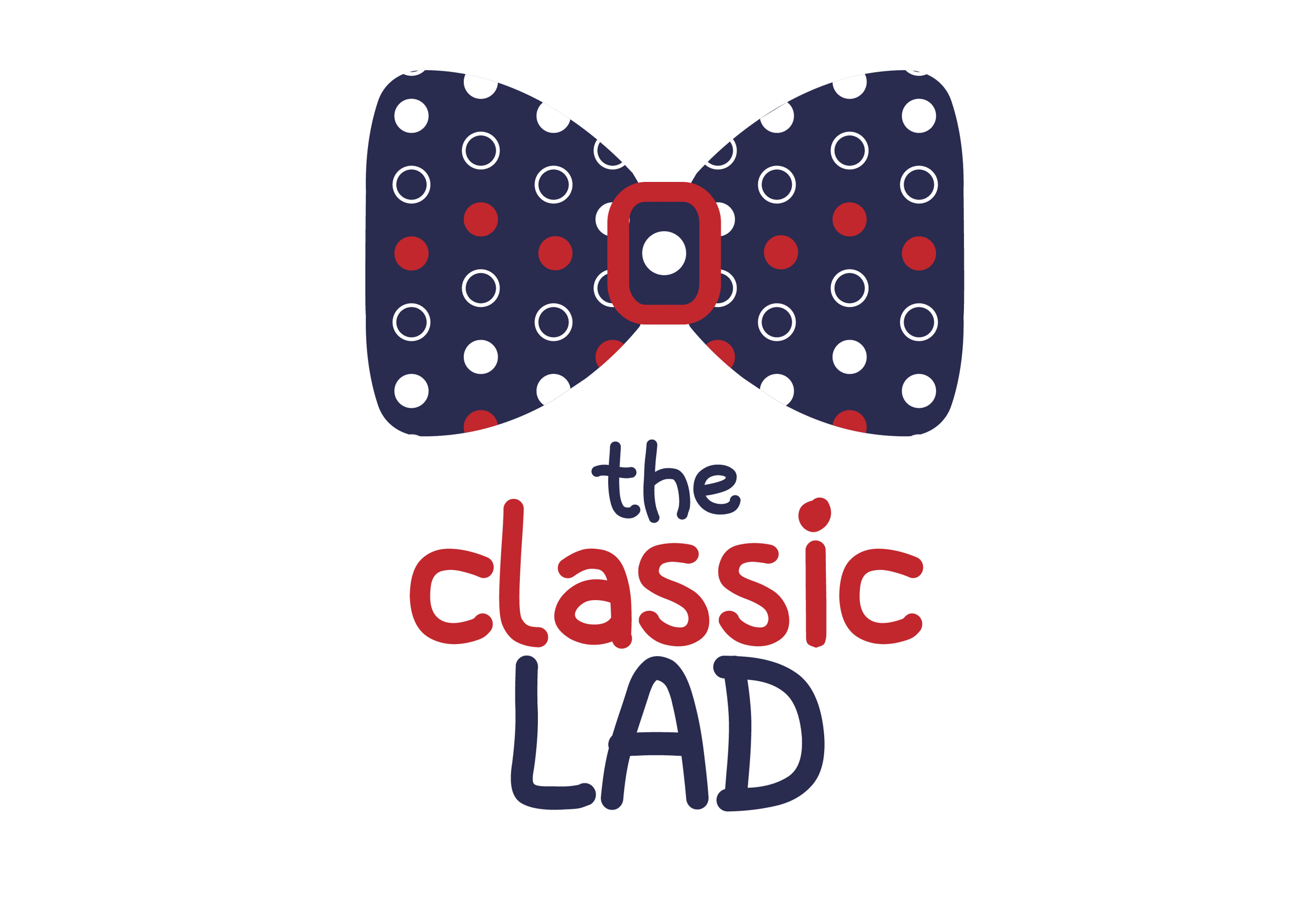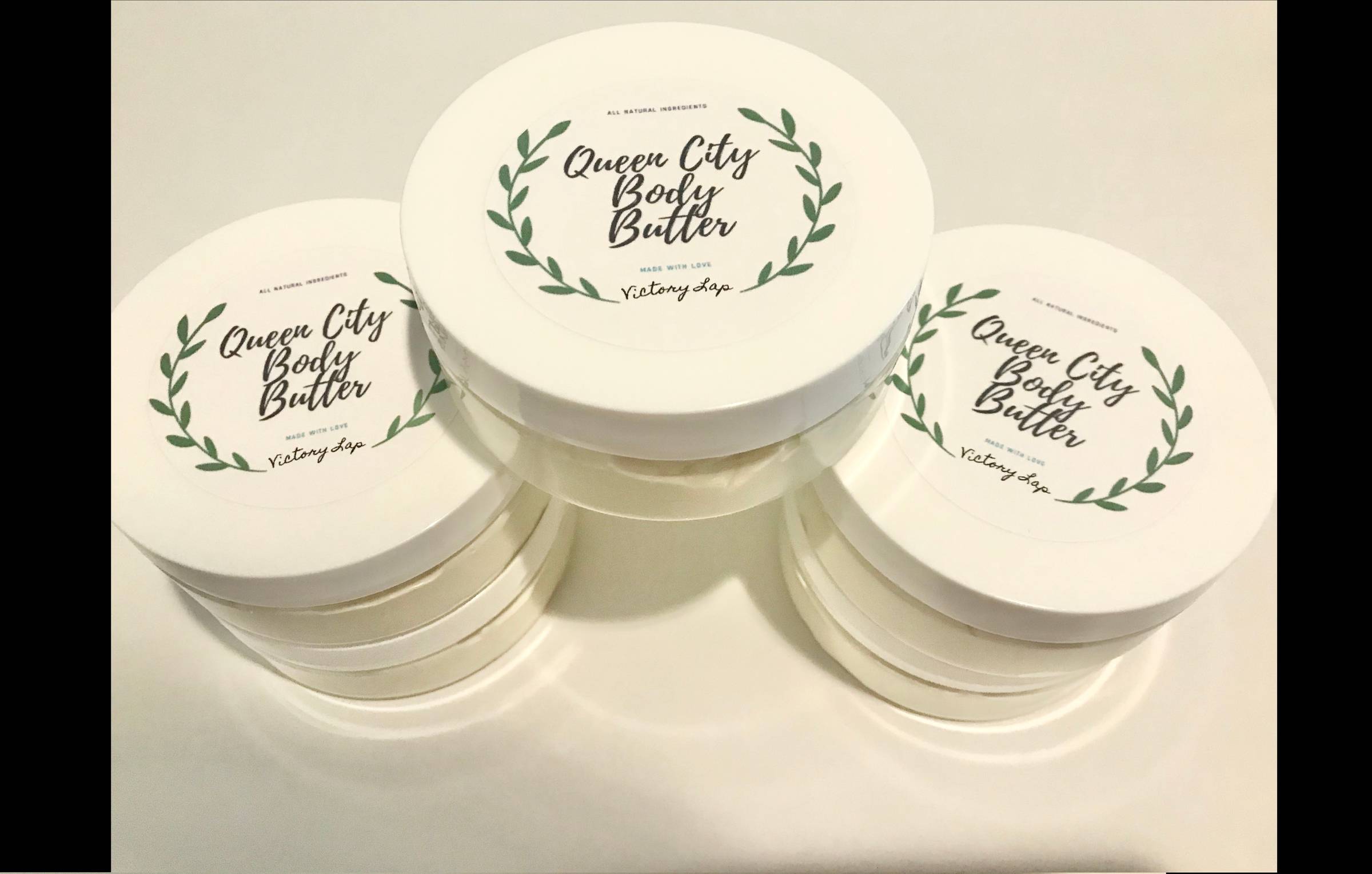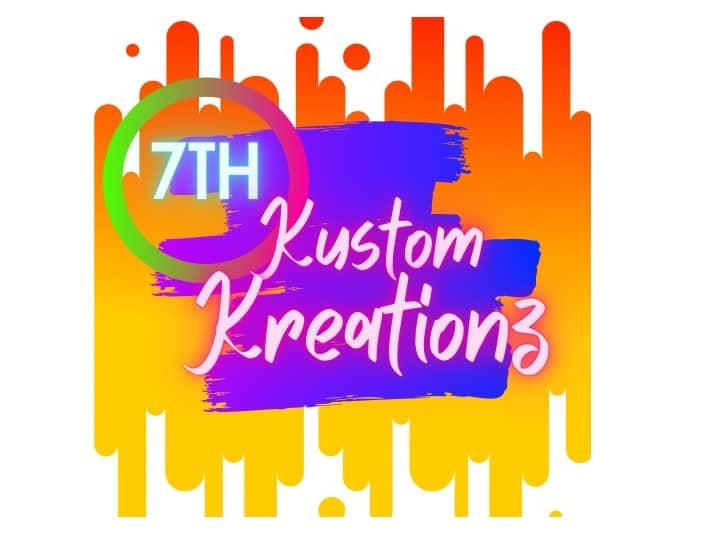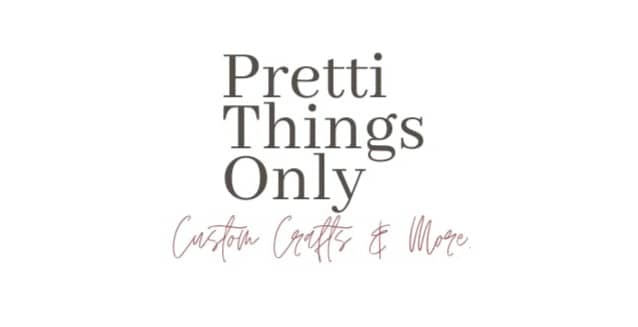 ​More Black business vendors coming soon...
(Please note: The vendors listed above isn't a complete list of all previously finalized vendors and does not include vendors who didn't provided images at registration)
We're sharing our process with the world through Facebook, Instagram, Melanated People Social, TikTok & Youtube. Check out the other ways to support our business initiatives below!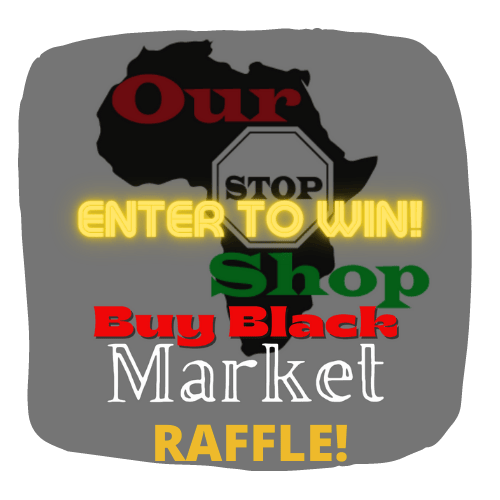 ​
Join us at the upcoming event!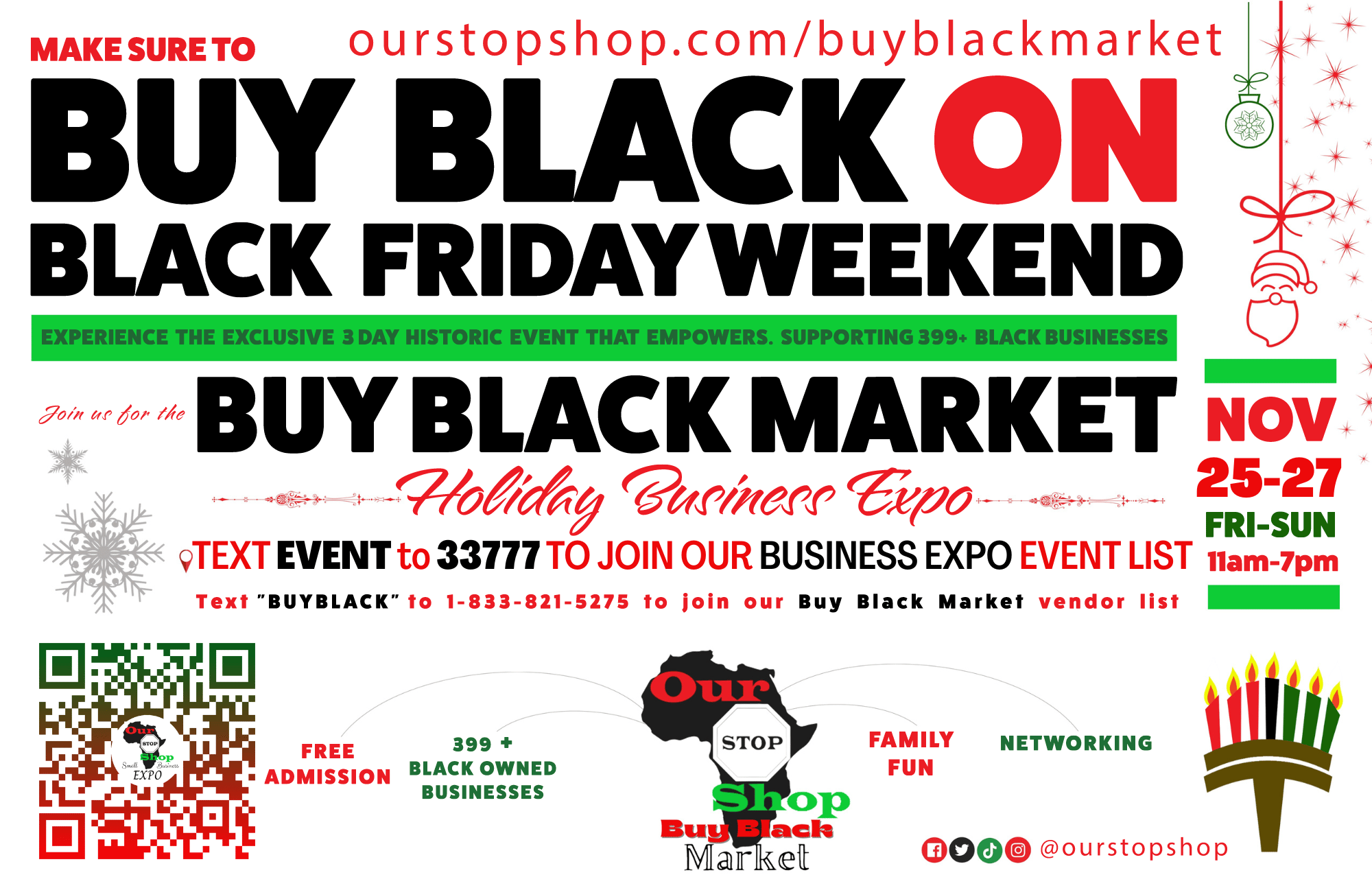 .....MORE UPCOMING EVENTS TO BE ANNOUNCED!
We respect your privacy. Unsubscribe at any time.