Our Stop Shop Buy Black Market is catered towards driving Black business brand awareness, growth and business development.
CHECK OUT THE BUSINESSES WHO ARE PARTICIPATED & SUPPORT THEM!
---
​We are passionate about changing the narrative within our community! We're sharing our process with the world through Facebook, Instagram, Melanated People Social & Youtube. Check out the other ways to support our business initiatives below!​​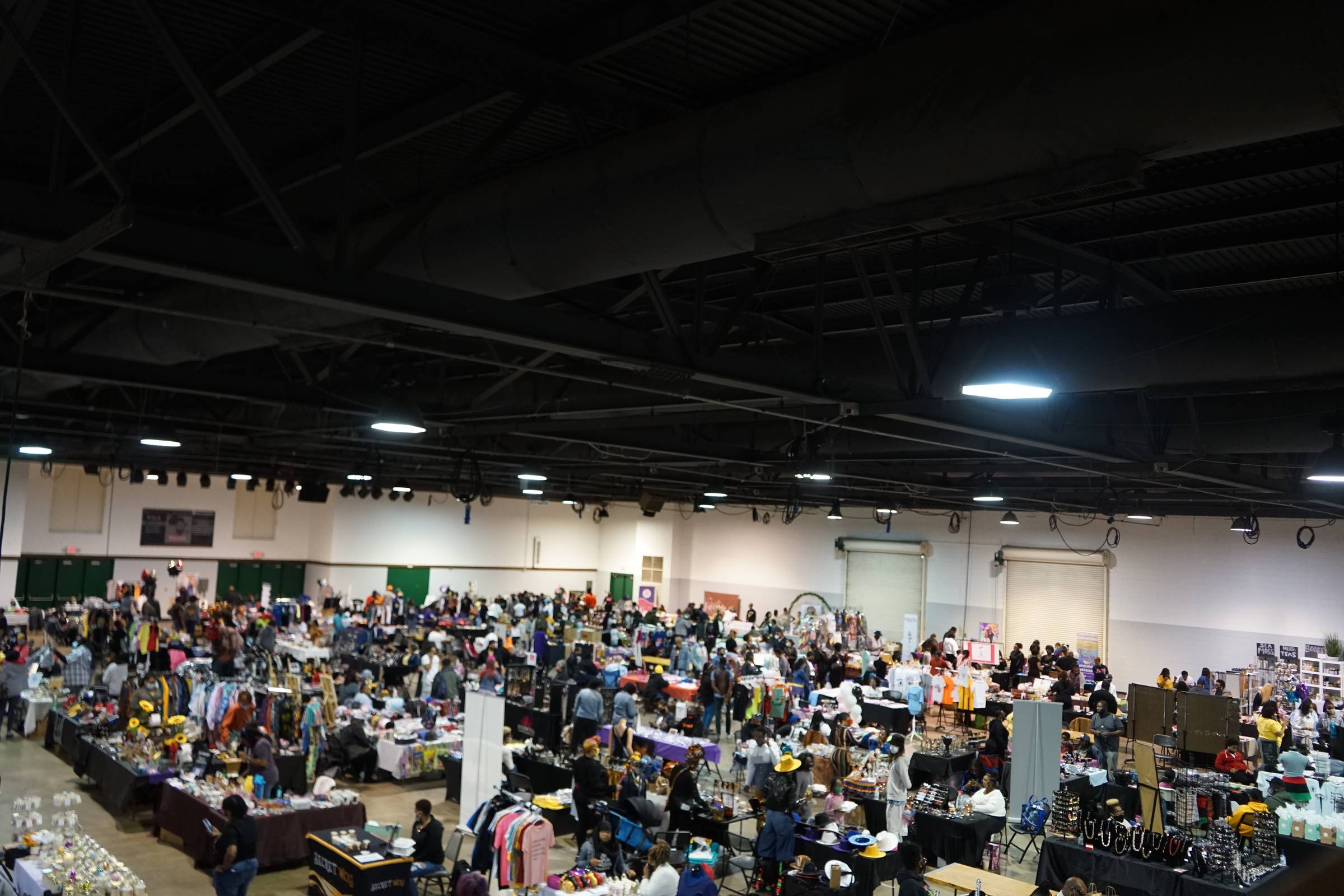 ---
Join the movement like these Black businesses have!
August 2021 Black business vendors (Click image to go to their site)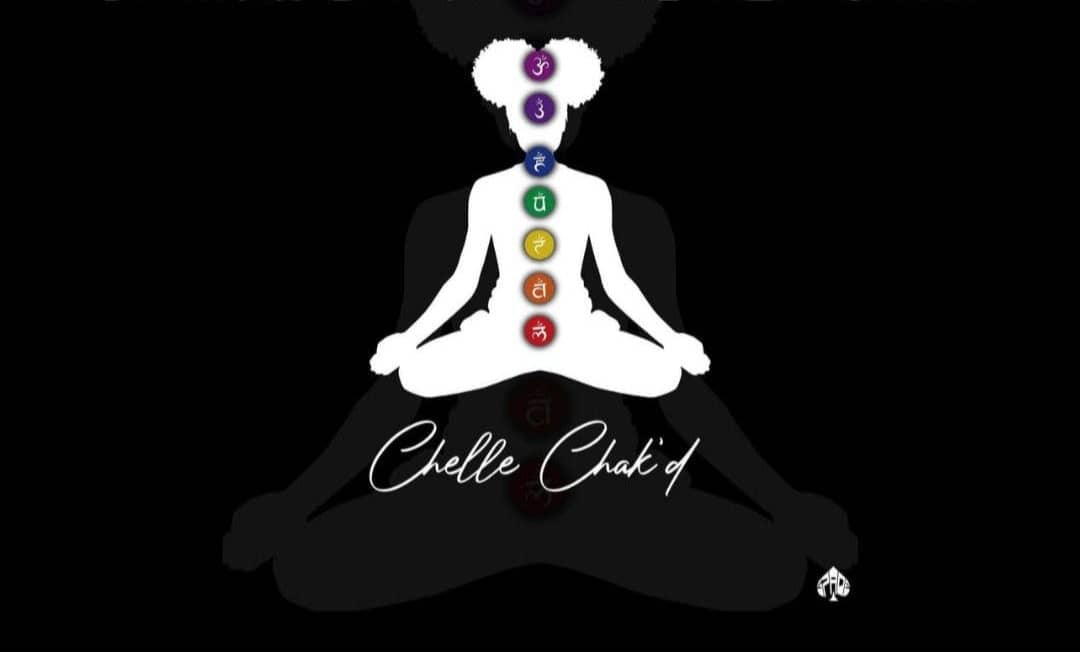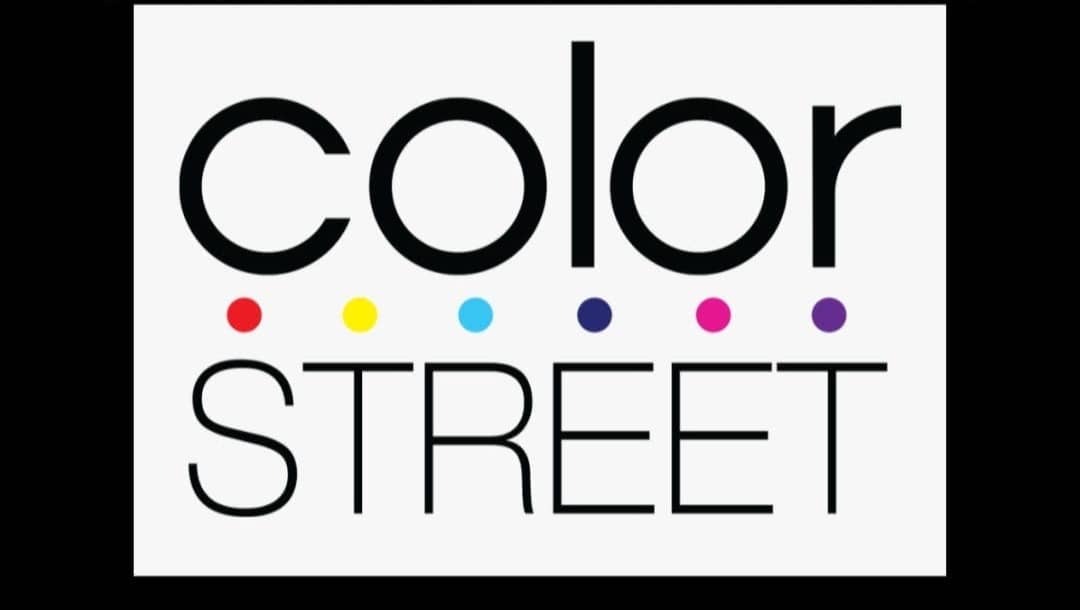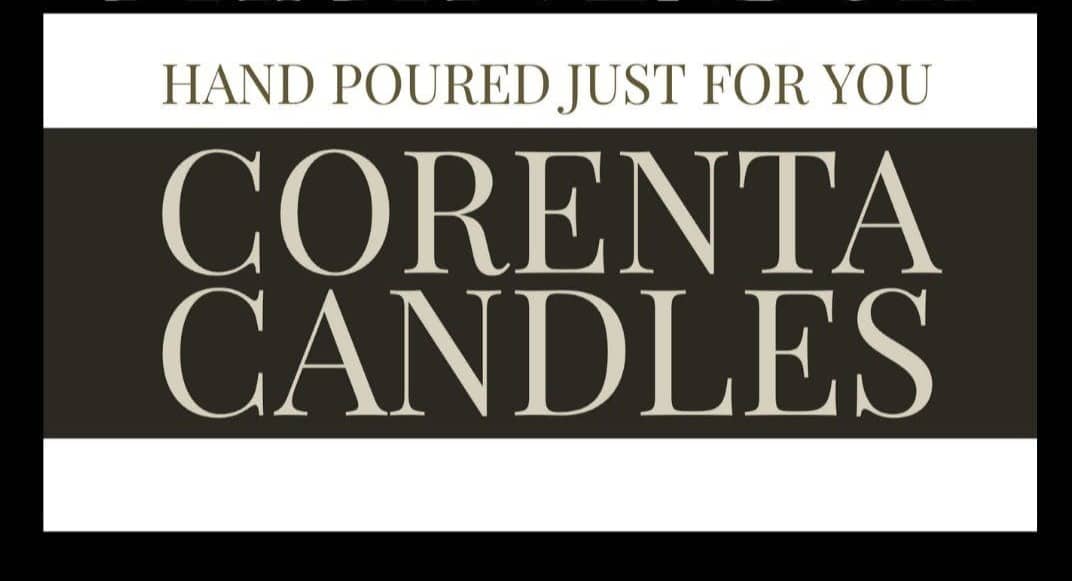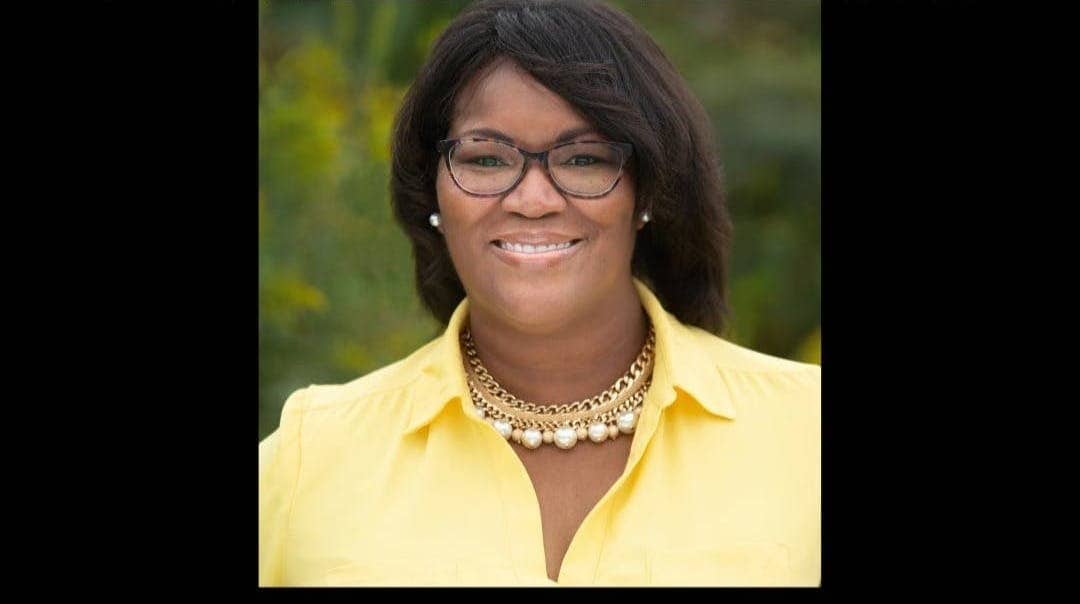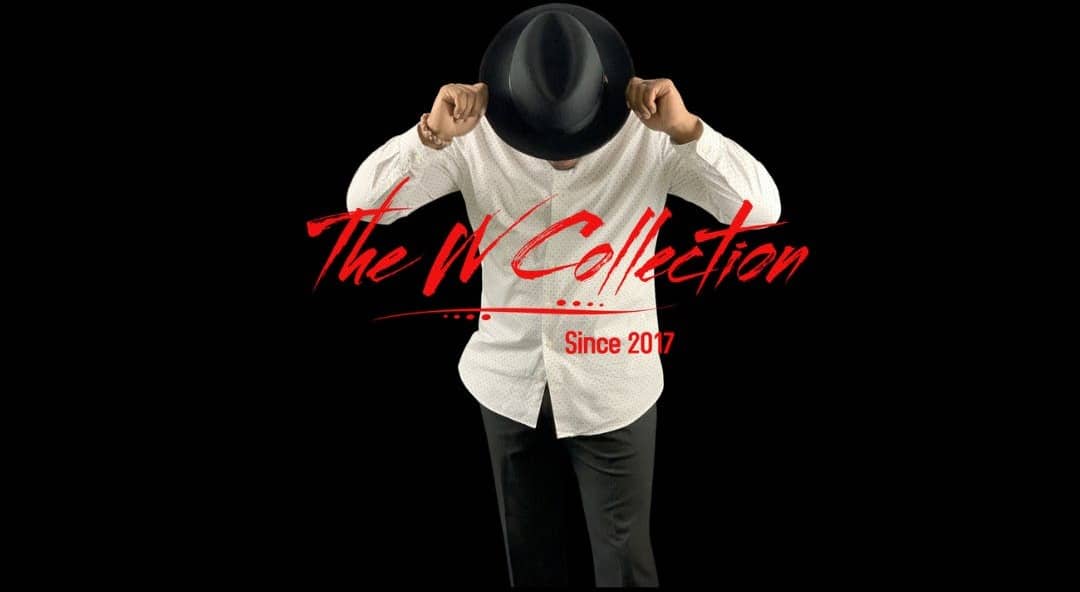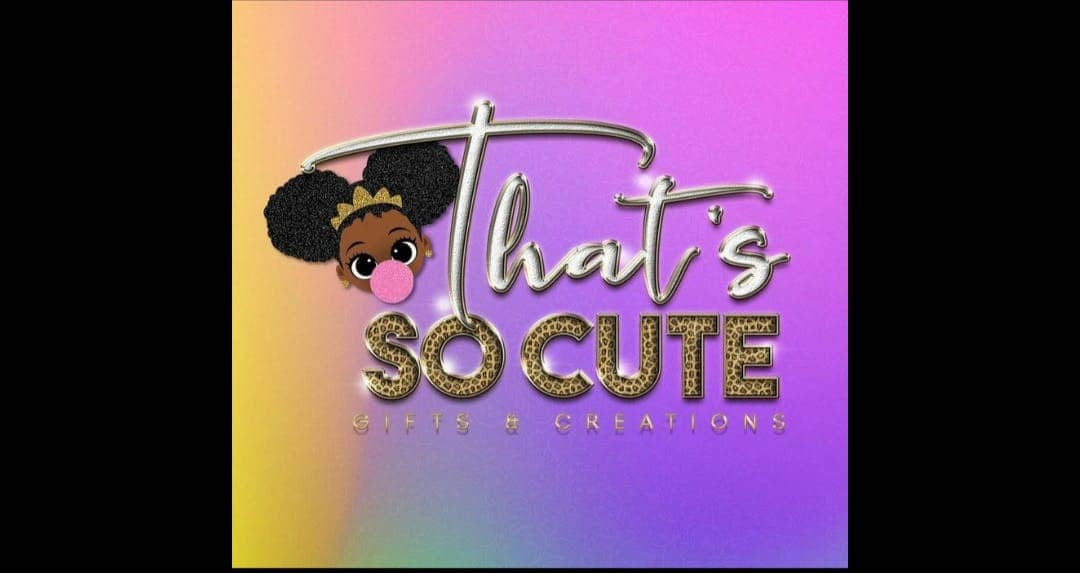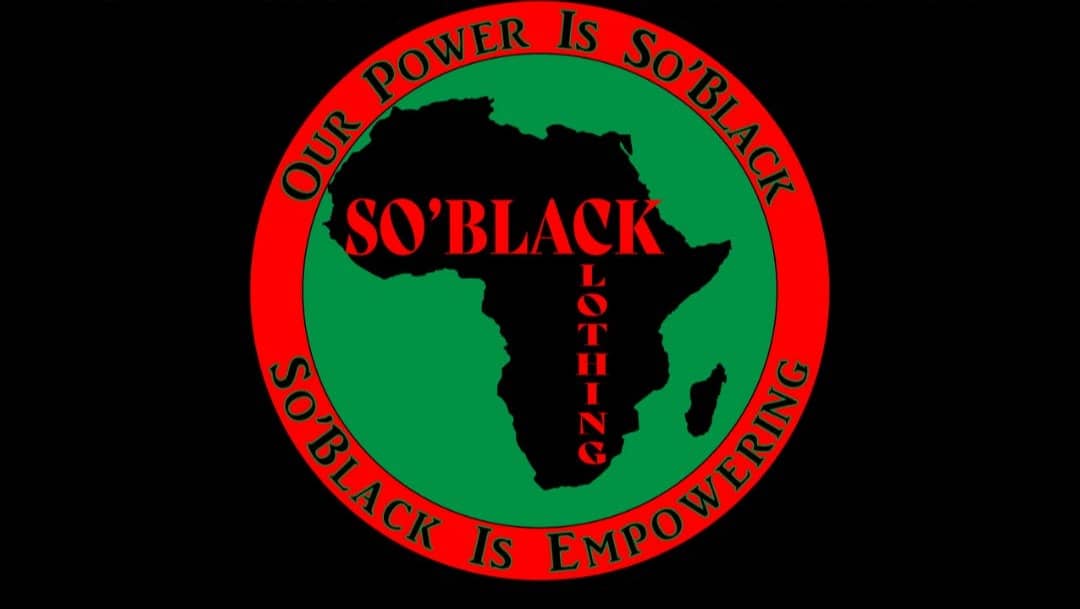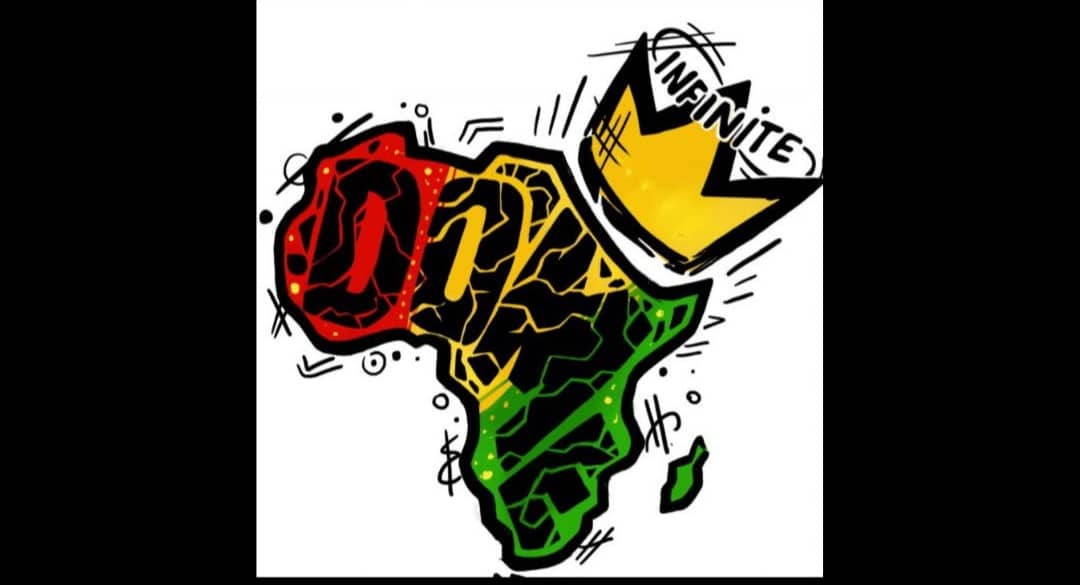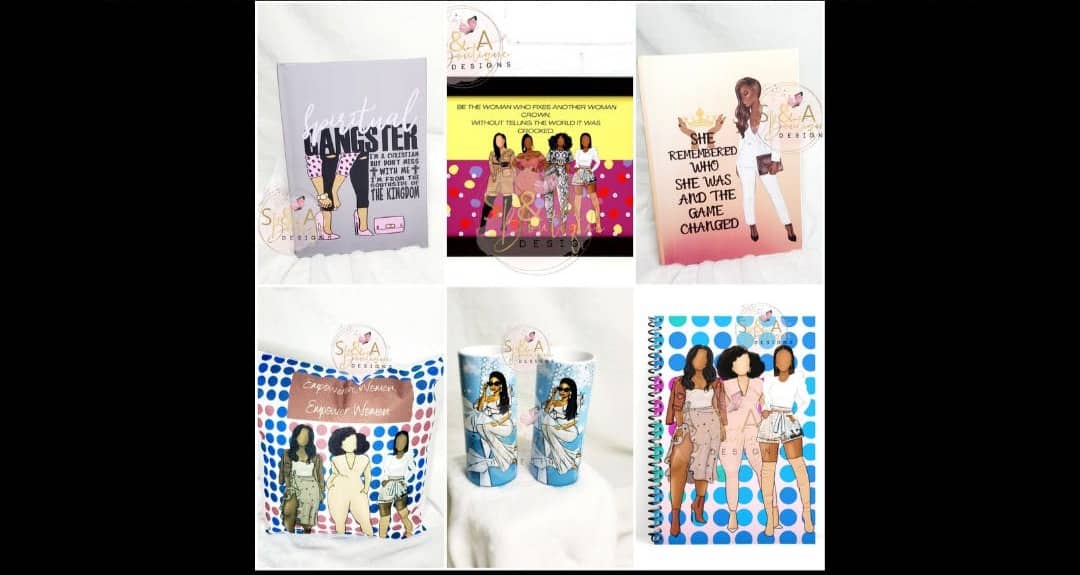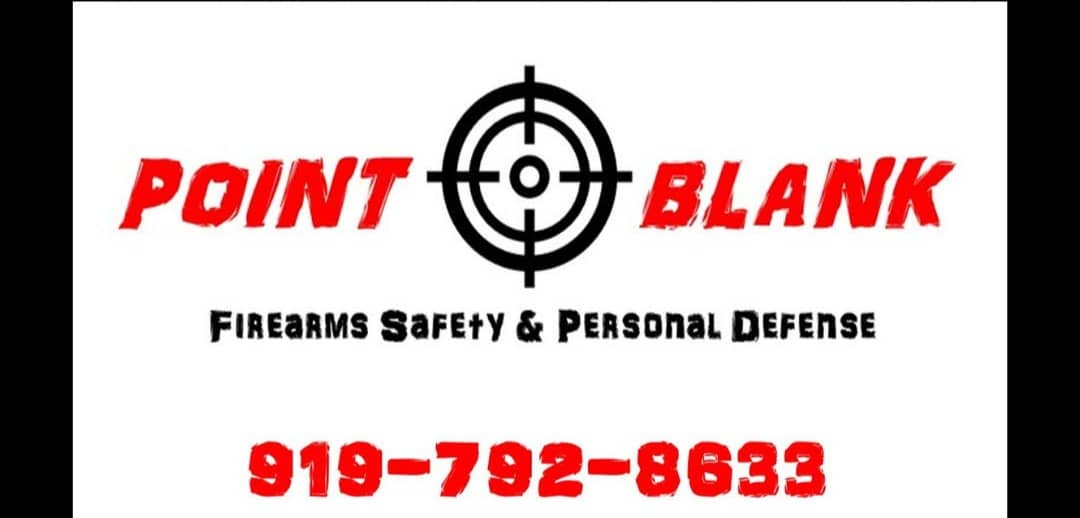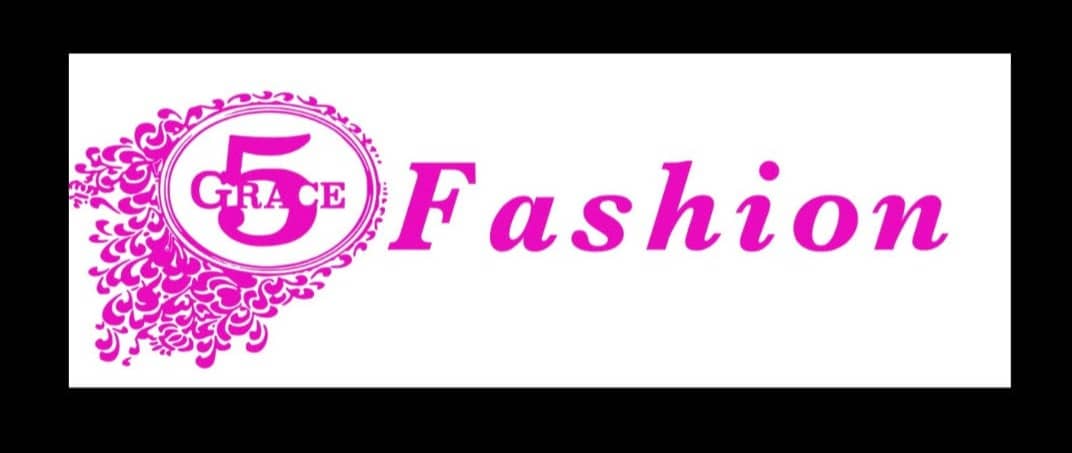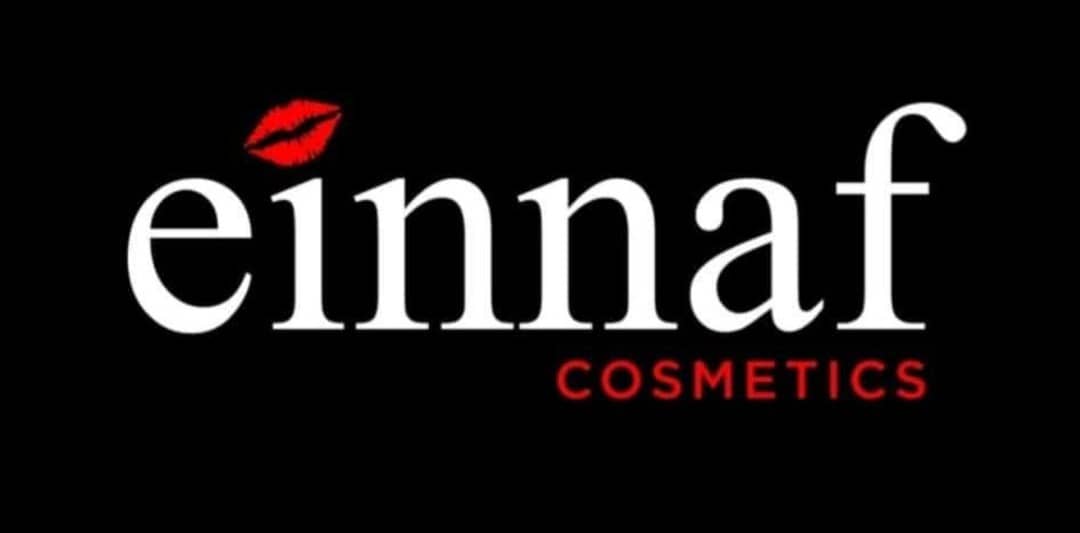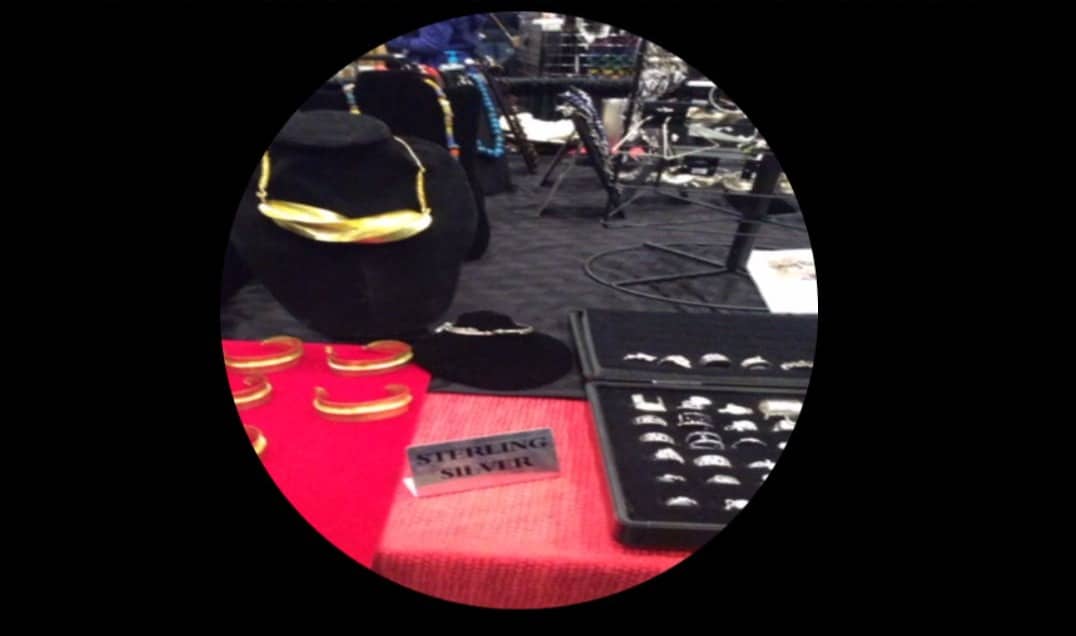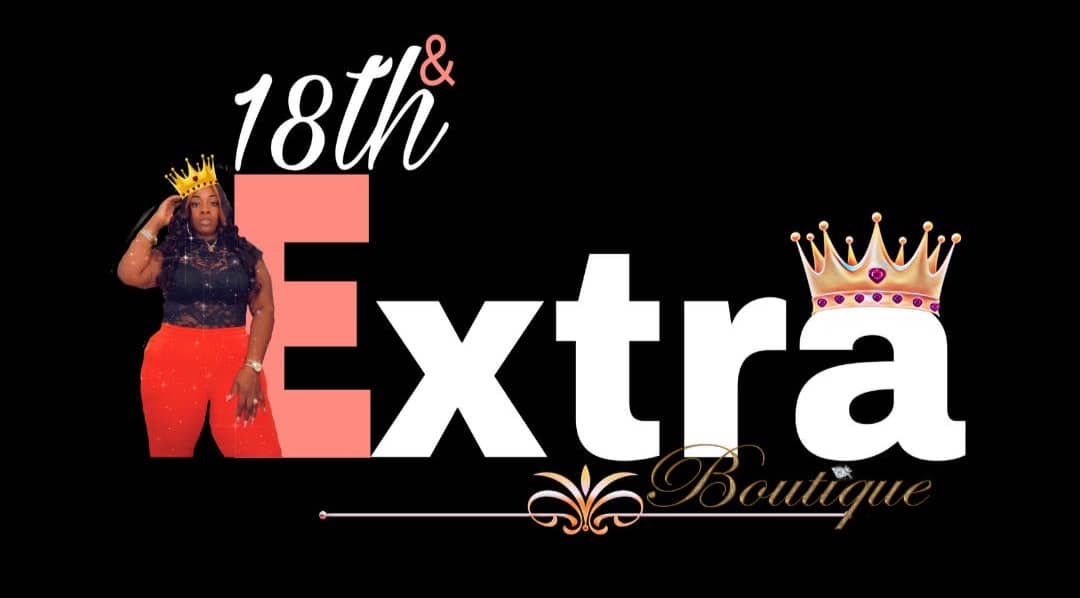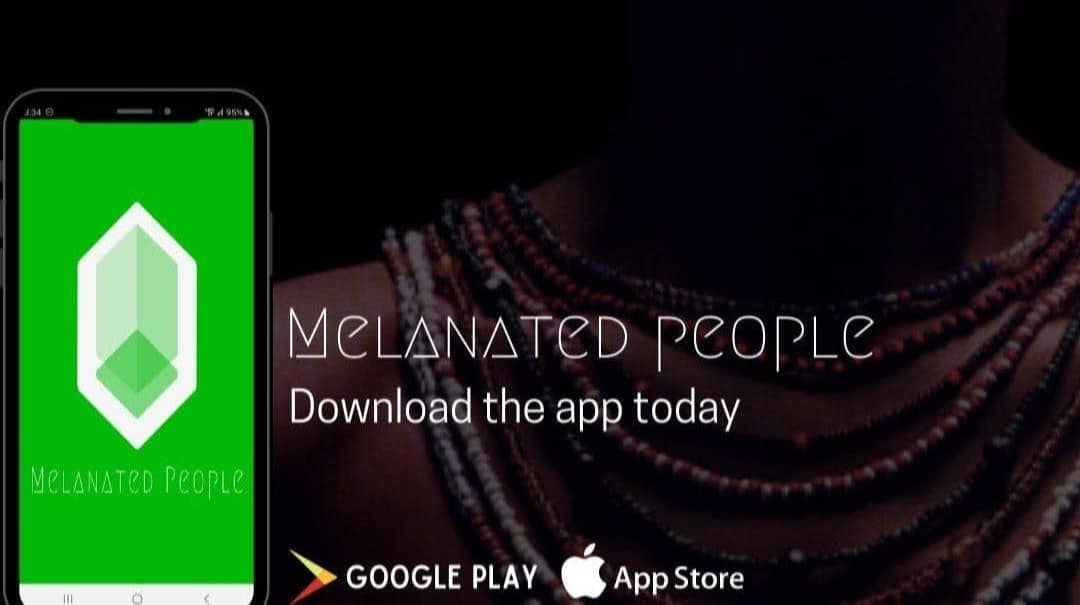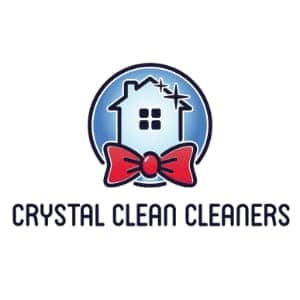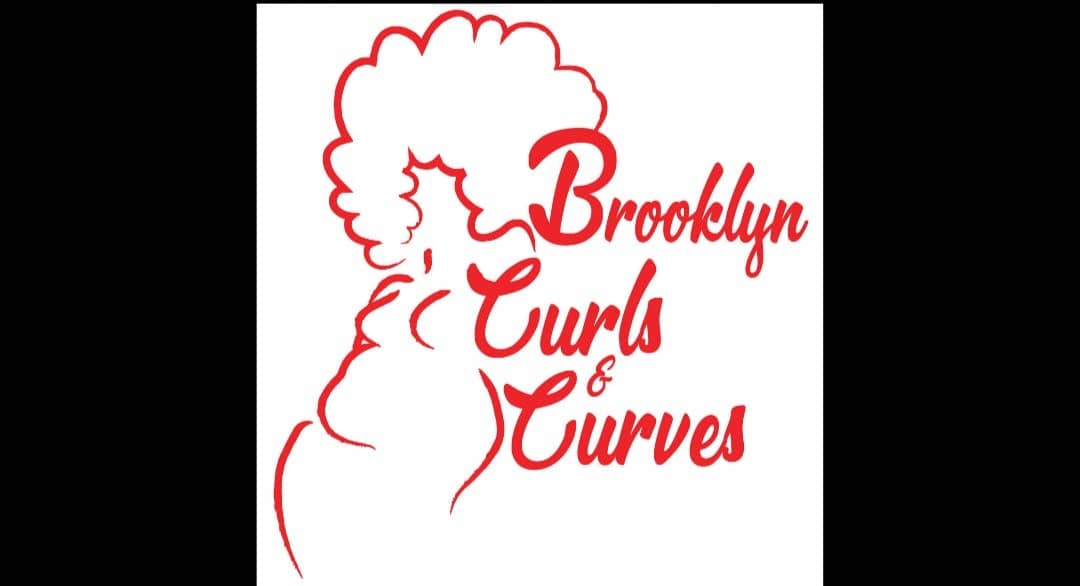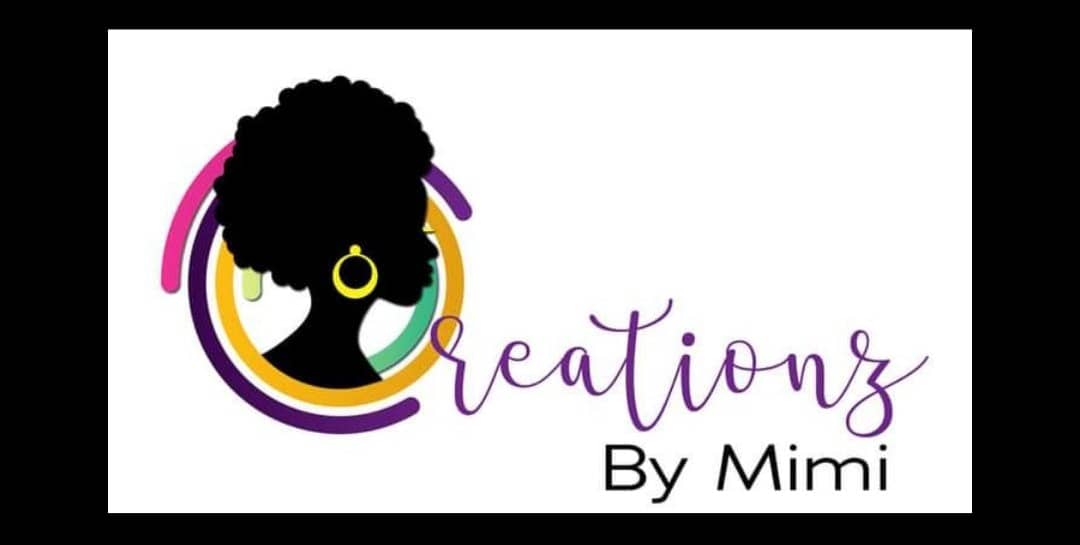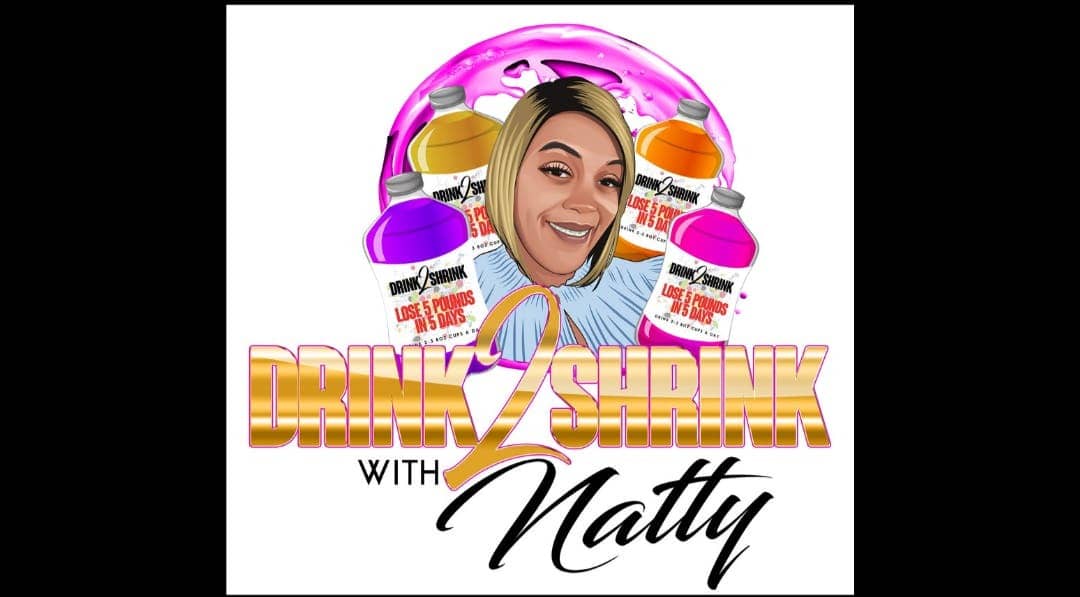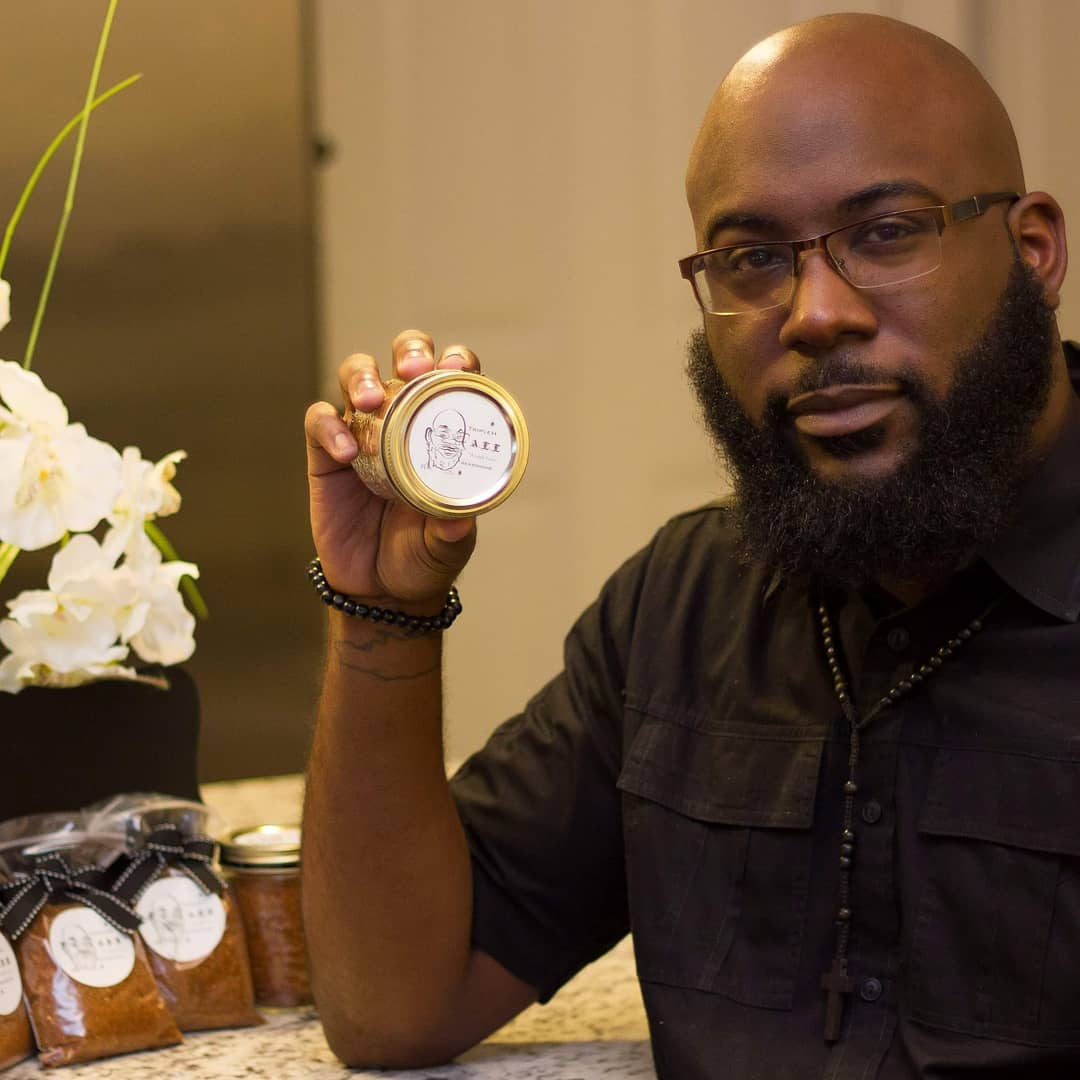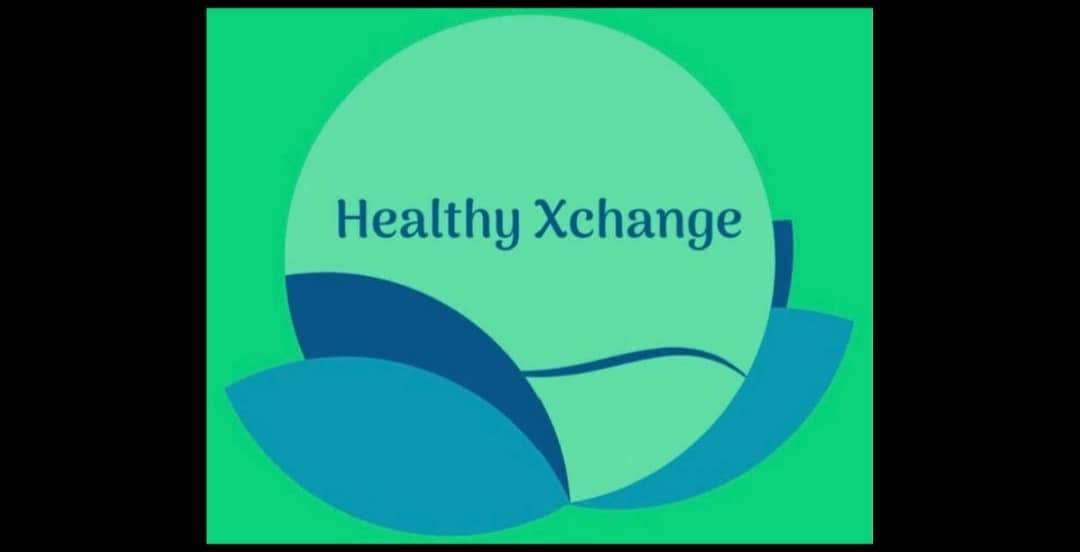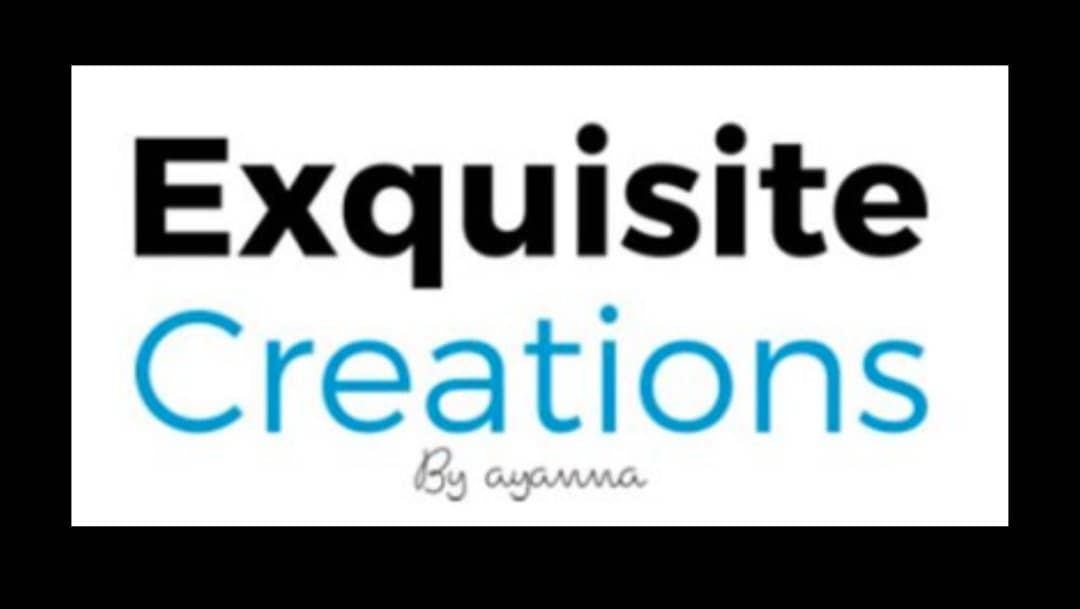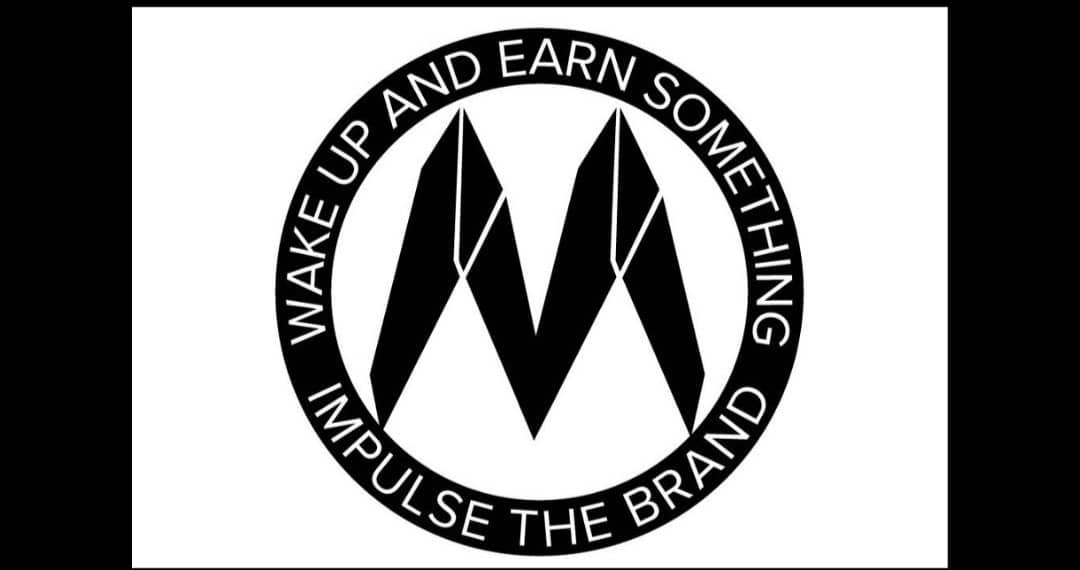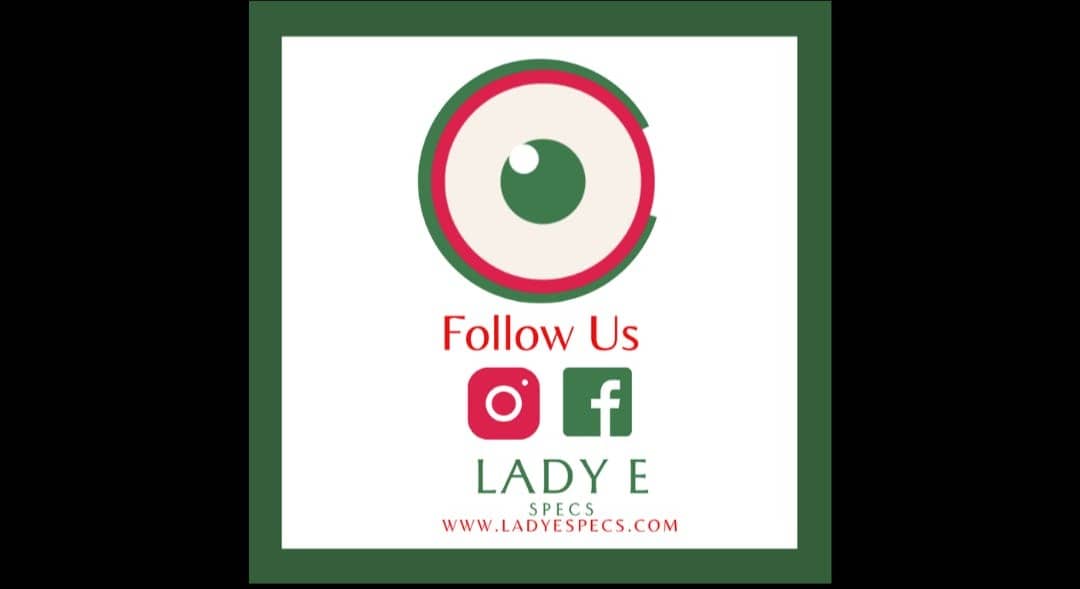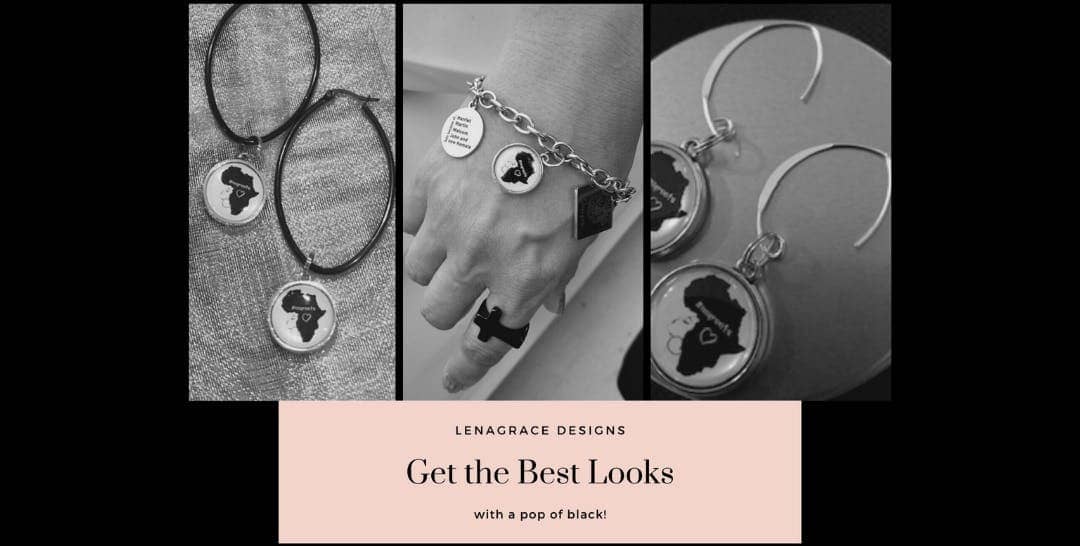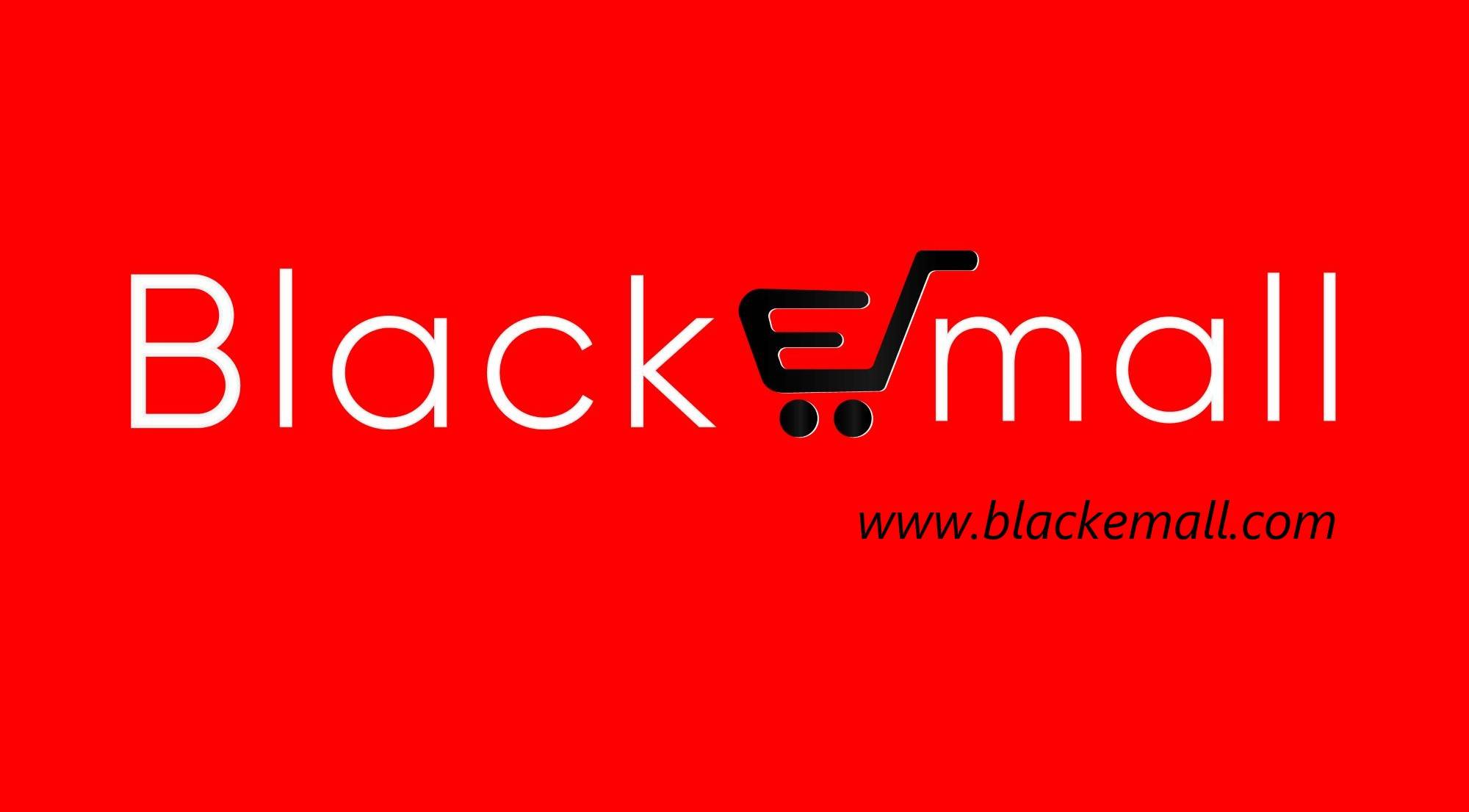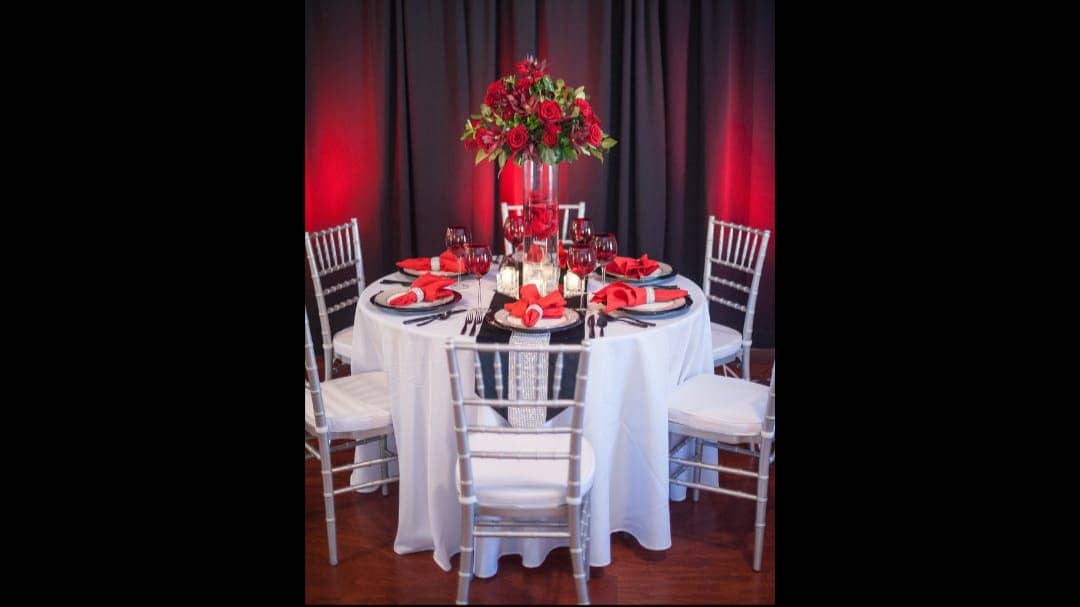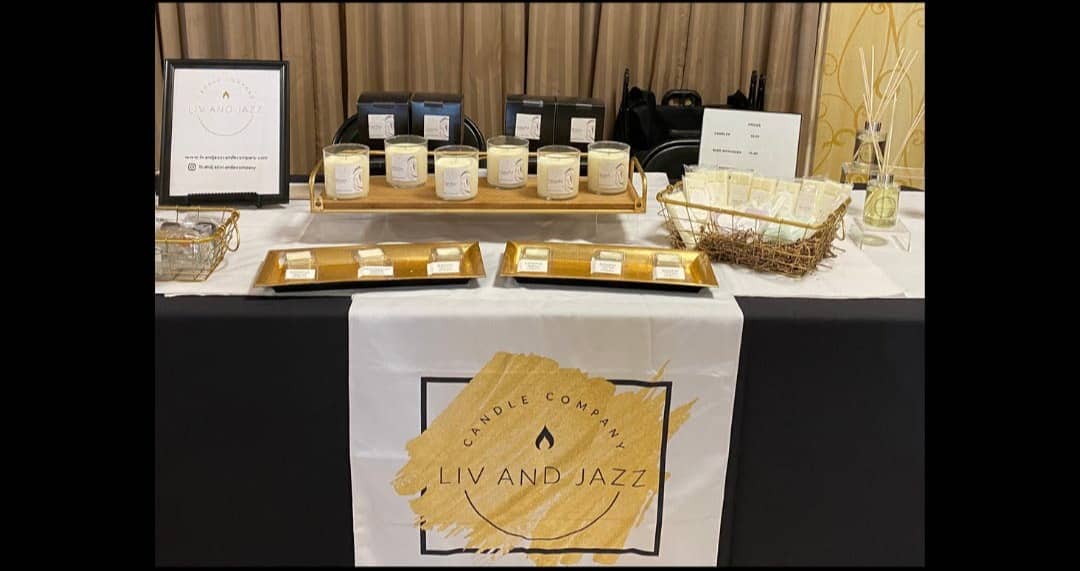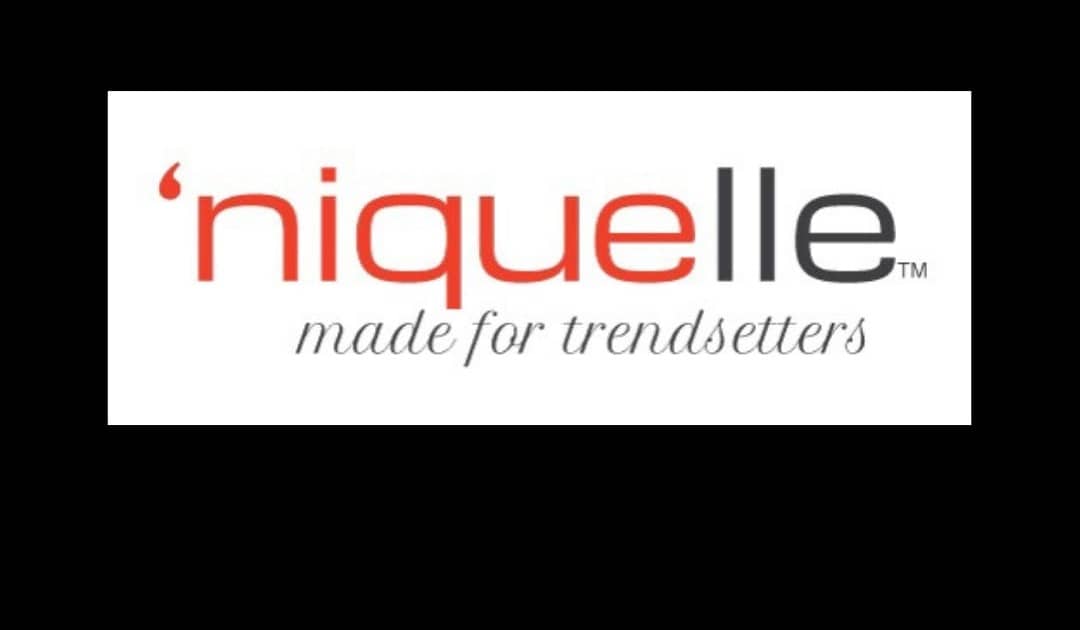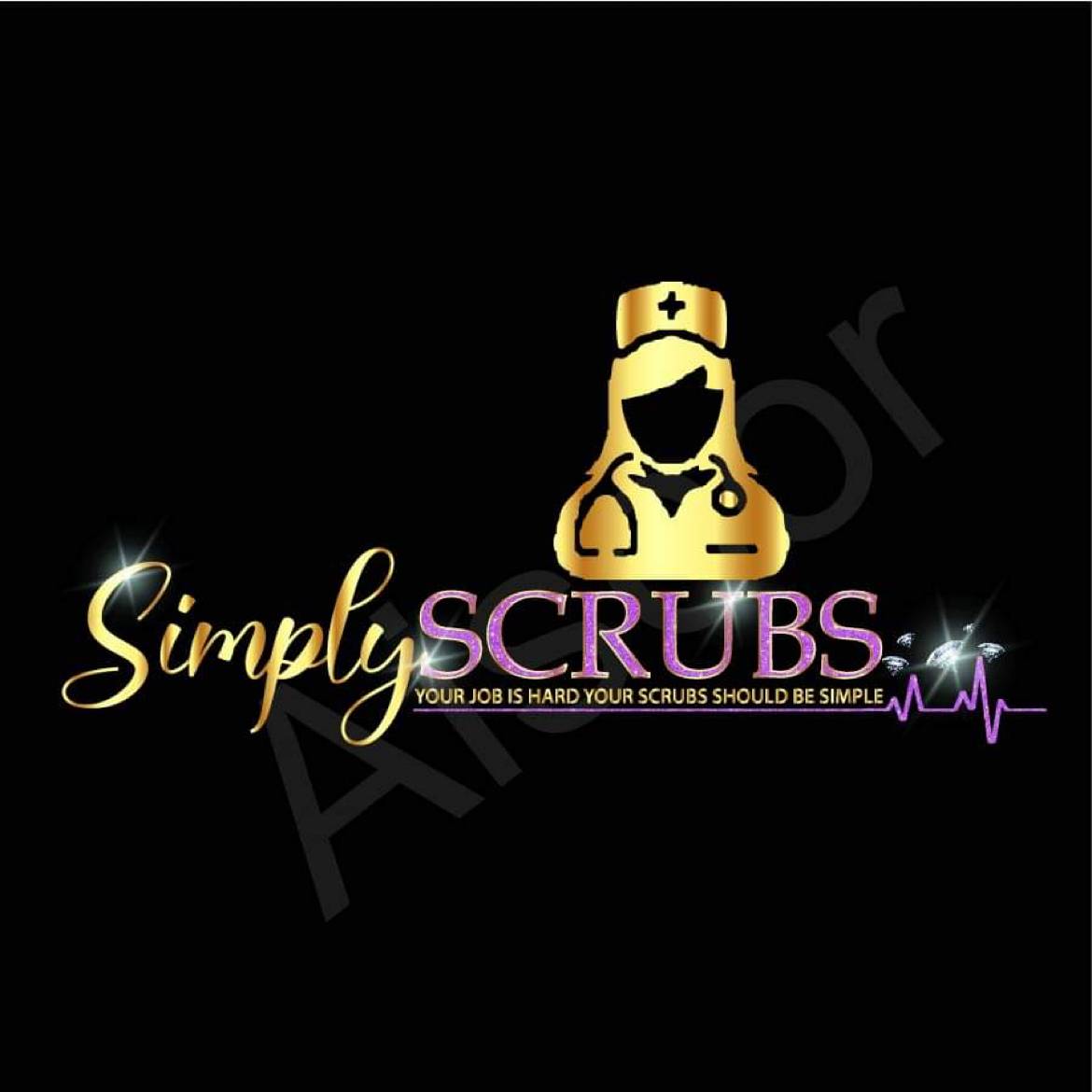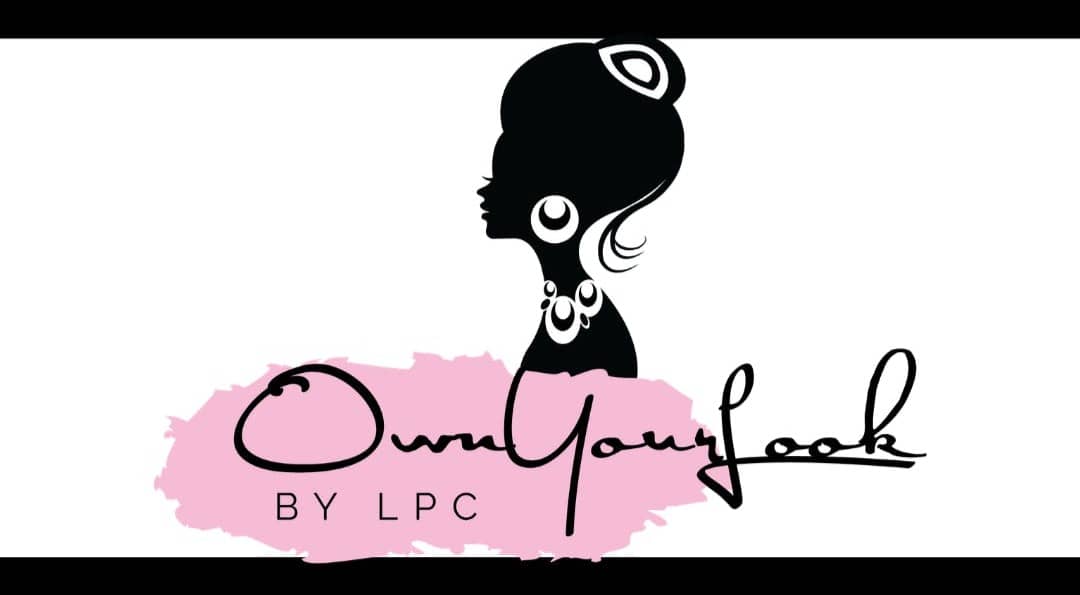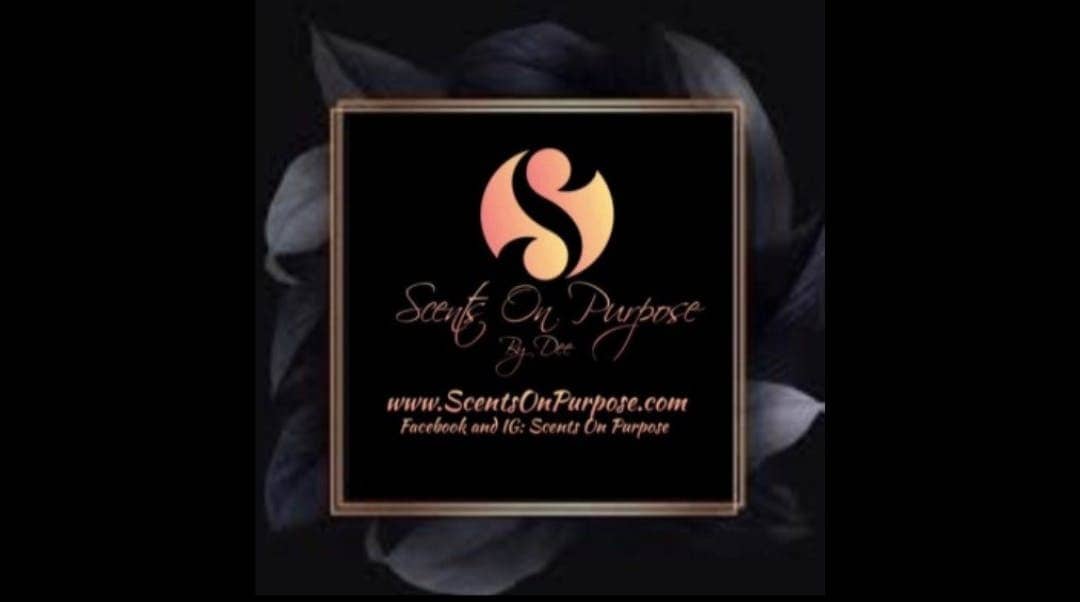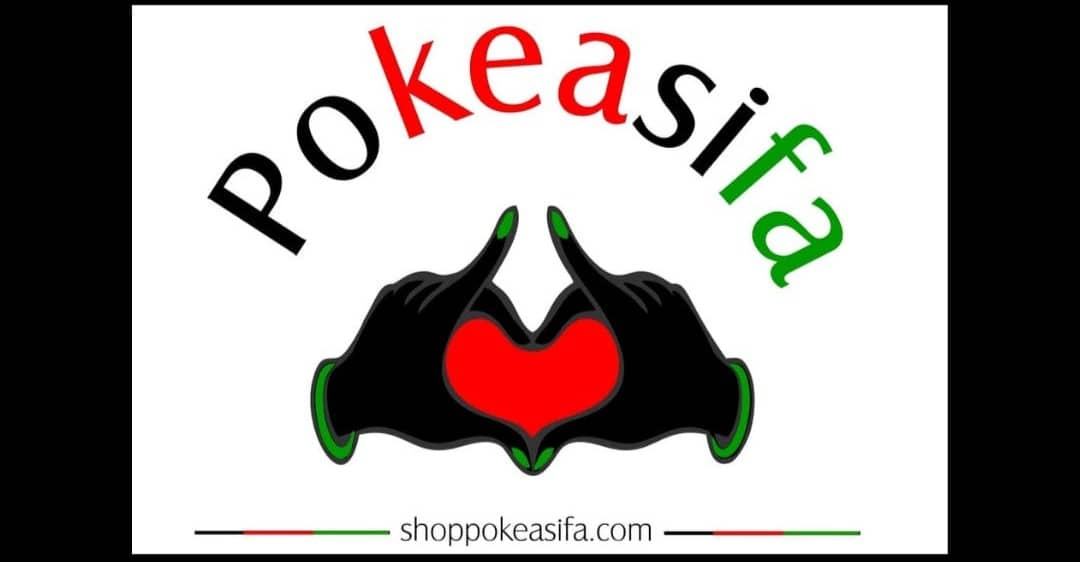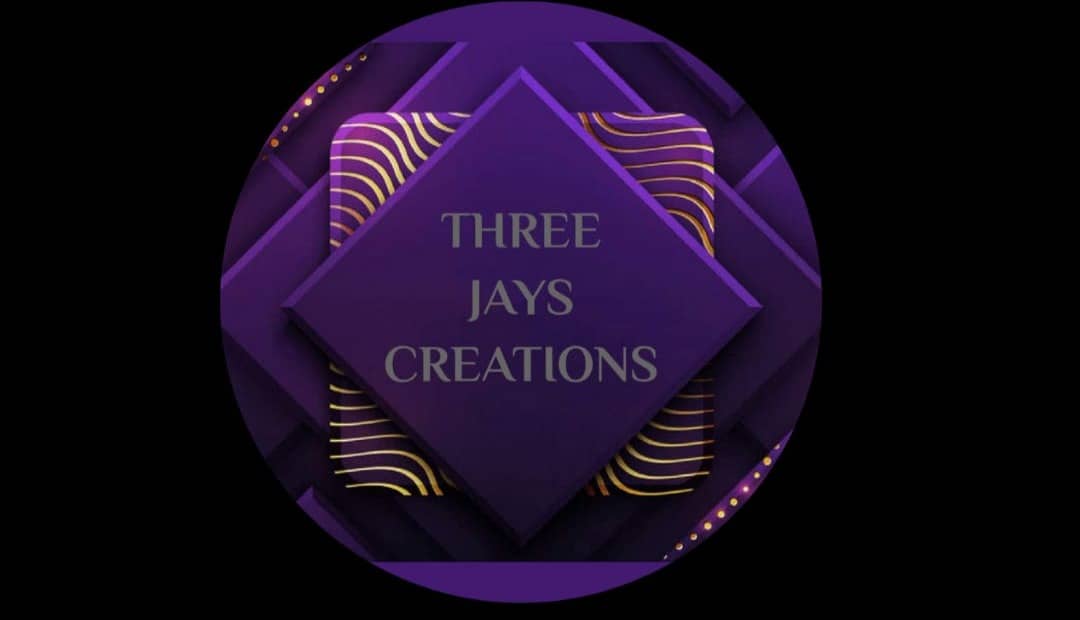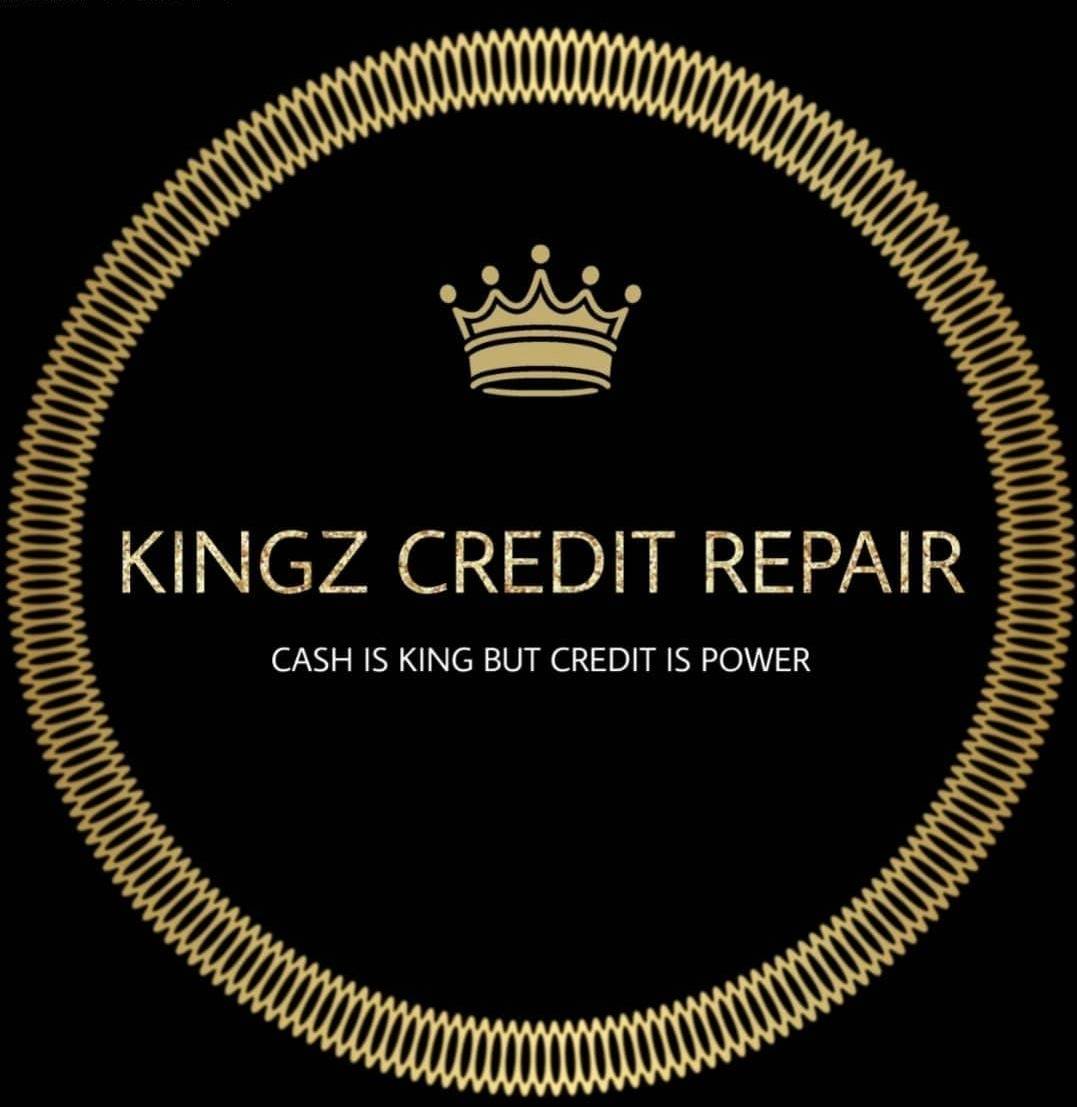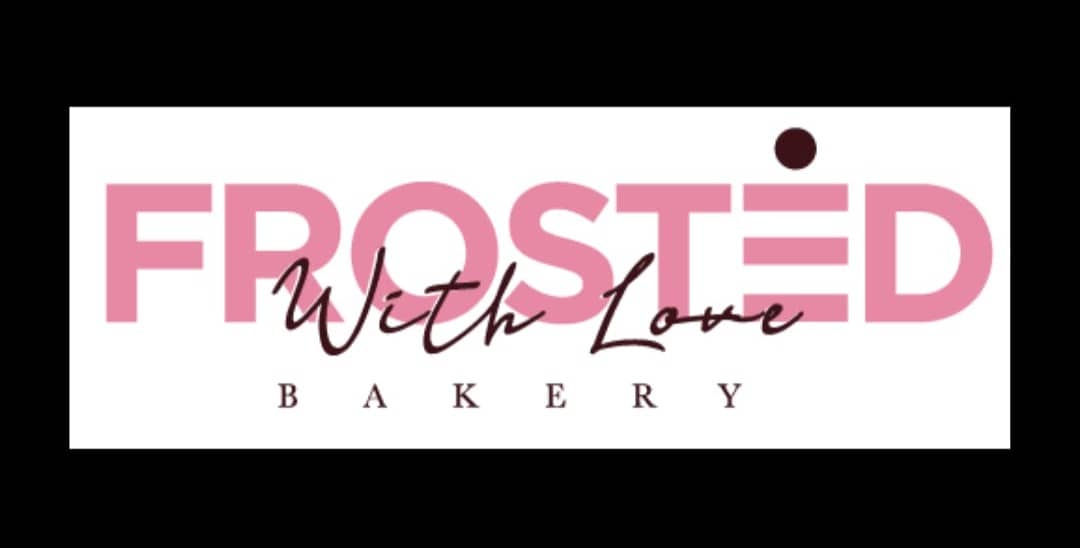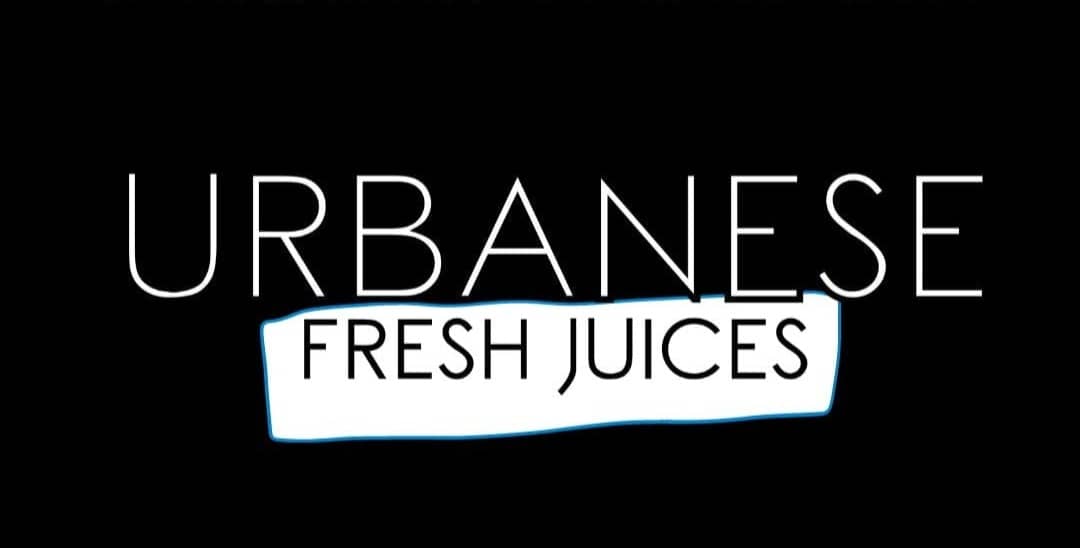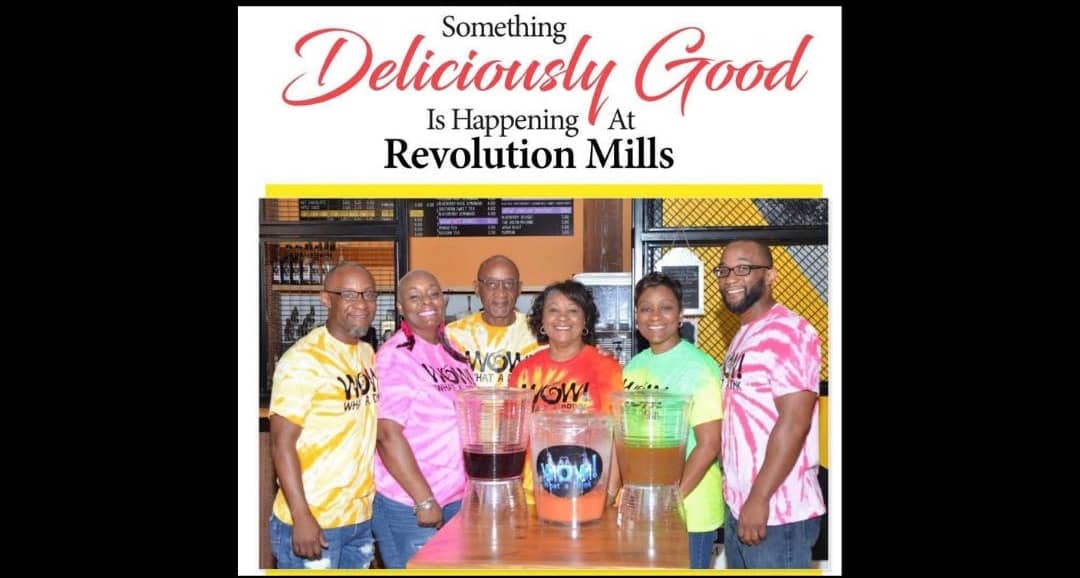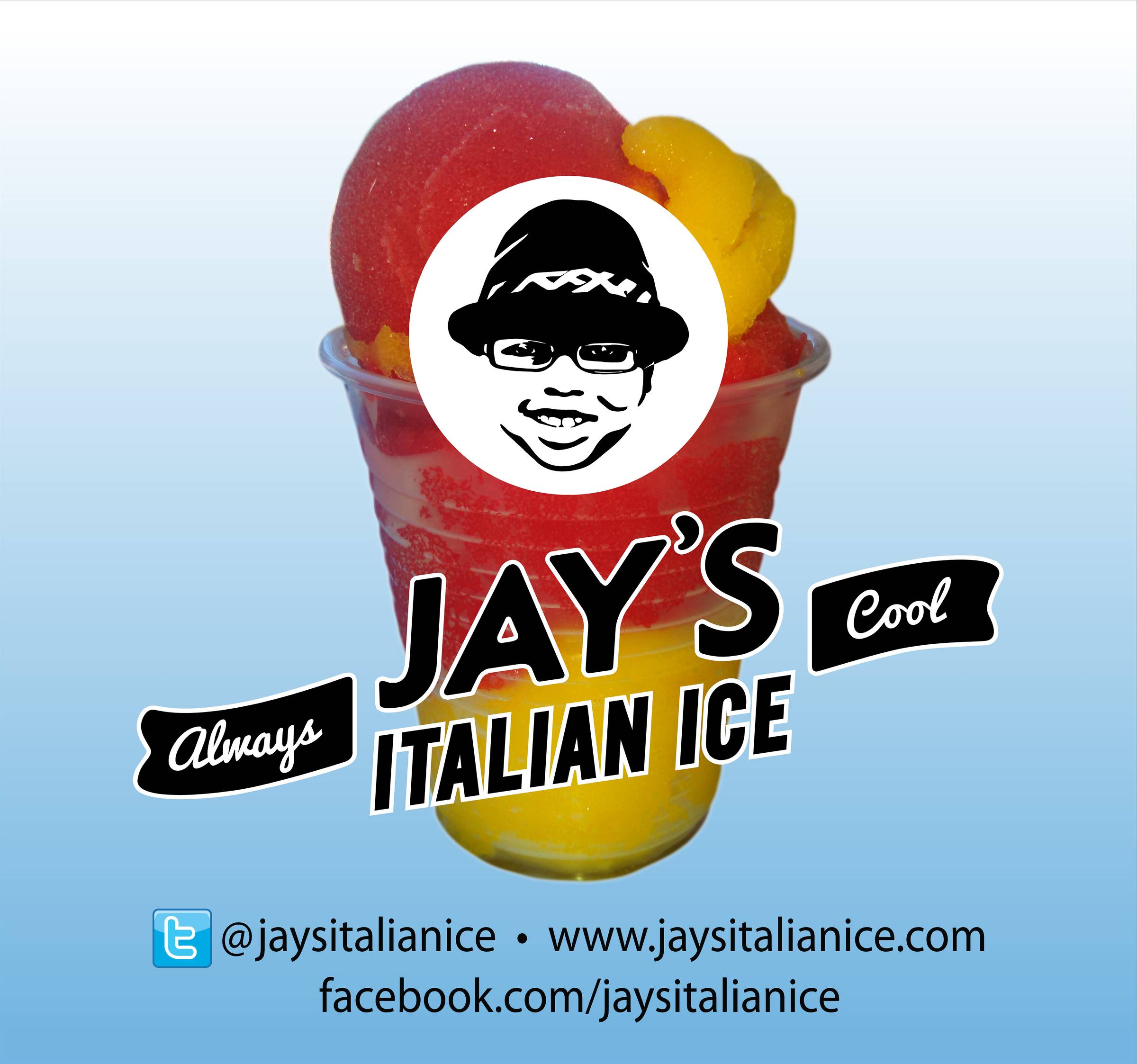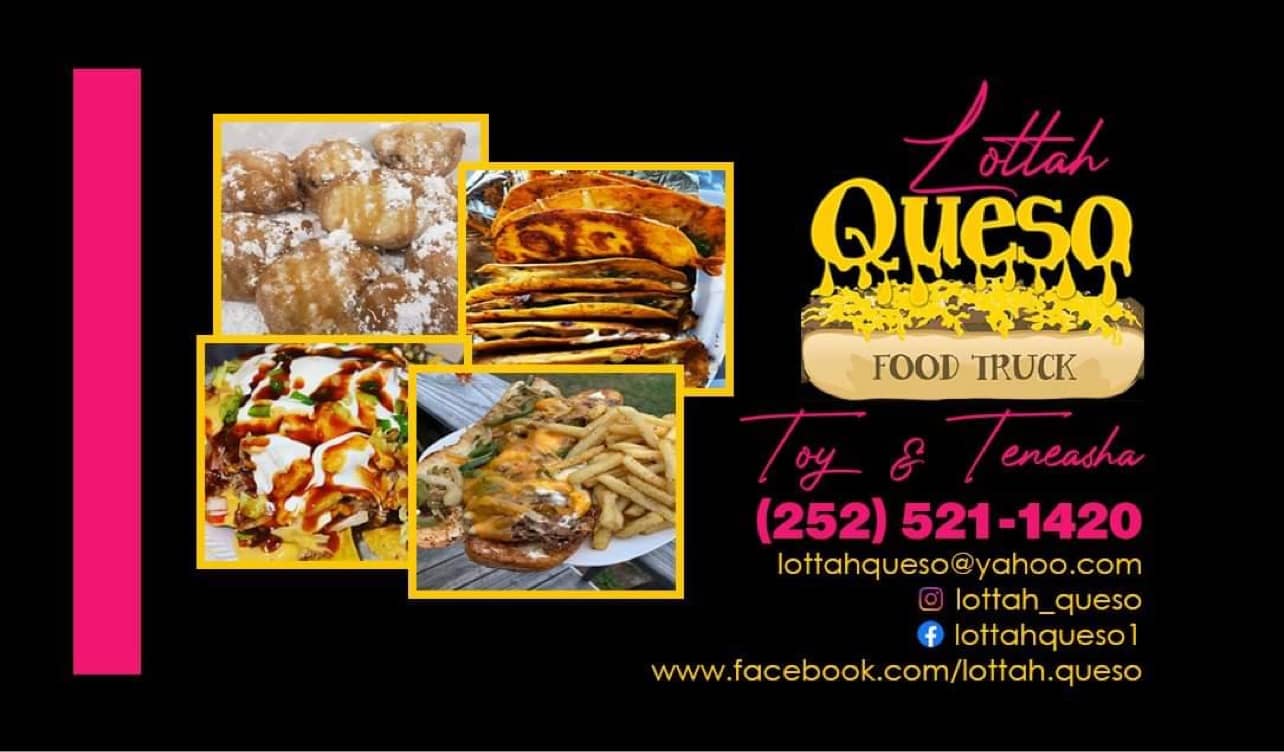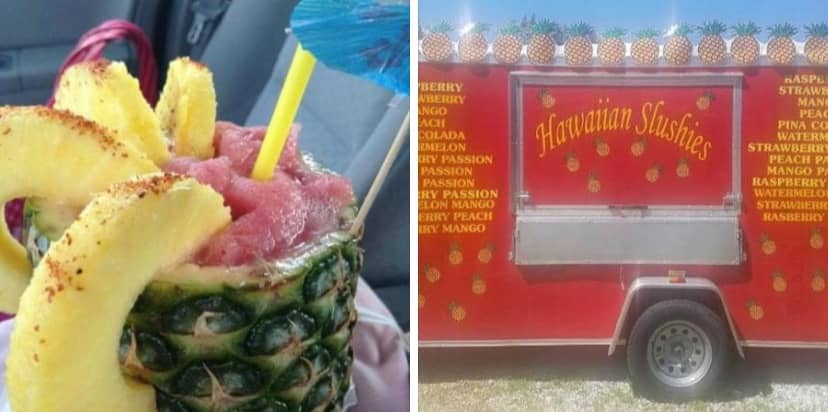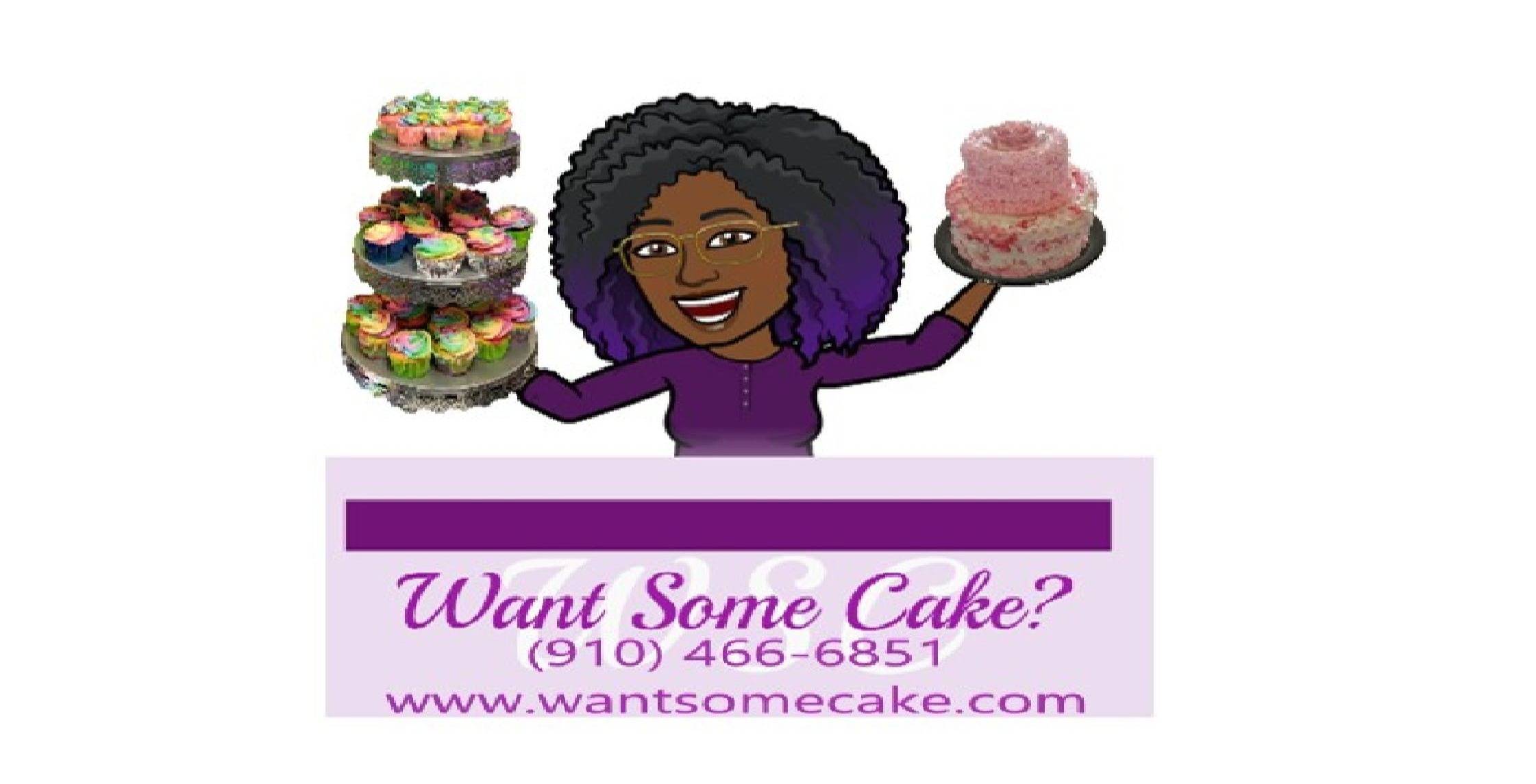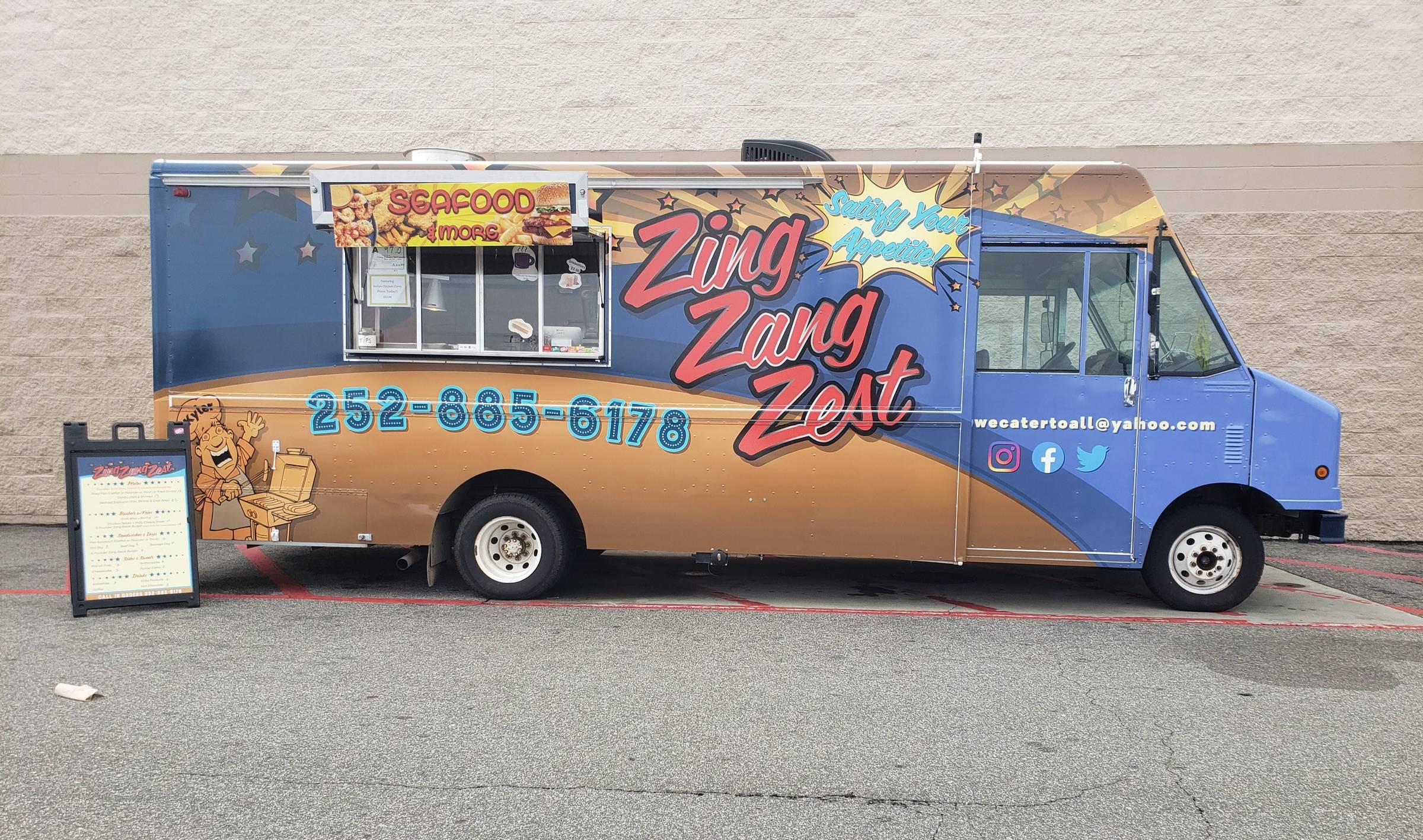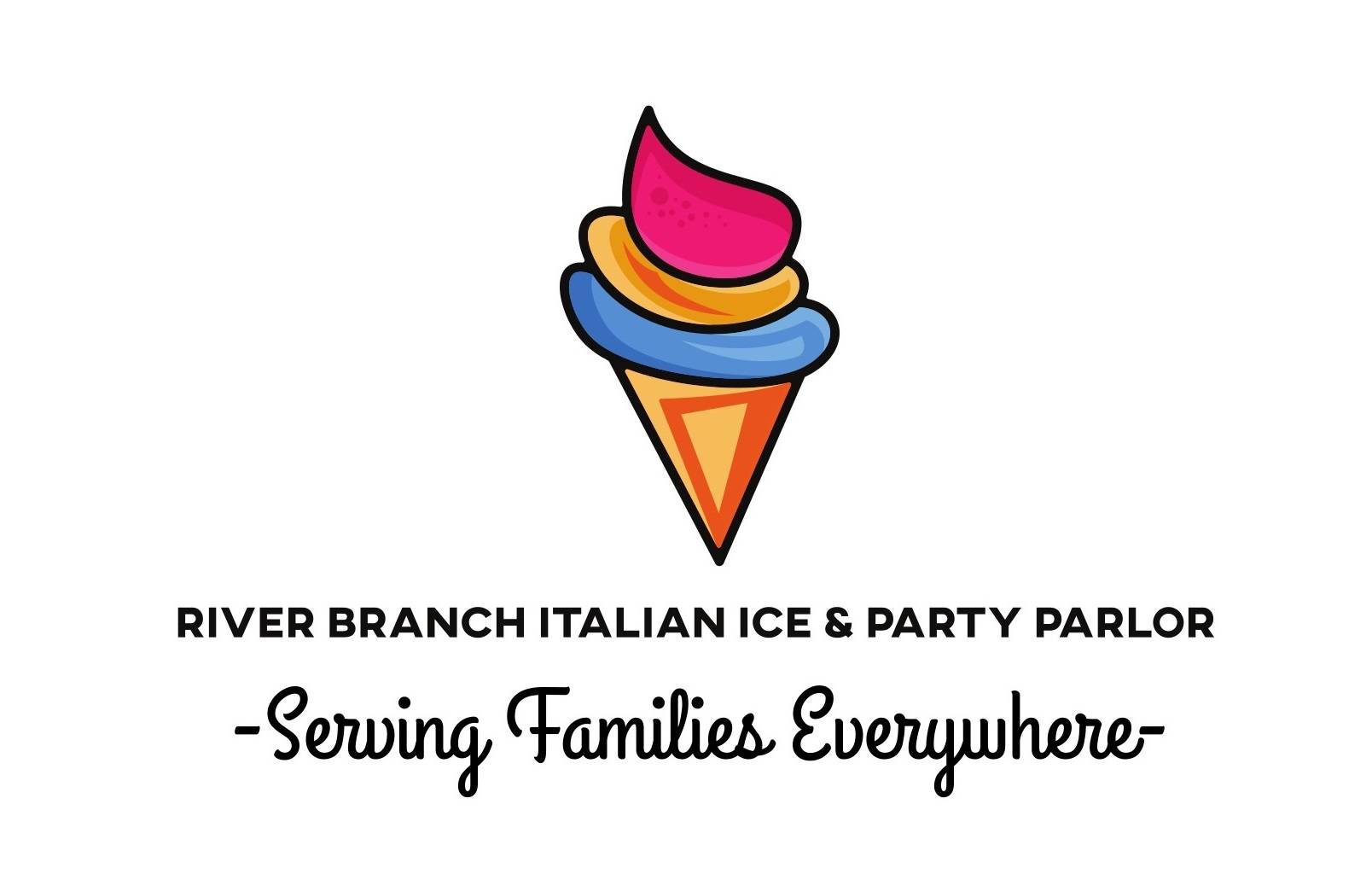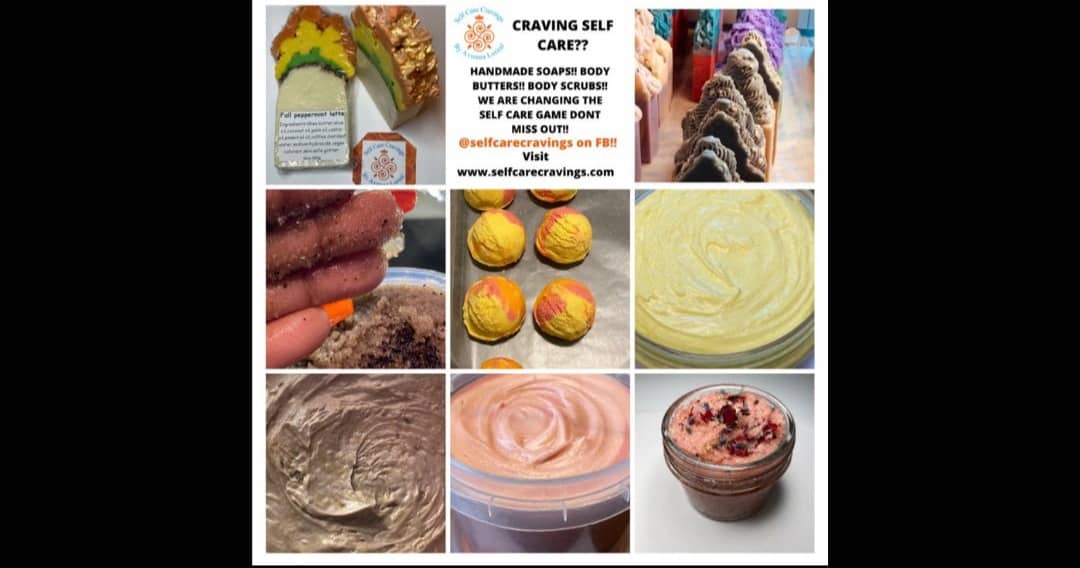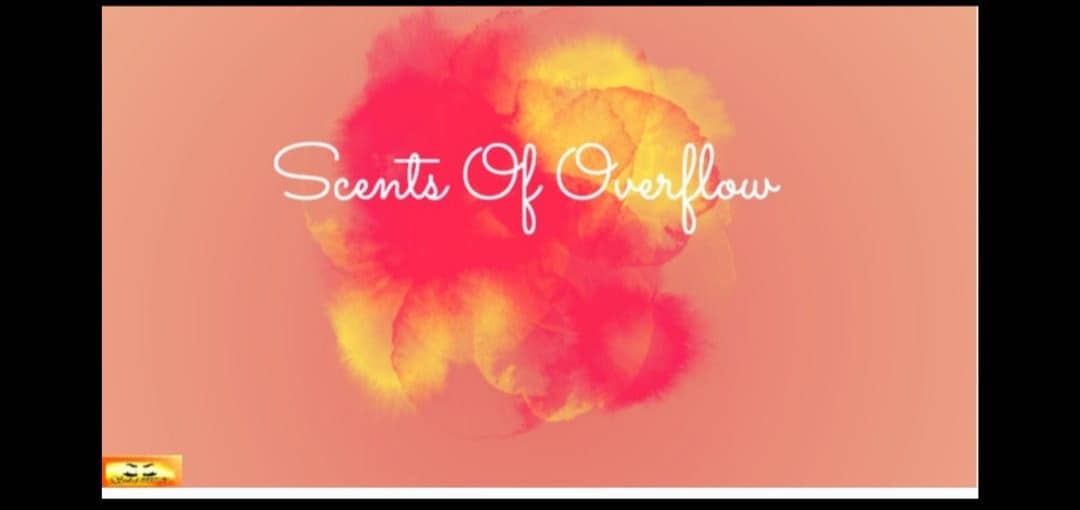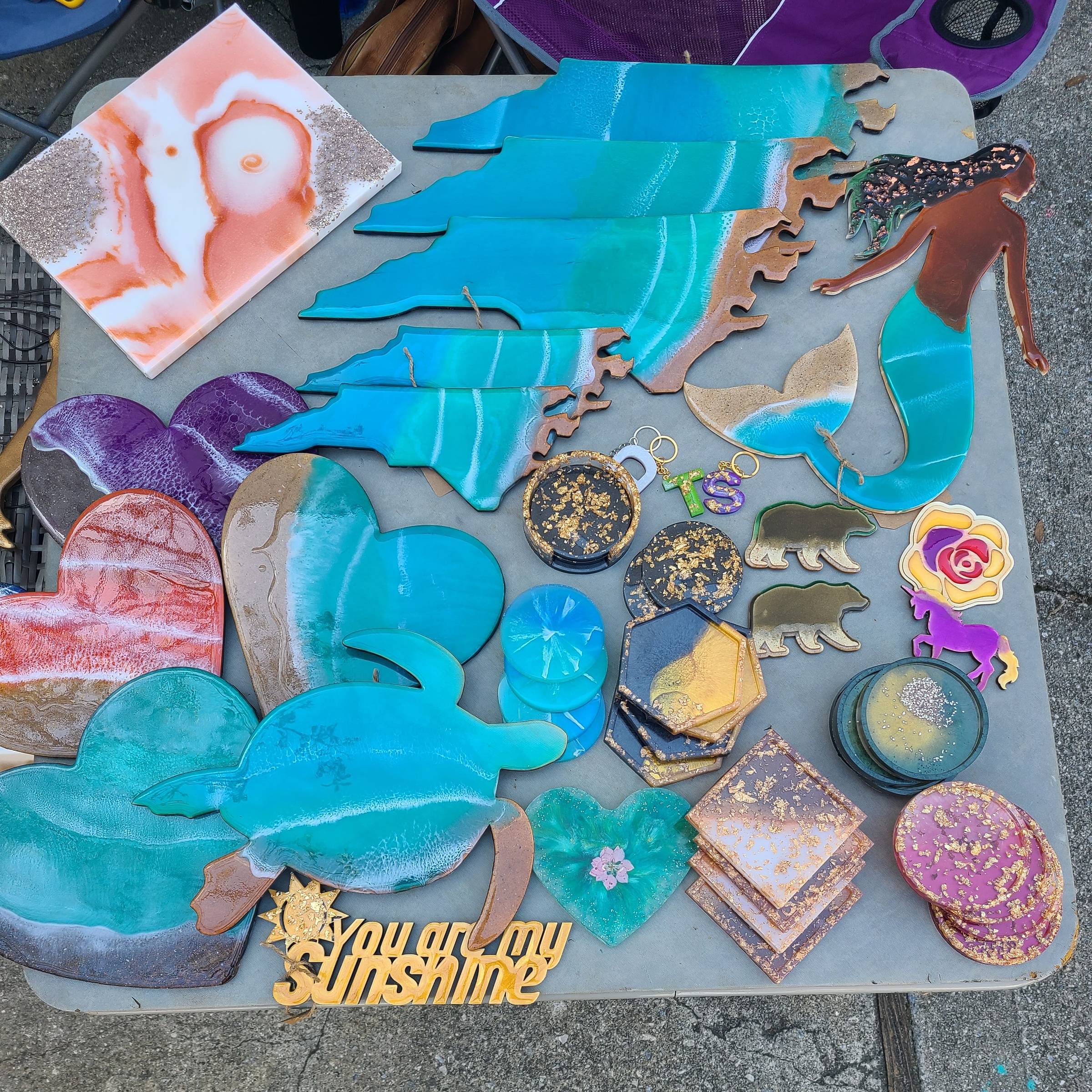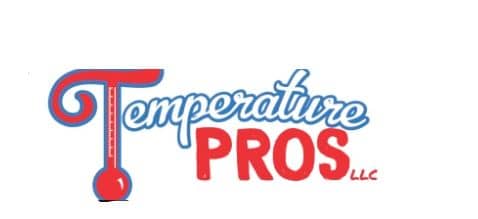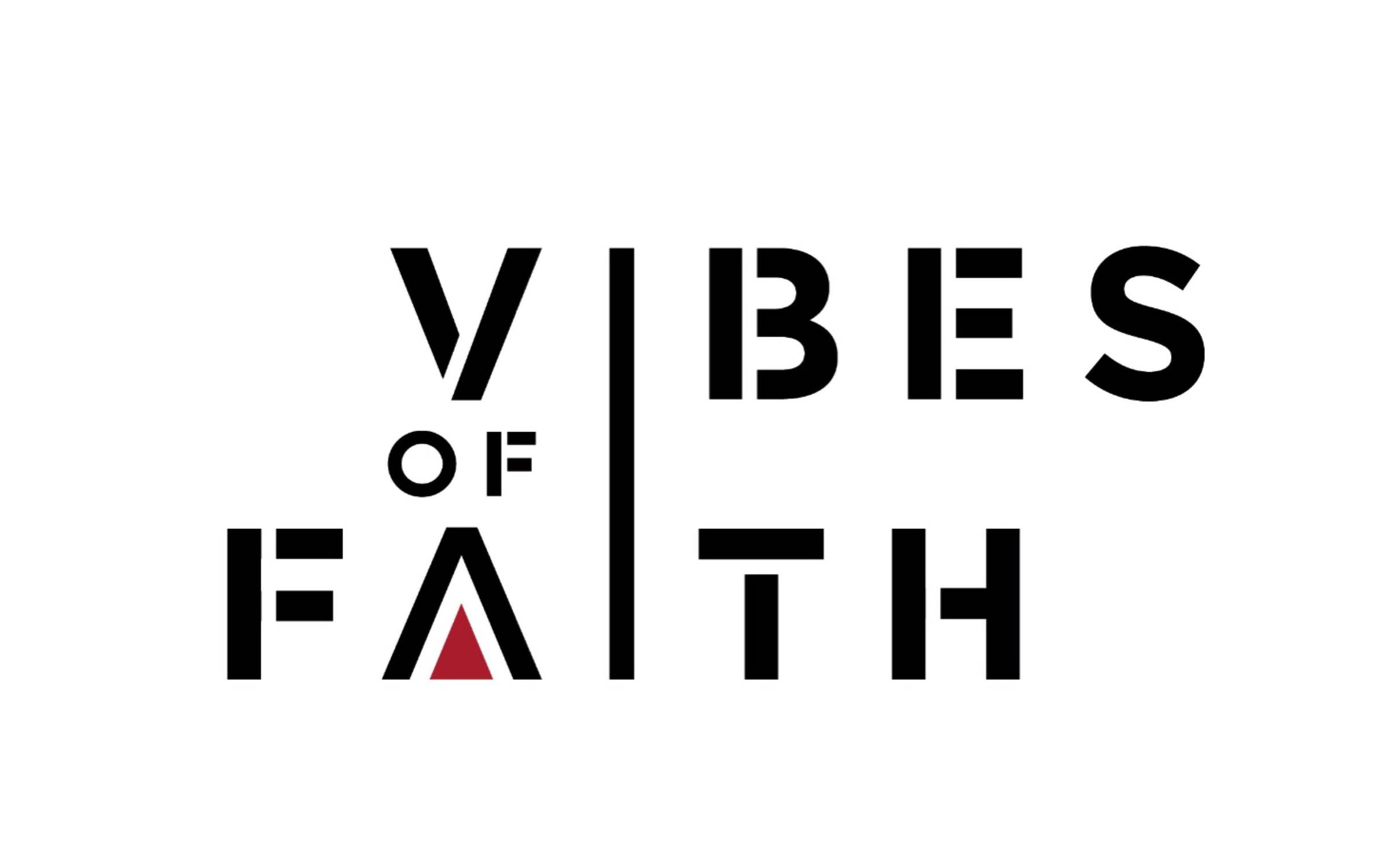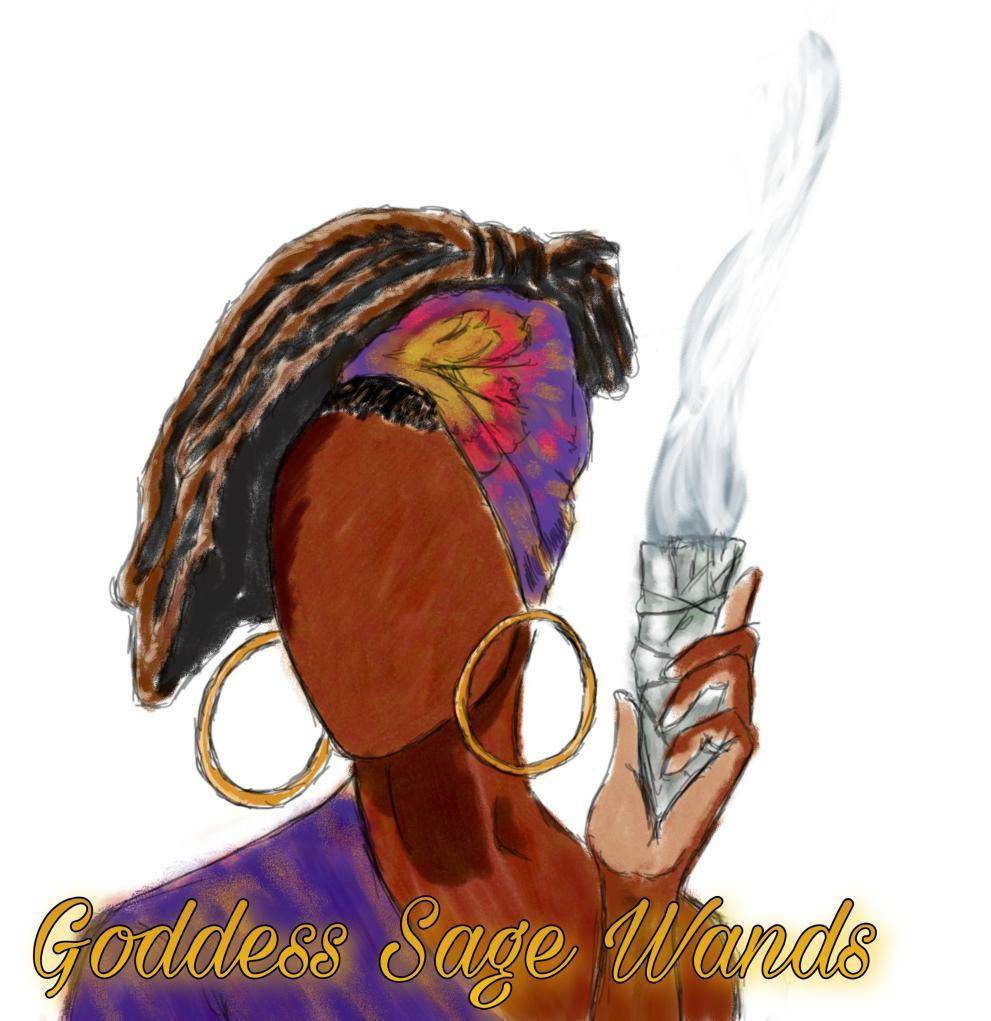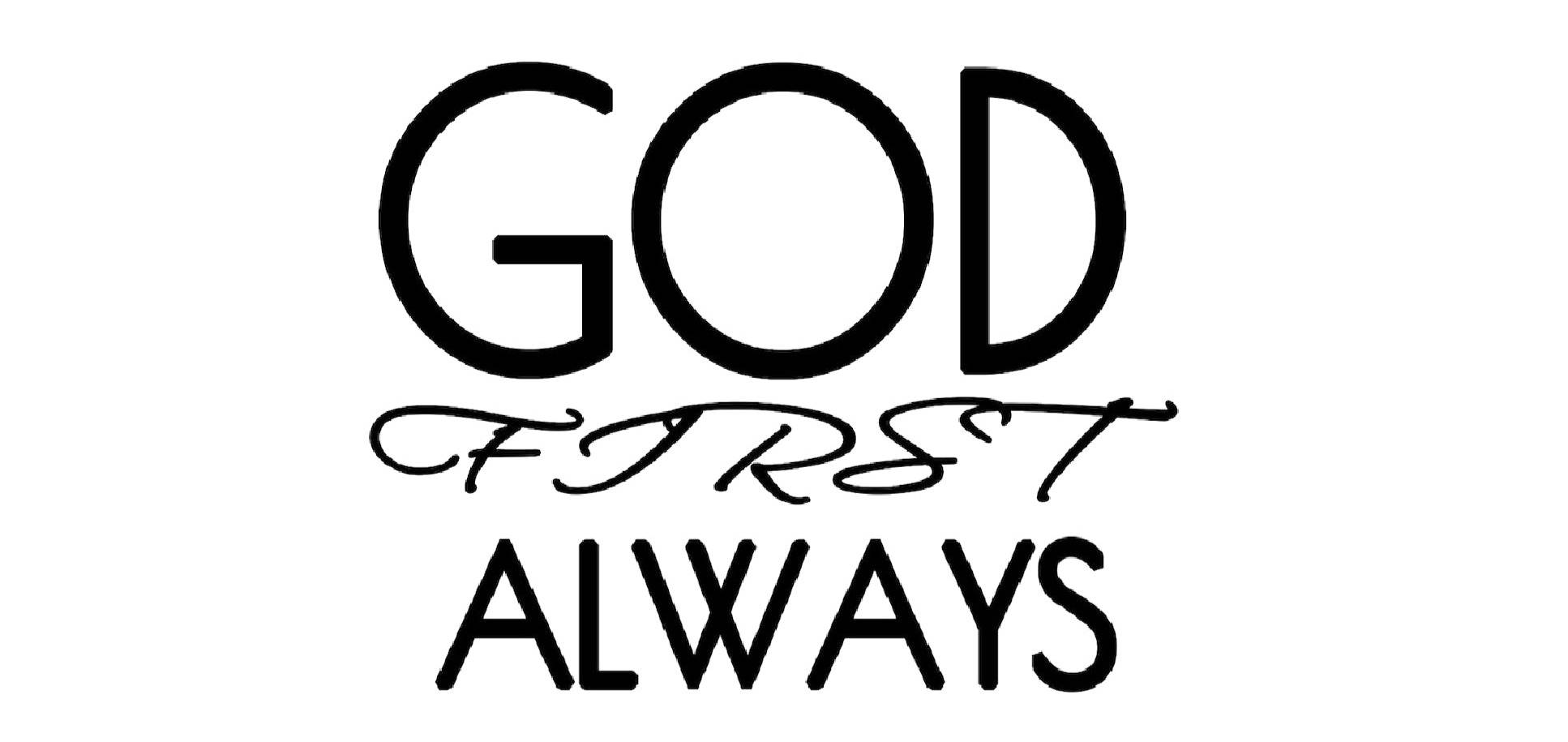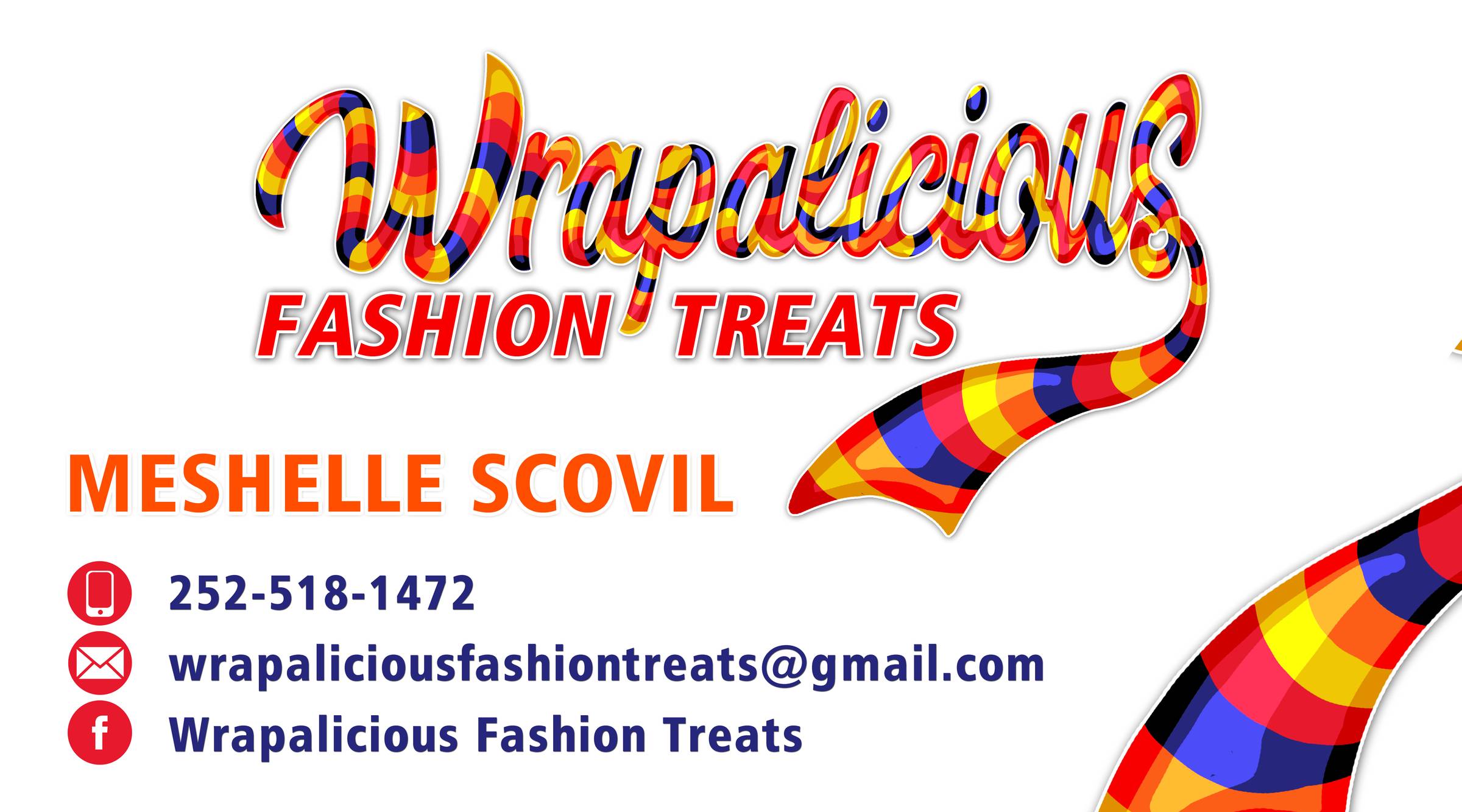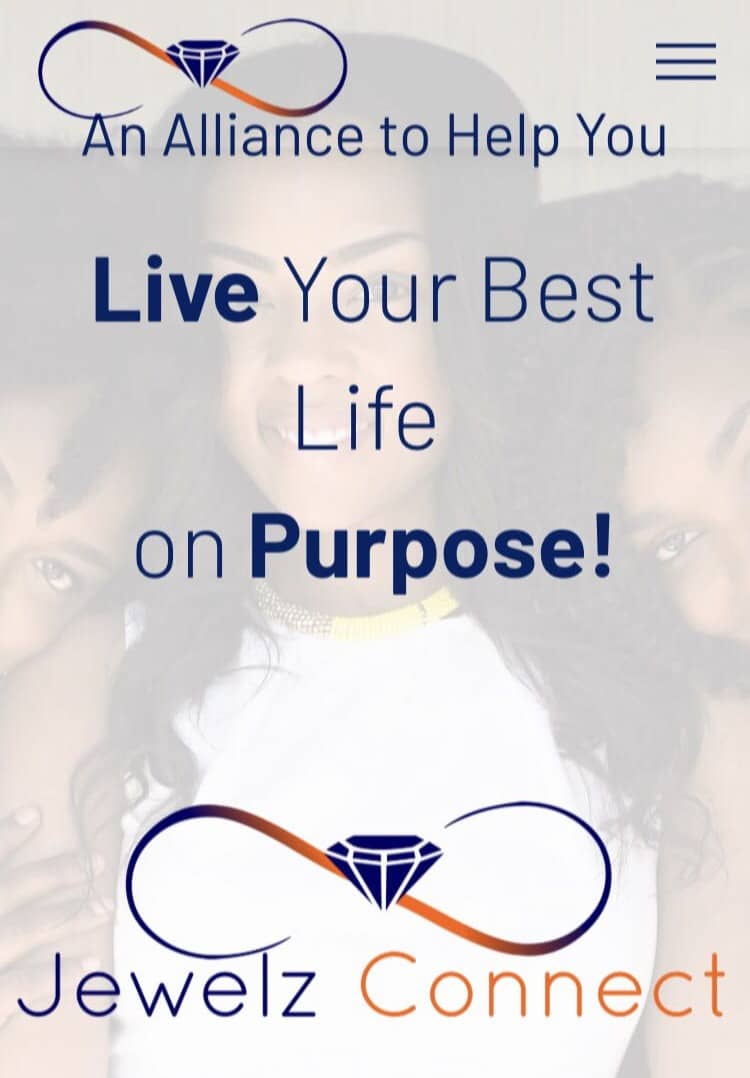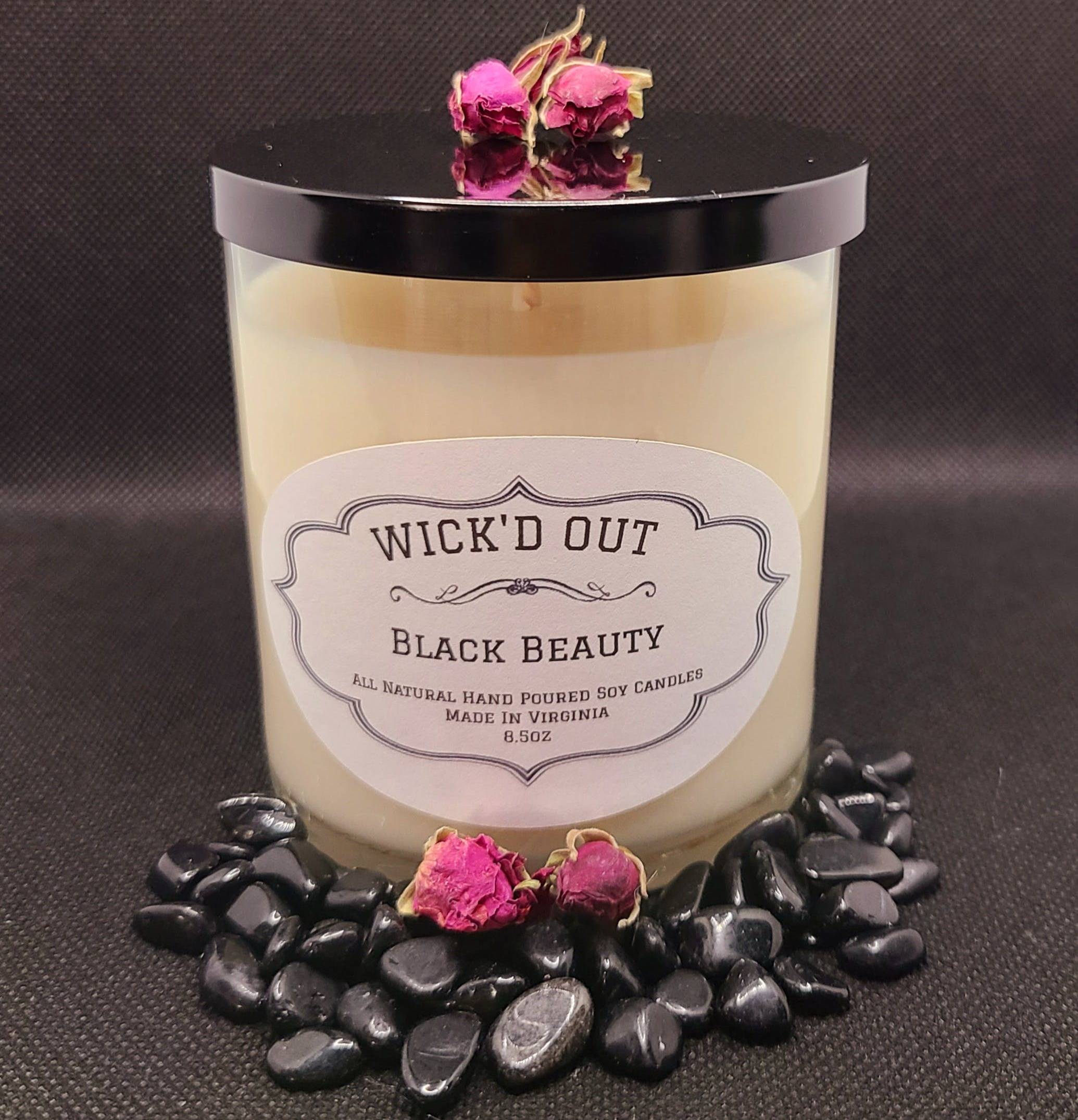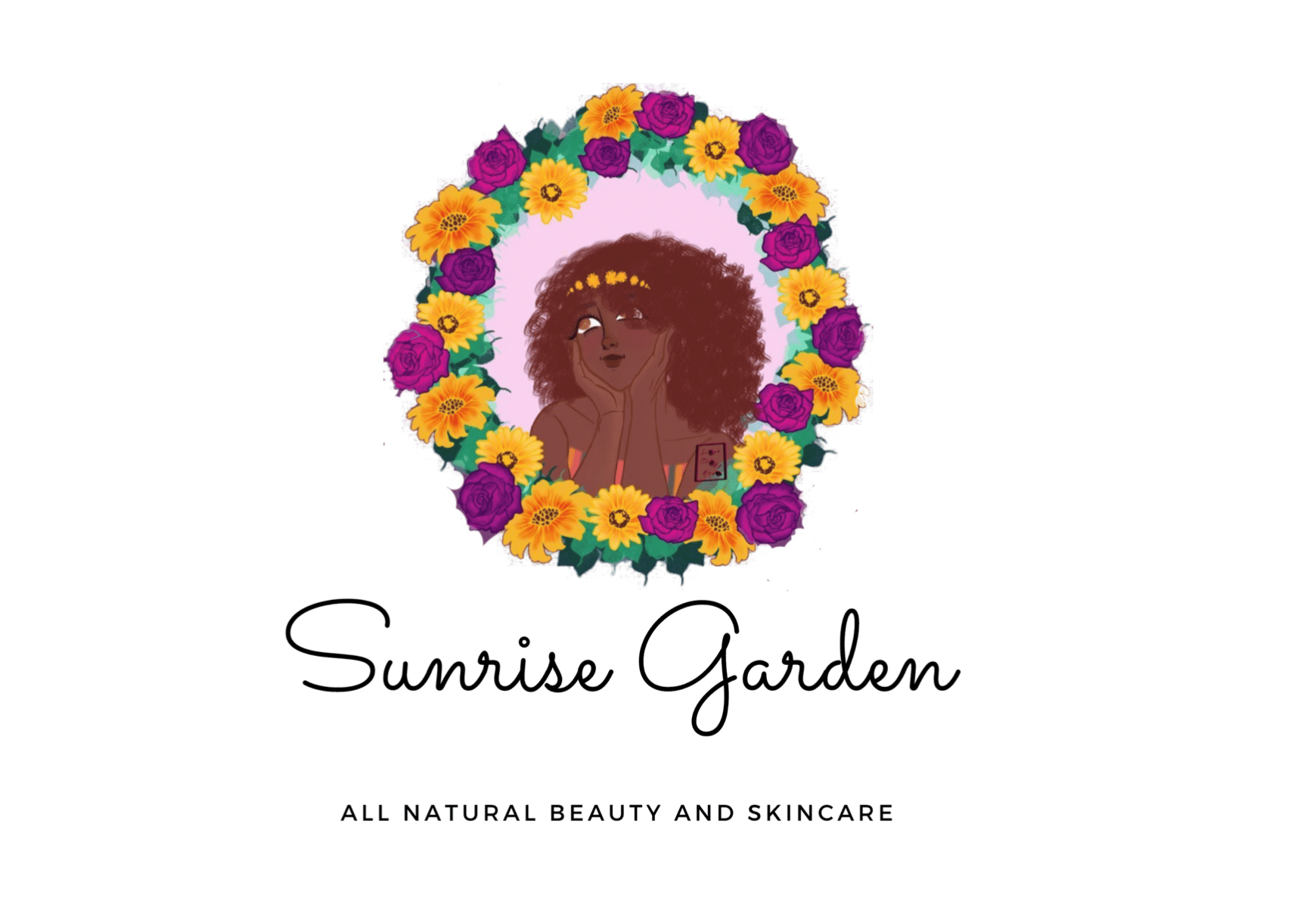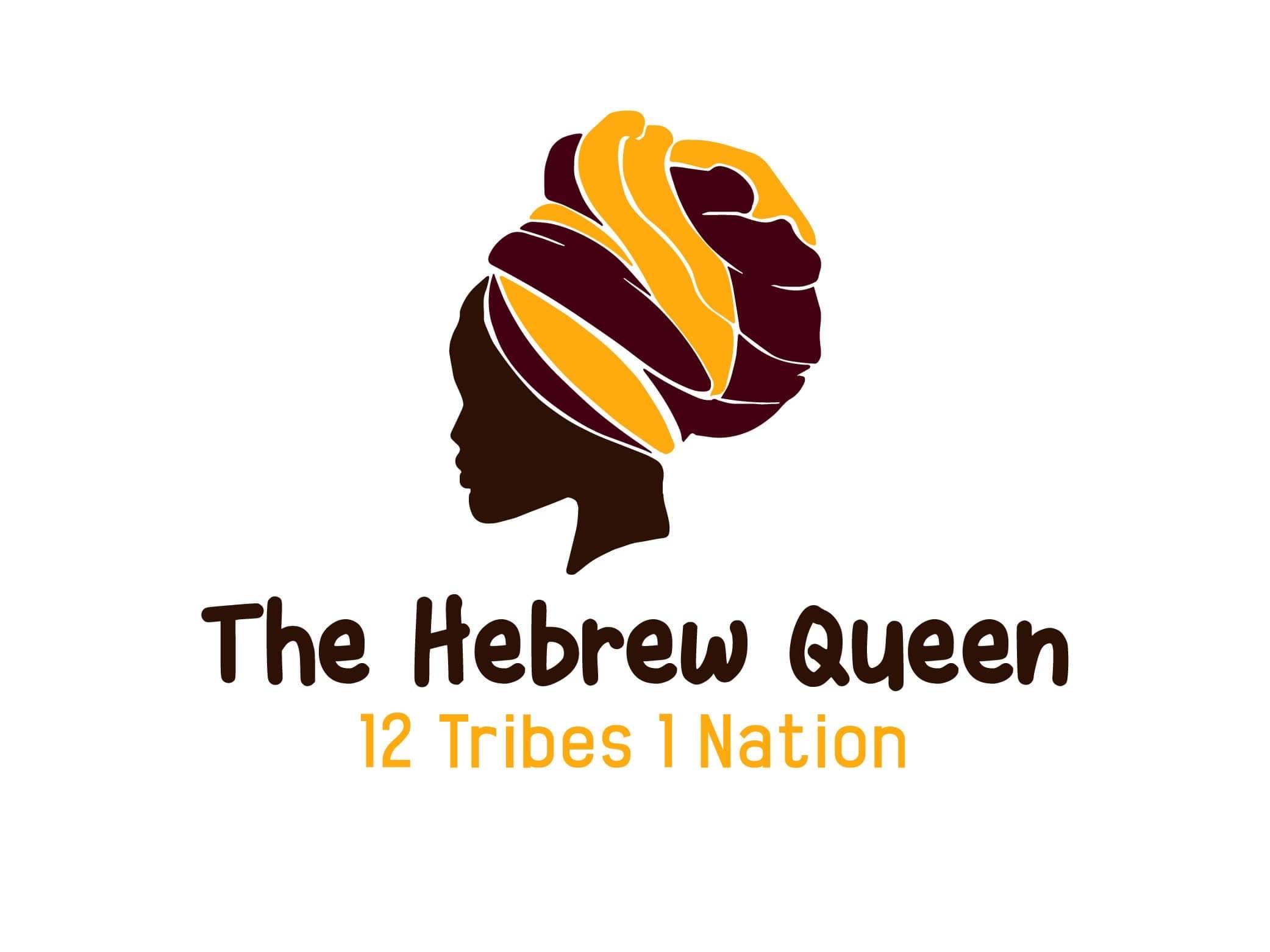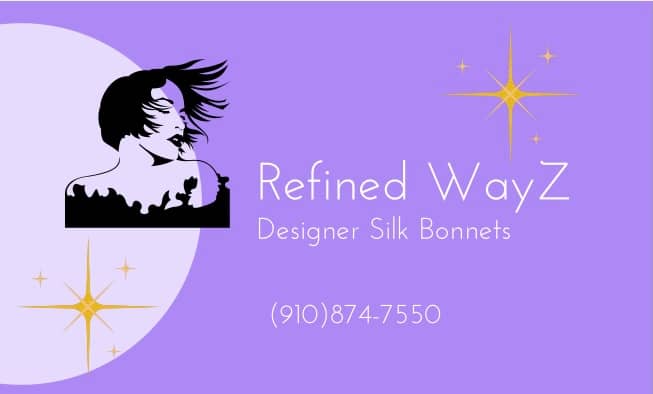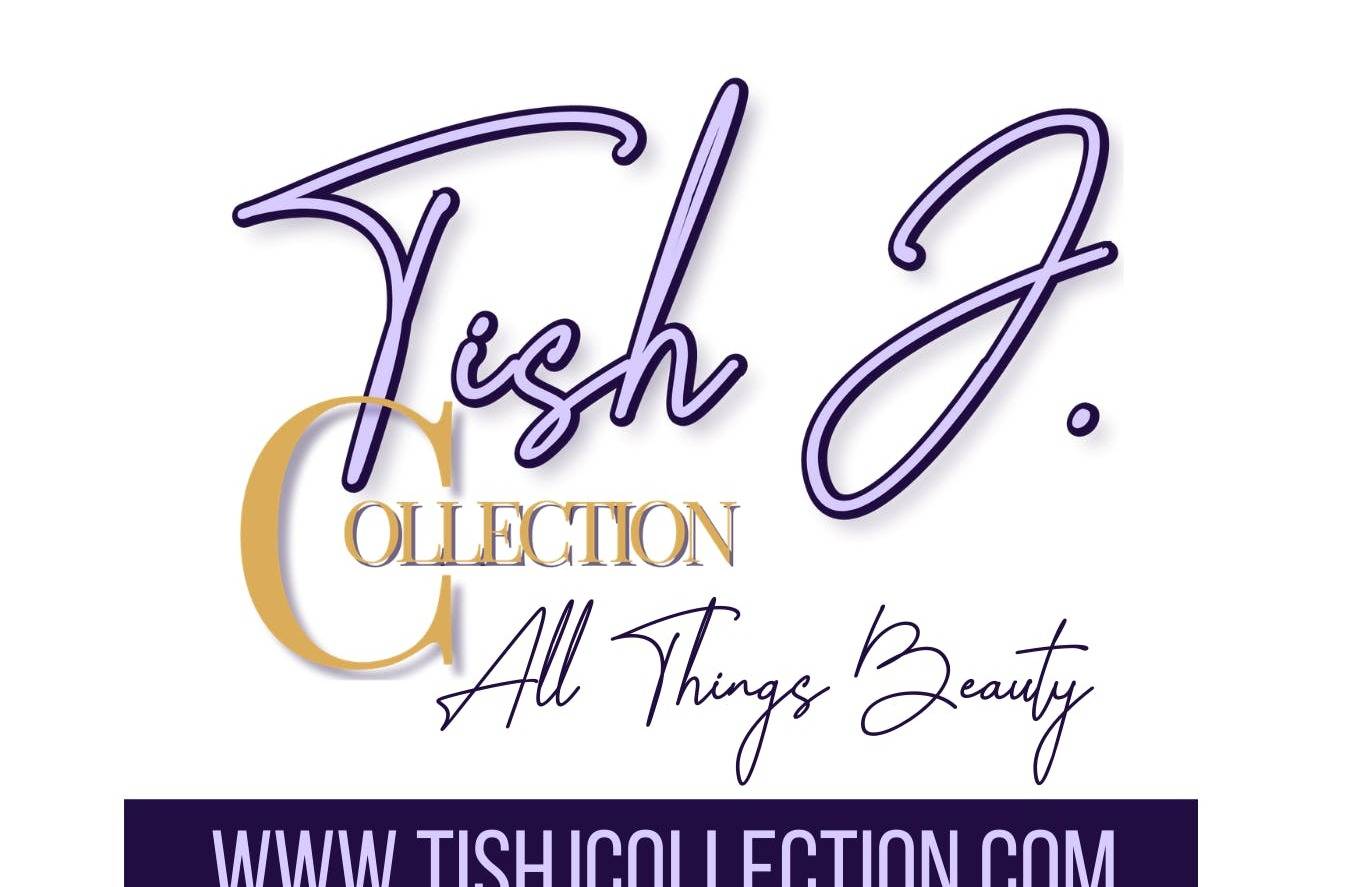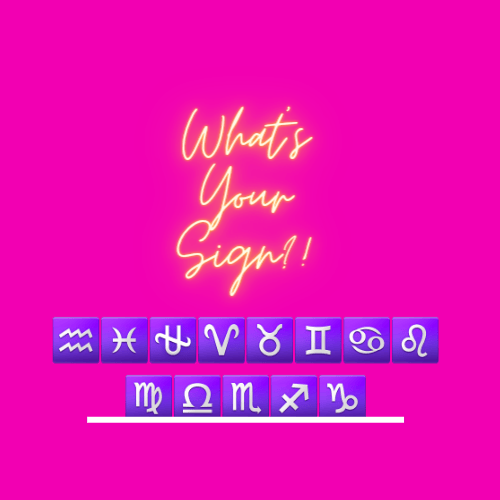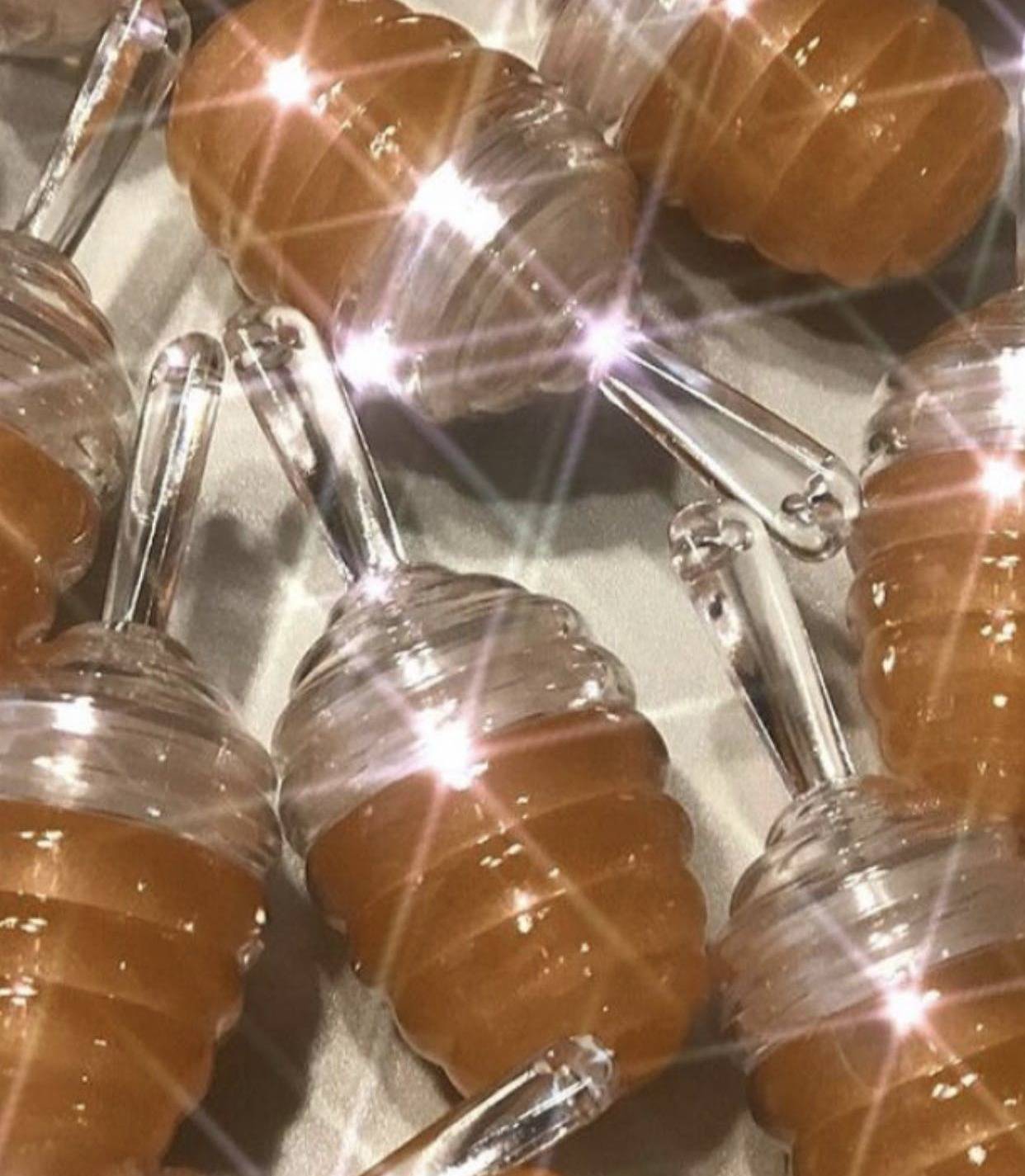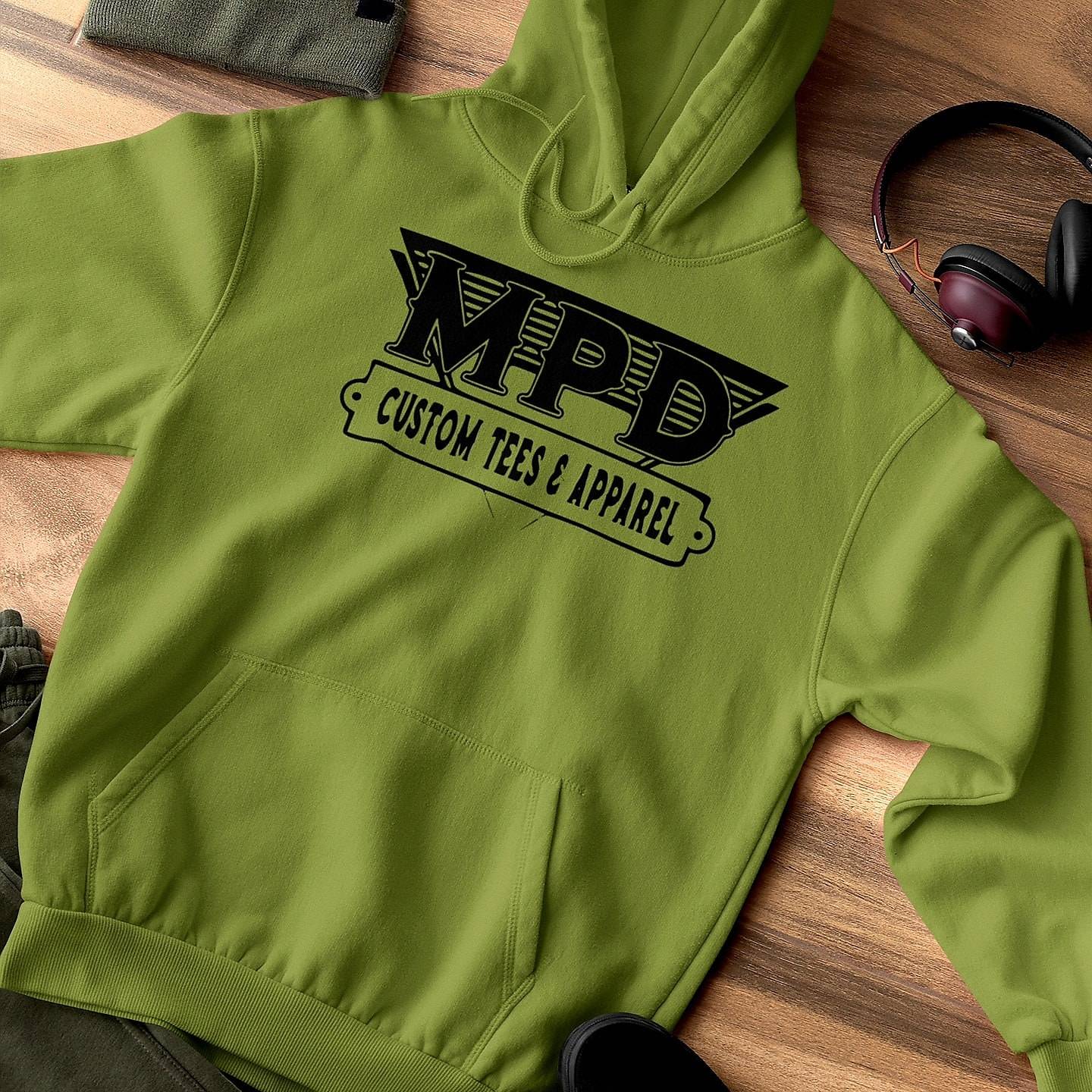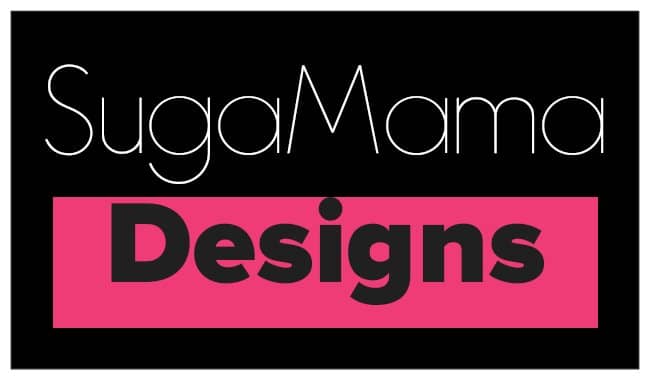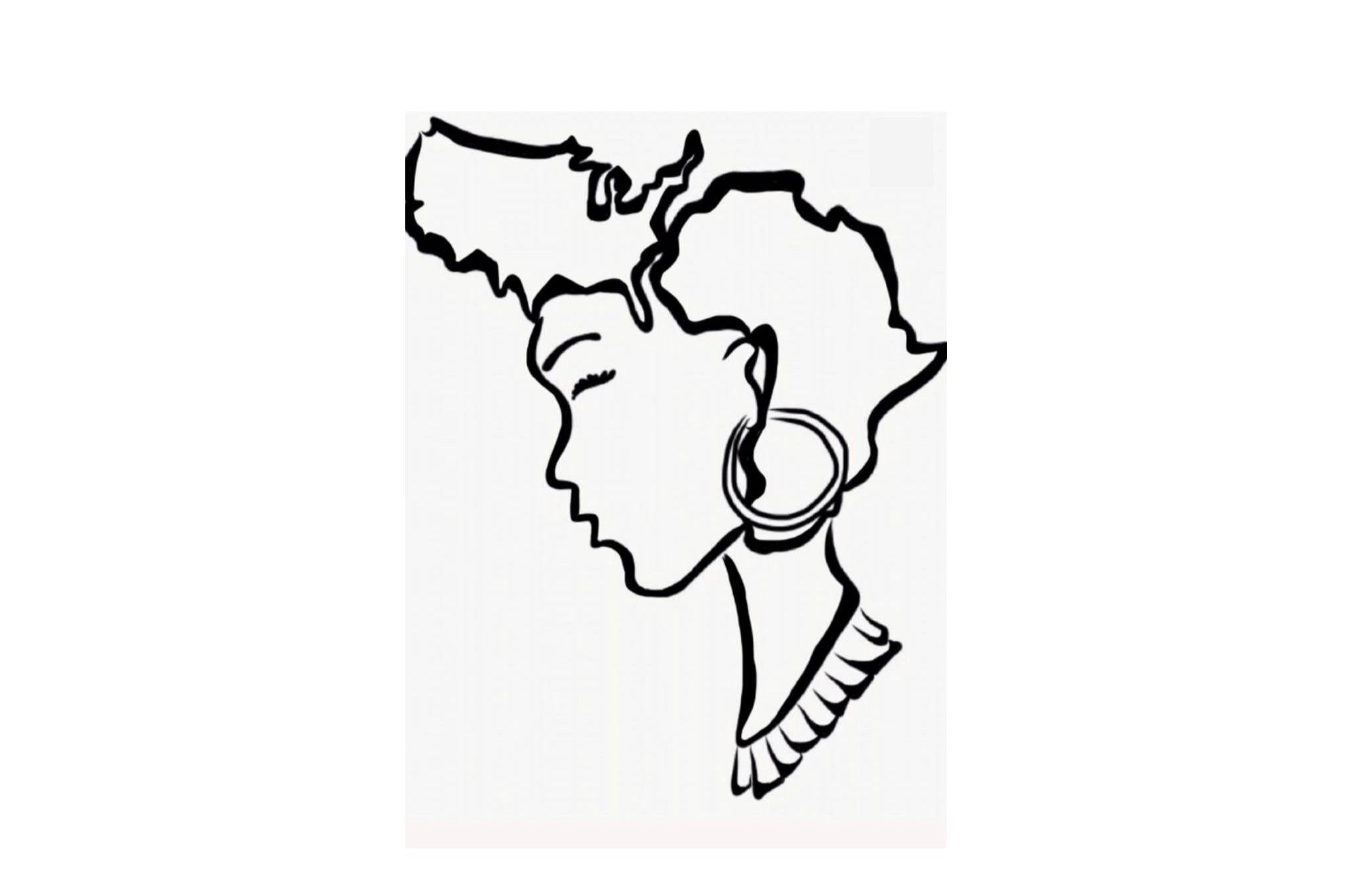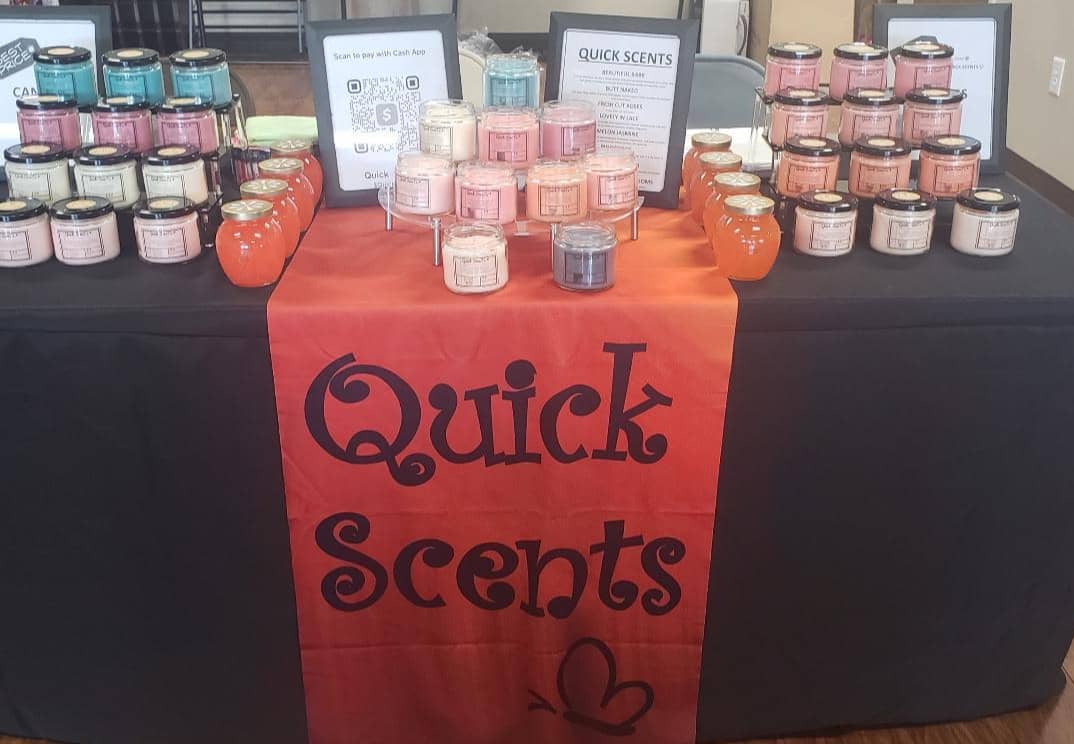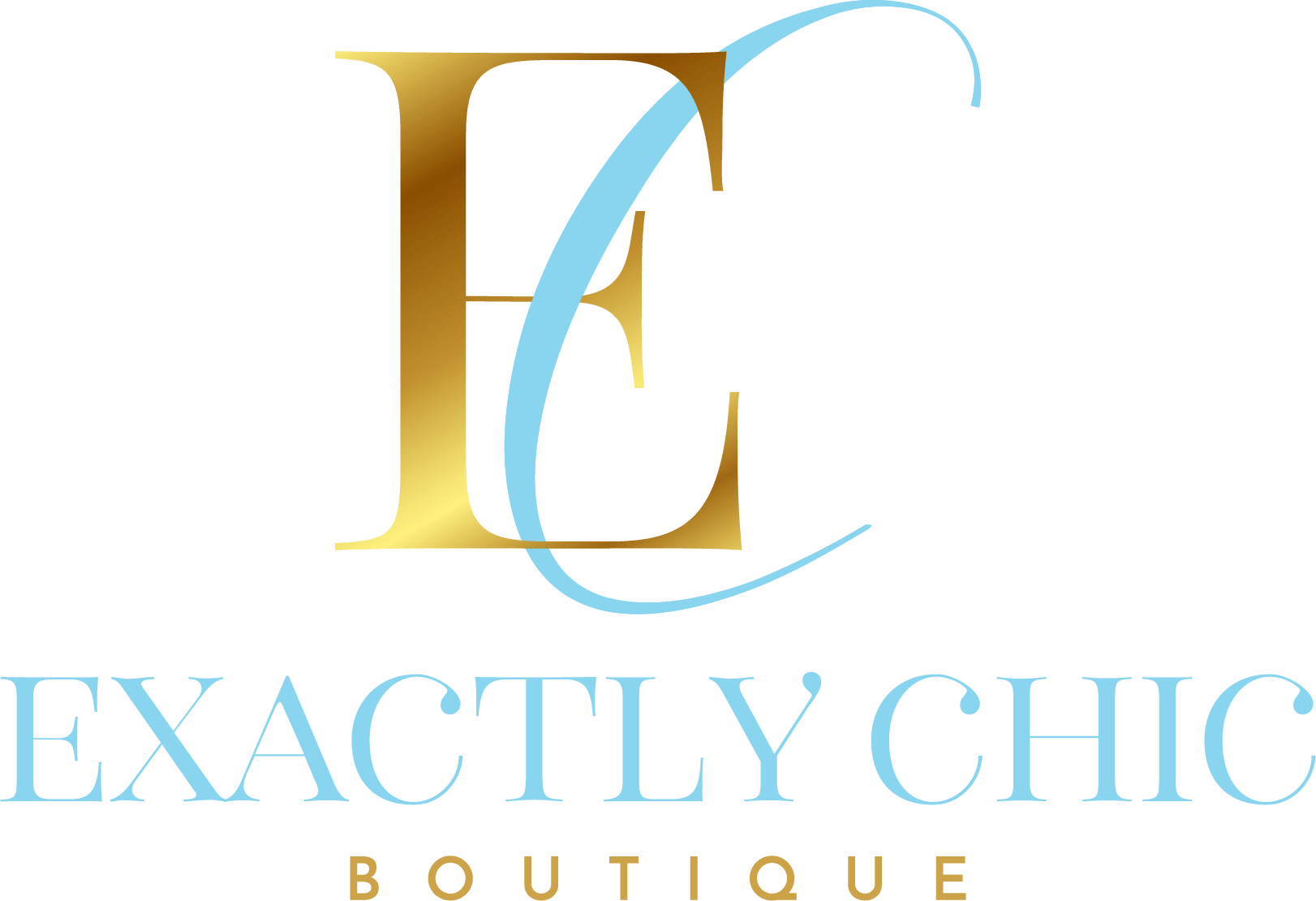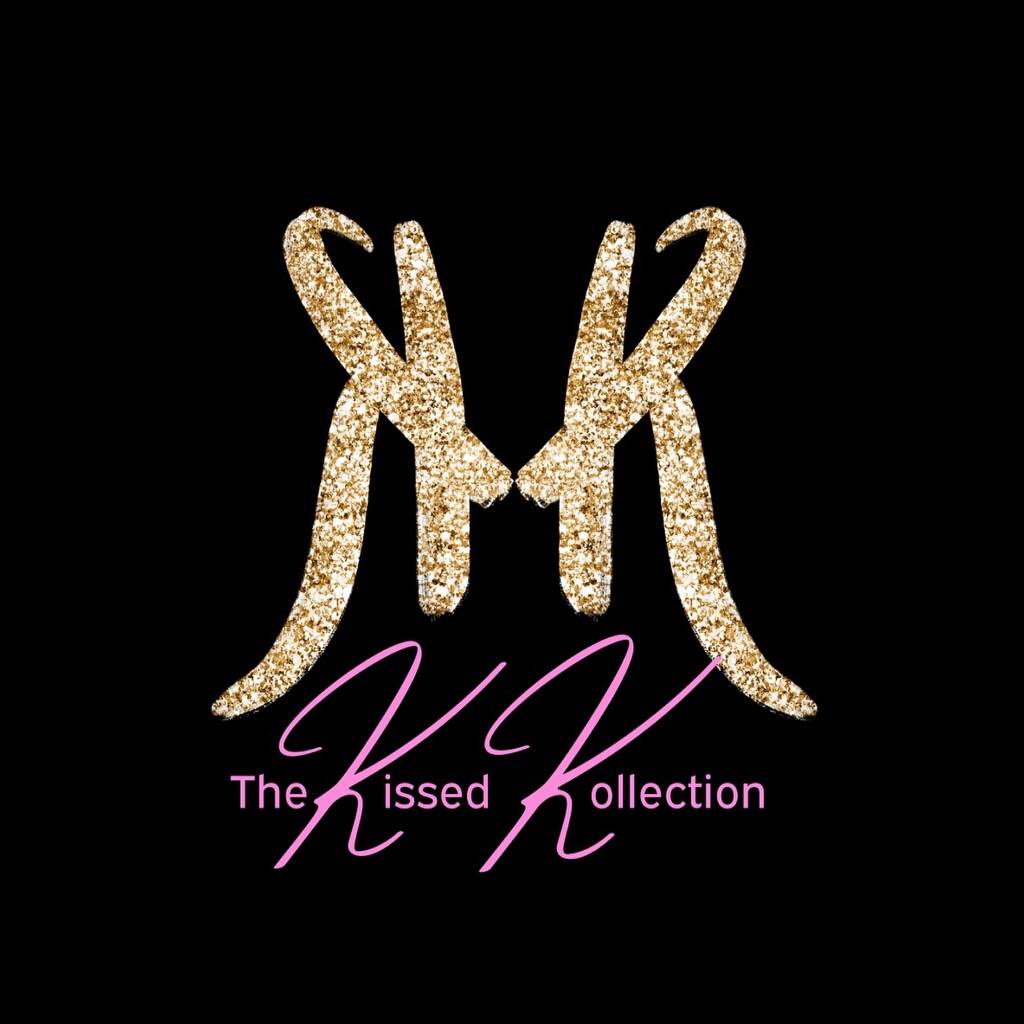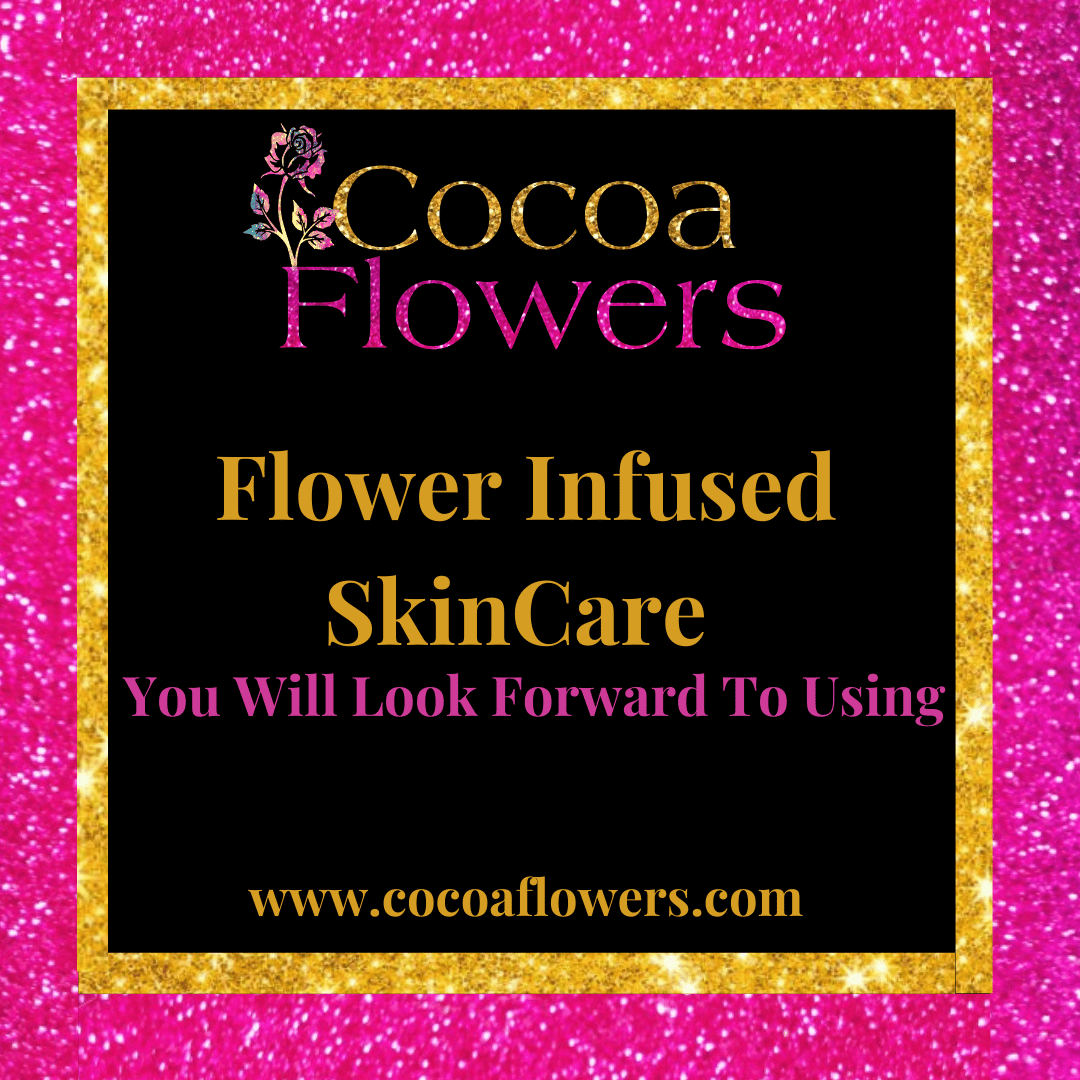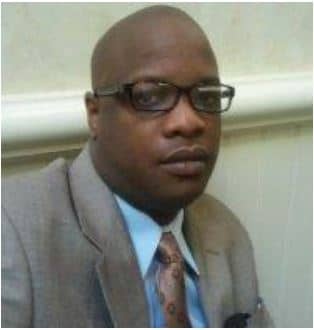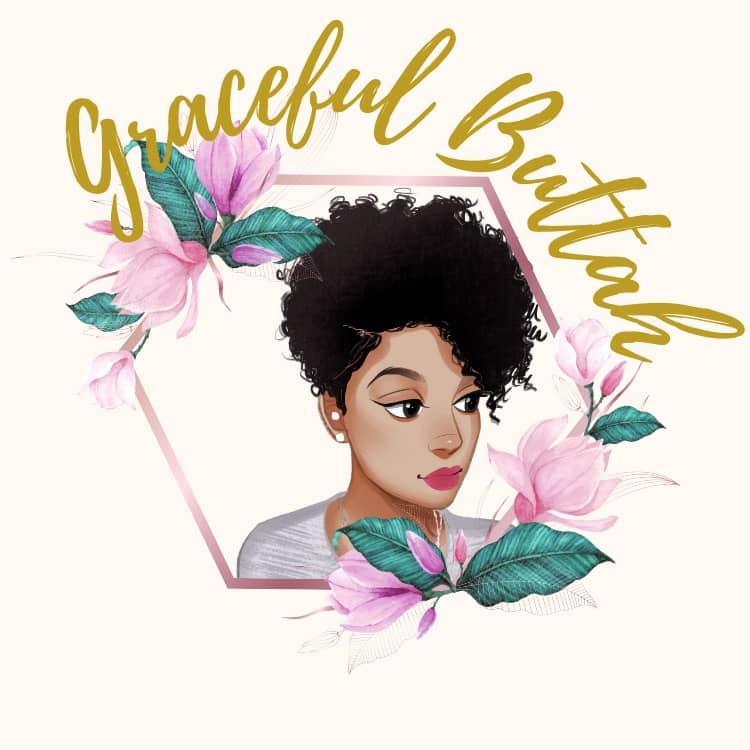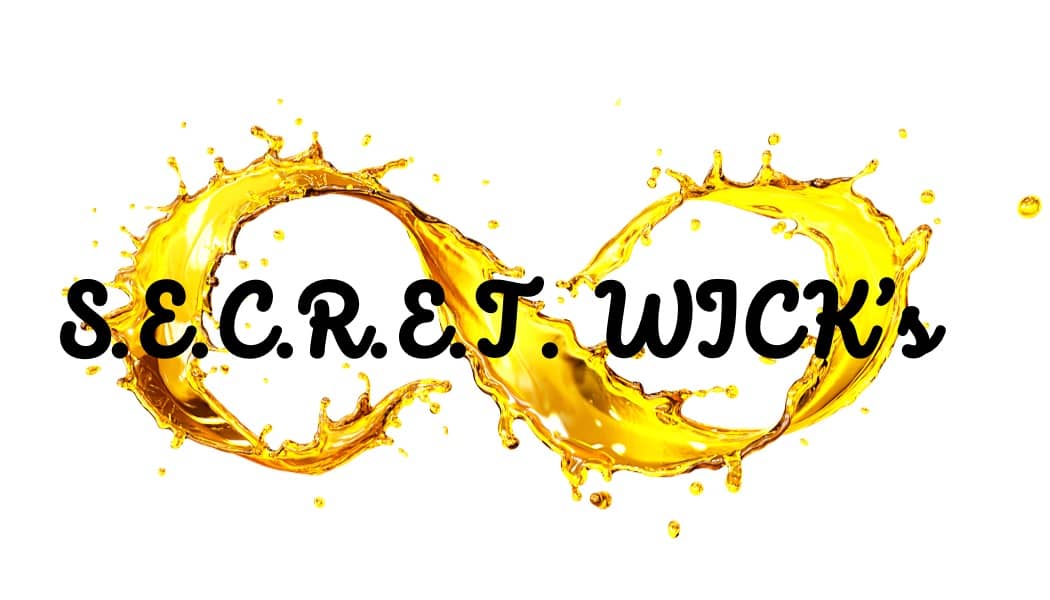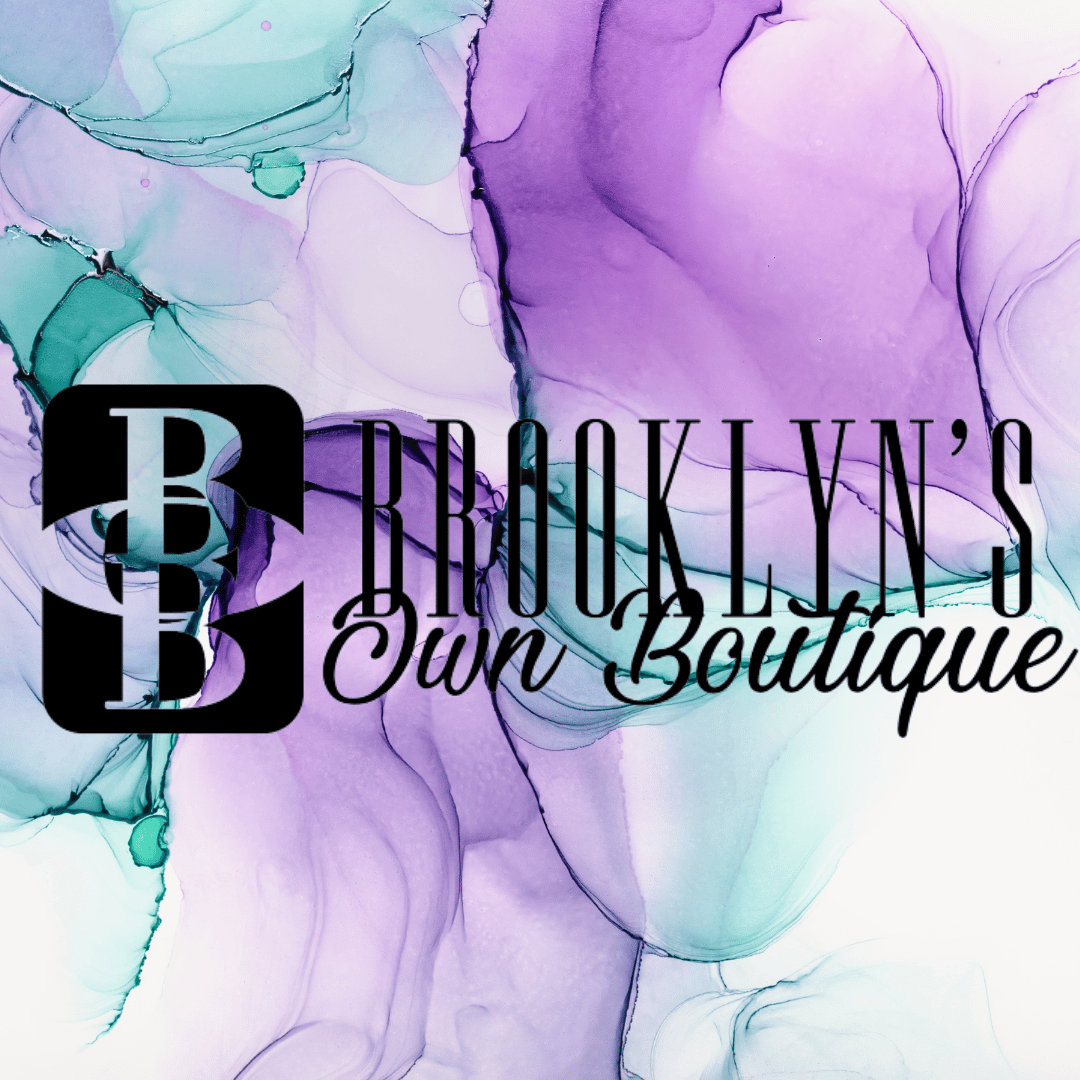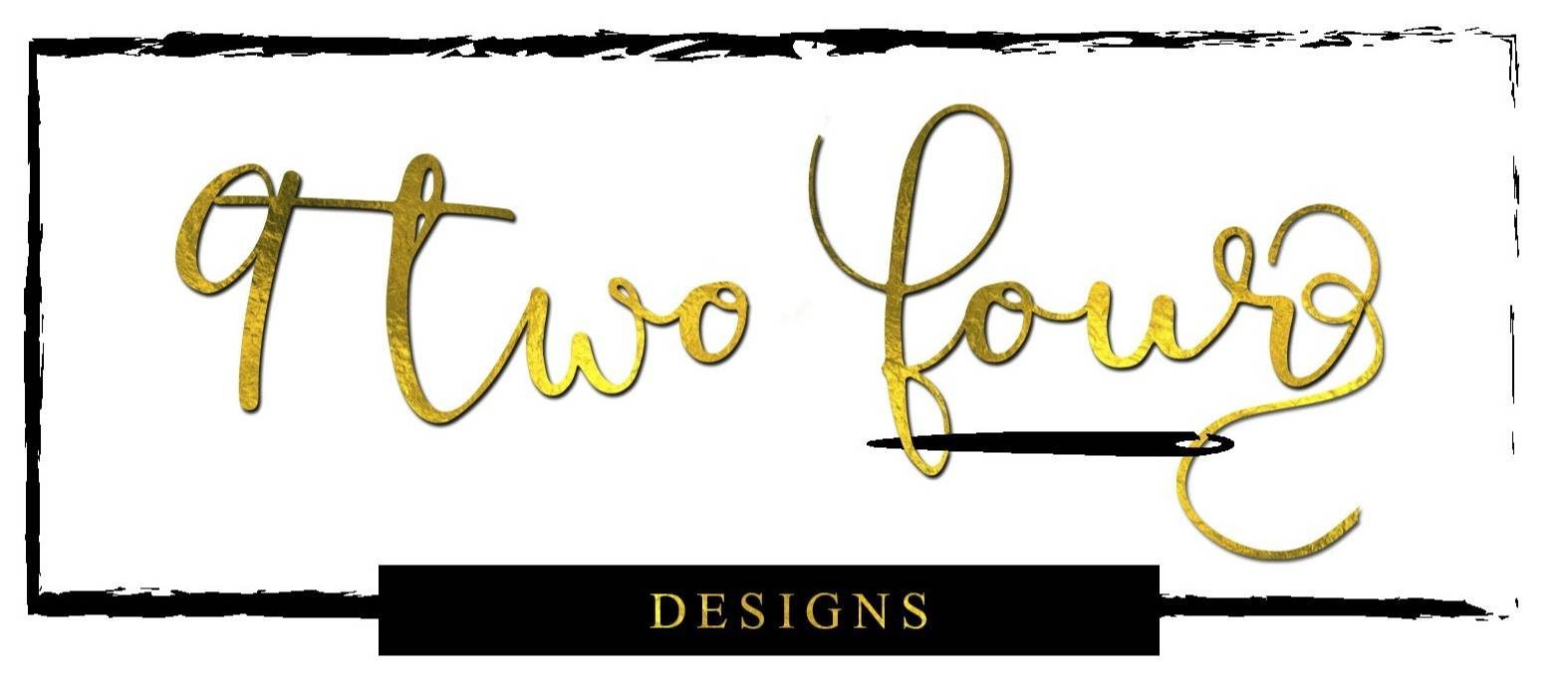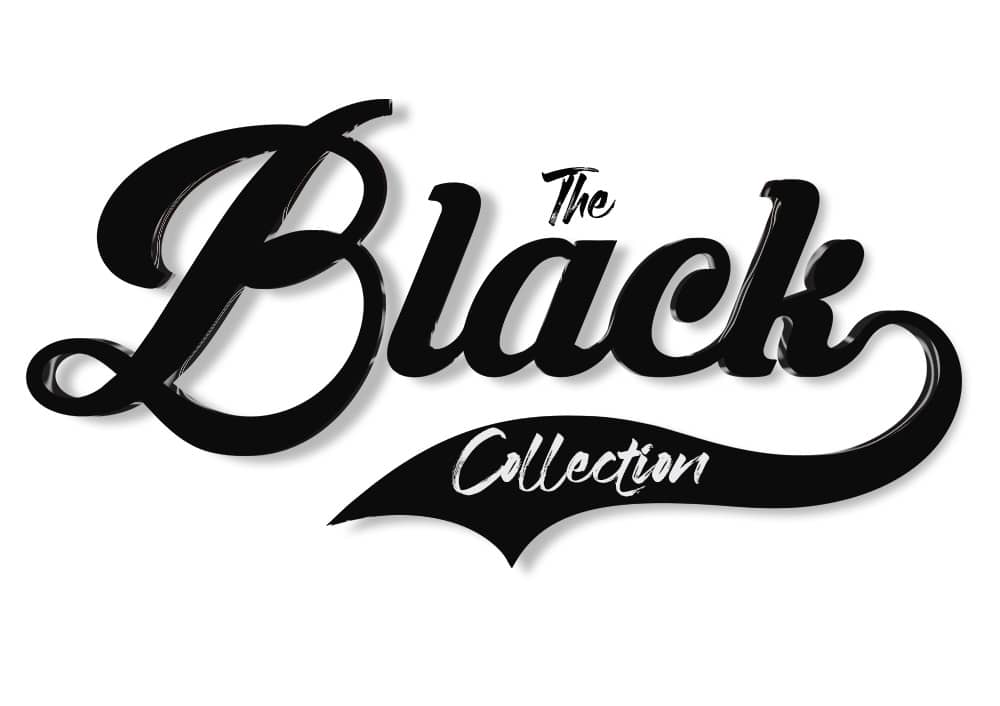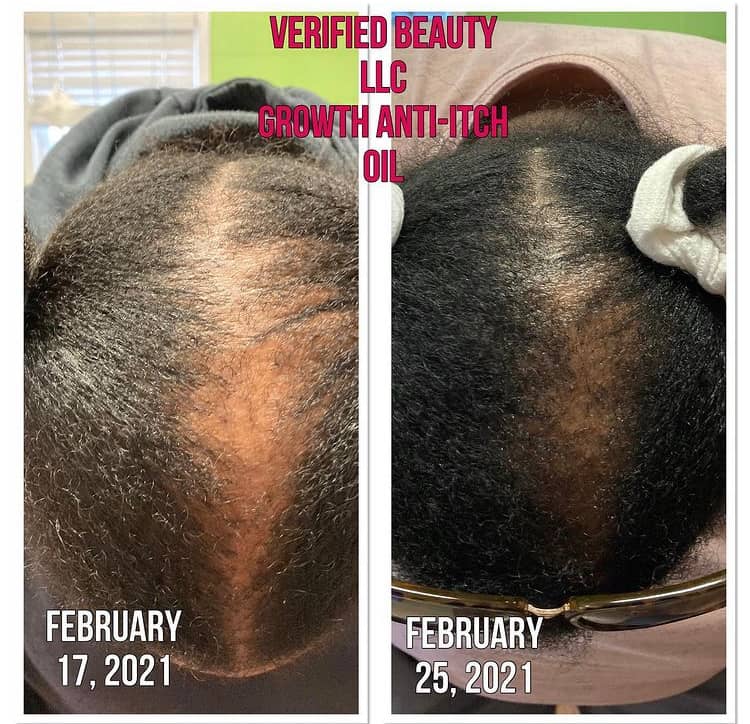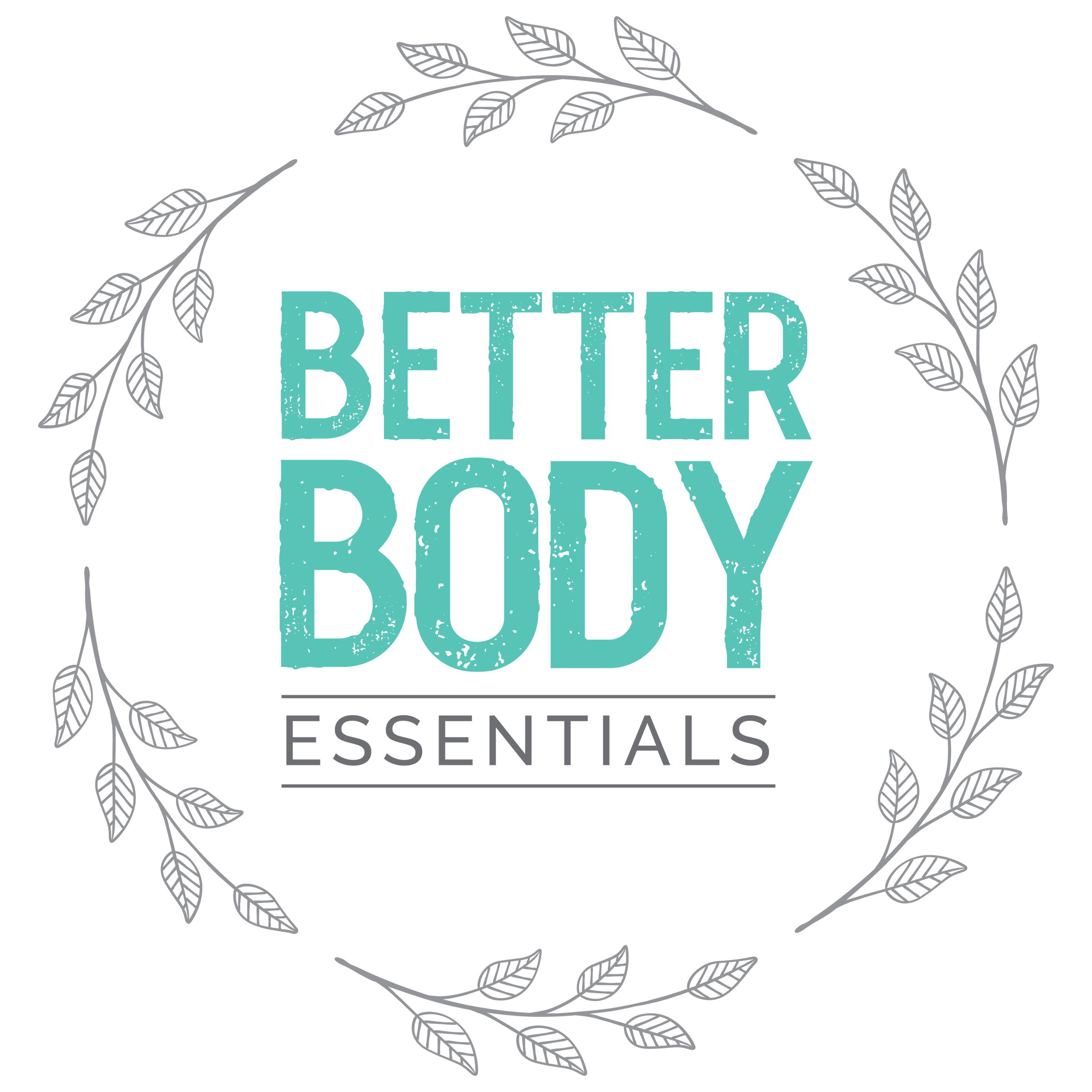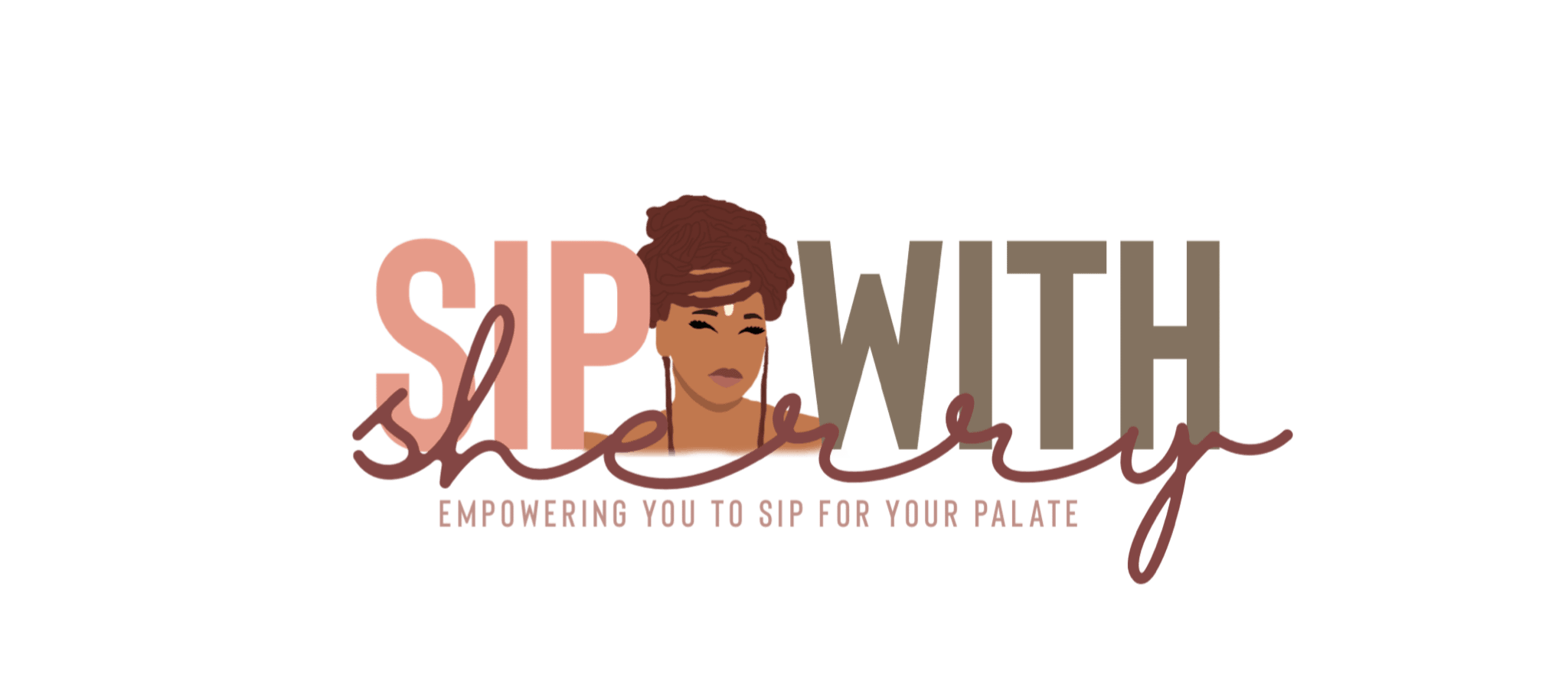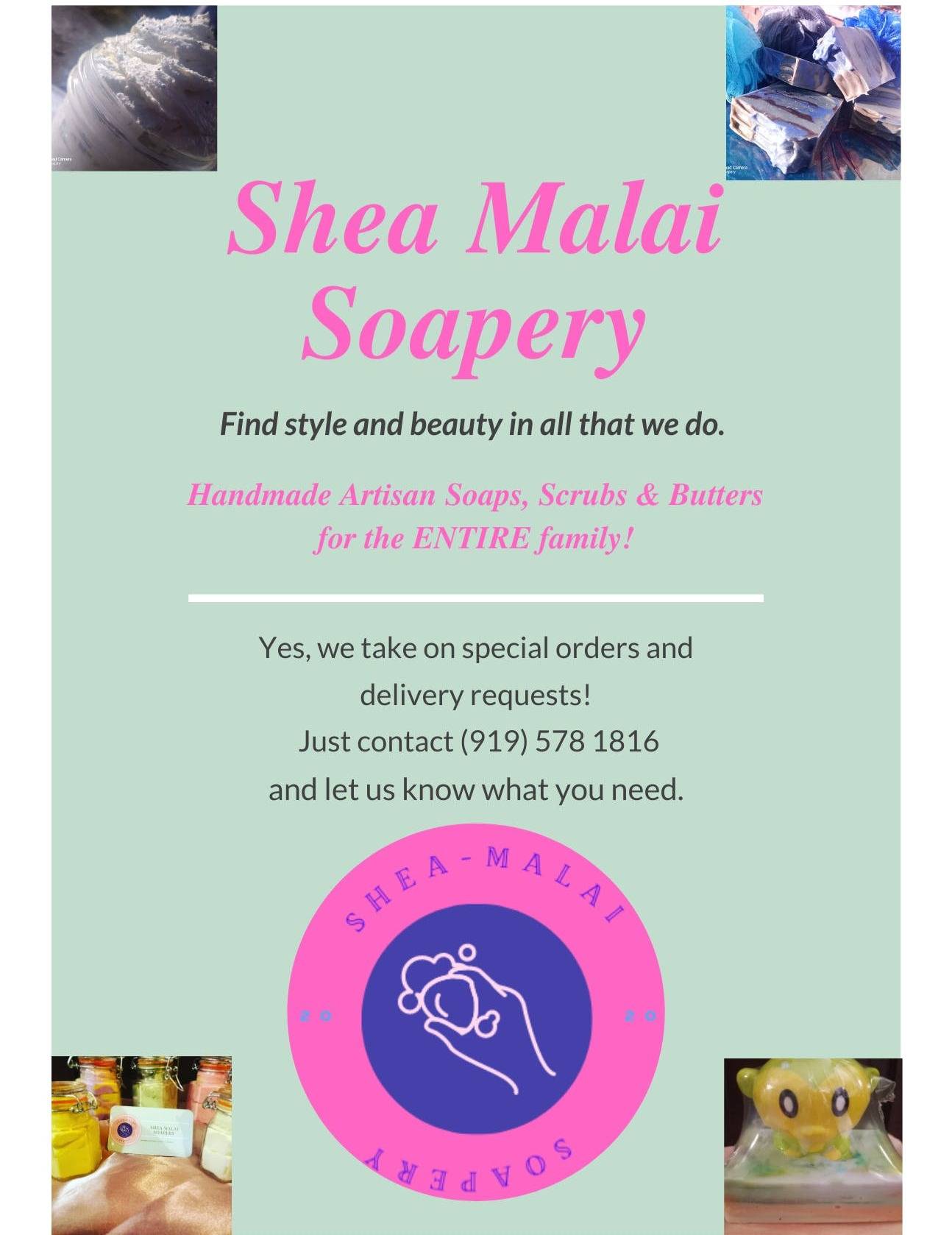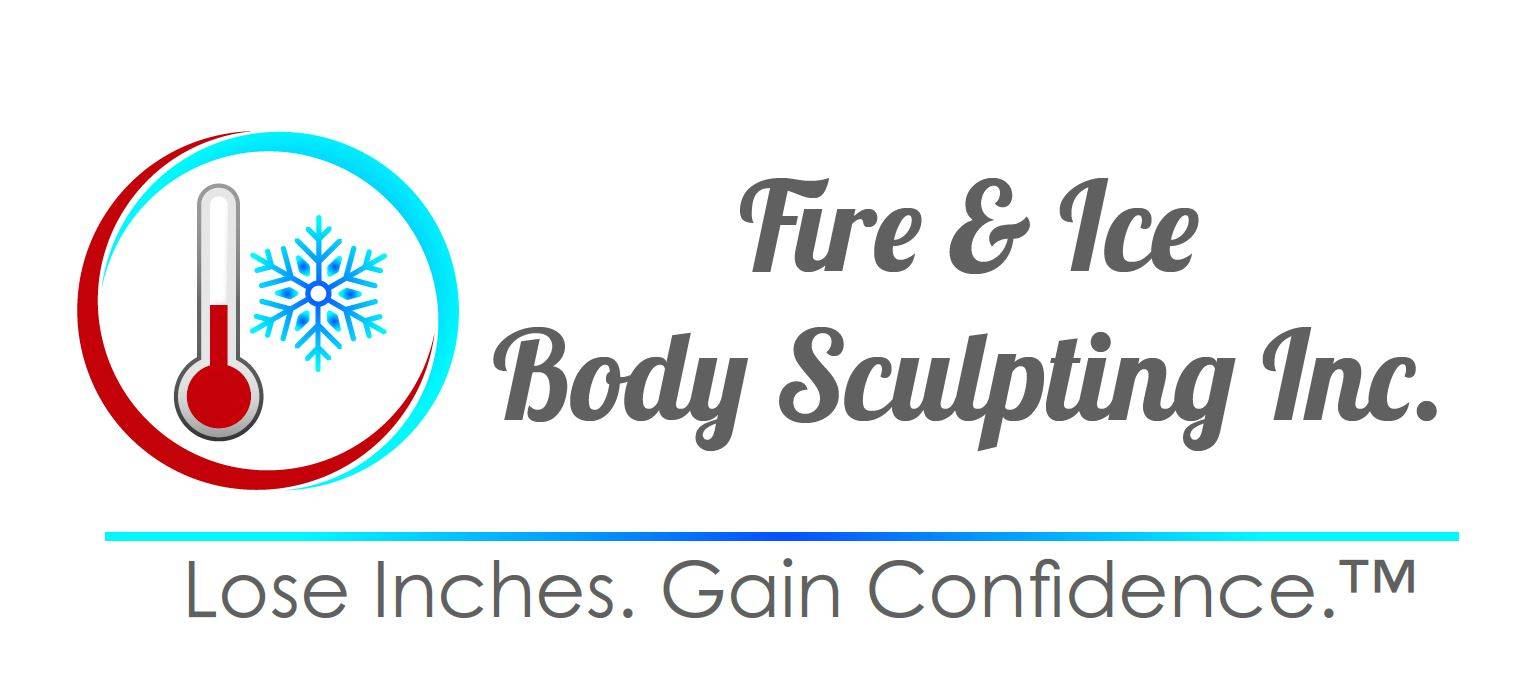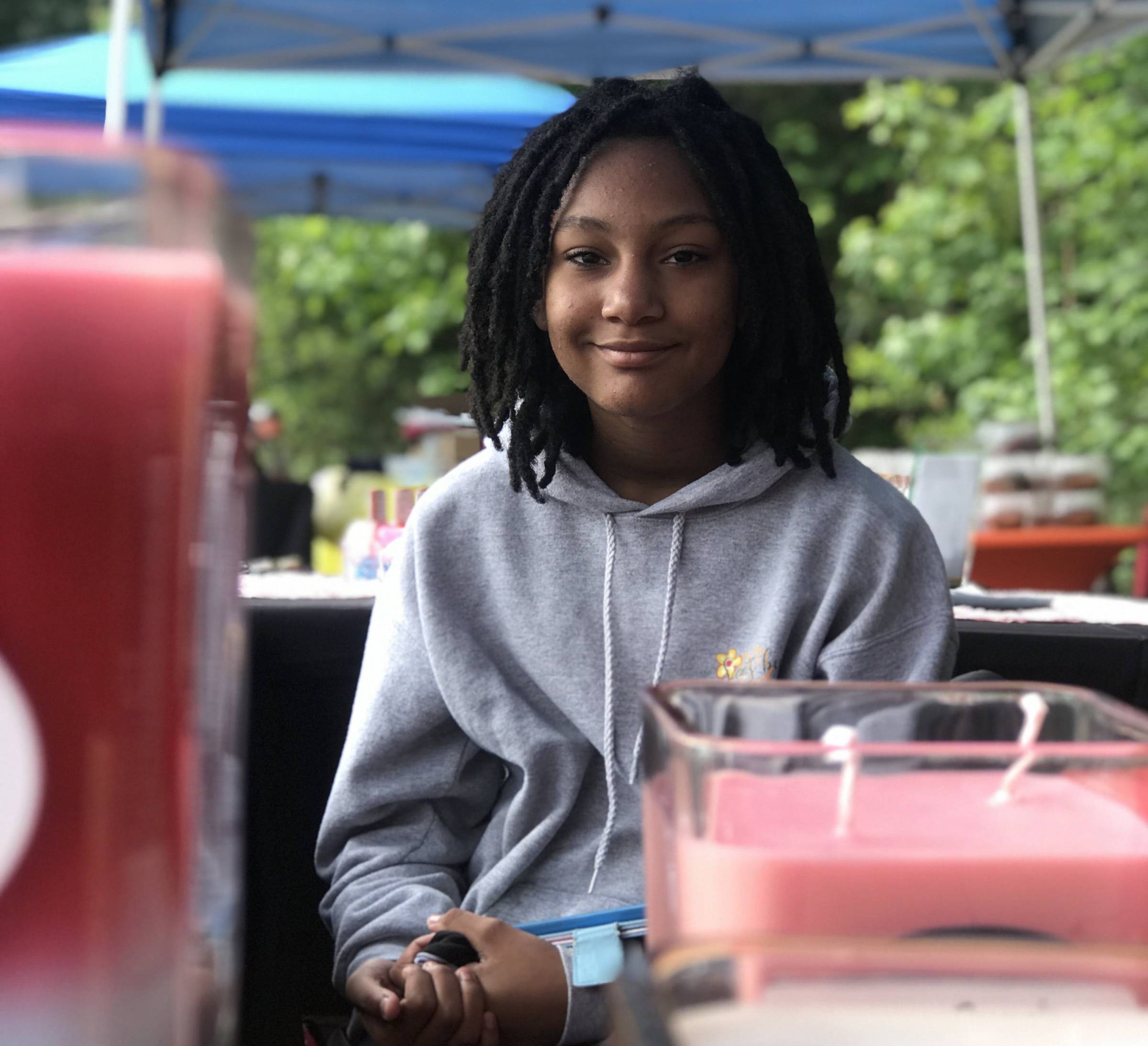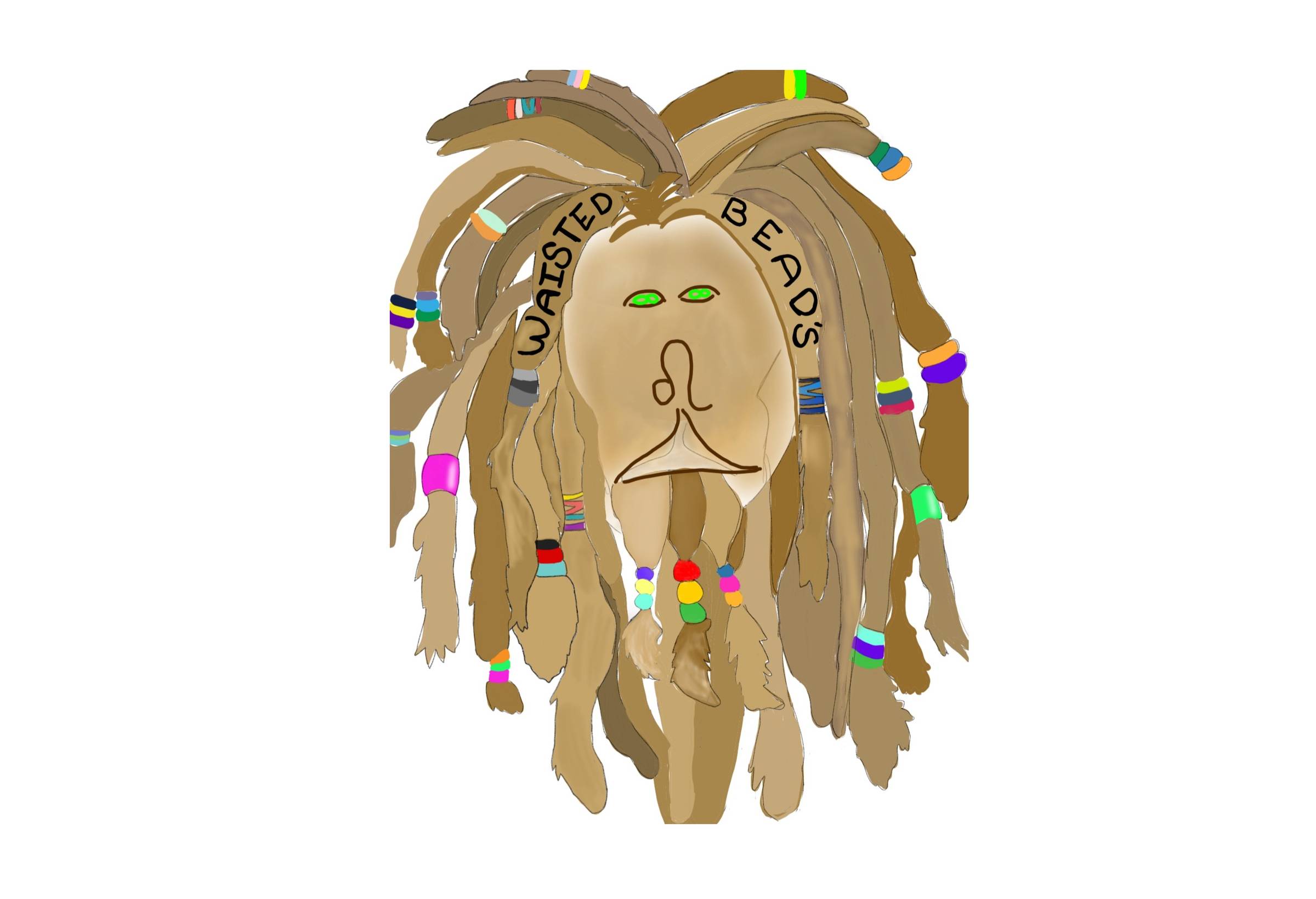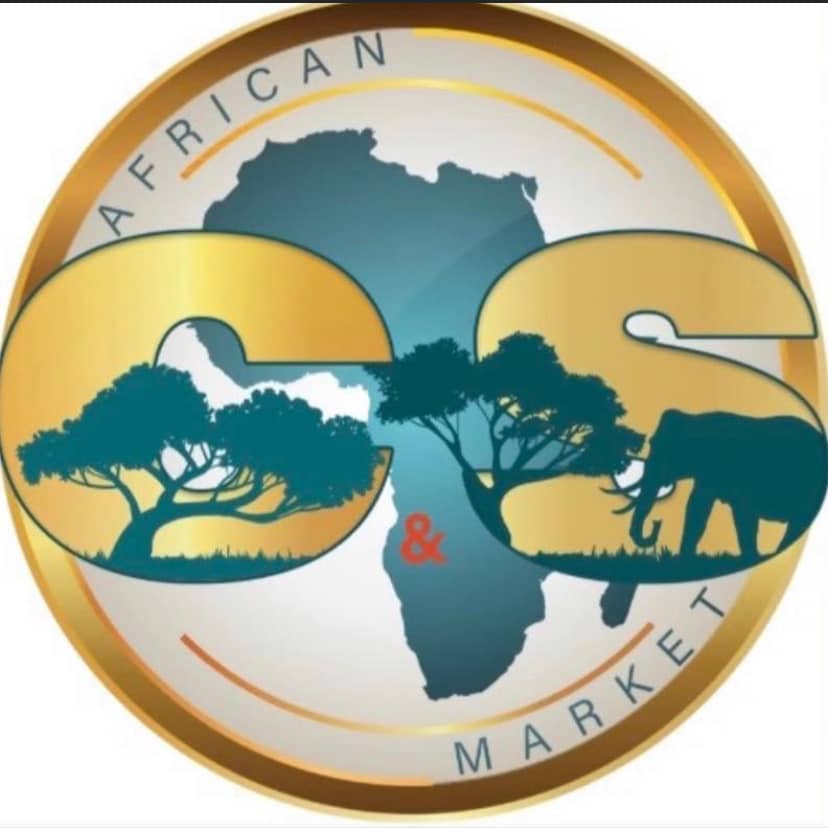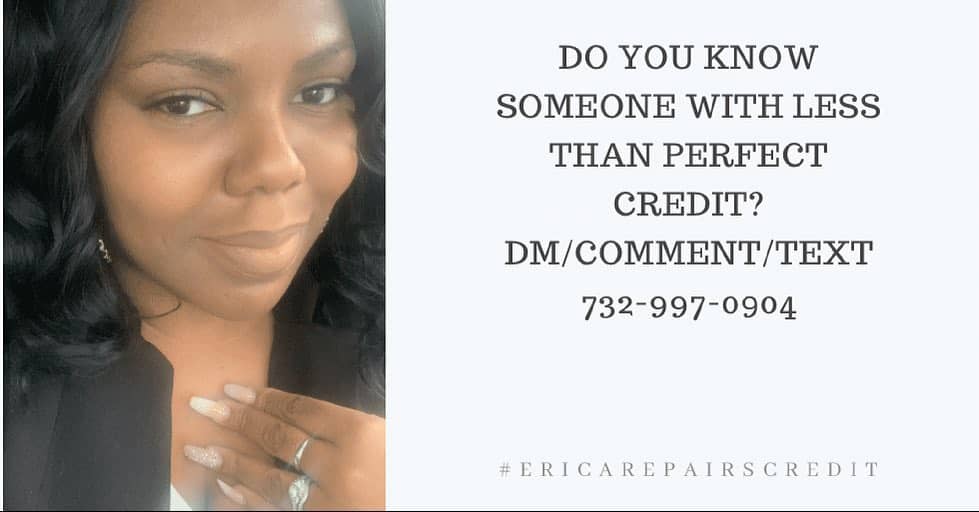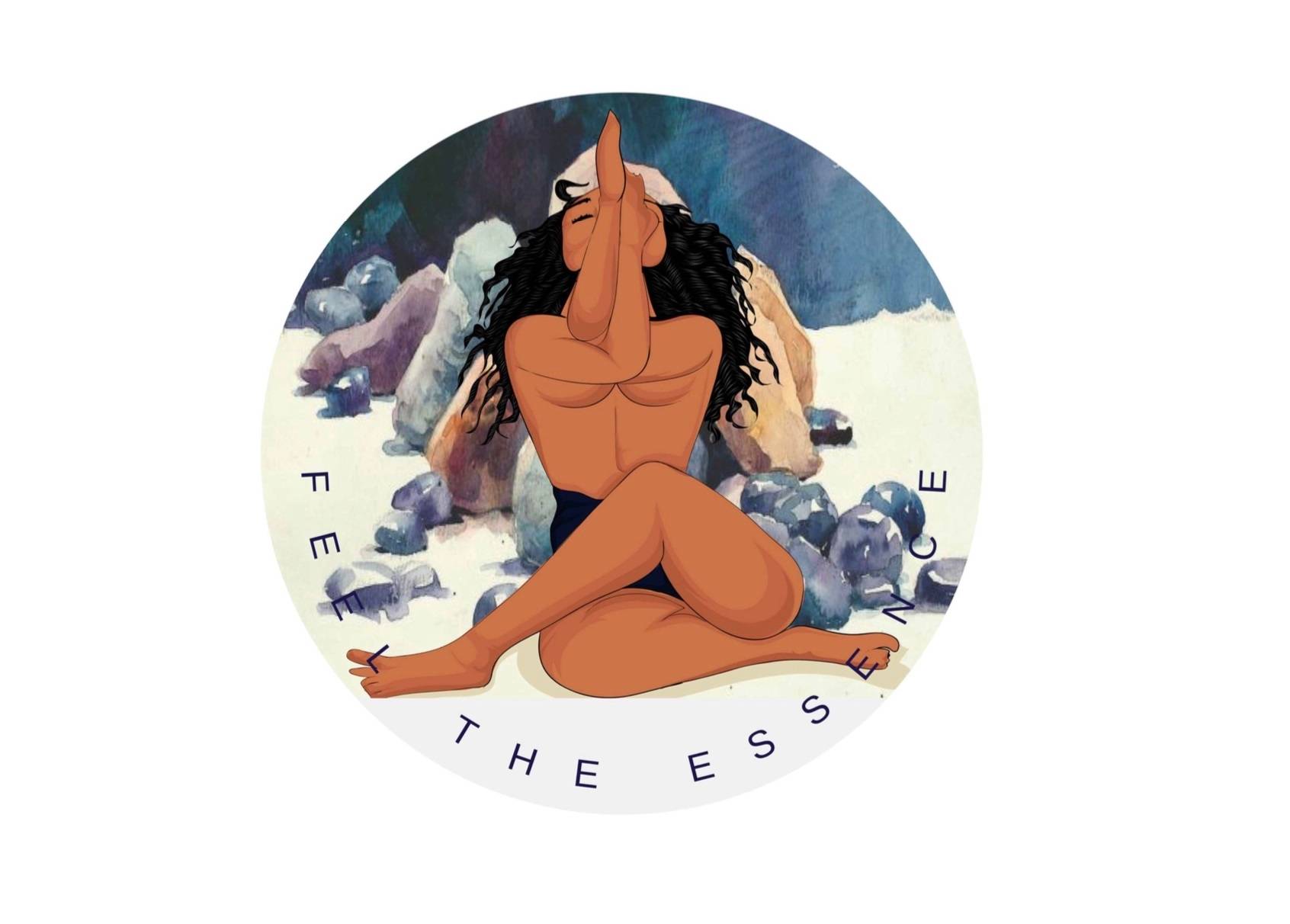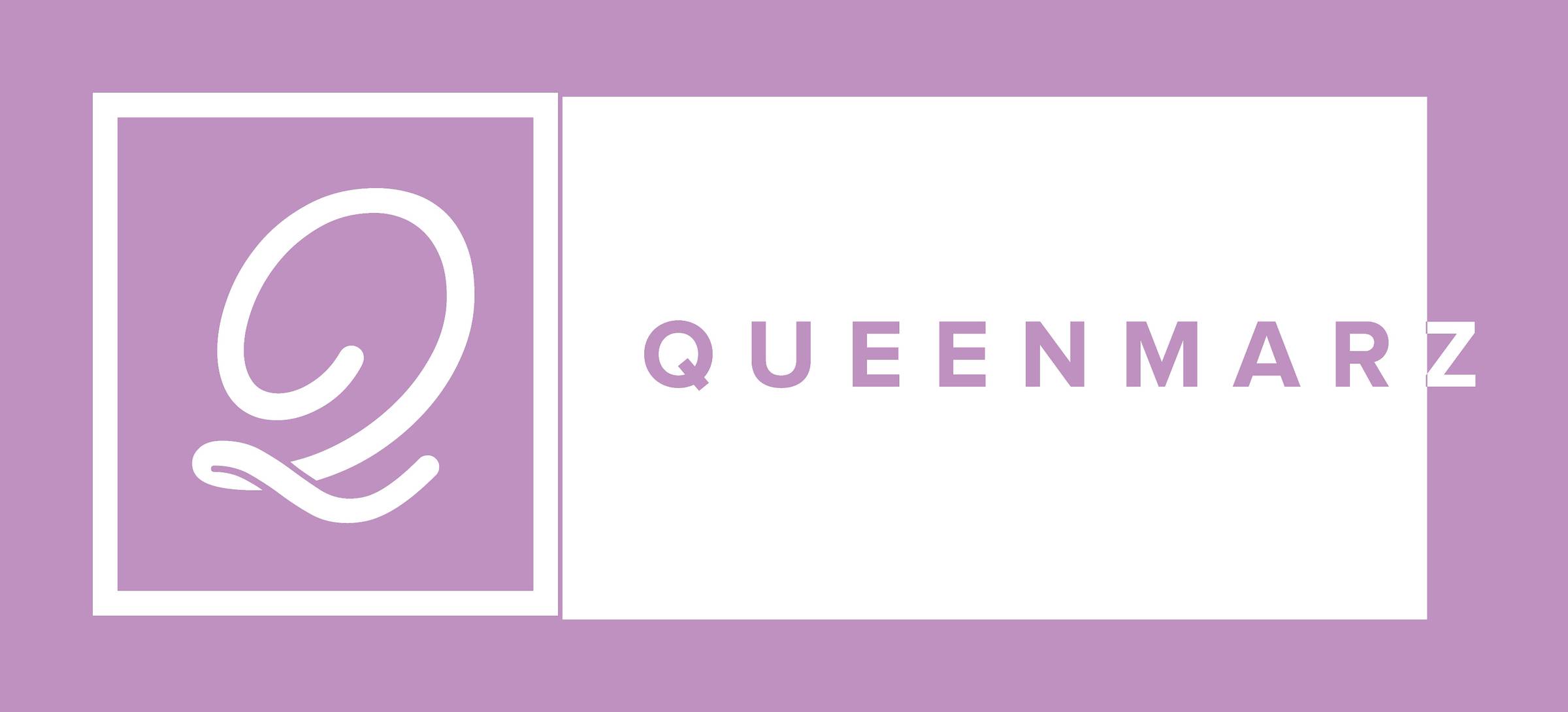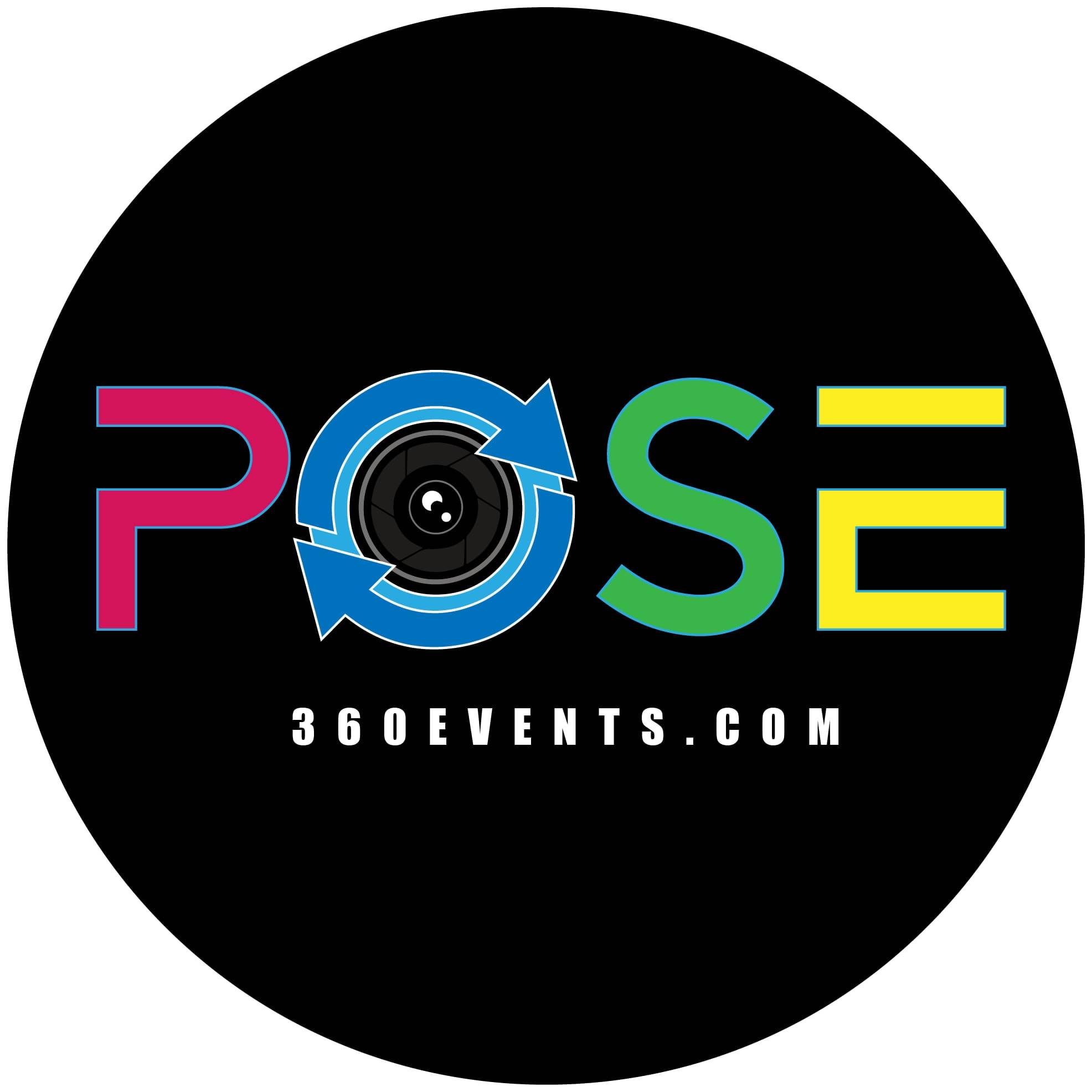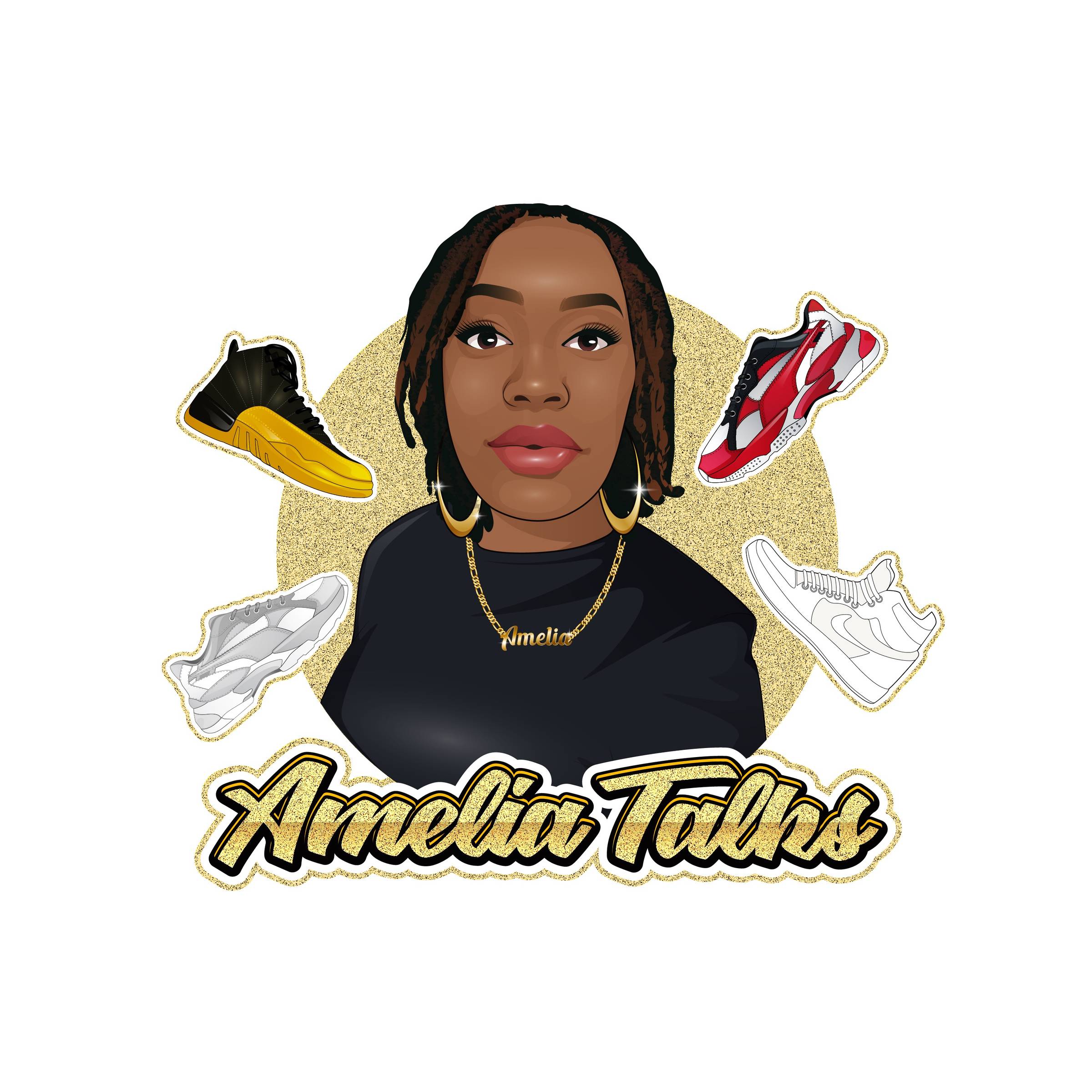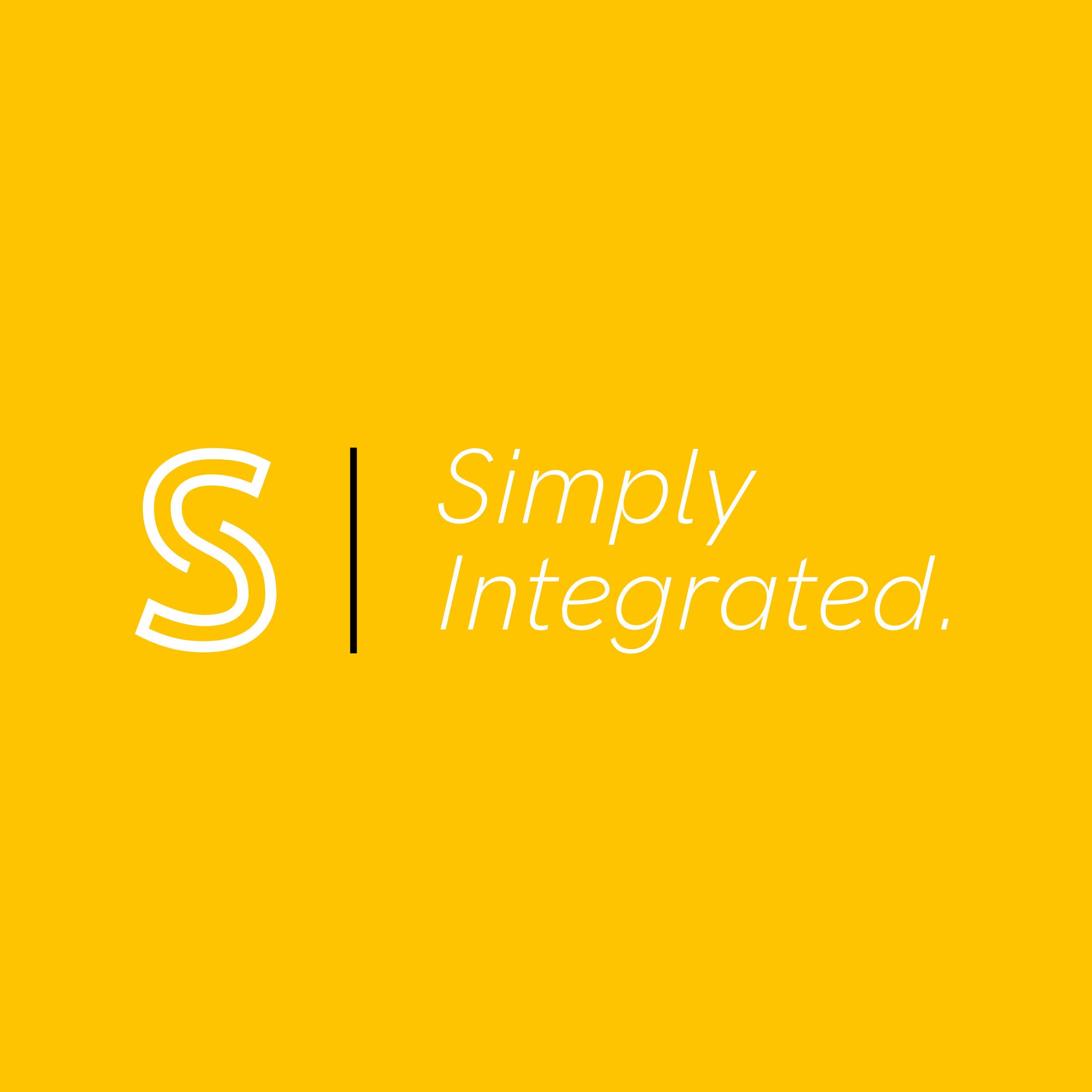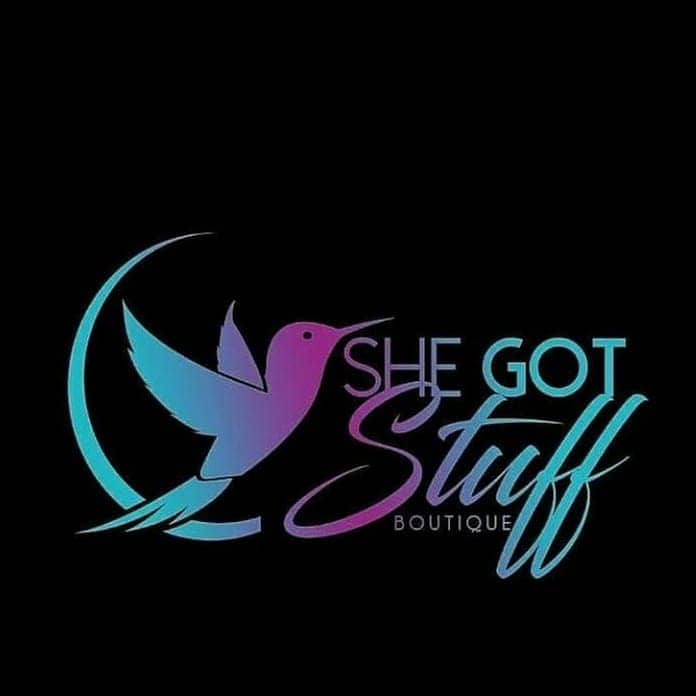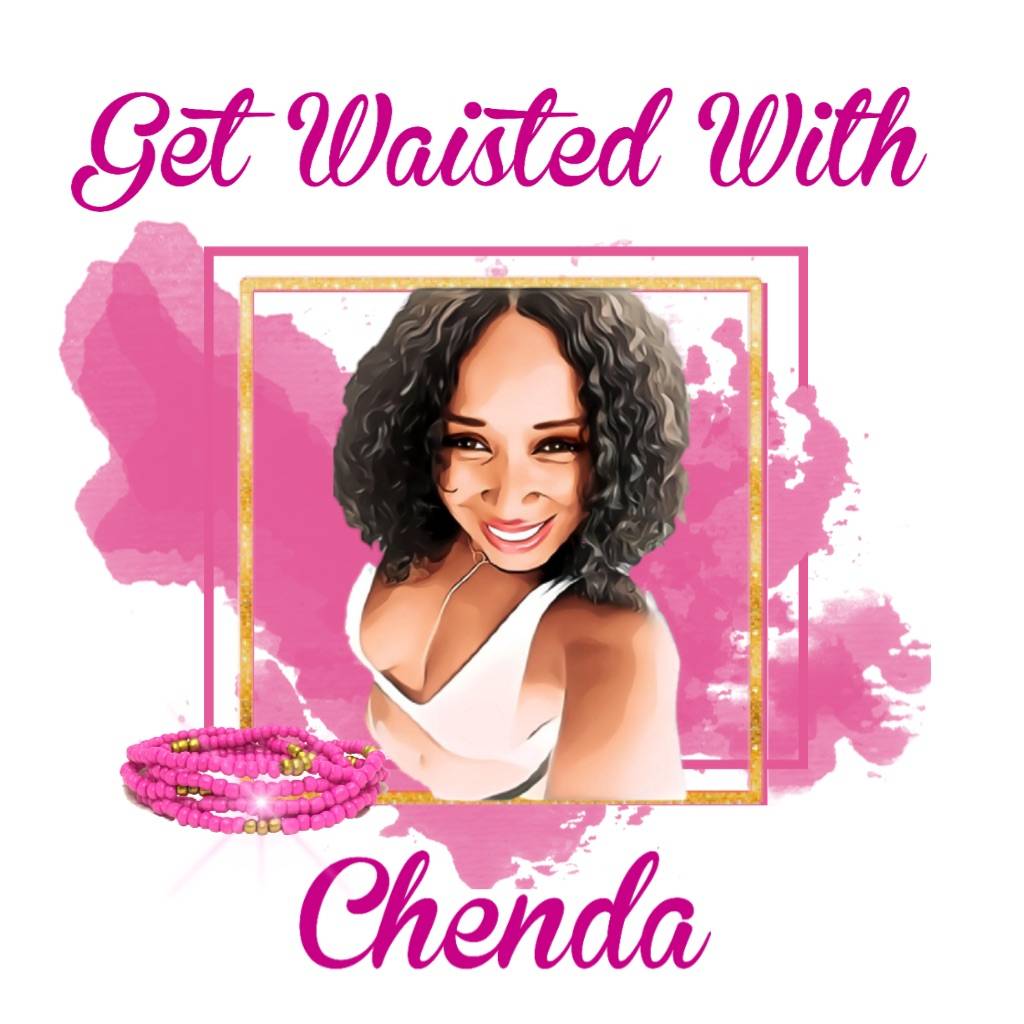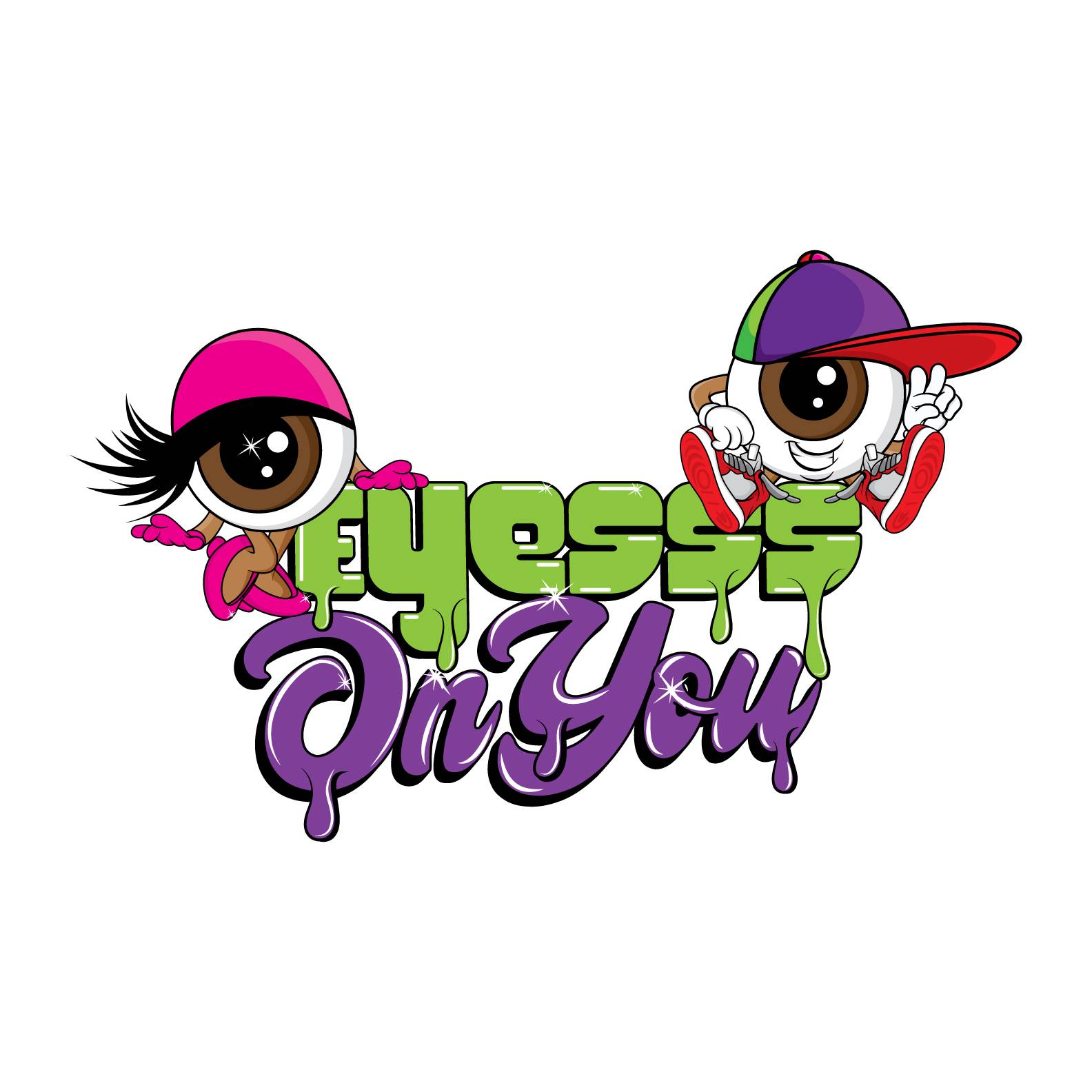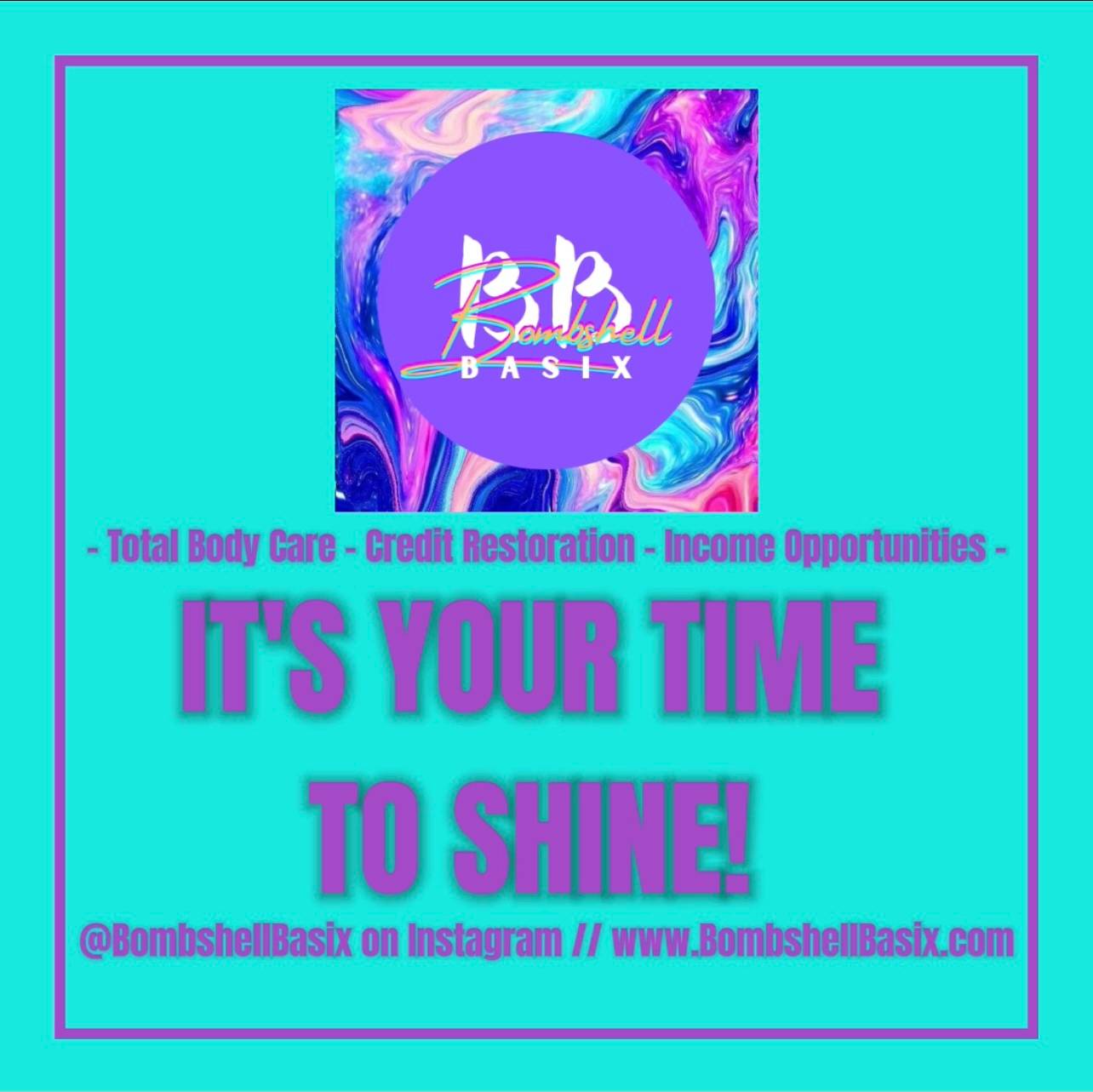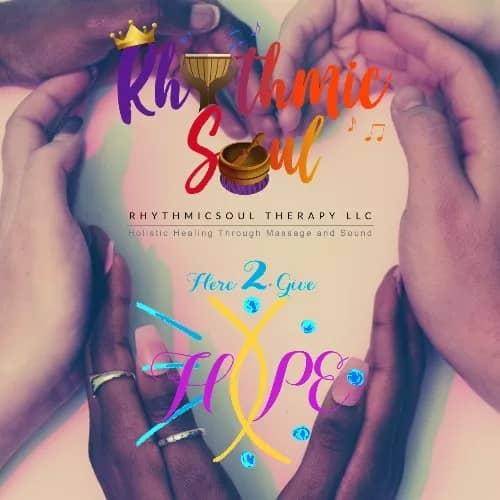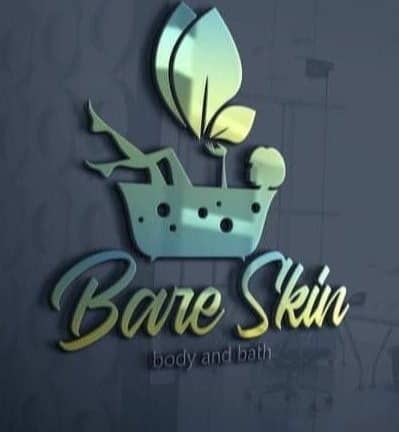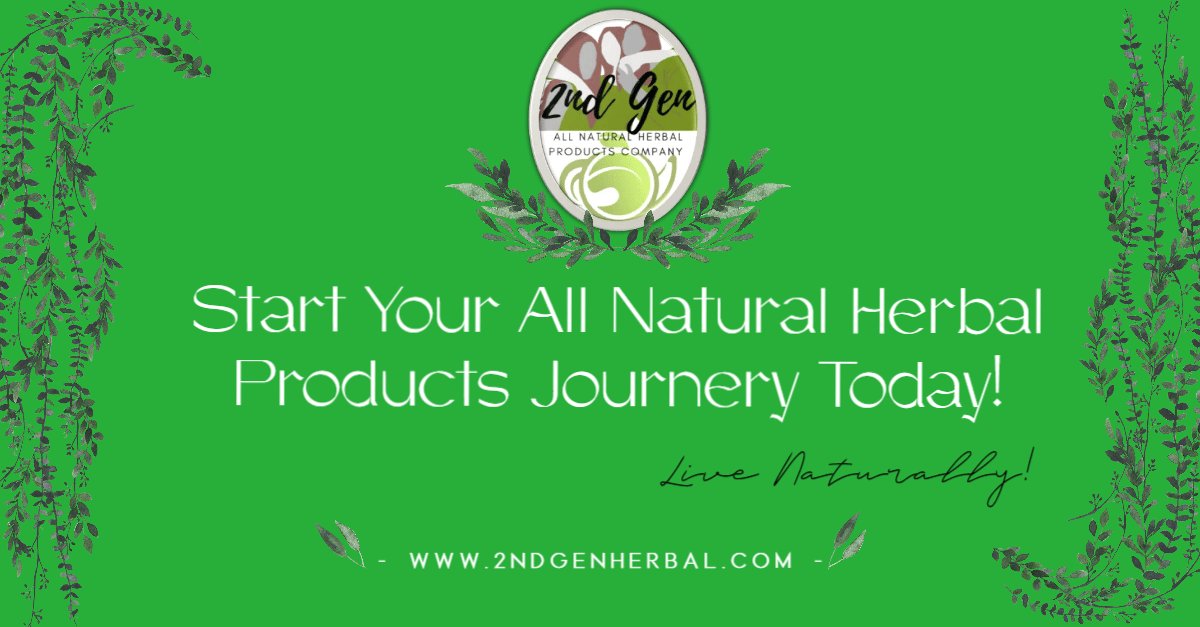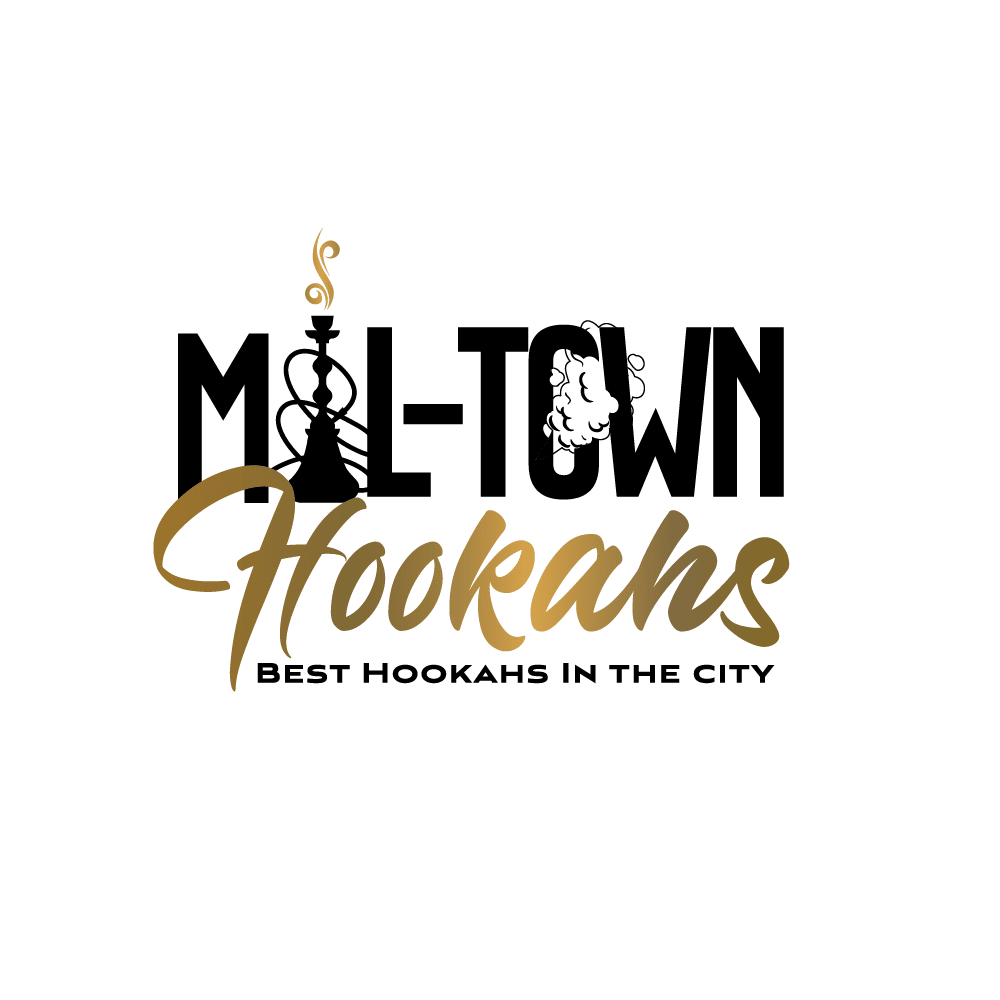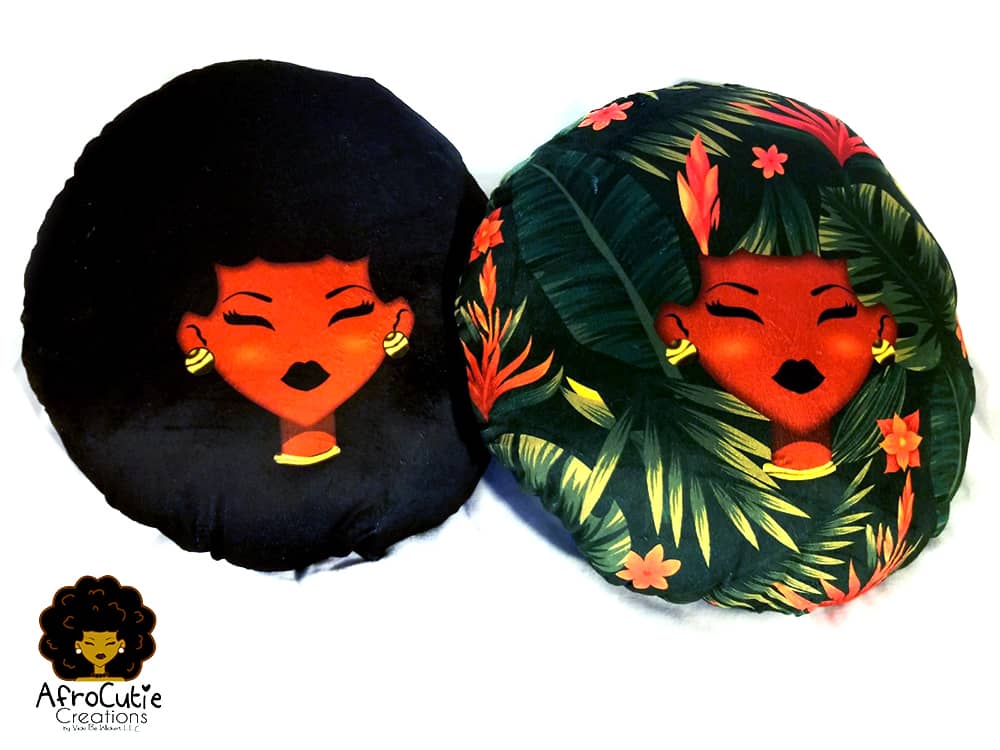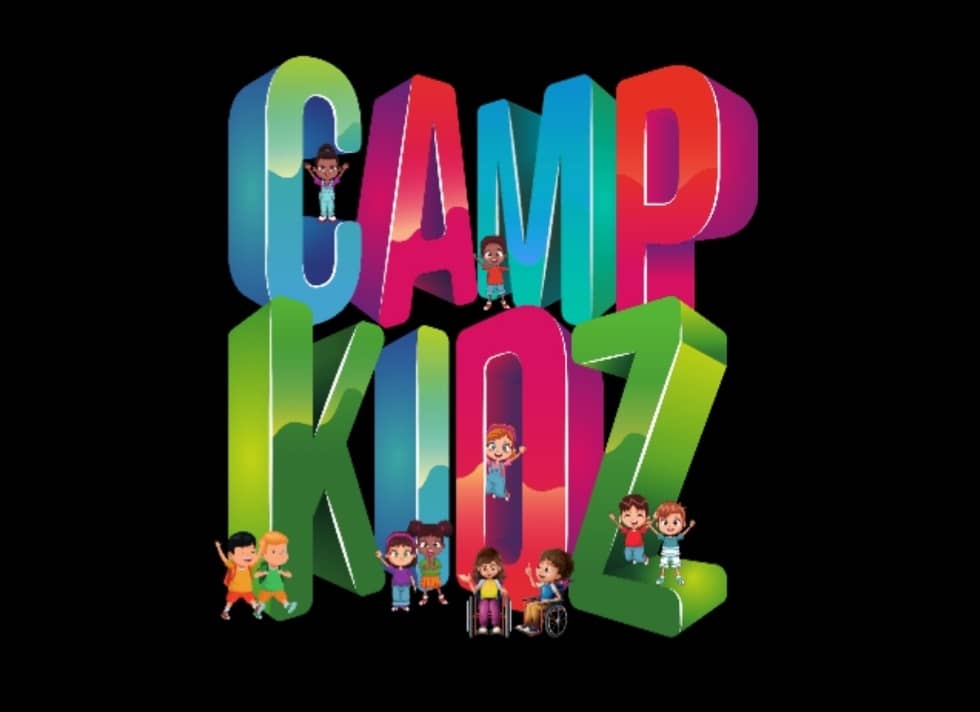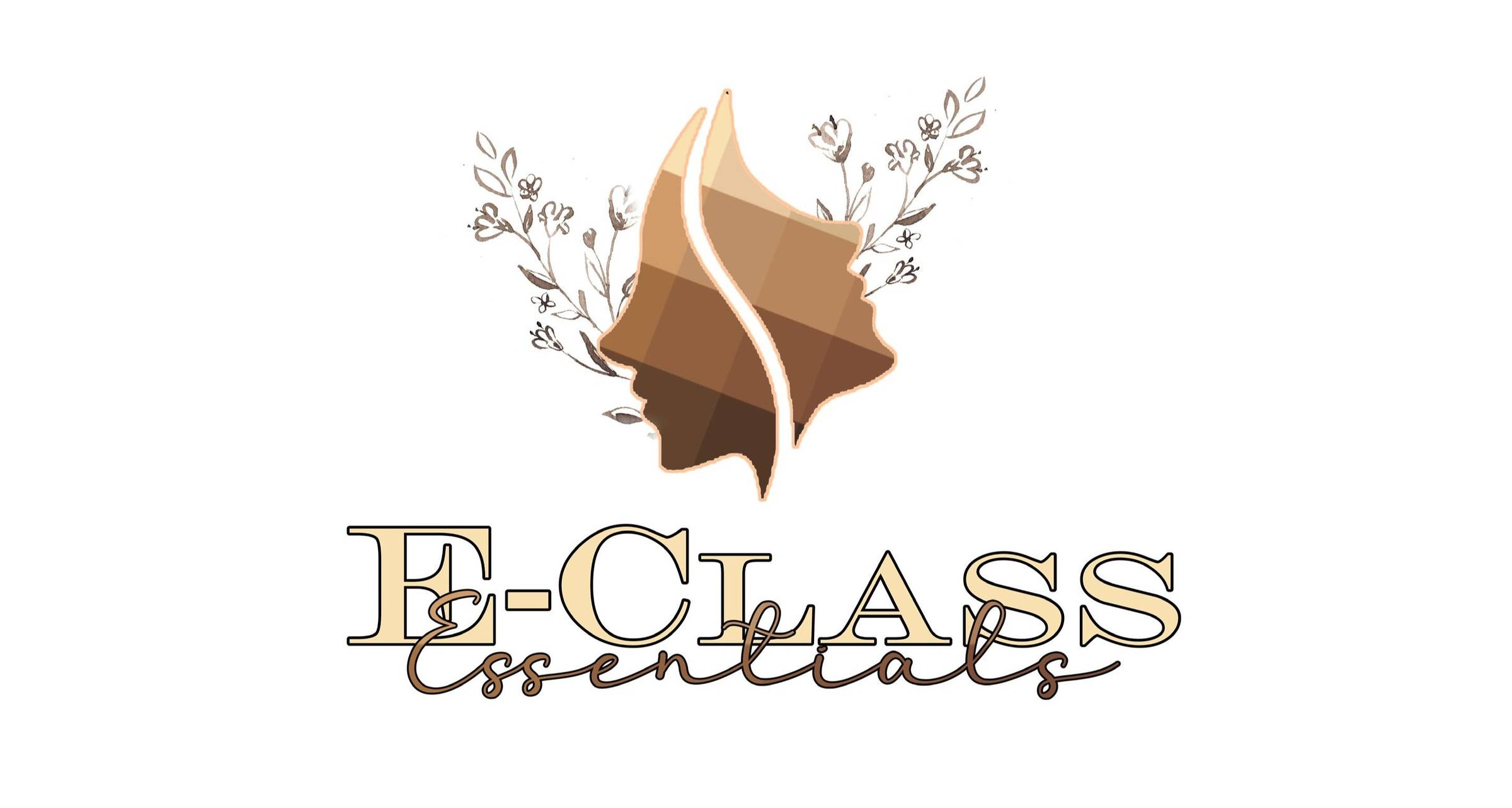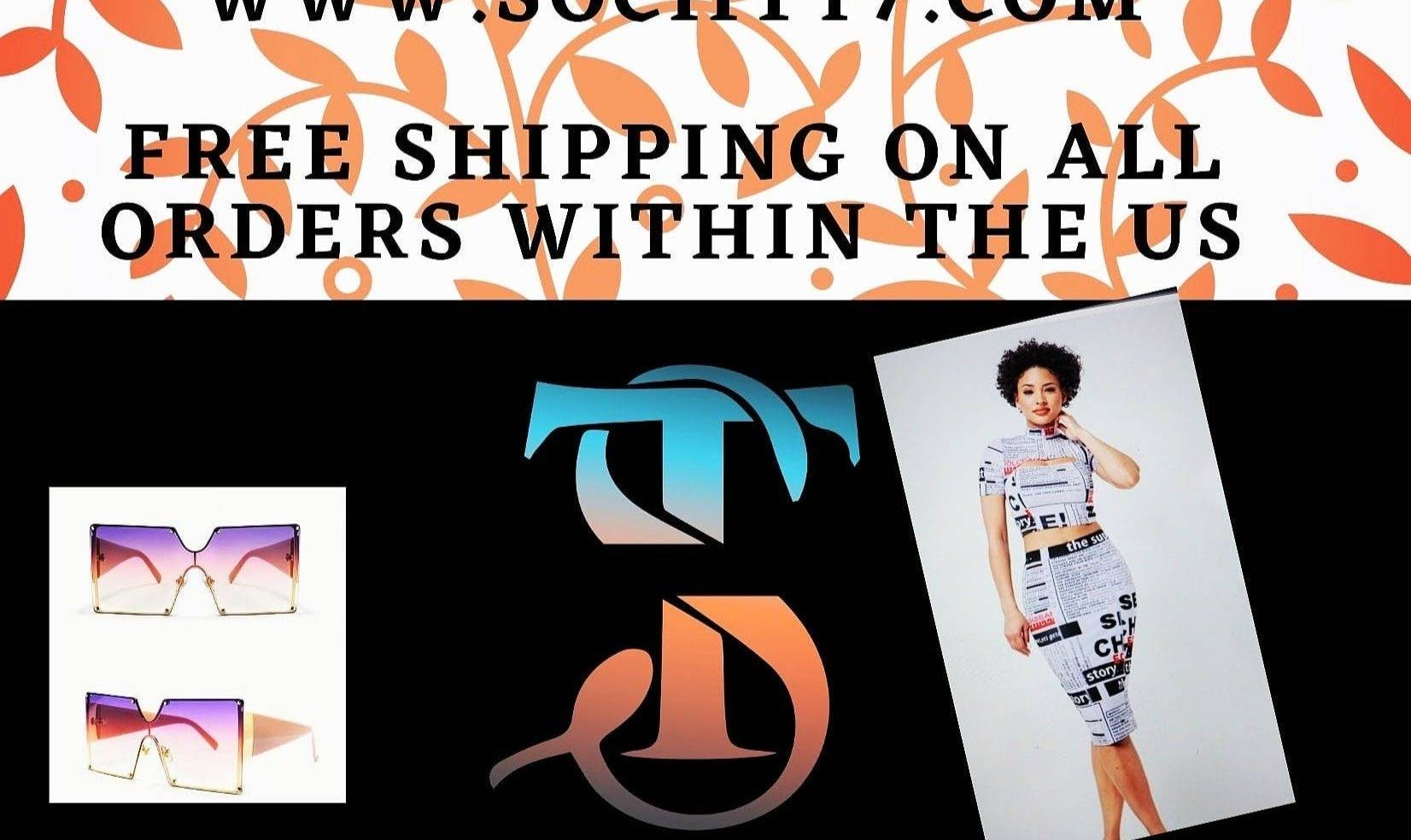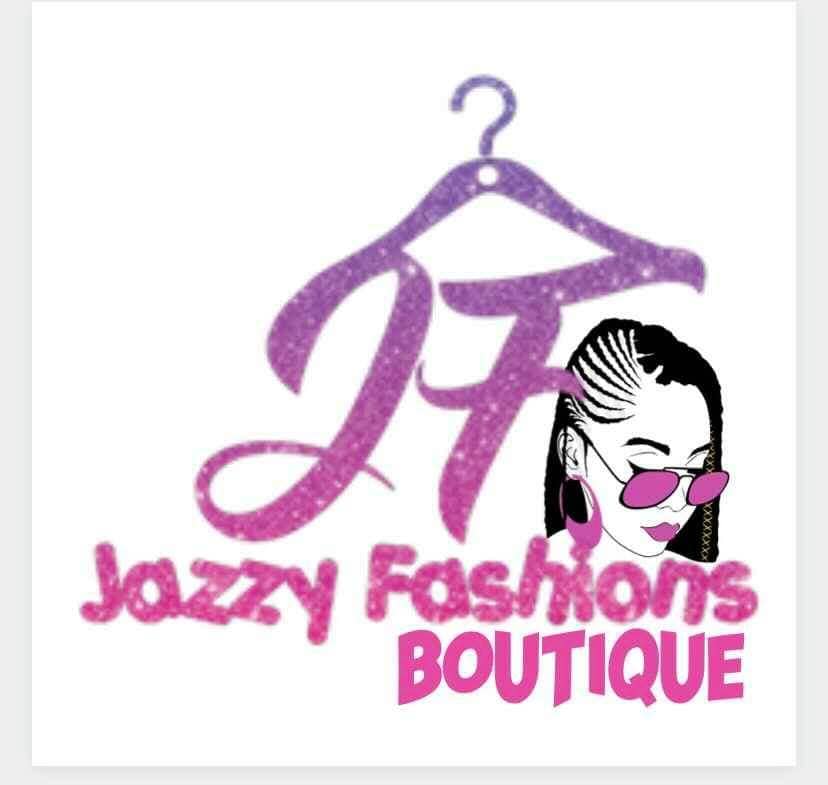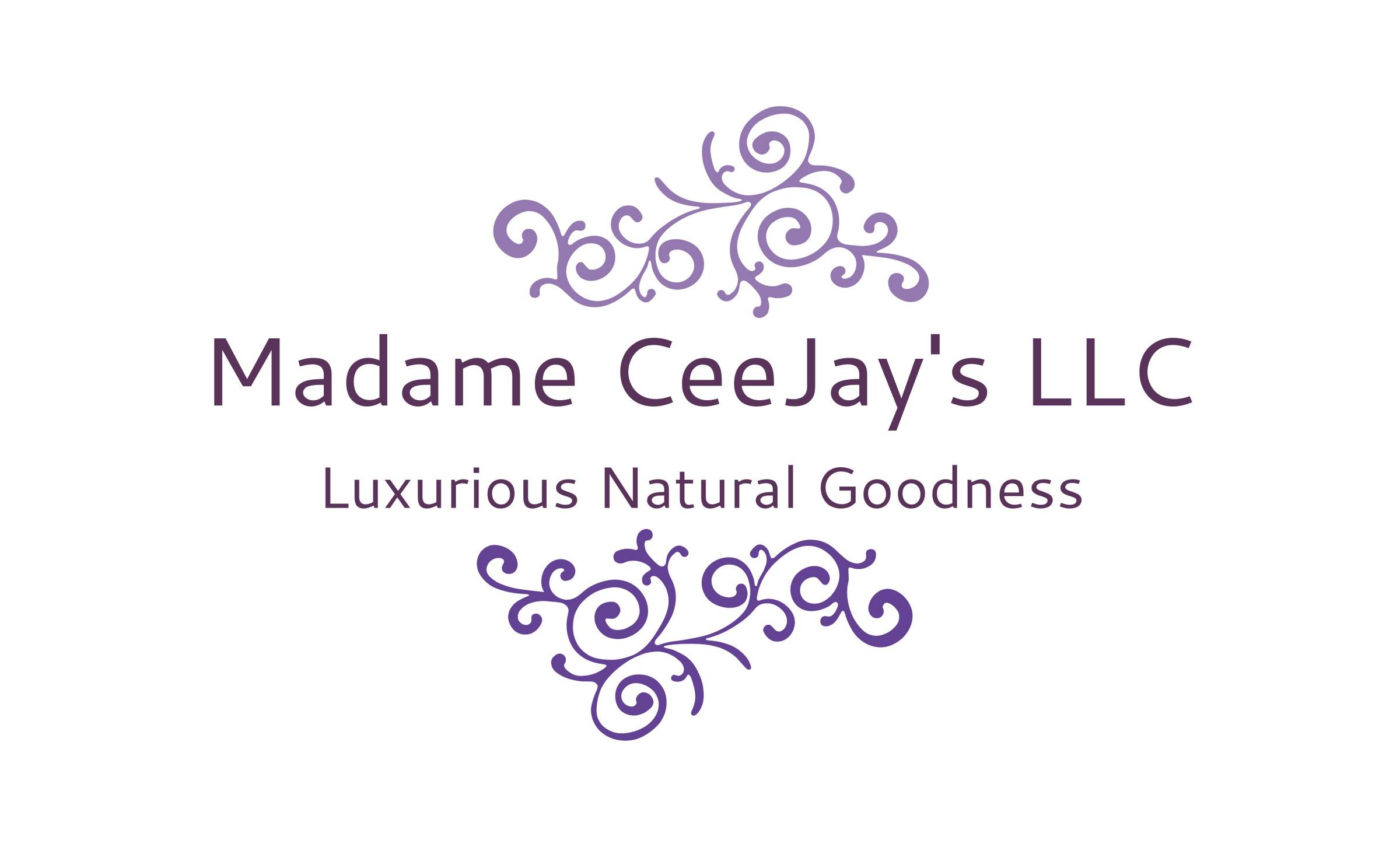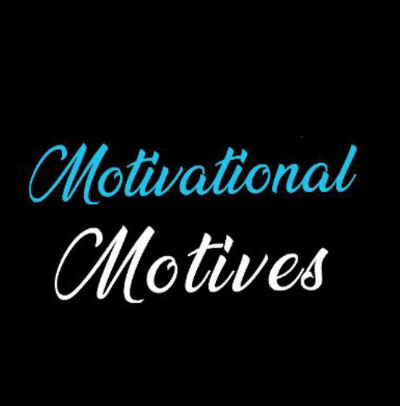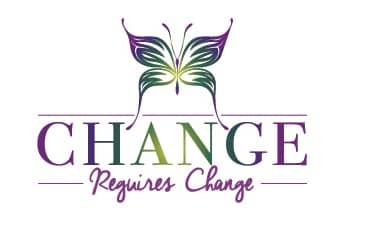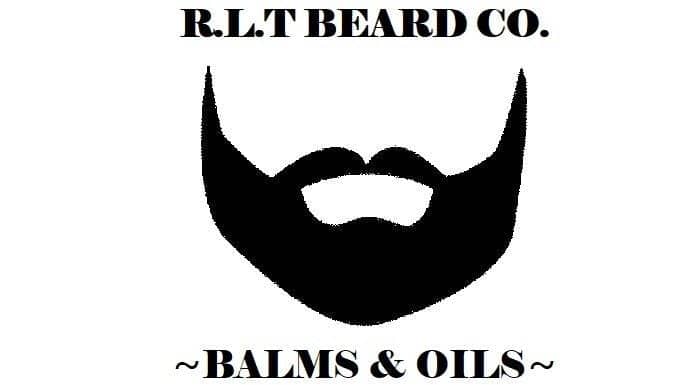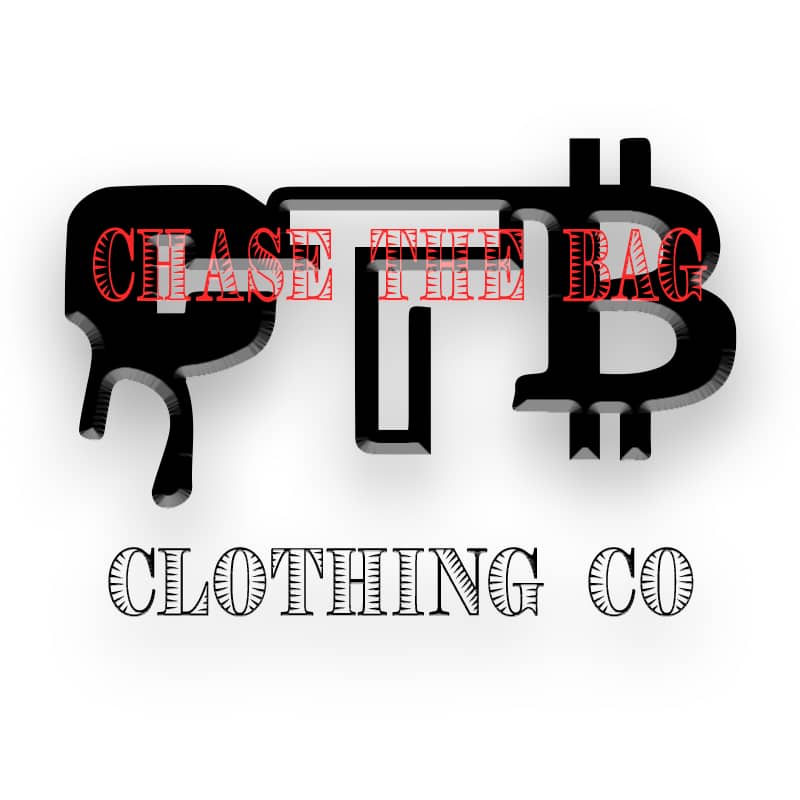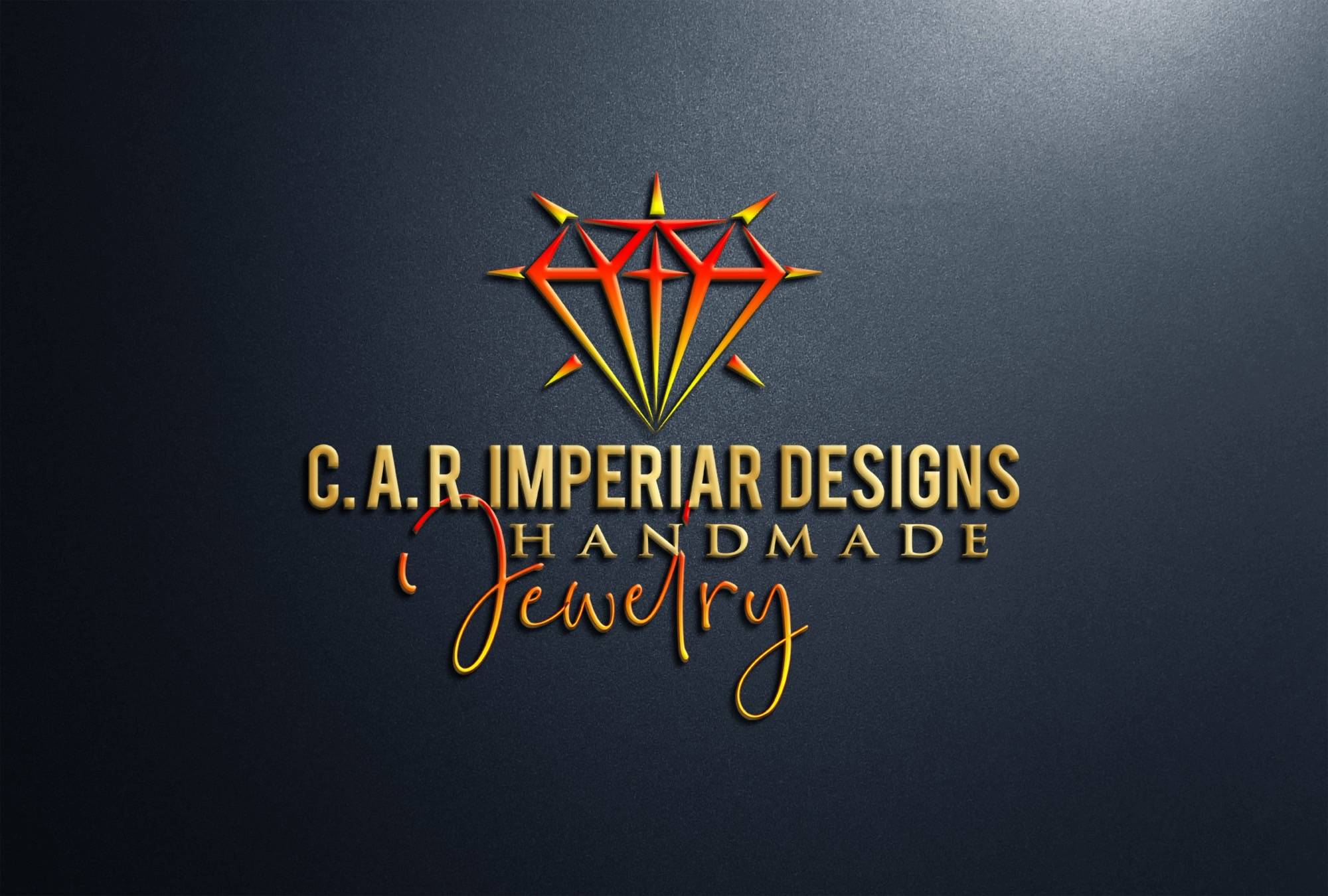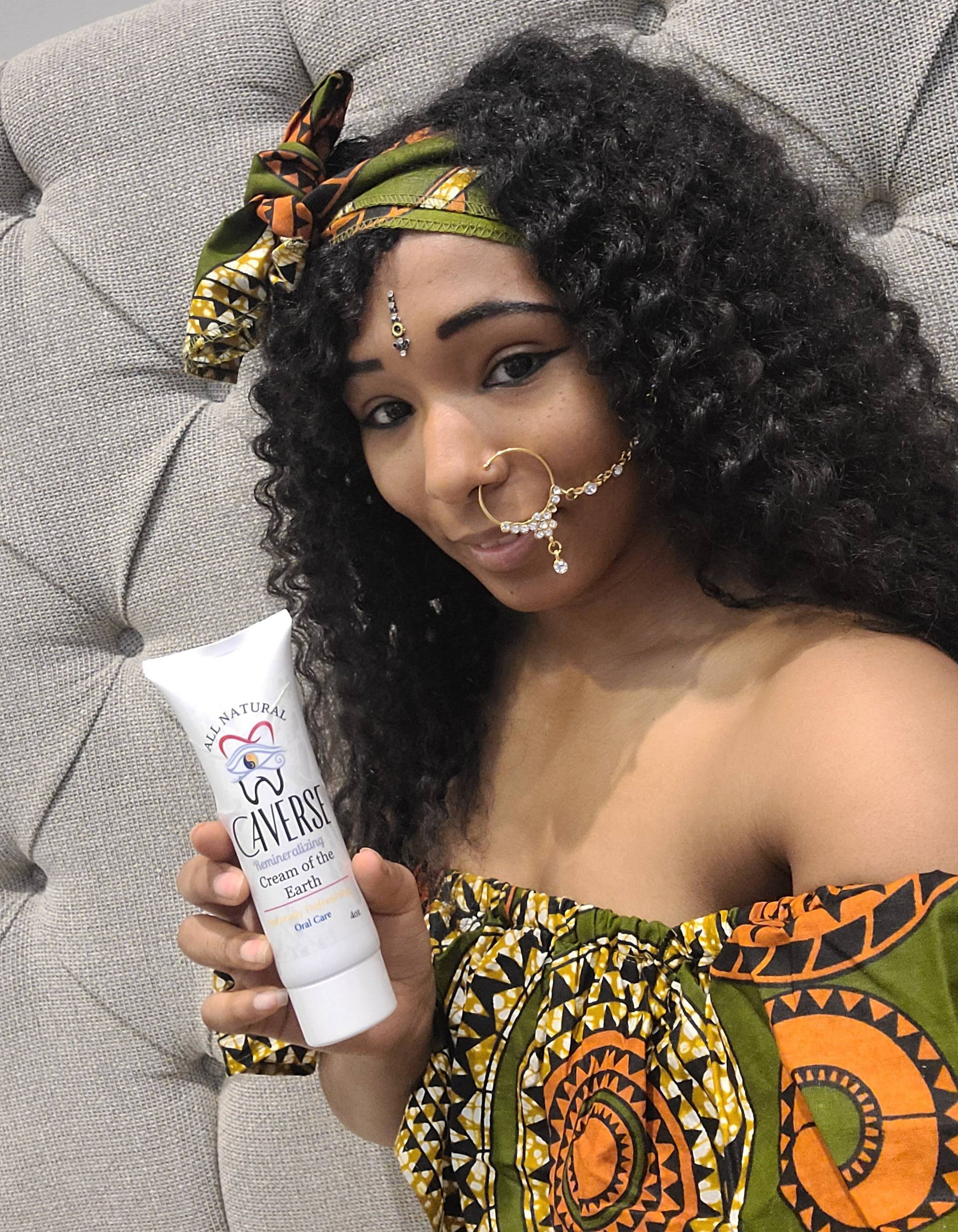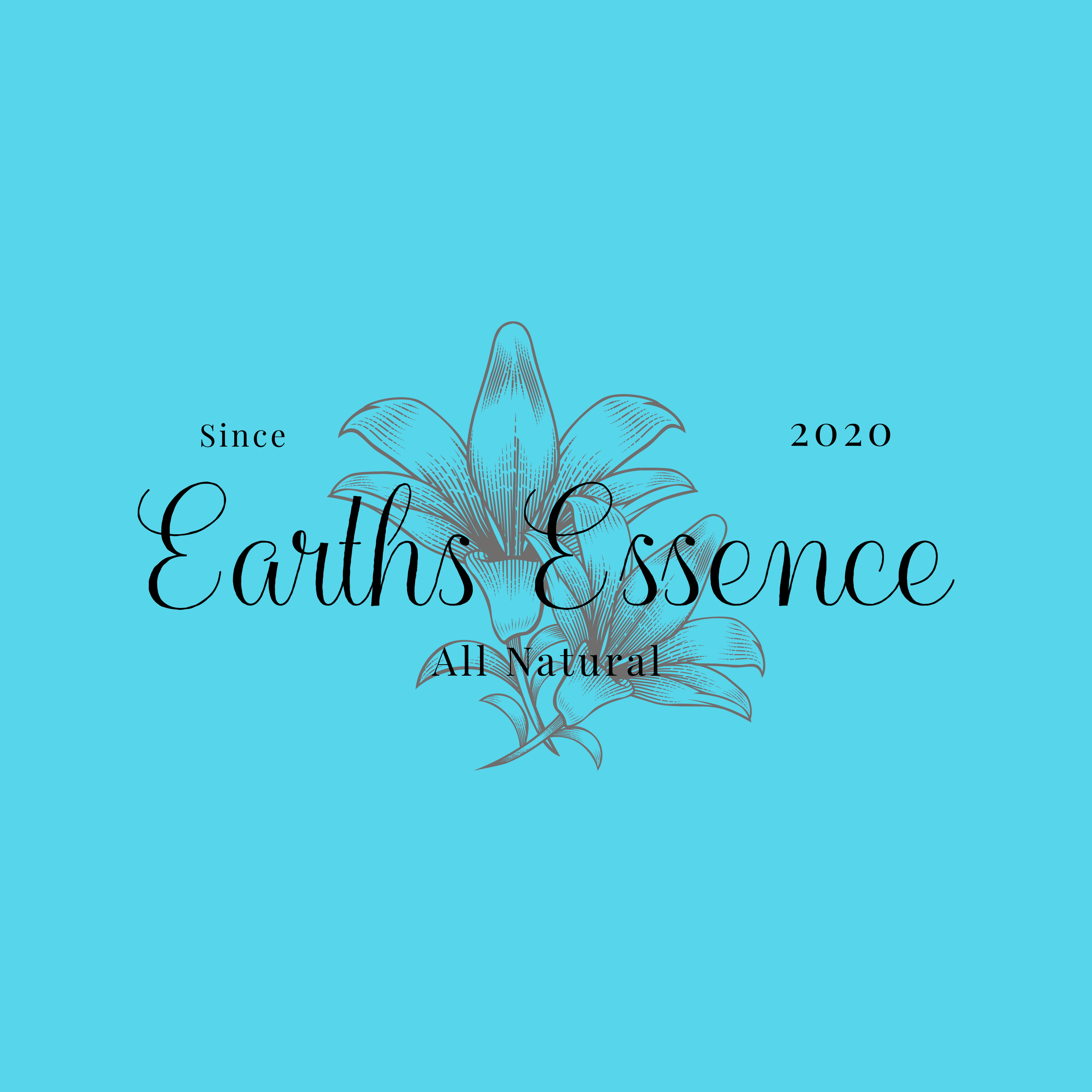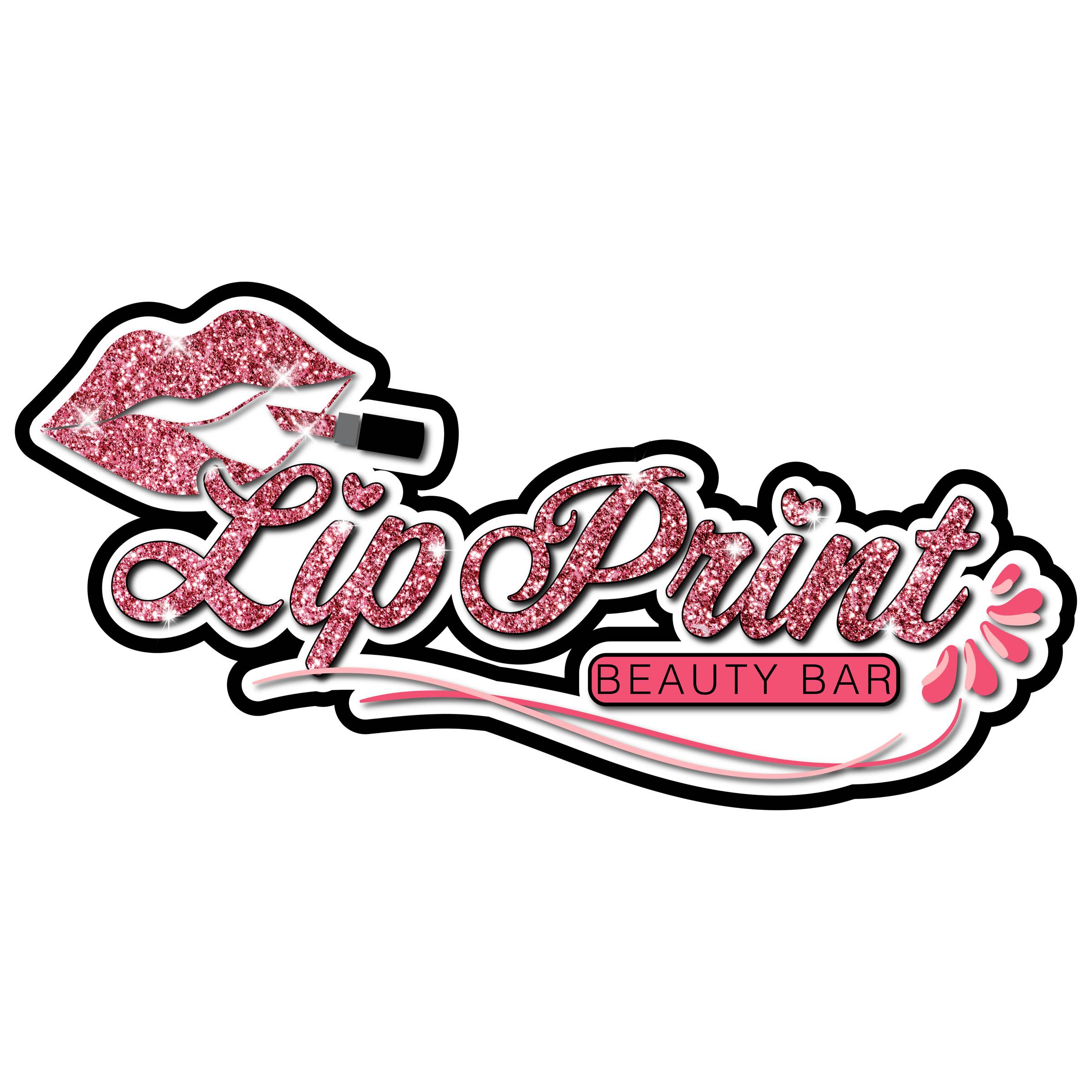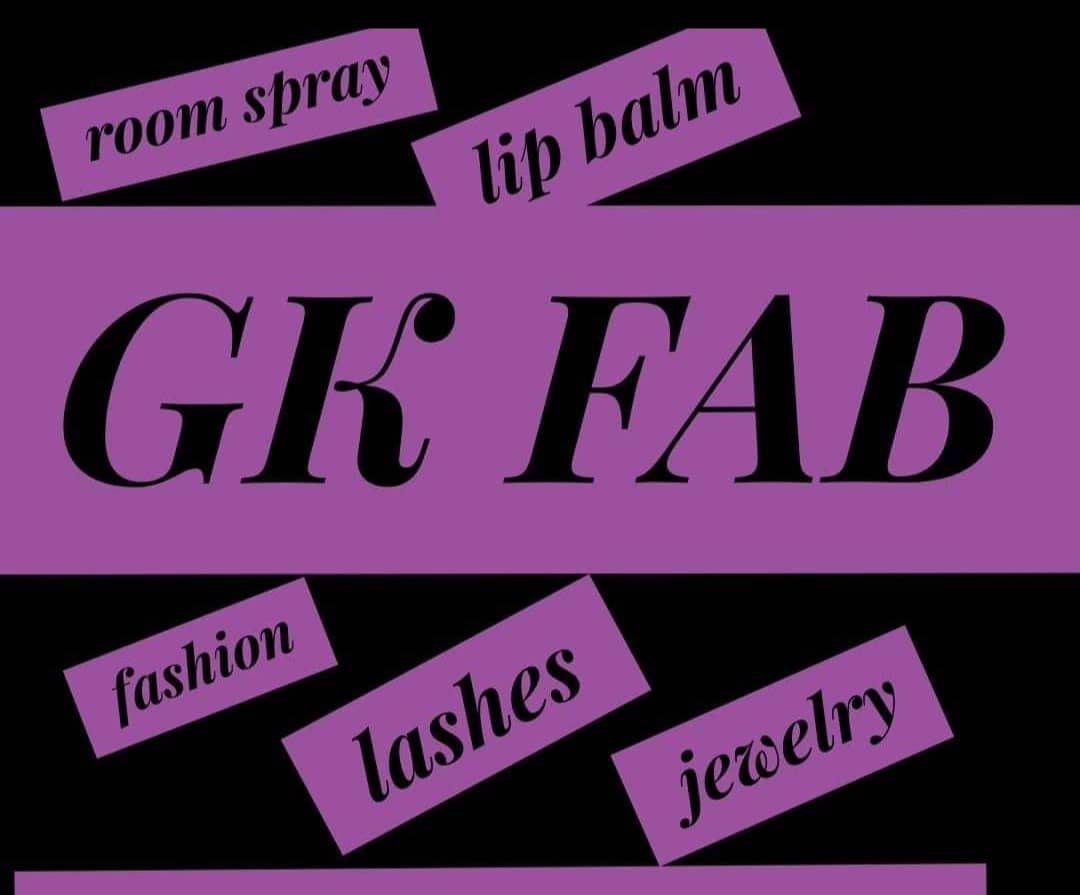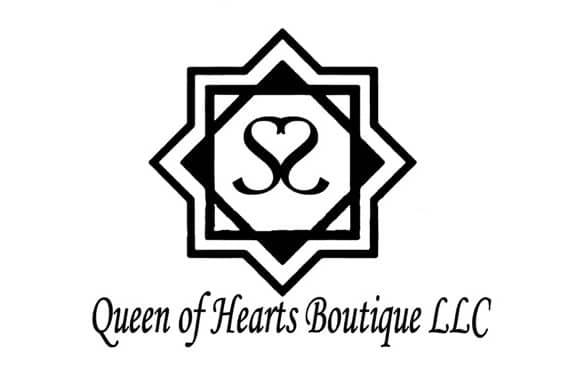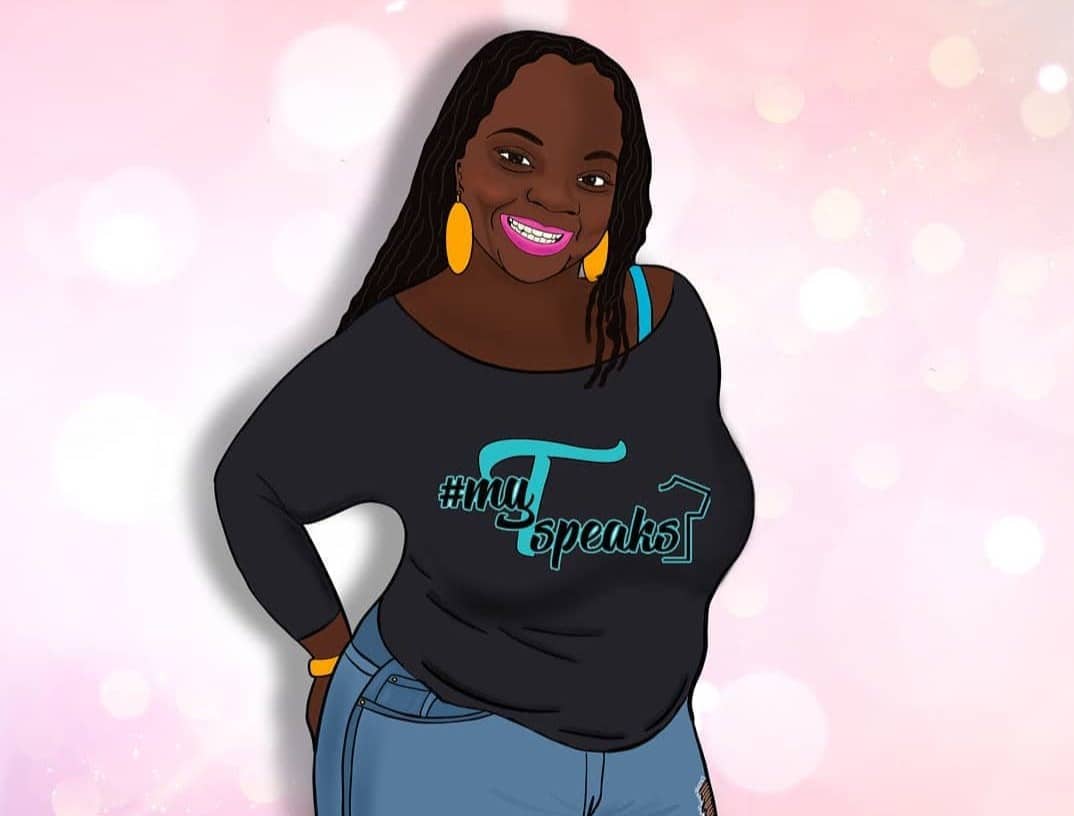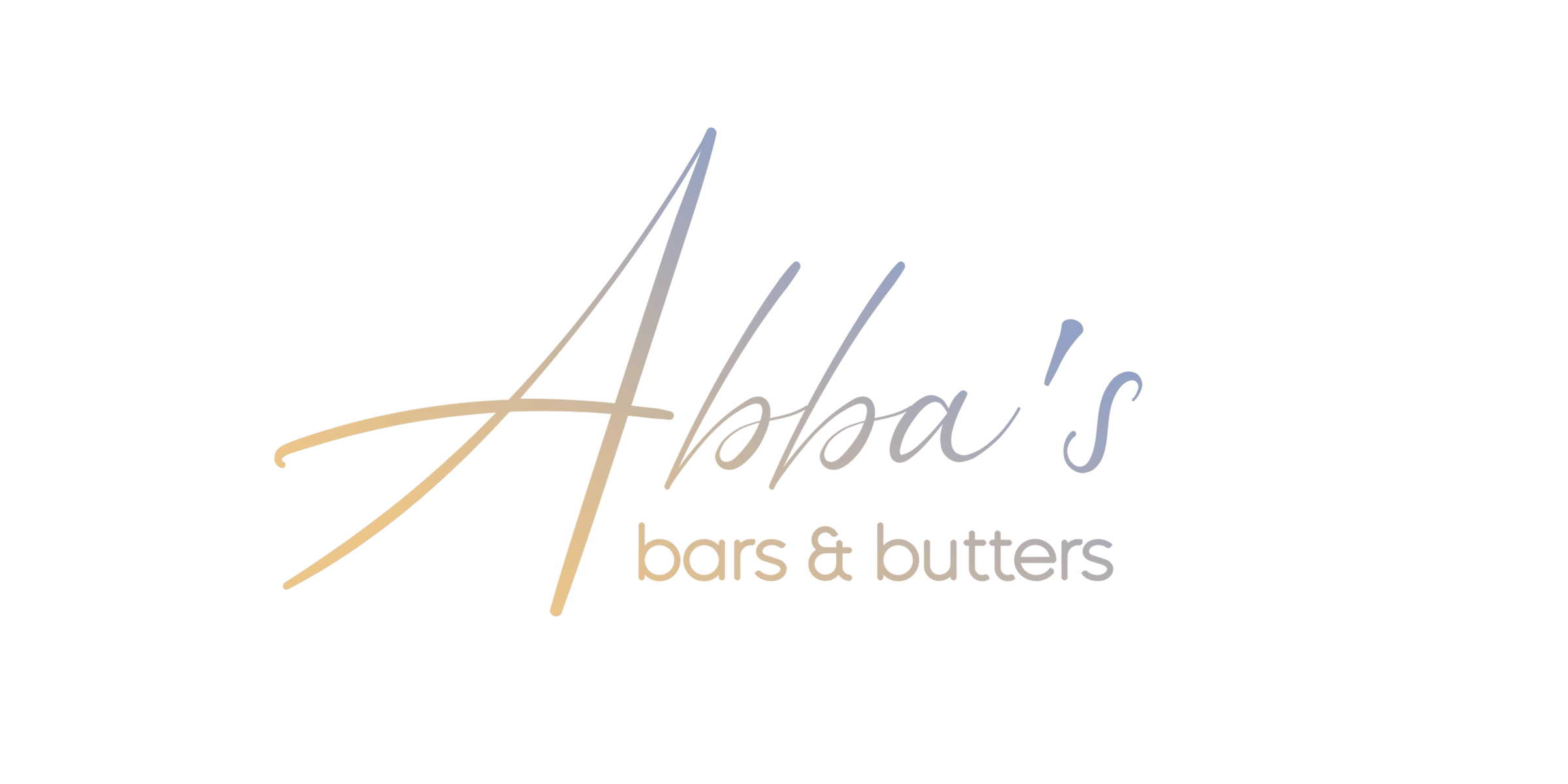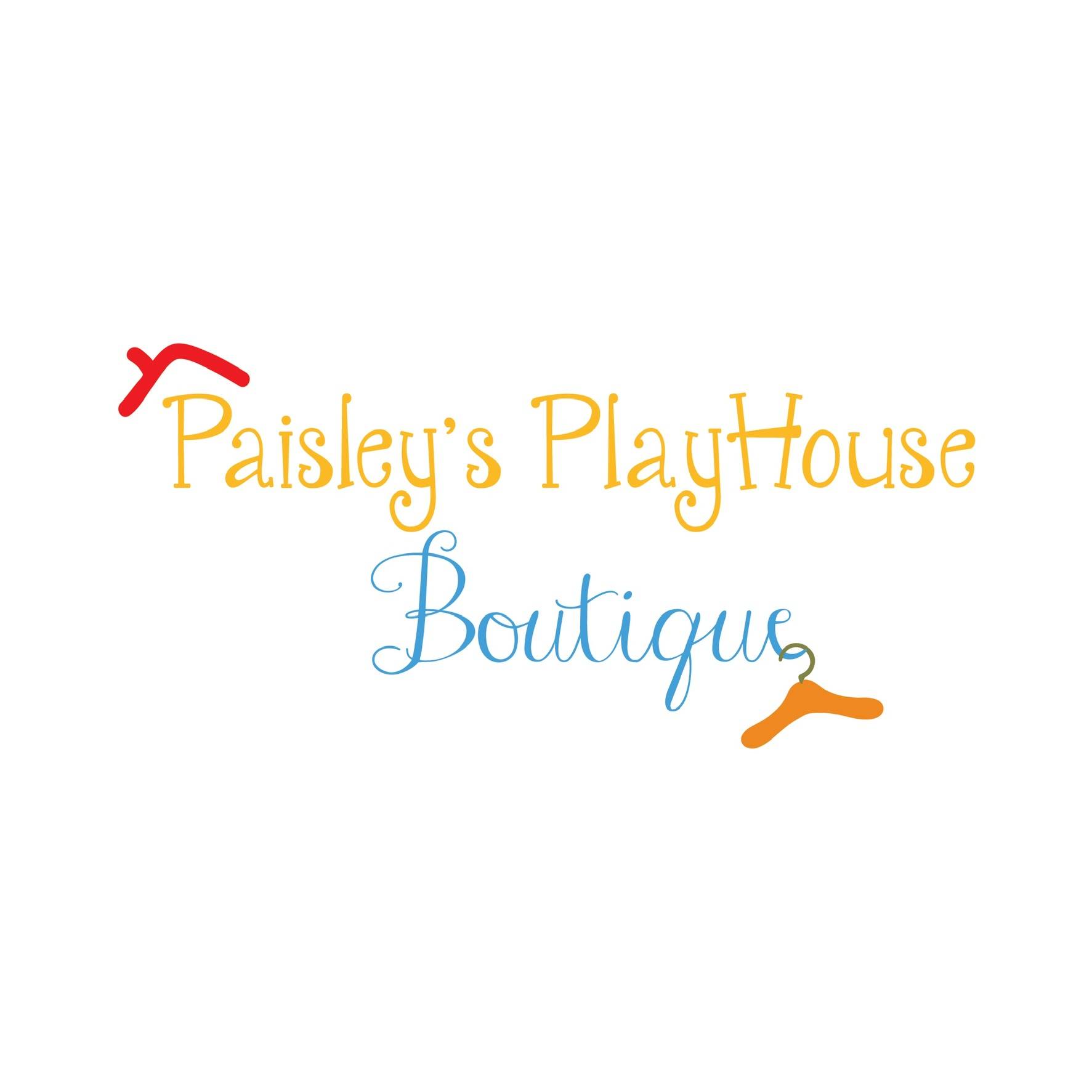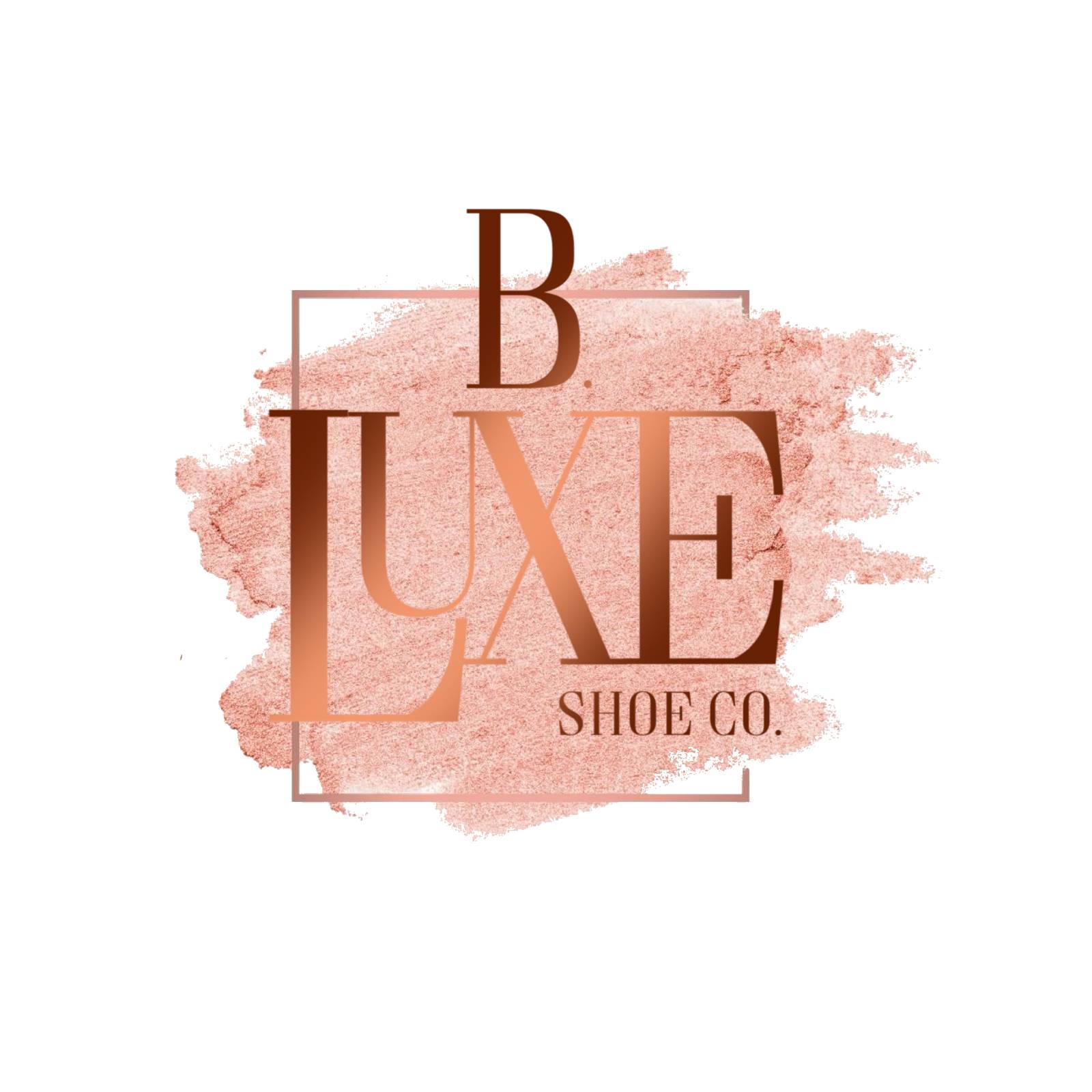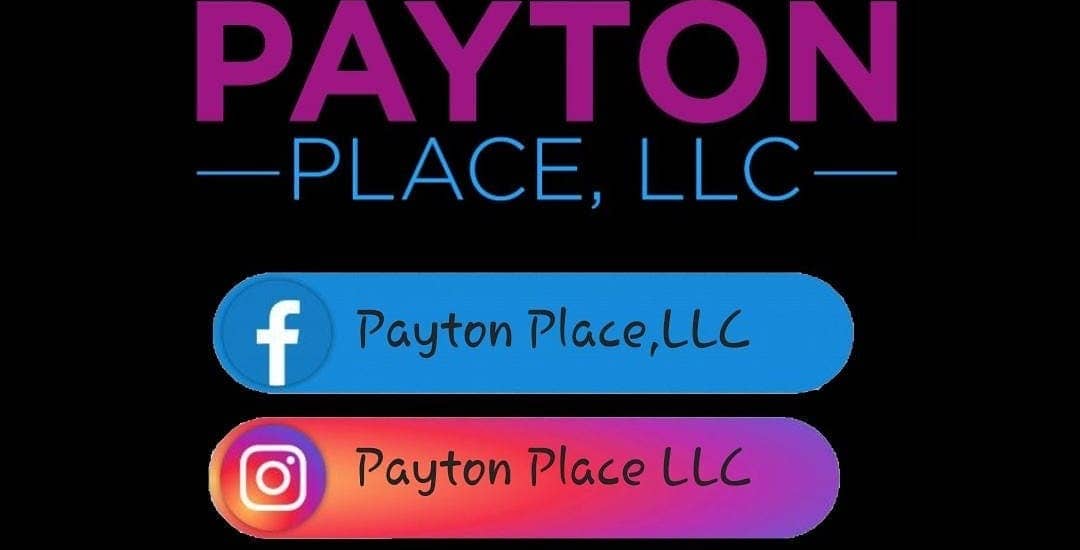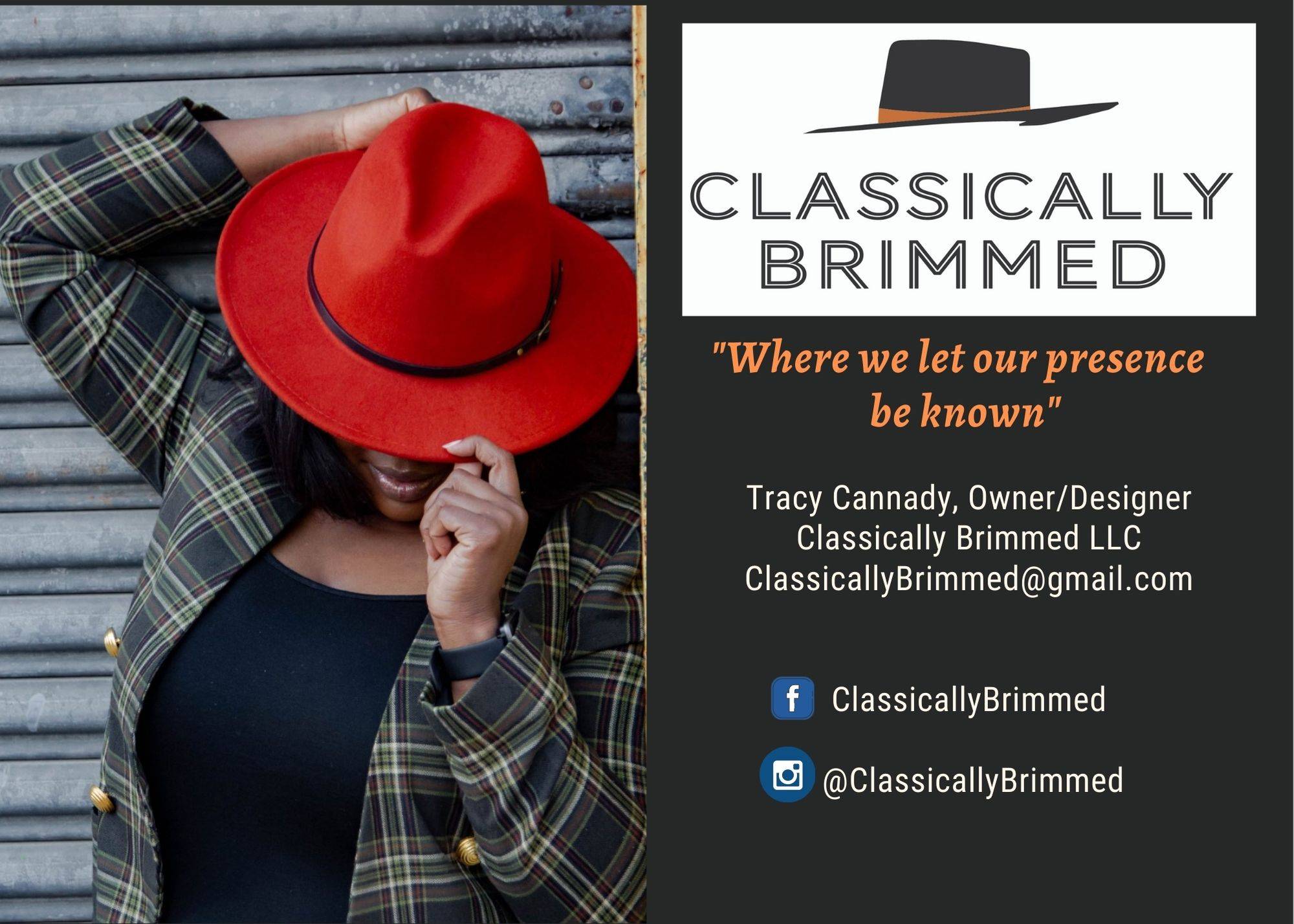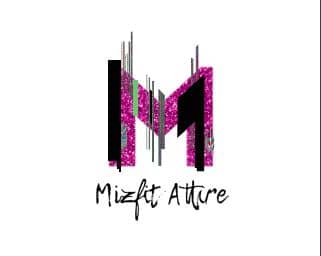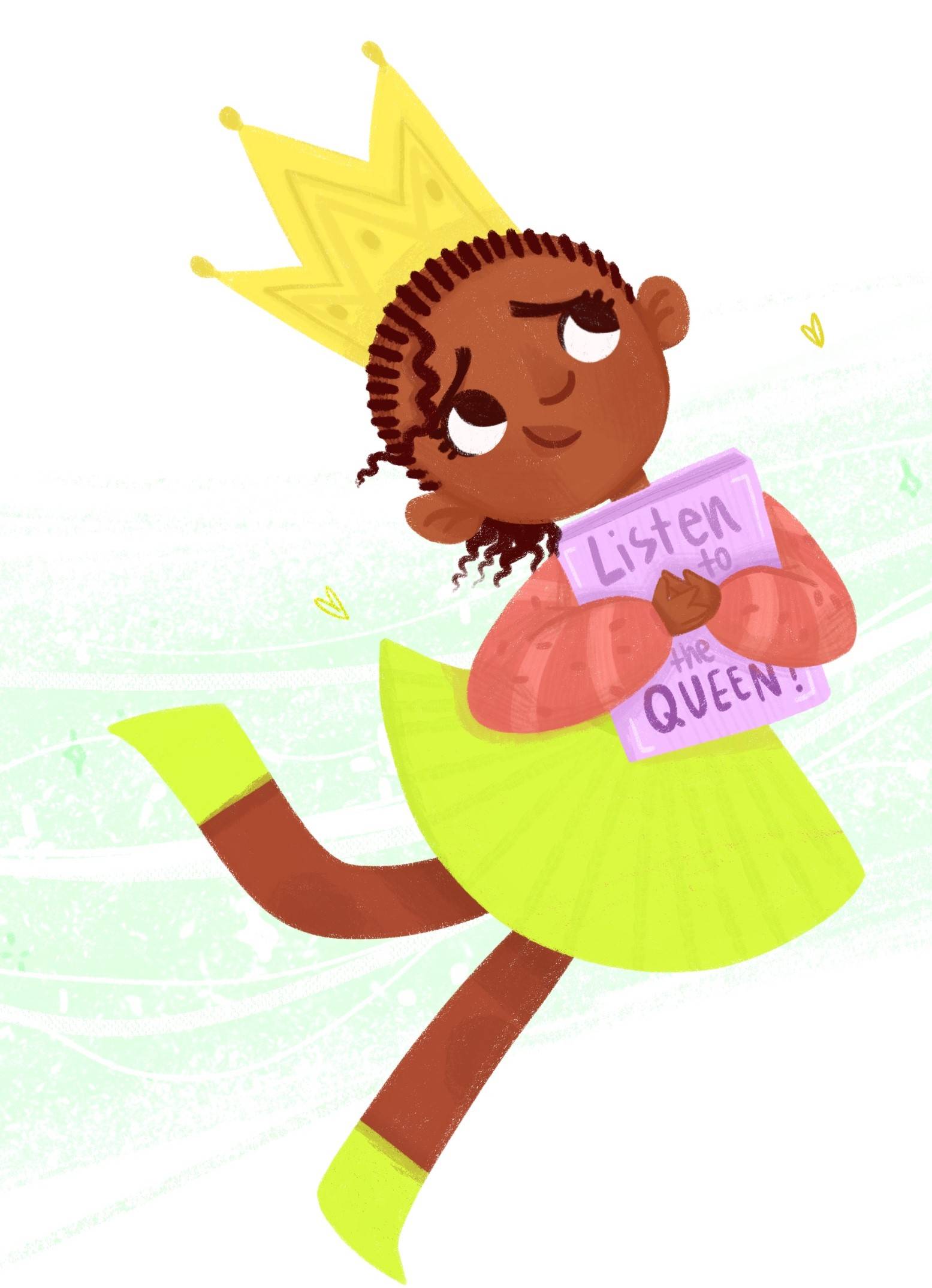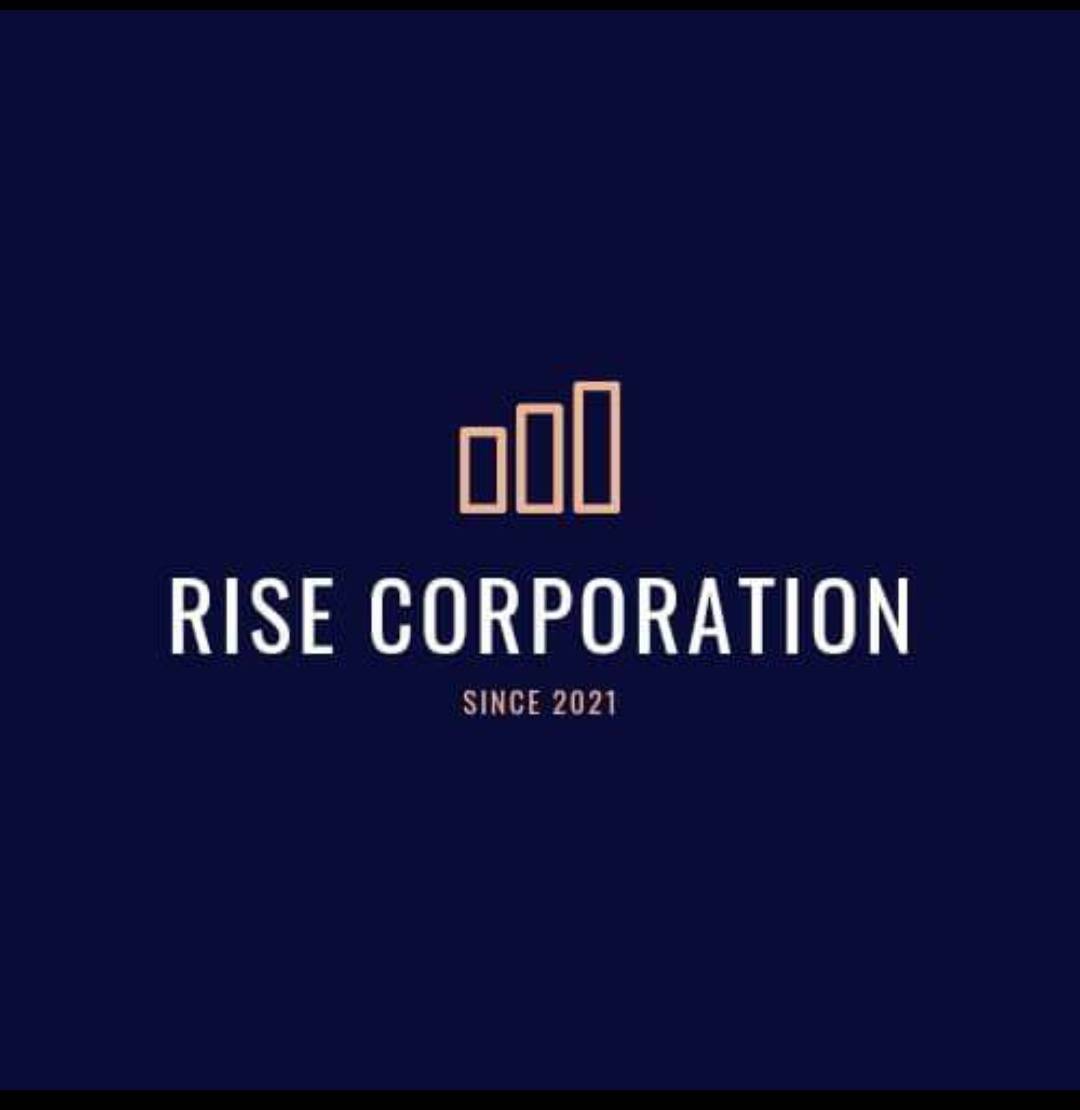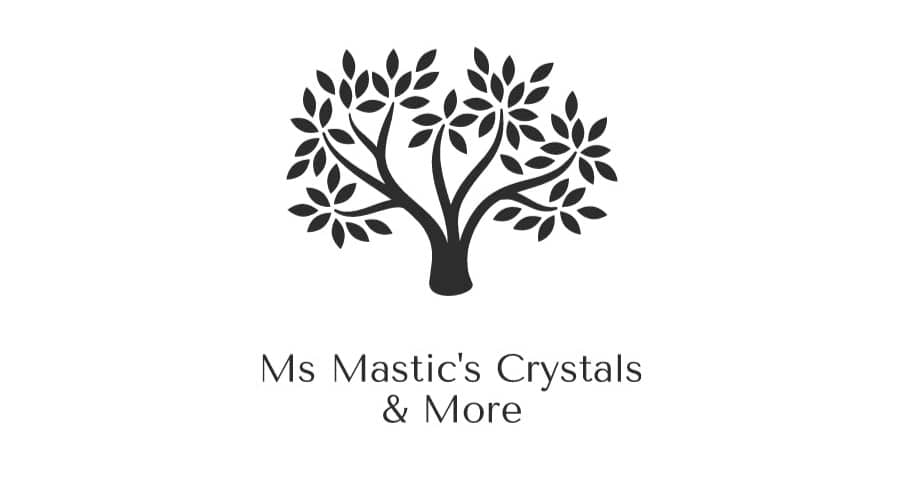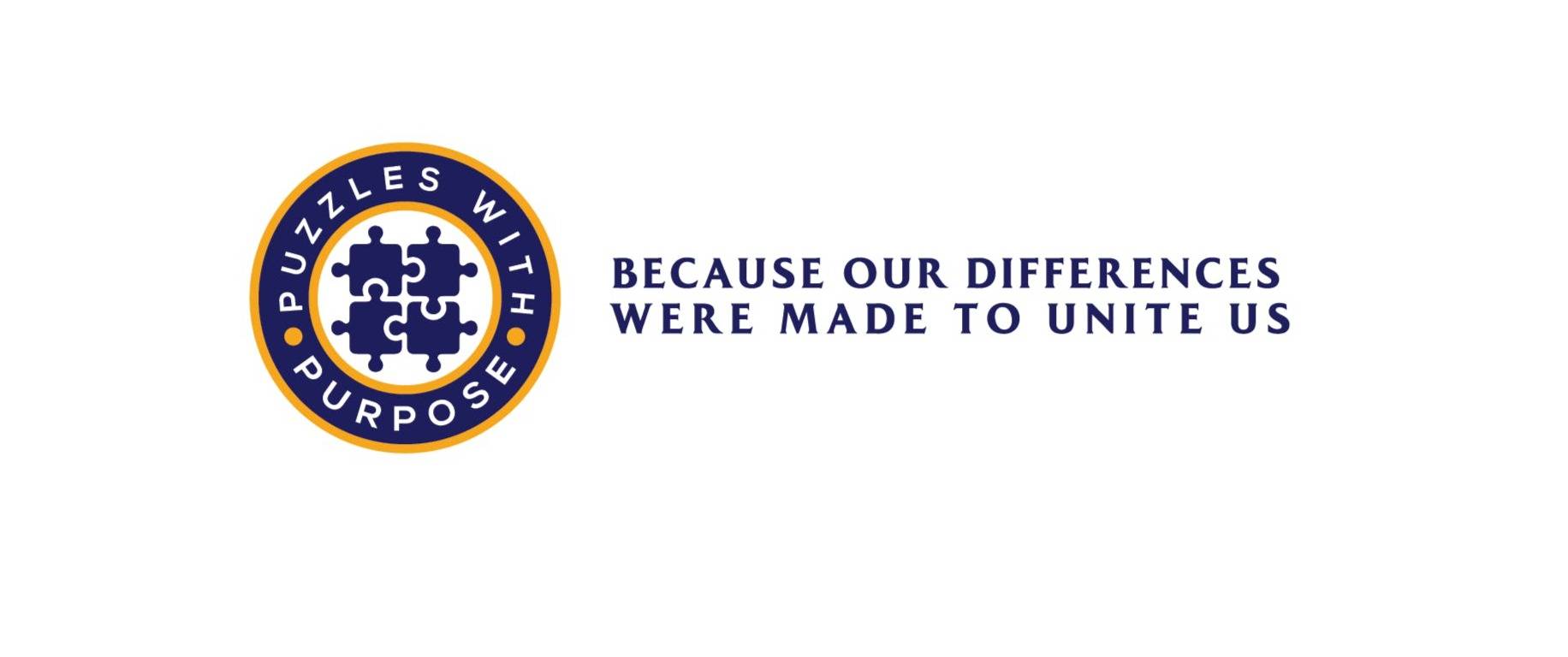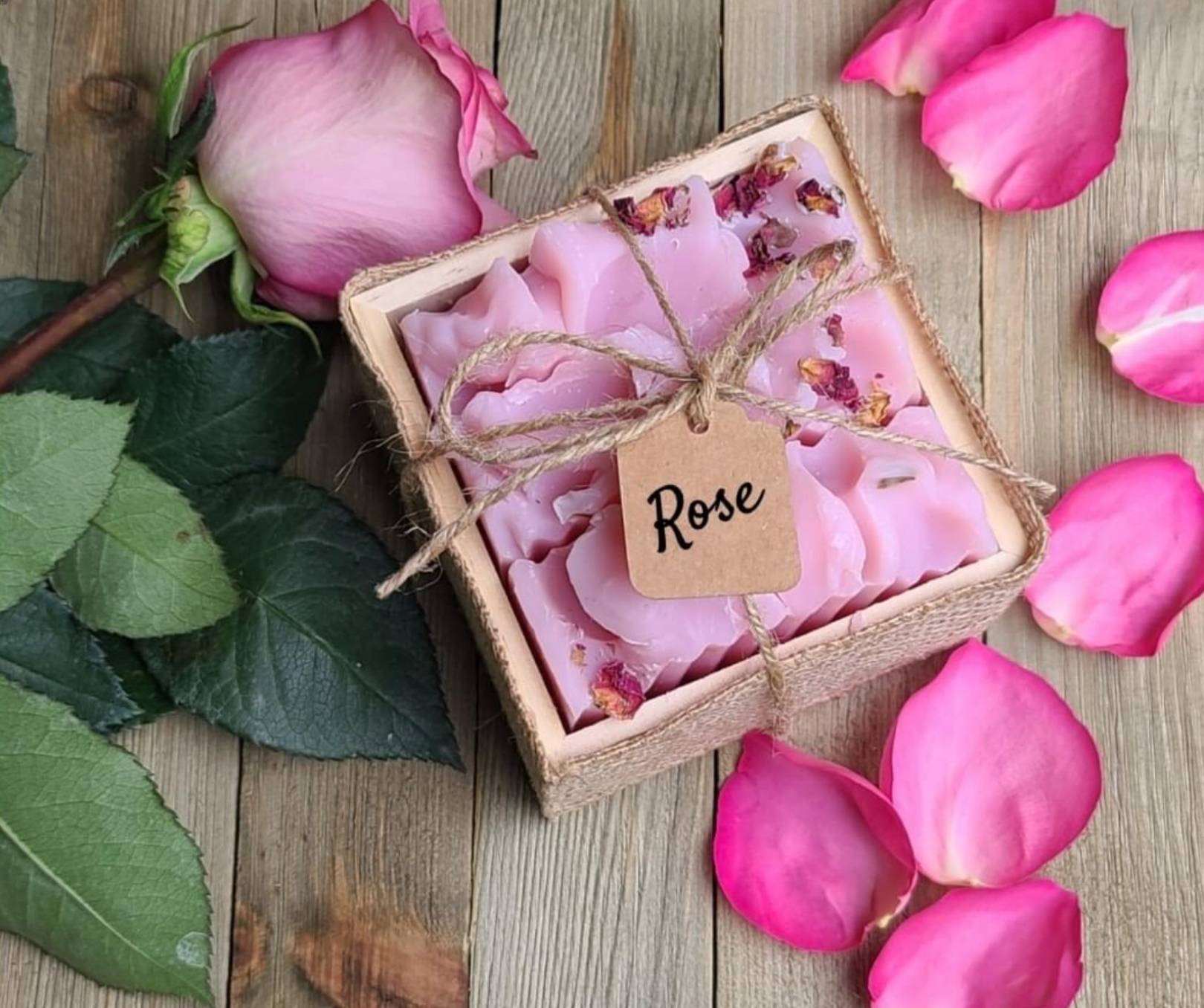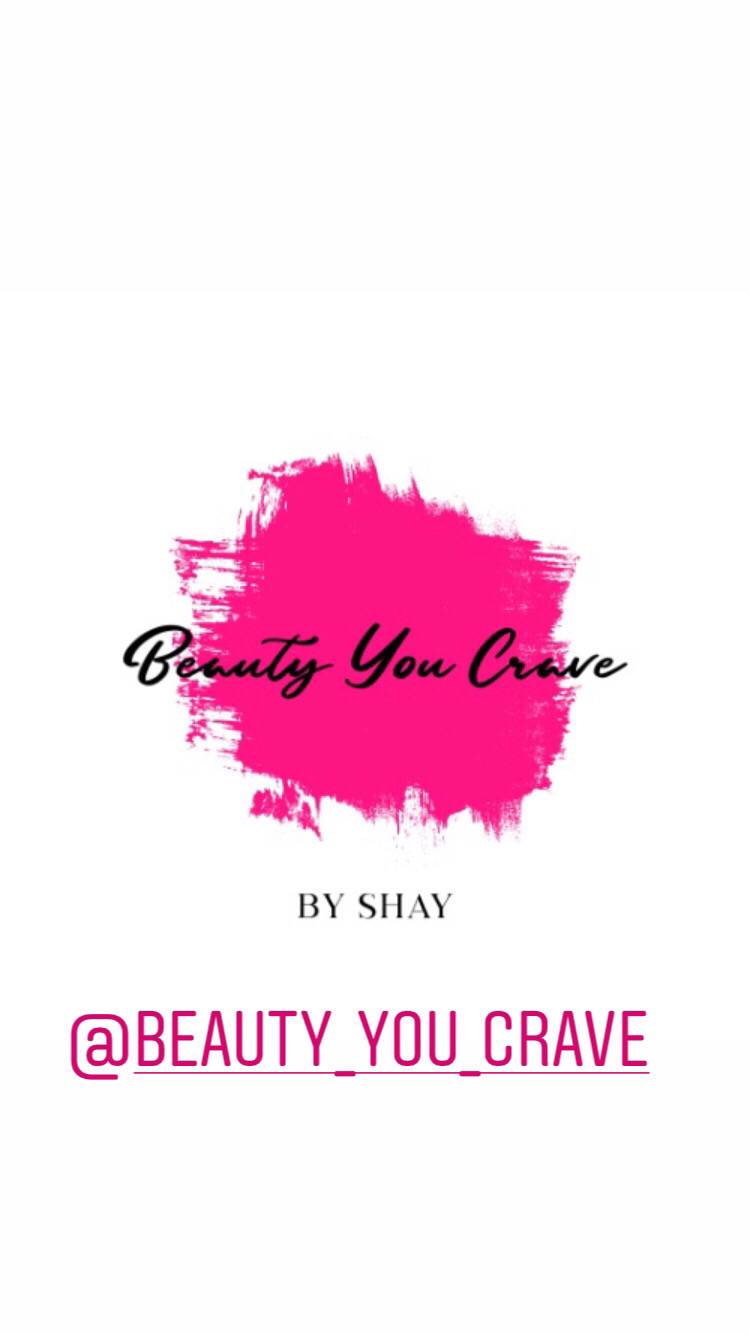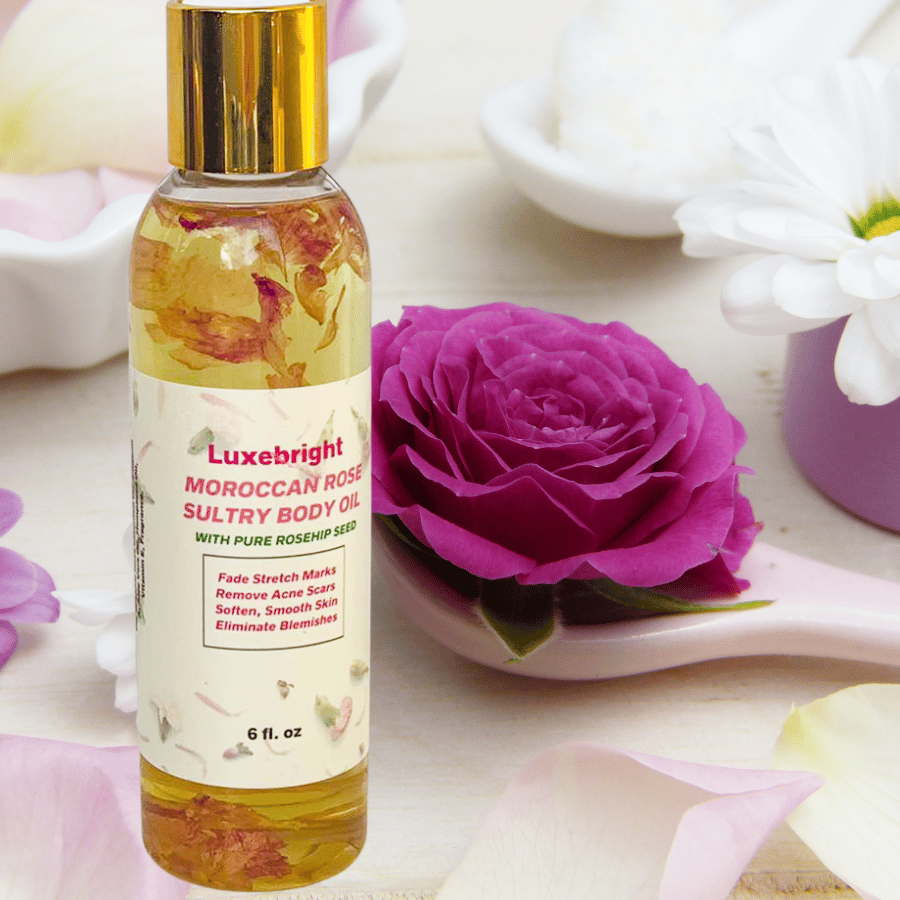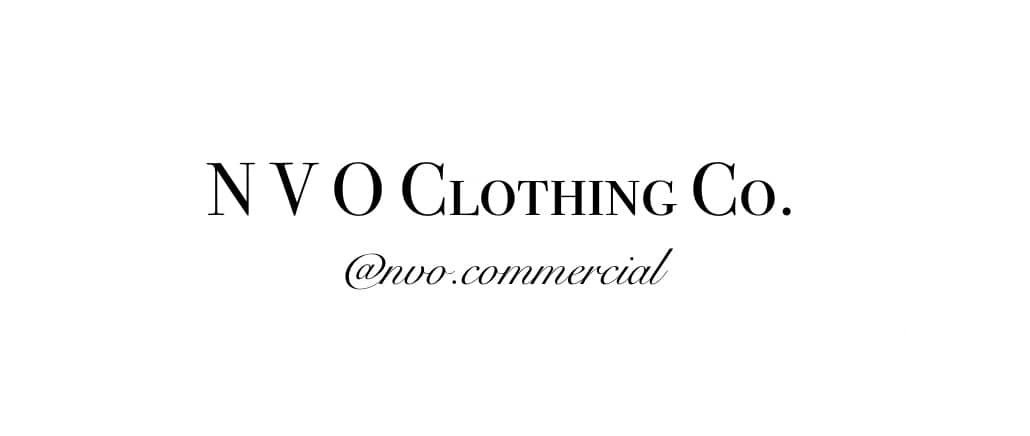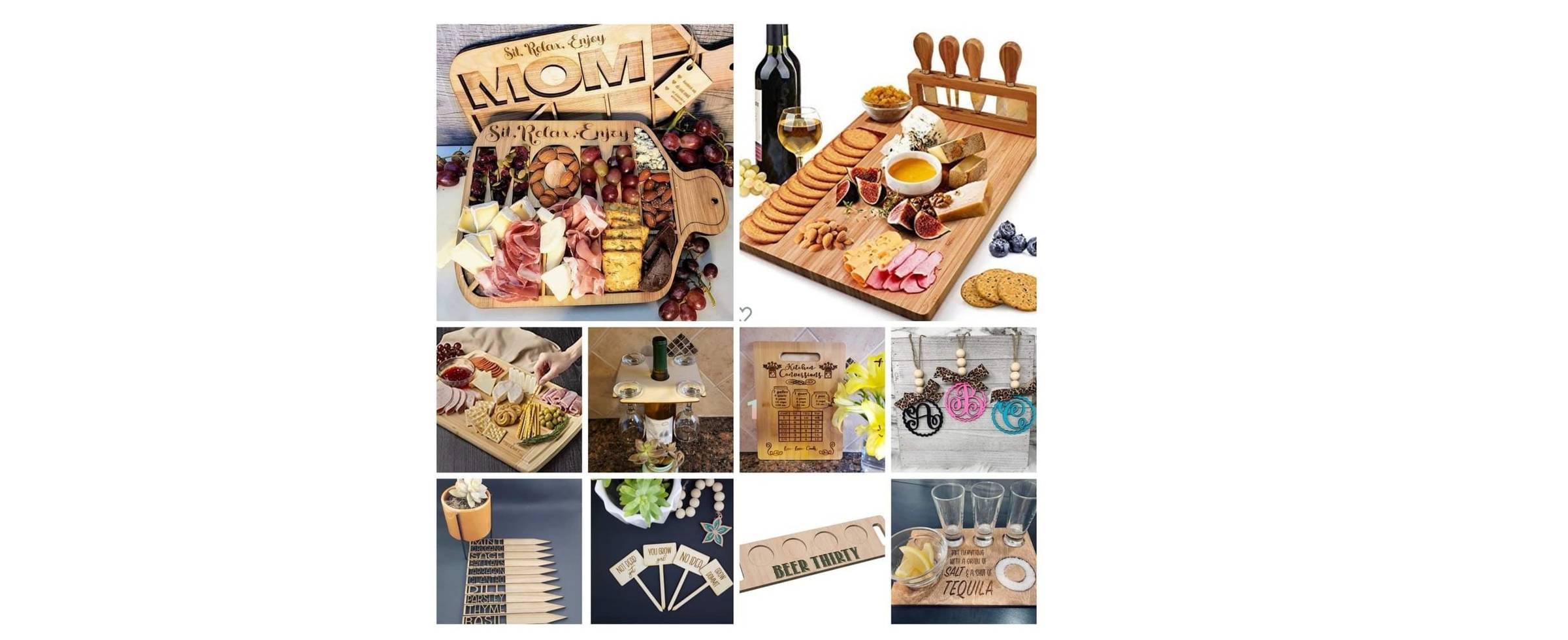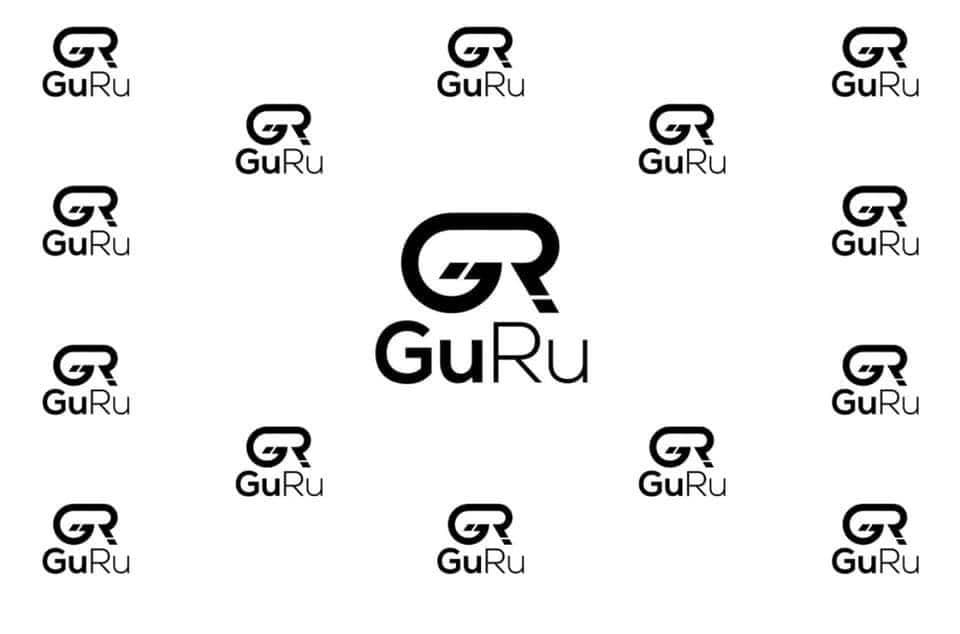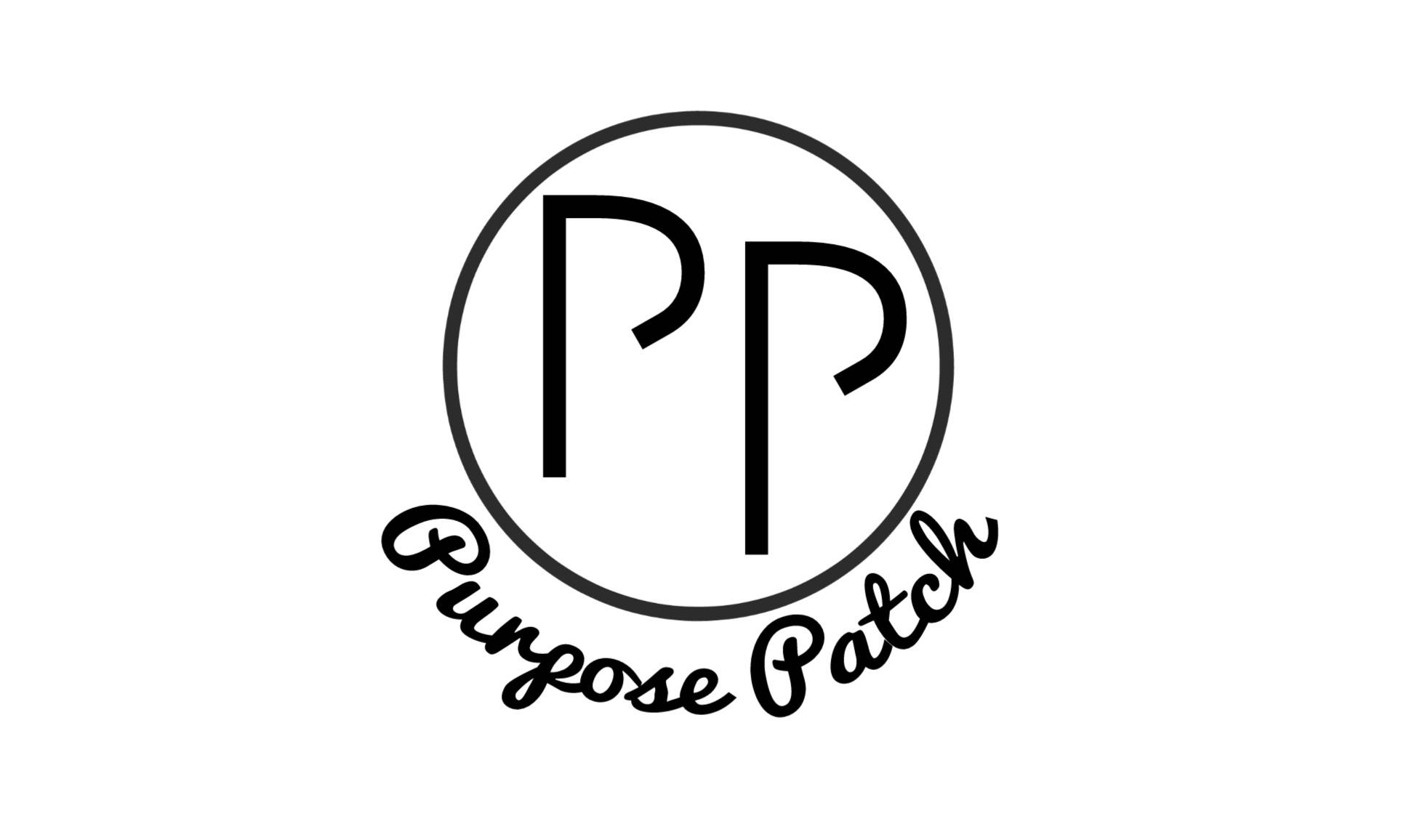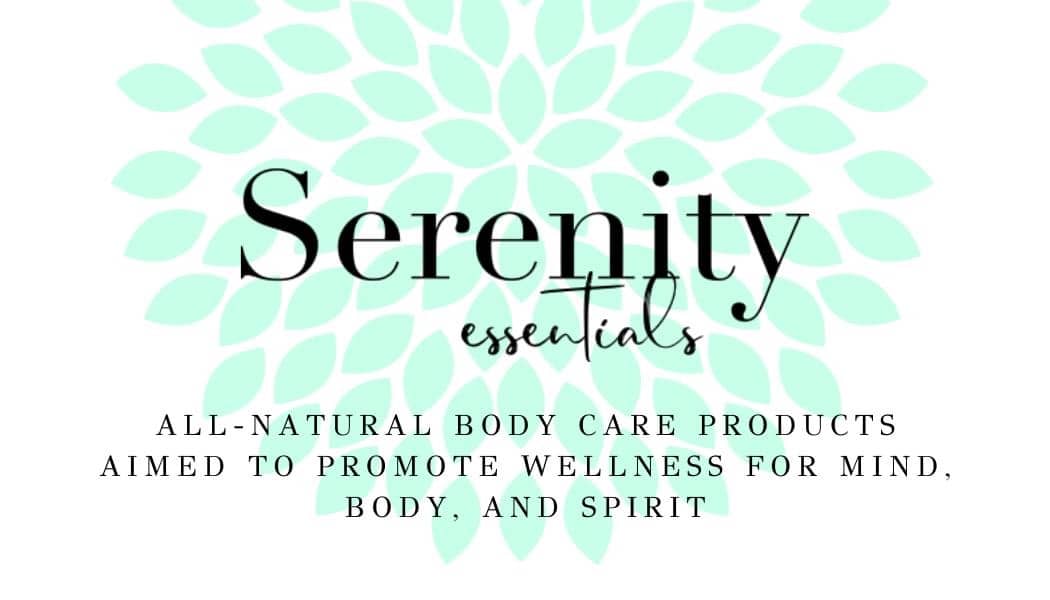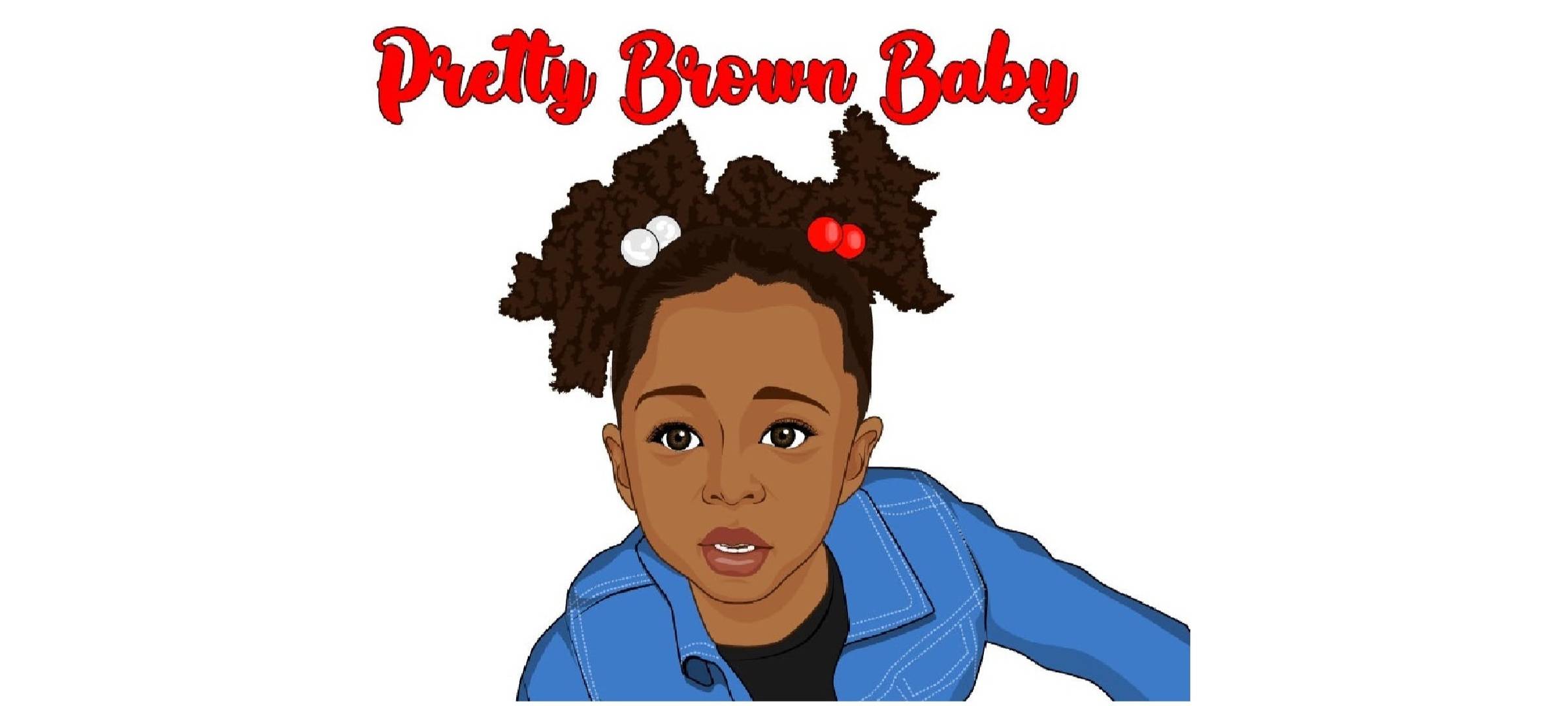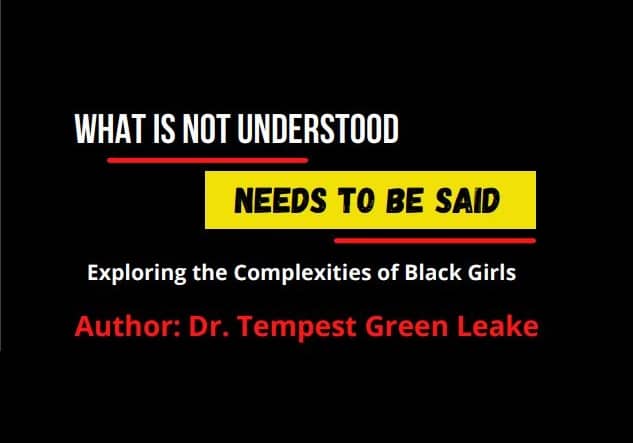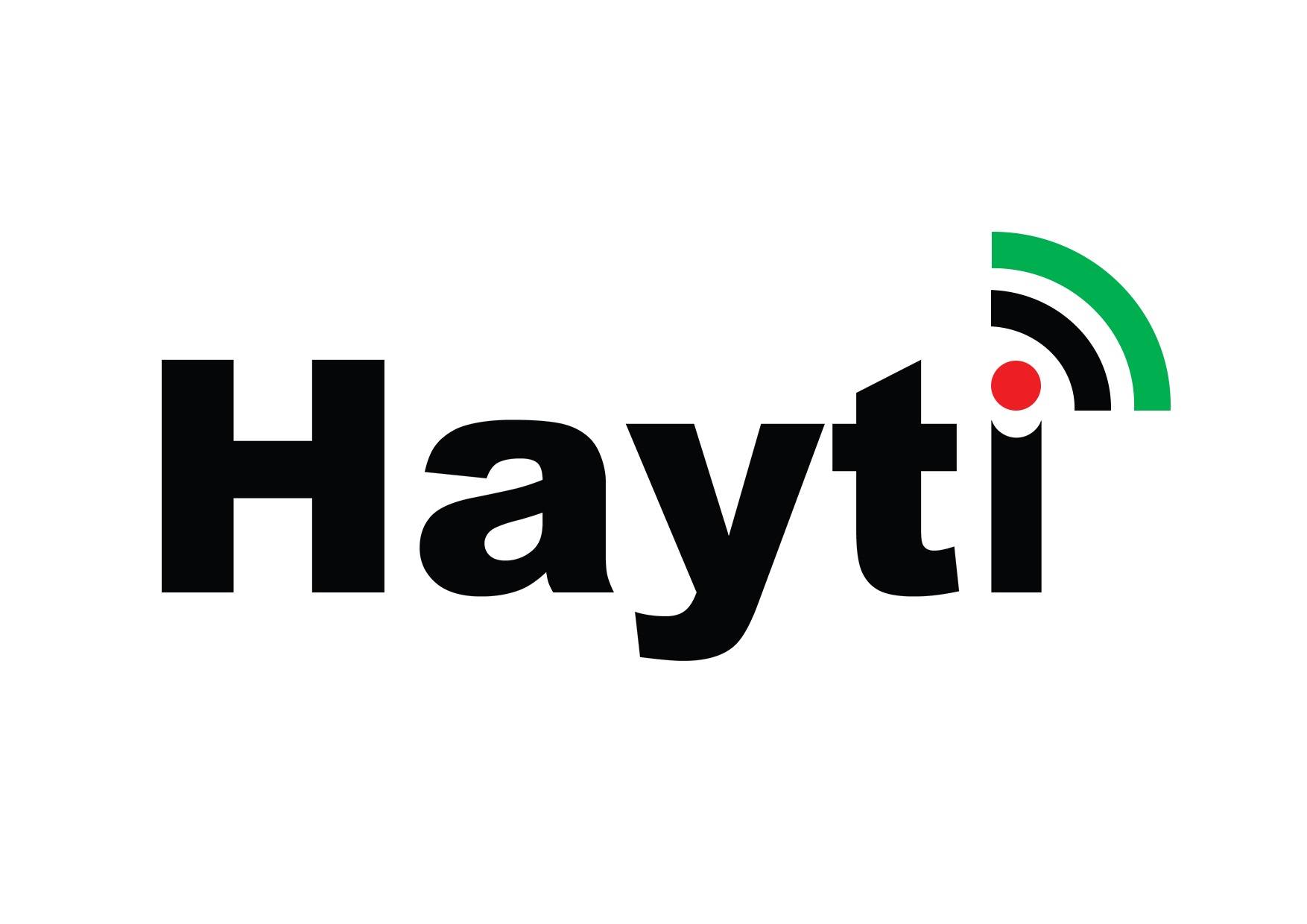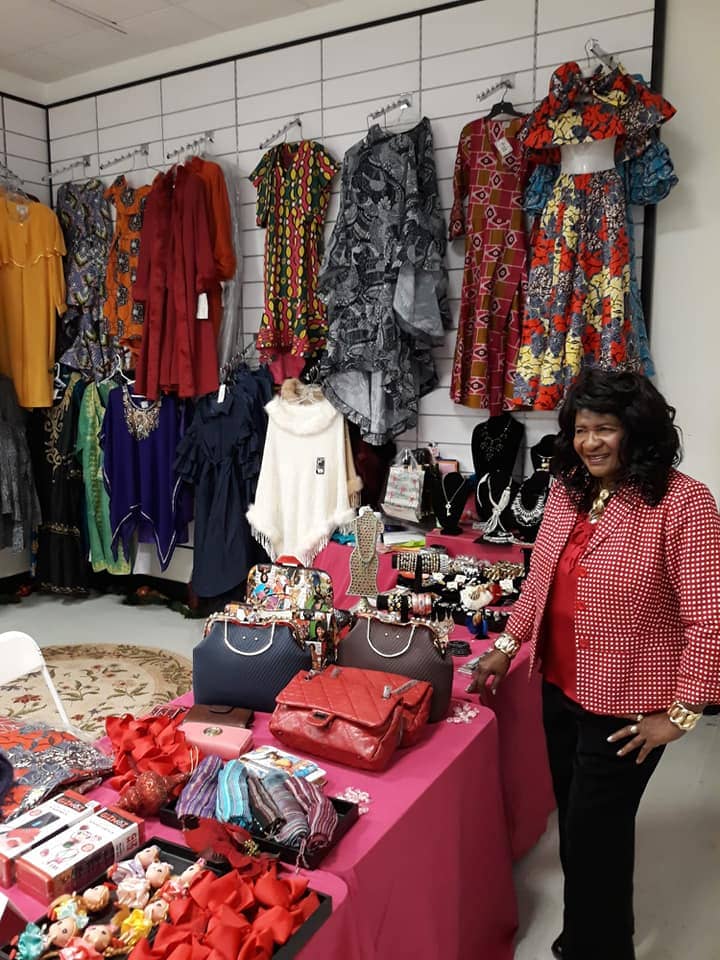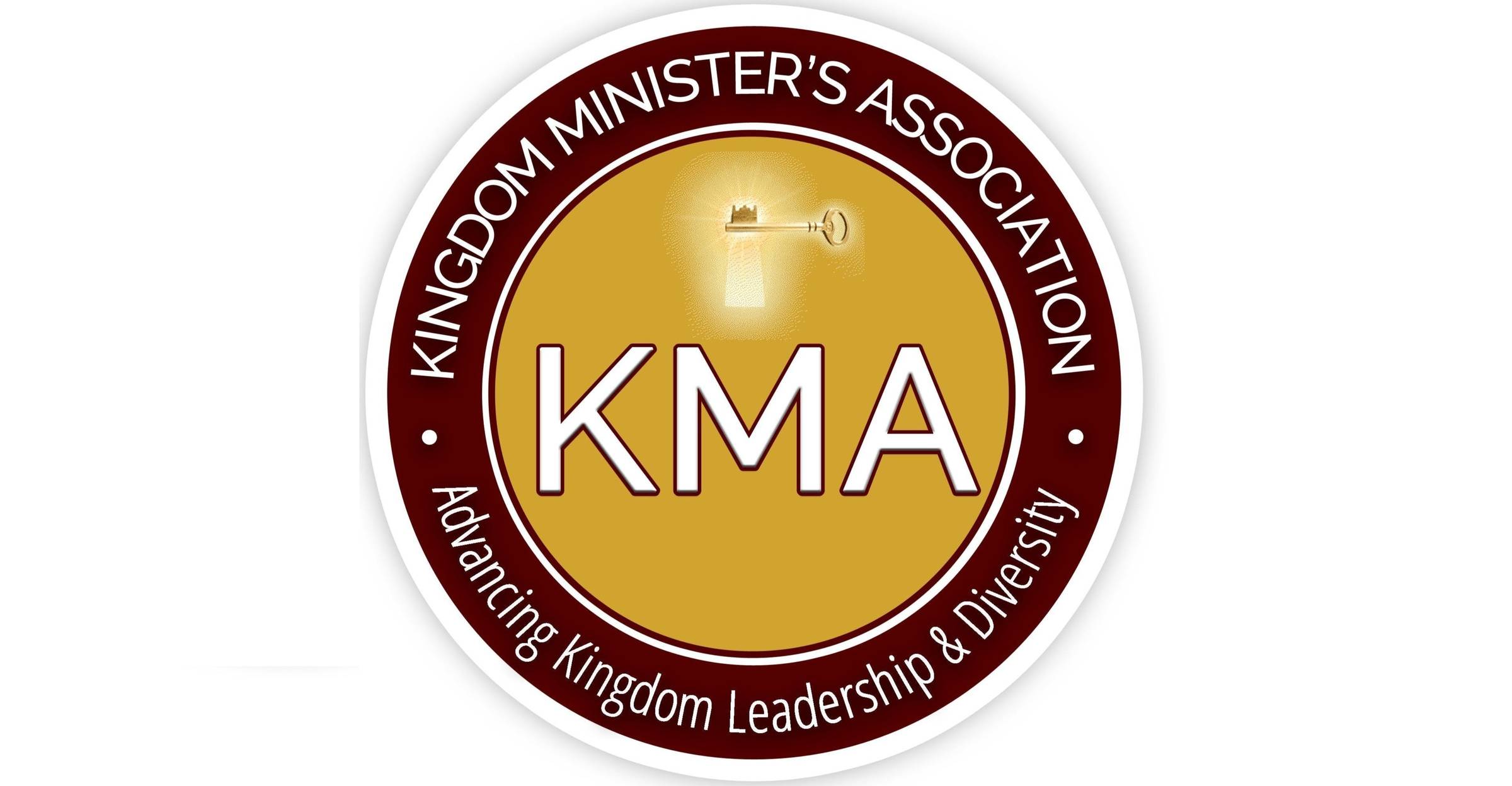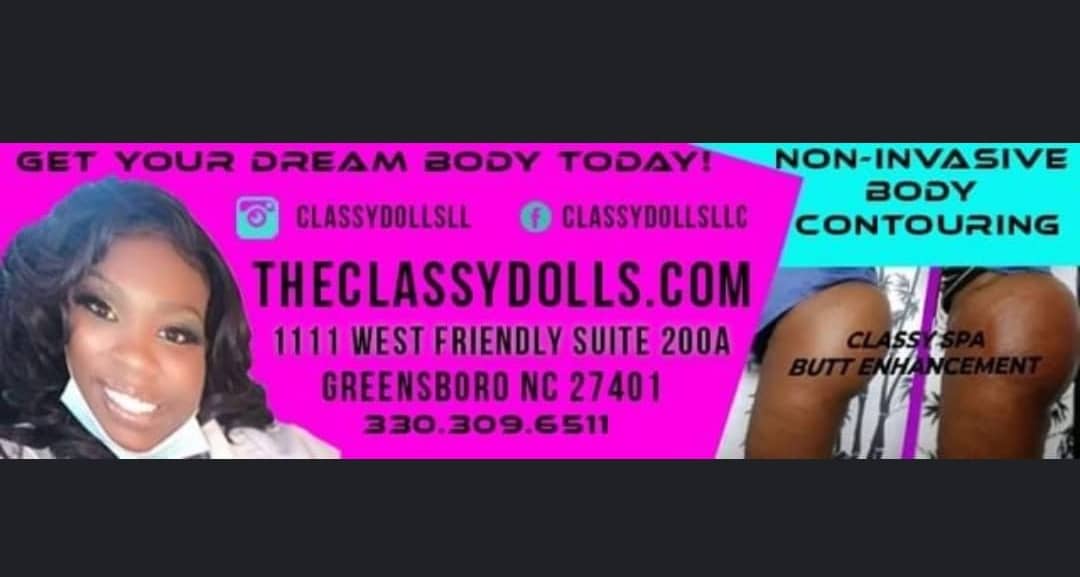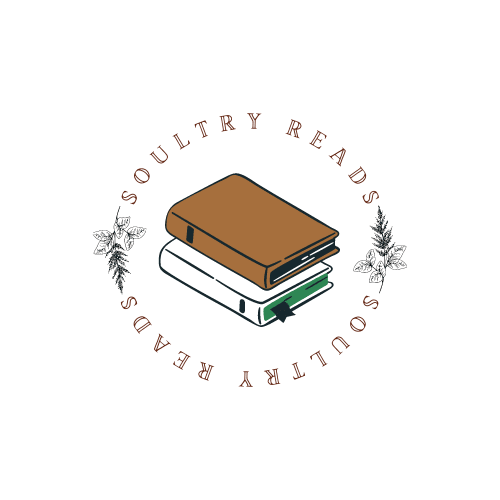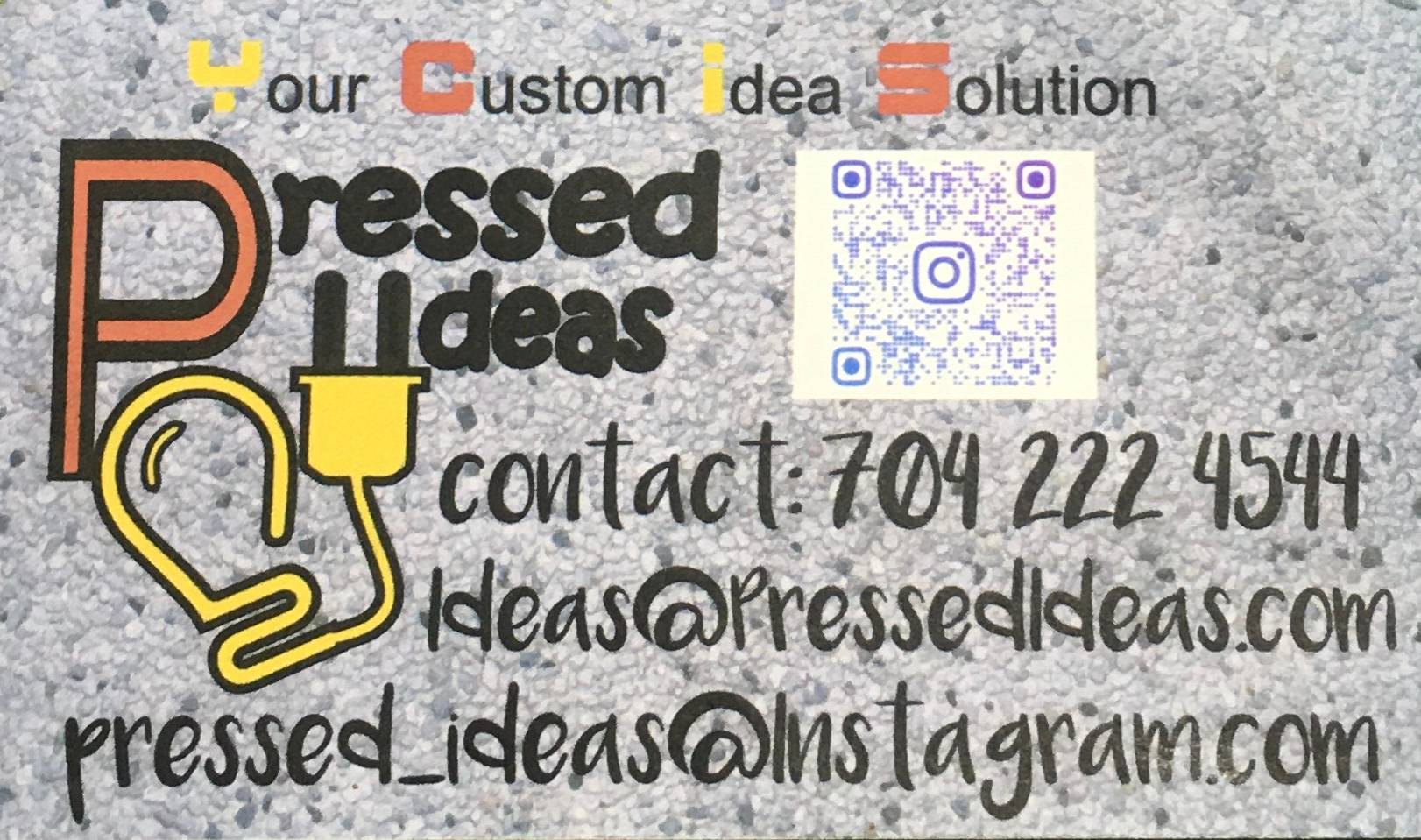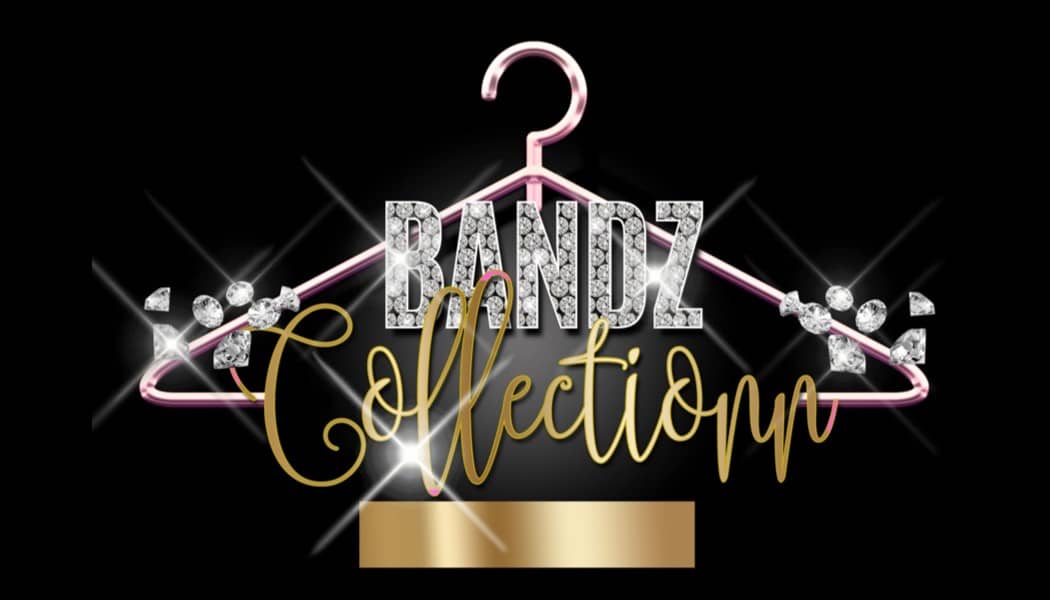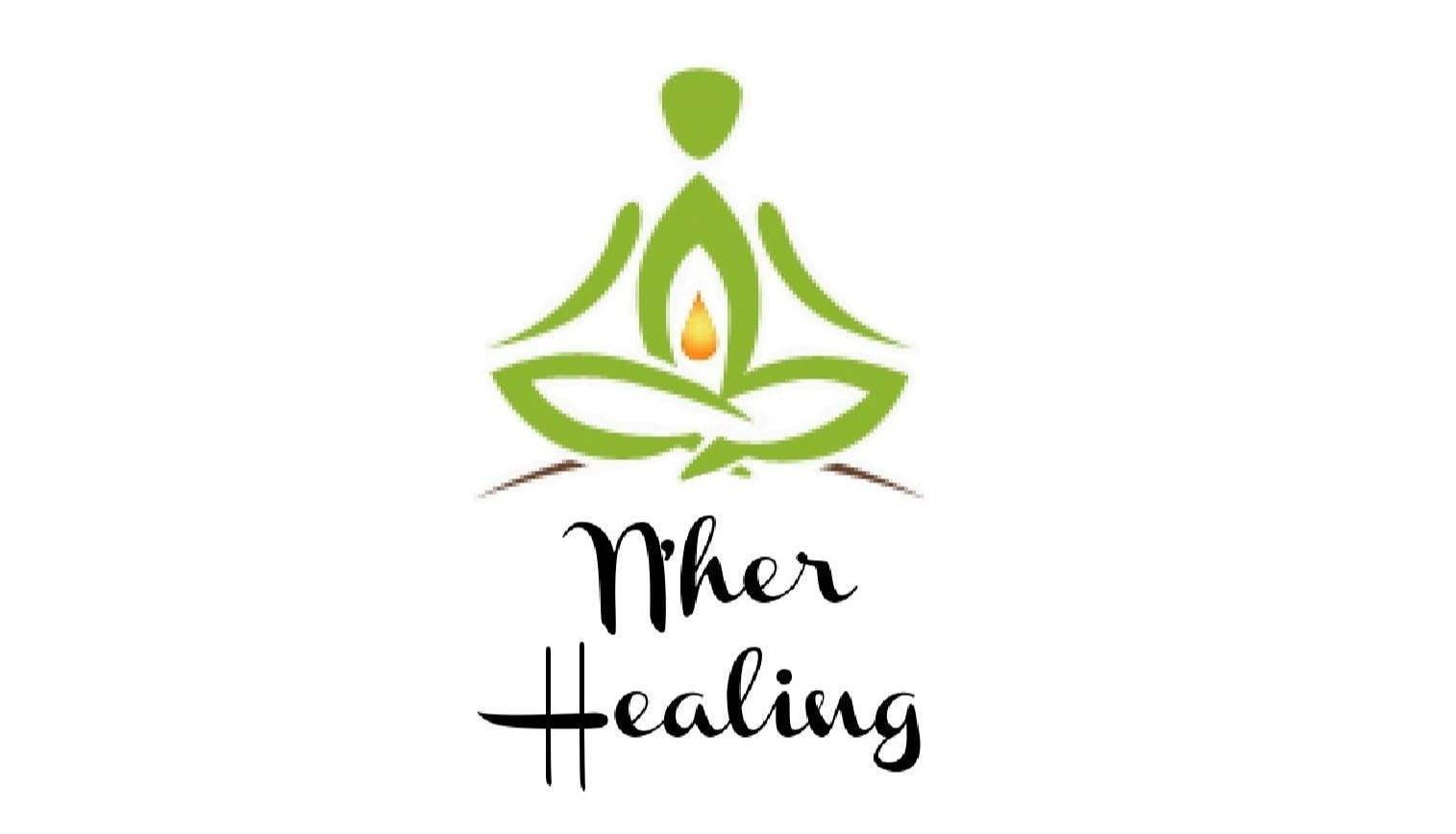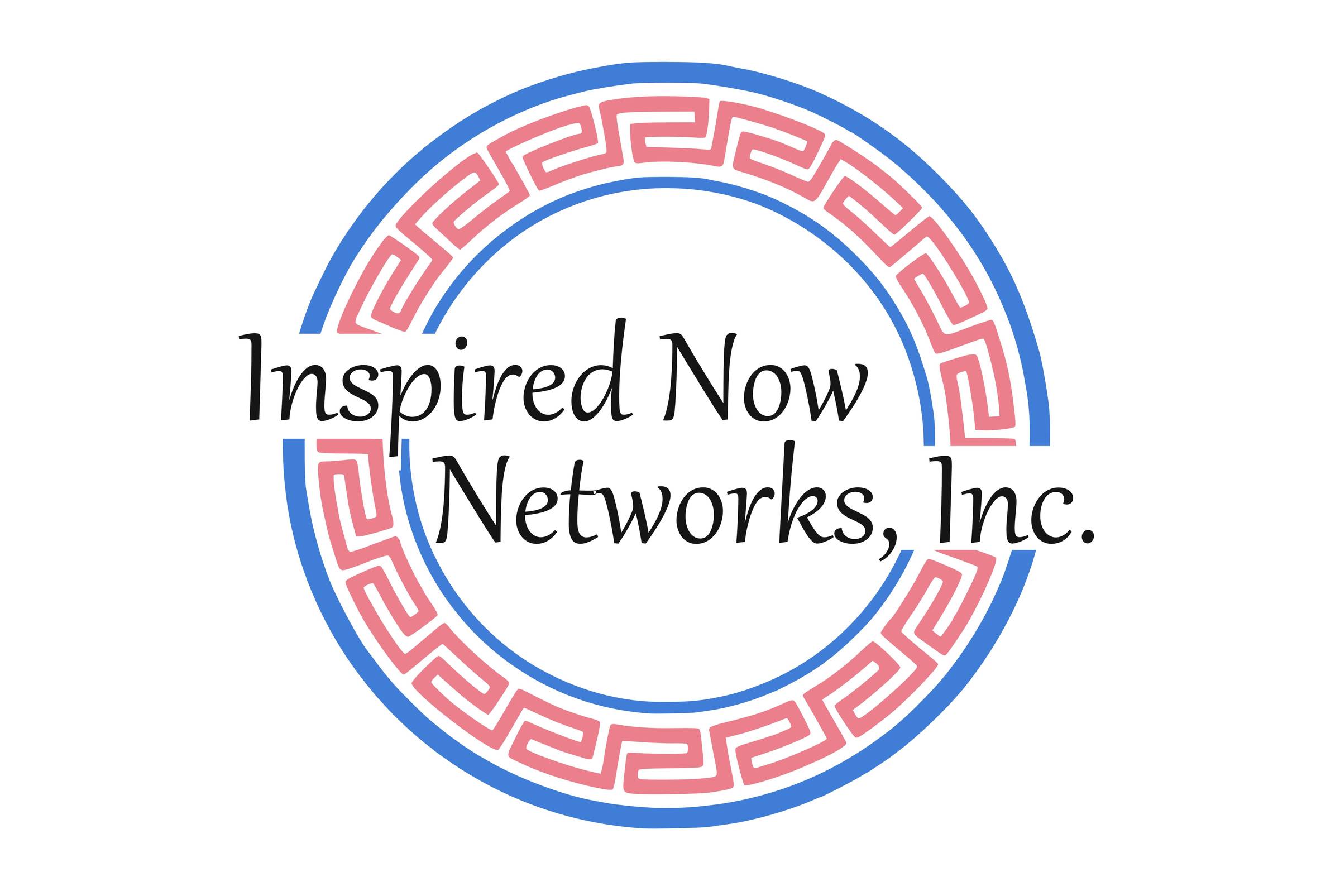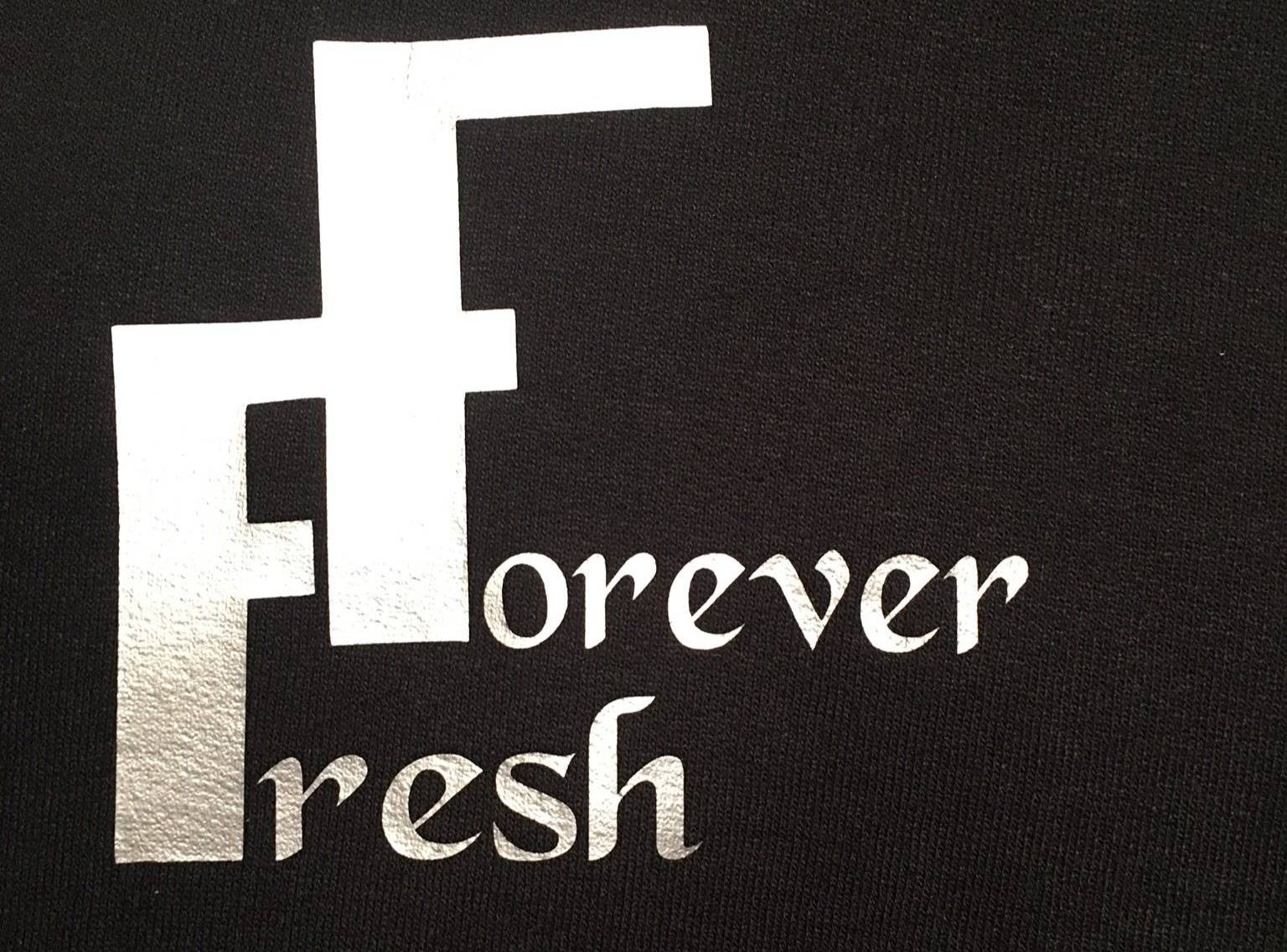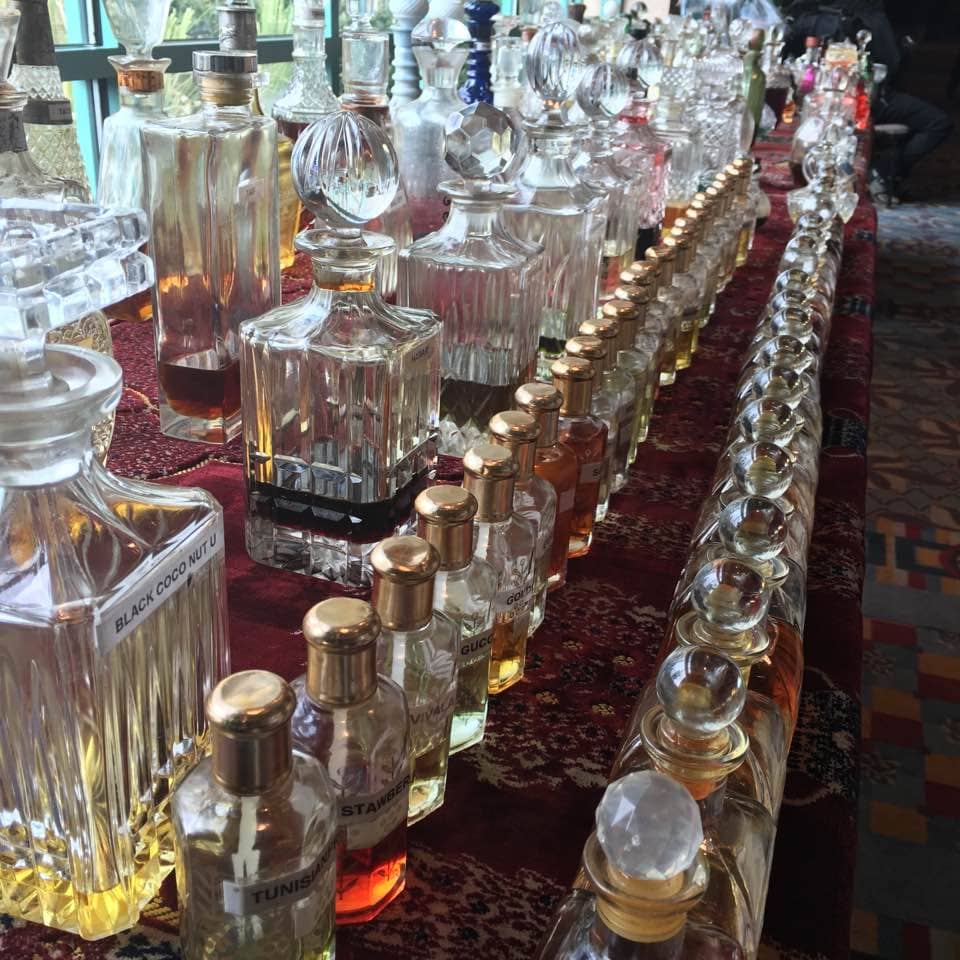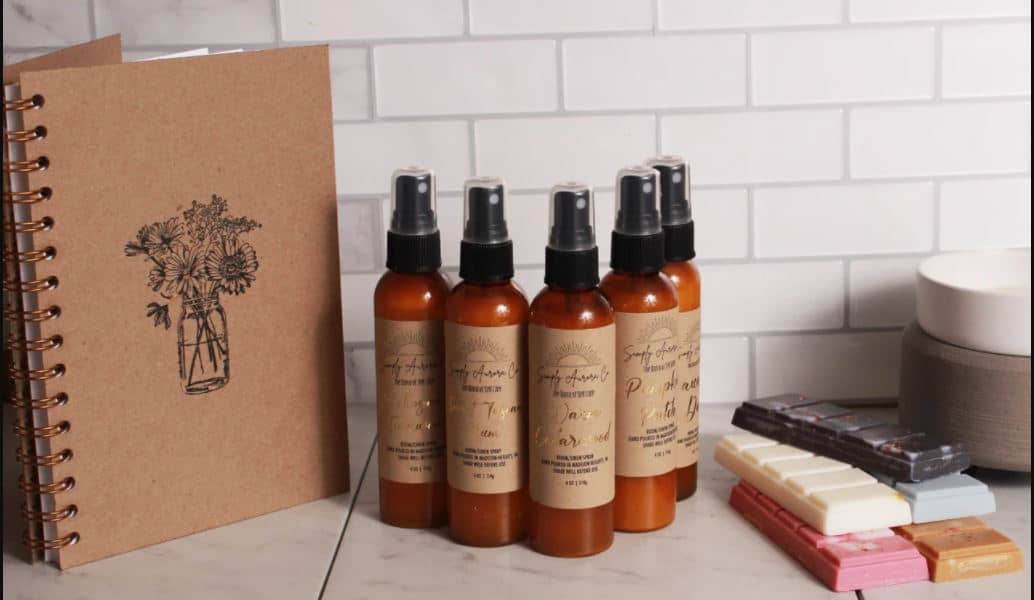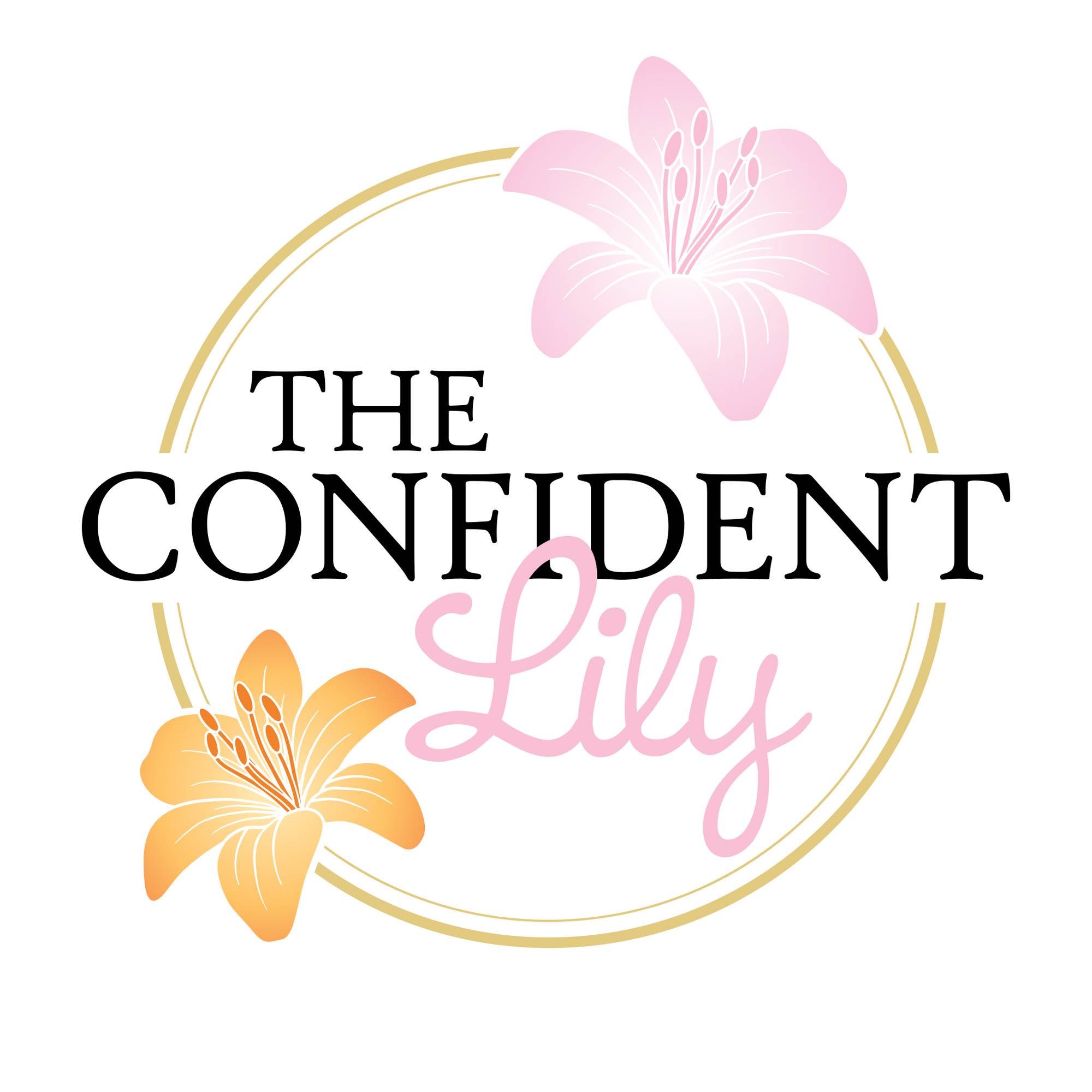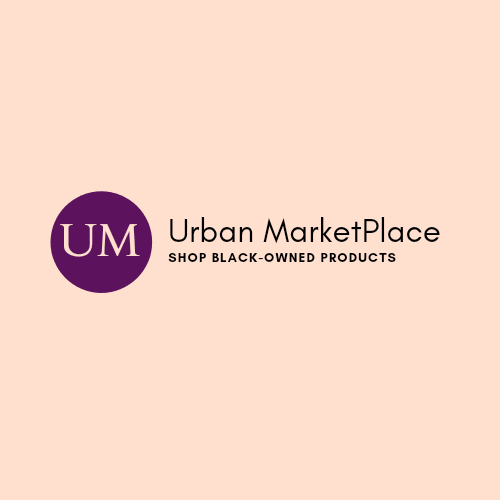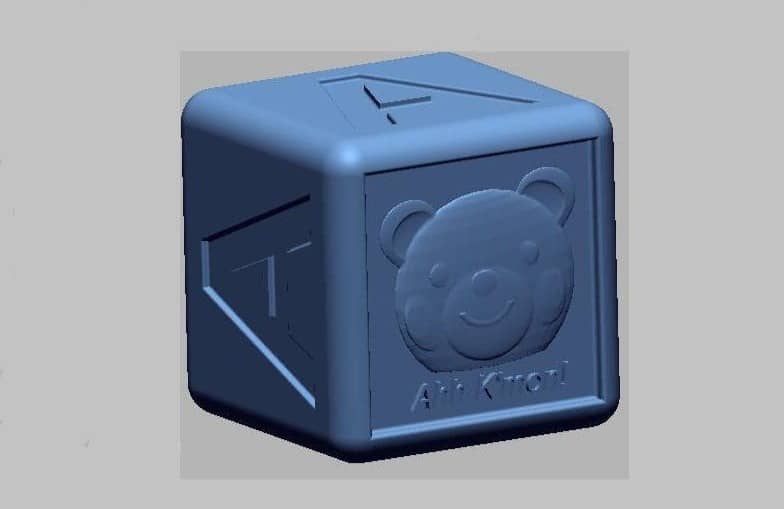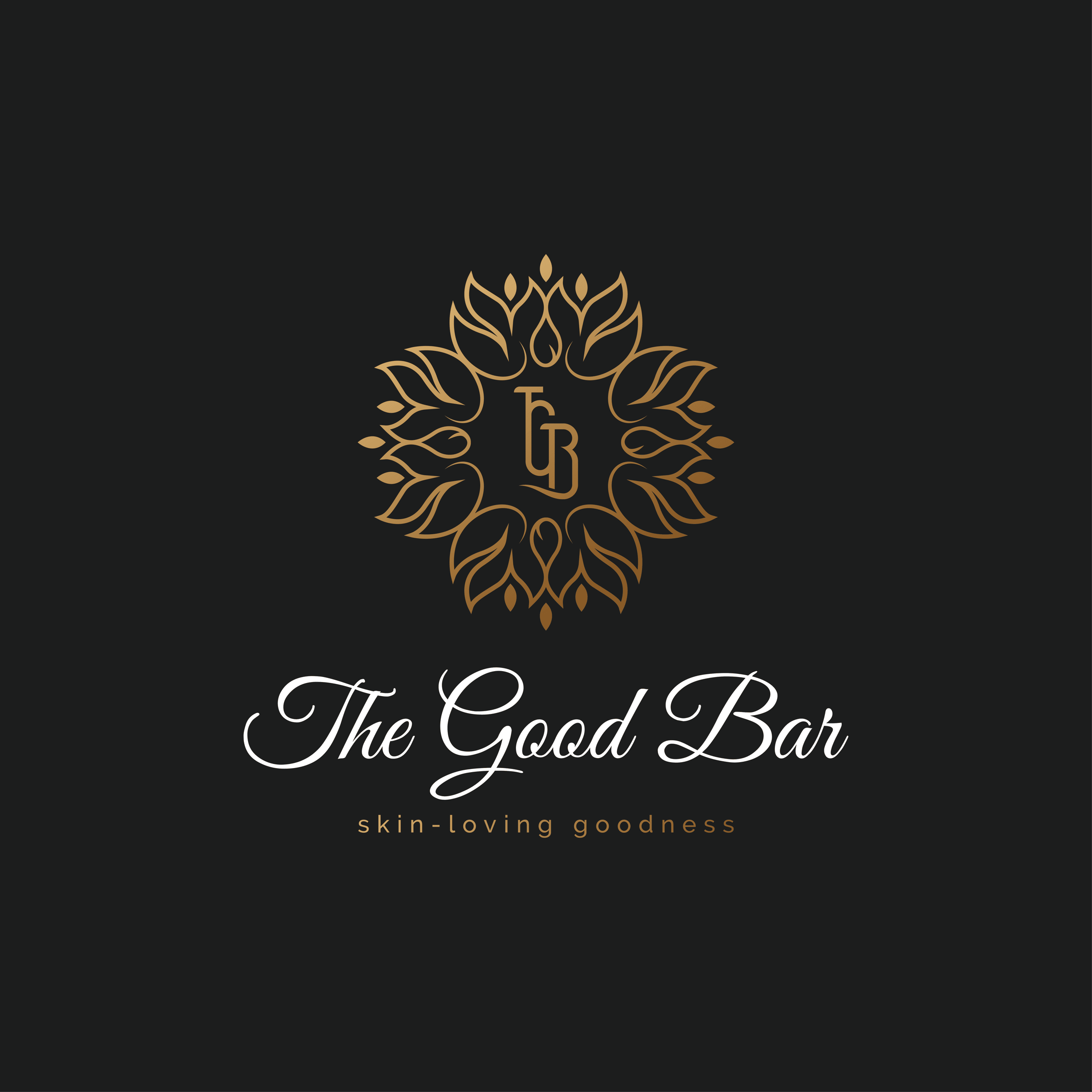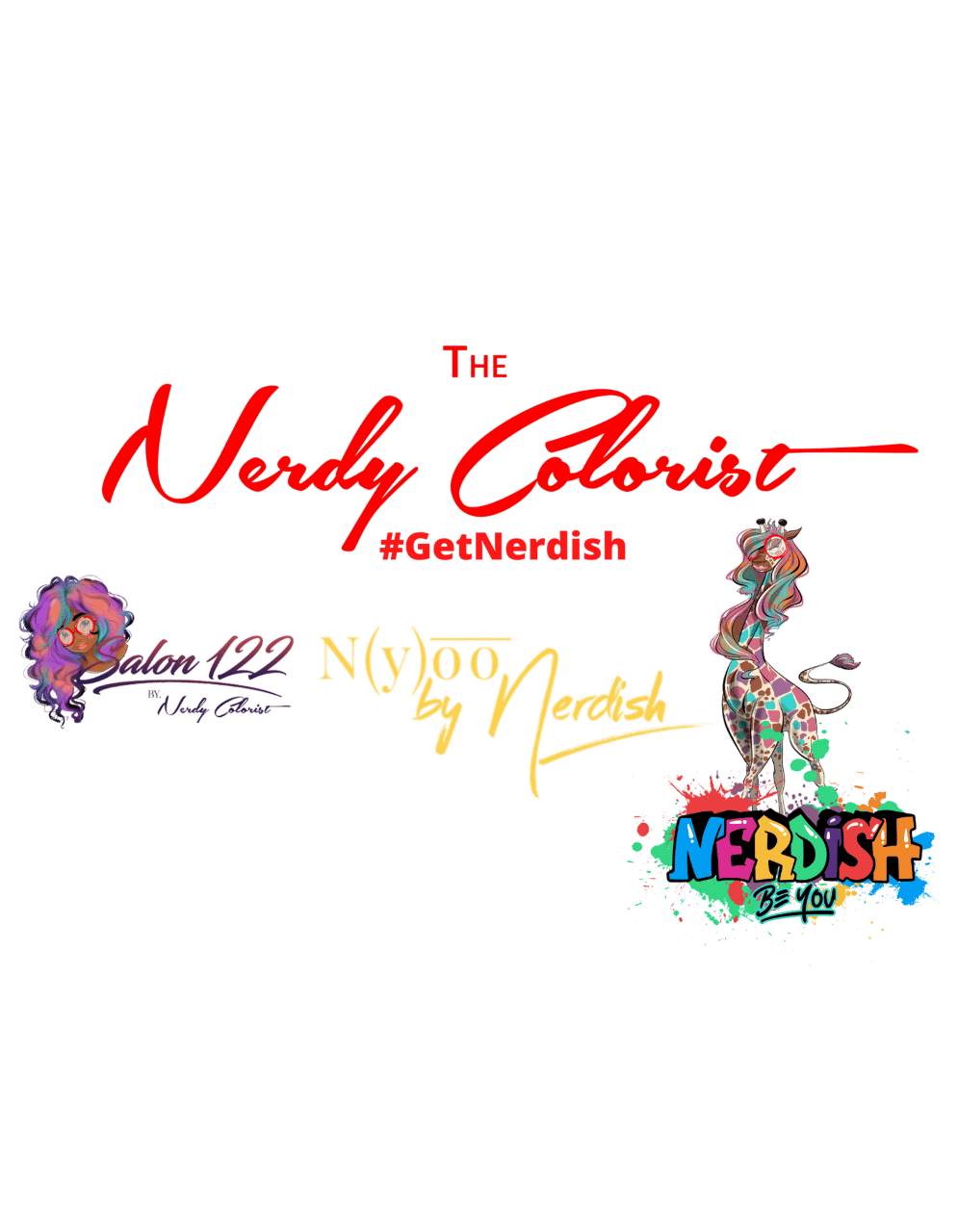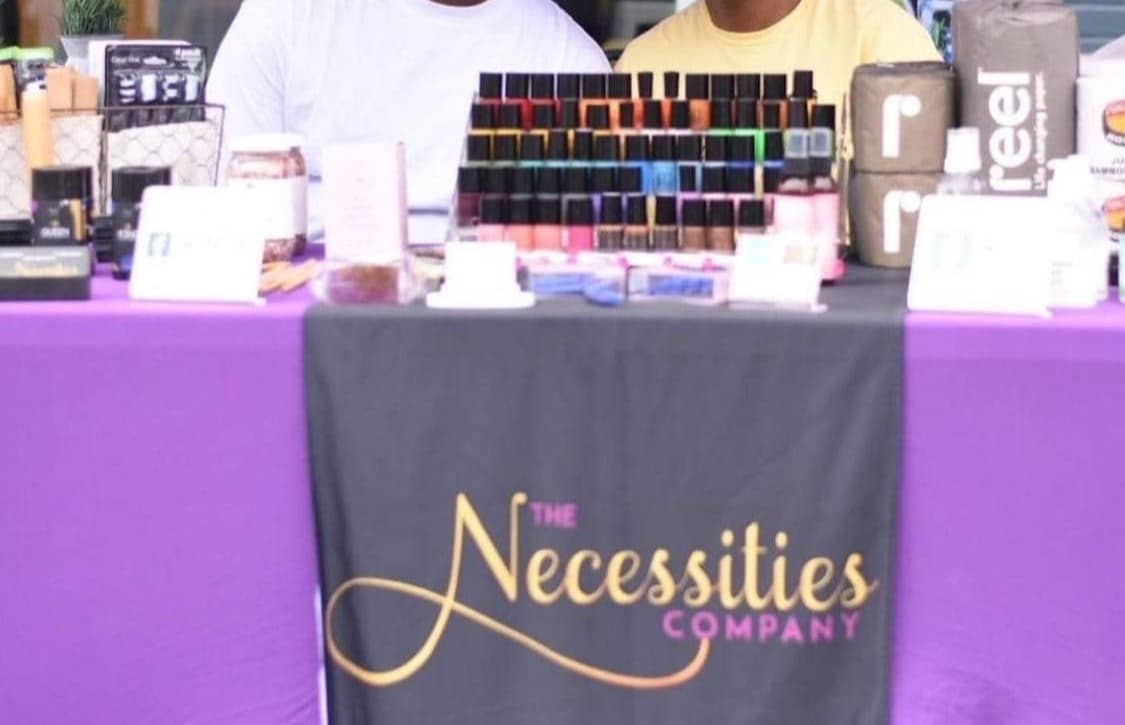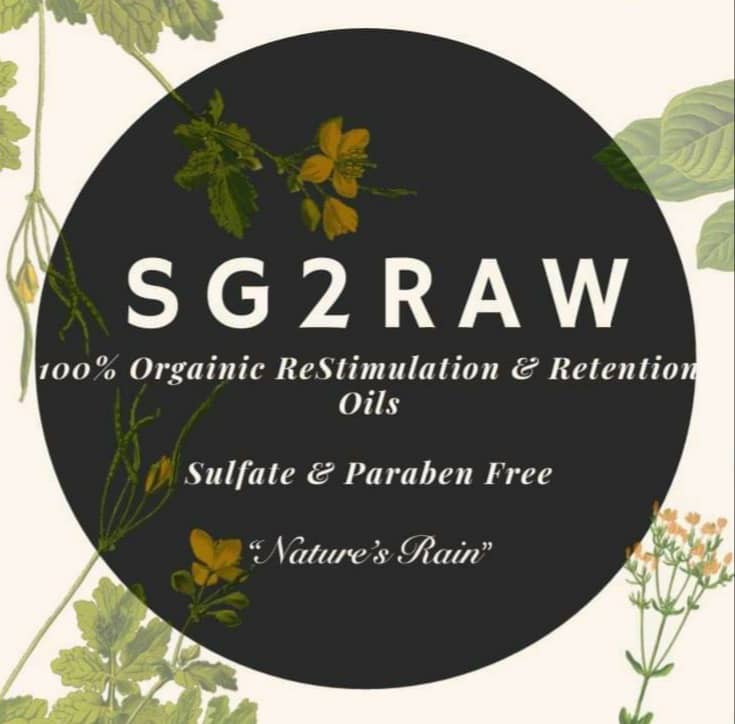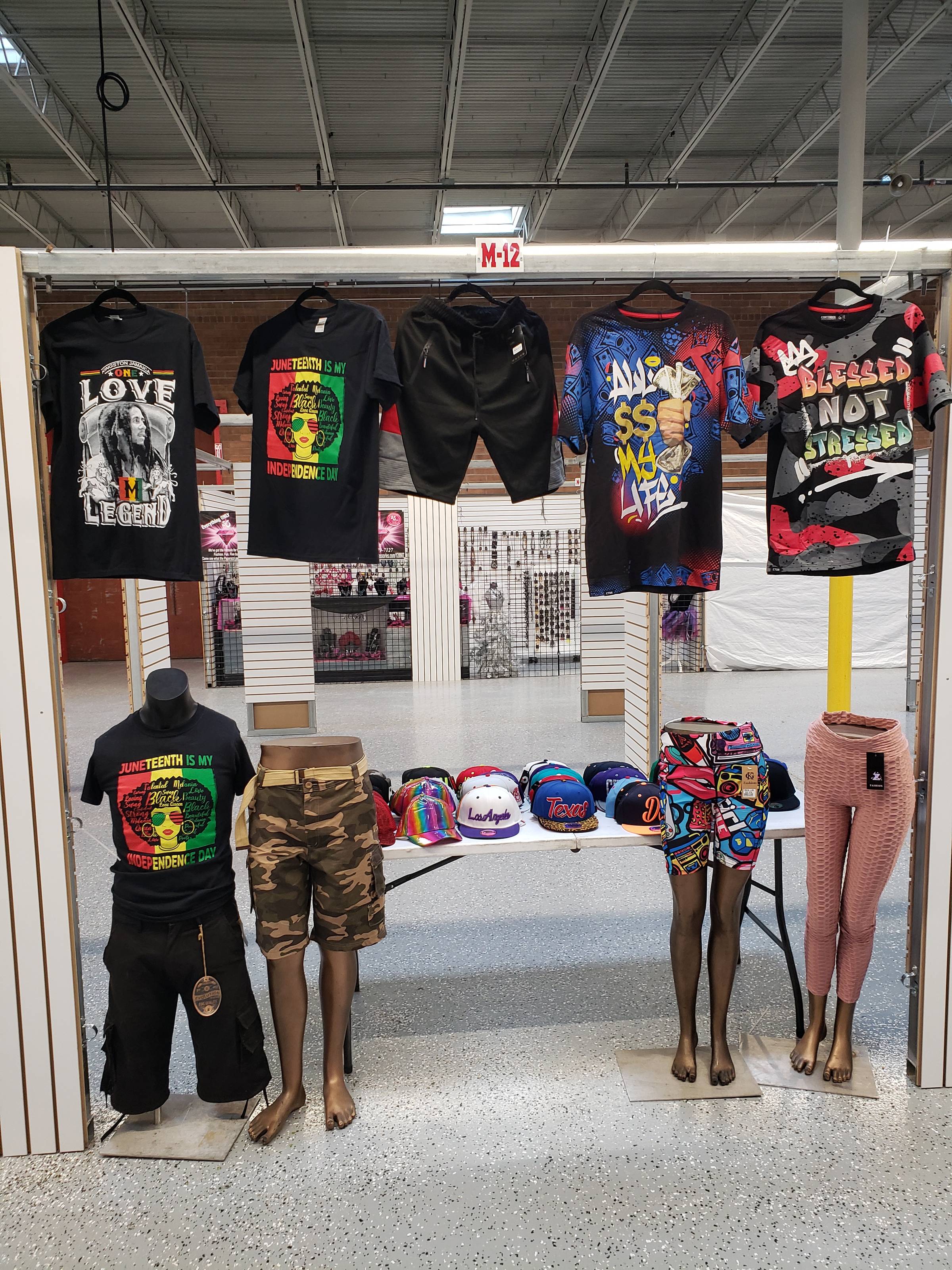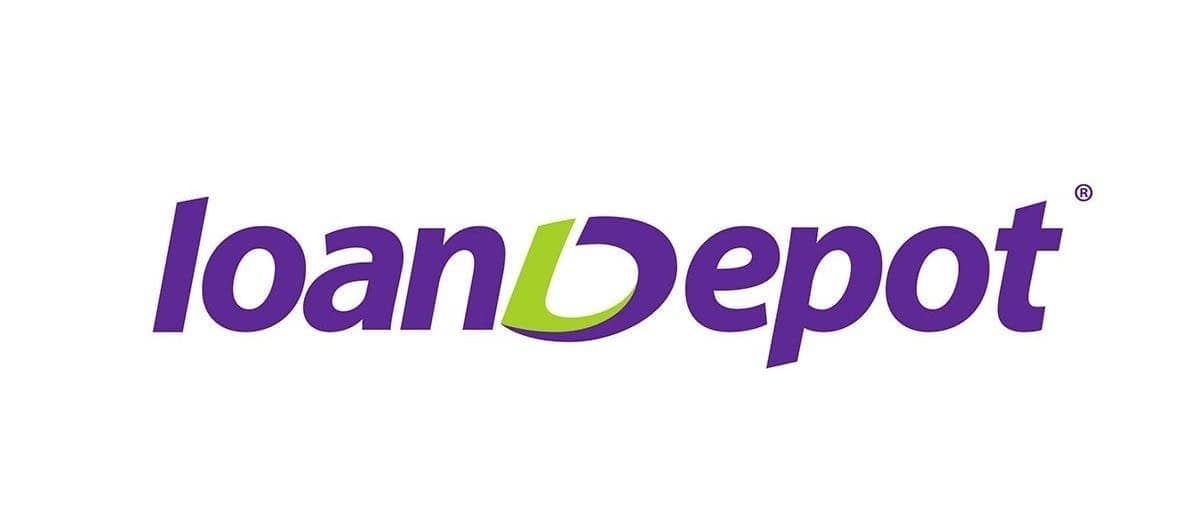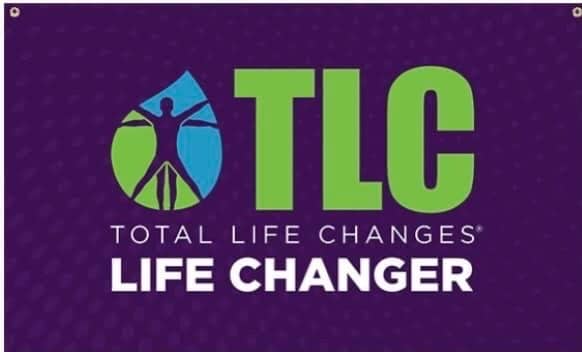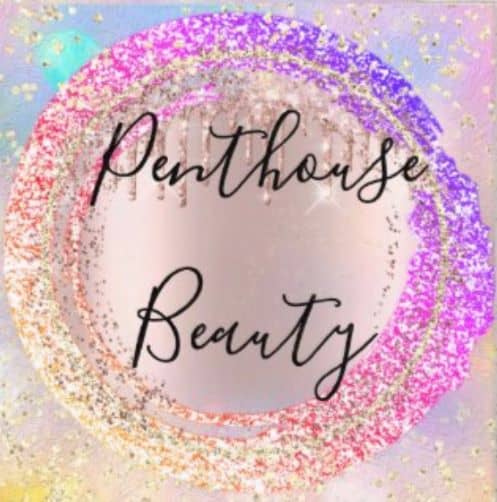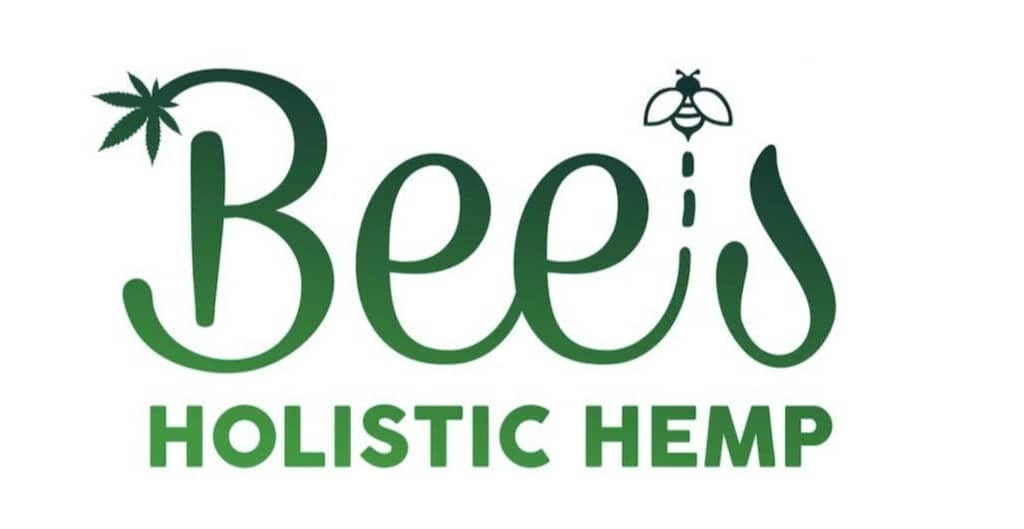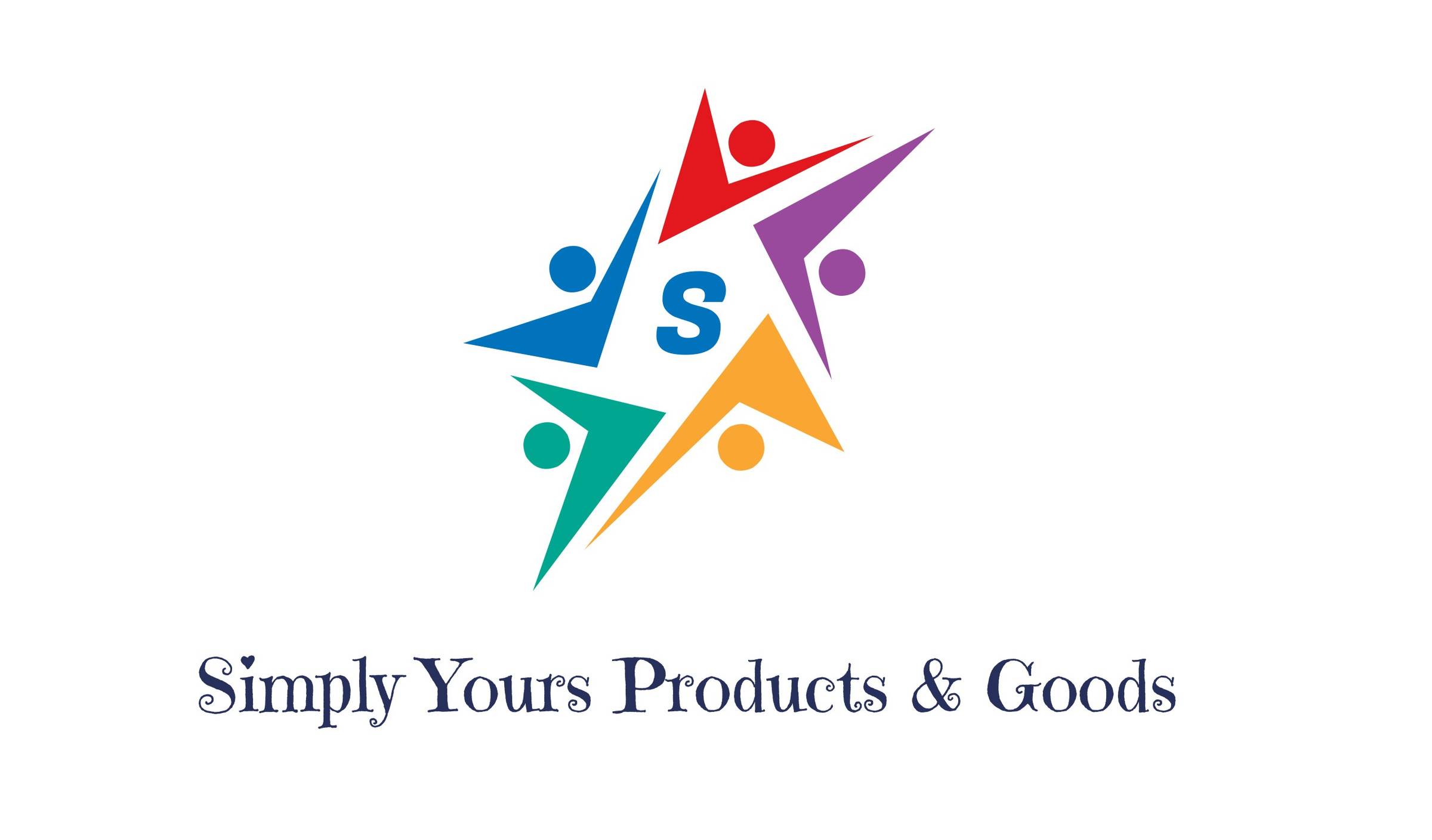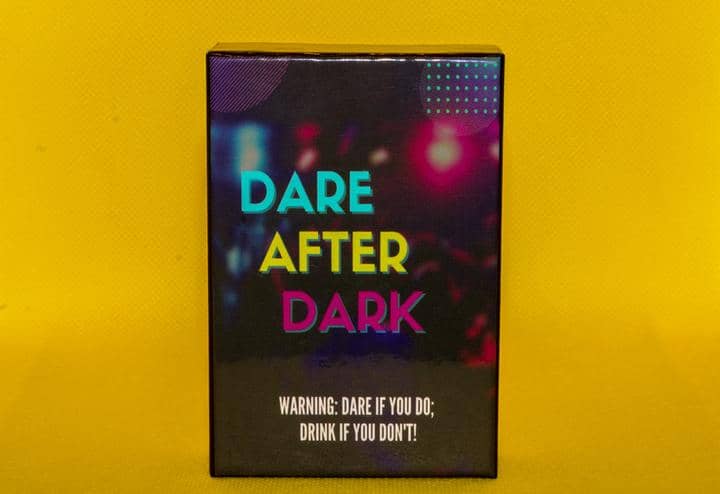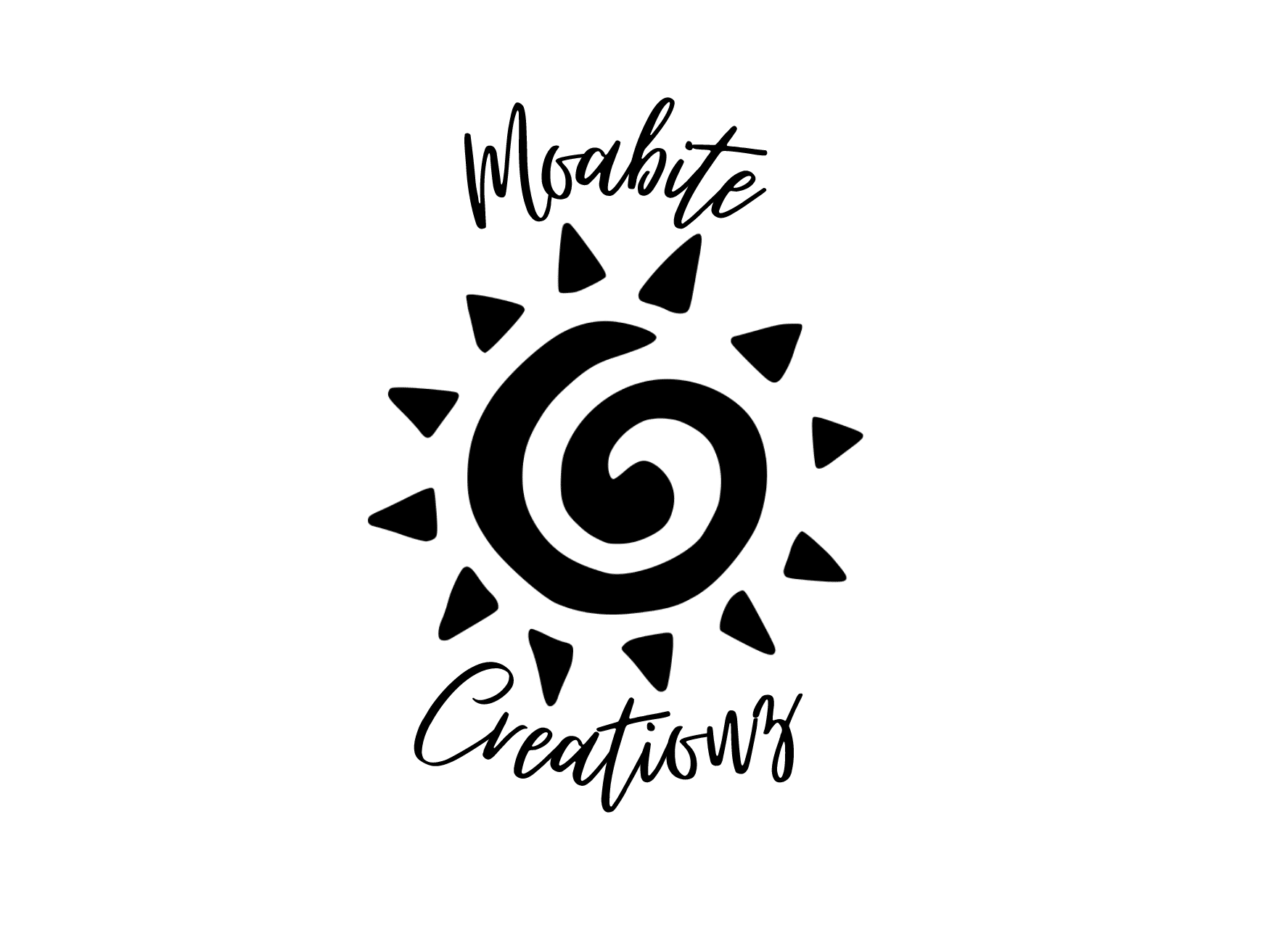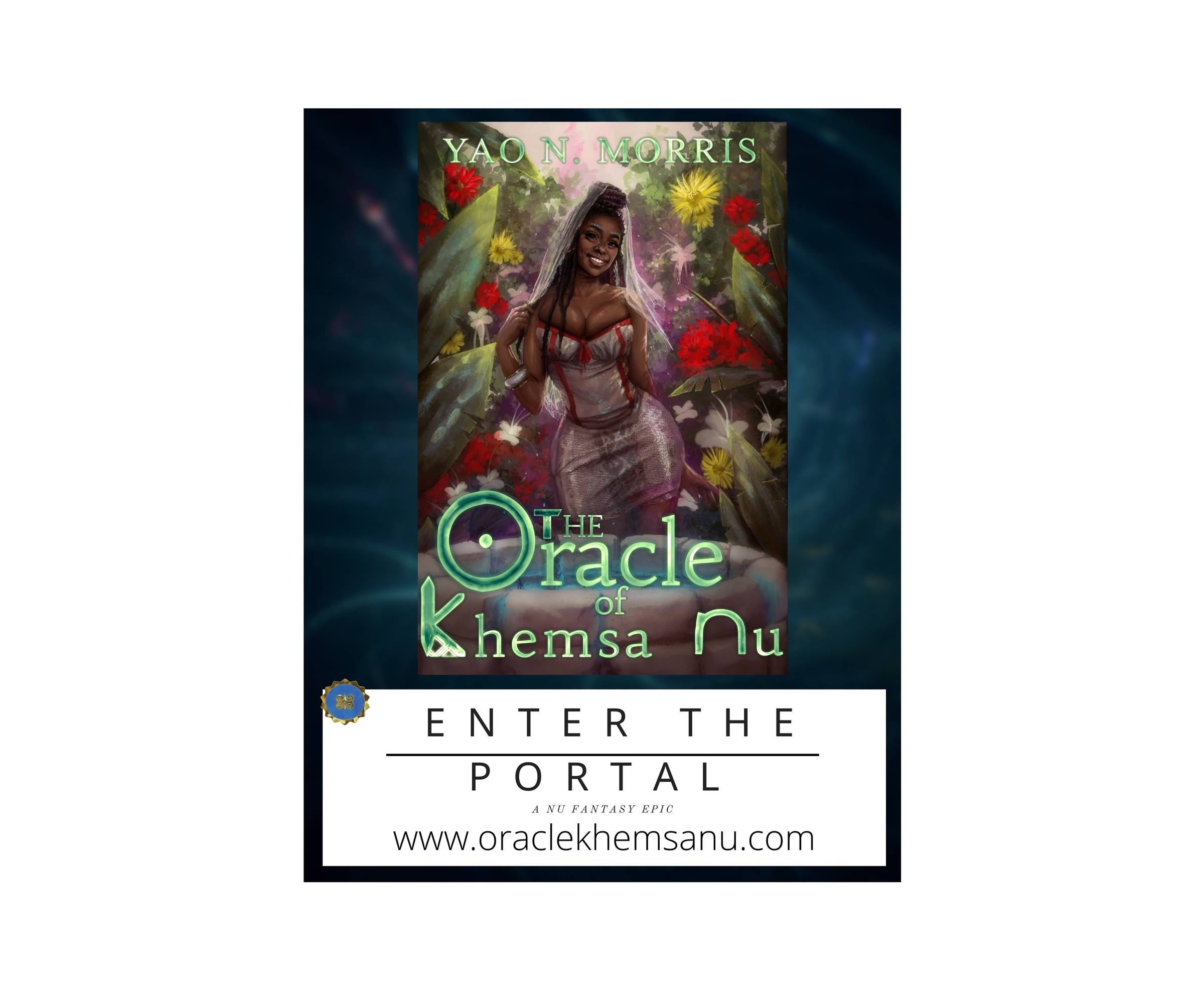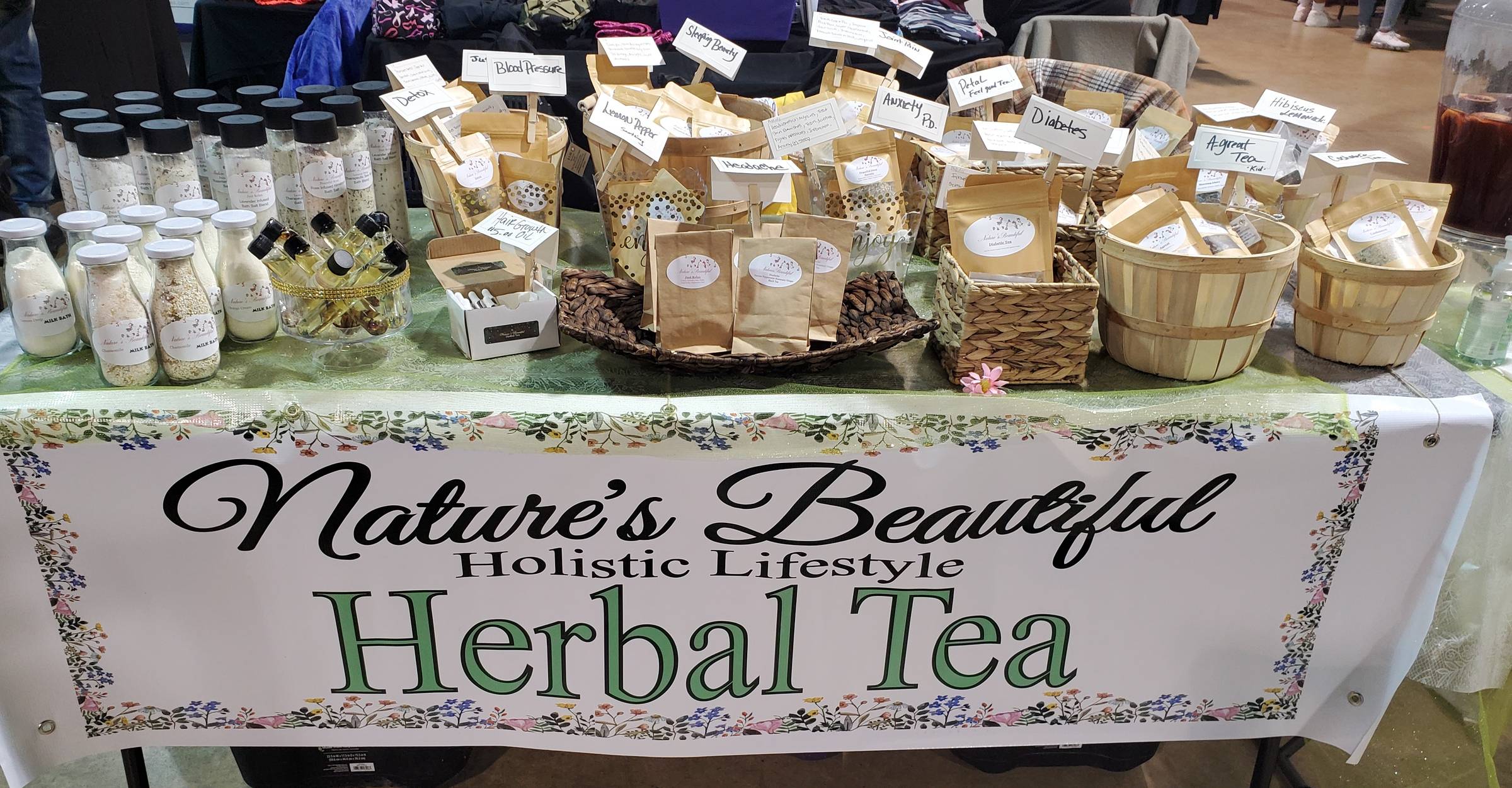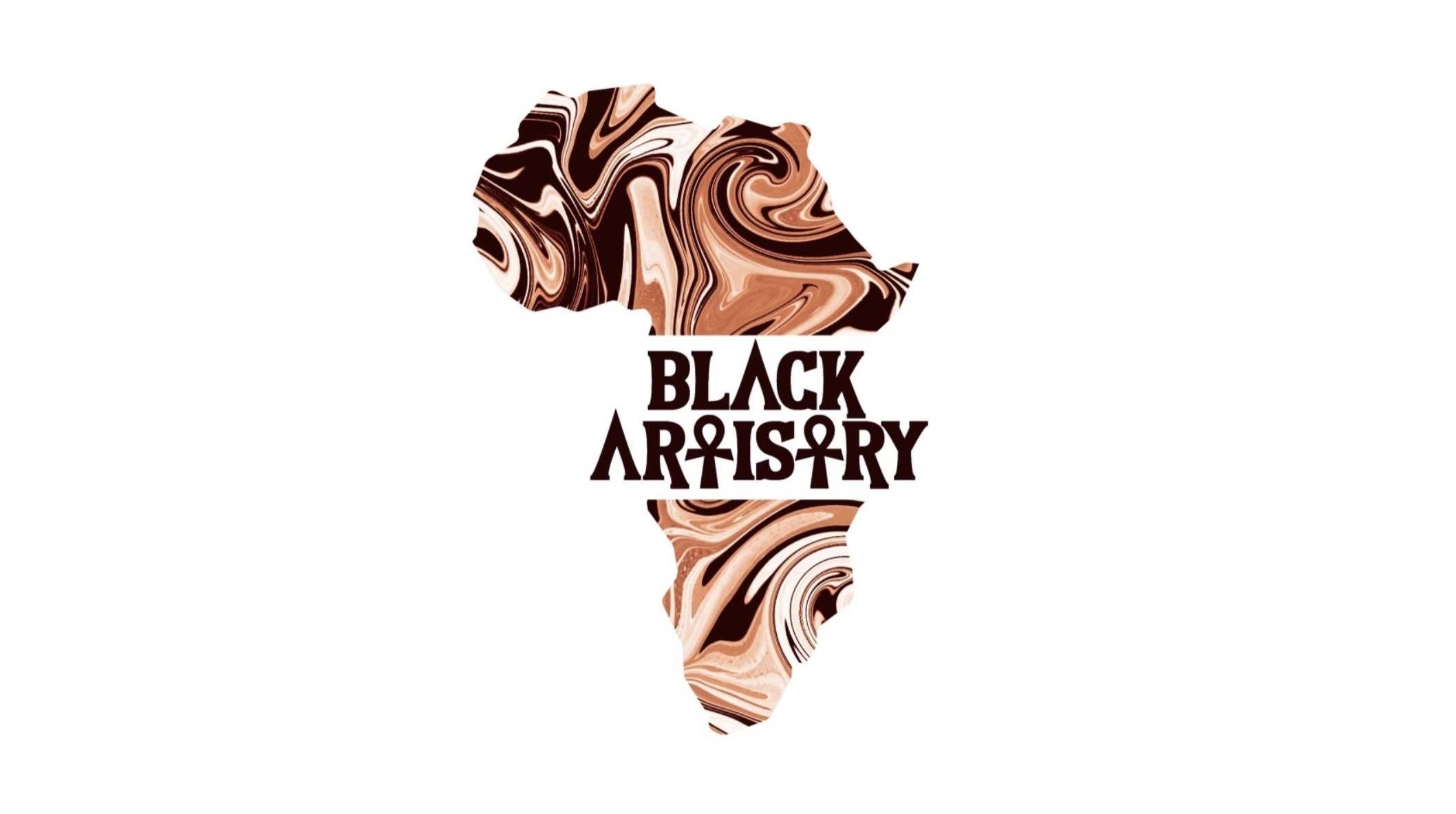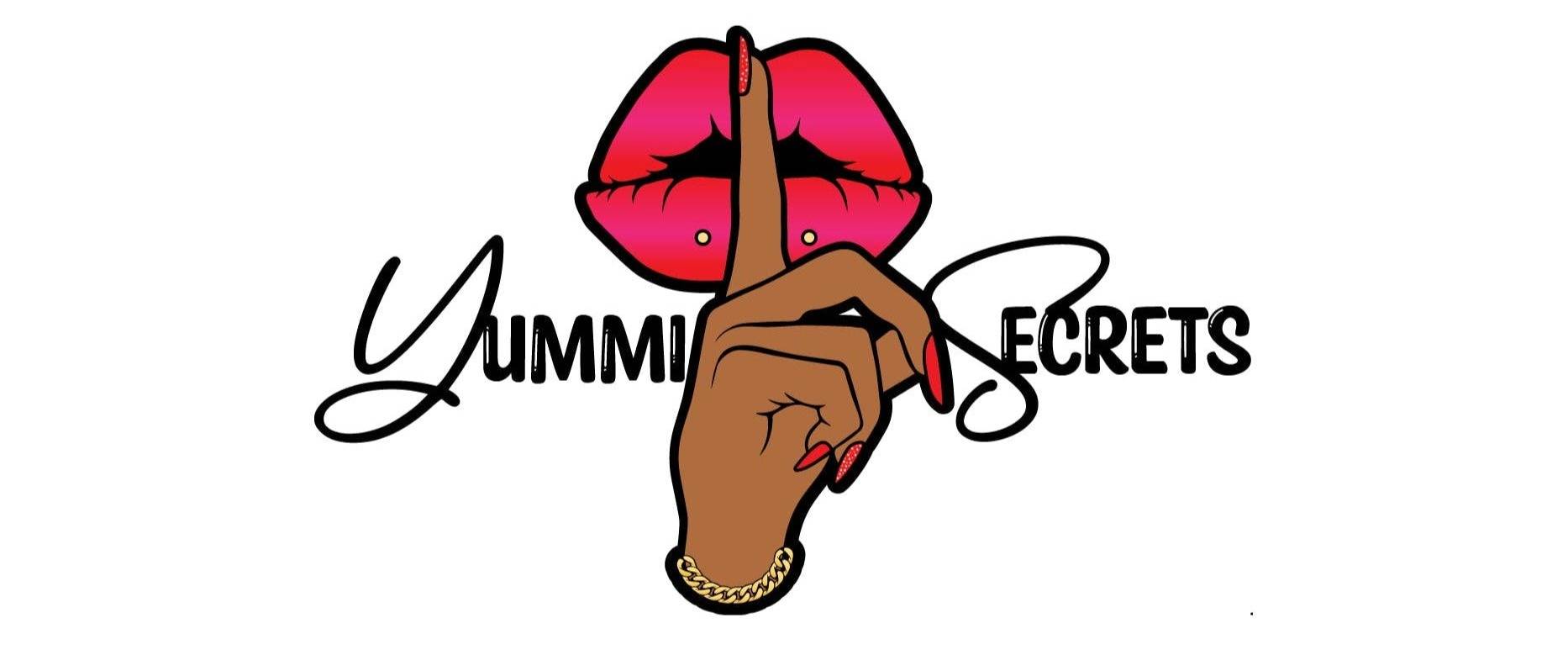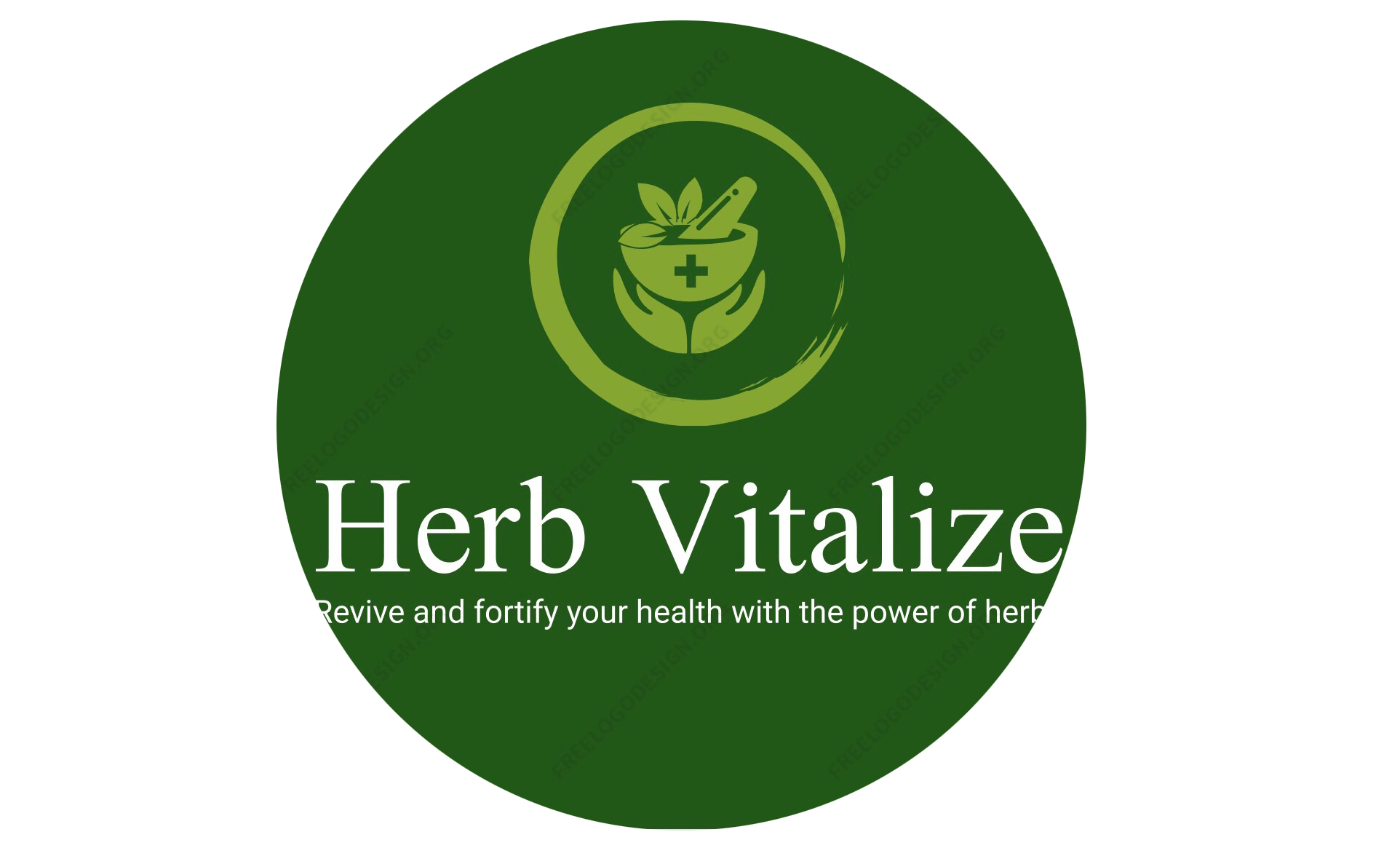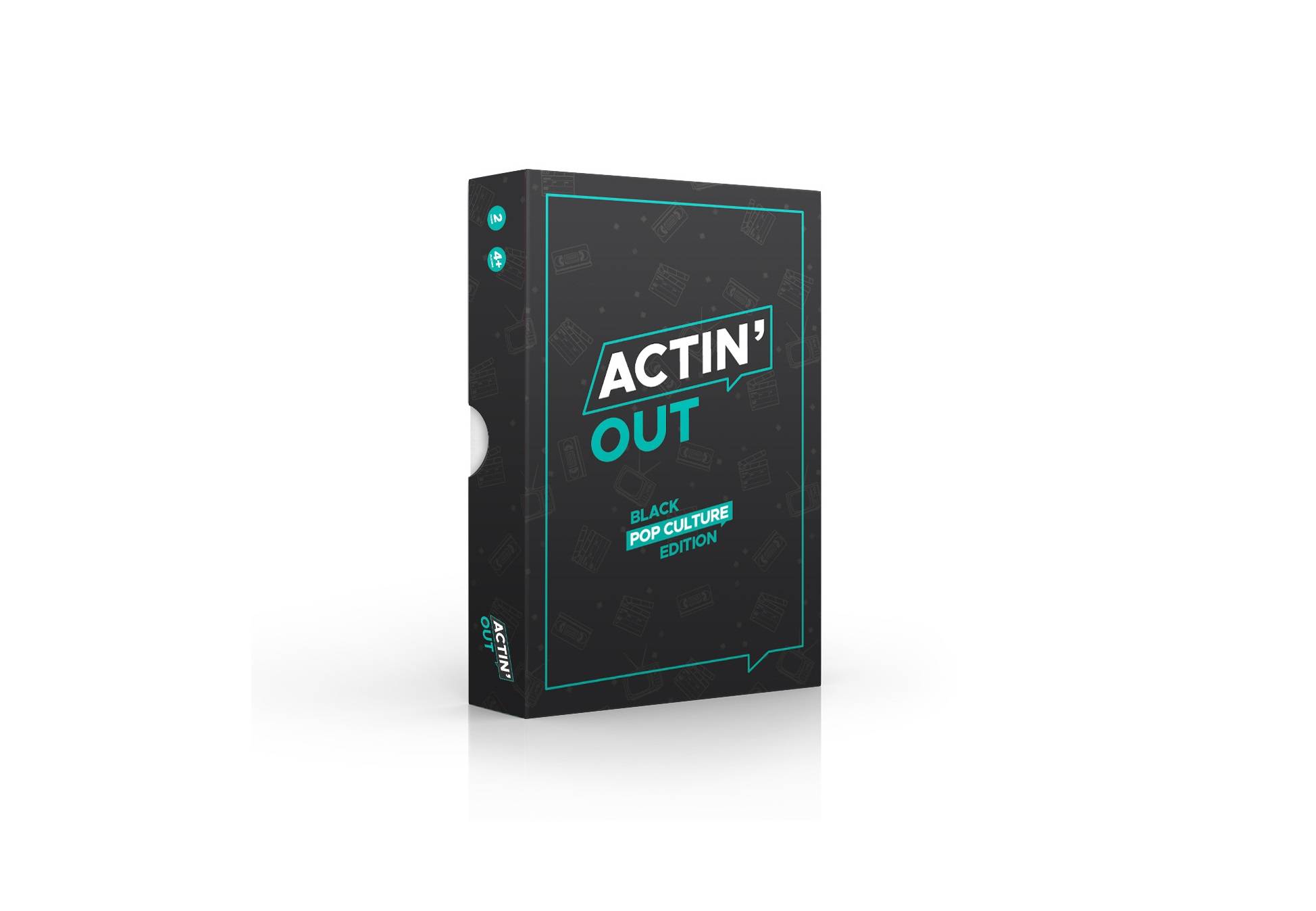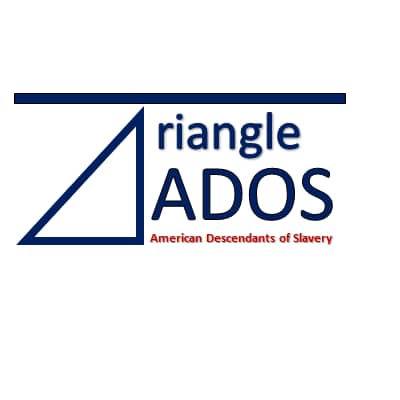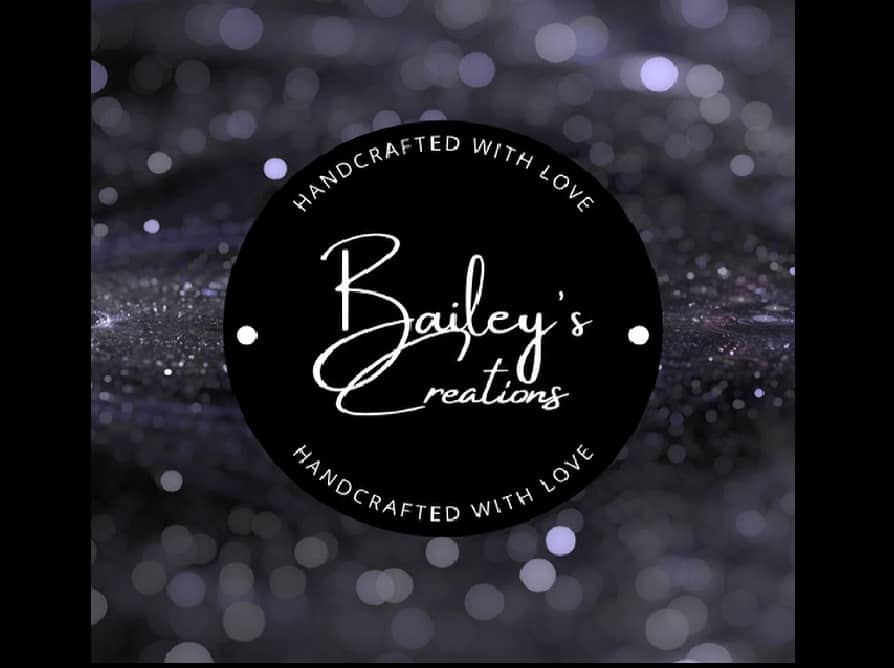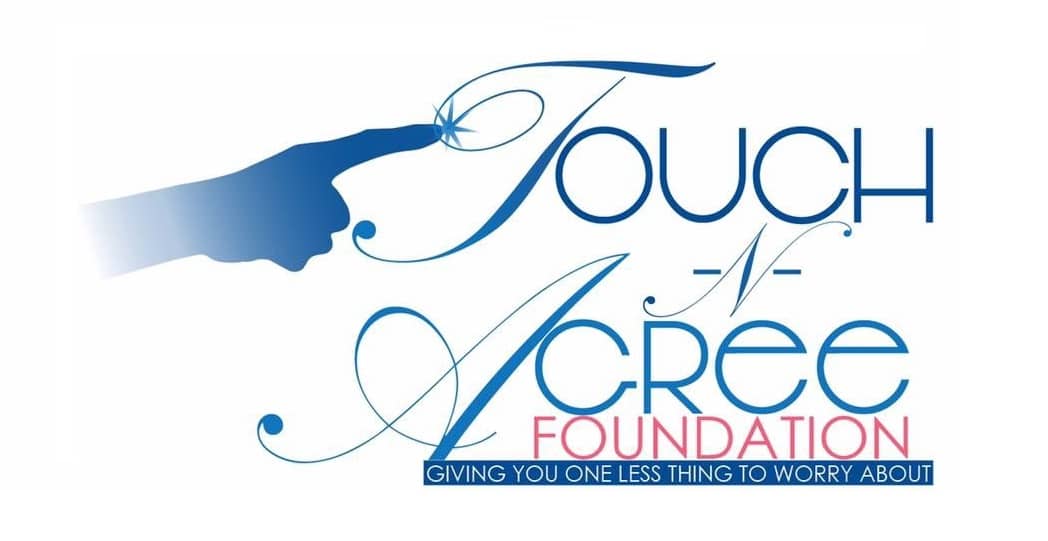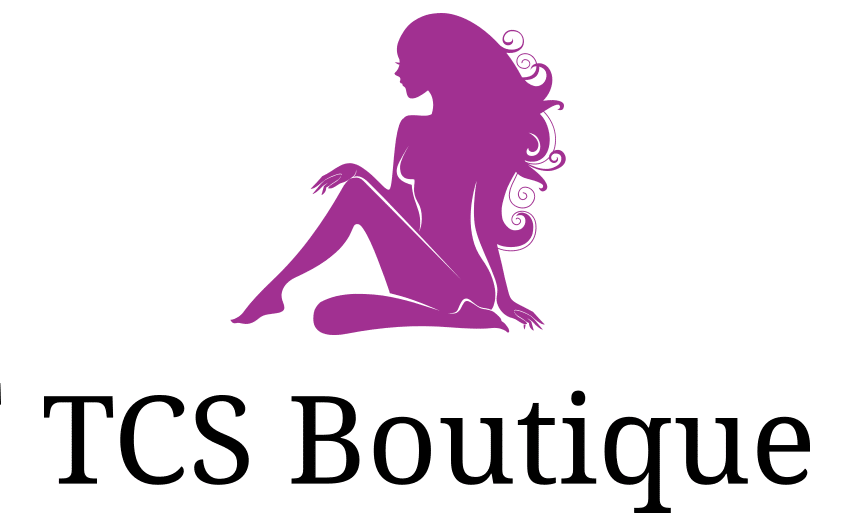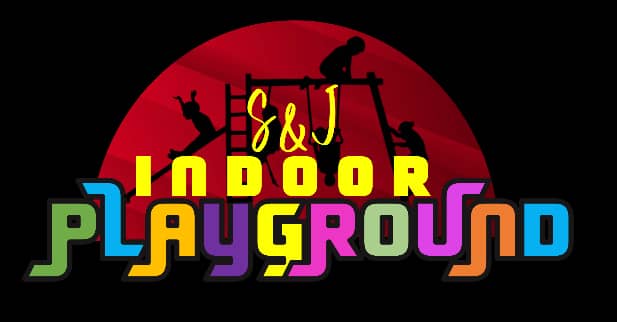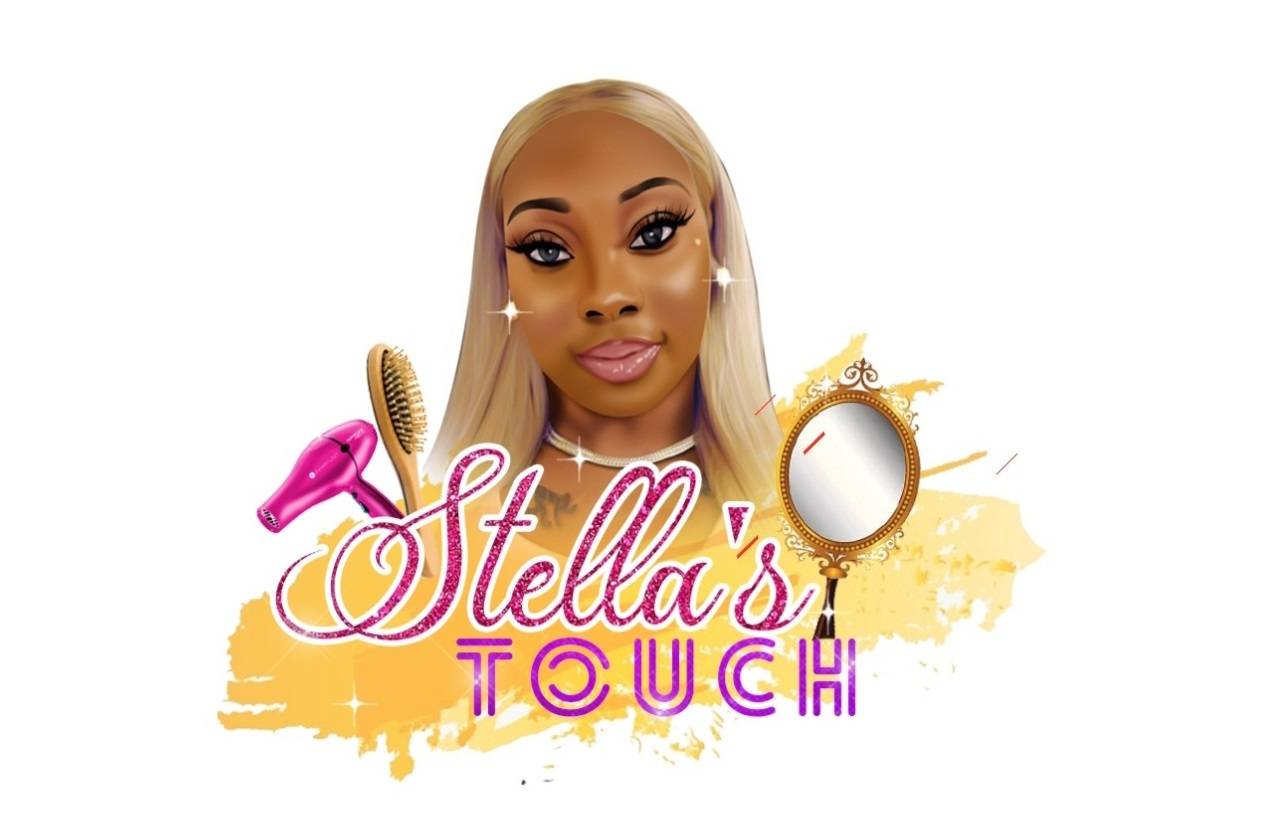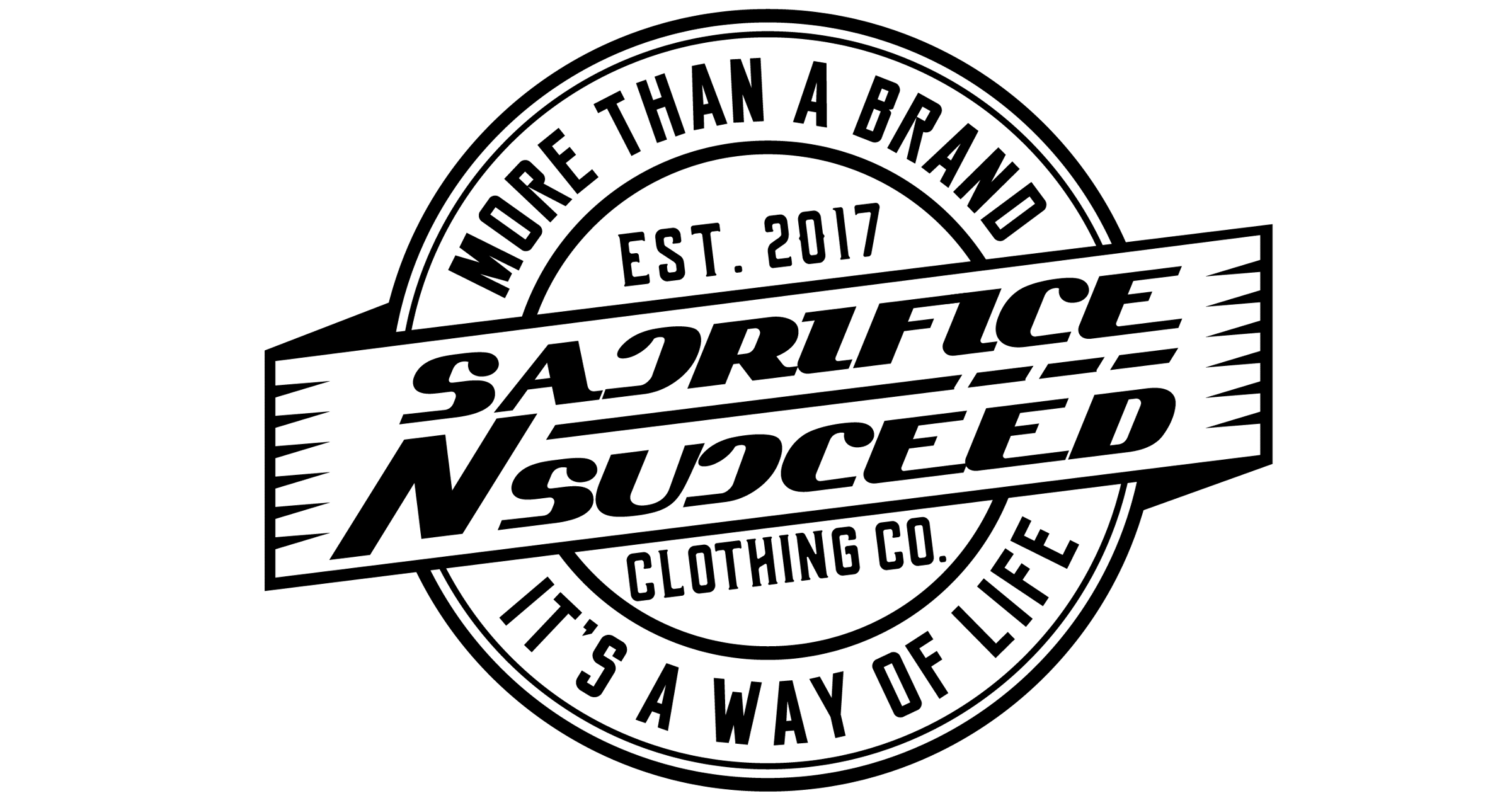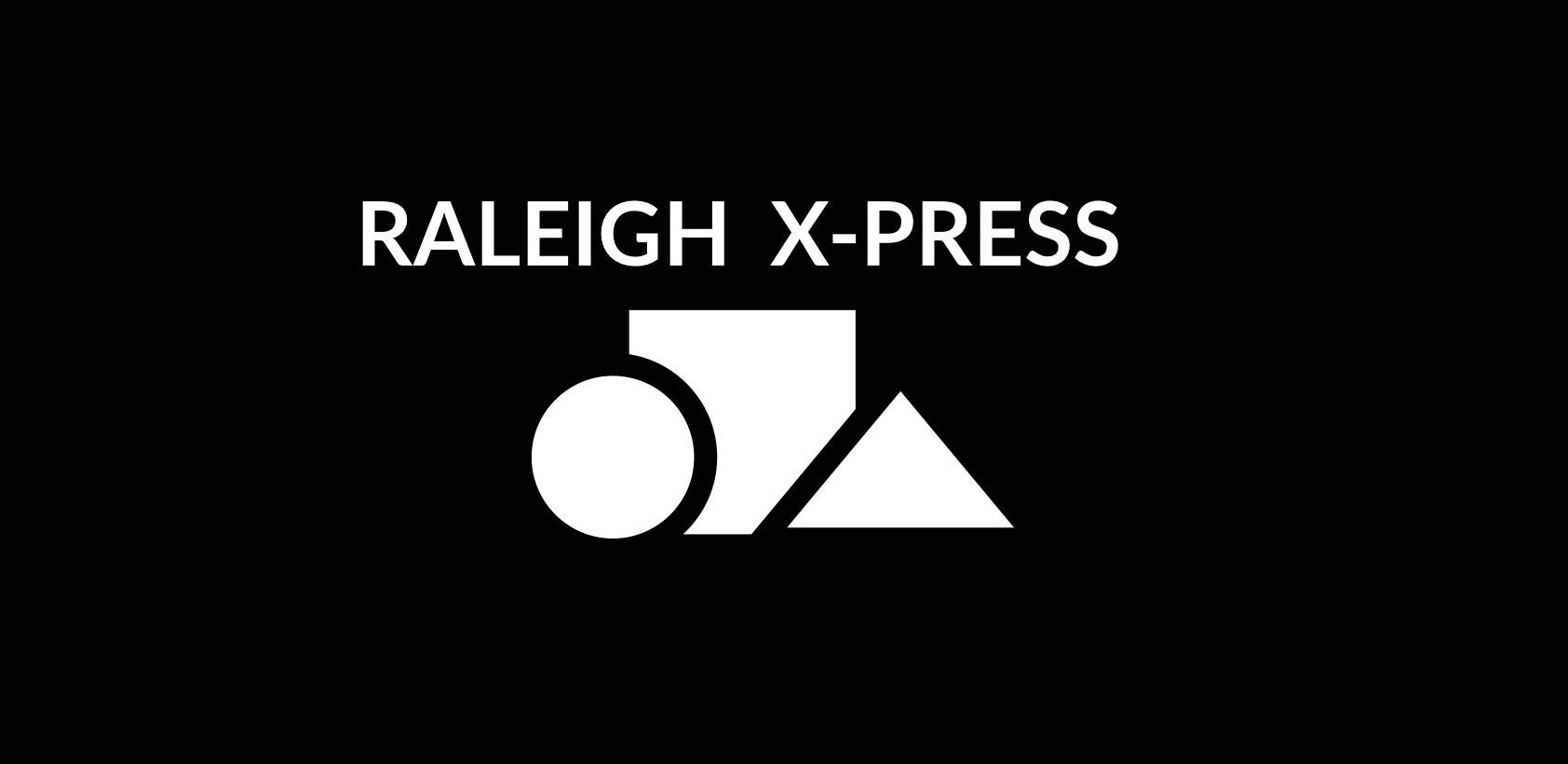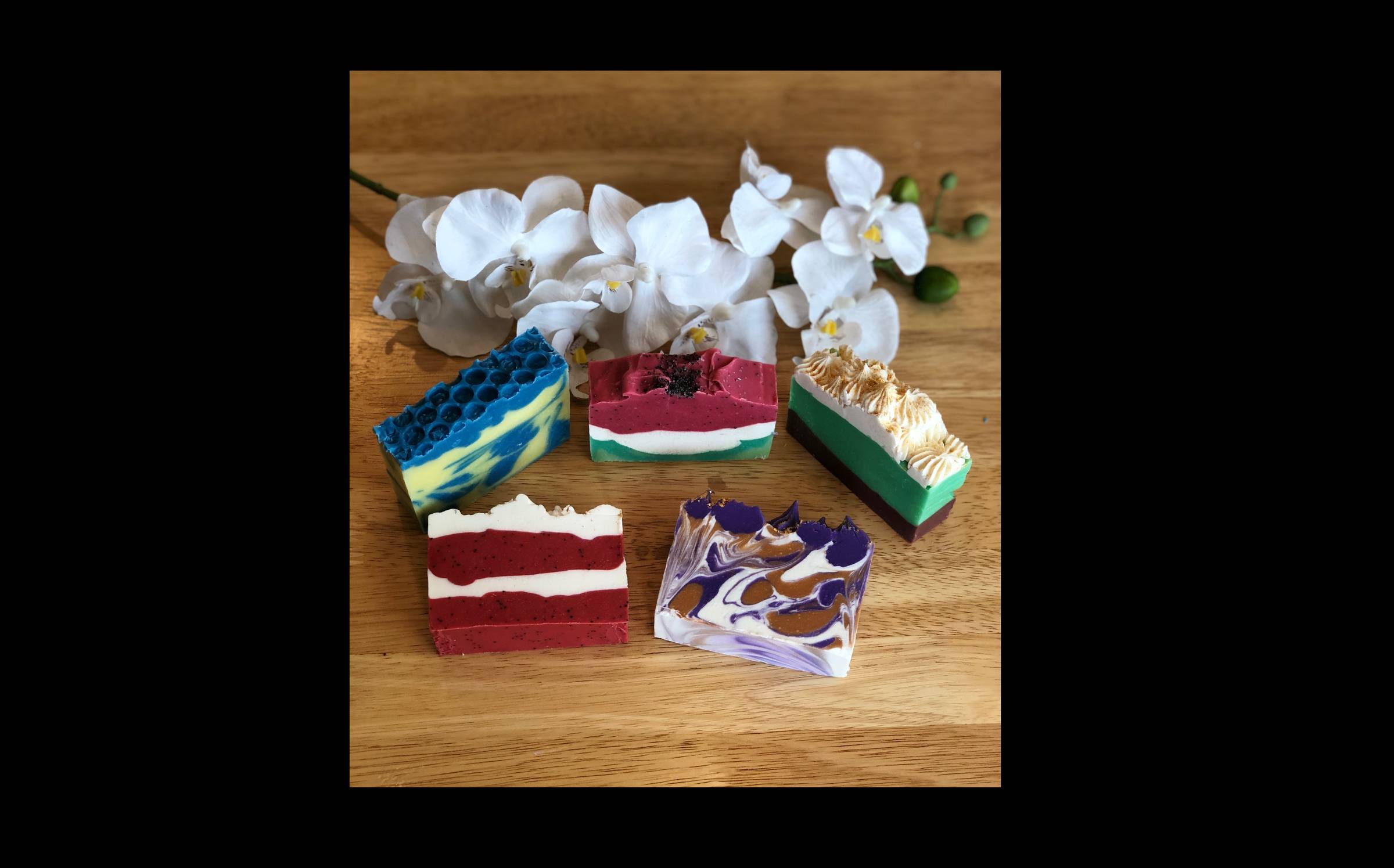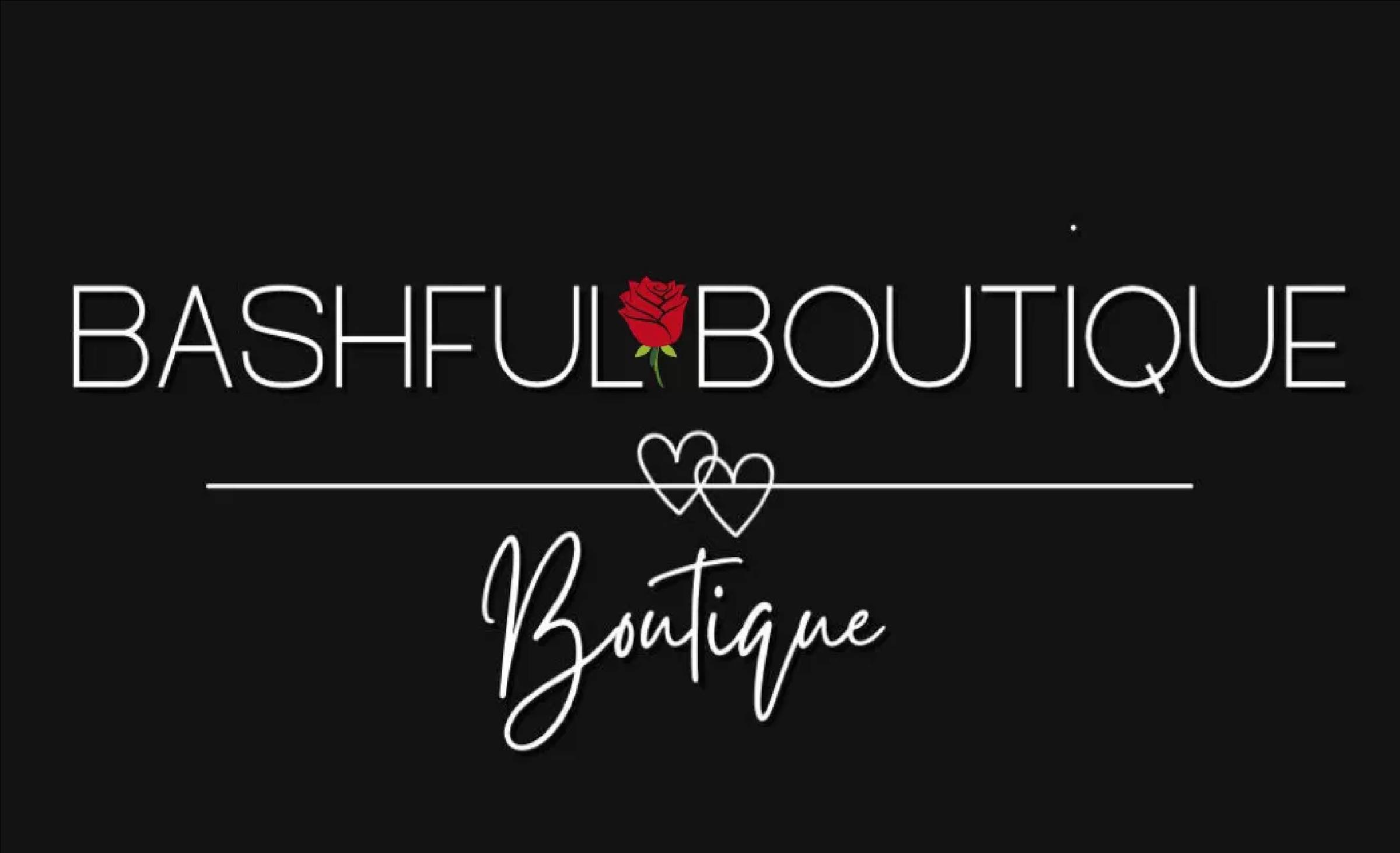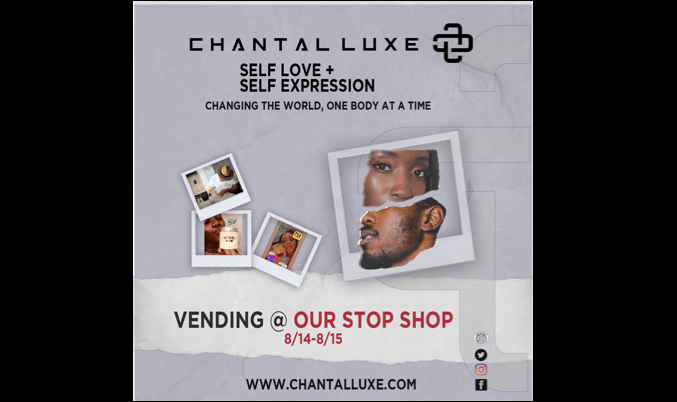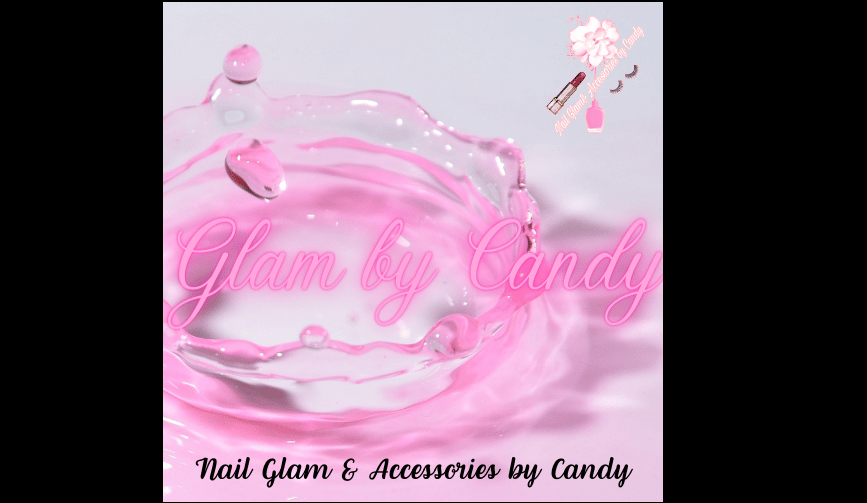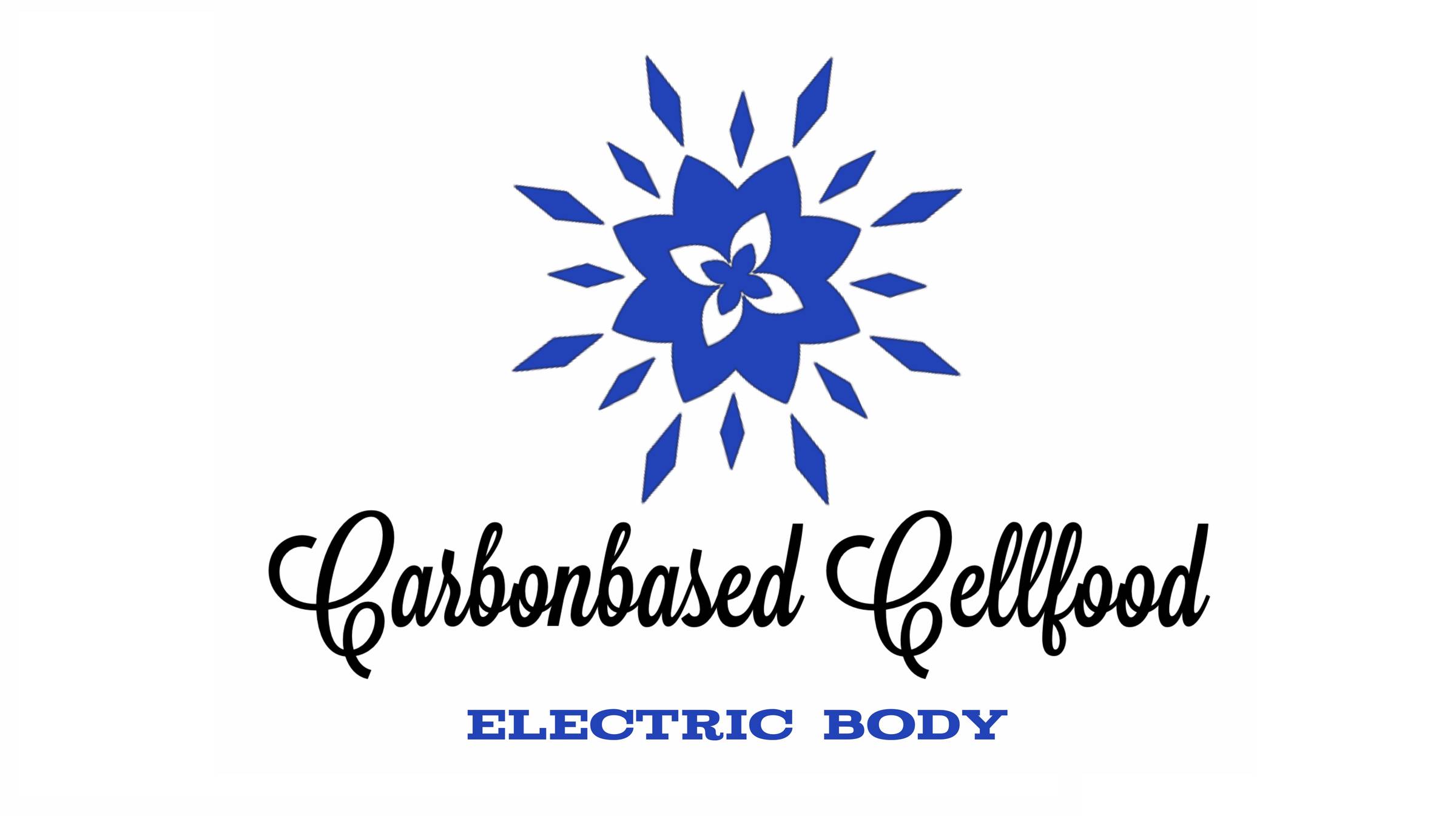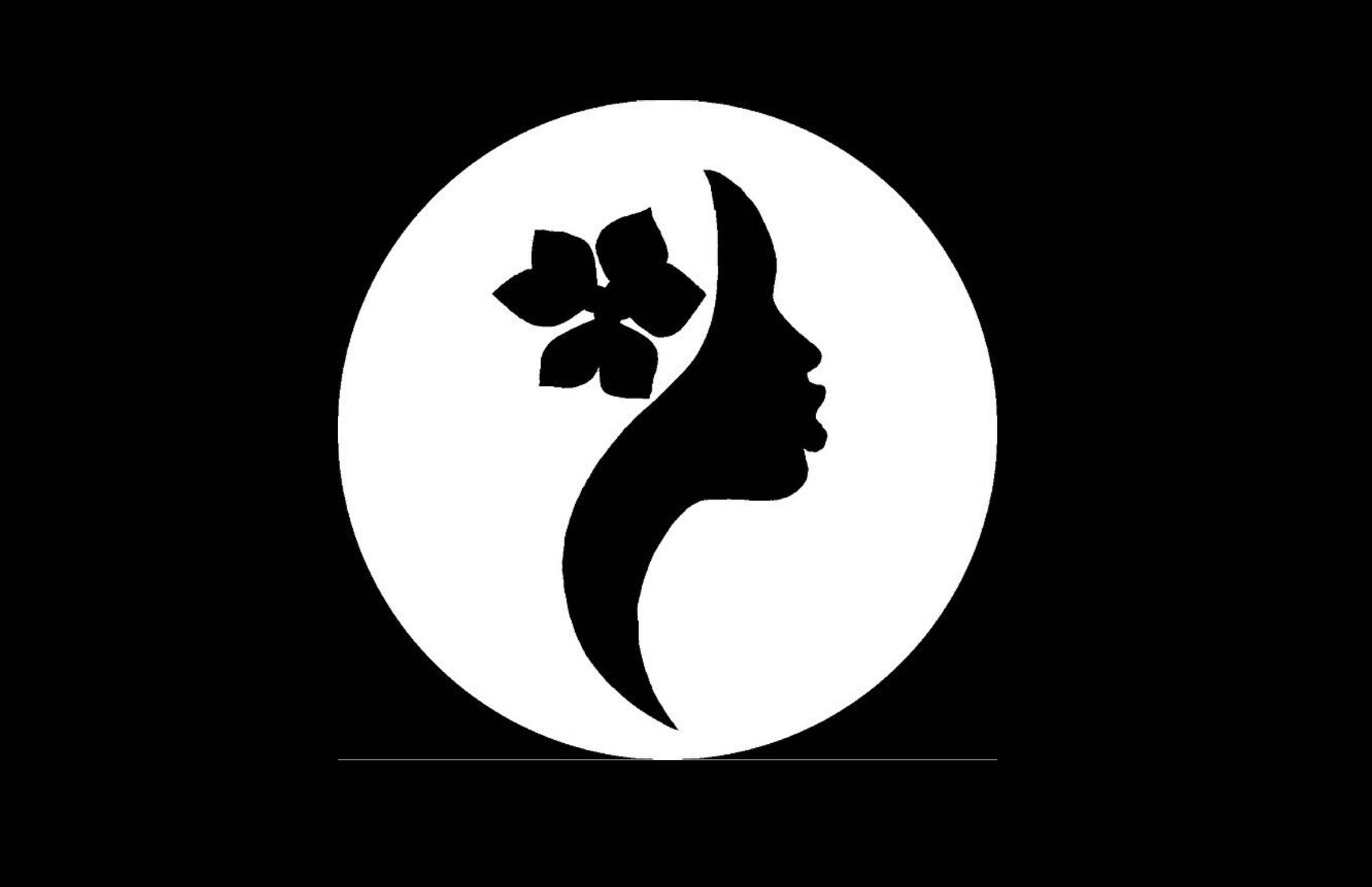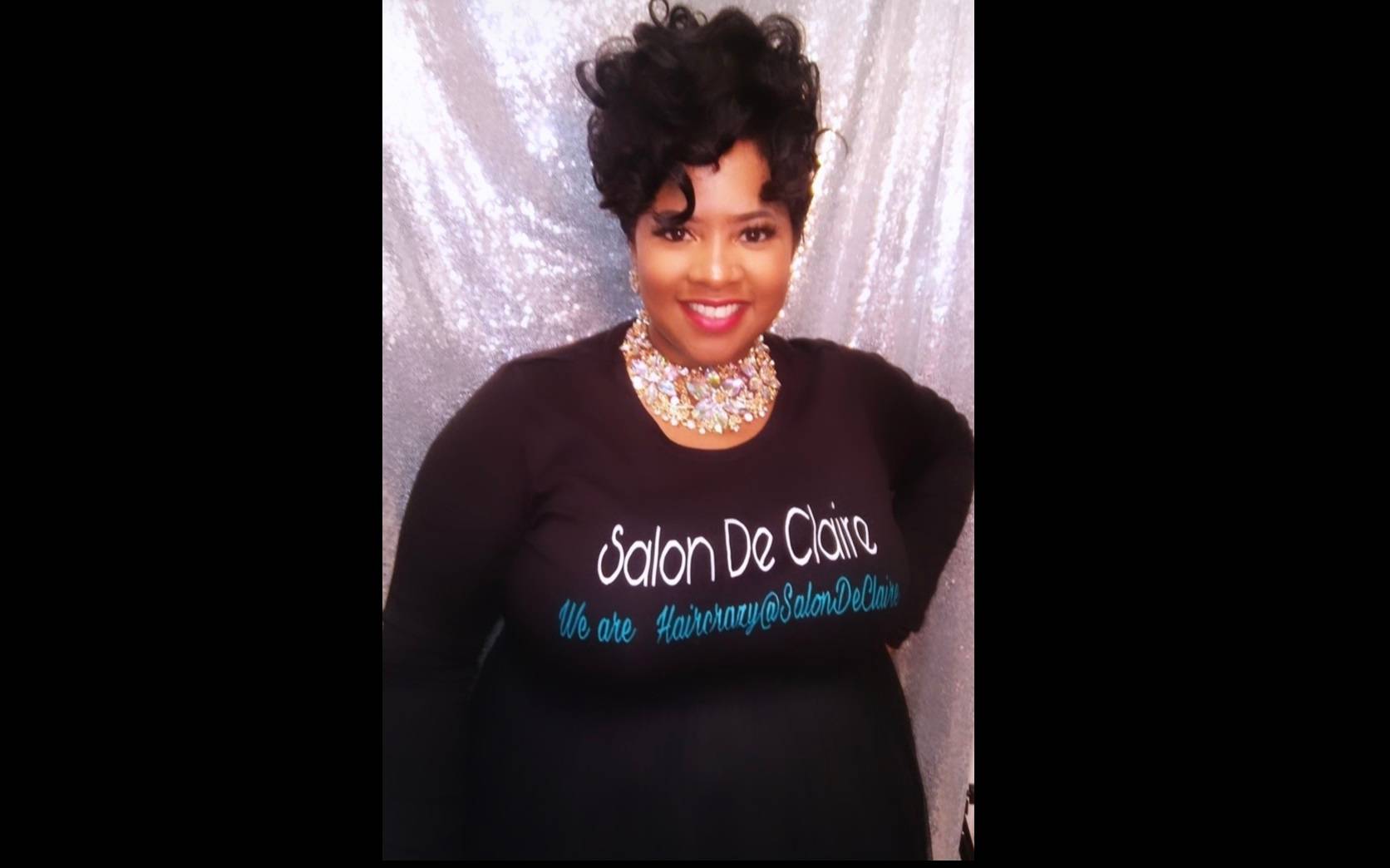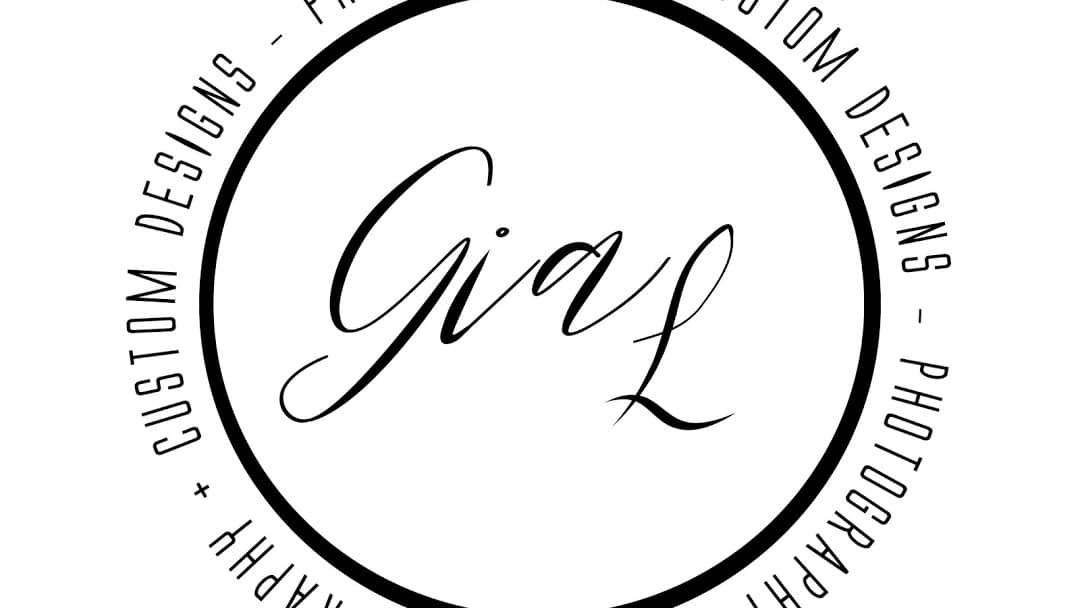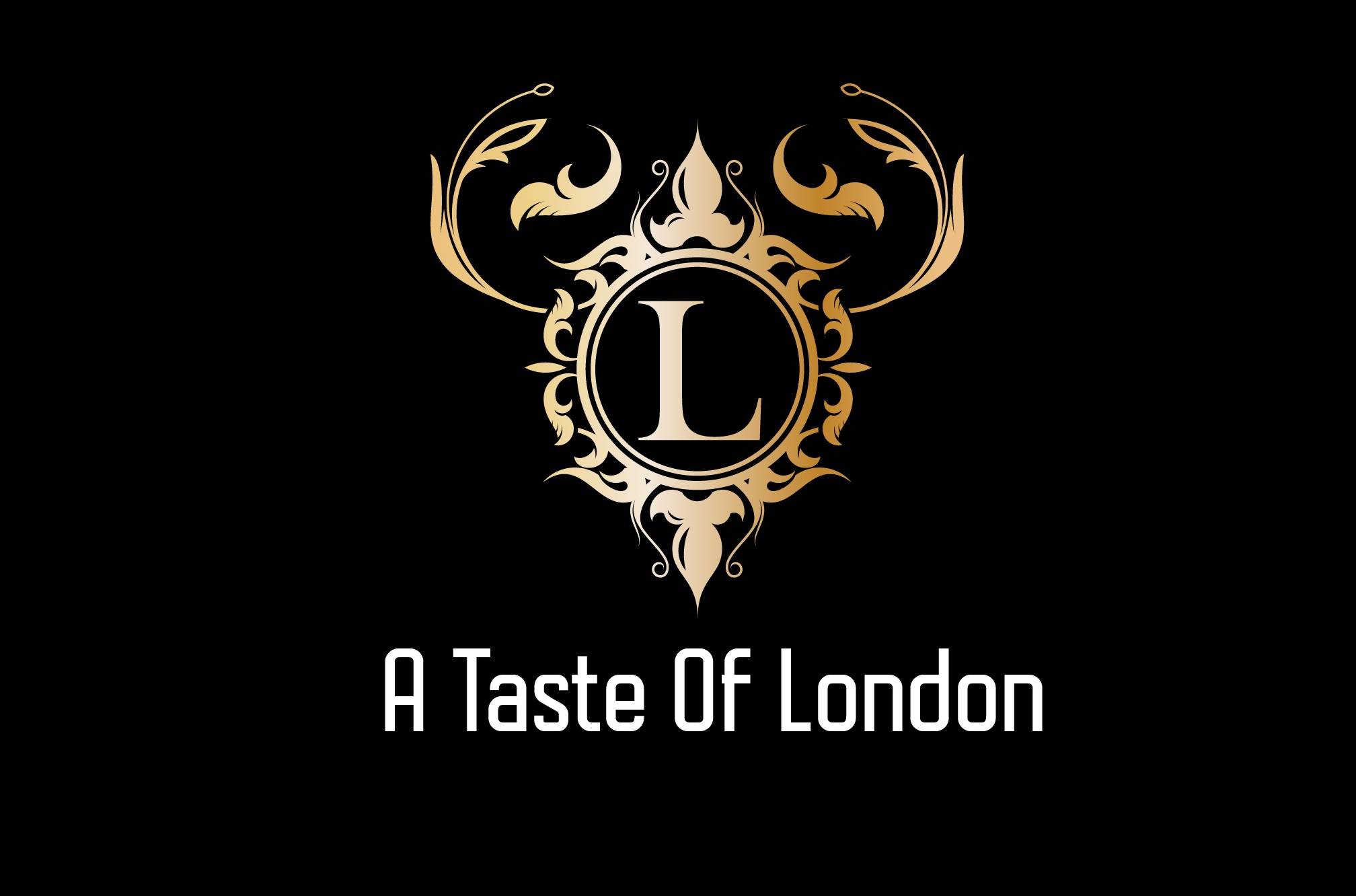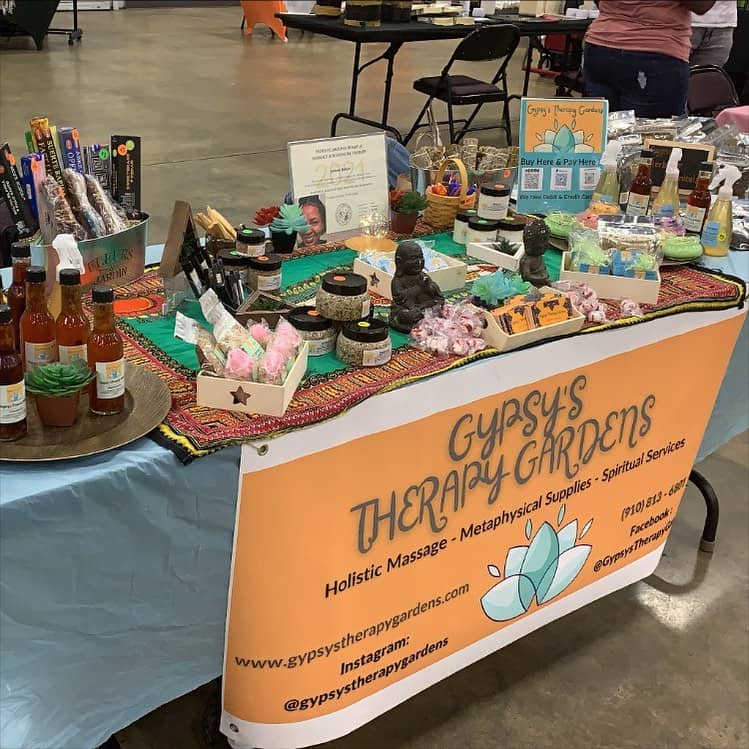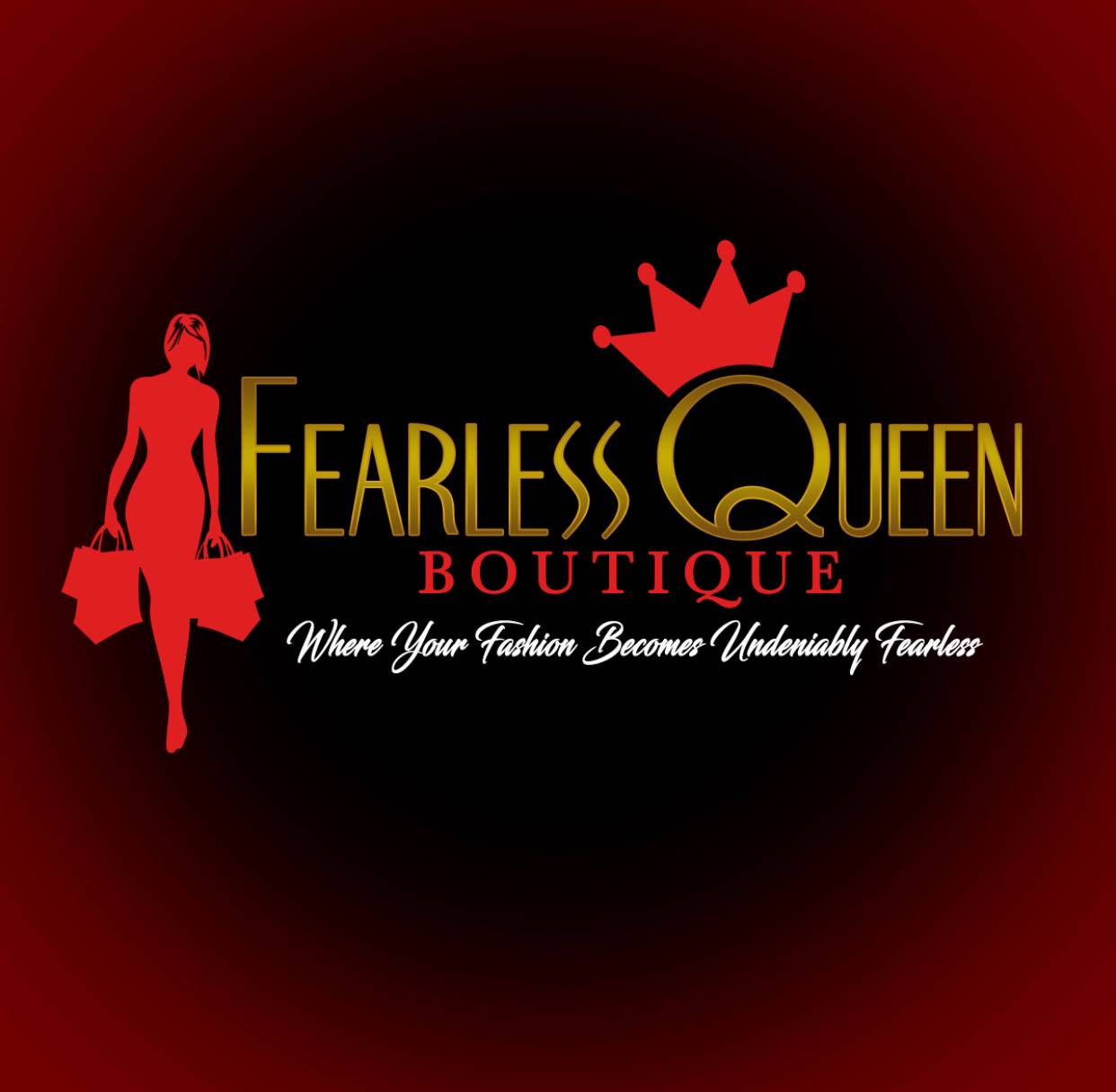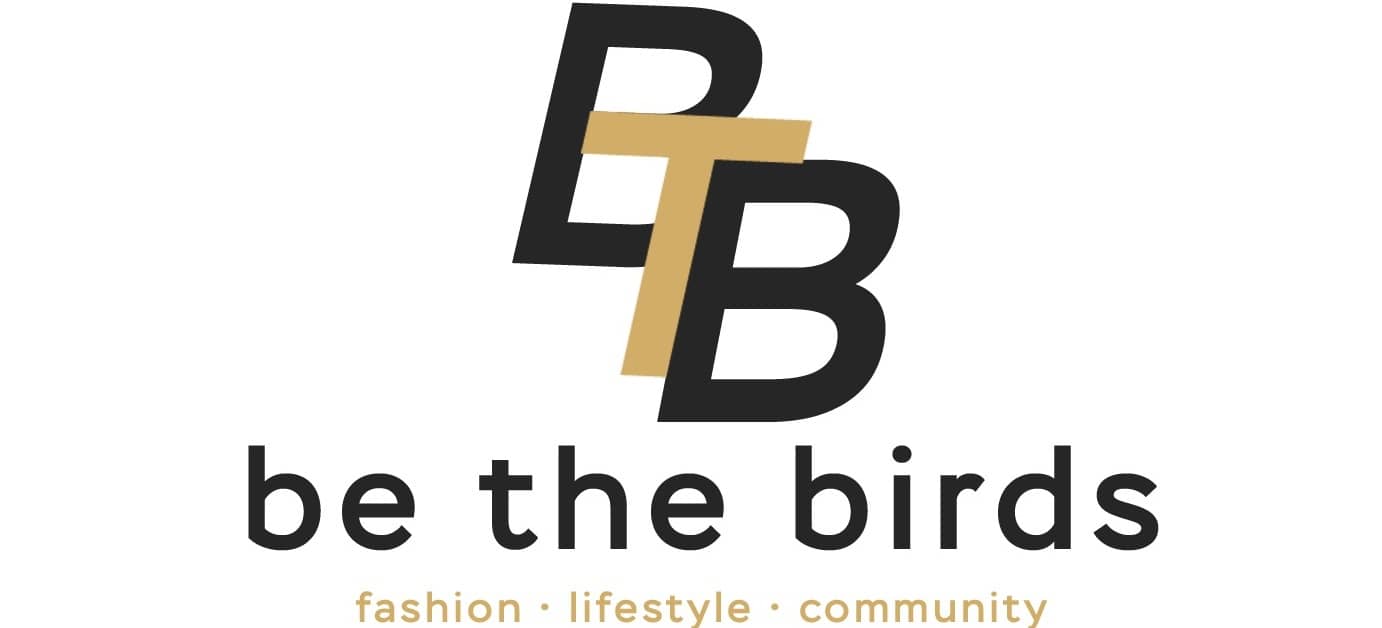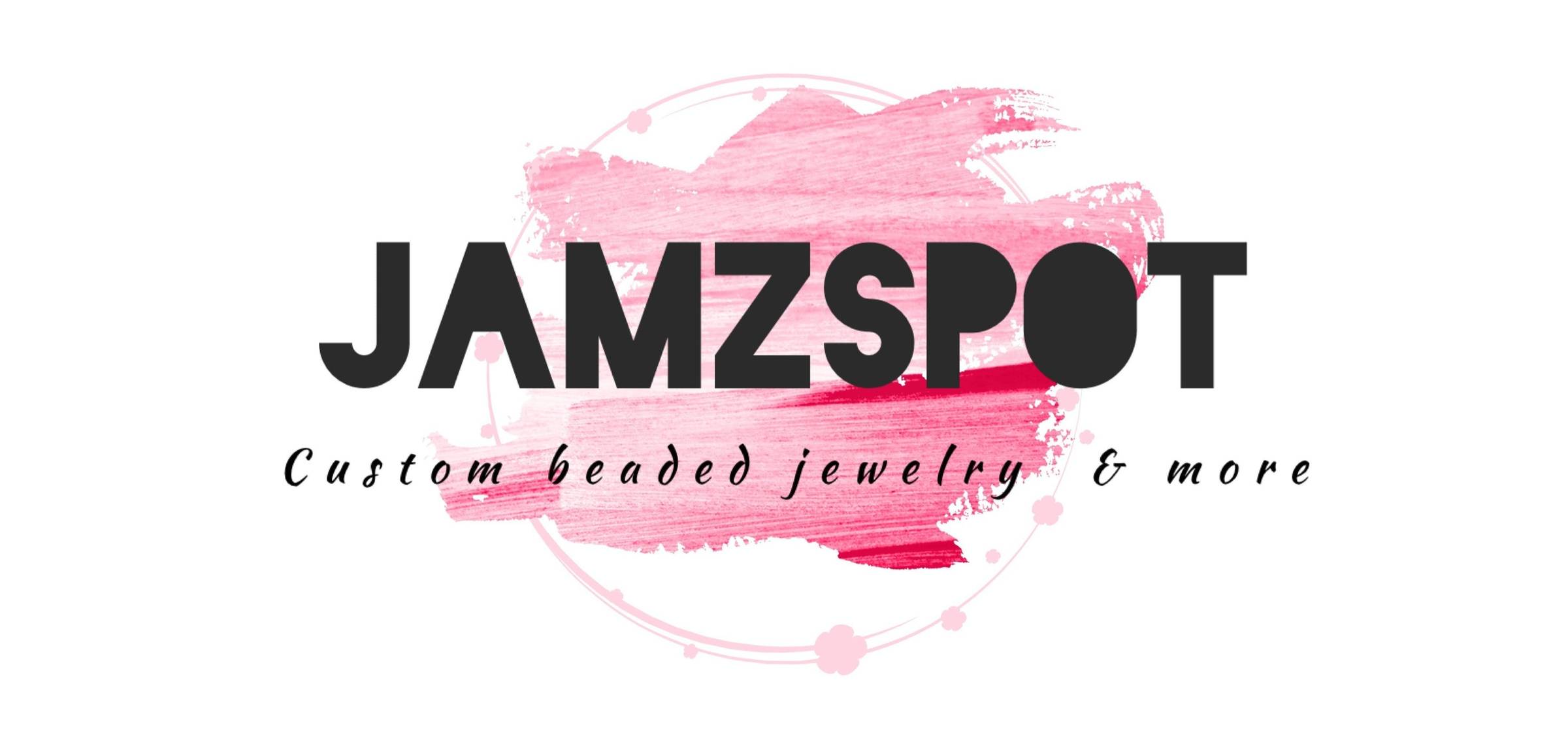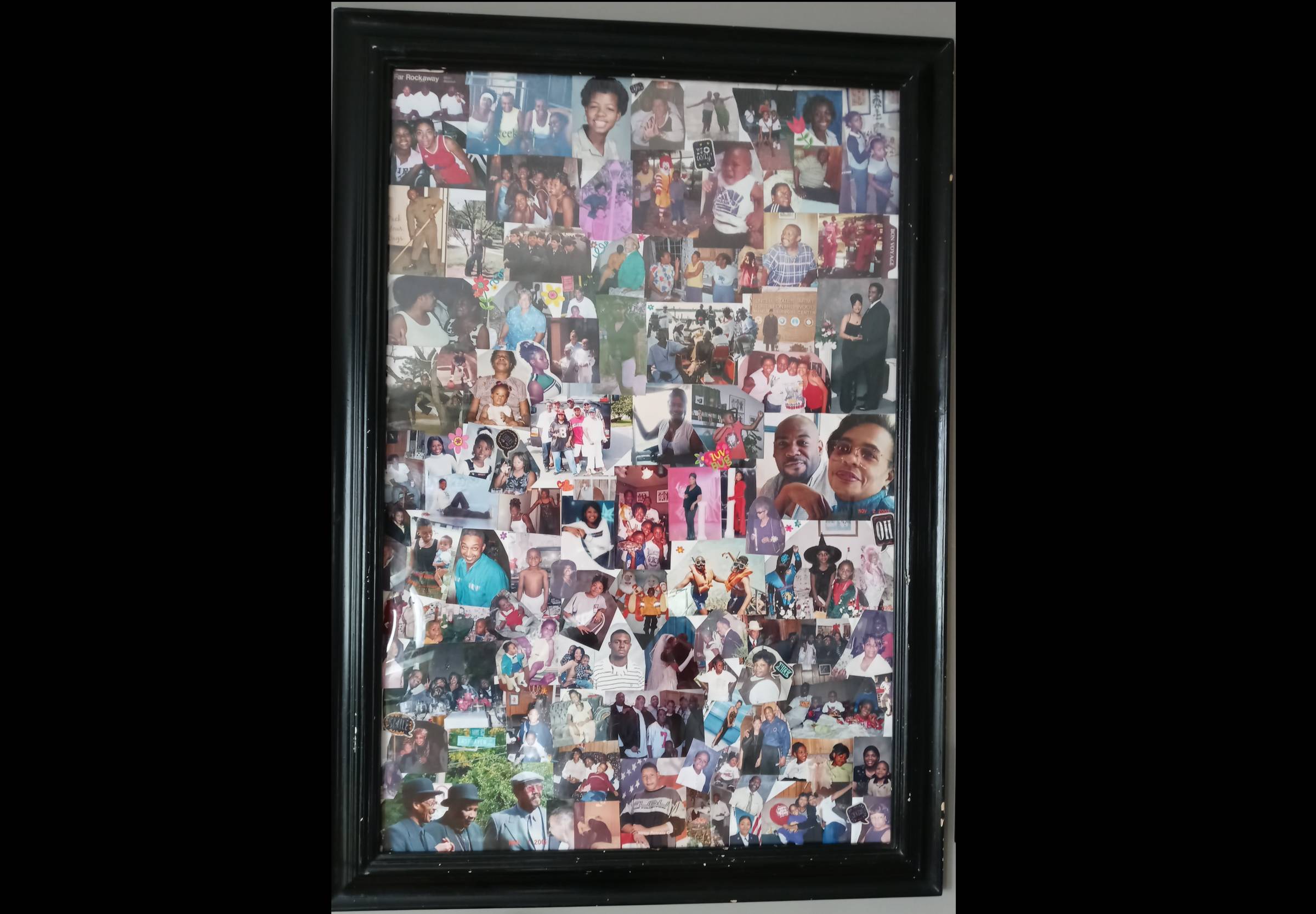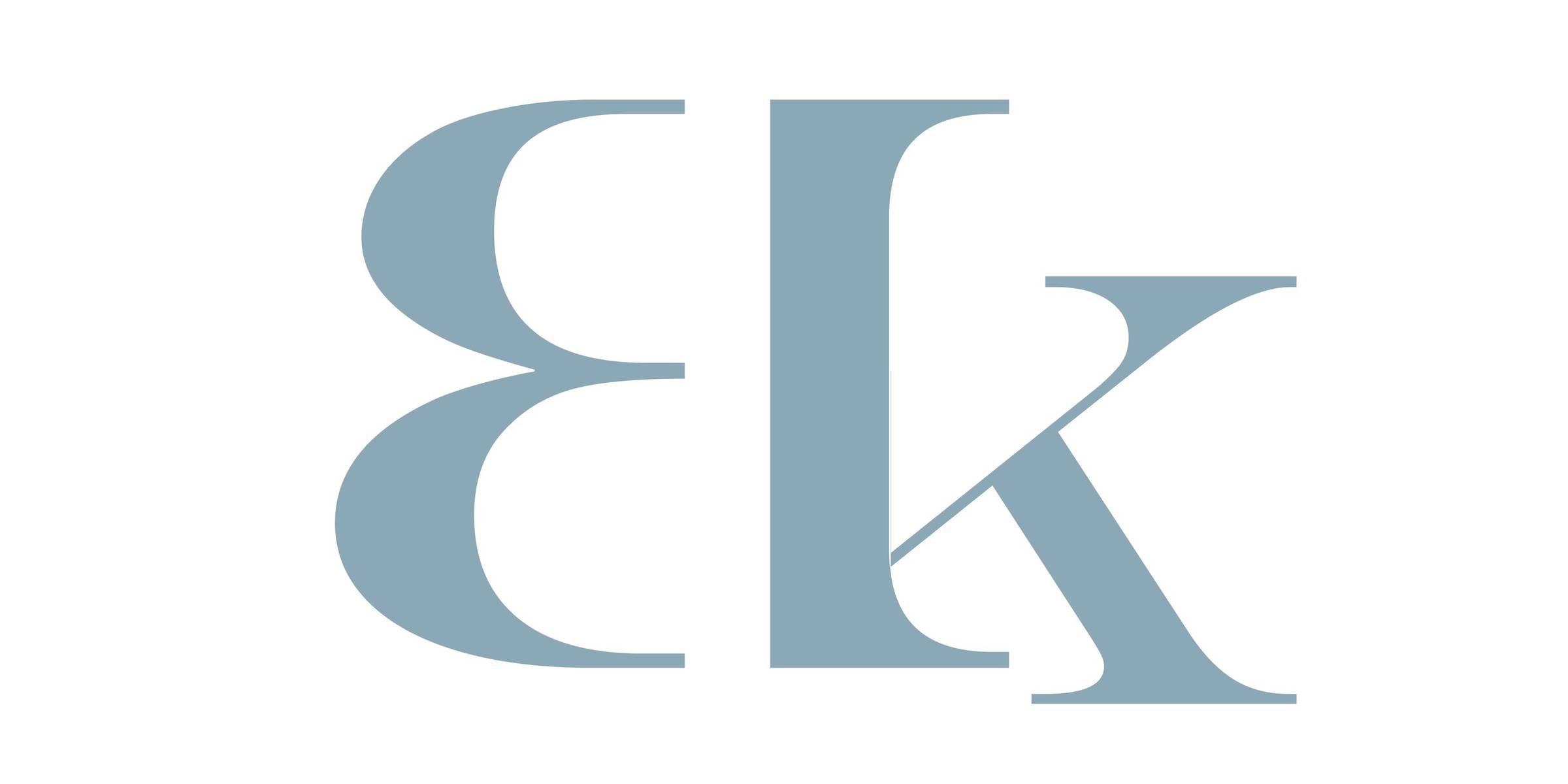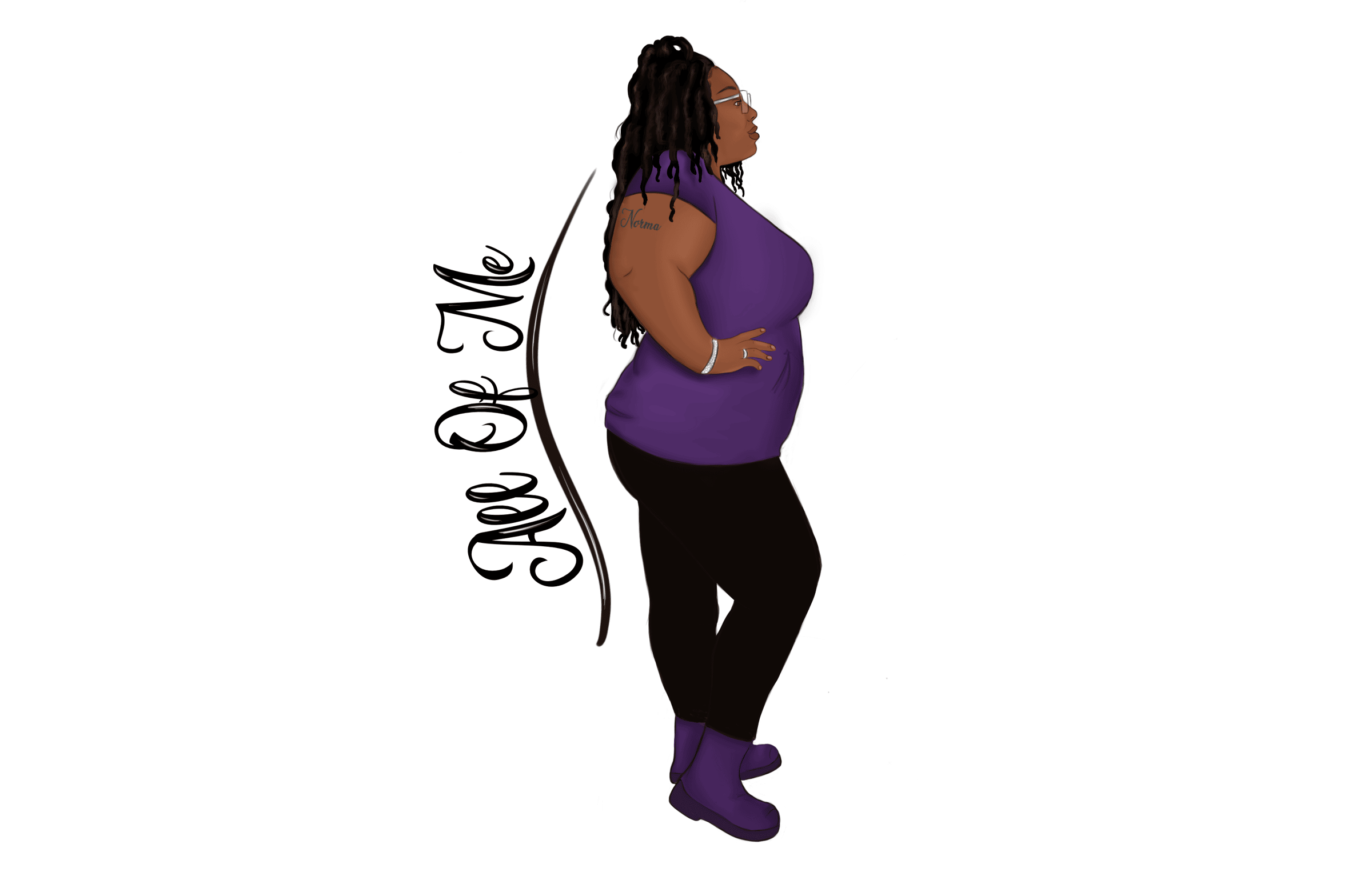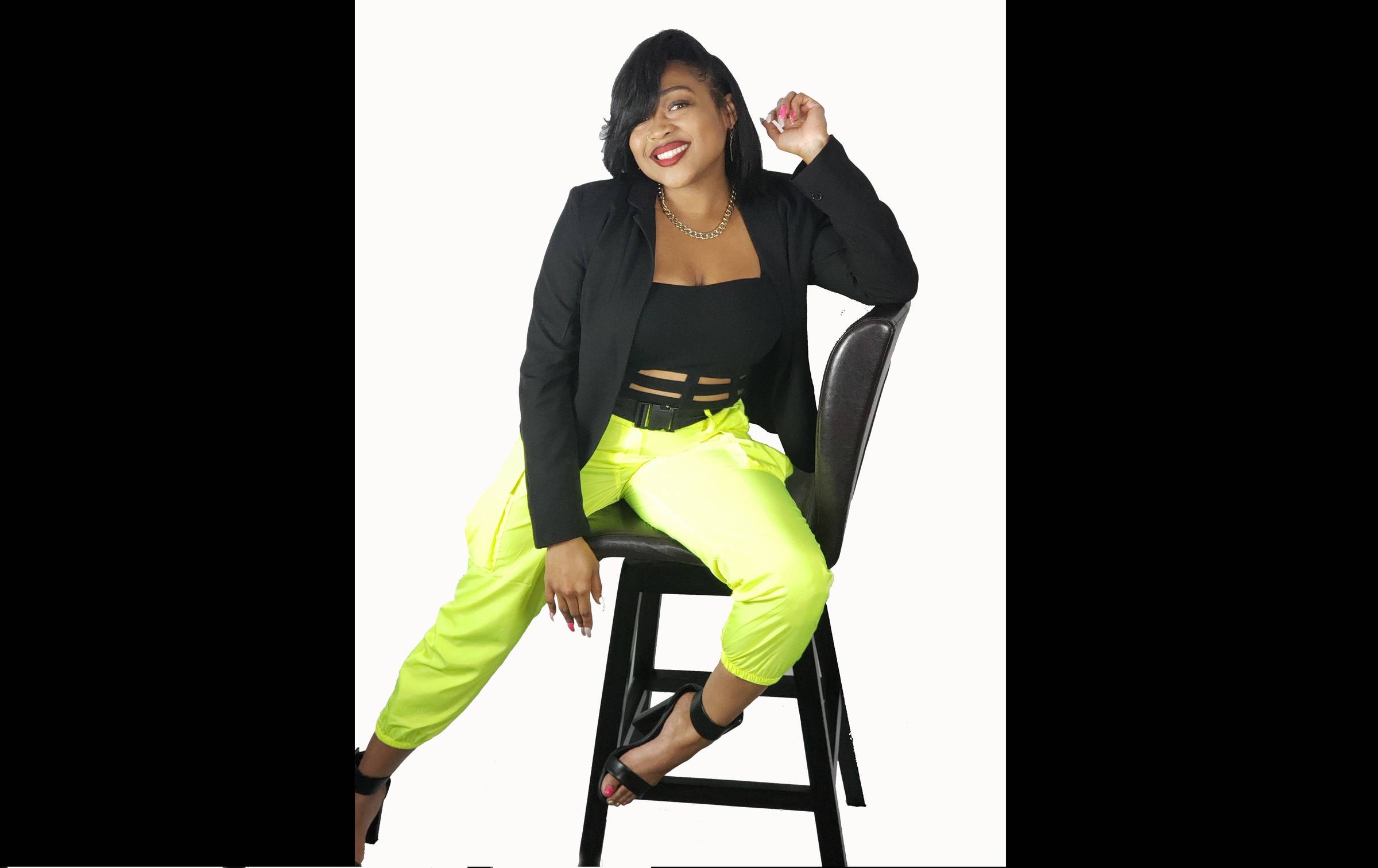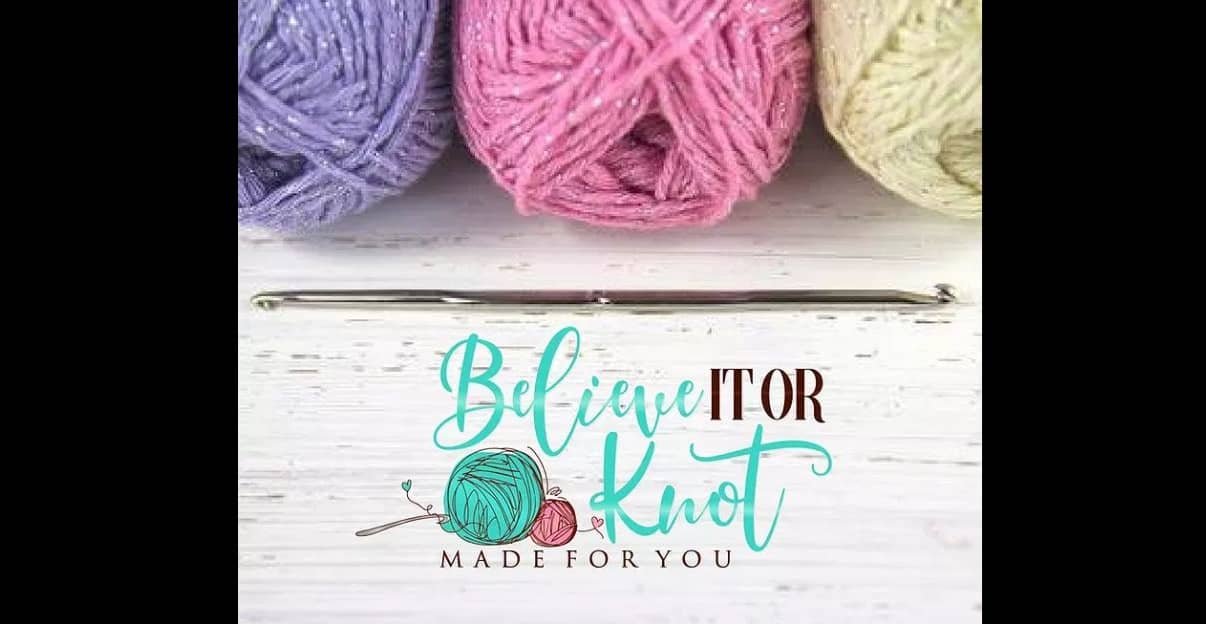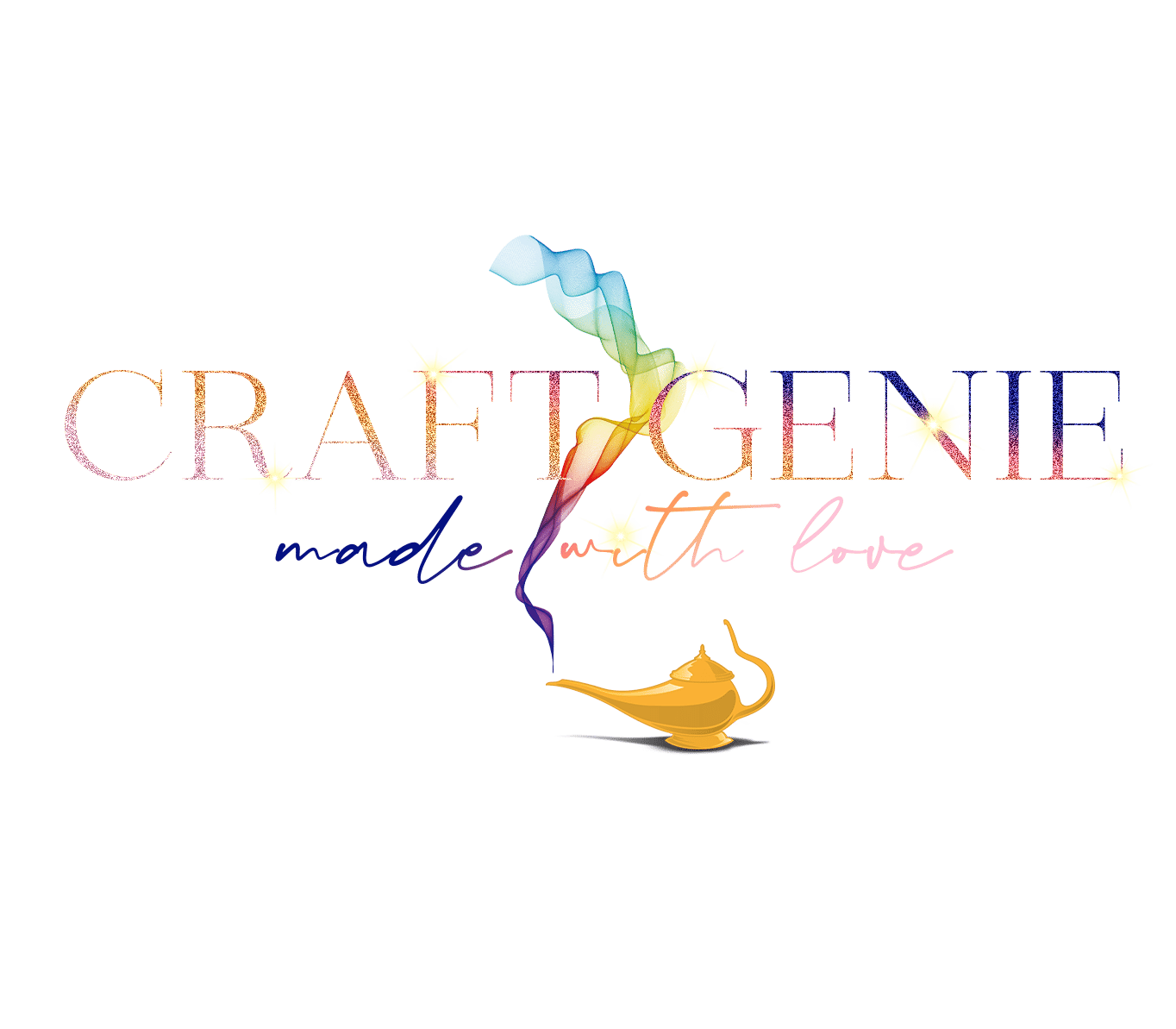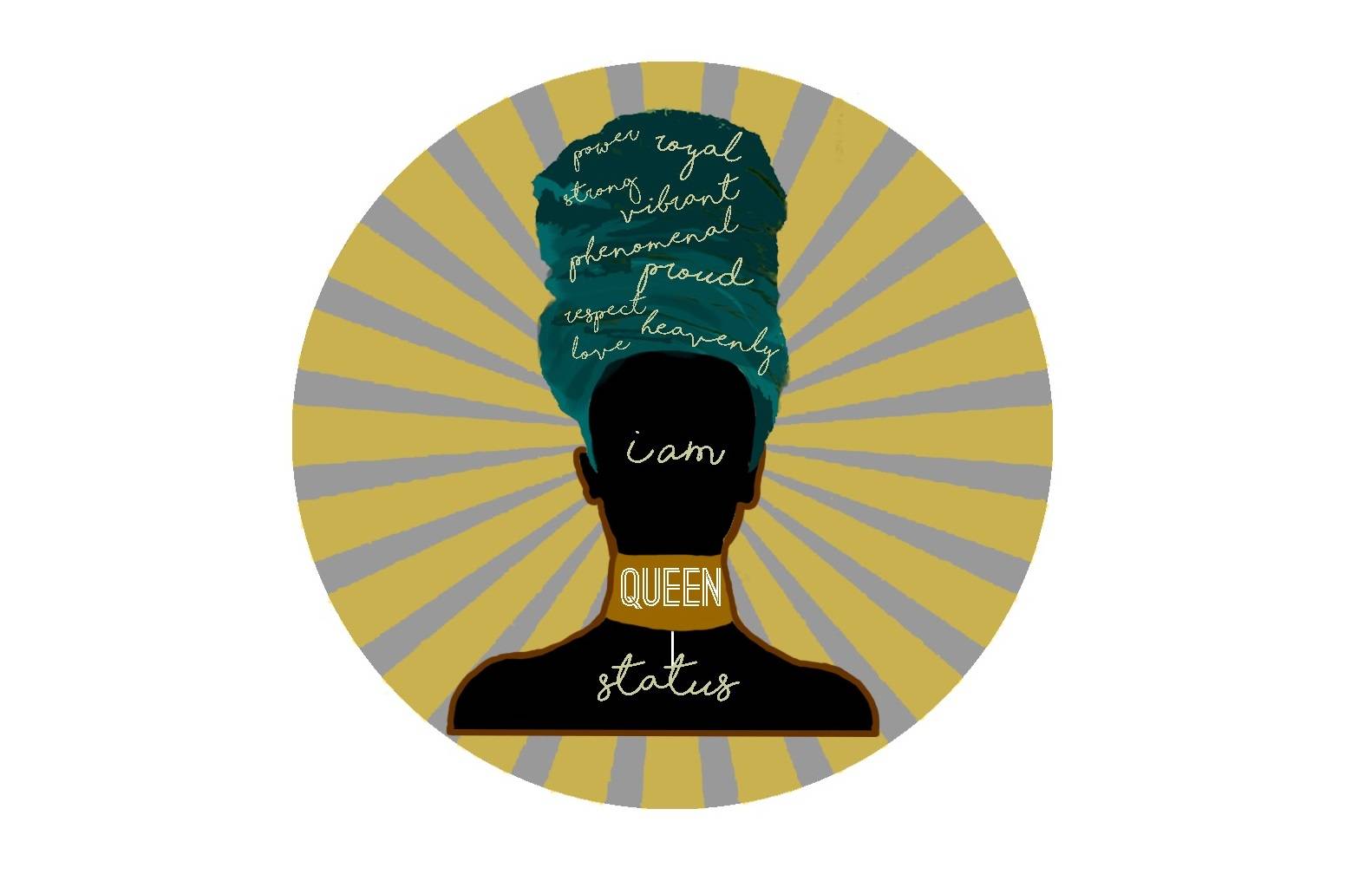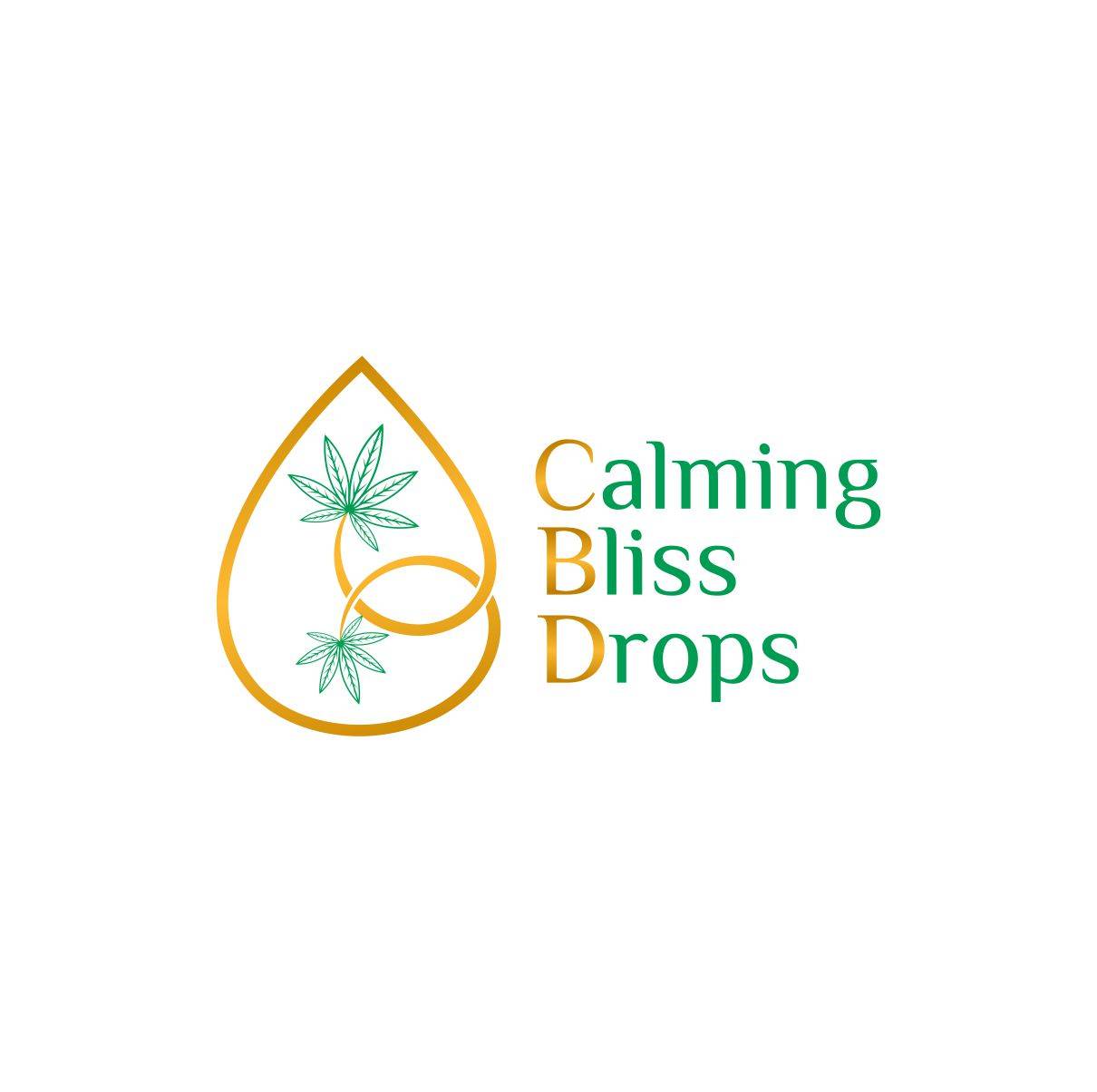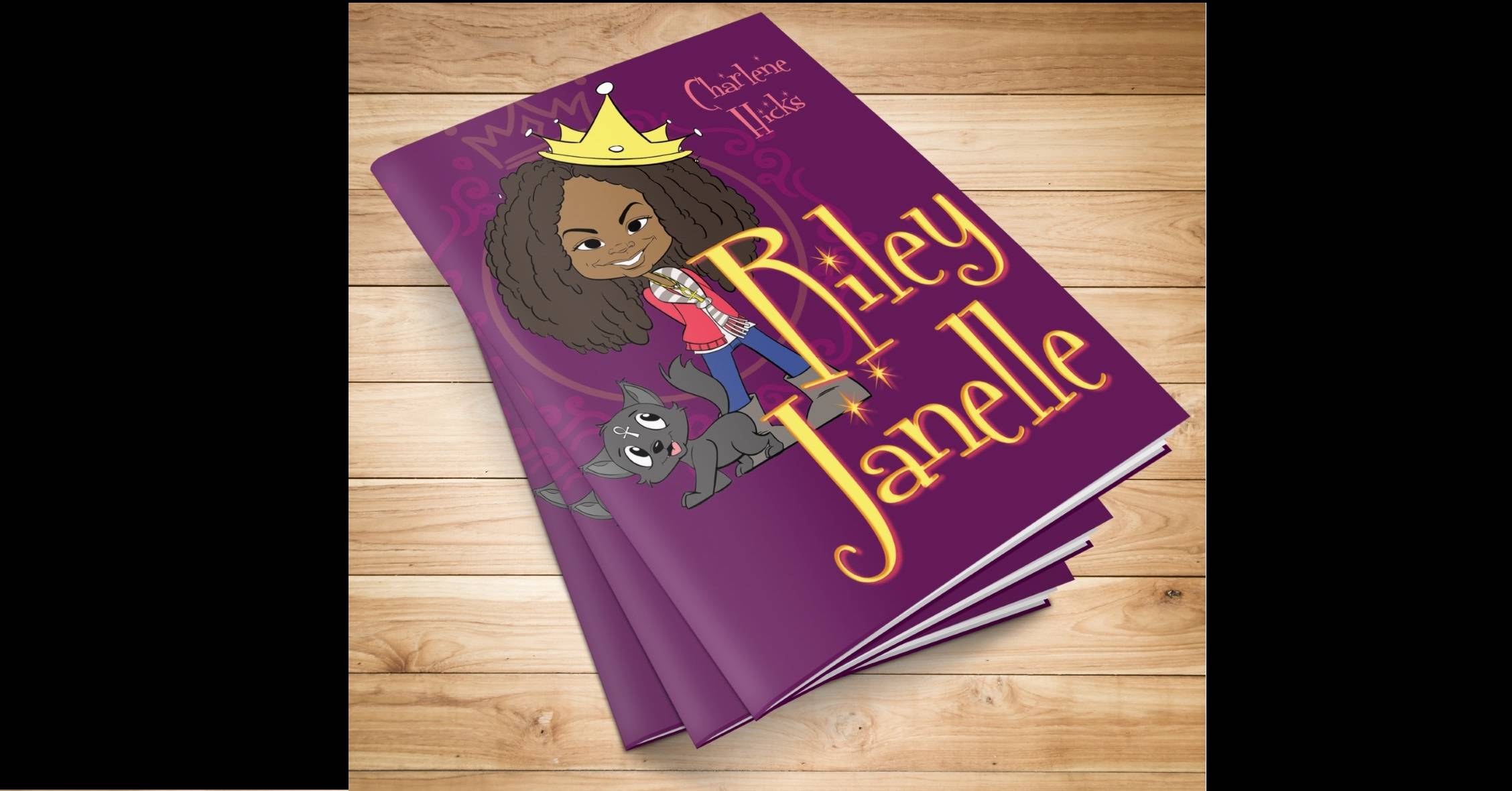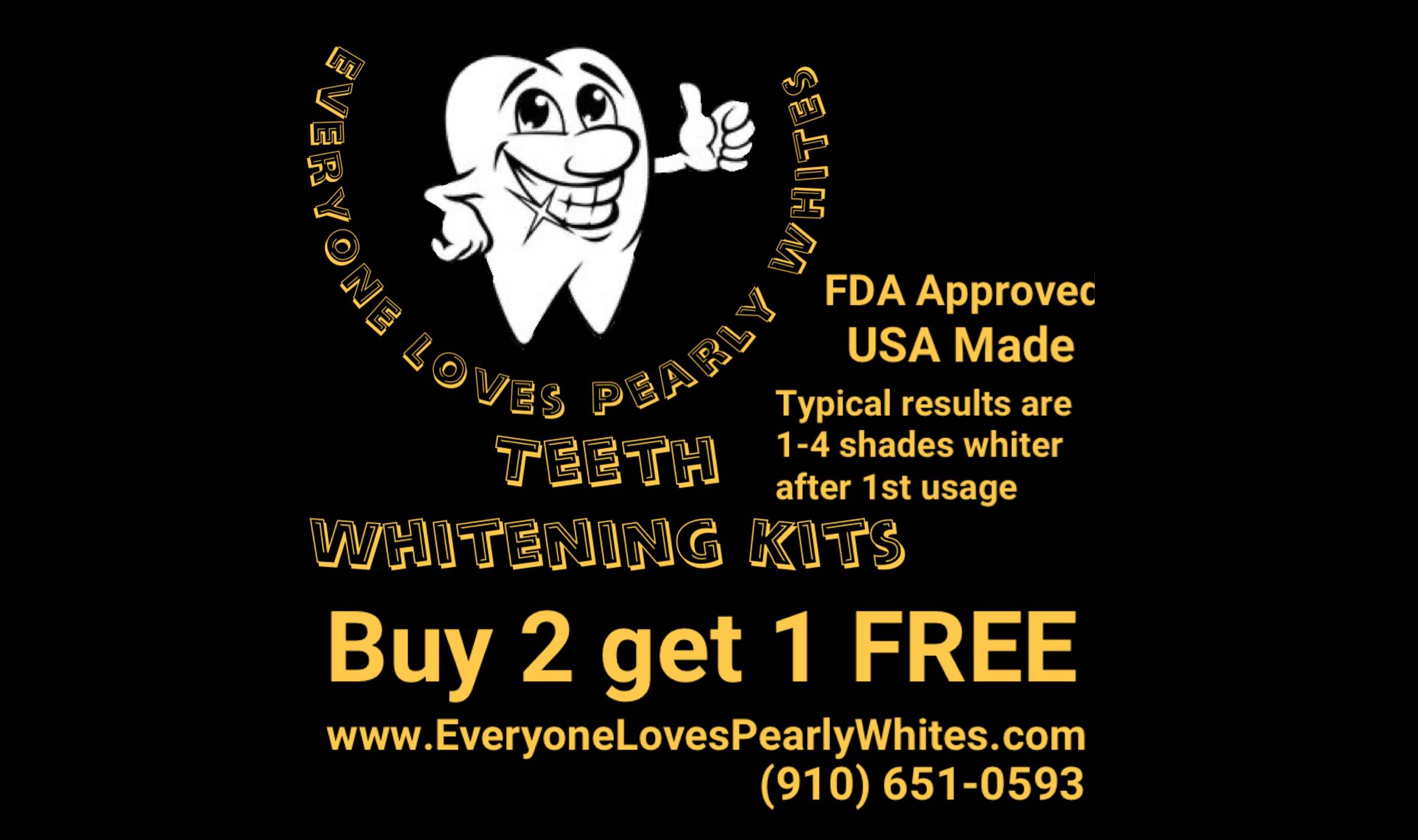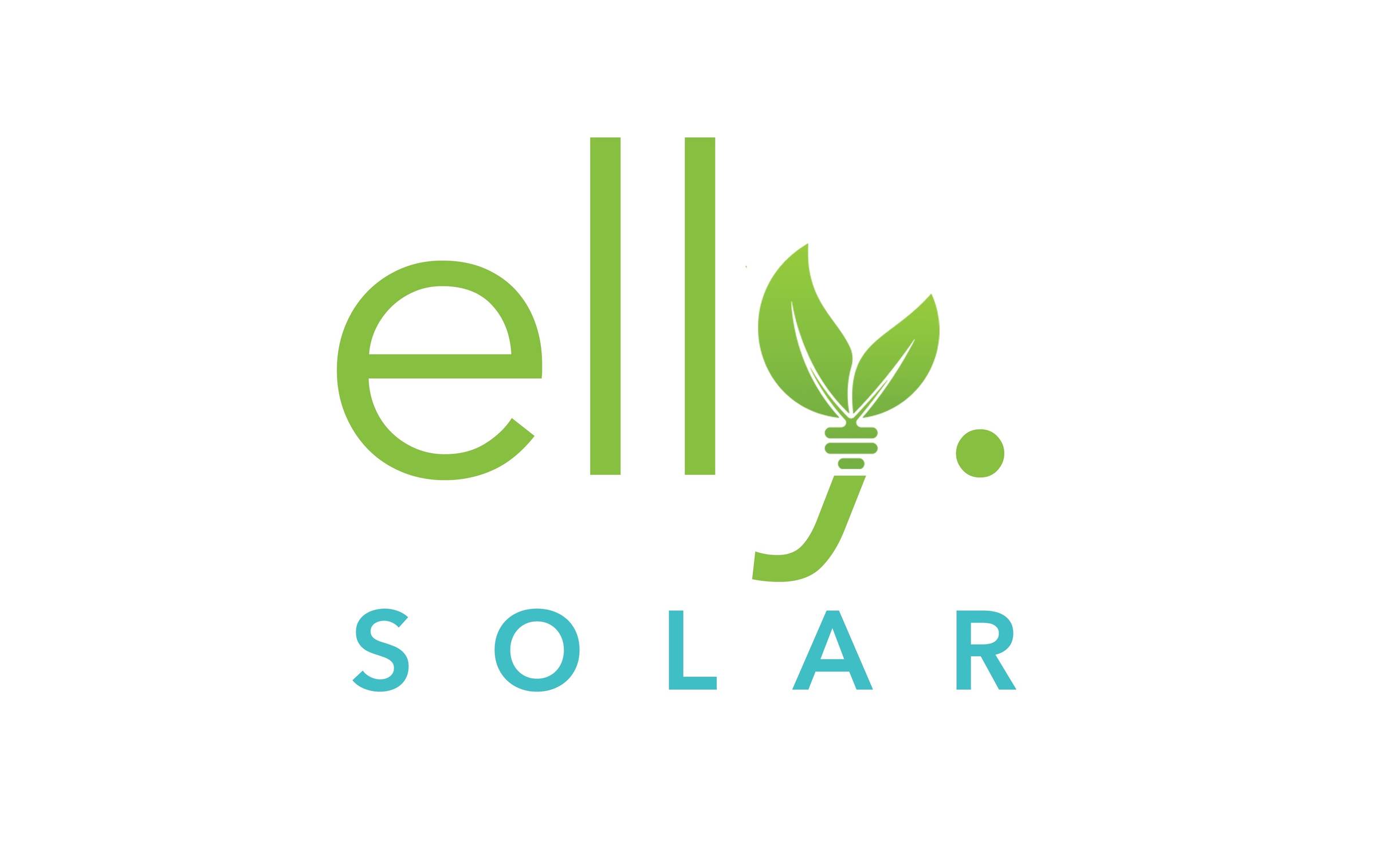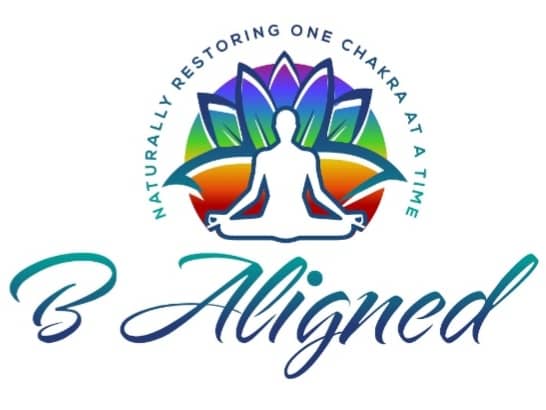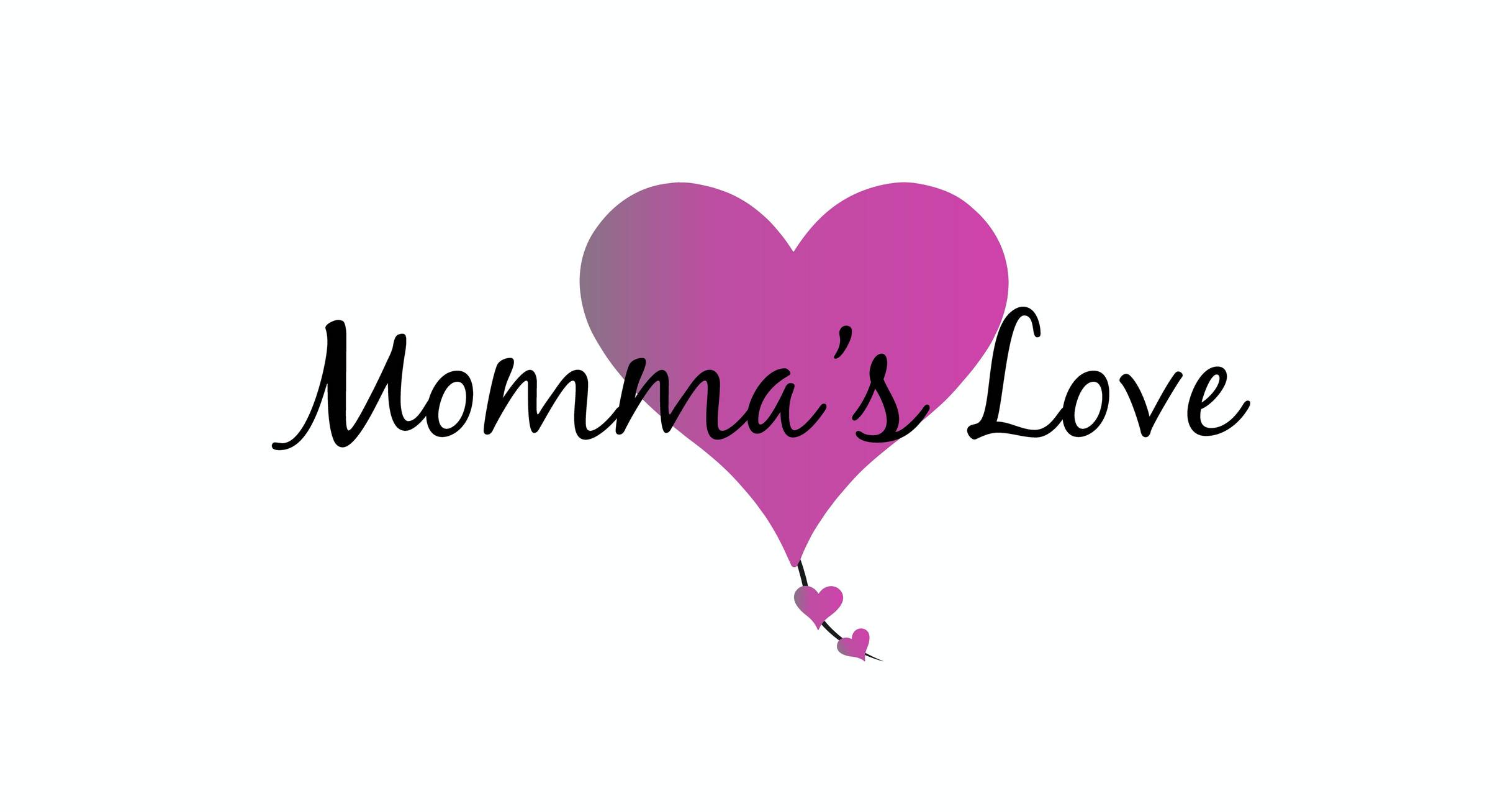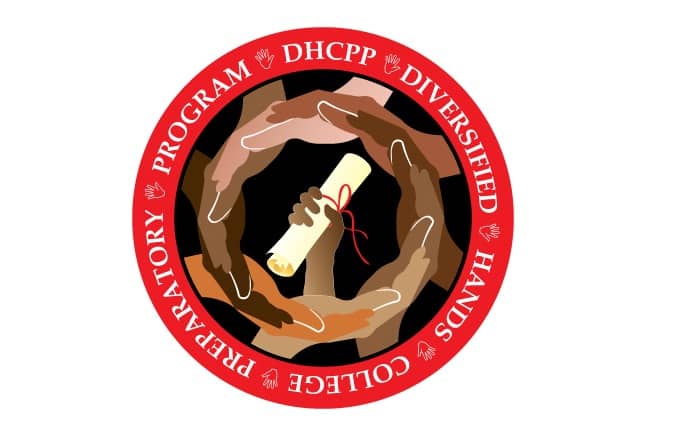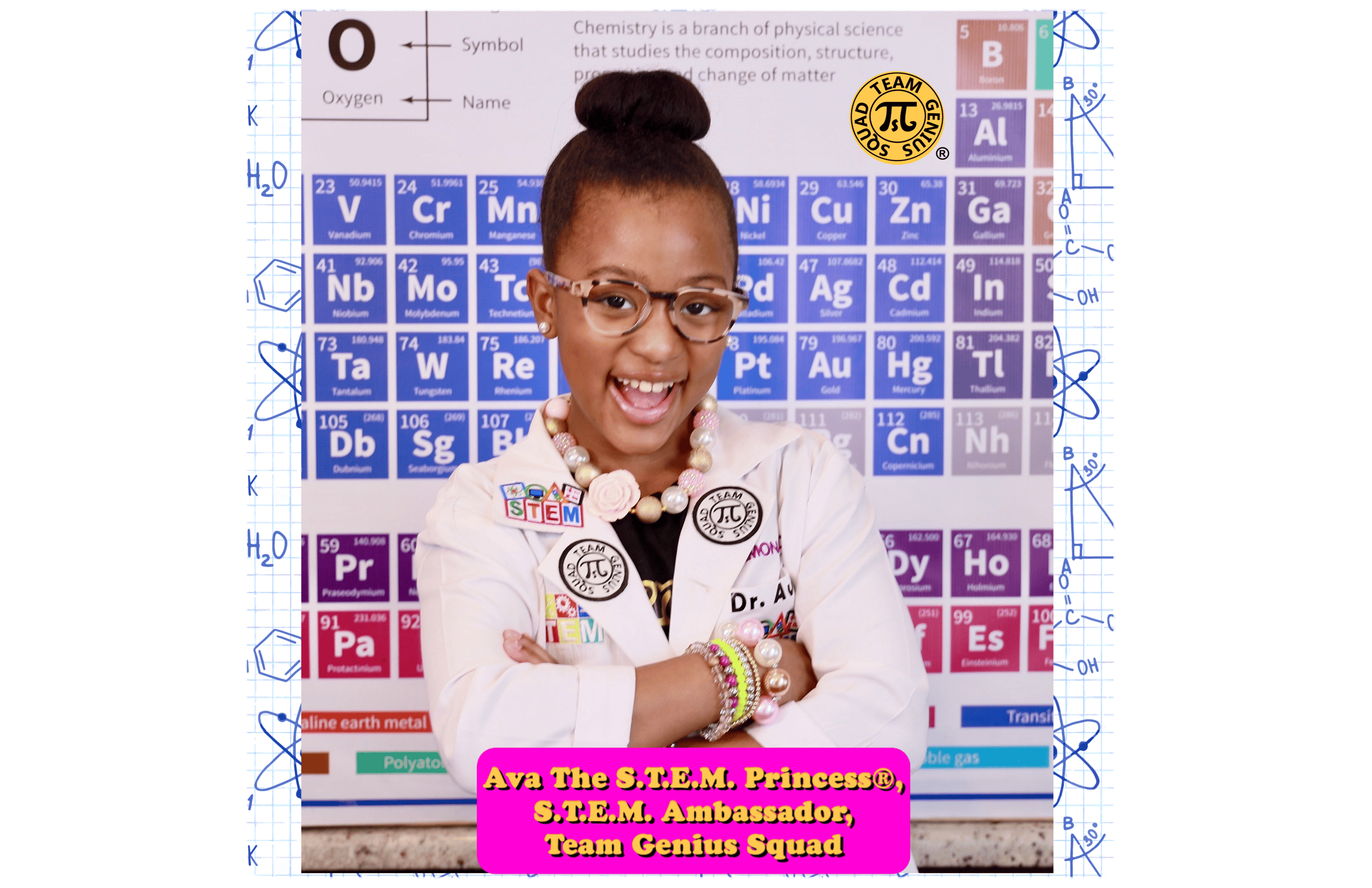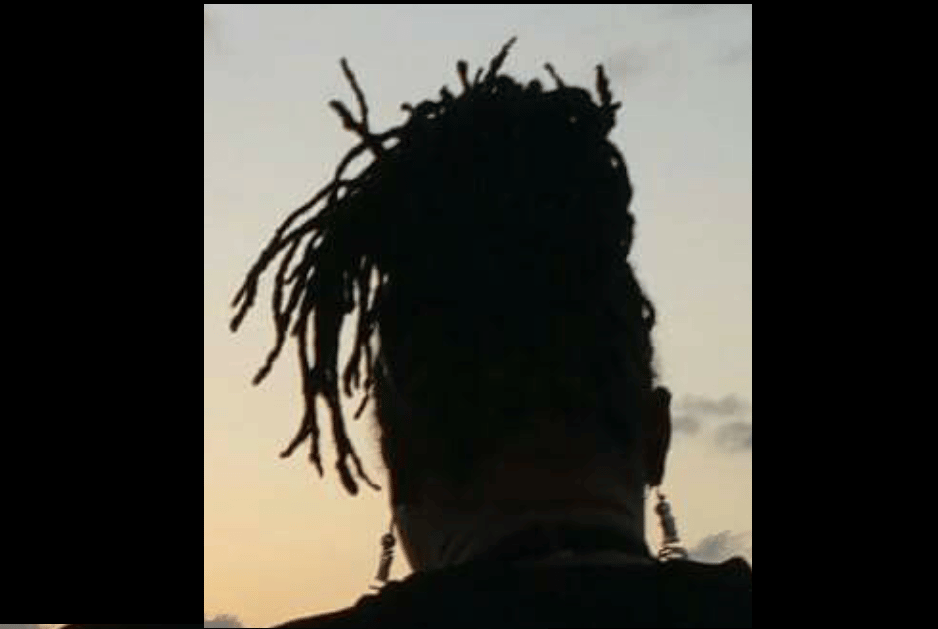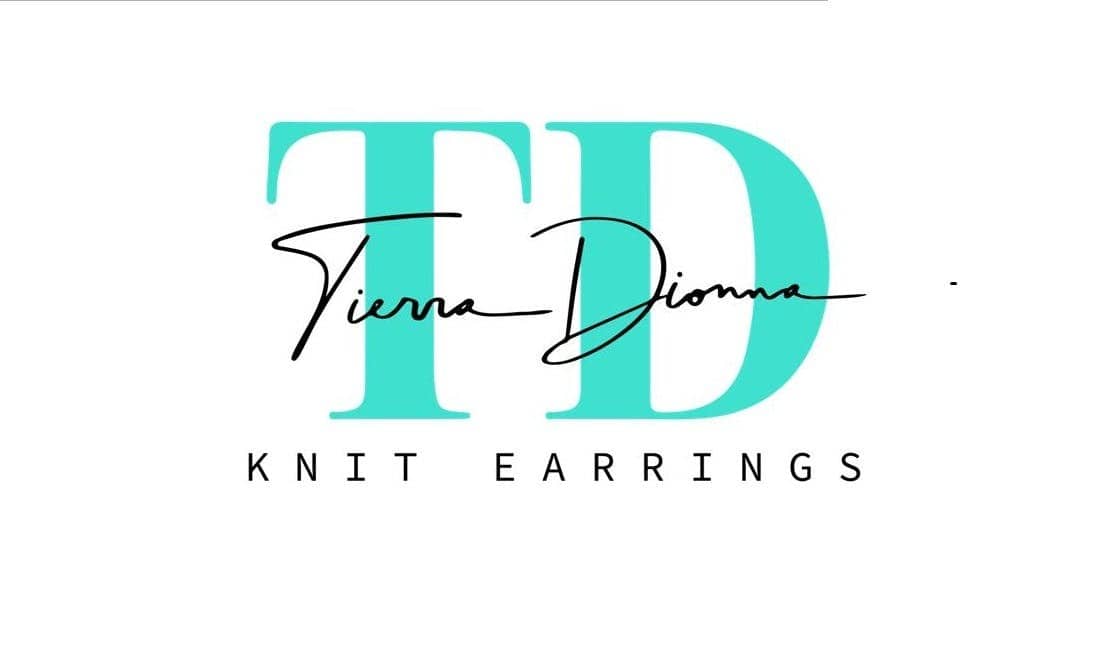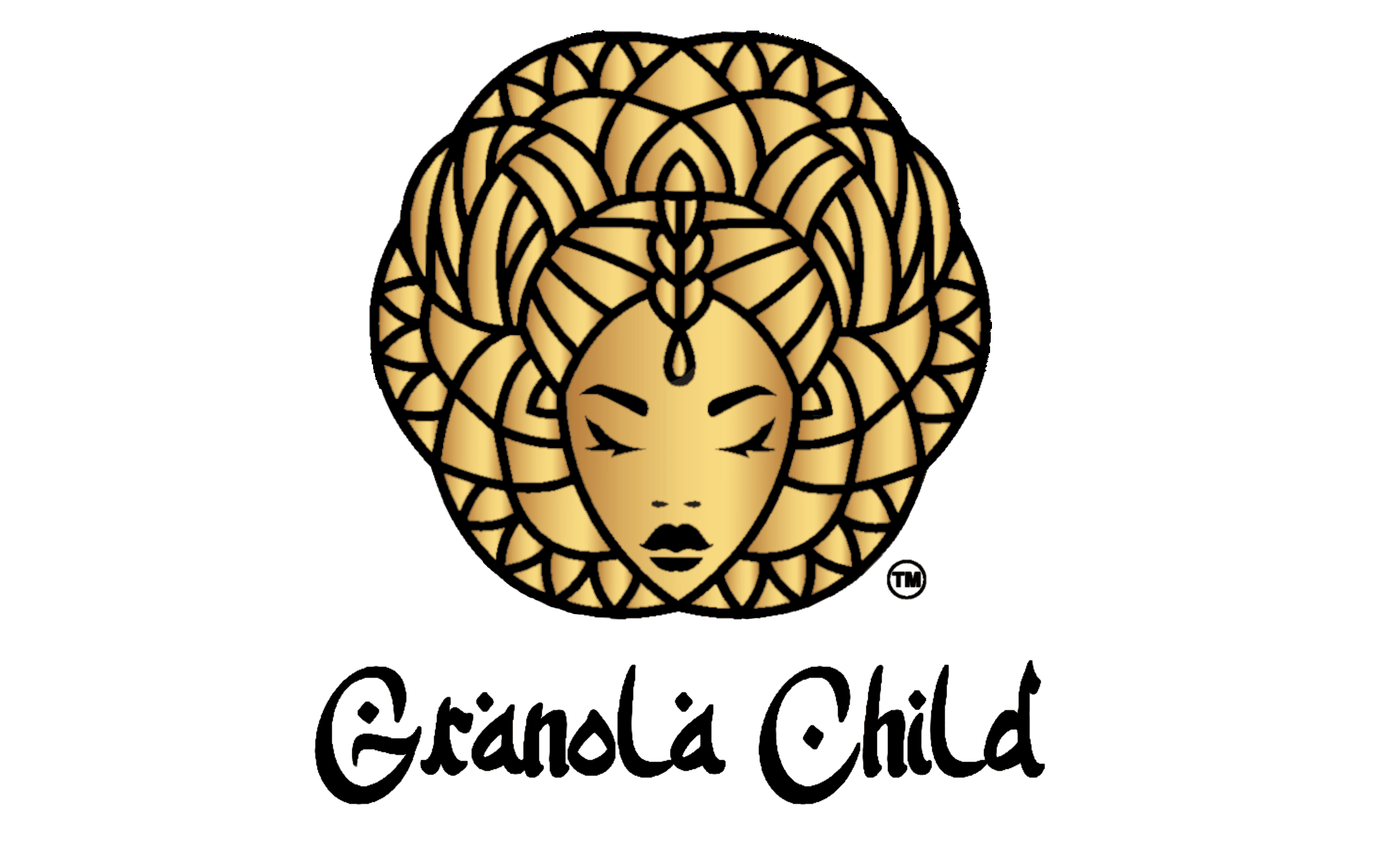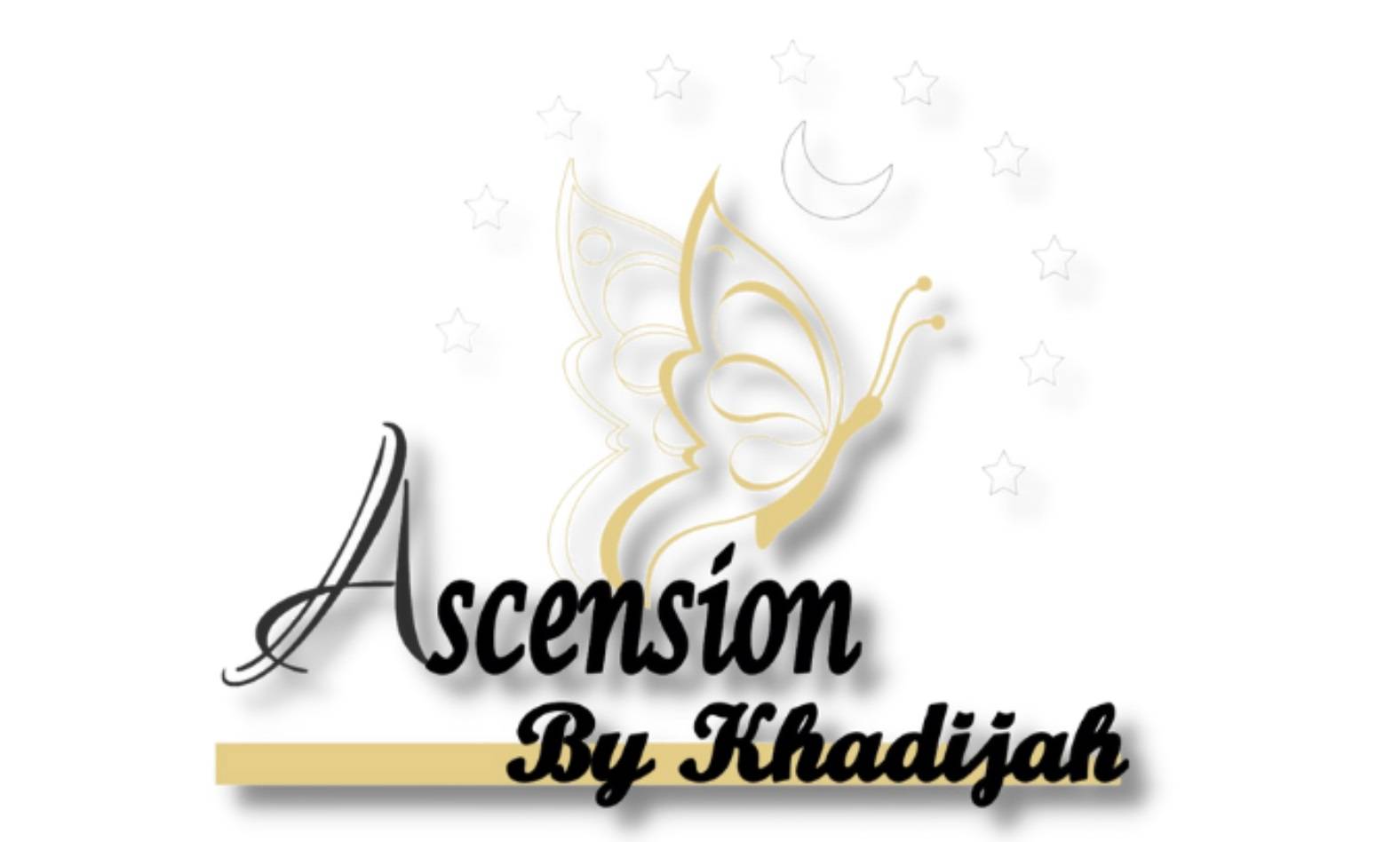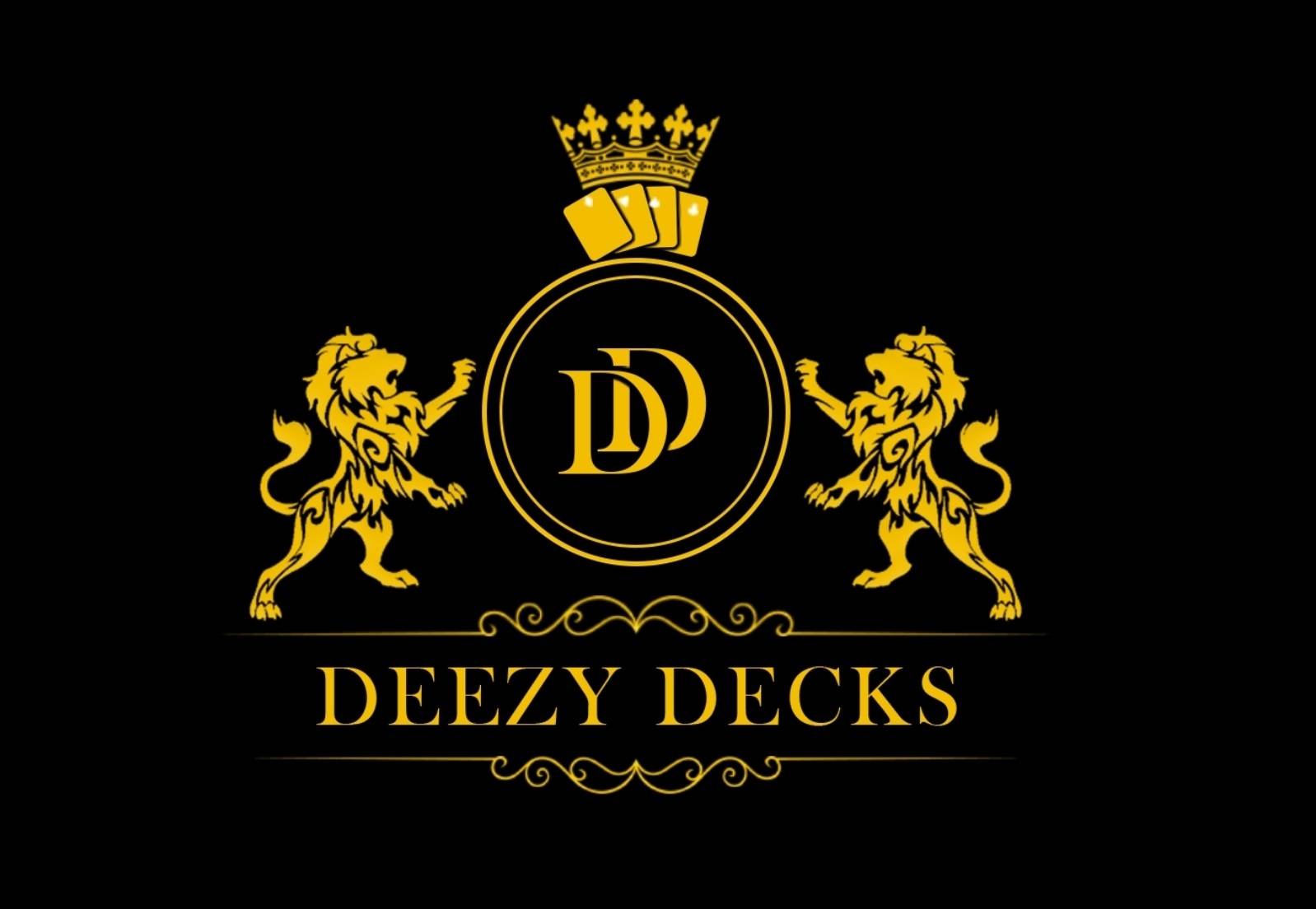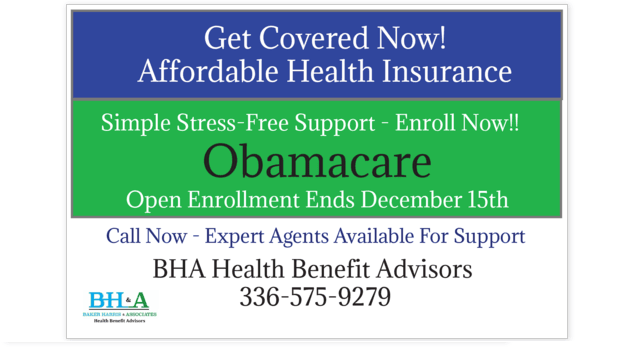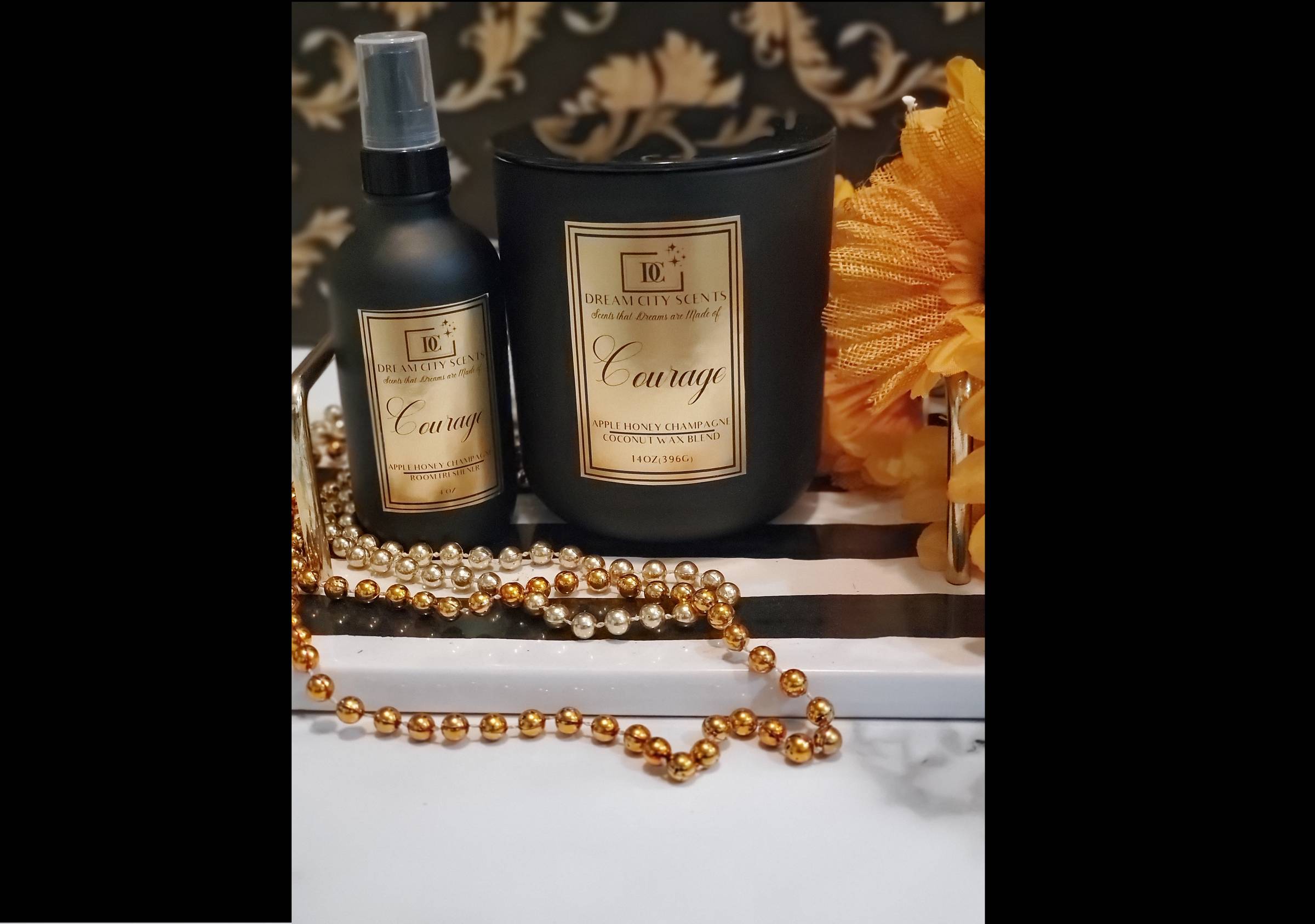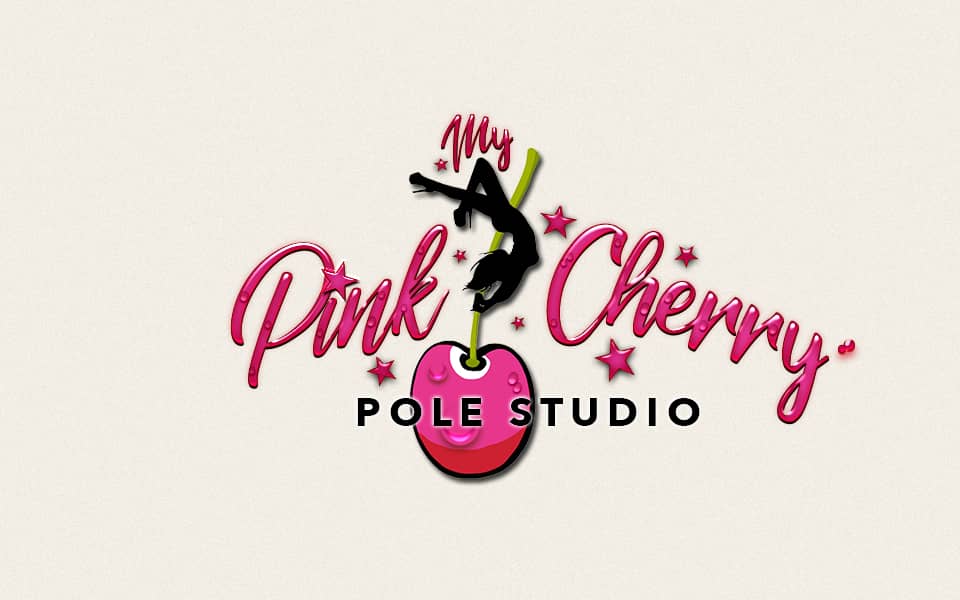 ​More 2021 Black business vendors coming soon...
(Please note: The vendors listed above isn't a complete list of all finalized vendors and do not include vendors who haven't provided images and/or required documents)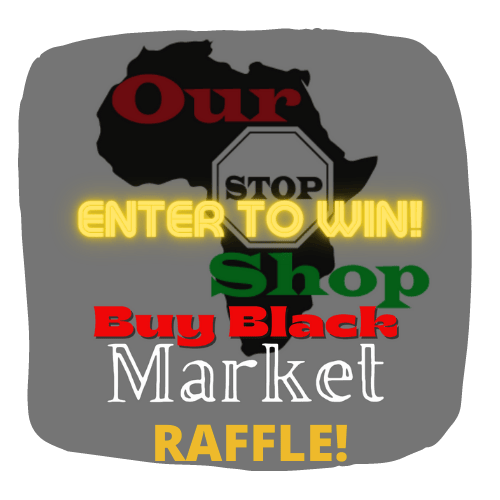 ​
​
Join us at the upcoming event!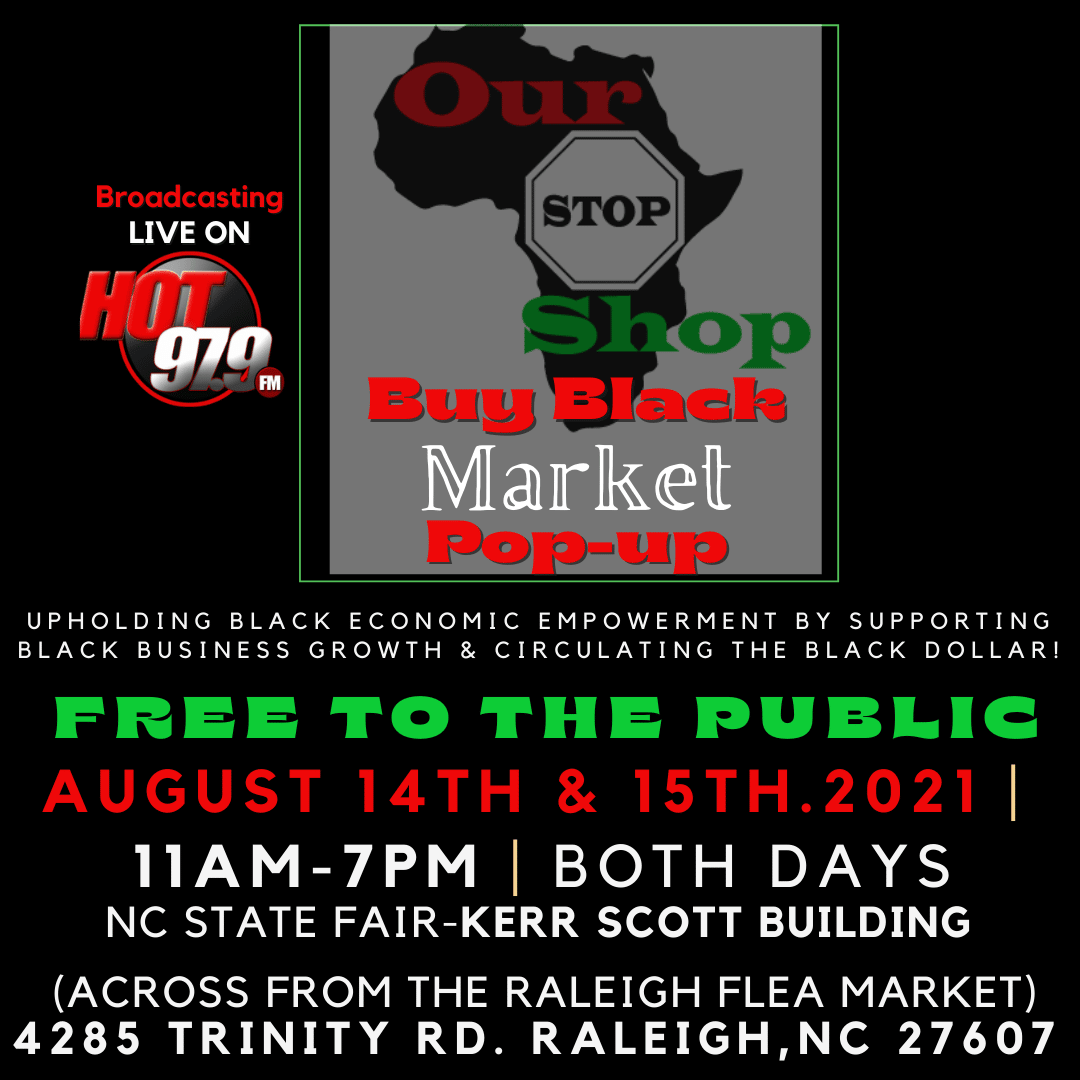 .....MORE UPCOMING EVENTS TO BE ANNOUNCED!
We respect your privacy. Unsubscribe at any time.